Archive for the '501 Knox Abbott Drive' tag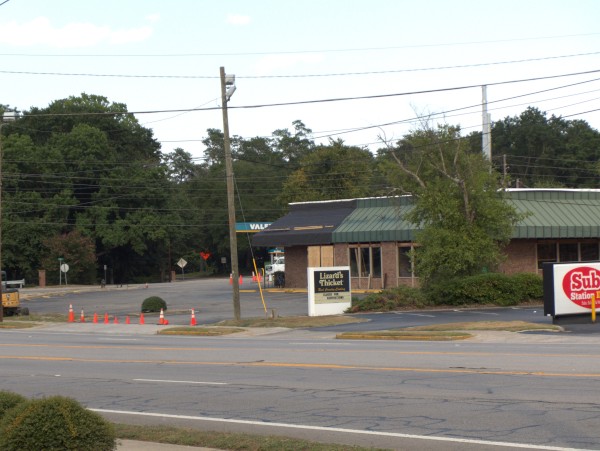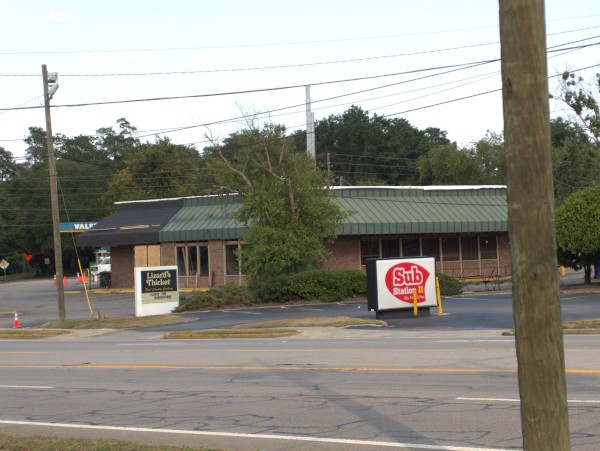 Looks like the Lizard's Thicket remodeling effort that has revamped several of their stores is continuing. This one is at the corner of Knox Abbott Drive & State Street, and was some sort of restaurant before, though not a Shoney's like the Forest Drive and Beltline locations. I've eaten there before, and don't recall any particular building issues, but I guess everything has its time.
UPDATE 8 April 2019 -- I don't have a picture, but this location is open again, and has been for a while.