Archive for the '3313 Platt Springs Road' tag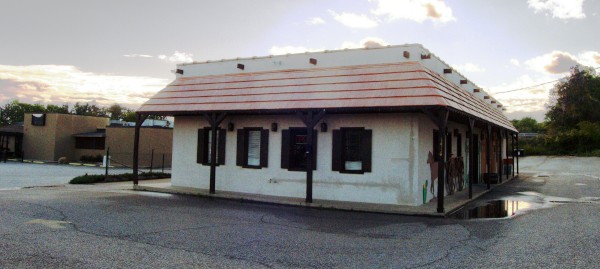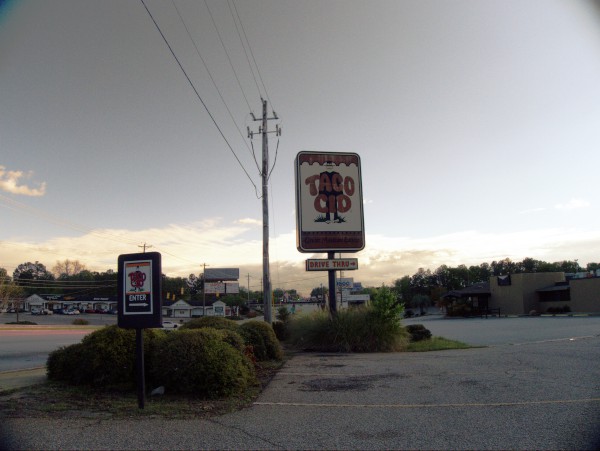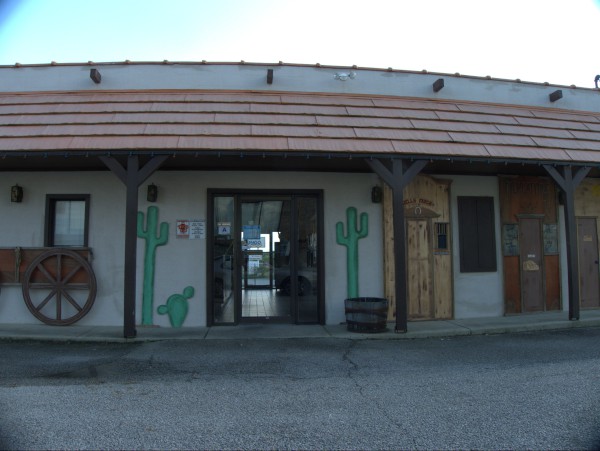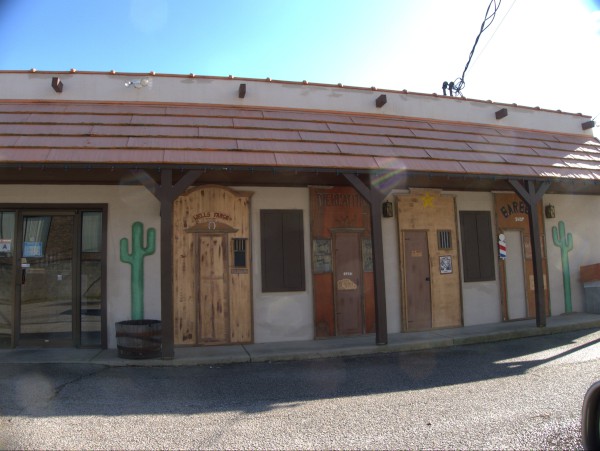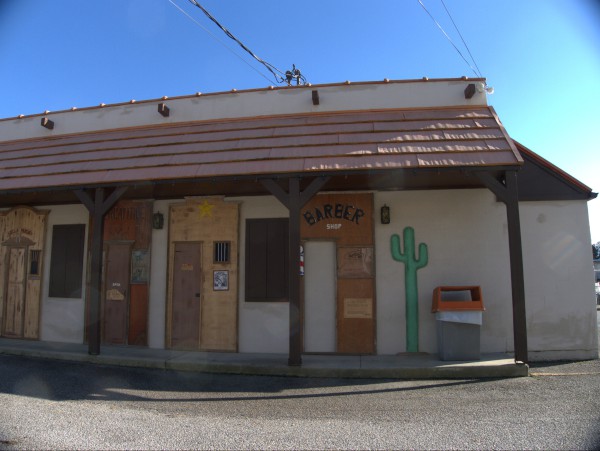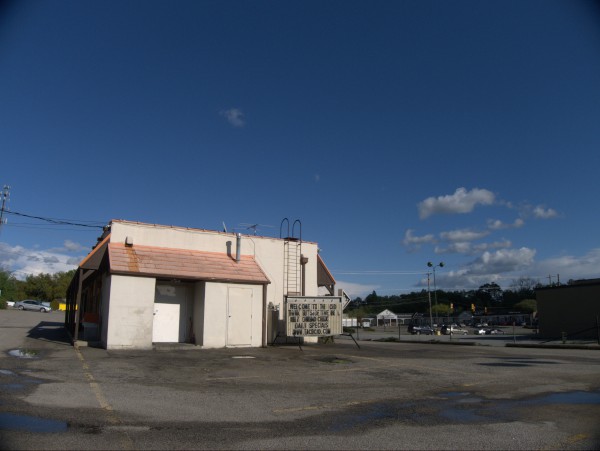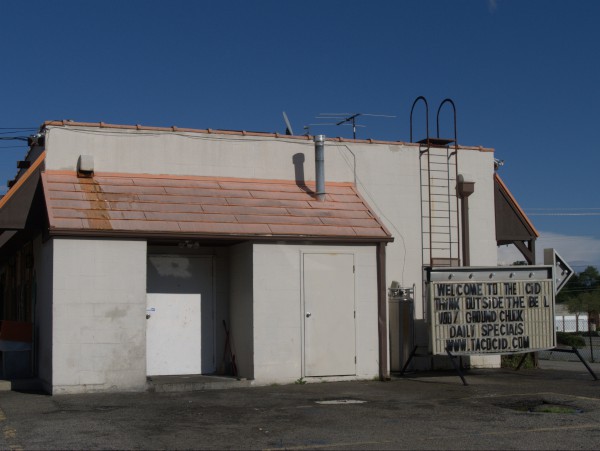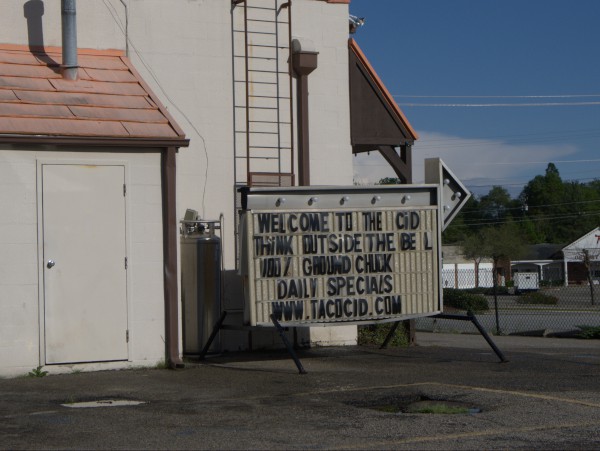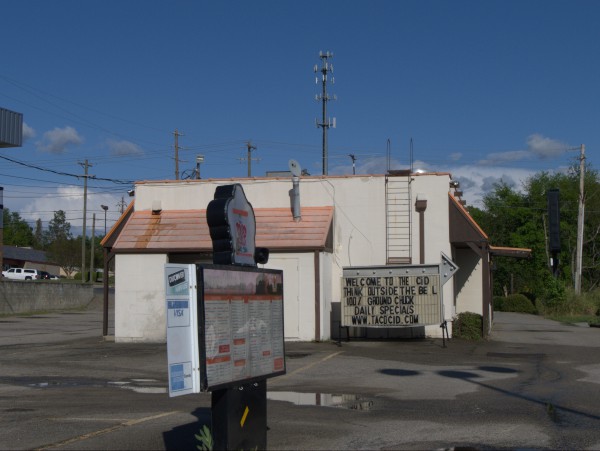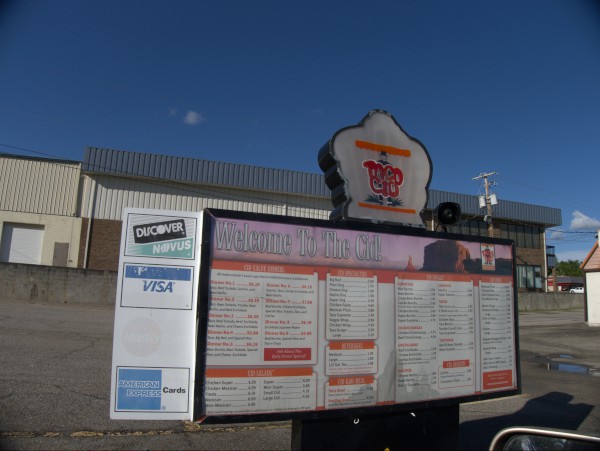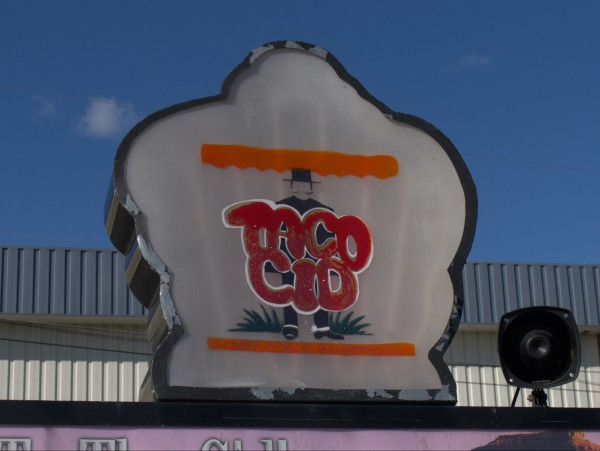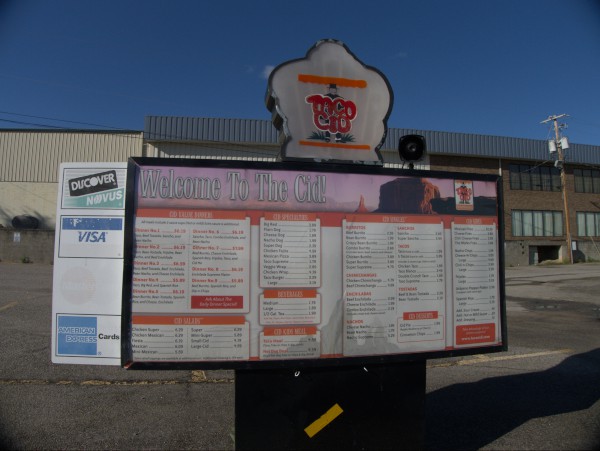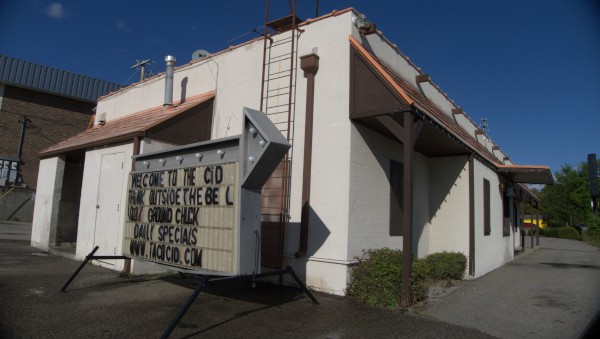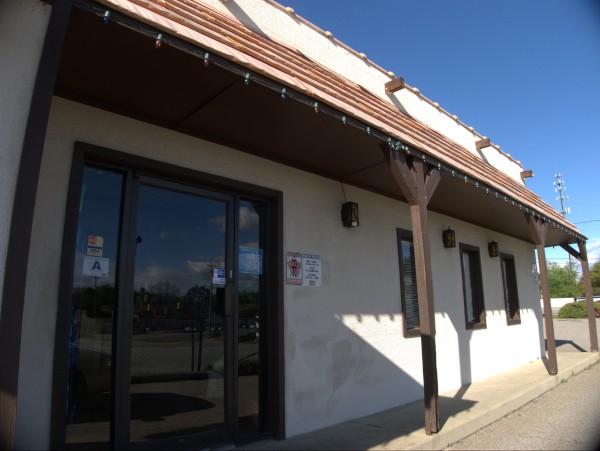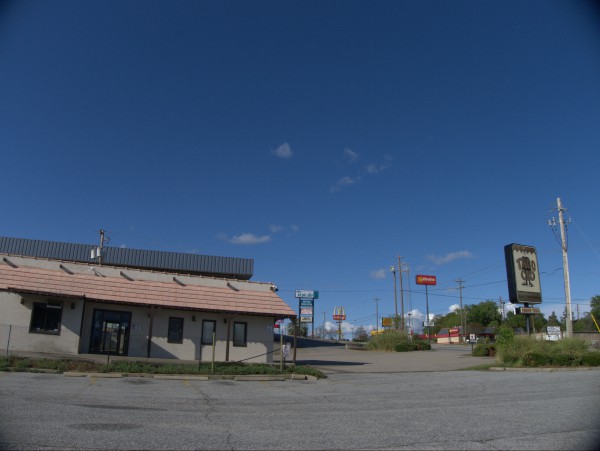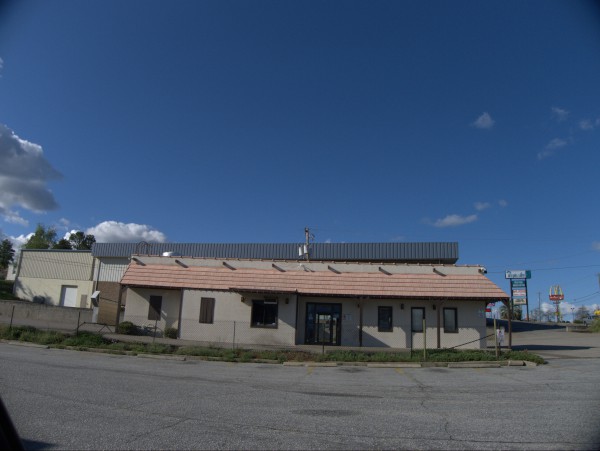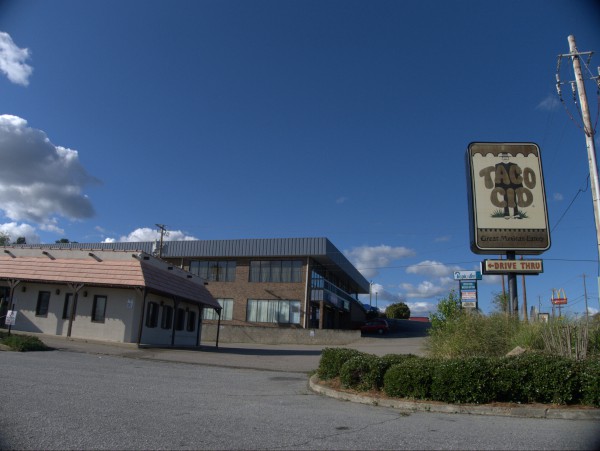 Well, I was going to wait until I got over to the area again to get some pictures of the abandoned old location, and the new location in operation, but that didn't happen this weekend, and there's been a lot of Taco Cid talk here lately, so I'll go ahead with what I've got.
Longtime local Mexican fast-food restaurant Taco Cid has moved from their Cayce location near Piggy Park and out to Airport Tec Plaza at 3313 Platt Springs Road.
They have moved into the old Marino's Bistro location and are now open, though they have not yet replaced the Marino's marquee.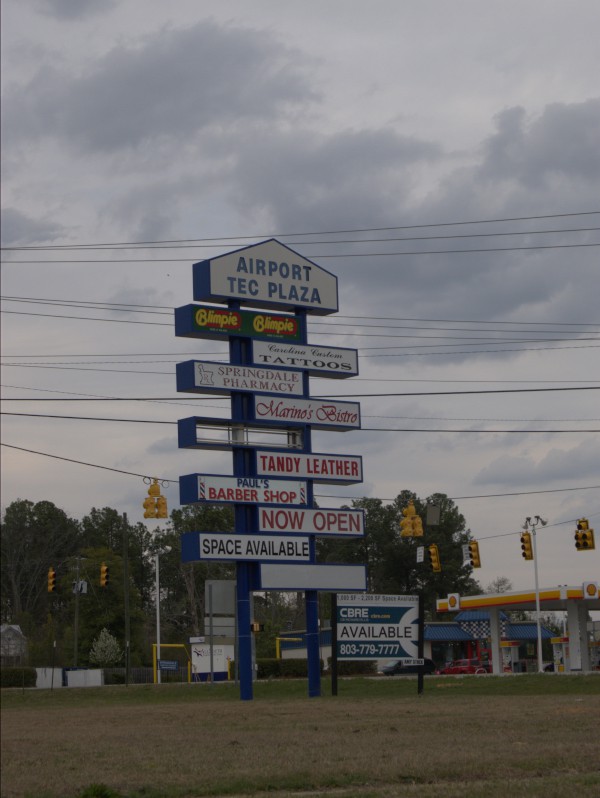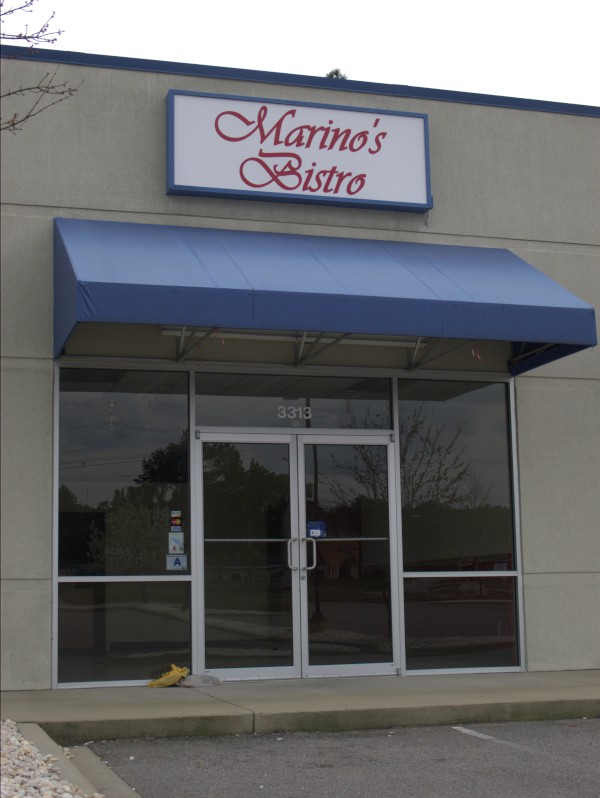 (Hat tip to commenter Mike)
UPDATE 21 August 2014 -- Here is the Charleston Highway location after closure: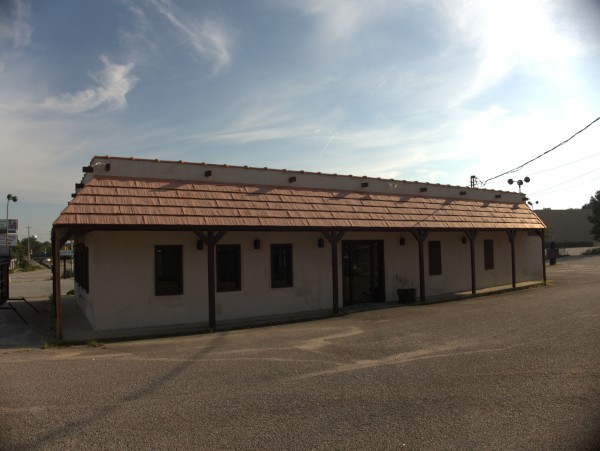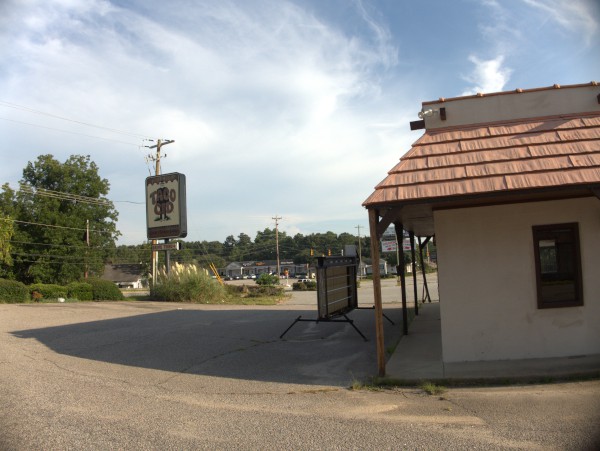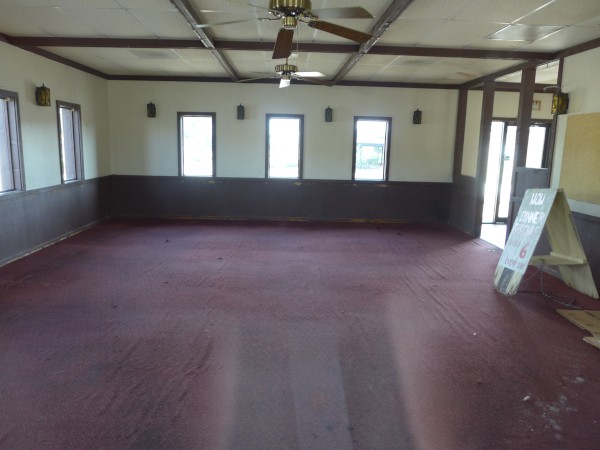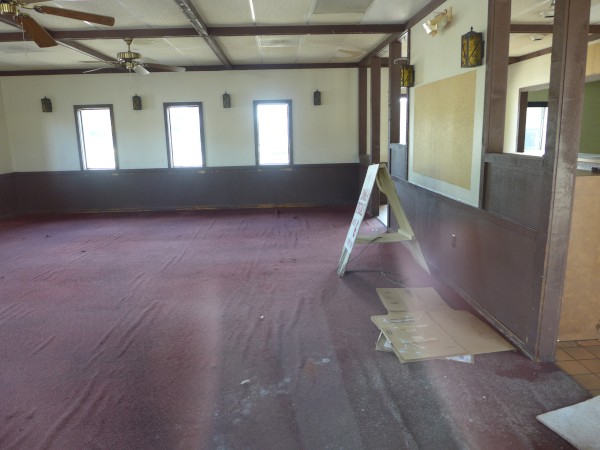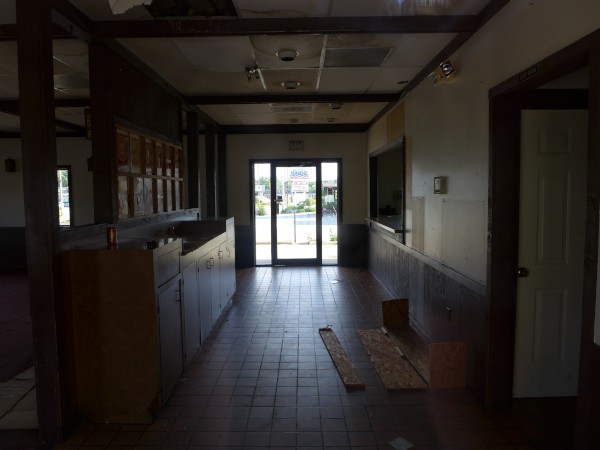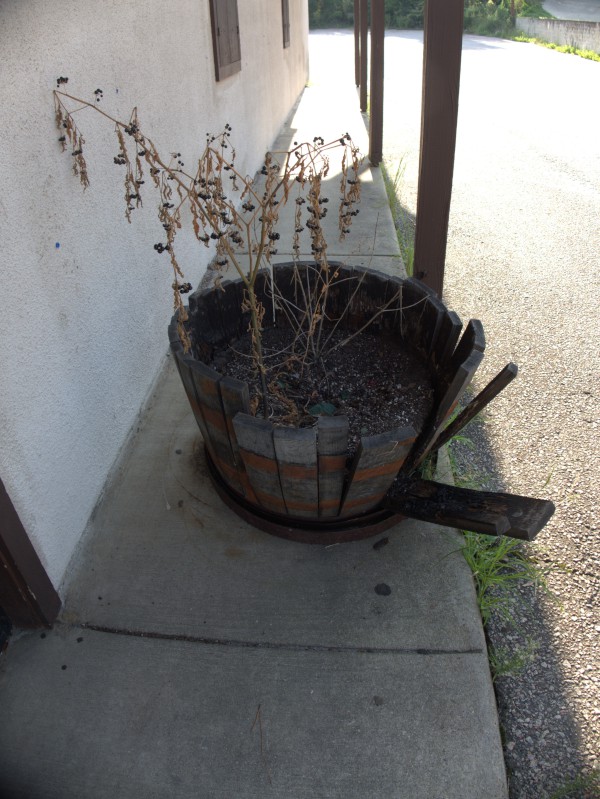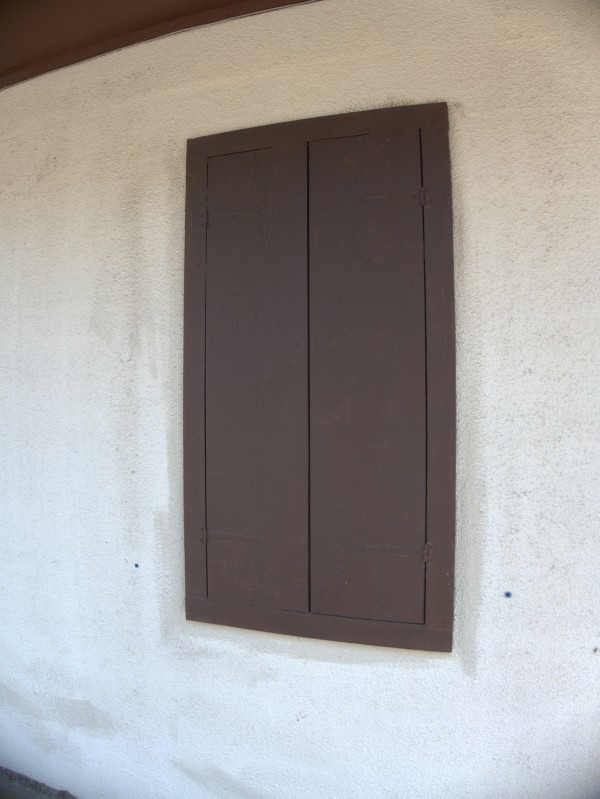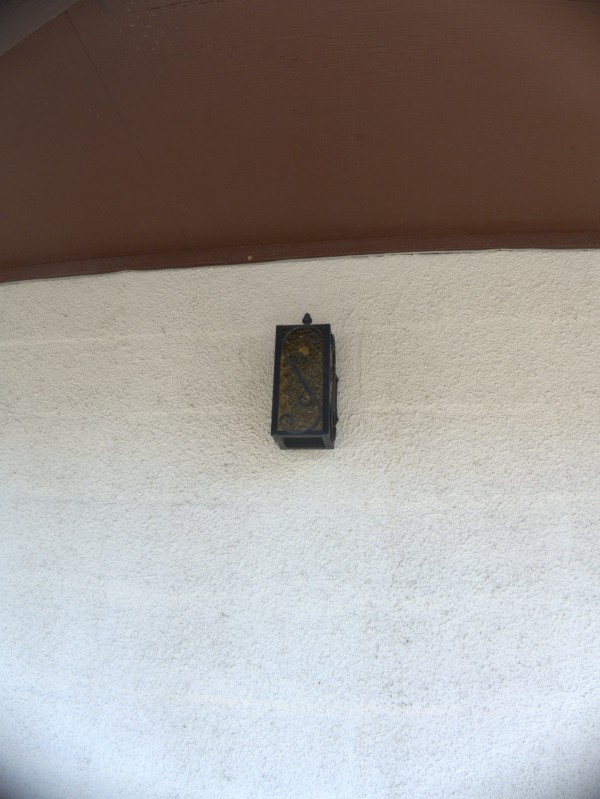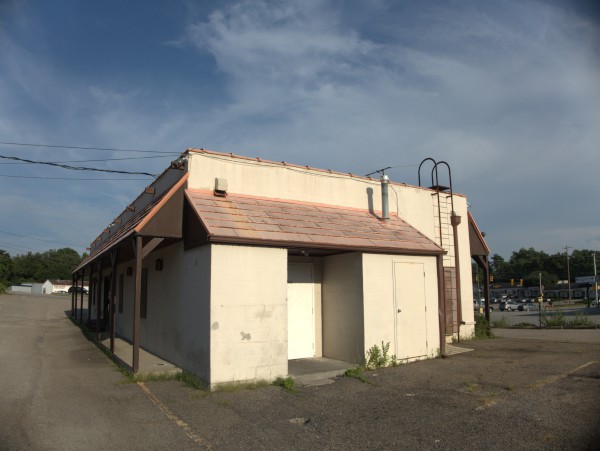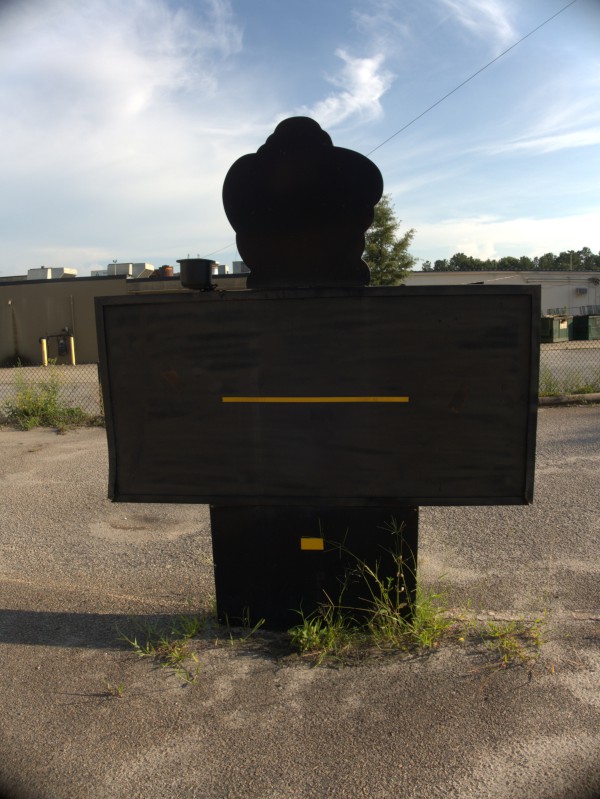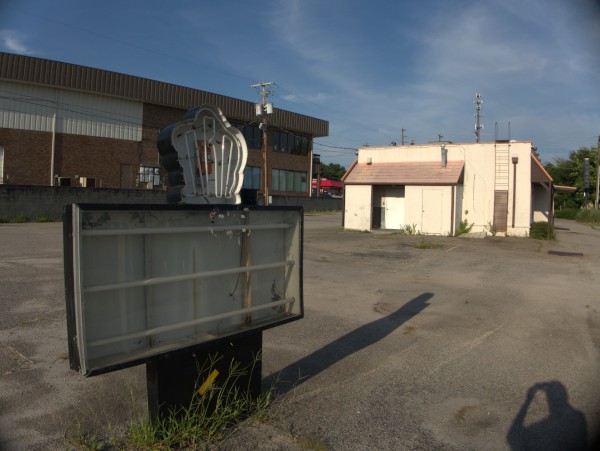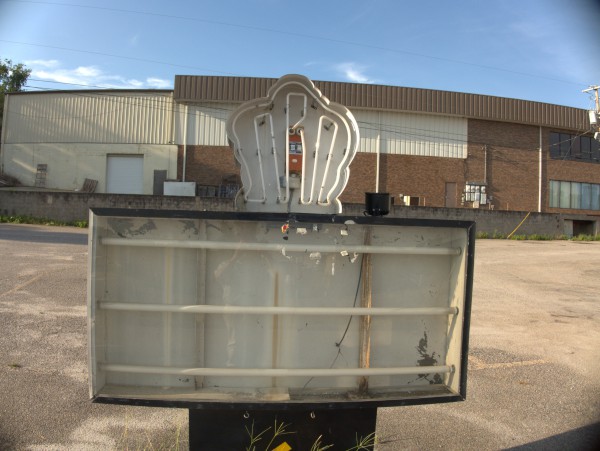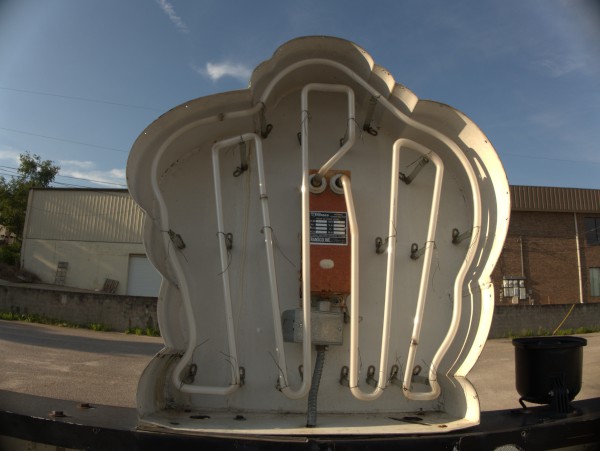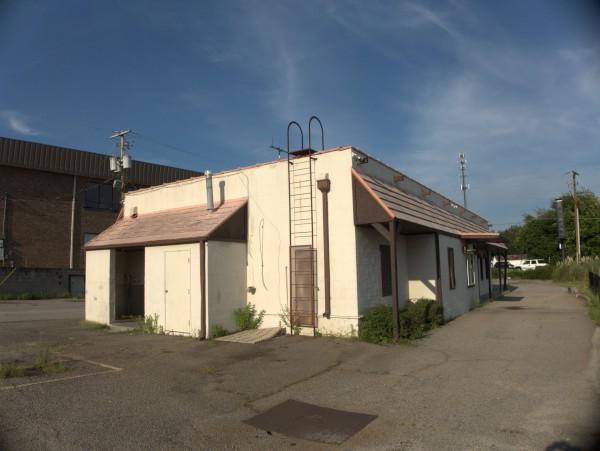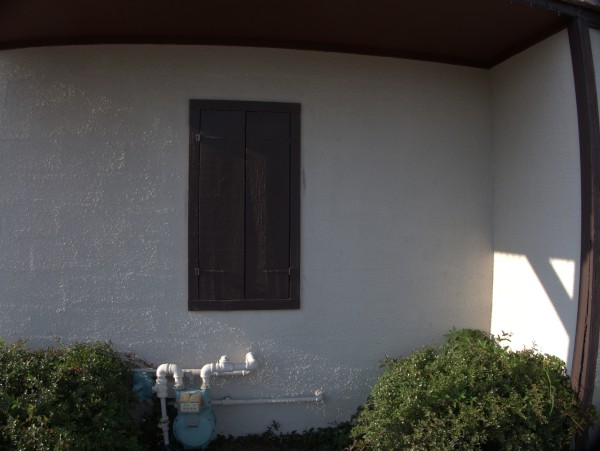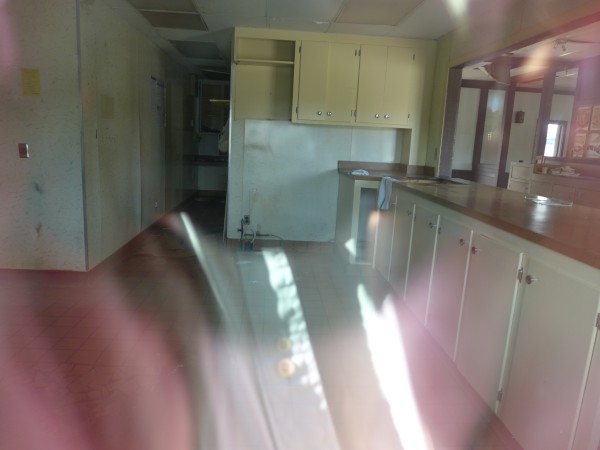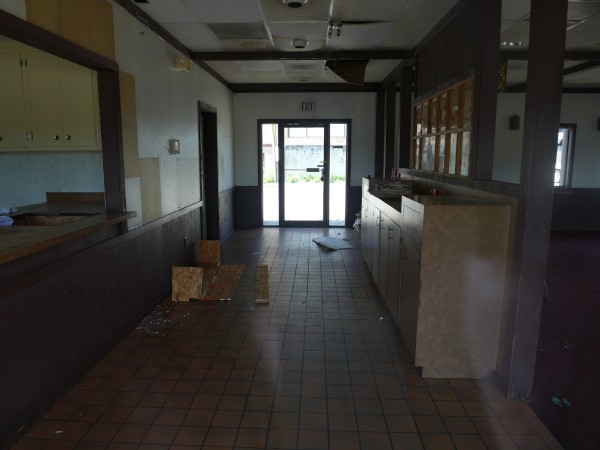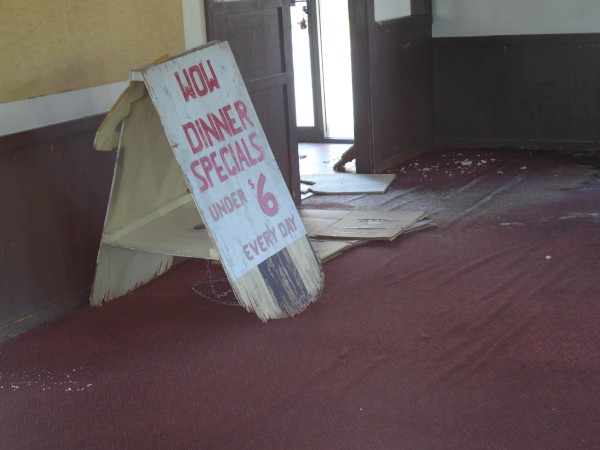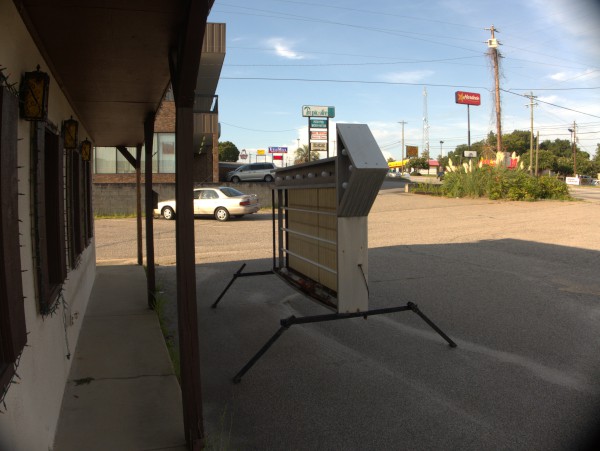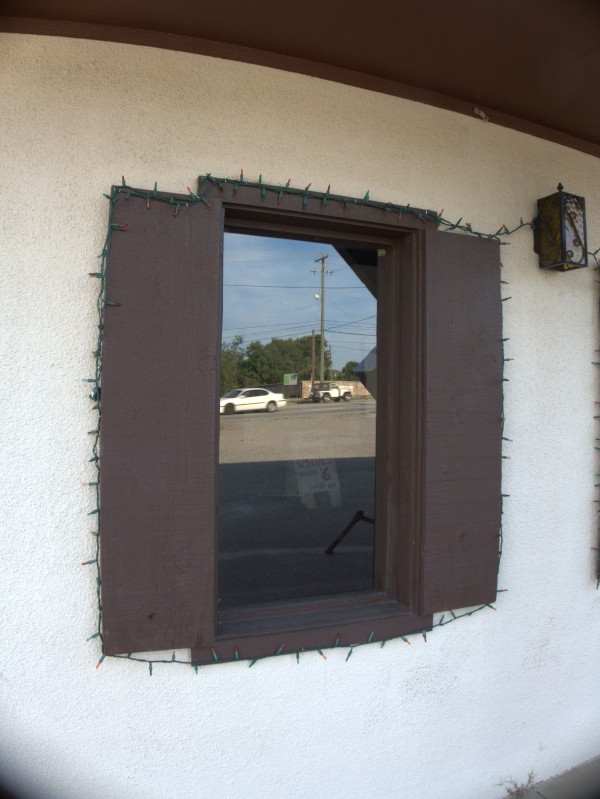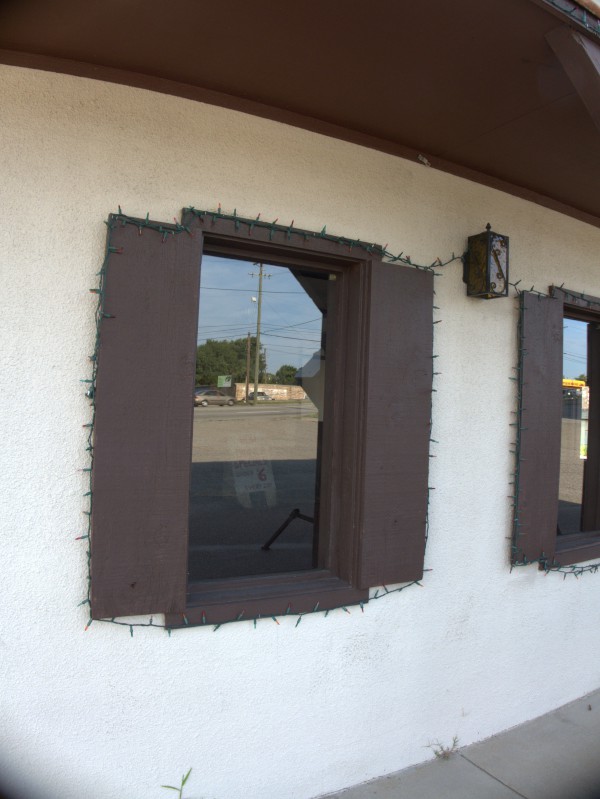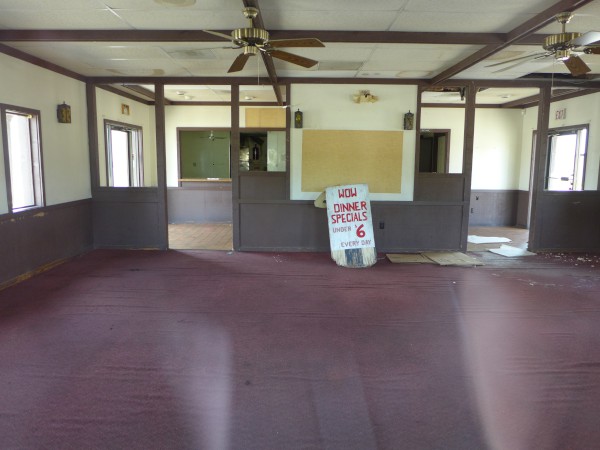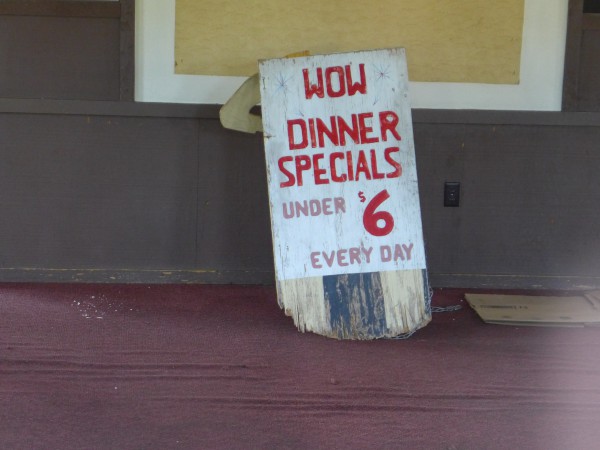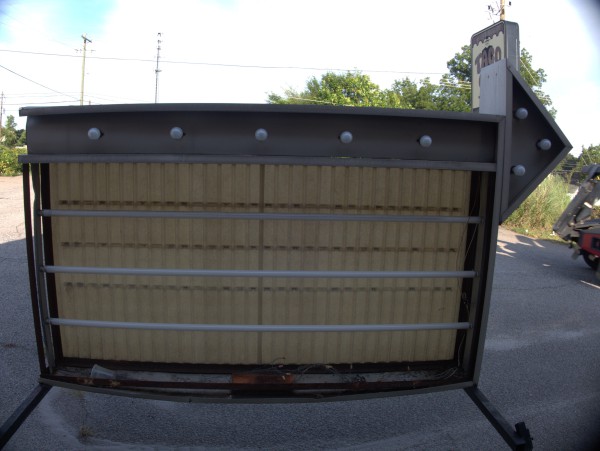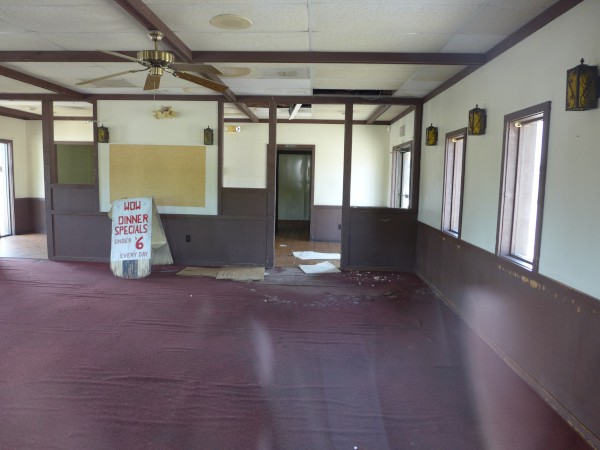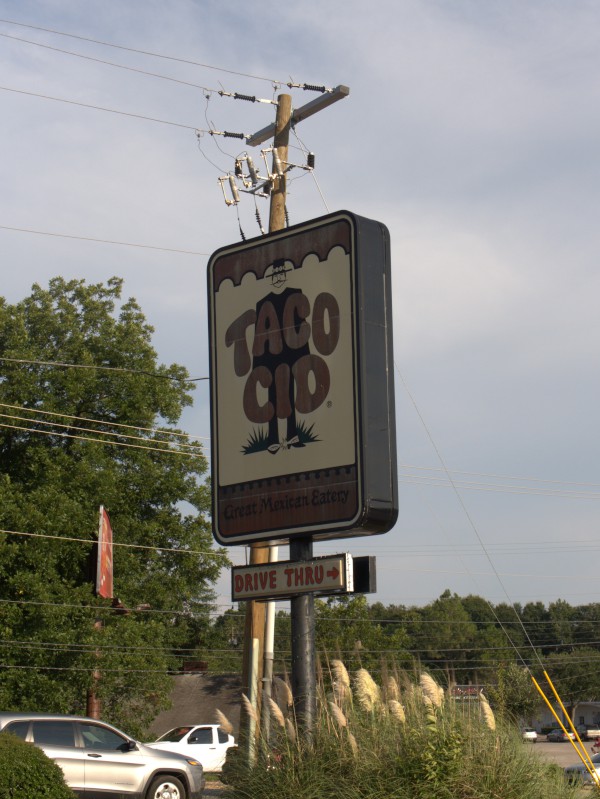 UPDATE 10 March 2017 -- As mentioned by commenter Andrew, this building is going to pot: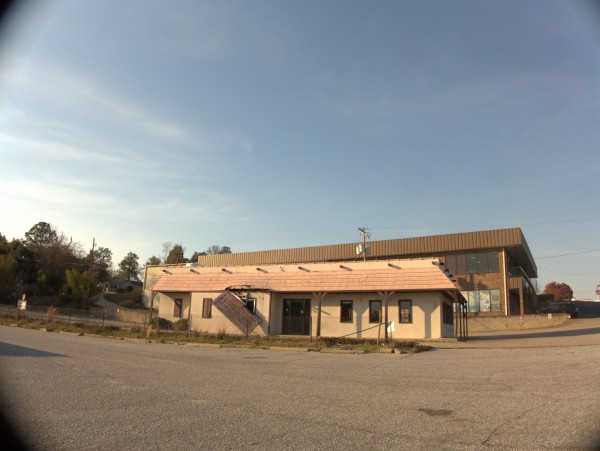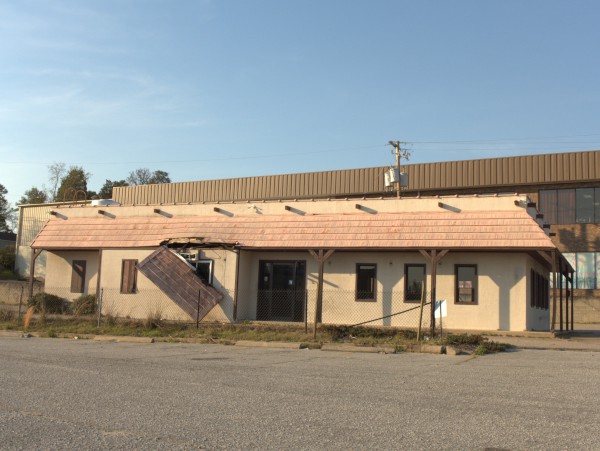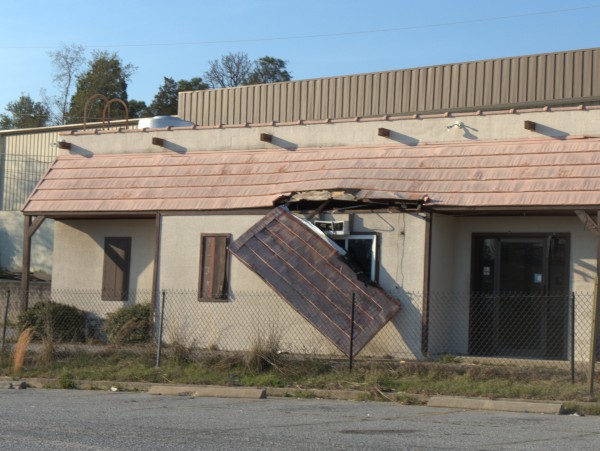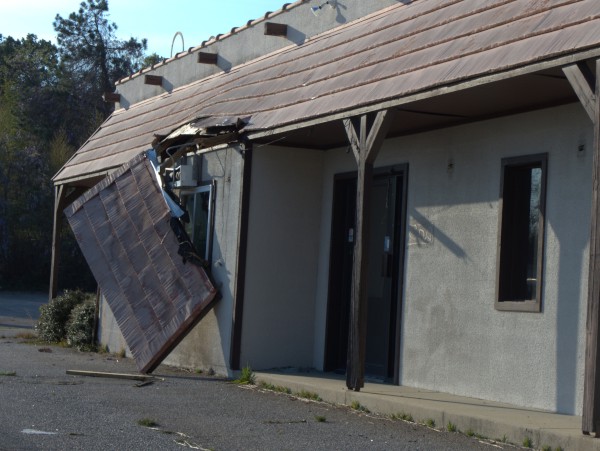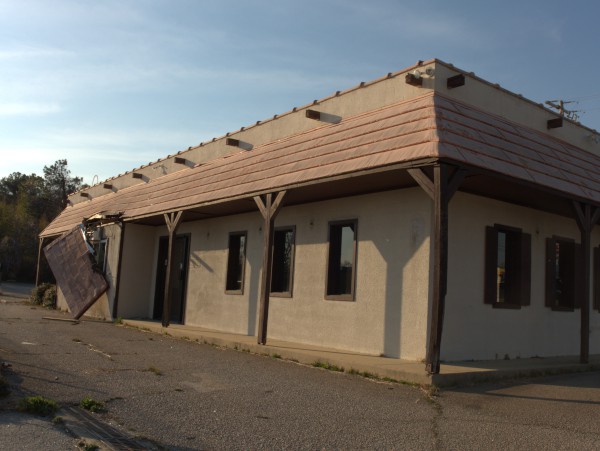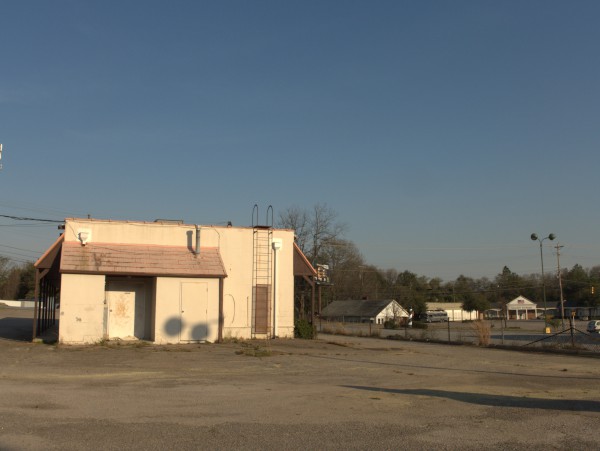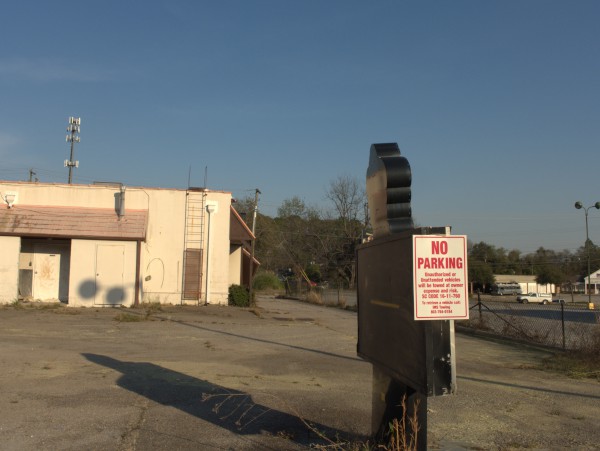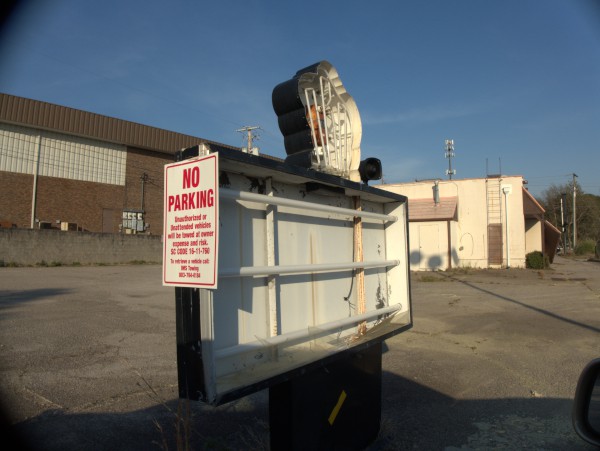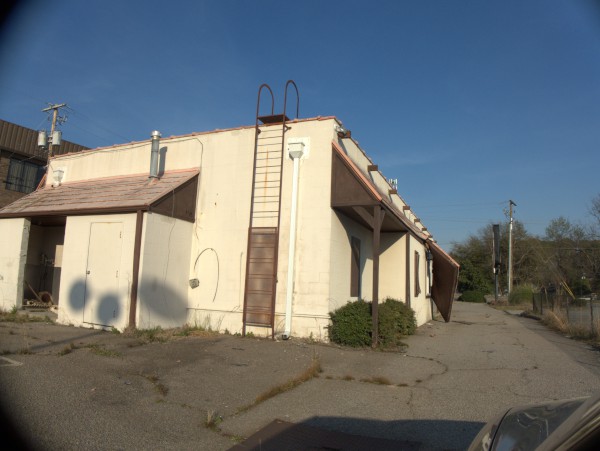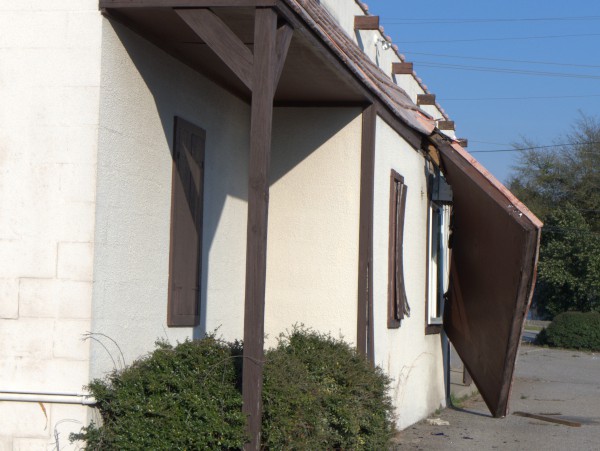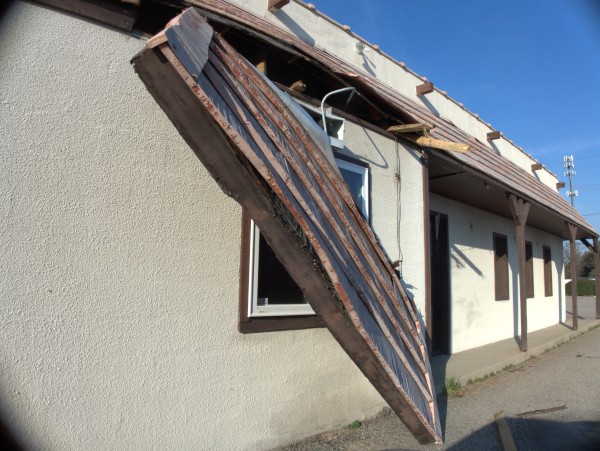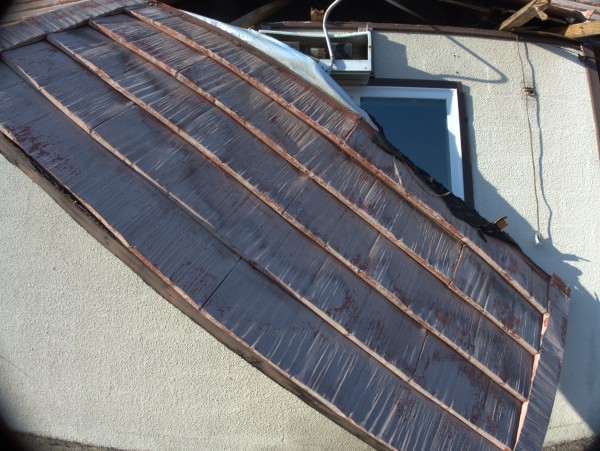 UPDATE 30 August 2022: Well, color me surprised. I thought the Charleston Highway Taco Cid building was beyond salvage, but somebody has managed it, and it is now open as Perry's Gourmet Flaming Grilled Chicken!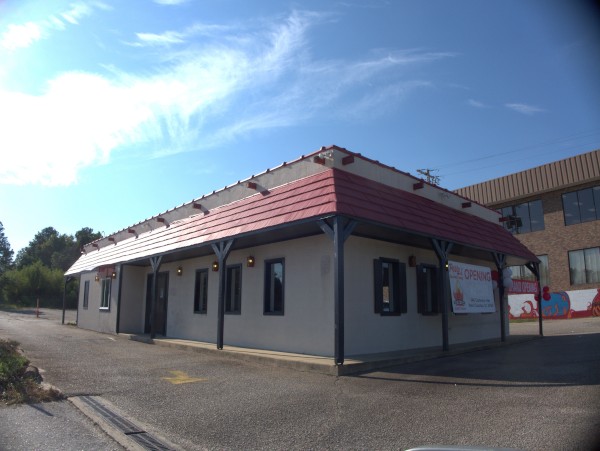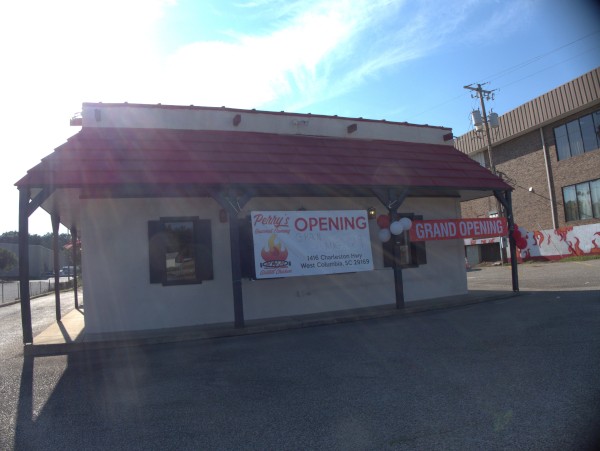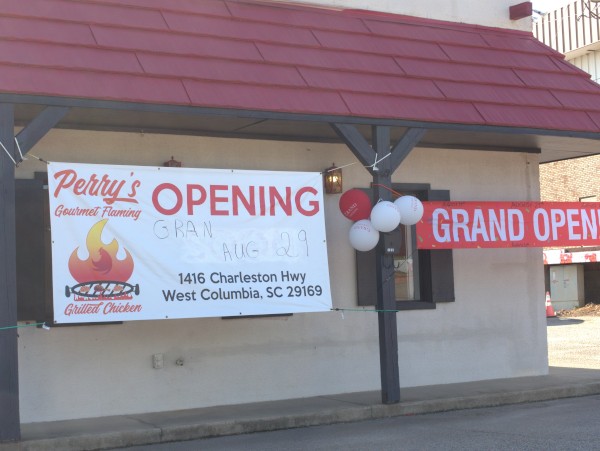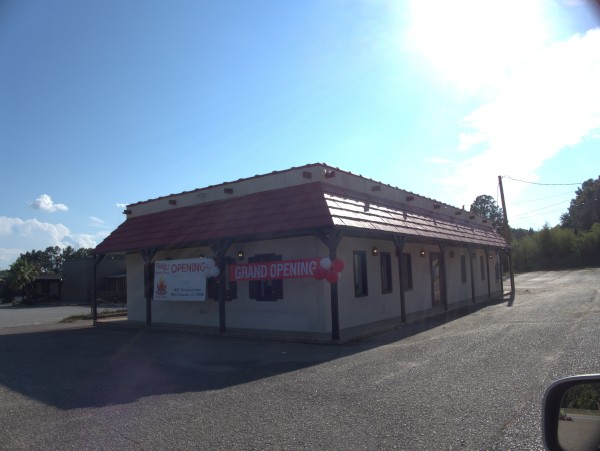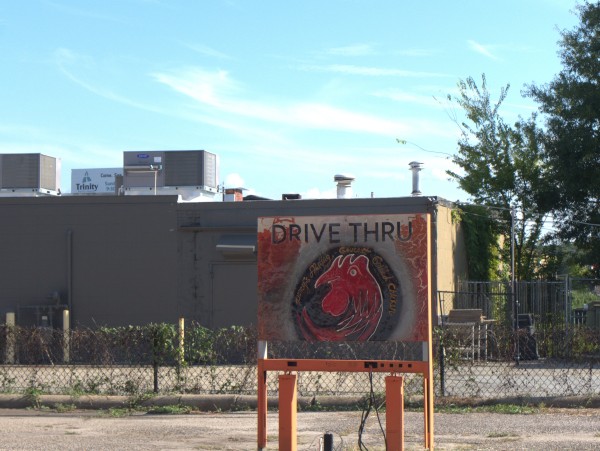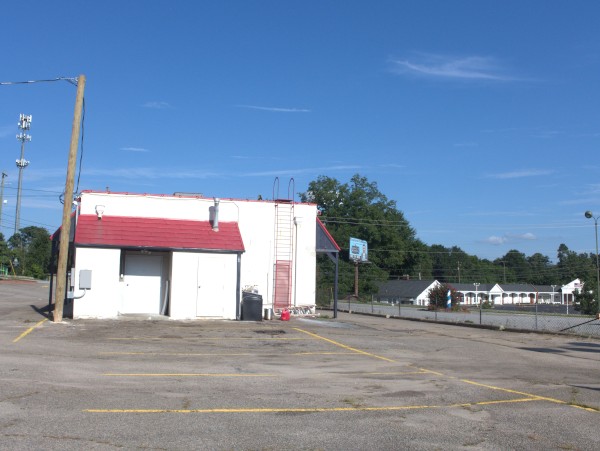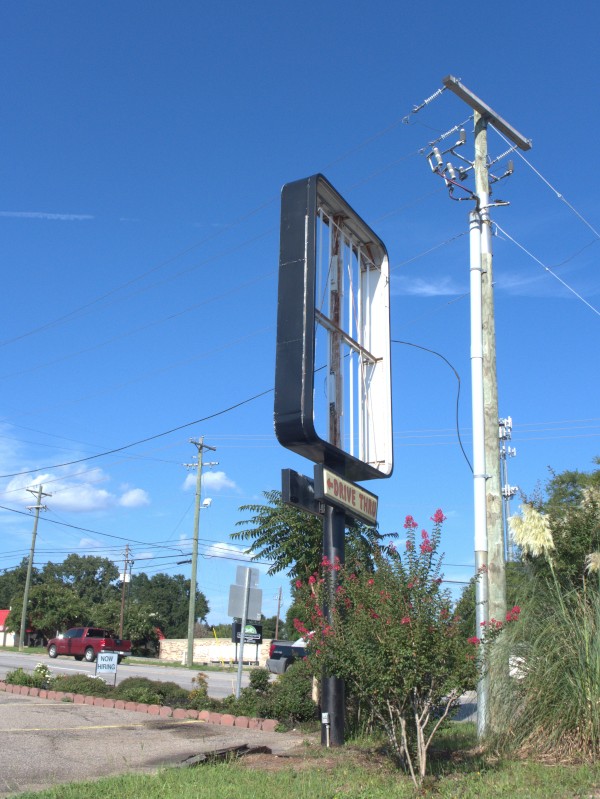 (Also updating tags and adding map icon).