Archive for the '3256 US-17 Business' tag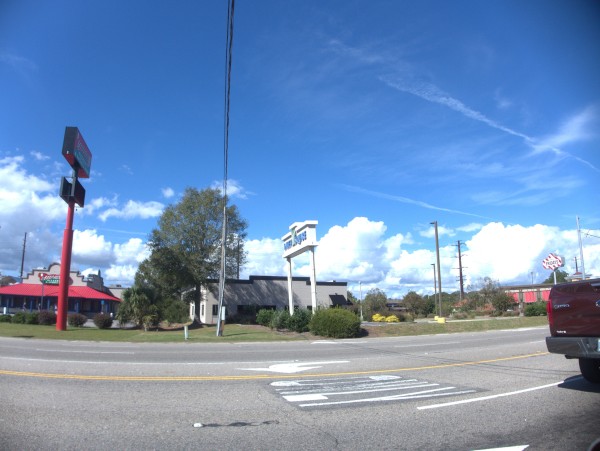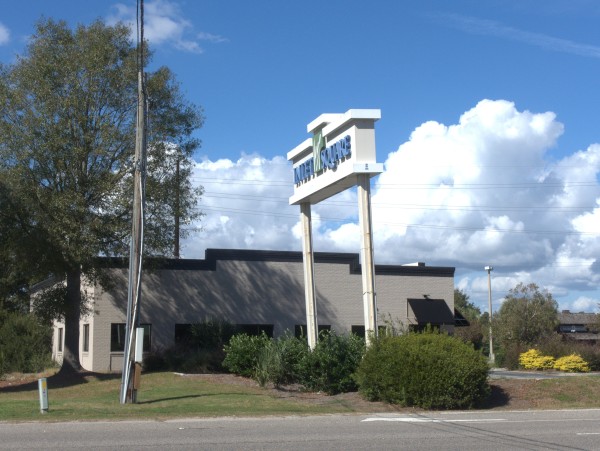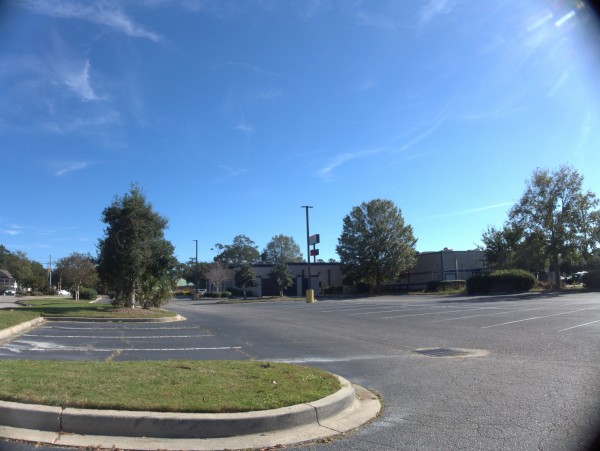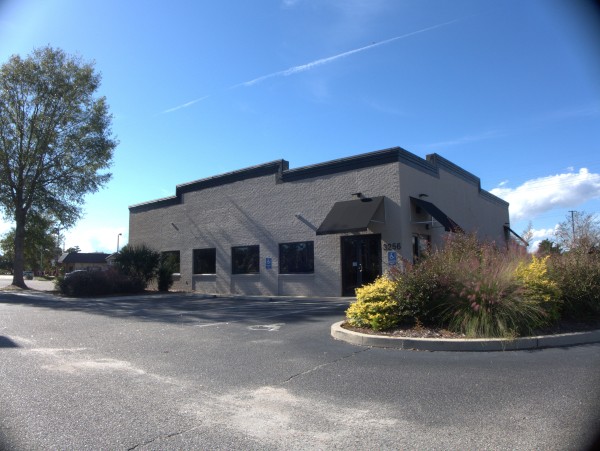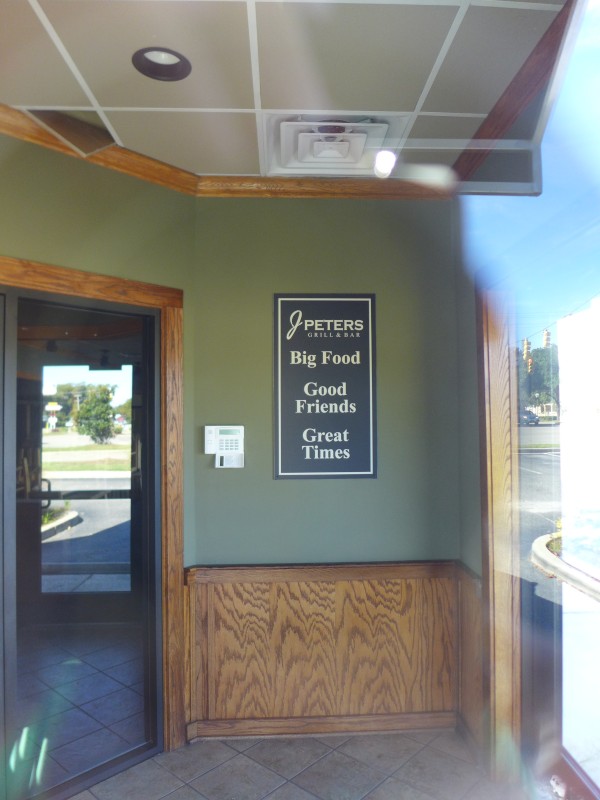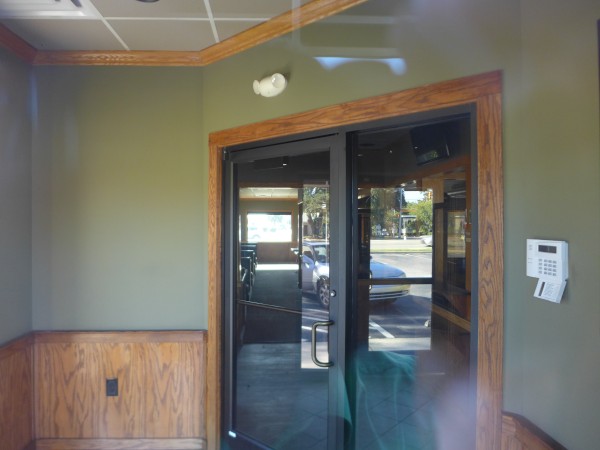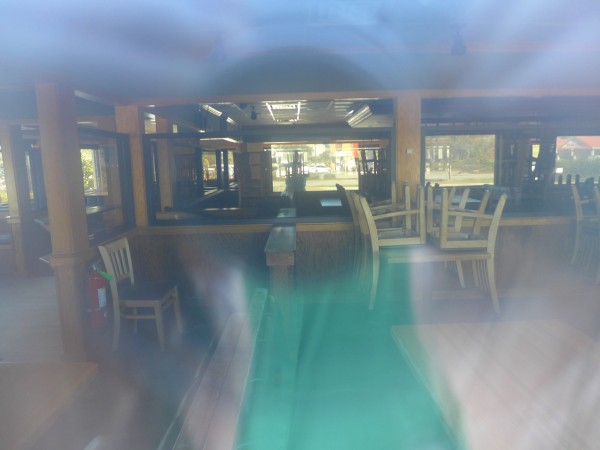 When I was getting pictures for Books A Million I noticed that the J Peters building was vacant as well. I figured they had gone under during the great plague of 2020, but a little research established that, in fact, they have moved to a better waterfront location on the Marsh Walk in Murrells Inlet.
This building was originally an Applebee's, and I ate there a number of times, though I was more likely to go to the adjacent T.G.I. Friday's. Applebee's have had their own trouble over the past few years and have closed a number of locations. This one apparently went under in August 2017. Here is a 2017 Sun News story about the closing of Applebee's and the opening of J Peters. I can't find a story on the move to the waterfront, but based on reviews, I would say it was about August of 2020.
In the meantime, this is one more vacancy in the Inlet Square vicinity.