Archive for the '2561 Two Notch Road' tag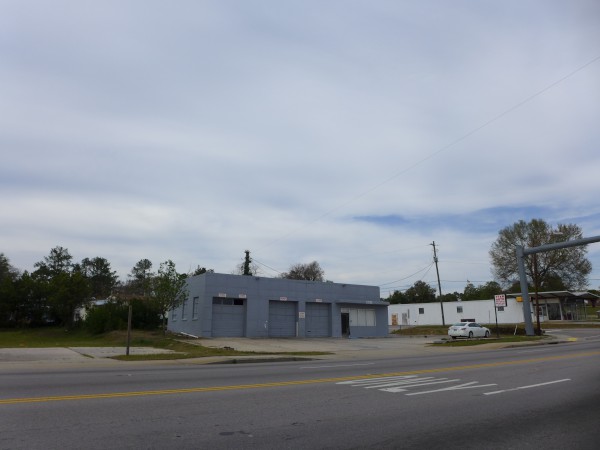 It looks like this old gas station at the corner of Two Notch and Germany Street is vacant again.
T T & B was the follow-on operation to Auto Selection, which was the follow-on to K & C Radiator Center, so the car theme has been pretty consistent.
Posted at 11:42 pm in Uncategorized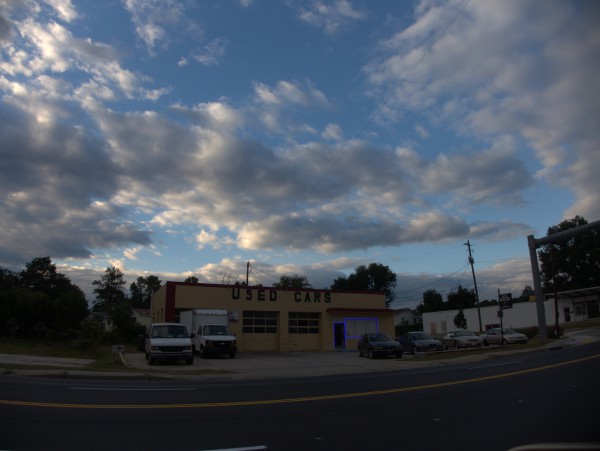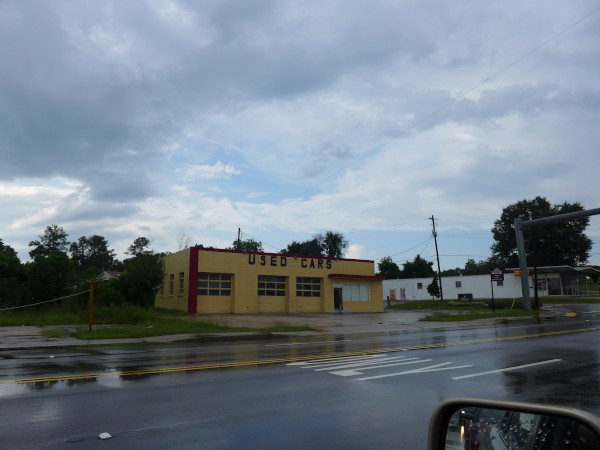 Auto Selection was the follow-up operation to K & C Radiator Center in this old gas station building on Two Notch at Covenant, and I believe it lasted about a year.
I have to say I liked the building better in white. I do like the curved facade on the roof, and would like to see the building restored as the sister building on Devine has been.