Archive for the '2558 Main Street' tag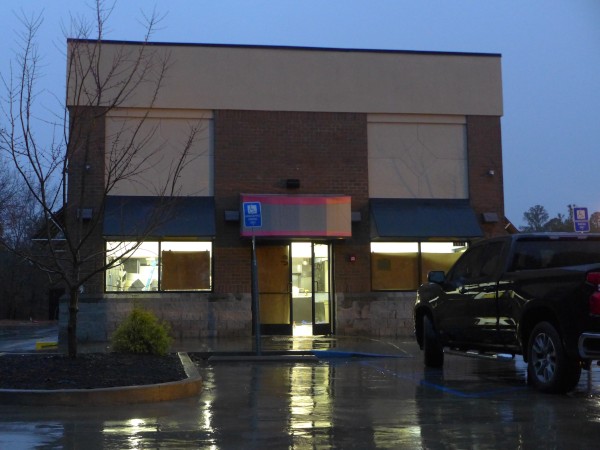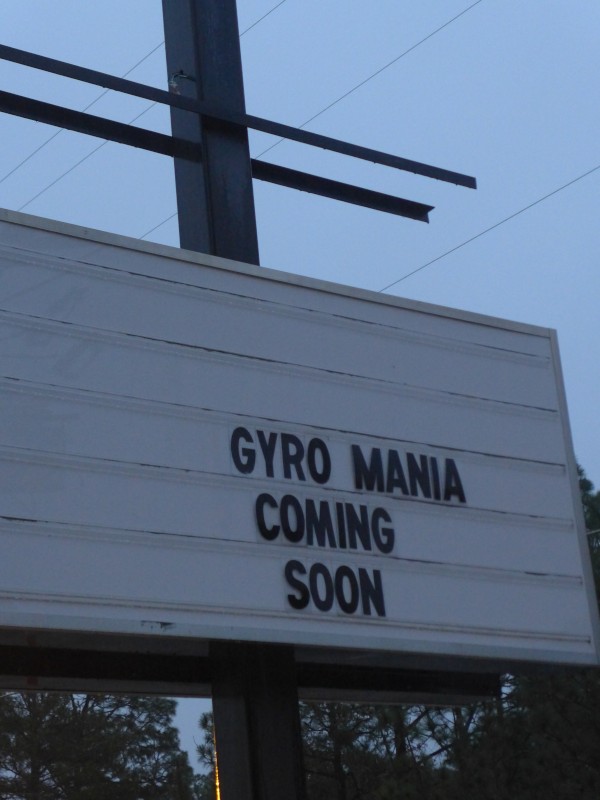 I have seen Hwy 55 operations pop up here and there in the area and on the coast, but I have never gotten around to trying one. Apparently it's a North Carolina outfit that started out as Andy's Cheesesteaks & Cheeseburgers. Not that I get to Elgin often anyway, but it looks like I won't be trying one here.
The Free Times has a bit on the closing of this location, saying that it is to become a fast-casual Greek operation, Gyromania Grill sometime in February or March.
(Hat tip to commenter Thomas)