Archive for the '223 Stoneridge Drive' tag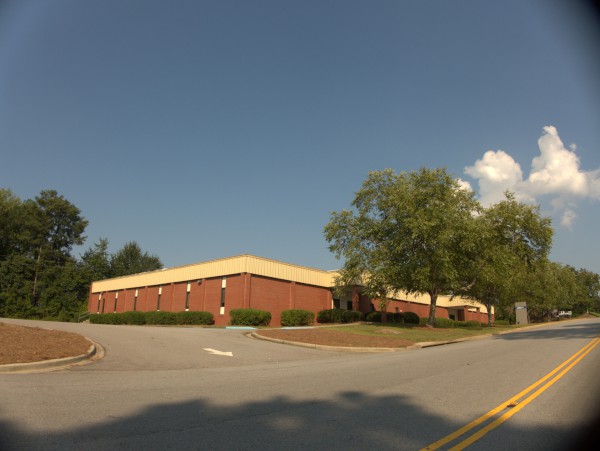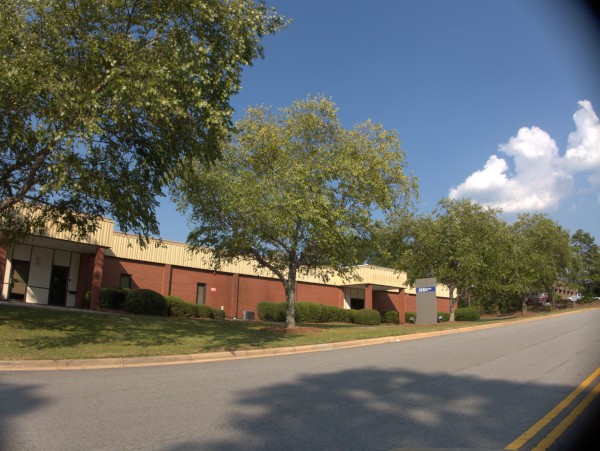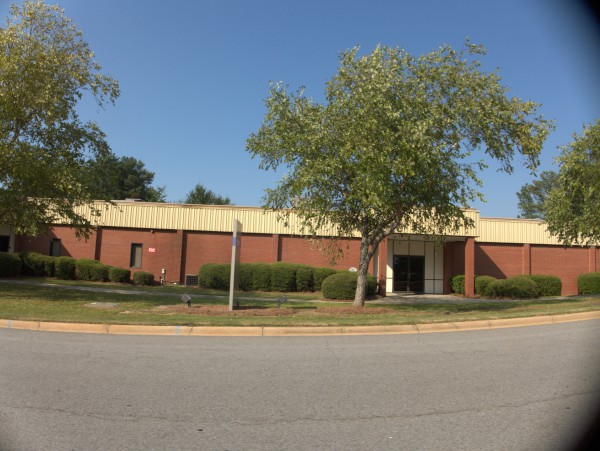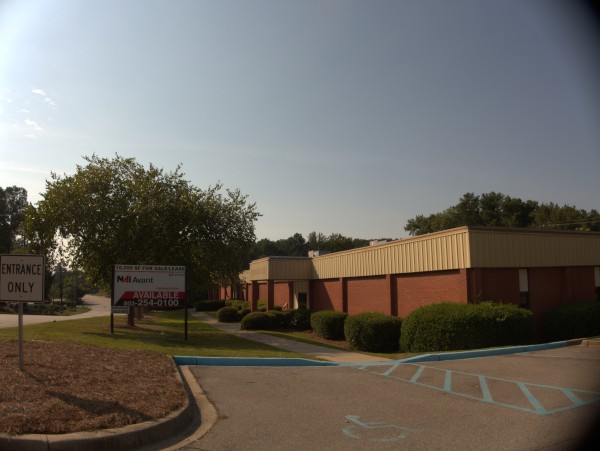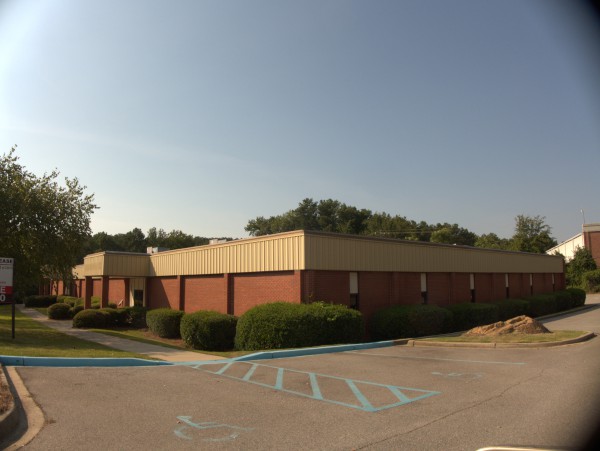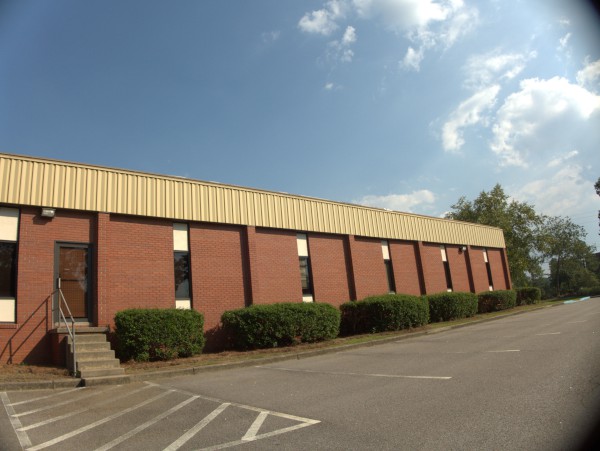 According to this site Palmetto Health leased this whole building and "[t]he building has a procedure area, a nursing station, and rehabilitation room". You can see a picture of it in operation here.
I believe that as in the Decker location, they may have moved in a different direction, because as far as I can tell from the phonebook, this practice has not been relocated.