Posted at 12:58 am in Uncategorized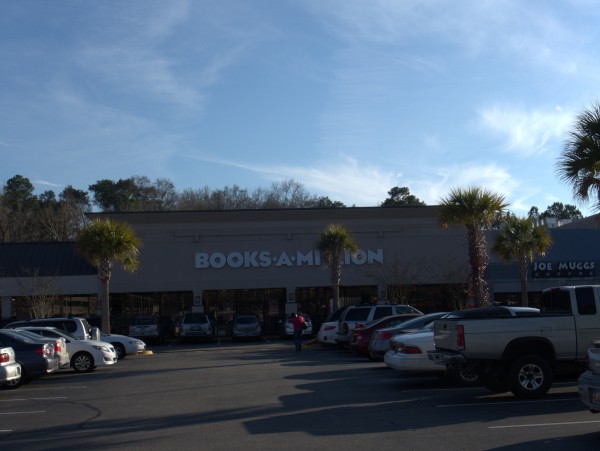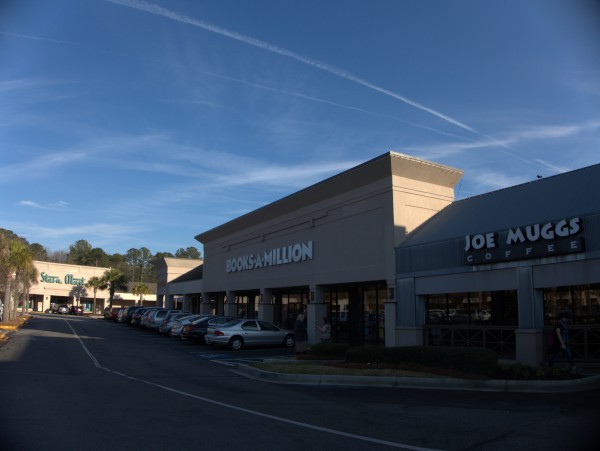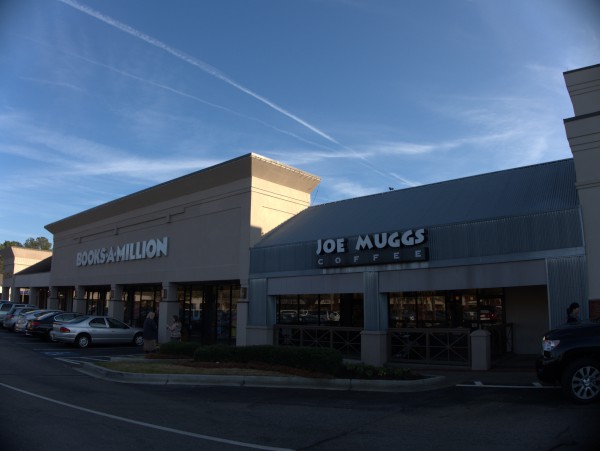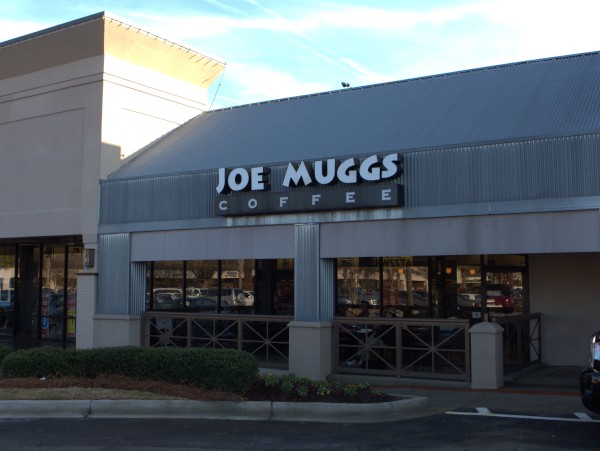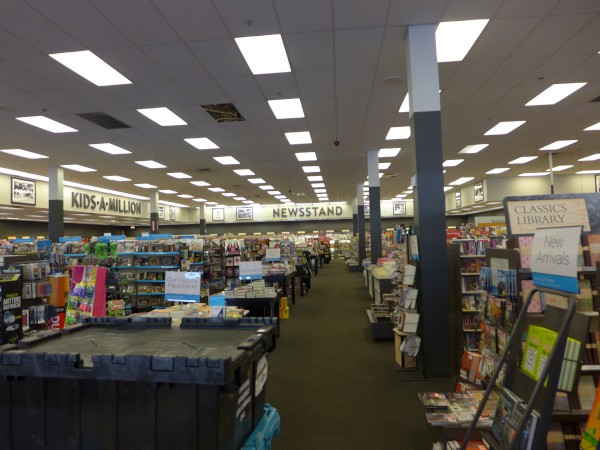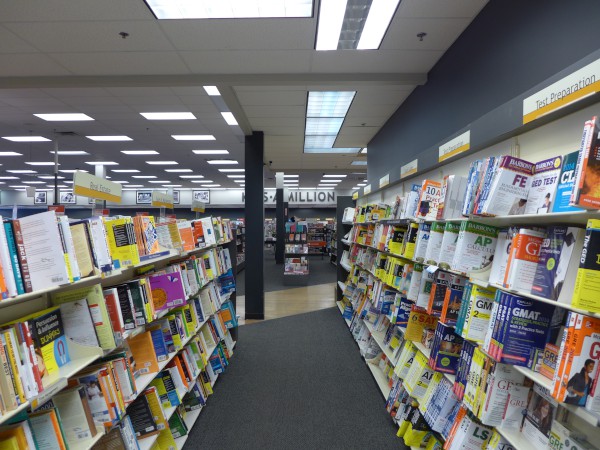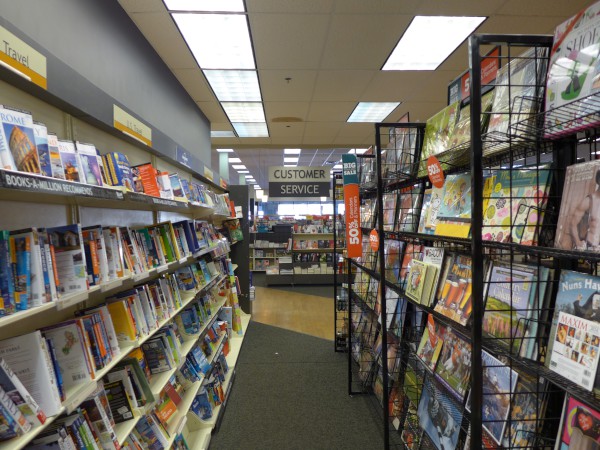 Well, if you've been reading Have Your Say, then you know commenter joelc scooped The State by a week on the news that Books-A-Million in Trenholm Plaza is closing.
I've spent many an hour in the Trenholm Plaza store. When I was younger, and the store was open until 11pm, I would often grab a late-night latte there as I browsed the shelves and magazine racks. In more recent years, I've found a good night's sleep more and more important, and the store has stopped opening so late anyway.
Of course in recent years, I've also done most of my reading on a Kindle and have had less and less need for an actual, physical, bookstore. I still look for comic strip collections, which work better printed, and technical books, but it often seems that given my technical needs, and humor tastes, I'm more likely to find those online as well. I'm definitely not alone in this, as evidenced by the closings of the Harbison Books-A-Million, the Harbison Barnes & Noble, The Happy Bookseller and the list goes on..
The State article suggests that rather than the chain keeping the space and re-working it as they did on Harbison, new clothing retailers will be moving in.
For all us Millionaire's Club members,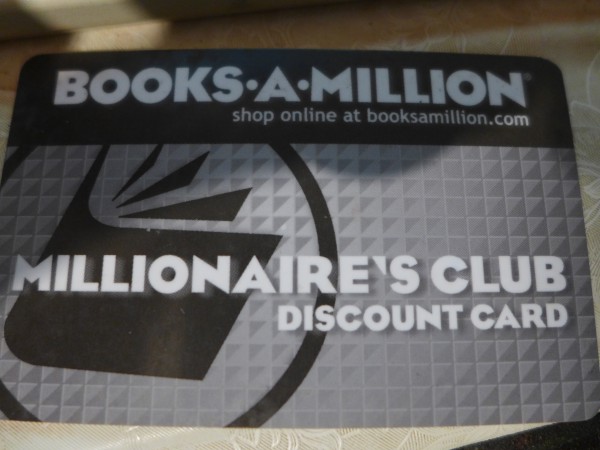 there's still Sandhill, and Lexington.
For now.
(Hat tip to commenter joelc)
UPDATE 4 March 2014 -- Here are some pix from back during the snow of the place with the Store Closing sign deployed: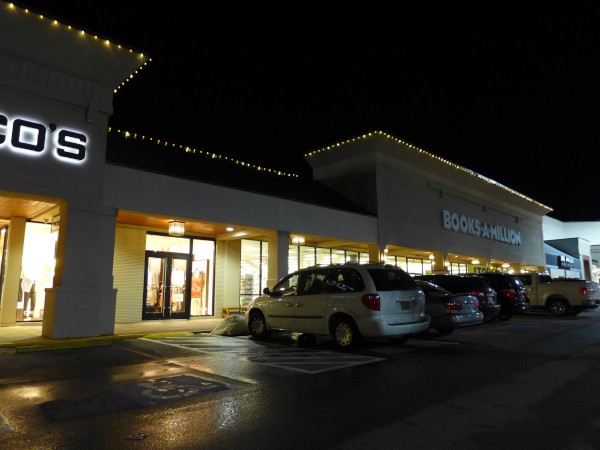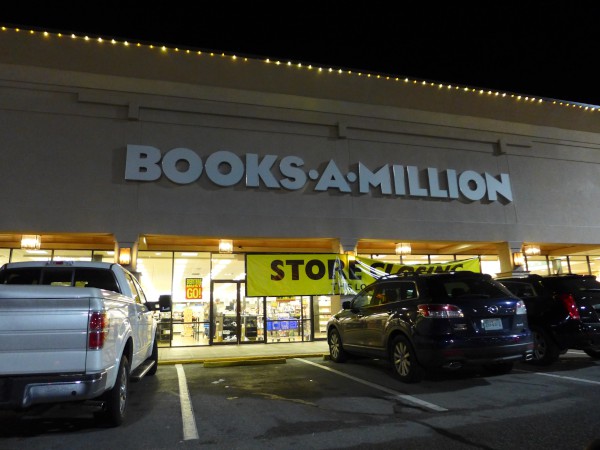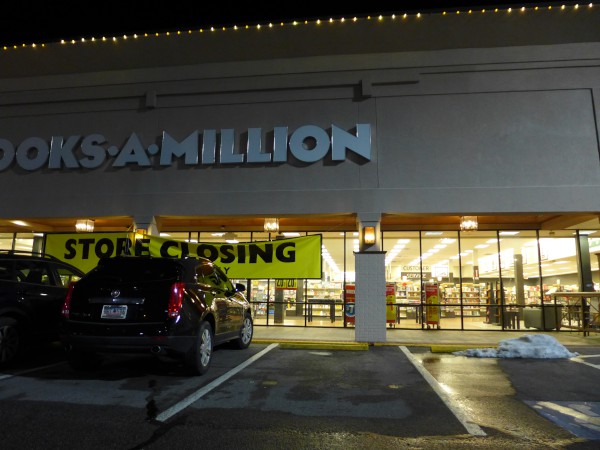 8 March 2014: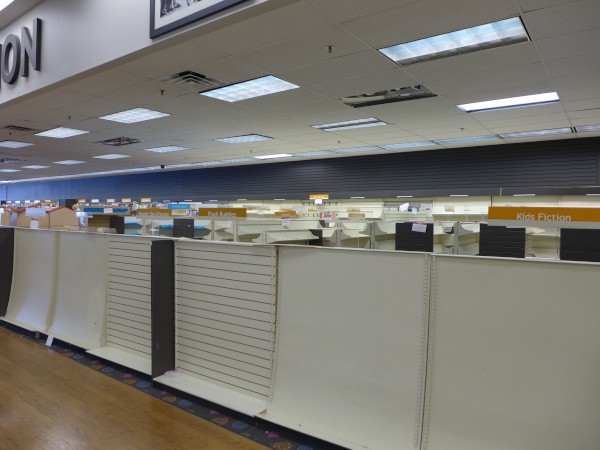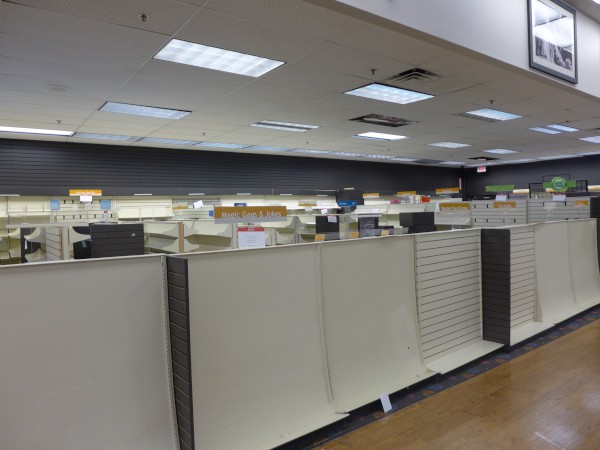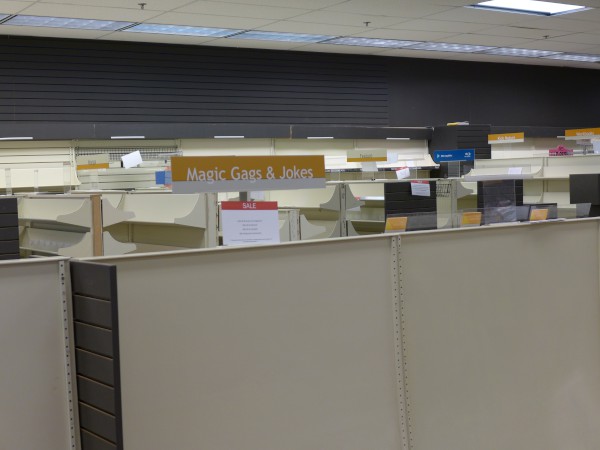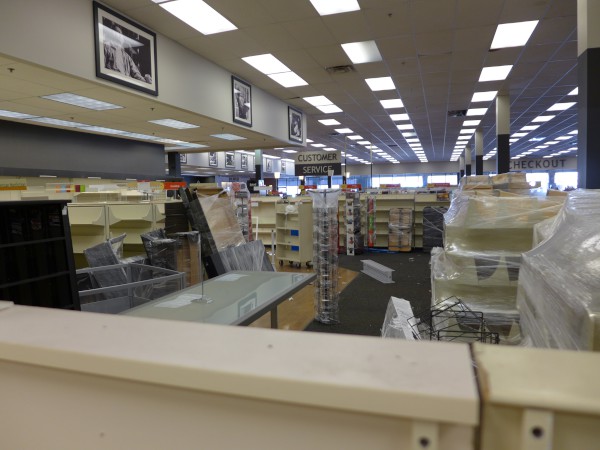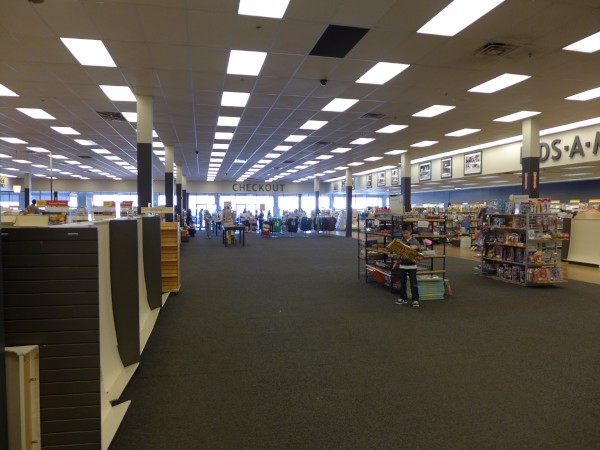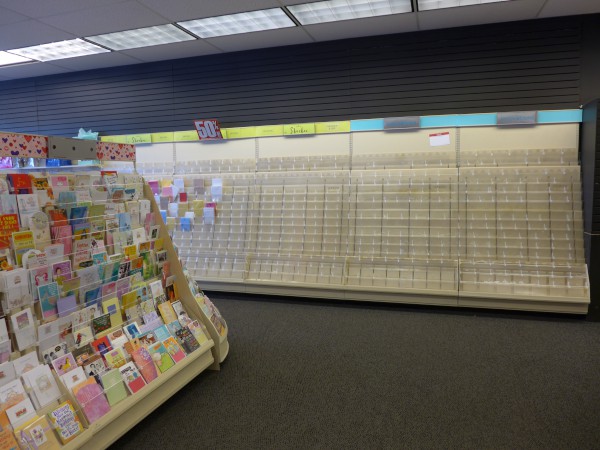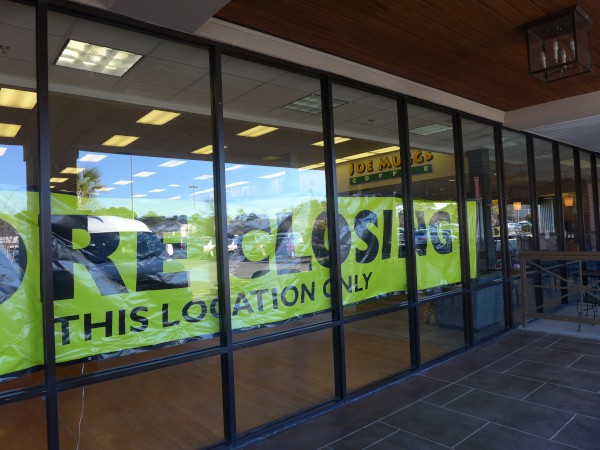 14 March 2014: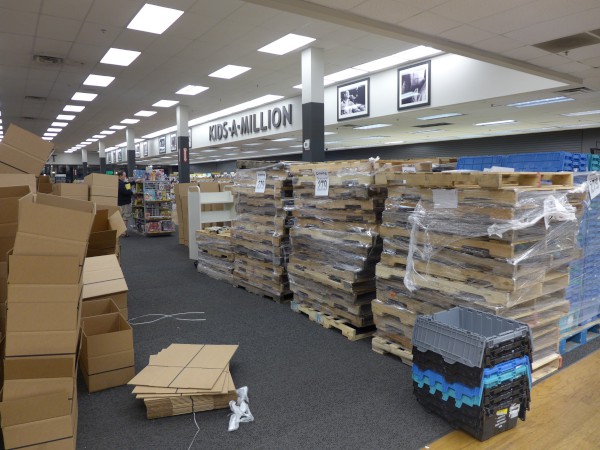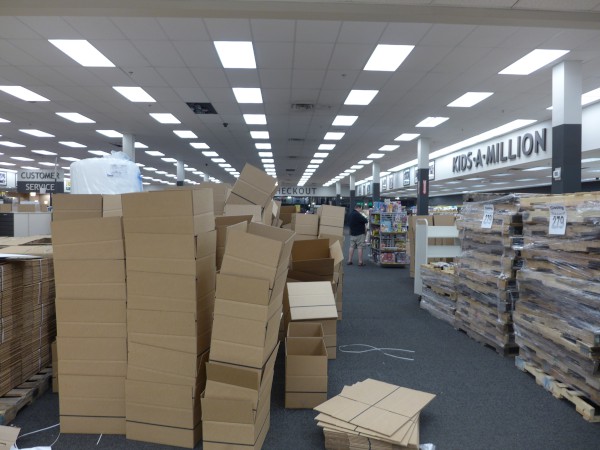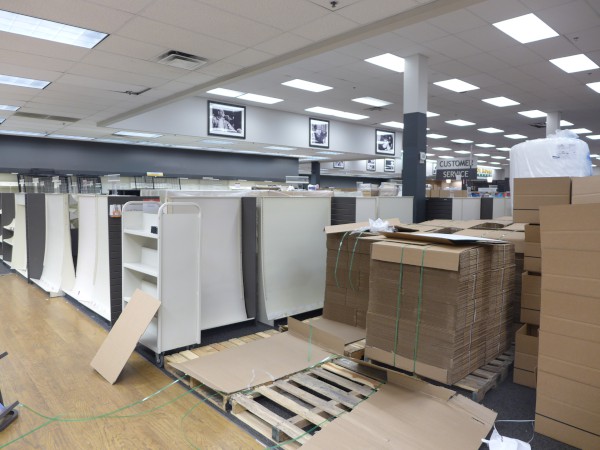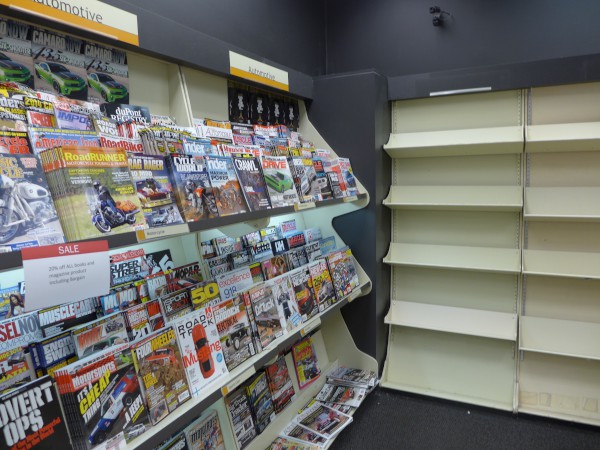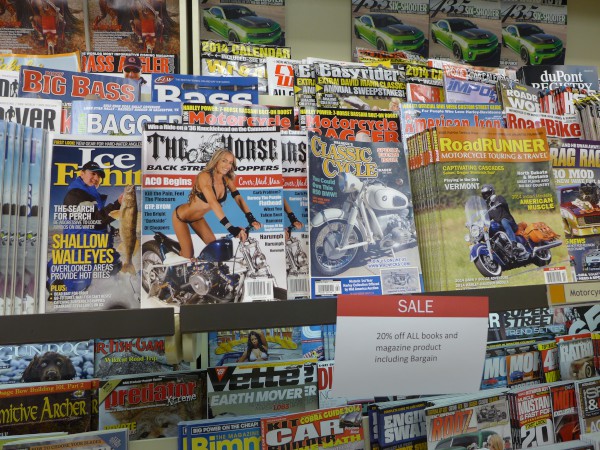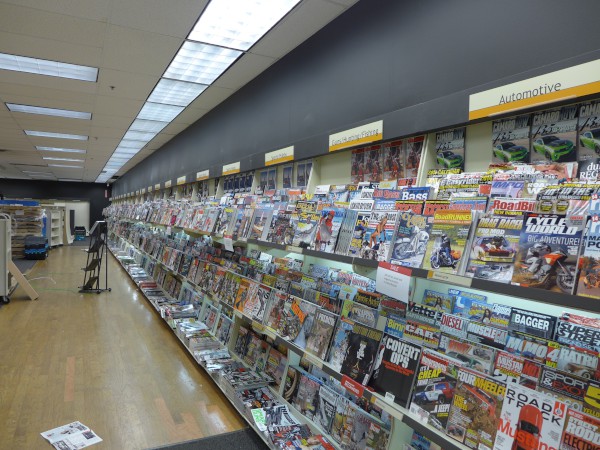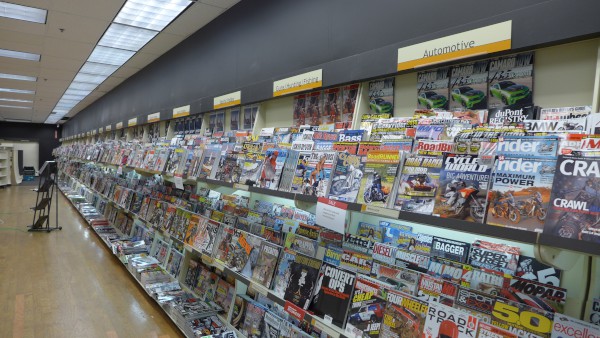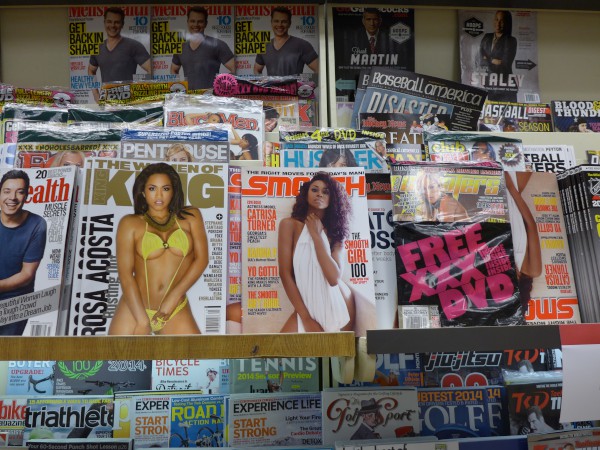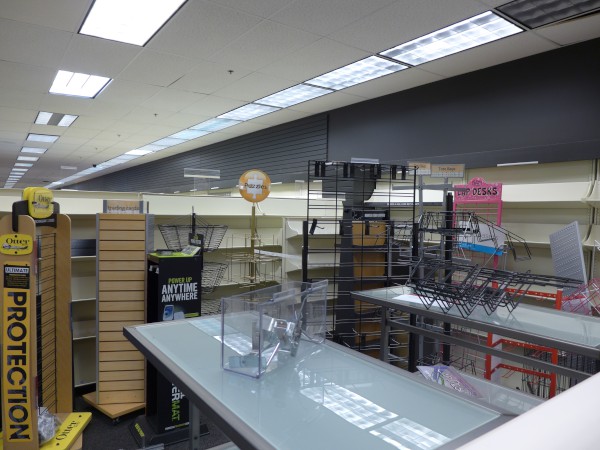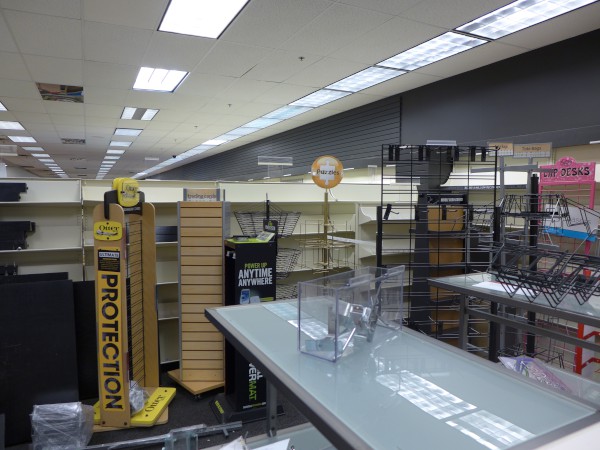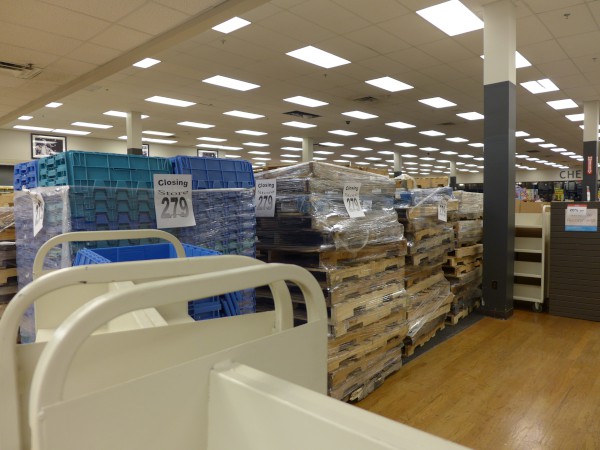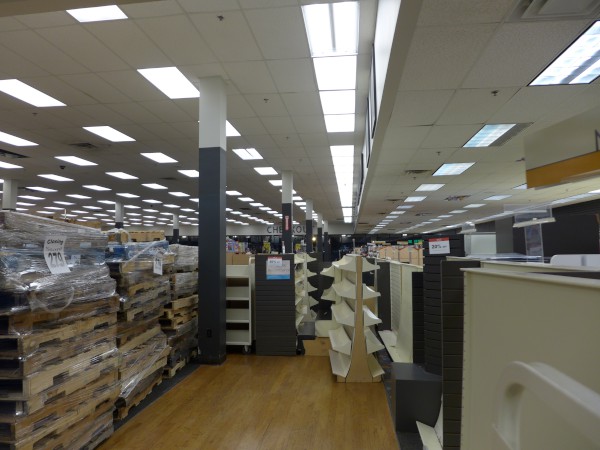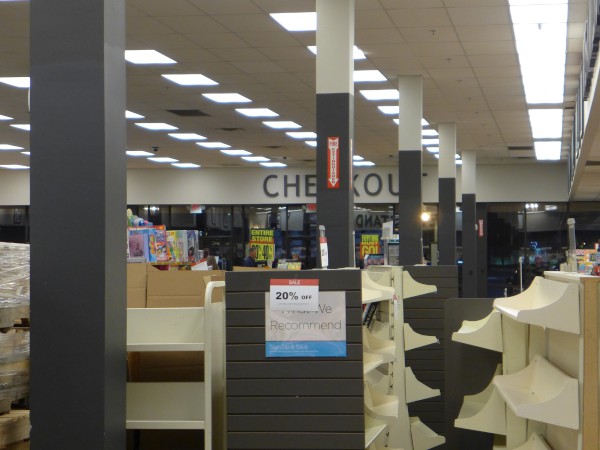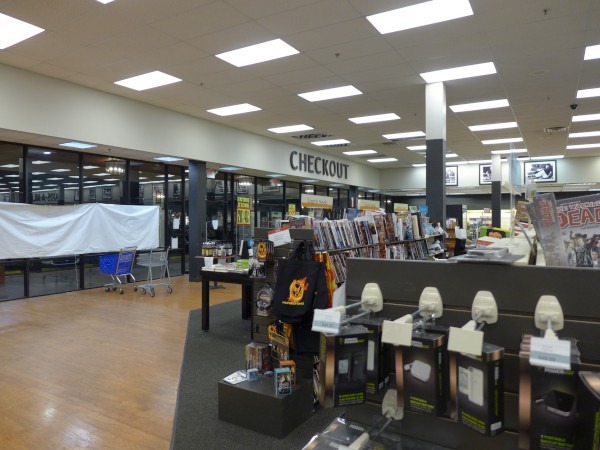 16 March 2014: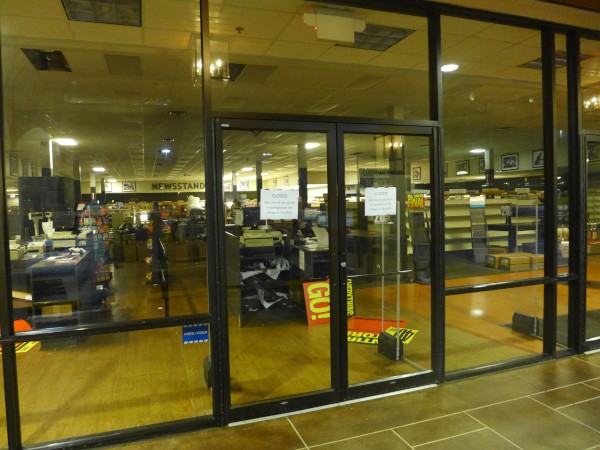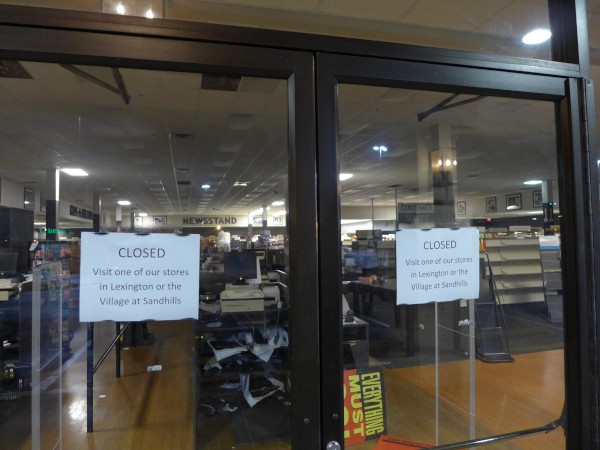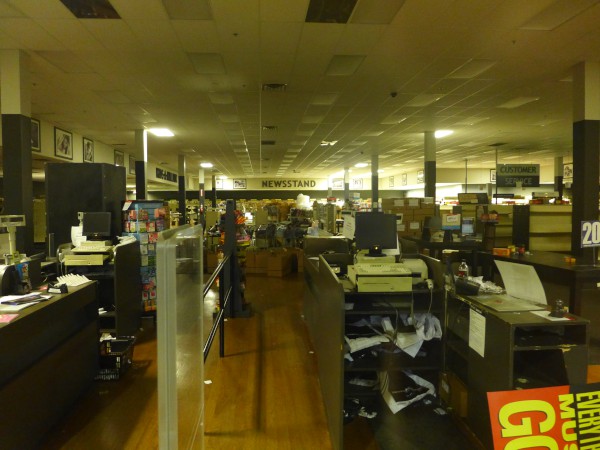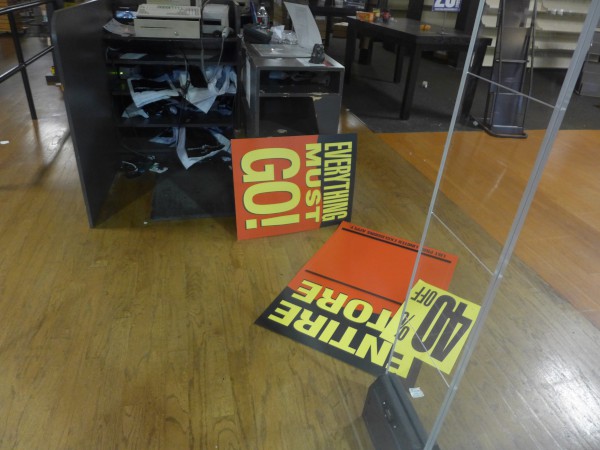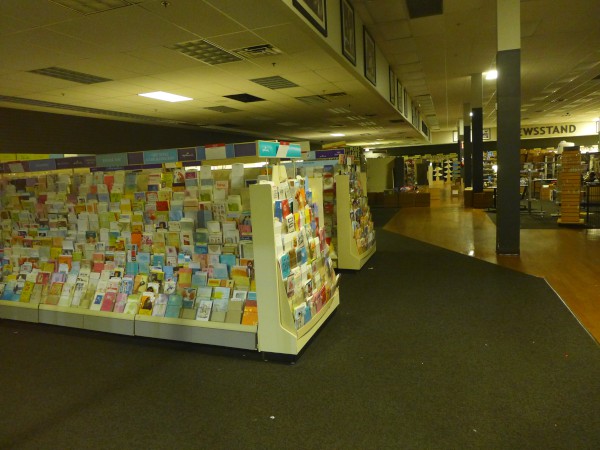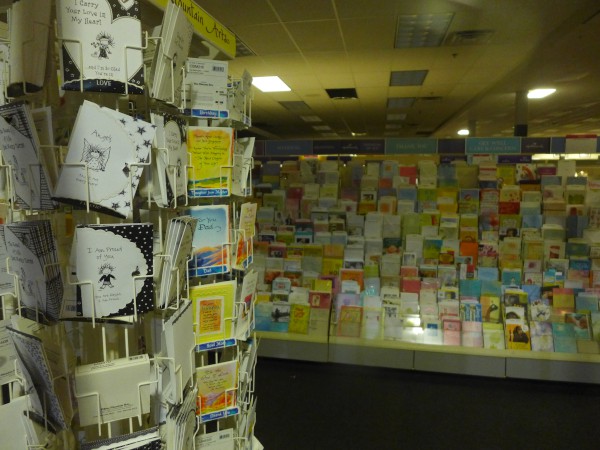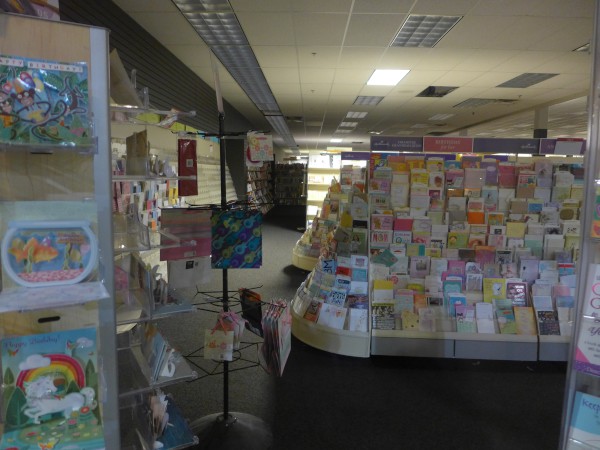 29 March 2014: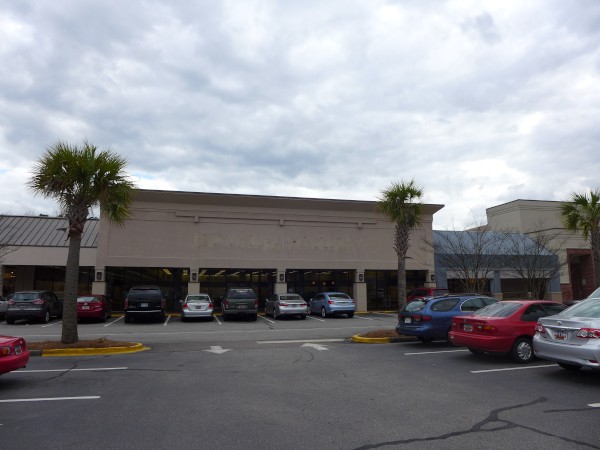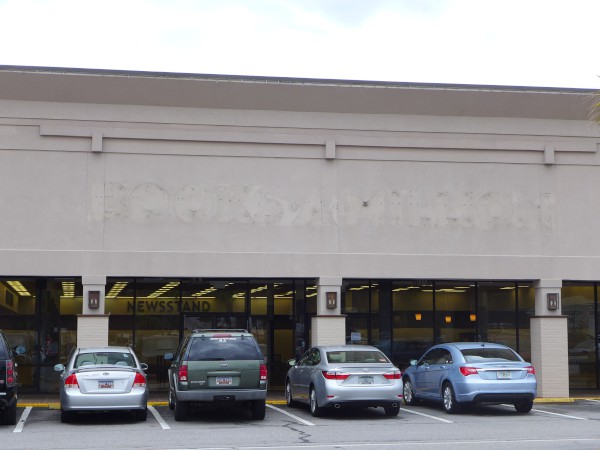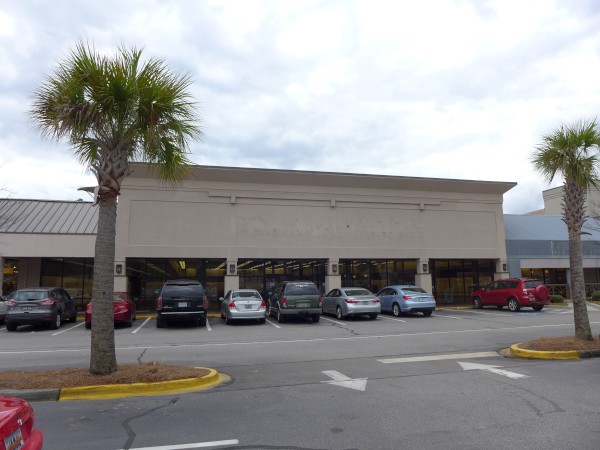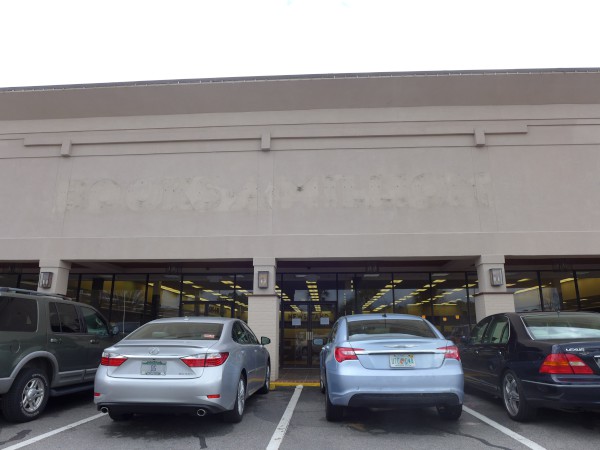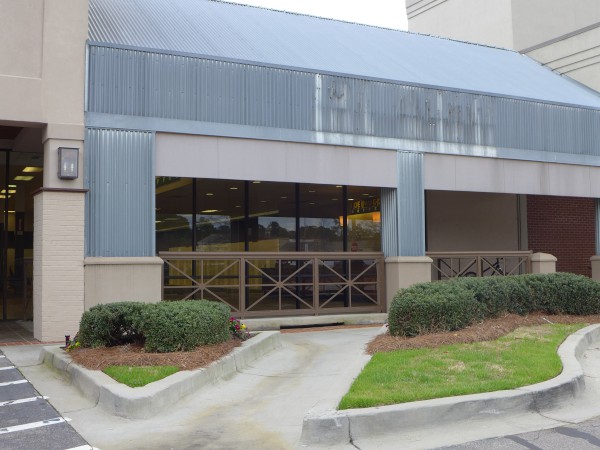 UPDATE 31 March 2014: Added 14 March 2014 pix, 16 March 2014 & 29 March 2014 pix.
UPDATE 1 October 2014: Added 8 March 2014 pix.
12 Responses to 'Books-A-Million, 4840 Forest Drive: 15 March 2014'
Subscribe to comments with RSS or TrackBack to 'Books-A-Million, 4840 Forest Drive: 15 March 2014'.
Leave a Reply