Posted at 9:26 pm in Uncategorized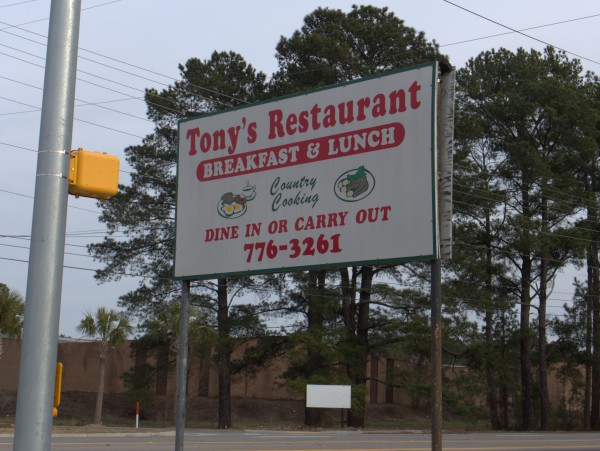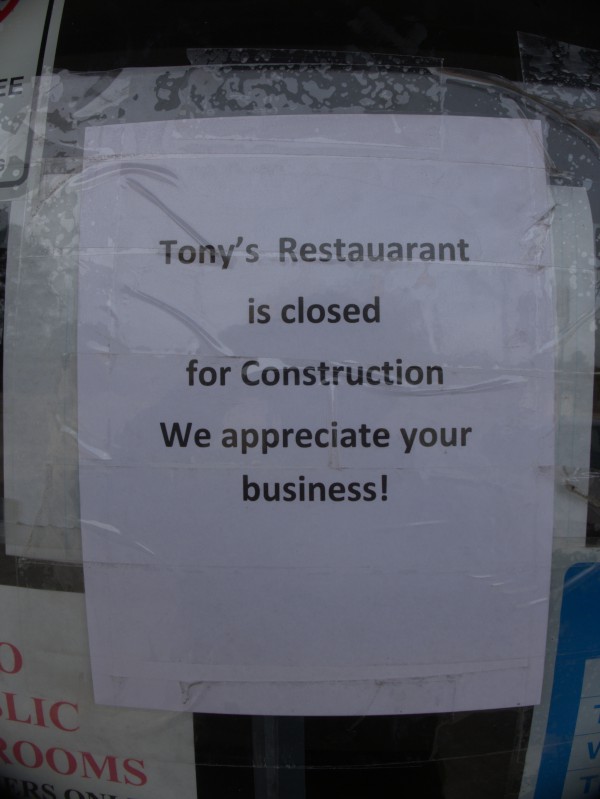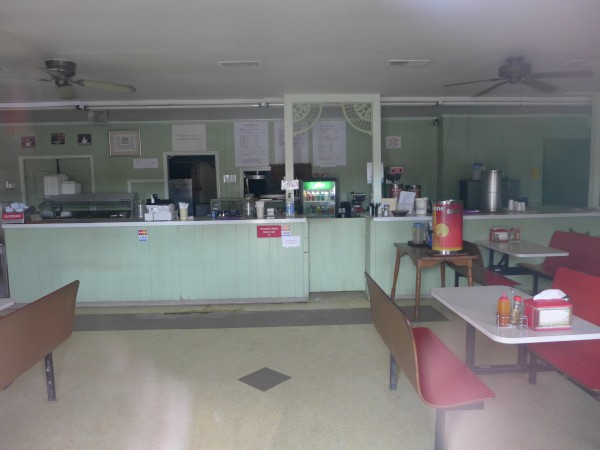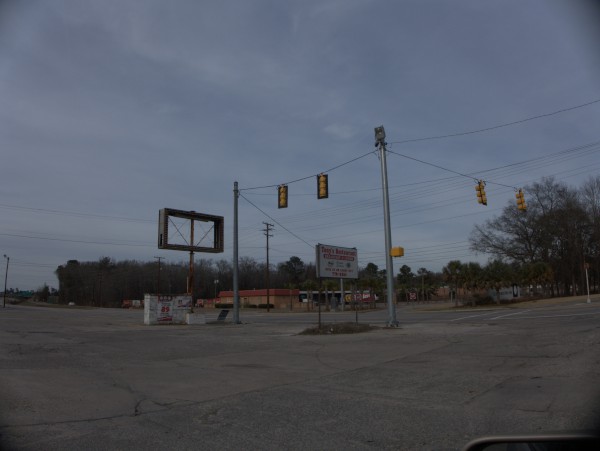 Tony's is a small breakfast and lunch operation on Bluff Road just South of I-77, in the Cricket Plaza.
I'm not sure from the sign if this is a permanent or temporary closing. And I'm not sure if the "construction" is Tony's specific, or refers to the general land clearing going on in the old Diamond's area right now.
UPDATE 13 May 2014 -- Now Creekside Cafe: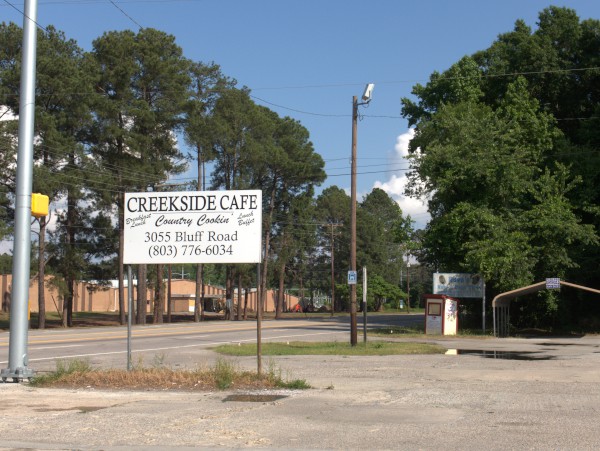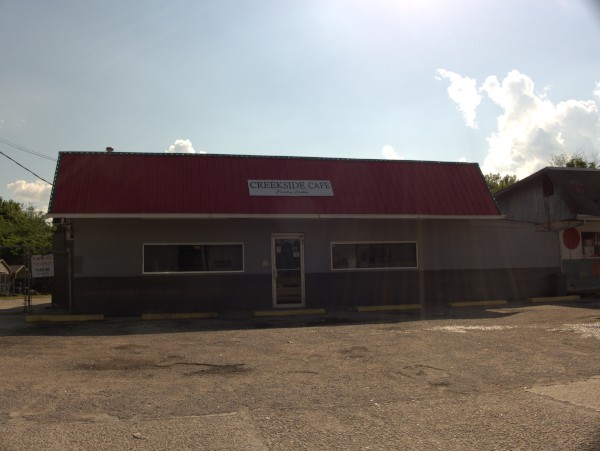 Leave a Reply