Posted at 4:46 pm in Uncategorized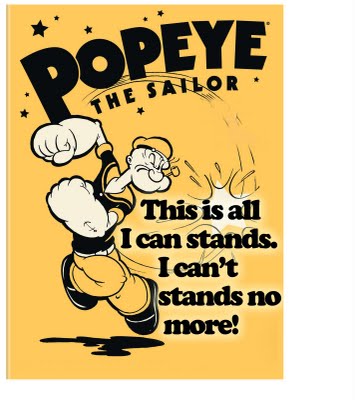 Well, the support I got from Godaddy for the comments problem amounted to:
Yeah, we deleted your database, why don't you restore it yourself from your 36 day old backup. Have a nice day.
Soo...
Posts and comments from 8 August through the present are gone. I will be trying to restore what I can from google cache and the emails I get when anybody makes a comment, but it's a manual process, so bear with me here..
4 Responses to 'Grrr!'
Subscribe to comments with RSS or TrackBack to 'Grrr!'.
Leave a Reply