Posted at 2:32 am in Uncategorized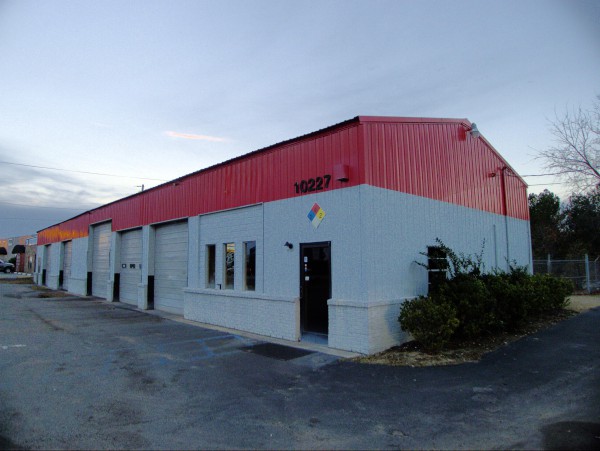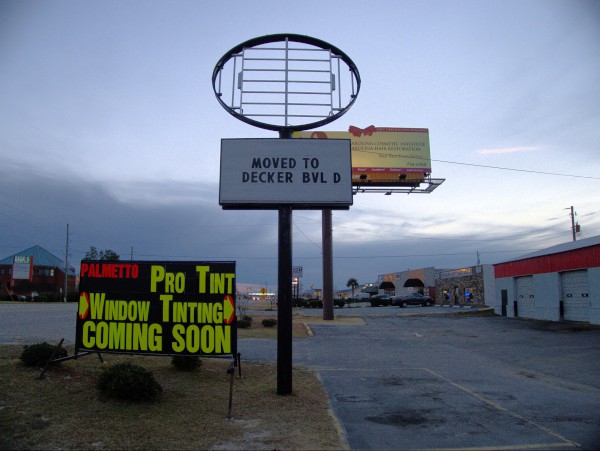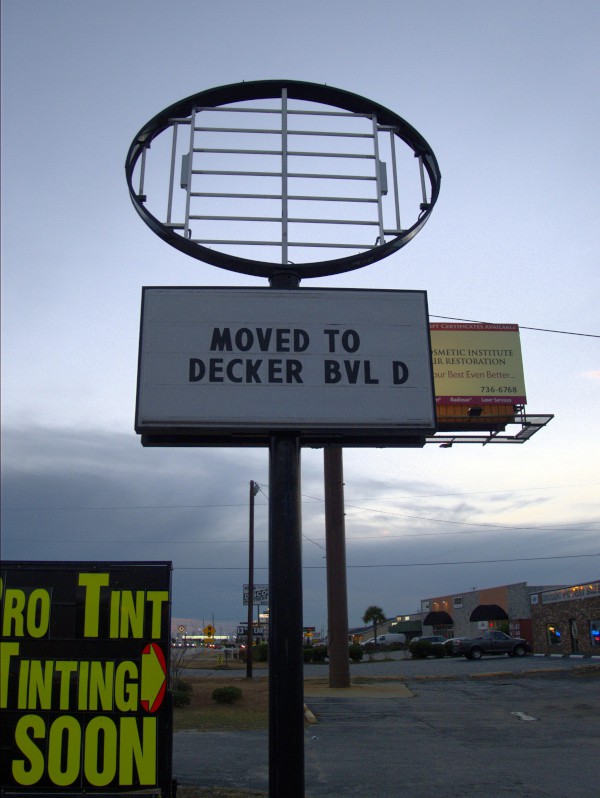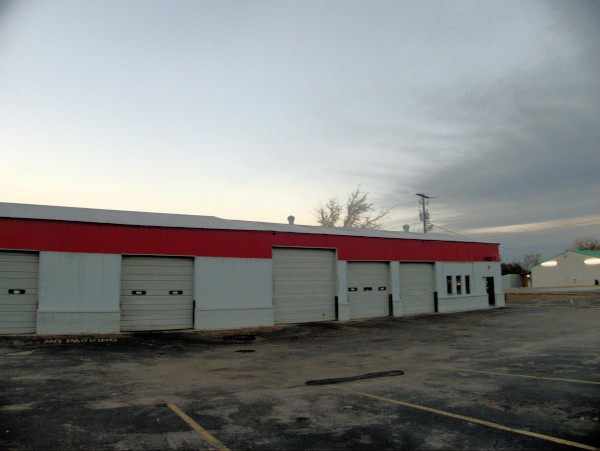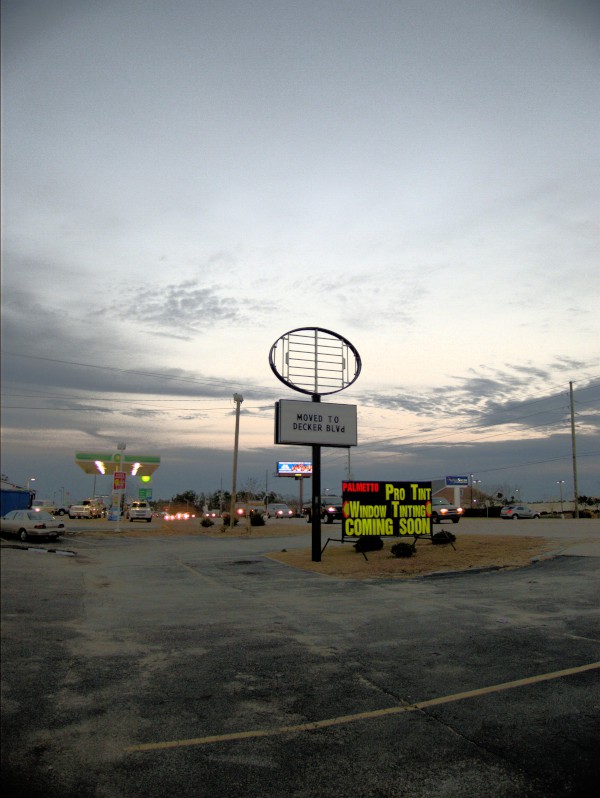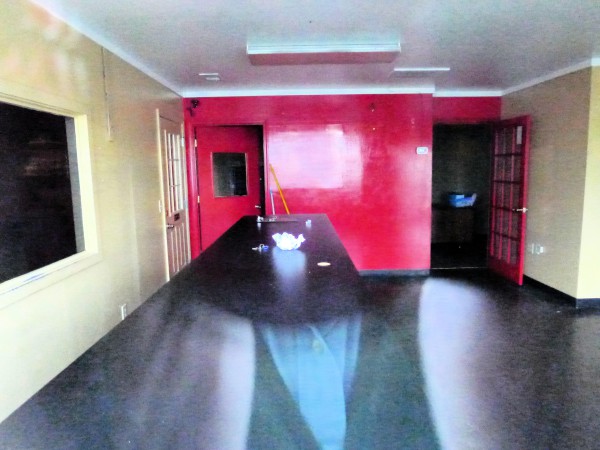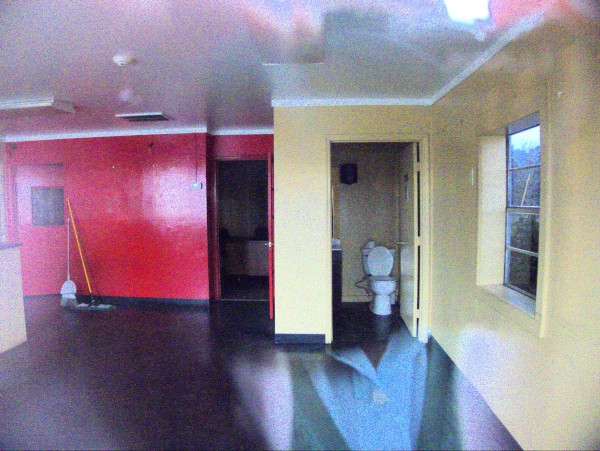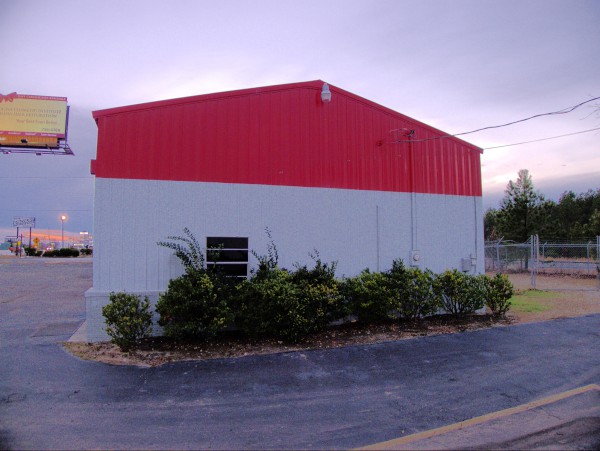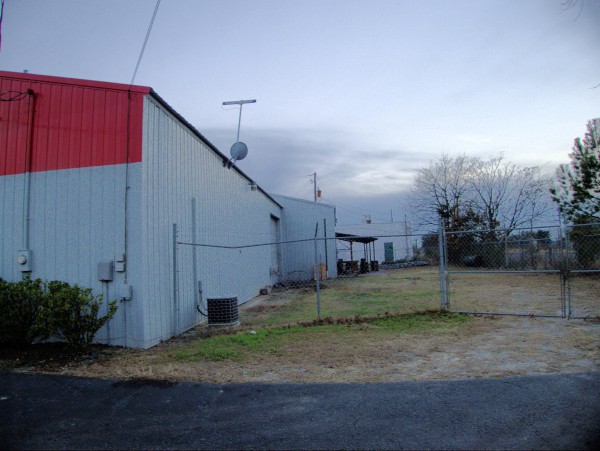 Despite the fact that they broadened their business model to full car care many years ago, I still think of Midas as a muffler place. In fact, the last time I needed a muffler, I got it at the Decker store, and as far as I can tell, they did a good job.
This store, on Two Notch near The Village At Sandhill closed sometime late in 2012. I think I noticed it in December, and kept trying to get back out there during full daylight, which I never quite managed.
The sign, Moved to Decker Blvd is a bit disingenuous as the Decker store has been there (at Fashion Place, more or less) for a number of years, so it's more of a consolidation than an actual move.
Leave a Reply