Posted at 1:30 am in Uncategorized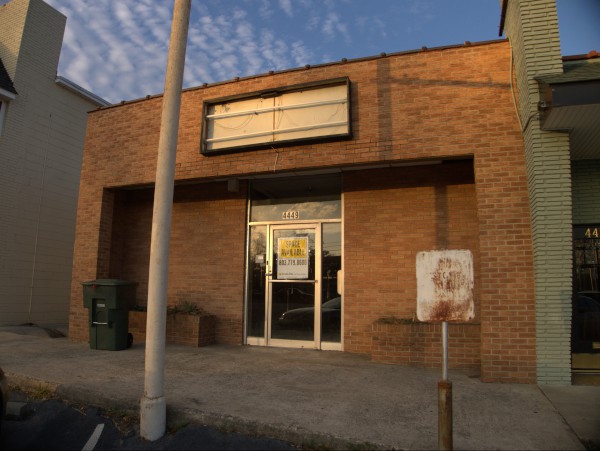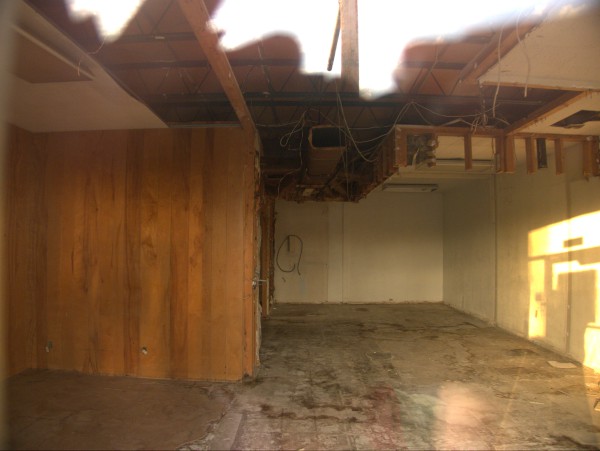 This little storefront is on Devine Street more or less across the street from the former Burger King and in the same strip as the former Brassworks.
I don't get many hits on the address, but according to the Secretary Of State's Office, at one time this was Midlands Tax And Business Services, Inc. which disbanded in 2007.
I don't have any information on Styles By Sir Walter aside from the fact that it was listed in the February 1997 phonebook as being a few doors down from this slot at 4443 Devine.
Leave a Reply