Posted at 11:52 pm in Uncategorized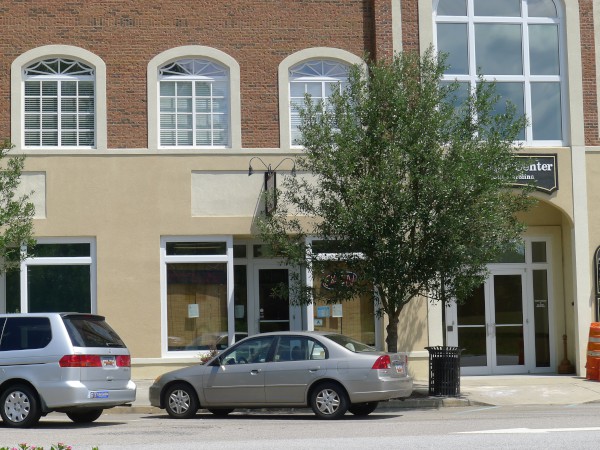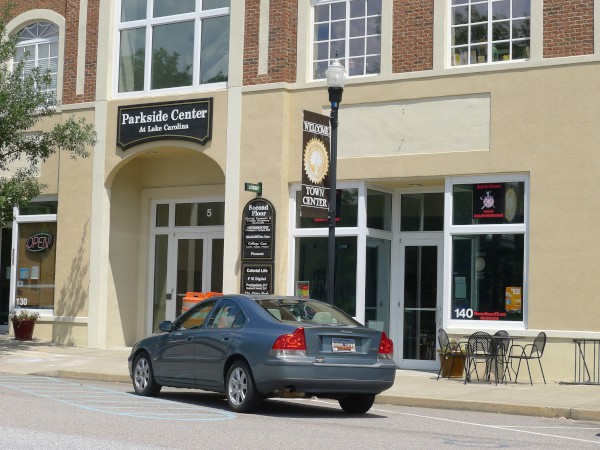 I mentioned in my closing for New York Butcher Shoppe & Grille that my visit to take those pictures was only my second to Lake Carolina.
My first vist was actually some years earlier, probably in 2008, when I read a review for a new pizzeria. I suspect it was in the Free Times, but could have been in The State's "Weekend" section. At any rate, it was an excellent review, and I resolved to check it out though I had no idea in the world where Lake Carolina Way was.
My difficulty was somewhat compounded by trying to make the visit well after dark, but I finally found my way in. I have to admit that given the trouble I had getting there, I was seriously underwhelmed by the actual pizza experience. I forget exactly what put me off, but I *think* it was one of those places where they didn't have anything smaller than a 14" pie, and I ended up having to order a calzone, which was mediocre. At any rate, though the details are a bit fuzzy now, I was never tempted to go back, and the place had a very brief run, opening in 2008 and apparently closing in 2009.
For some reason I did not think to get a good picture of the new tenant without obstructing trees, but it is currently Tasty China.
Leave a Reply