Posted at 12:37 am in Uncategorized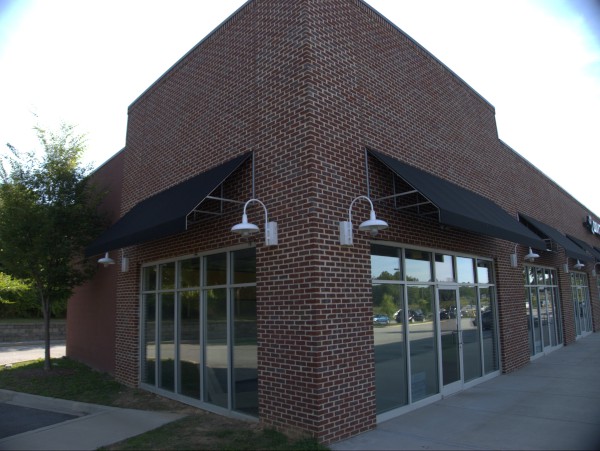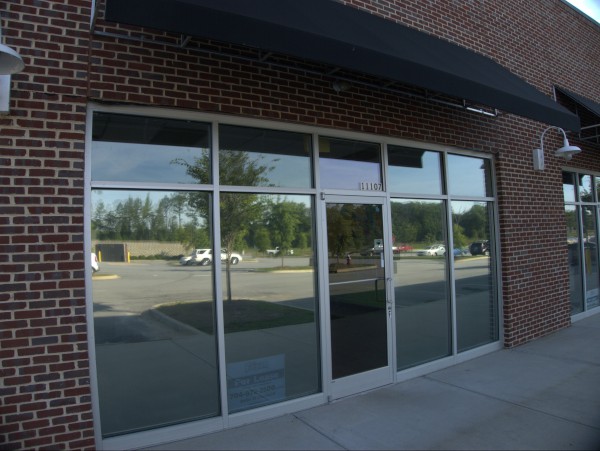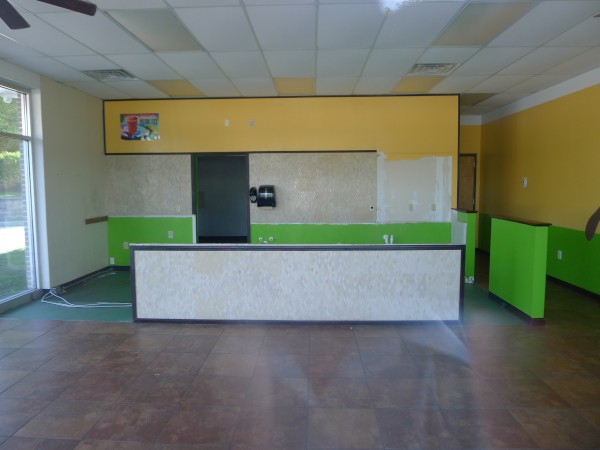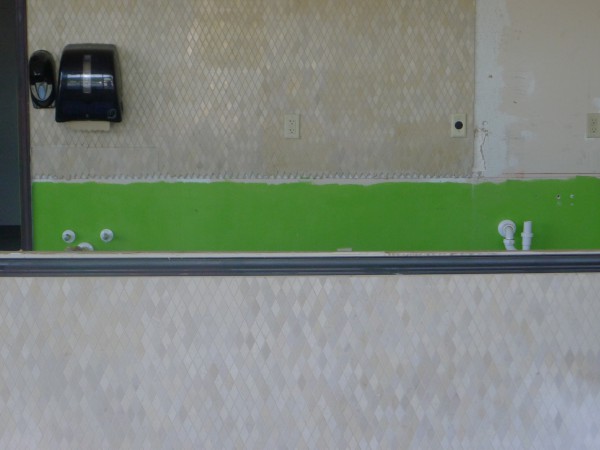 I confess I had not known about Happy Frog Gelato Cafe until commenter Eddie mentioned that it had closed. I'm guessing that that probably happened at the end of May, but the place has already been comprehensively stripped. In fact, I couldn't make out which unit in the strip mall had been Happy Frog without walking from one end to the other and looking at the interior setups. In the event it turned out to be the leftmost unit on the main row of storefronts.
The walk was rather instructive as it appears that most of the units in this strip have never been occupied by anything, and are awaiting interior finishing touches specific to whoever finally moves in. Given that the Food Lion anchoring the development has been open since 2008, this seems a bit disappointing (though the Food Lion itself is very nice and seems busy).
(Hat tip to commenter Eddie)
Leave a Reply