Posted at 11:35 pm in Uncategorized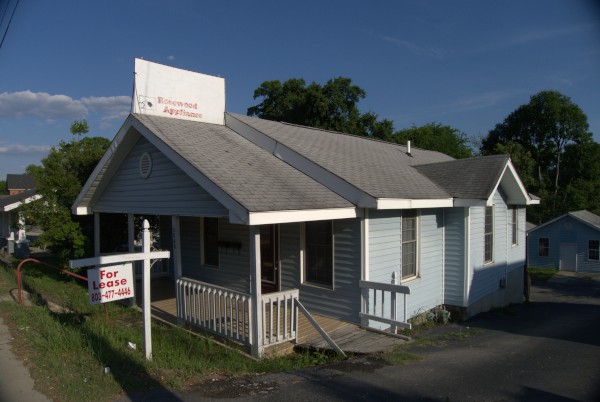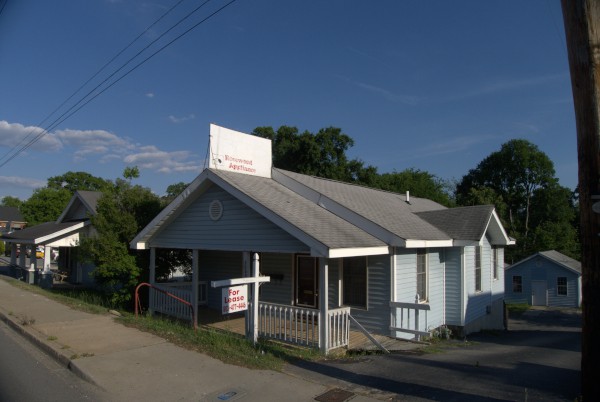 This little building on Rosewood Drive near the former Keg O' Nails was obviously a family house in the beginning. Apparently used appliance store Rosewood Appliance Center was there for around 25 years, lasting at least until 2010.
I'm not sure of the order of the follow on businesses, though I suspect that Artshack was the most recent (and which almost must be related to Art Shack Gallery Cafe). I'm quite puzzled by the fact that googling "3000 Rosewood Dr" consistently turns up Rosewood Elementary School. Clearly this building is *not* the nearby District One school. All I can think is that either A) This is a complete error that has been propagated from one web site to another or B) The school at one time leased this building as an overflow office or some such.
Leave a Reply