Posted at 11:01 pm in Uncategorized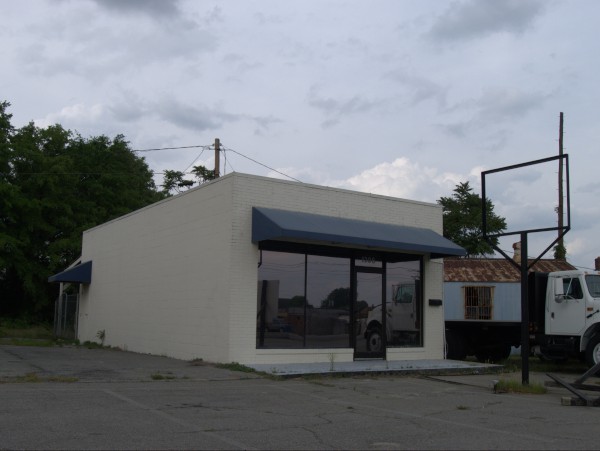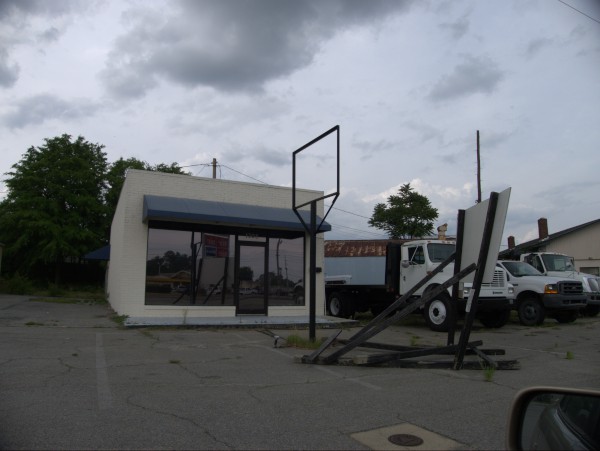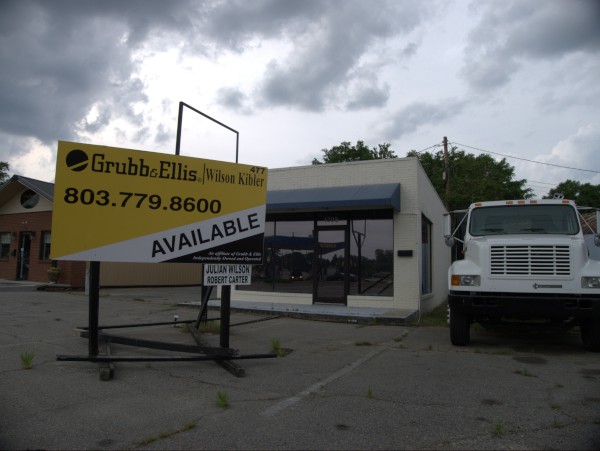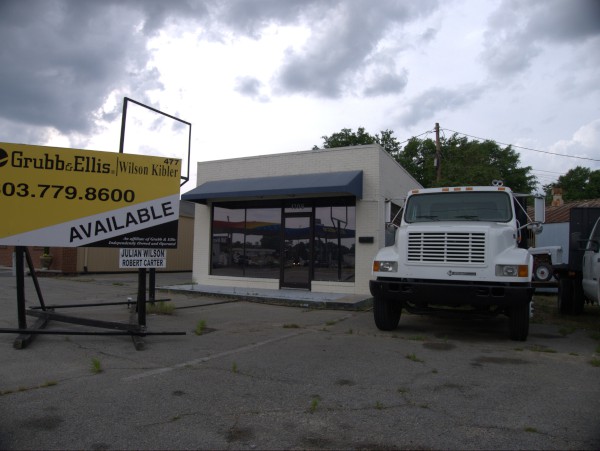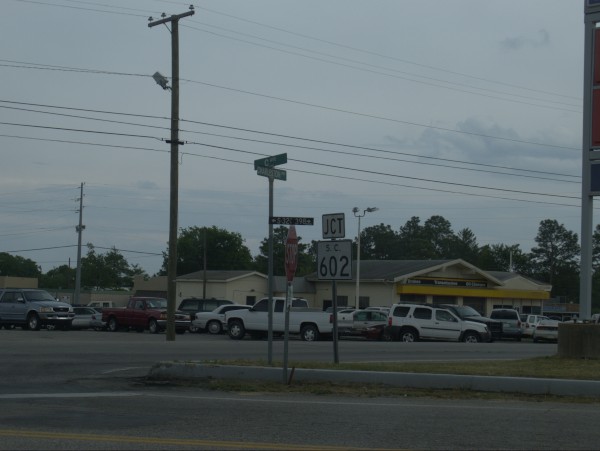 This little building sits on C Avenue in Triangle City just west of the Charleston Highway, and has apparently most recently been a cellphone, game console and computer repair operation called iTecRepair. I believe this was the last tenant, as they booked an oline ad as recently as 30 January 2012.
I am unsure if Cdn Communications was a totally different operation, or just a different DBA name for iTecRepair.
Before the newfangled stuff, the place was one of those urban staples, a bail bonding office called Get U Out Bail Bonding (some google hits give it as Get U Out Fast, but I think that was just their slogan, as pictured in this real estate listing).
Leave a Reply