Posted at 12:16 am in Uncategorized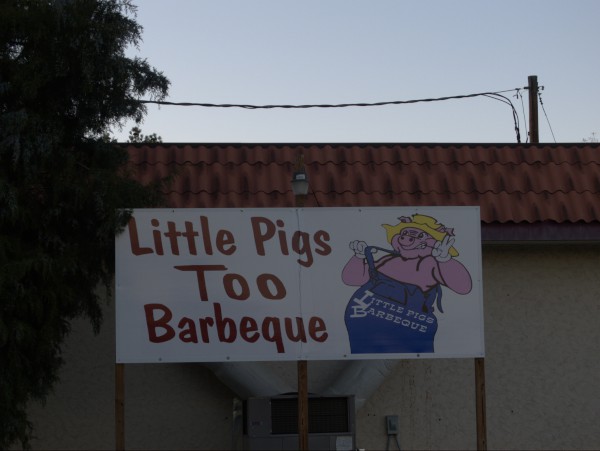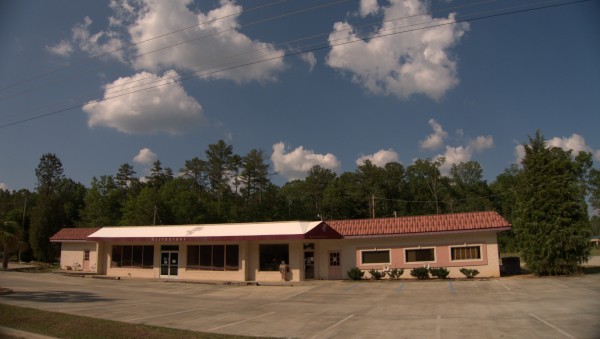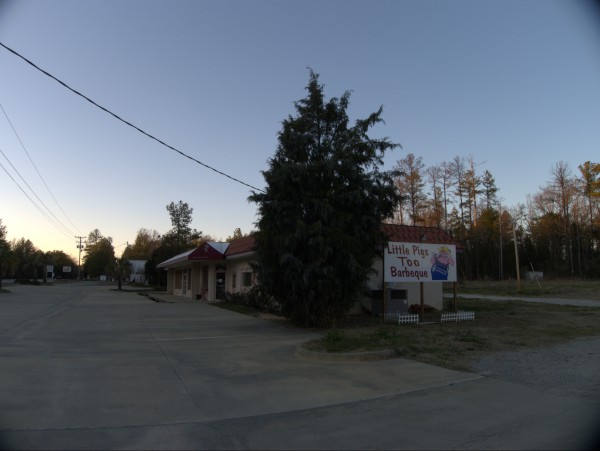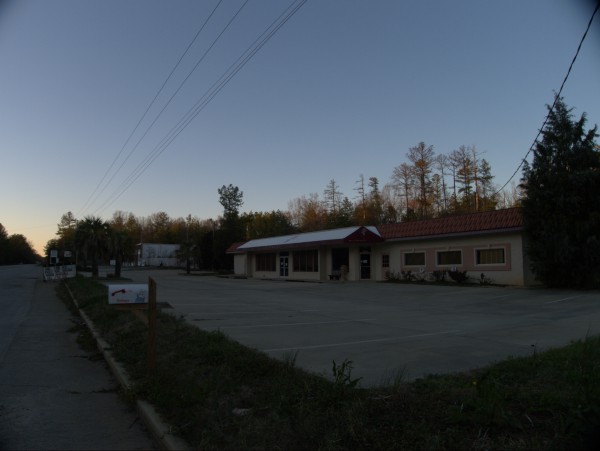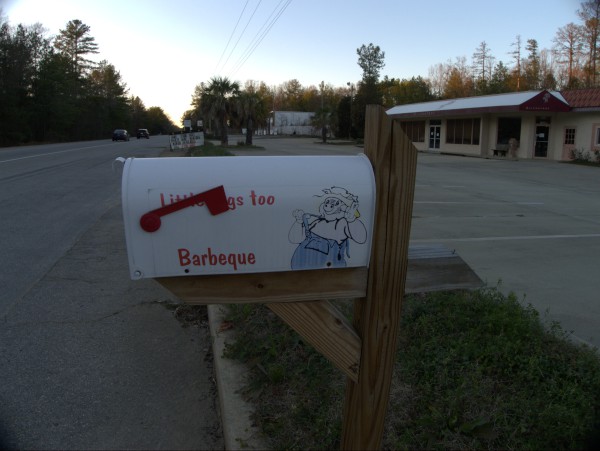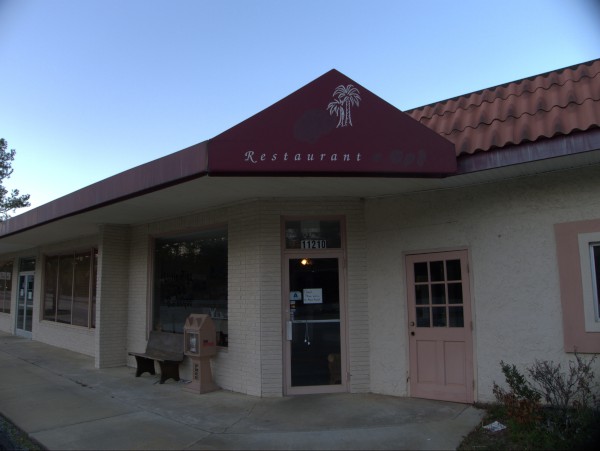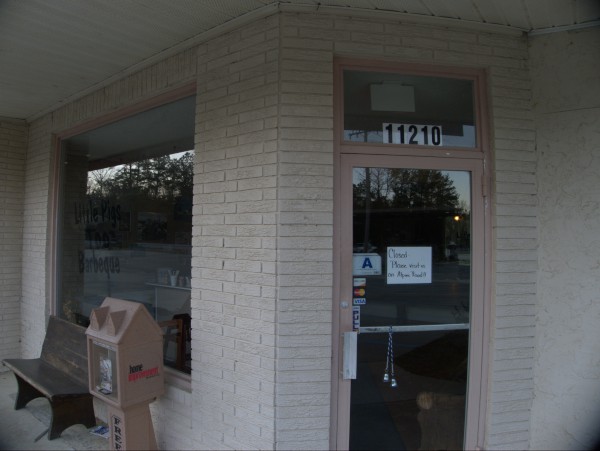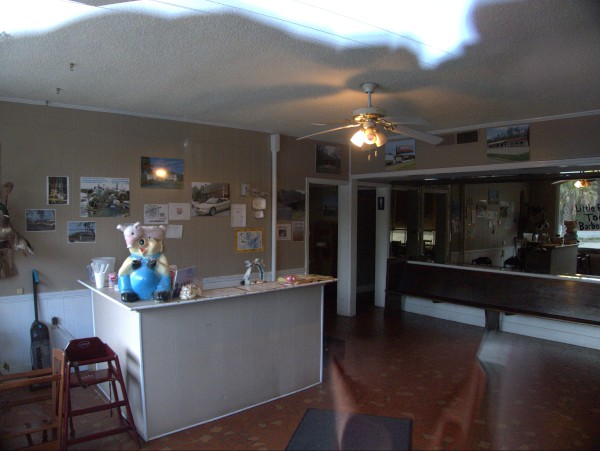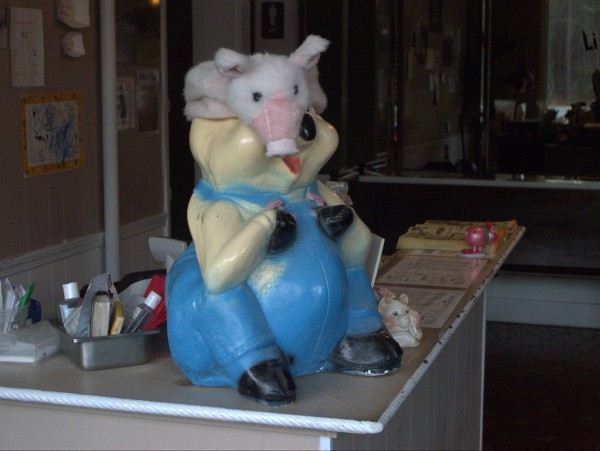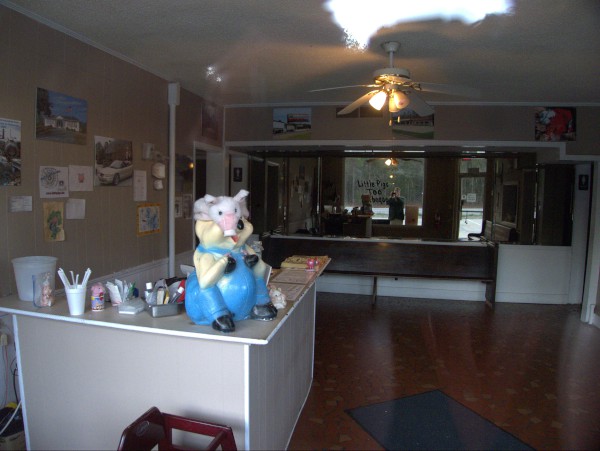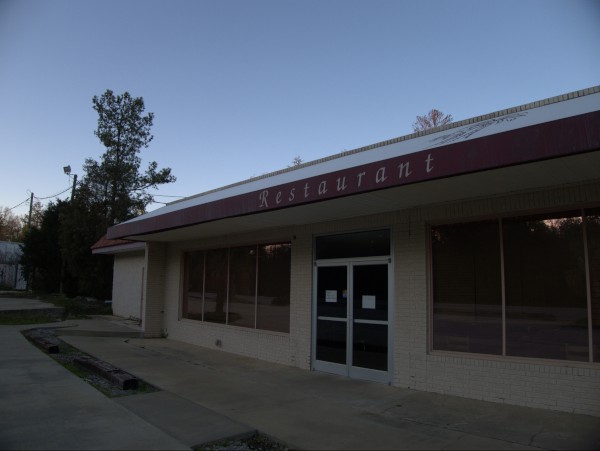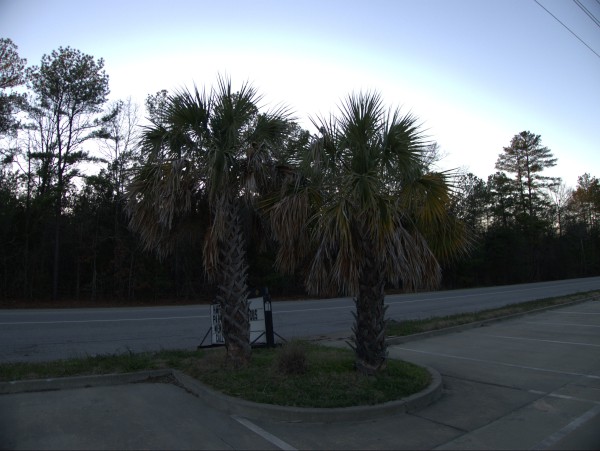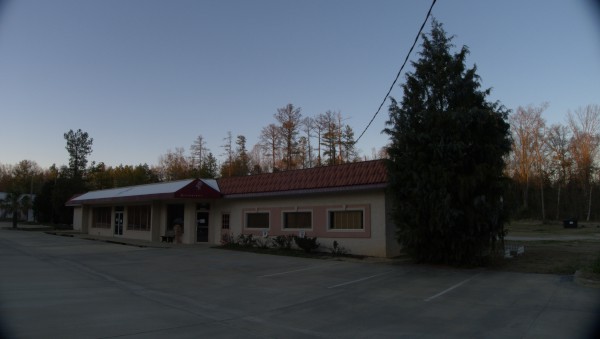 Once upon a time, this building was The Whale's Tail and then Rubino's Italian Restaurant. More recently it has been the second location for Alpine Road's Little Pigs Barbeque -- in fact, after the Alpine Road store caught fire, and before it was repaired, this was the flagship location, though it's hard to imagine a place further away from Alpine Road but still "in the Columbia area".
The building does not seem to be up for sale, and is still furnished, so perhaps the owners have plans to re-open, or open a different restaurant here.
(Hat tip to commenter Nobody).
UPDATE 17 June 2013 -- Cletus' Roadside Grille is now operating in this building (and has been for a while):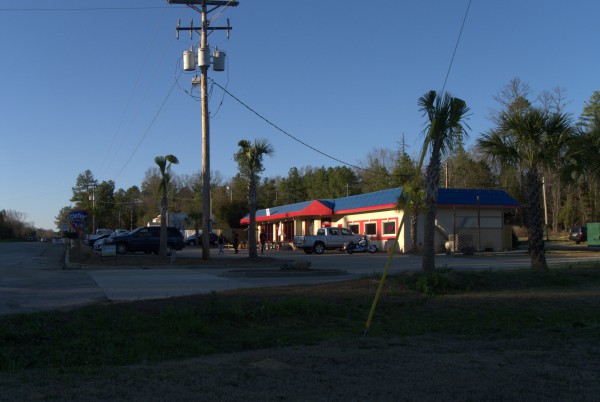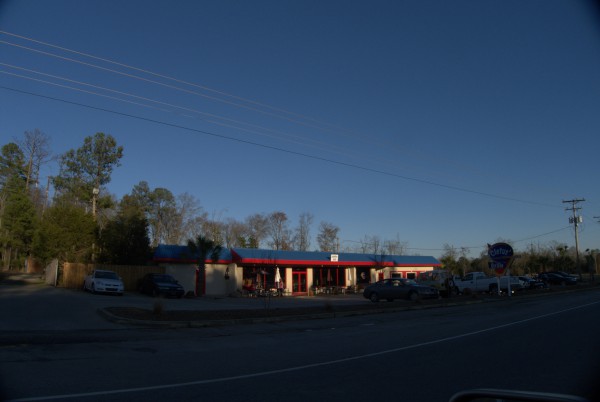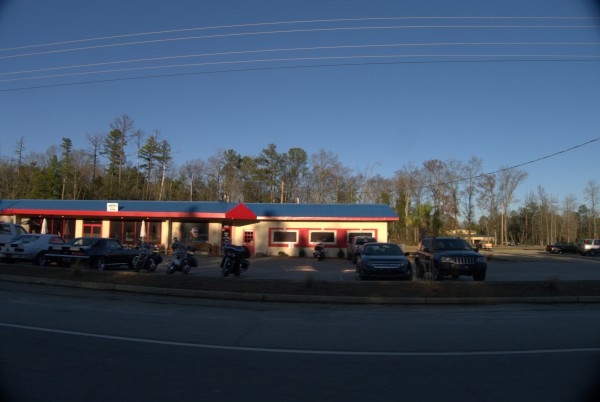 2 Responses to 'Little Pigs Too Barbeque, 11210 Broad River Road: December 2011'
Subscribe to comments with RSS
Leave a Reply