Posted at 11:23 pm in Uncategorized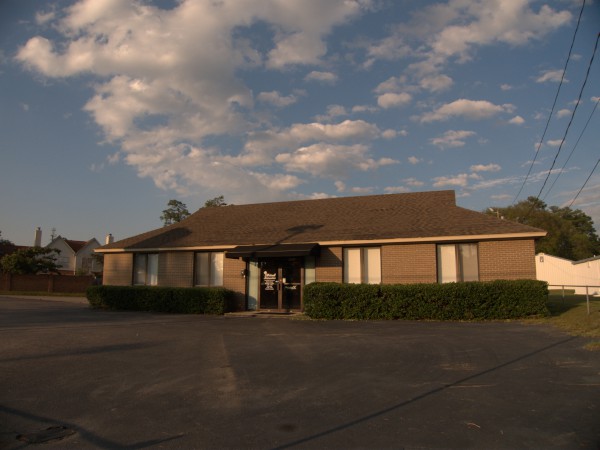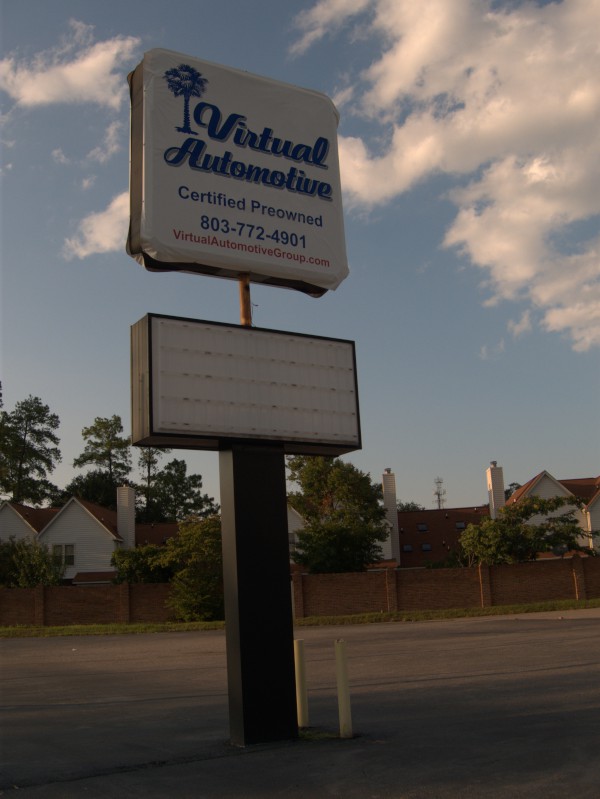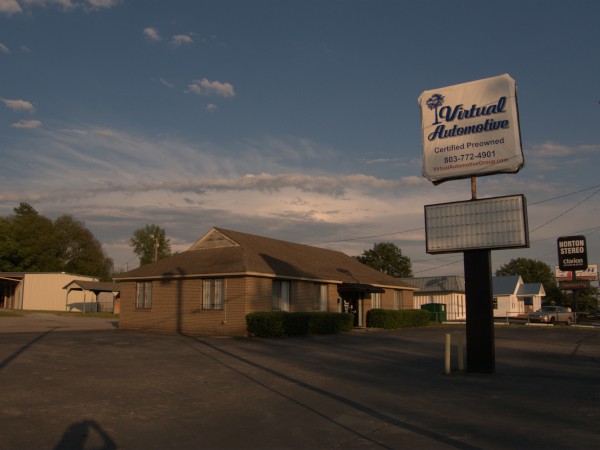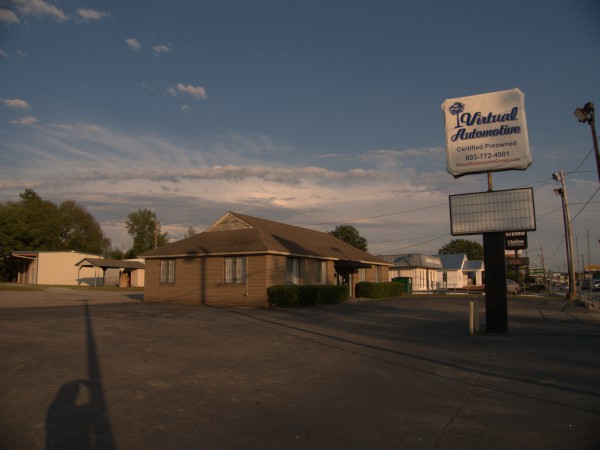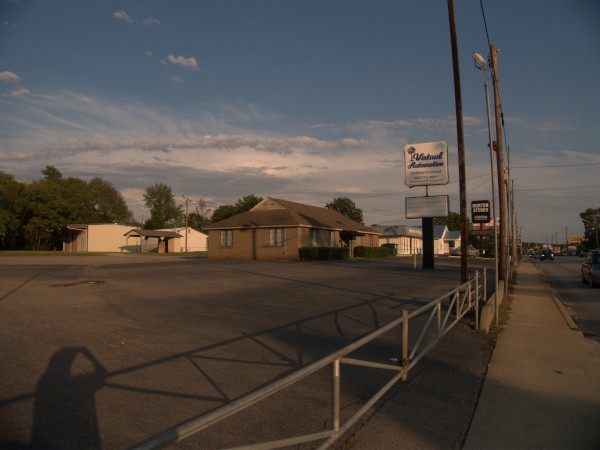 Well, I have to say that the web site for this place is certainly an interesting attempt at persuading someone to make a major purchase! I'll bet anyone surfing for a car from work had a moment of boss fear..
I'll also note that in Computer Science, something is "virtual" if it appears to be there but actually is not, which I guess is a good metaphor for the current state of this car lot on the East side of Broad River Road not too far from Videos & Beyond.
Leave a Reply