Posted at 11:38 pm in Uncategorized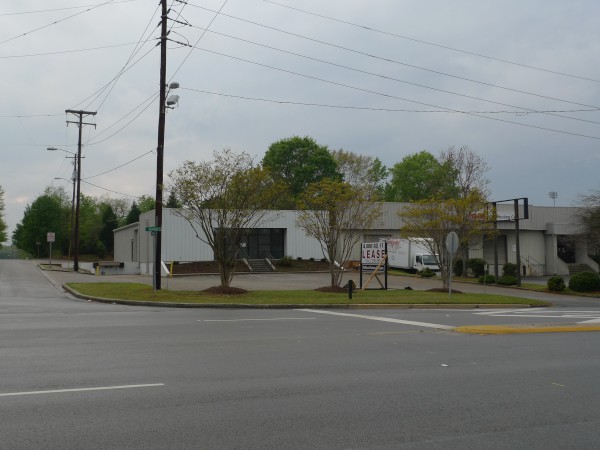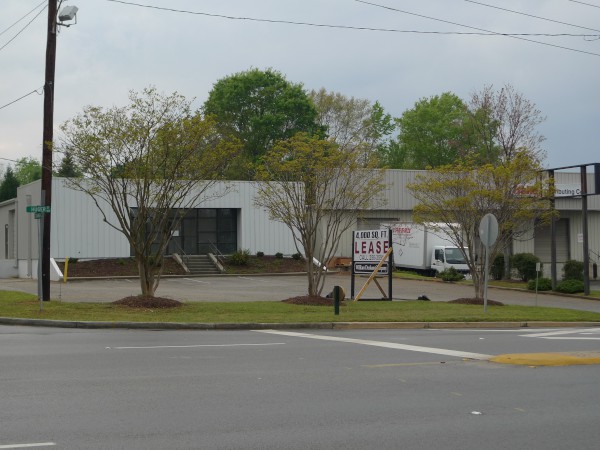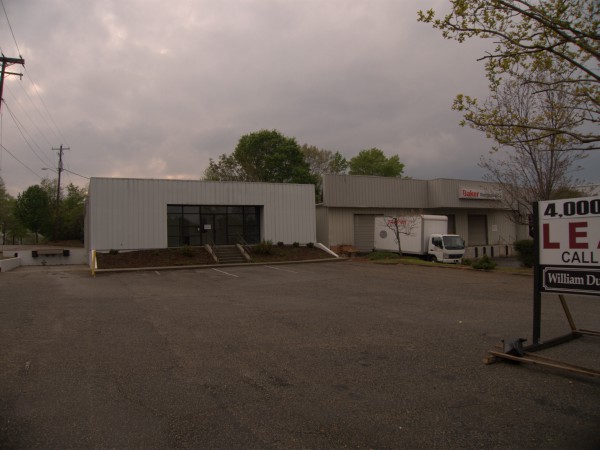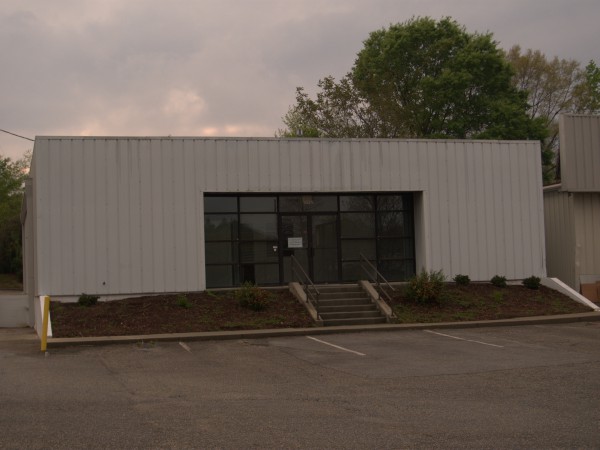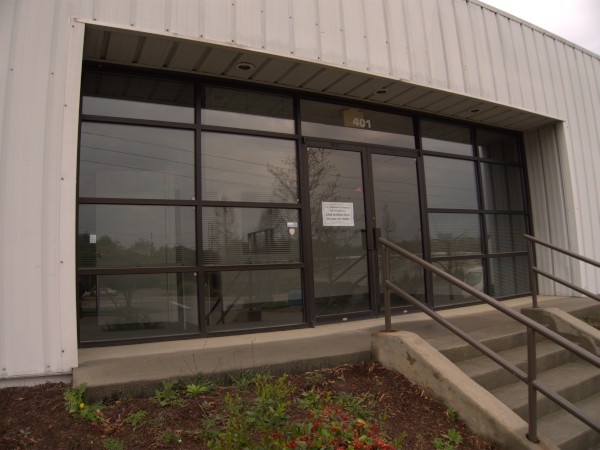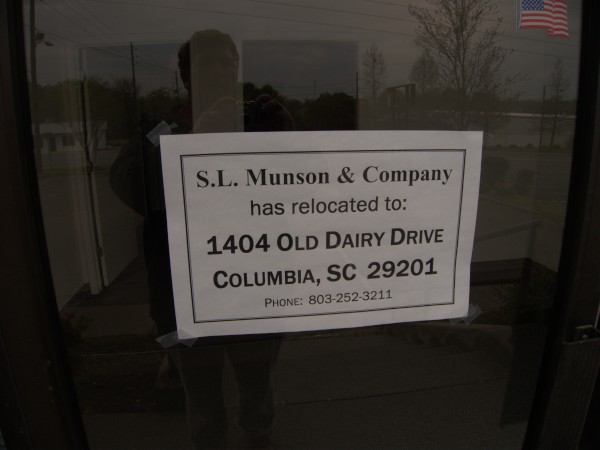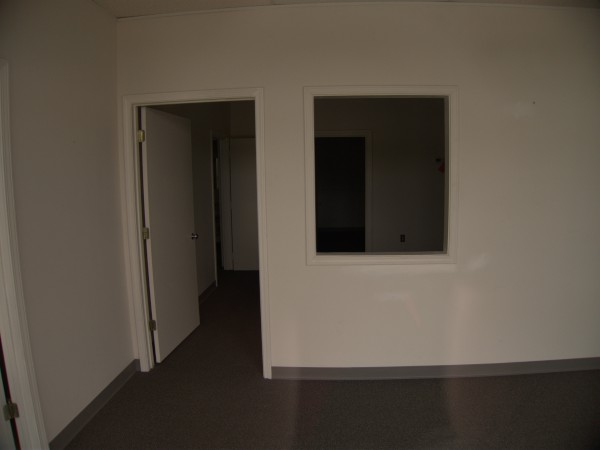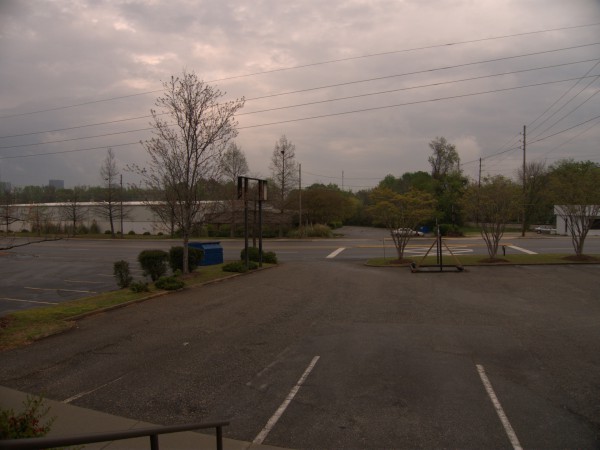 Here's one I've had on my hard drive for a while. This little building is on the west side of Huger Street, just north of the railroad tracks, and just across the street from The Dog Shack.
LoopNet says the property is still available. Interestingly, Google turns it up as an address for Bath Fiter Of Columbia, but I haven't put that in the post title because the building pictured there is clearly not 401 Huger..
S. L. Munson is apprently a metalworking tool company. I have to admit I never even heard of the road they moved to, Old Dairy Drive, but apparently it parallels Bluff Road.
Leave a Reply