Posted at 12:08 am in Uncategorized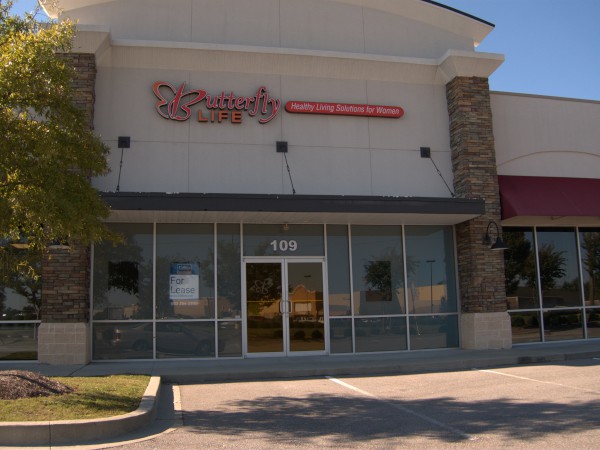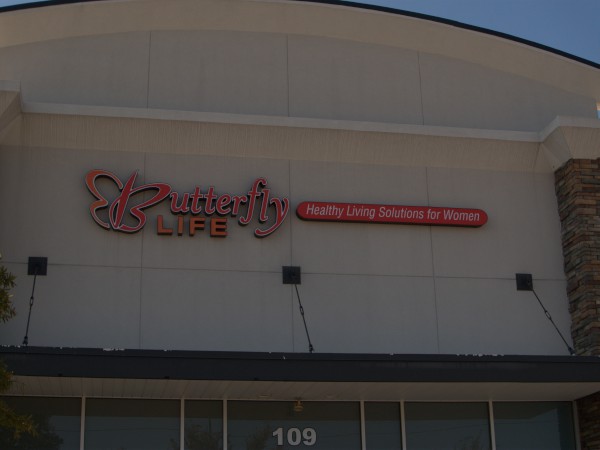 Well, I did Curves a few days ago, so here's another franchised women's gym on the other side of town.
I admit having never heard of Butterfly Life and entertained some idea it was a wild flower shop before reading the fine print. It still seems a bit of an odd name as butterflies certainly aren't known for their long lives or robust constitutions...
I do believe I saw another Butterfly Life opening in the Wal-Mart plaza on Bush River Road.
Leave a Reply