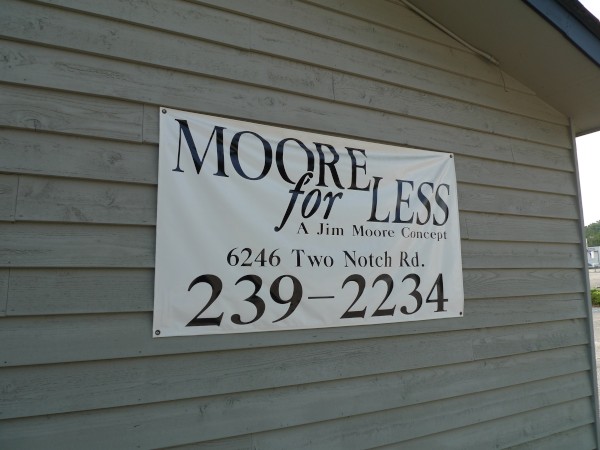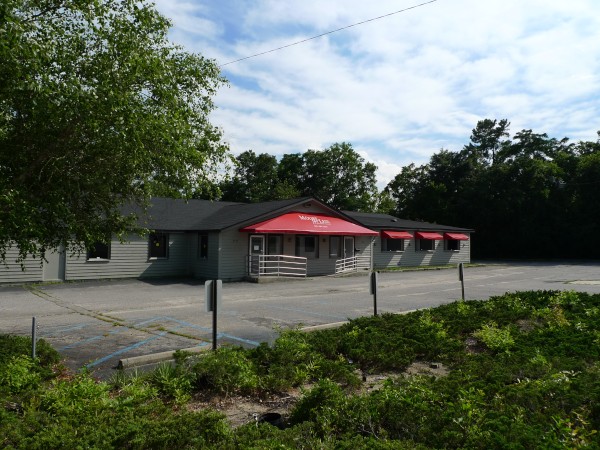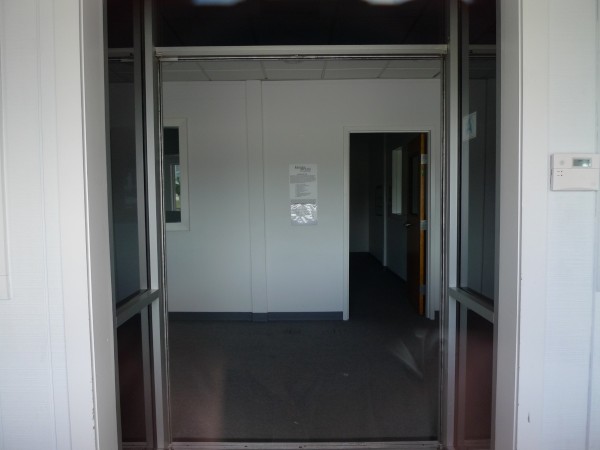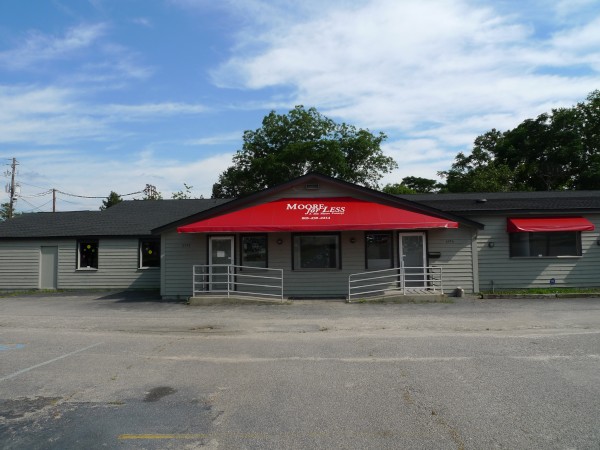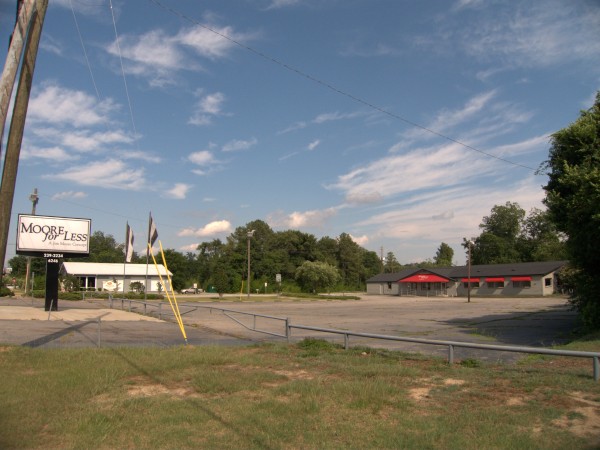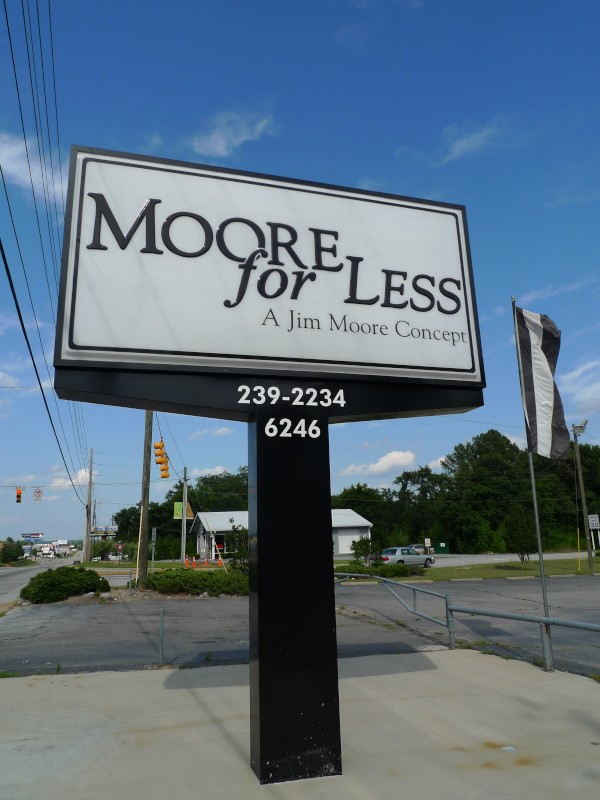 Well, it appears that the Po Folks curse has struck again, and the building at 6246 Two Notch will need another new tenant. The phone is not yet disconnected (just constantly "busy"), but it seems that the Moore For Less used car dealership is gone. I would think that in this economy, used cars would be a sure bet, but perhaps the overall bank mess has affected financing, or people are holding on to what they have and not even getting new used cars...
UPDATE 13 March 2011 -- Well, in the last week they've knocked down the building and cleared the lot: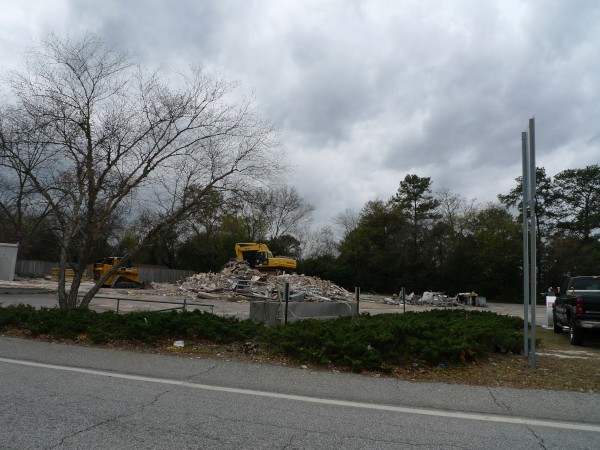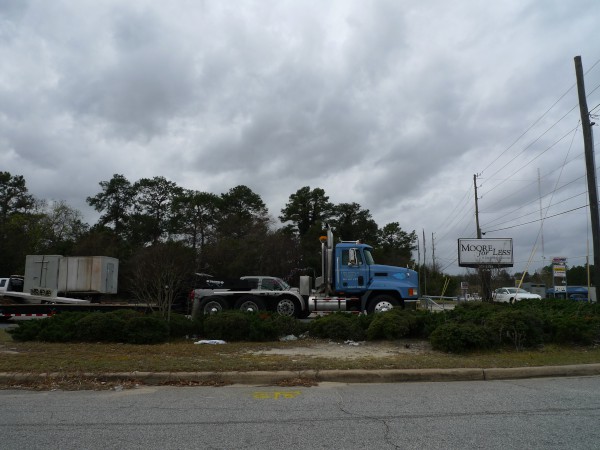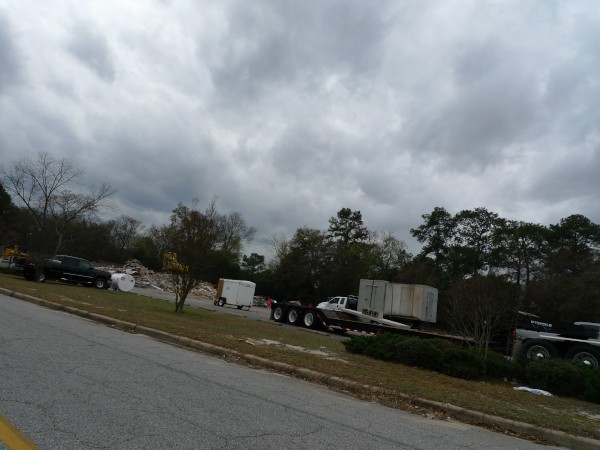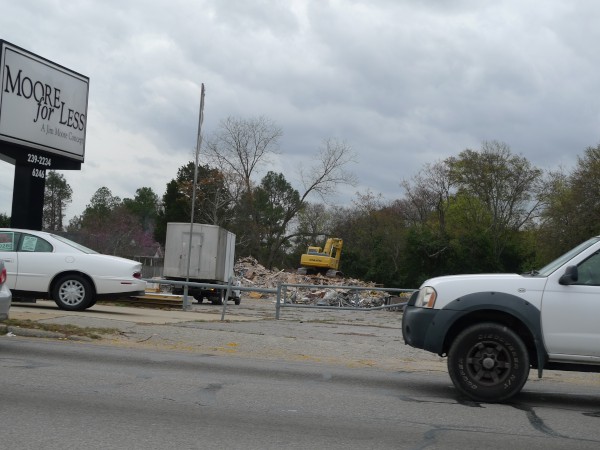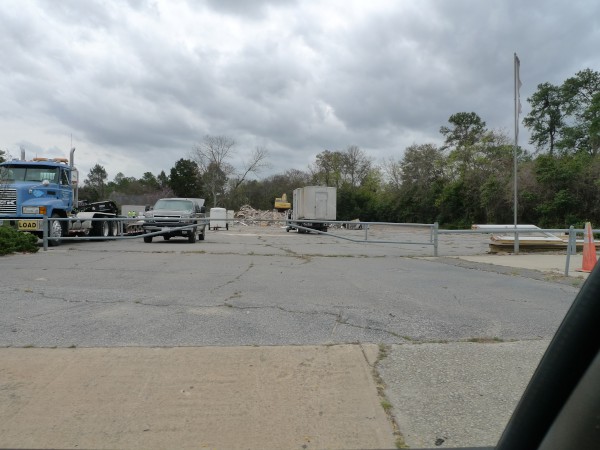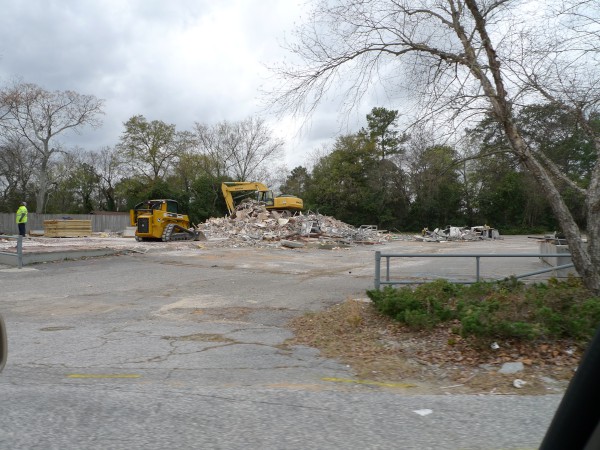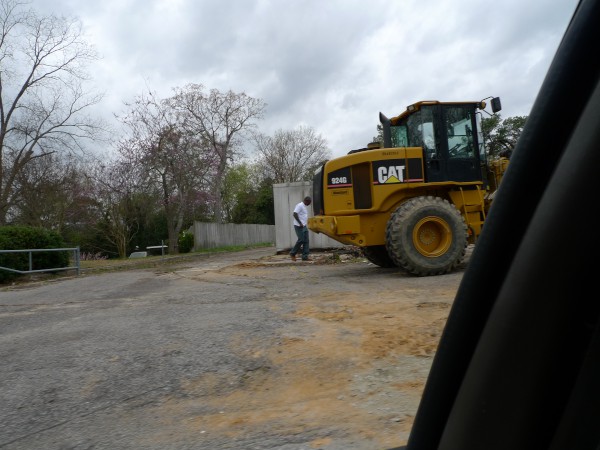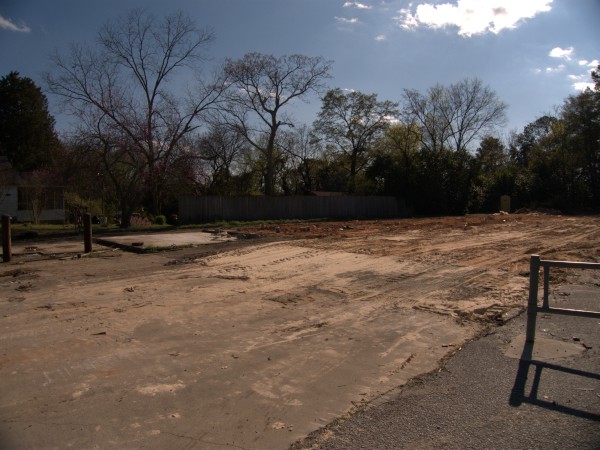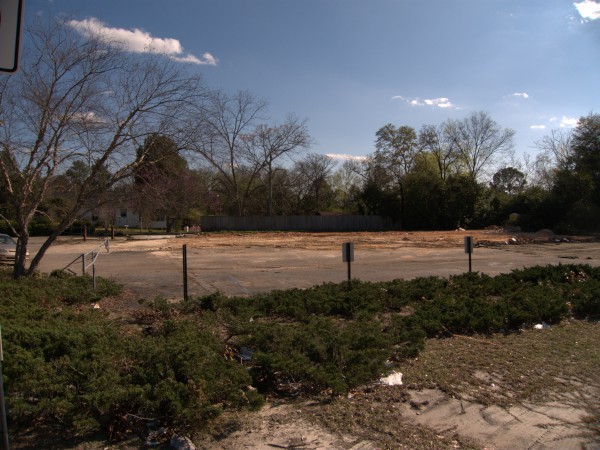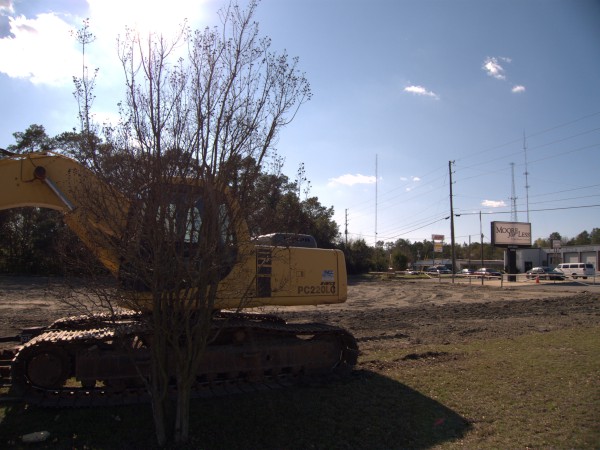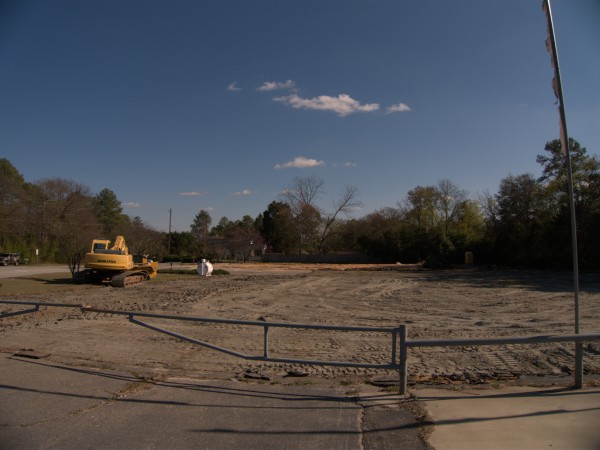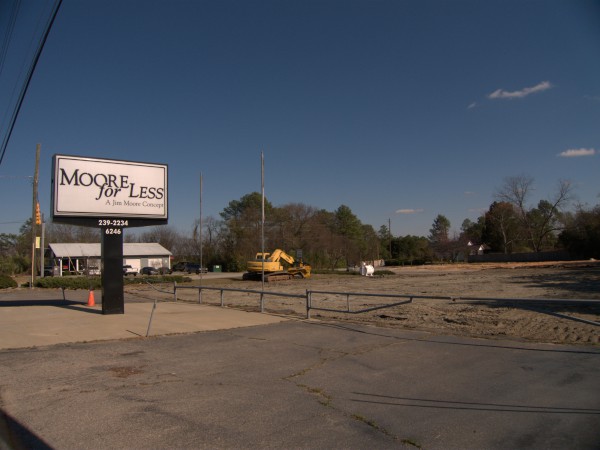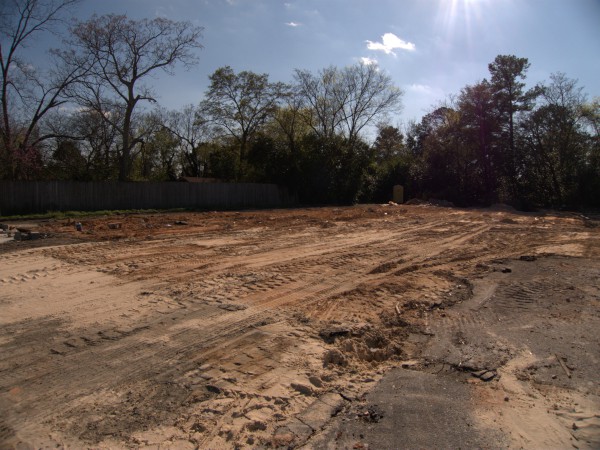 UPDATE 21 April 2011 -- It's to be a Dollar General and construction has already started: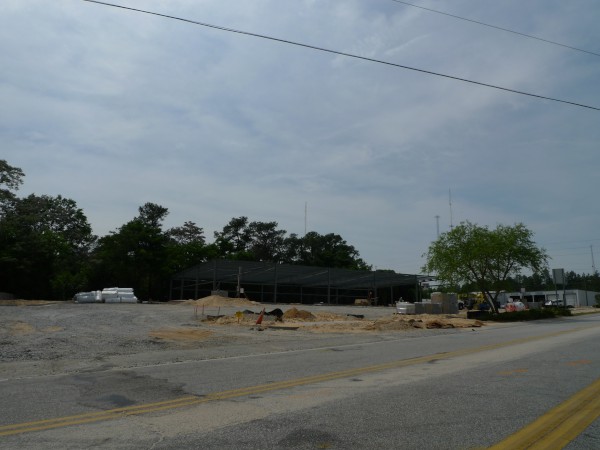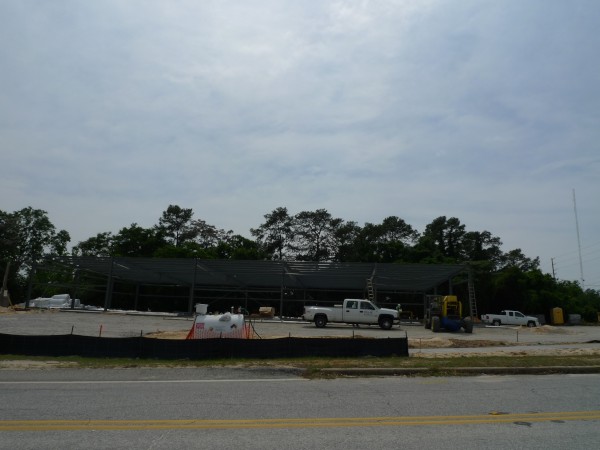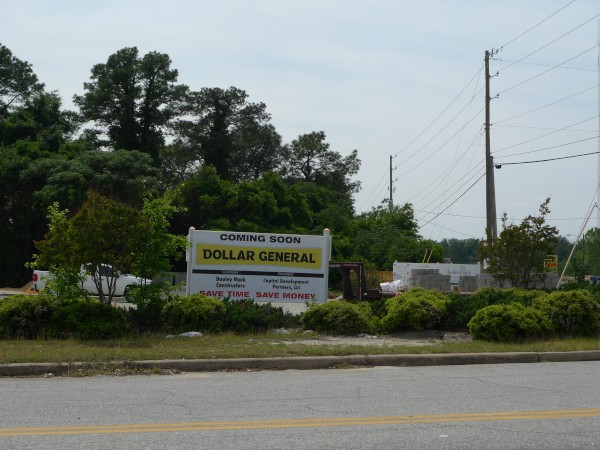 UPDATE 25 June 2011 -- The Dollar General is open: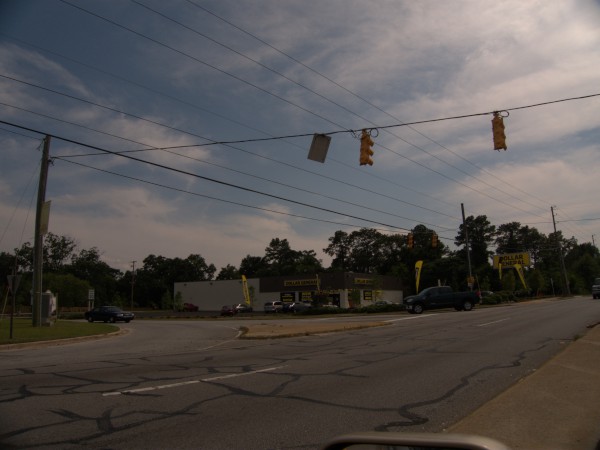 UPDATE 29 June 2021: Adding tags & map icon.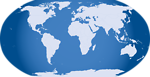 One Response to 'Moore For Less, 6246 Two Notch Road: Spring 2009'
Subscribe to comments with RSS
Leave a Reply