Archive for the 'Arcadia Lakes Drive' tag
Posted at 12:03 am in Uncategorized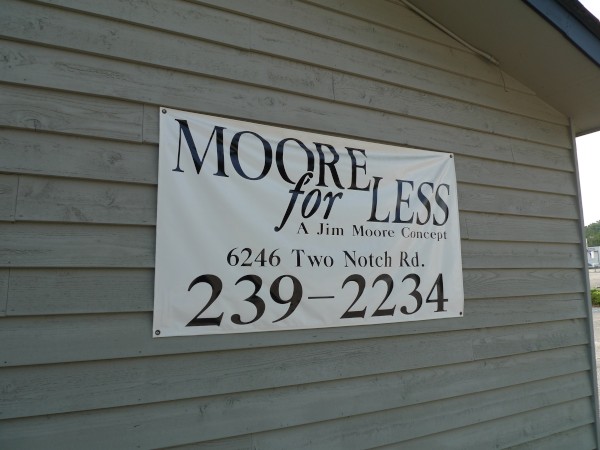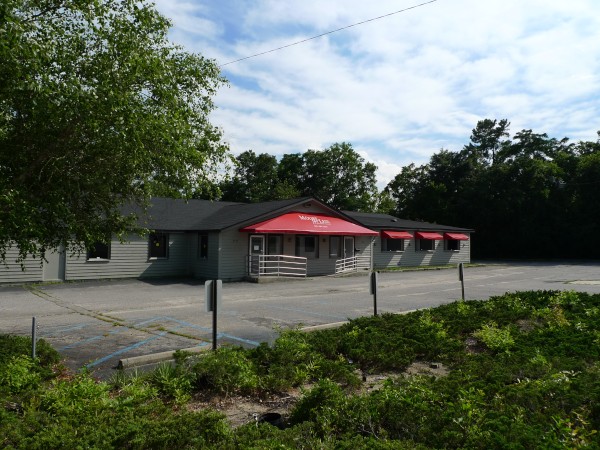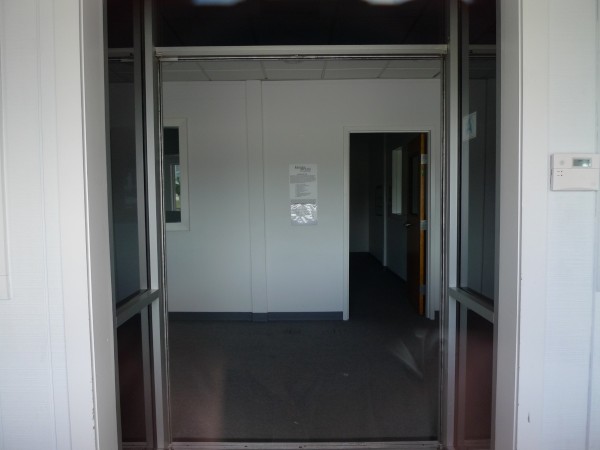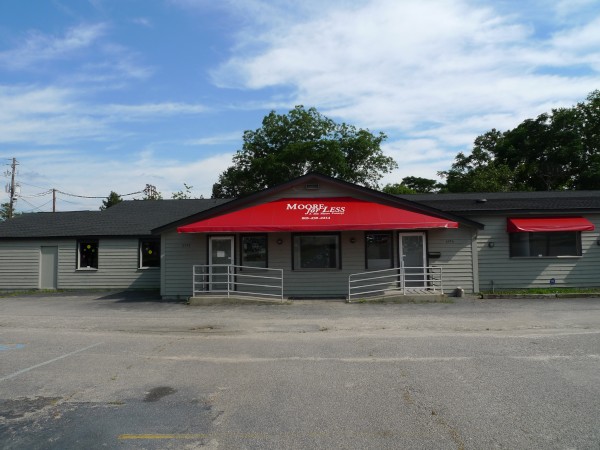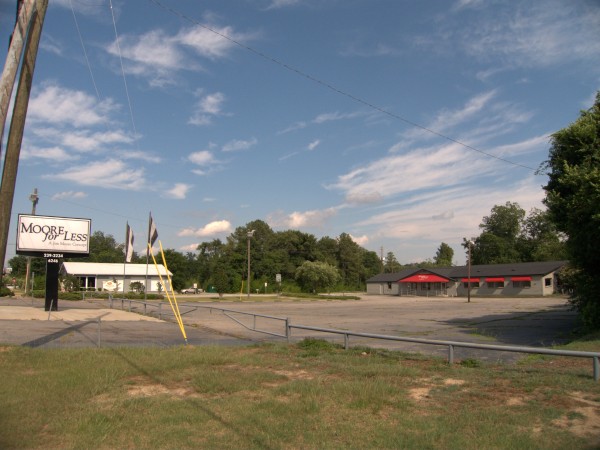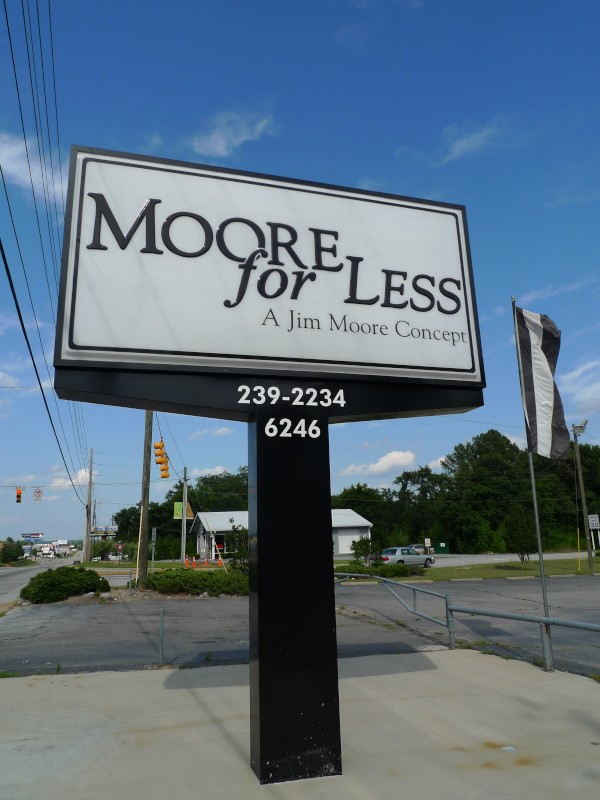 Well, it appears that the Po Folks curse has struck again, and the building at 6246 Two Notch will need another new tenant. The phone is not yet disconnected (just constantly "busy"), but it seems that the Moore For Less used car dealership is gone. I would think that in this economy, used cars would be a sure bet, but perhaps the overall bank mess has affected financing, or people are holding on to what they have and not even getting new used cars...
UPDATE 13 March 2011 -- Well, in the last week they've knocked down the building and cleared the lot: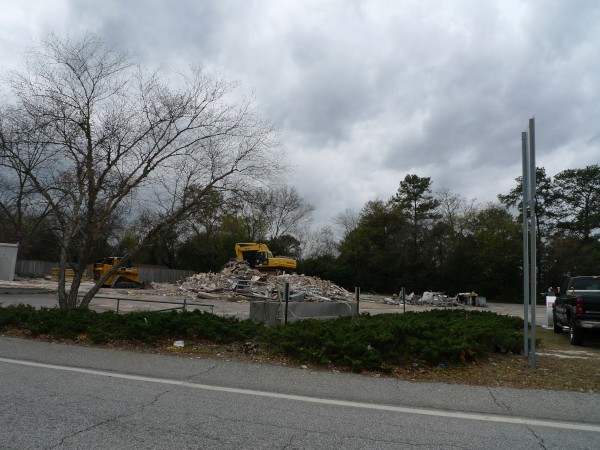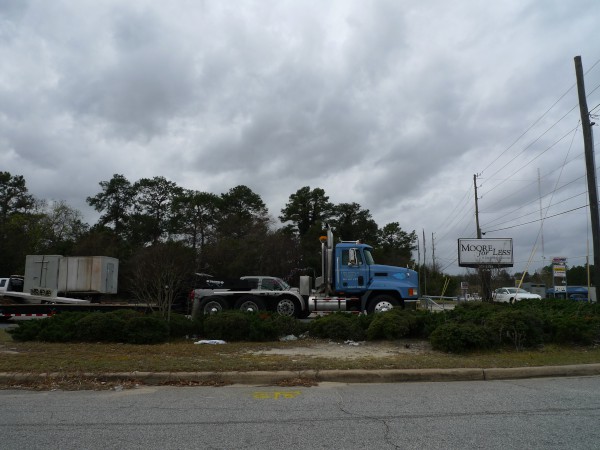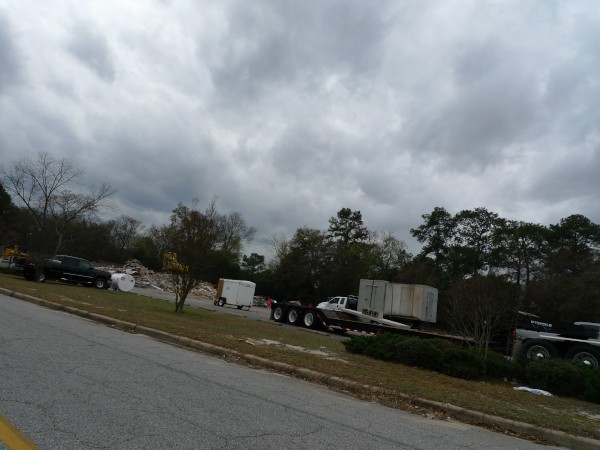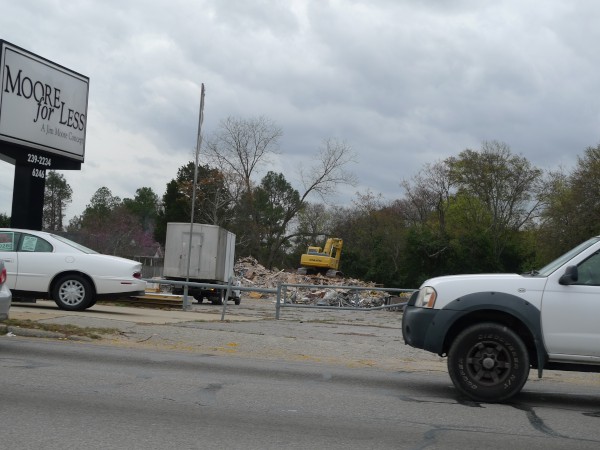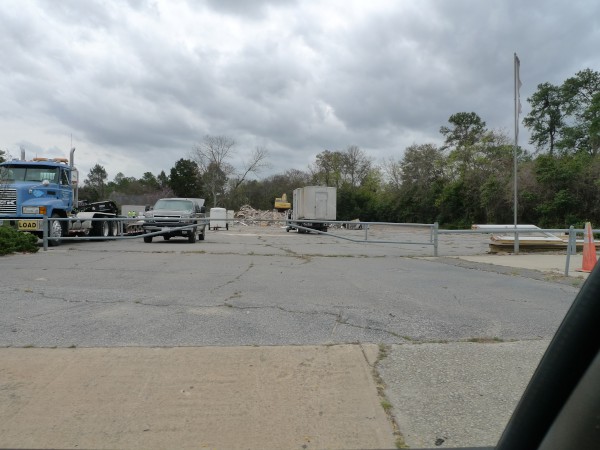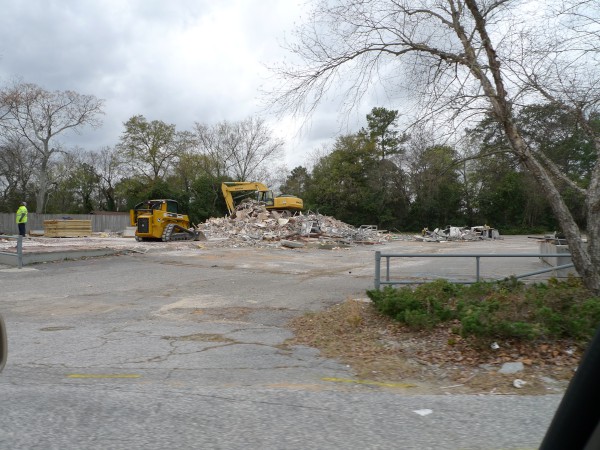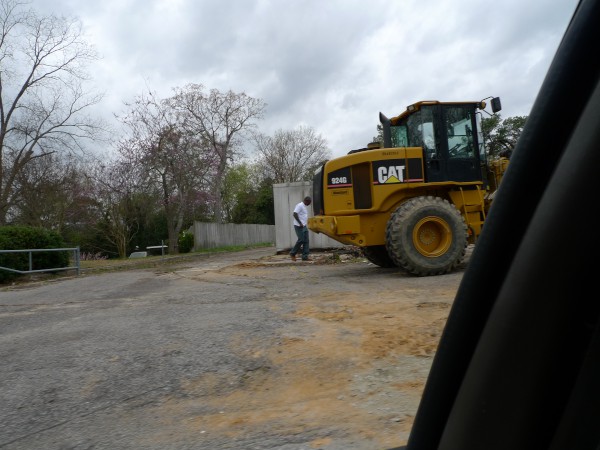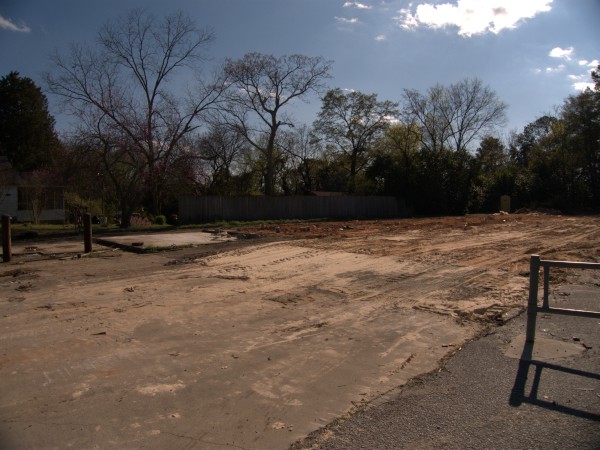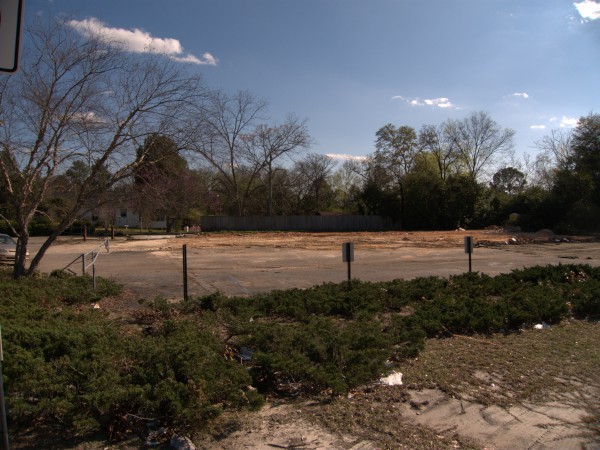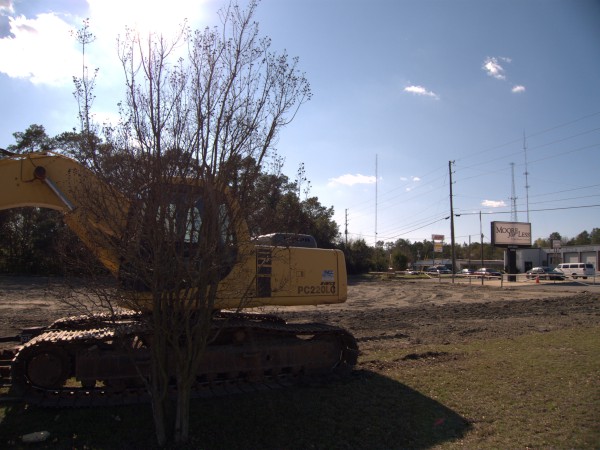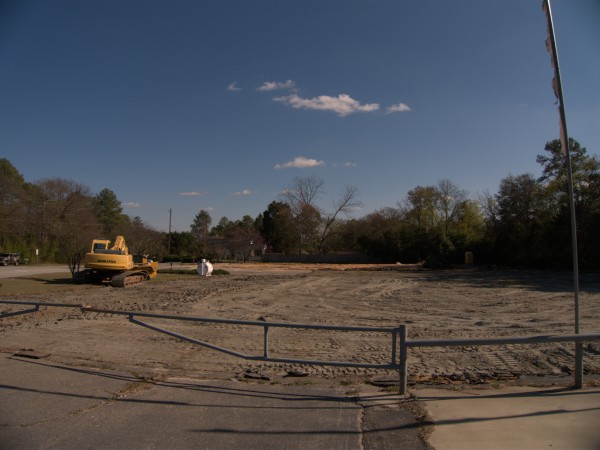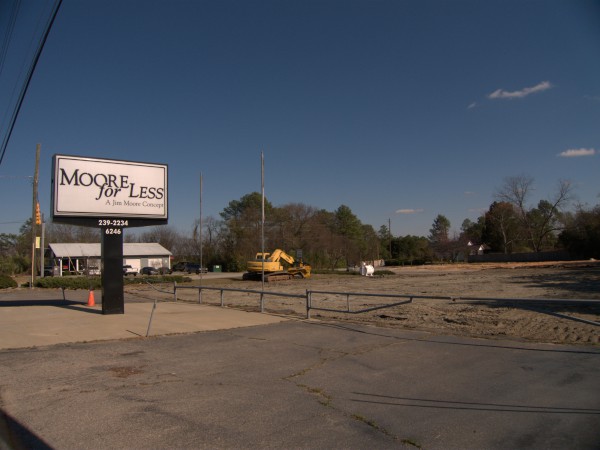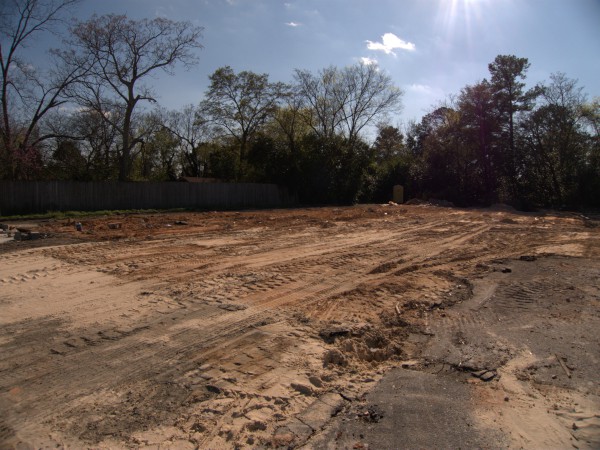 UPDATE 21 April 2011 -- It's to be a Dollar General and construction has already started: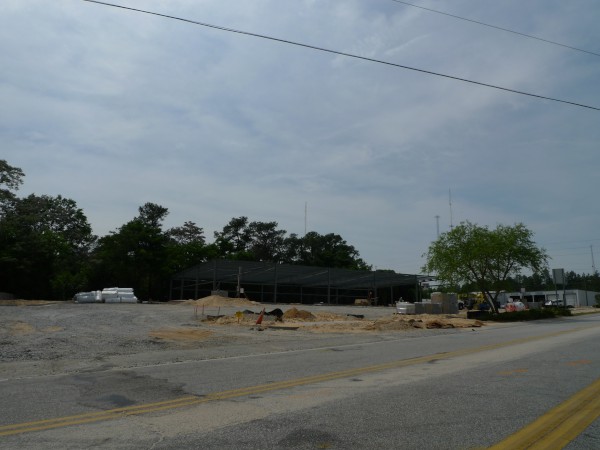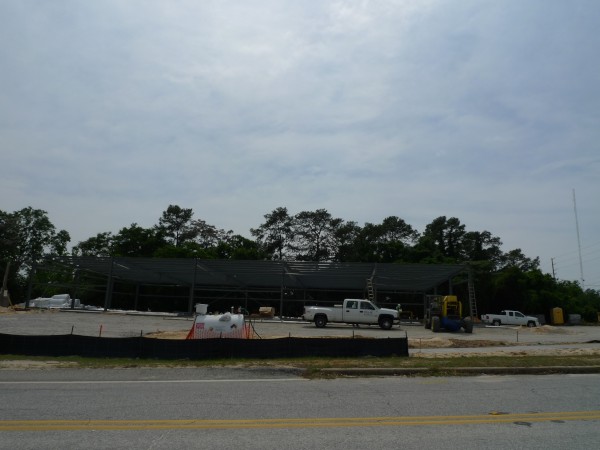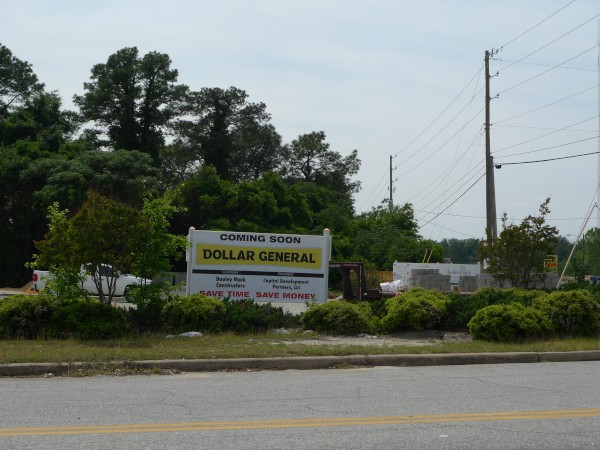 UPDATE 25 June 2011 -- The Dollar General is open: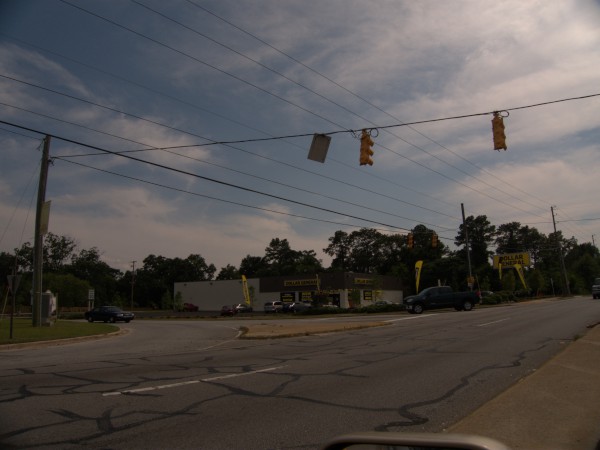 Posted at 10:46 pm in Uncategorized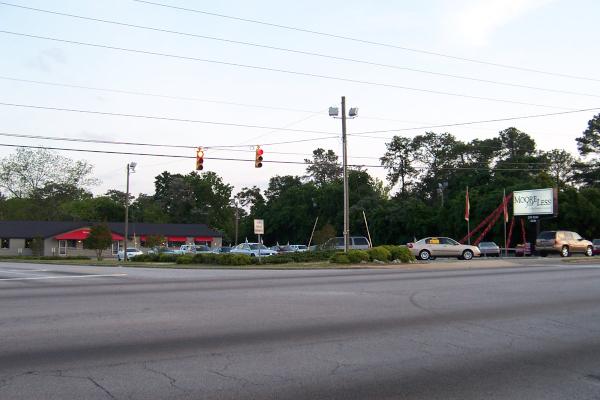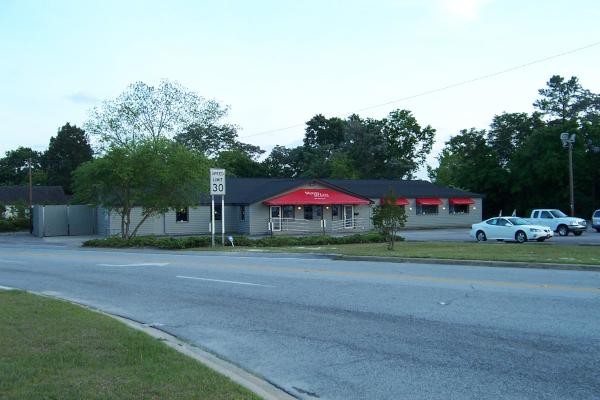 I first became aware of this building when it was "Po Folks", and I think that was the original tenant. Po Folks was, the name suggested, a sort of fauxy-down-home type of place where they served "country cookin'", served the drinks in mason jars and wrote the menus in misspelled "Southern" dialect. That's not really a criticism; there's a place for that type of thing, and I remember the food as being pretty good. Certainly my parents liked it a good bit, and we ate there fairly often. I don't know exactly what happened to Po Folks -- they are still around as a chain, but apparently they have contracted a great deal and no longer have any locations in South Carolina. I do know that they continued to have a Myrtle Beach location for a while after the Columbia location closed, but it's gone now as well. Today the chain seems to be largely a Florida operation with a few other restaurants in Alabama, Arizona and California.
After Po Folks left, the building went through a long period of "musical concepts". I think next it may have been the original Fran's location (Fran's later opened "Little Fran's" on Forest Drive as a smaller second store, which became simply "Fran's" when the original Fran's closed and which itself recently closed). After Fran's closed, the building was vacant for a while prompting some distruntled former patrons to put up a "Bring Back Po Folks" sign on the property. I lose track after that, but at some point it was one or possibly two different night-clubs and then an urban-comedy club. The Jim Moore used car dealership has been there a couple of years now, so possibly the site now has a stable tenant, though it's doubtful they can supply you a Blue Ribbon Chicken Dinner.
UPDATE 22 June 2009:
Well, not that stable! Moore For Less is now gone. (Also added the street addres to post title above).
UPDATE 13 March 2011: The building has been knocked down. See the Moore For Less link for pictures.