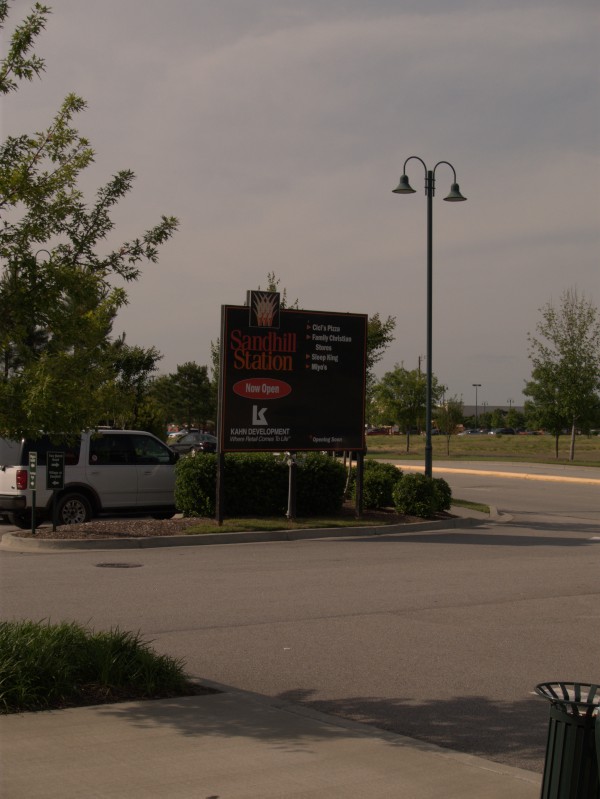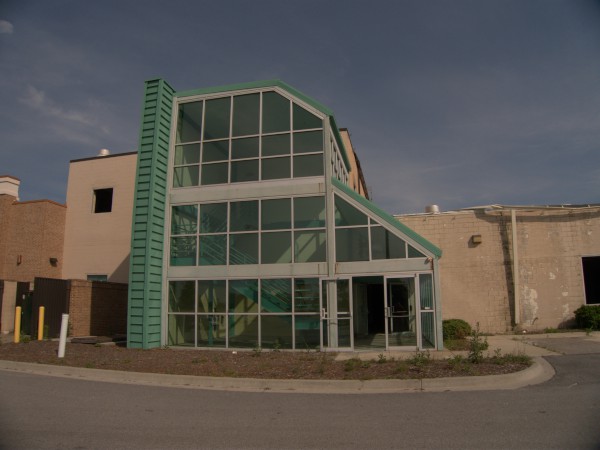 Commenter Megan asked about this place several months ago, and nobody had any response. I finally got a chance to go out there on a nice sunny day and take a look around. What I found is really odd.
This building sits more or less at the intersection of Two Notch Road and Fashion Drive (google maps claims the street is Fashion Lane) which is the stop-lighted Two Notch entrance to The Village at Sandhill. It's in a Sandhill outparcel called Sandhill Station with a Cici's Pizza and Christian bookstore.
However, while the Cici's building is obviously newly built, it was, for some reason, built flush up against this older building. In fact, depending on how you want to define "building" you could almost say it's one building with a new part and an old part.
There is no indication of what this older building was. It obviously dates back at least 20 years, and would probably at one time (before Fashion Drive) have been counted as being on Two Notch Road (albeit on an access road on the wrong side of the tracks). It has the look of a light manufacturing operation of some kind. If you look at the google satellite image here, you can see that it had a huge employee parking lot, some of which is in use by Sandhill Station now, and some of which is sort of going to seed.
I can't imagine why things worked out this way unless Sandhill planned to buy and knock down the building, but it fell through in the crash. The new part is well maintained, but the old part is heavily vandalized, tagged and overgrown. I suppose it is still within the realm of possibility that it could be rehabilitated with some intense TLC, but it seems unlikely, and the new businesses can't be happy about the image it gives them -- surely if it were under the control of Sandhill Station, it would be gone.
Even new, most of the building would have been pretty pedestrian, but the glassed in staircase entrance is actually quite attractive, especially with the bright aqua color scheme.
(Hat tip to commenter Megan)
UPDATE 12 May 2011: OK, given the address commenter Badger dug up, 10261 Two Notch Road, I can find a little more information, and have changed the post title from the generic "Building".
The first reference I find to that address is a press release from September of 2000 saying that a New York based Internet business called Virtual Growth was going to bring 300 jobs to that location. Of course that date was just about the burst date for the Internet Bubble, so I don't know if Virtual Growth ever arrived or not. (BTW, in computer terms, something is "virtual" when it appears to be there when it is in fact not..)
Next, it appears that Blue Cross & Blue Shield ran a Medicare operation out of that location.
I don't know when they left, but I surmise that their move left the building's owner, Parcone Development Corporation in a bind, because I find this note in the Columbia Star from May 2006 saying that Regions Bank was forclosing on Parcone, and that the property was to be sold at auction on 5 June 2006 at high noon. Judging from the current condition of the property, I suspect they did not find a buyer. This Property valuation for 2009/2010 is consistent with that, in that it still lists Parcone as the owner. However that doesn't square with the announced terms of the auction which stated that anyone except Parcone could participate..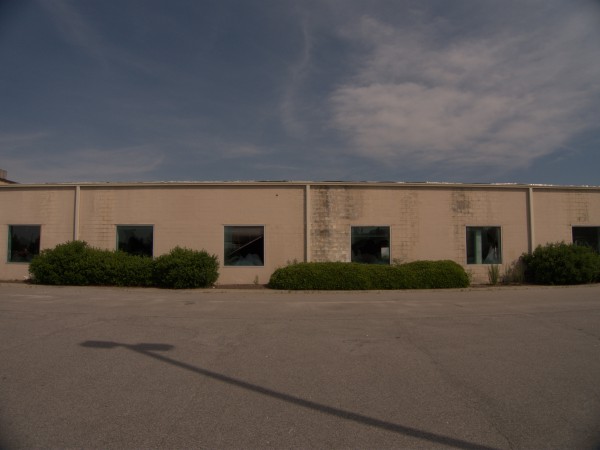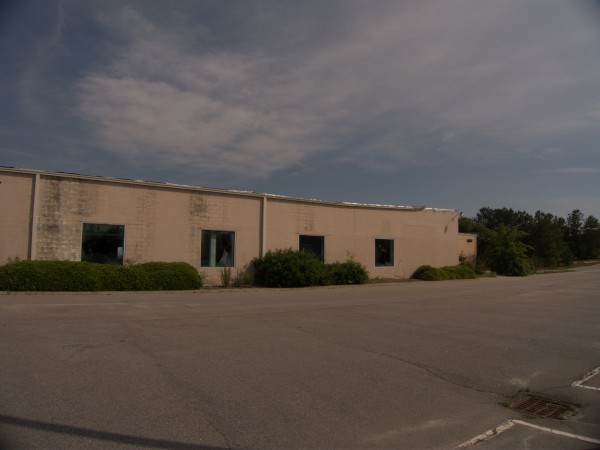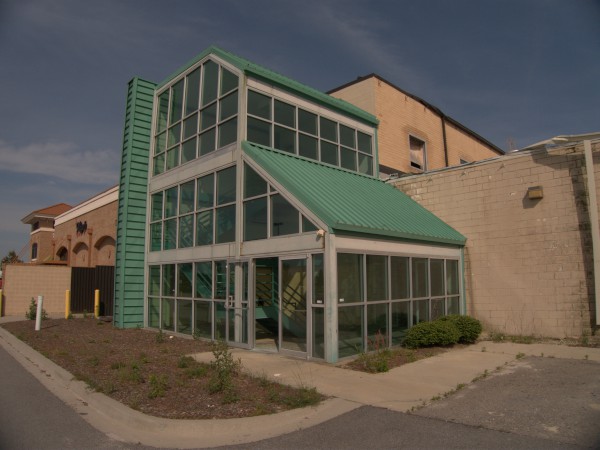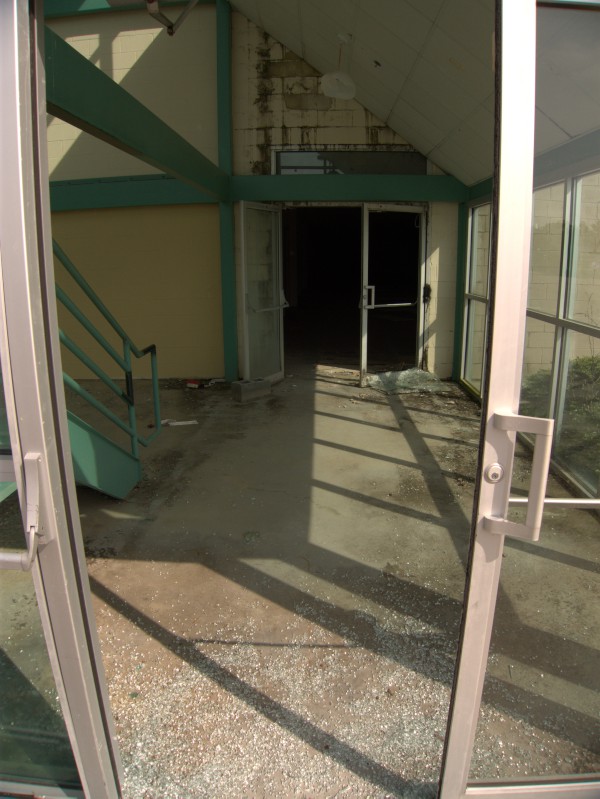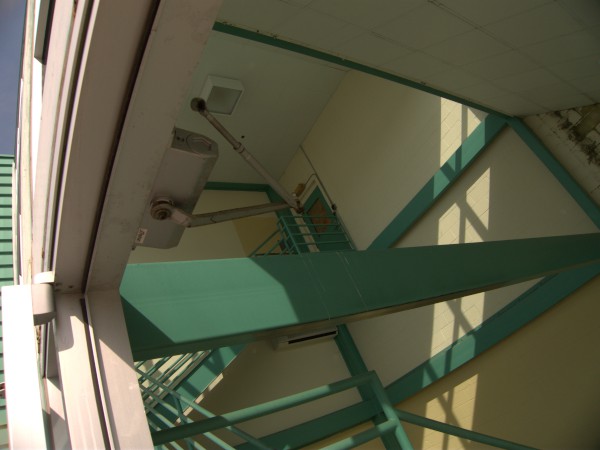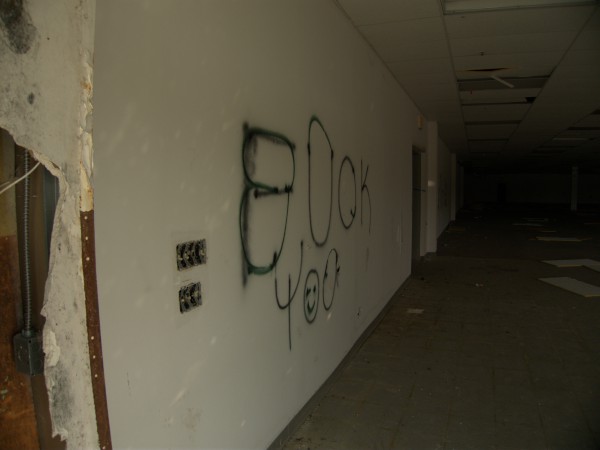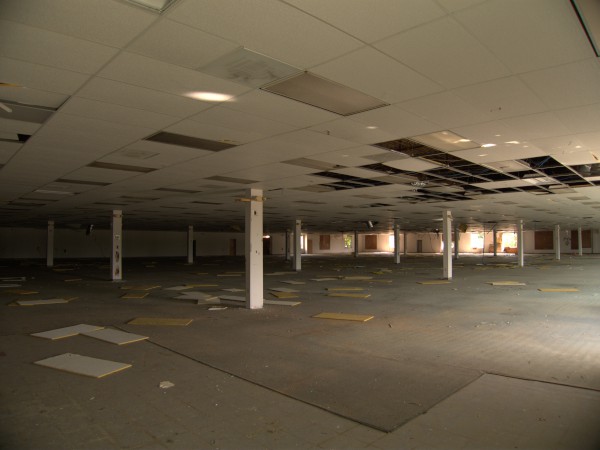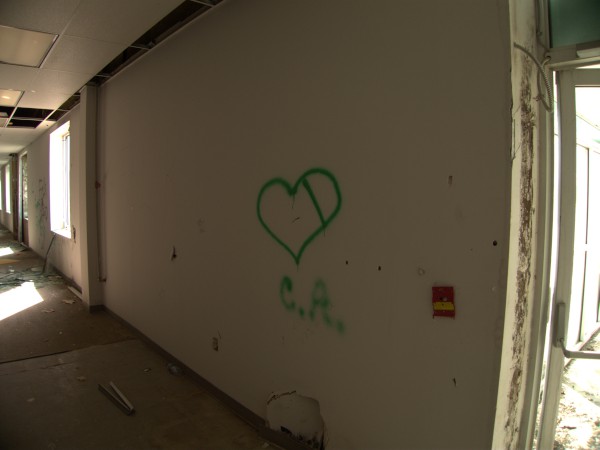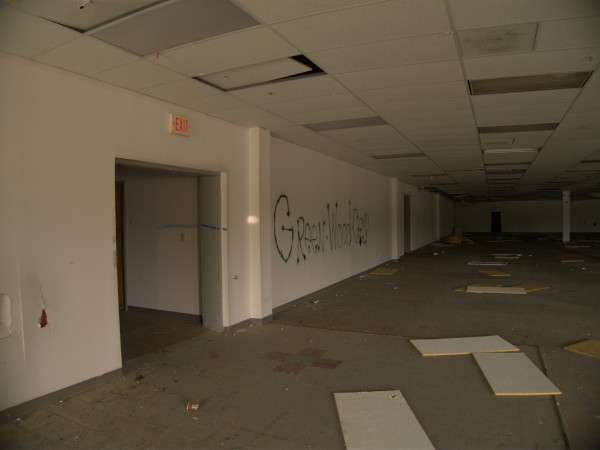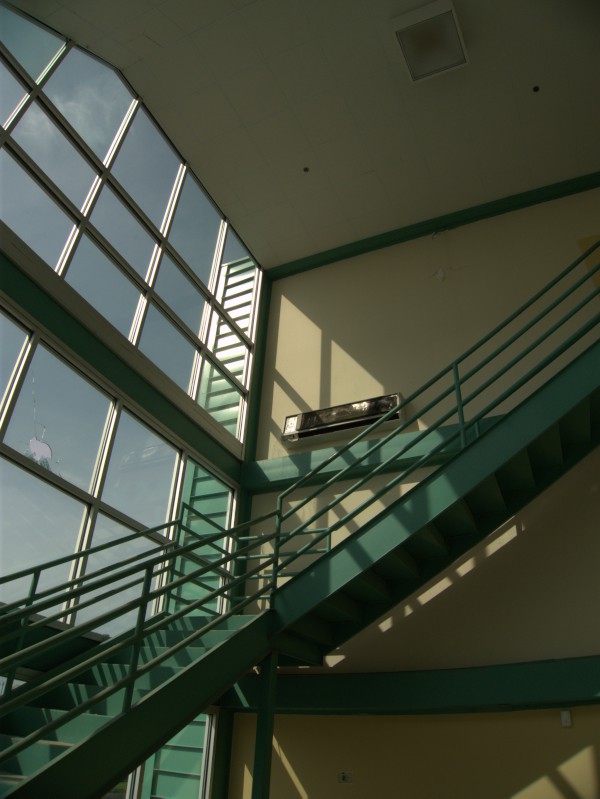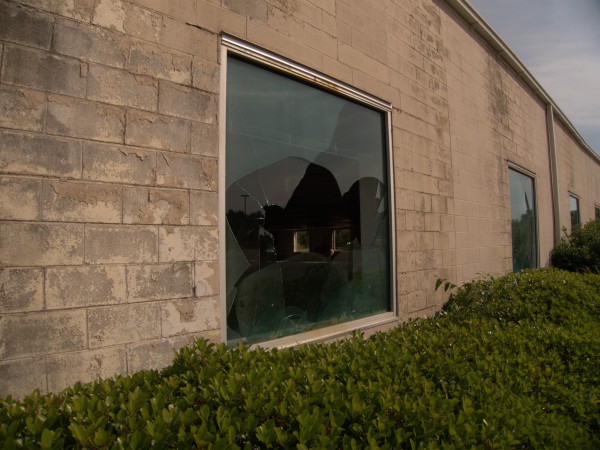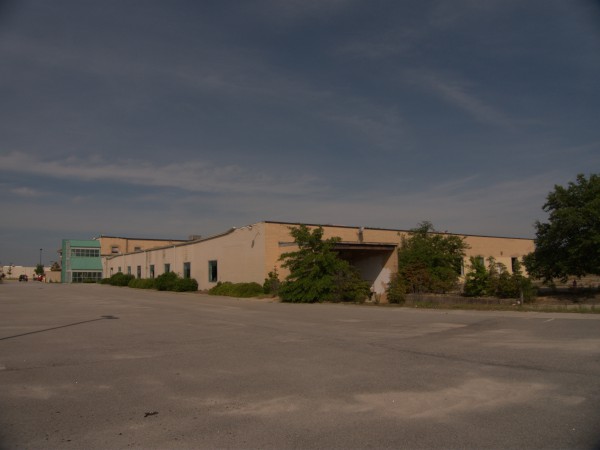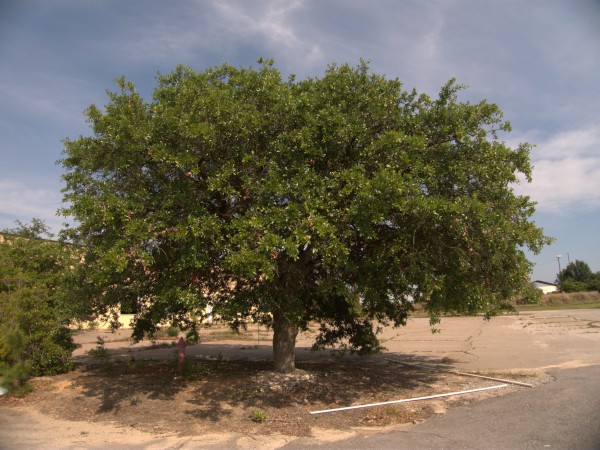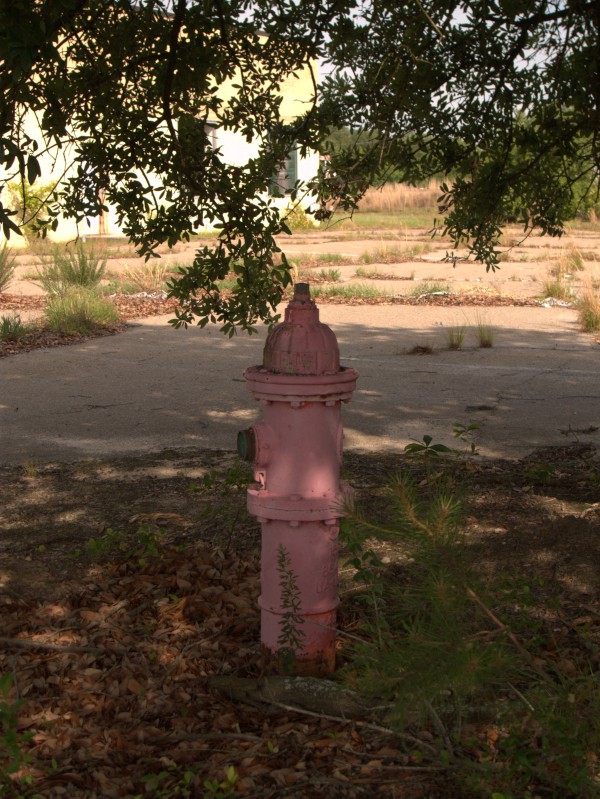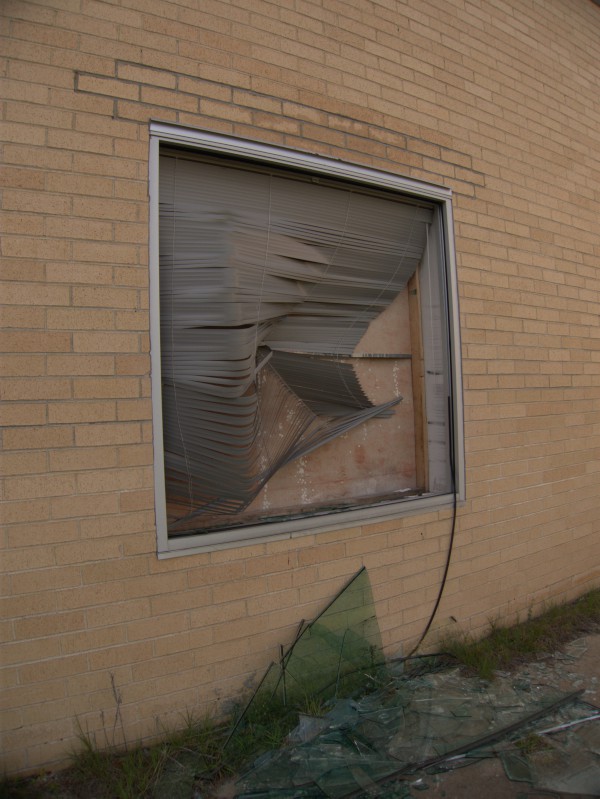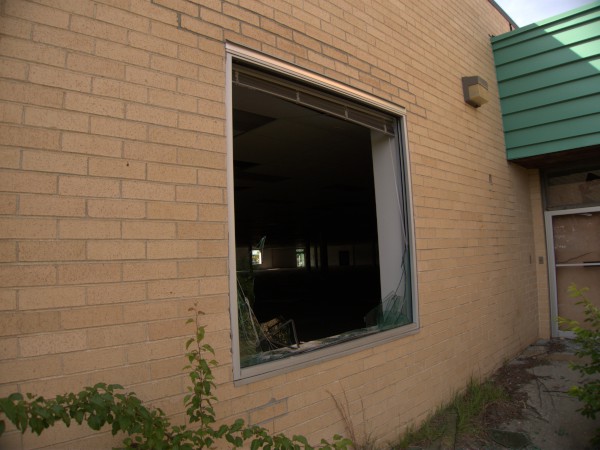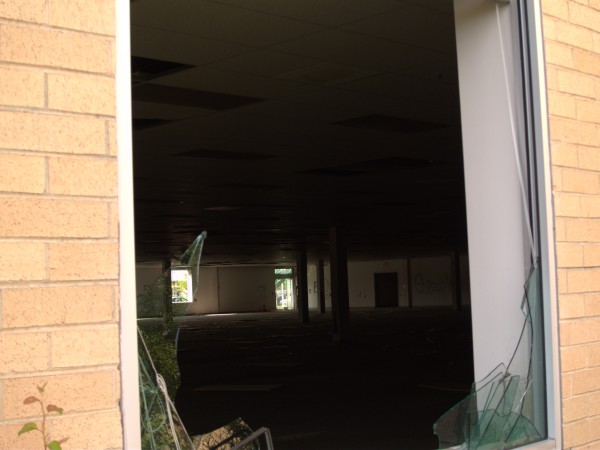 (click-through mildly NSFW)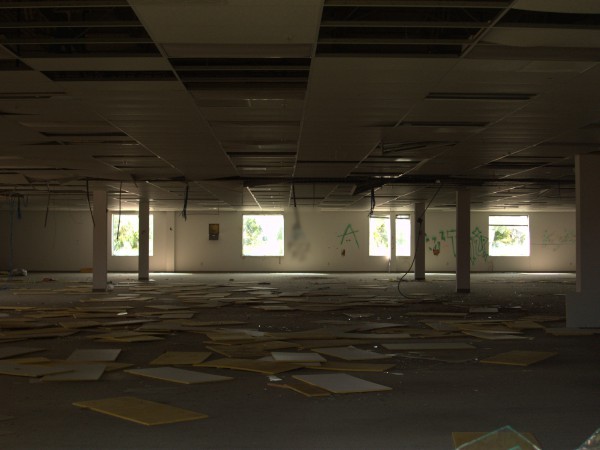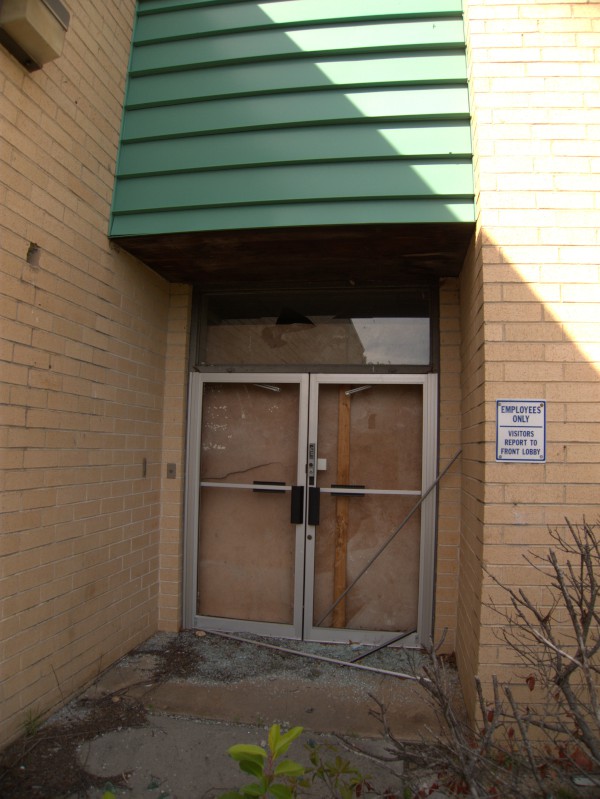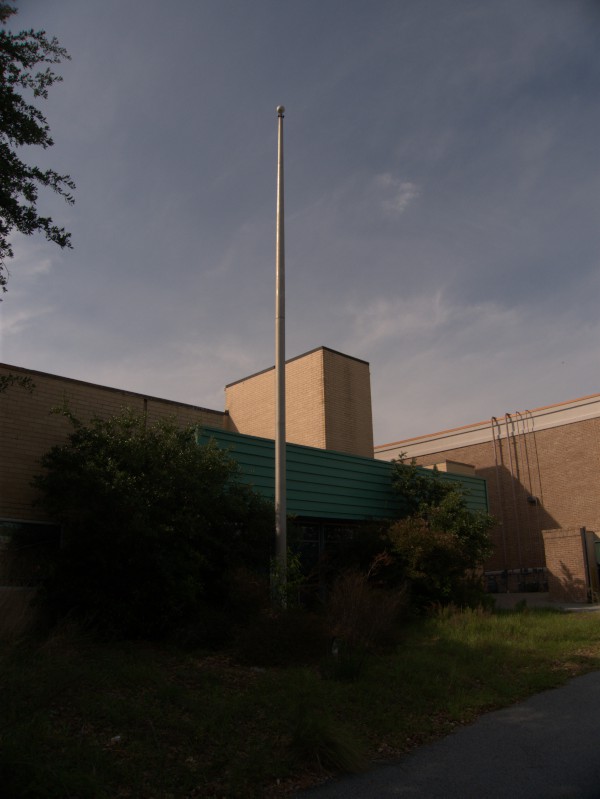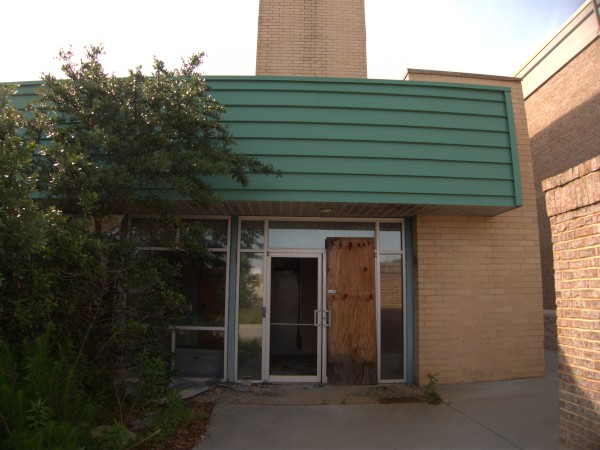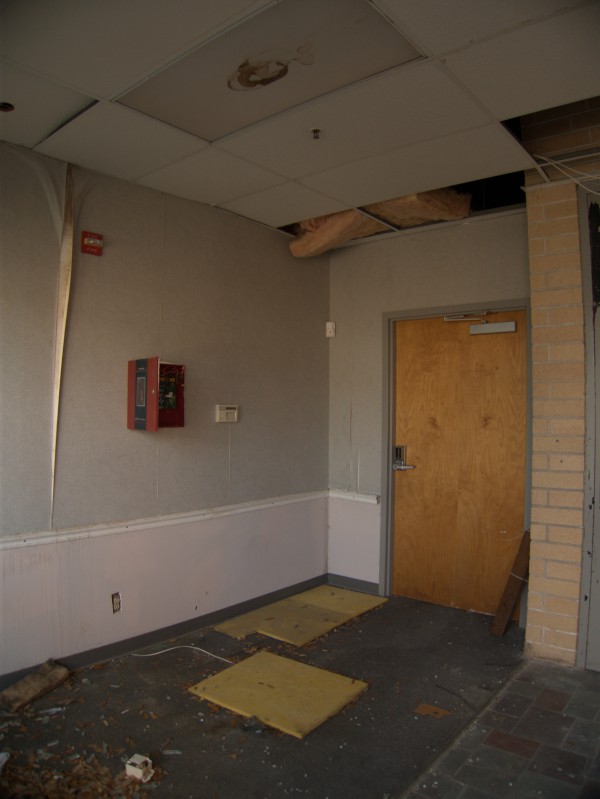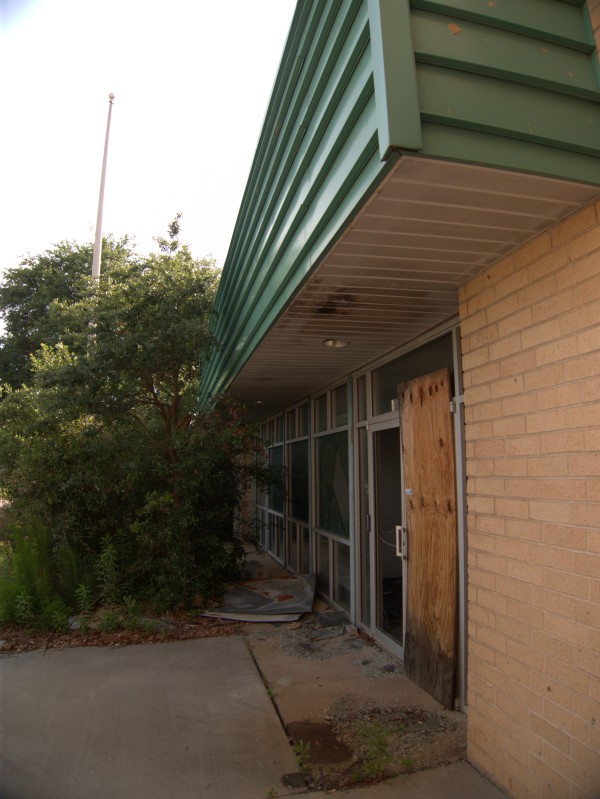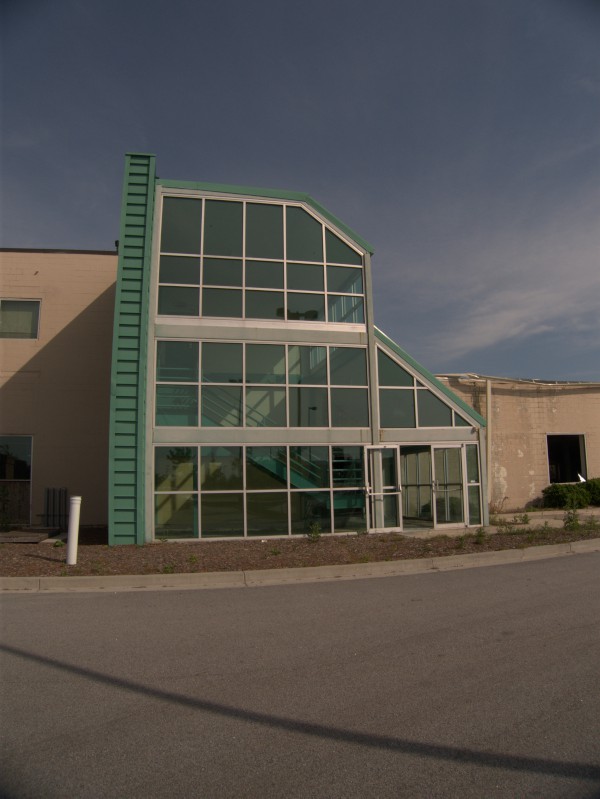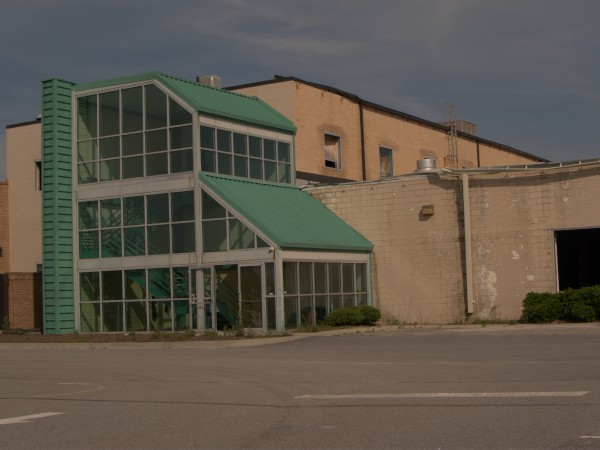 UPDATE 27 March 2017 -- Gone: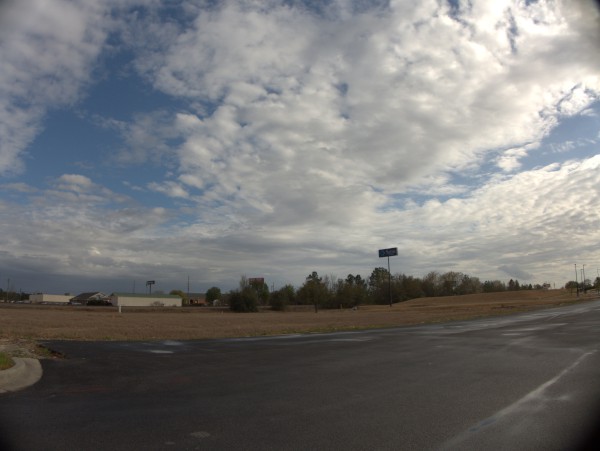 UPDATE 7 February 2018 -- Replaced with the new Burlington building: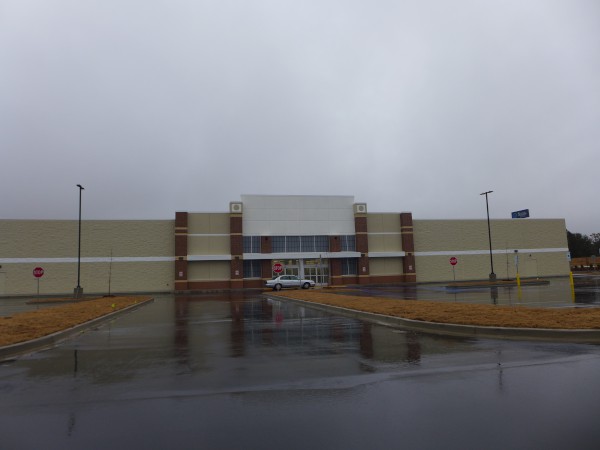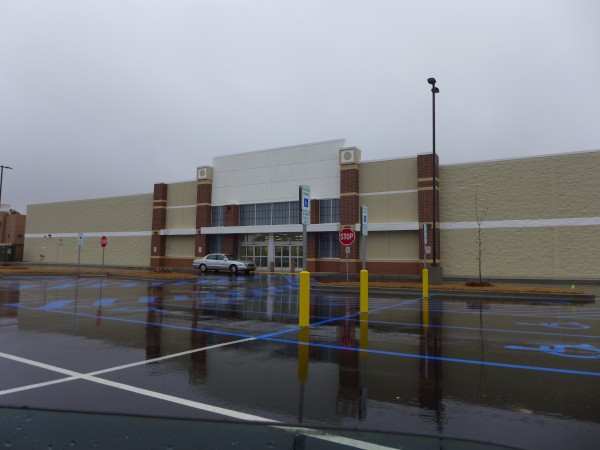 22 Responses to 'Virtual Growth / Blue Cross & Blue Shield / Parcone Development Corporation, 10261 Two Notch Road: 2000s'
Subscribe to comments with RSS or TrackBack to 'Virtual Growth / Blue Cross & Blue Shield / Parcone Development Corporation, 10261 Two Notch Road: 2000s'.
Leave a Reply