Posted at 8:17 pm in Uncategorized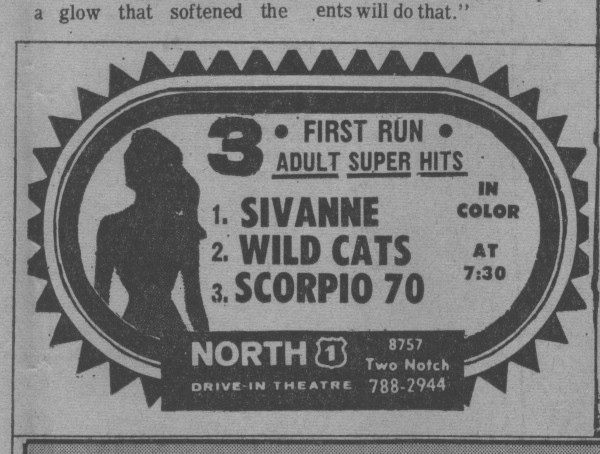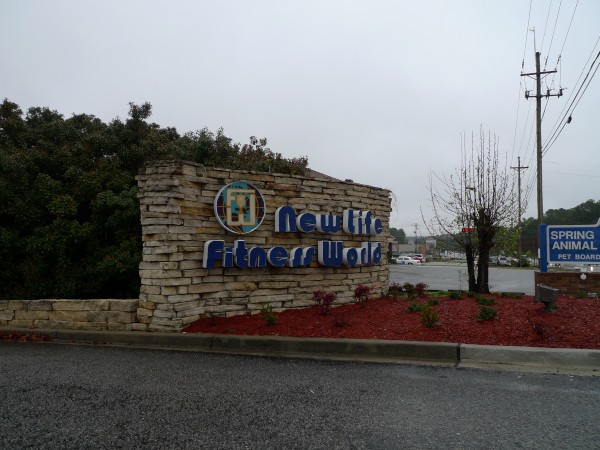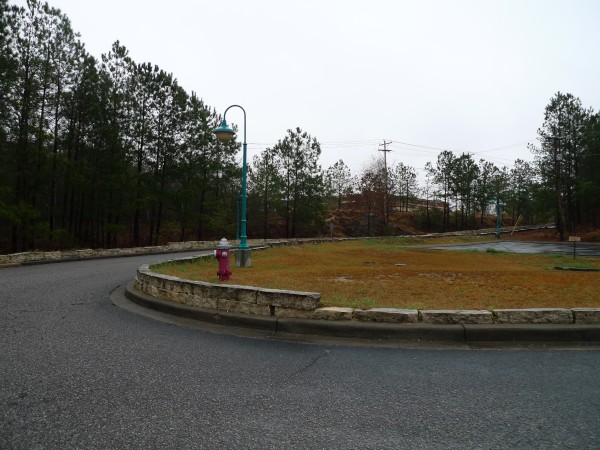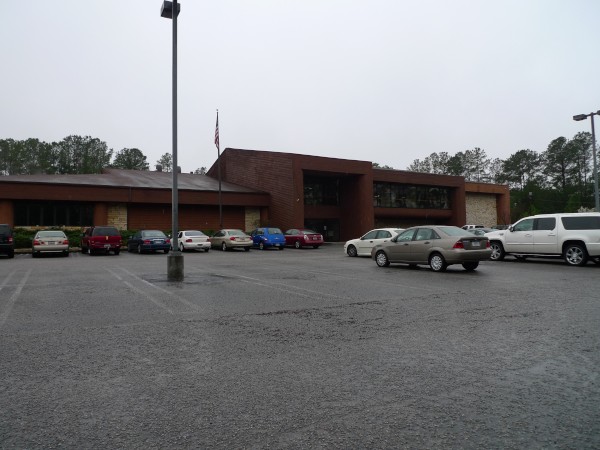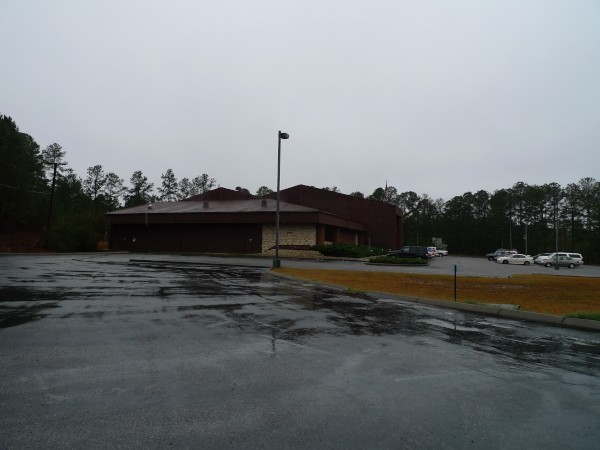 The North 1 Drive-In was on Two Notch road, though not as far out as I had remembered. However the area, between Alpine Road and Spring Valley was pretty much the boonies when I was growing up -- in fact the "1" in "North 1" is for US Highway #1. Two Notch did technically extend that far out, but people thought of that area by "highway" not a named road. The same still applies, I think, to Elgin though that may change as Columbia continues to sprawl.
As I think I said somewhere else, I only went to one drive-in as a kid, and I'm pretty sure it was on the coast somewhere. At any rate, by the time I was in high school, North had gone porno. That made it impossible to go to officially of course, though there were rumors among the kids that if you went to the right spot in the woods, you could see in.
I'm not sure when the place finally closed, though Dennis, who pointed out the location to me in a comment thinks it was about 20 years ago, which would be 1989-ish.
The pictures (aside from the Sunday 15 April 1973 ad from The State) are taken from Two Notch going down the old theater drive to the health club now built on the old North lot. It was one of those miserable rainy days we've had lately, so they're pretty subdued.
13 Responses to 'North 1 Drive-In, 8757 Two Notch Road: 1980s'
Subscribe to comments with RSS or TrackBack to 'North 1 Drive-In, 8757 Two Notch Road: 1980s'.
Leave a Reply