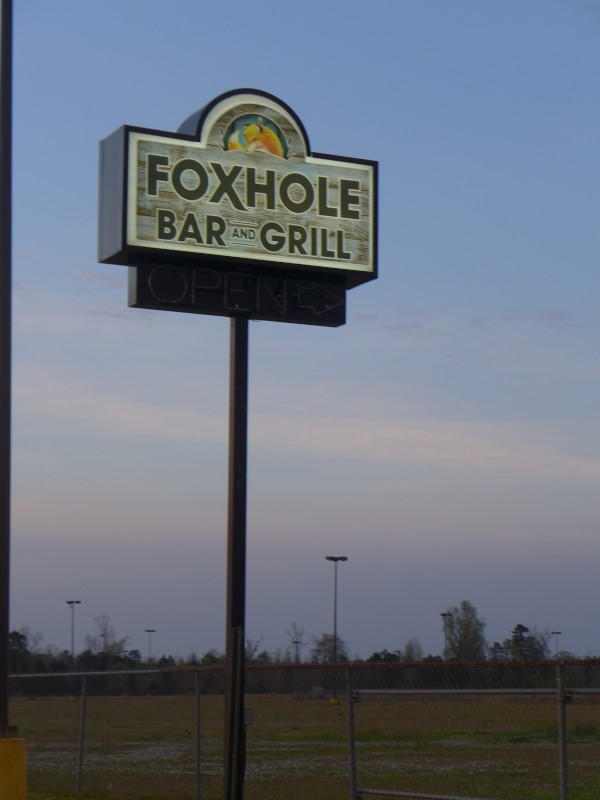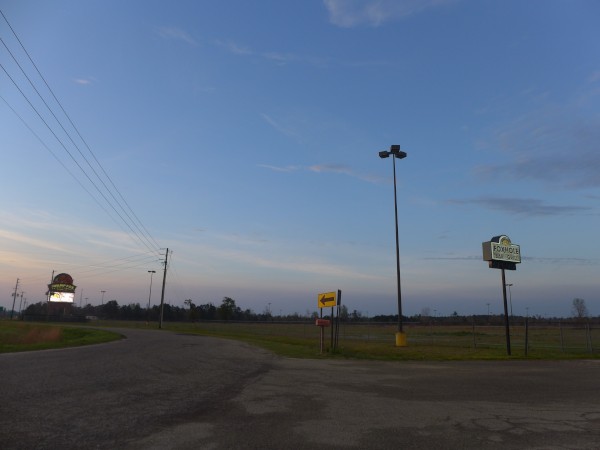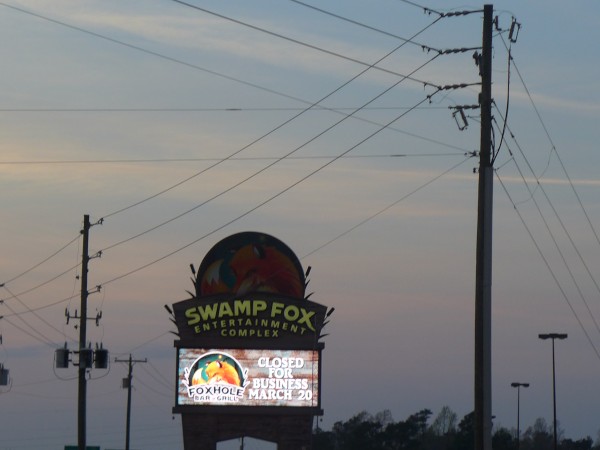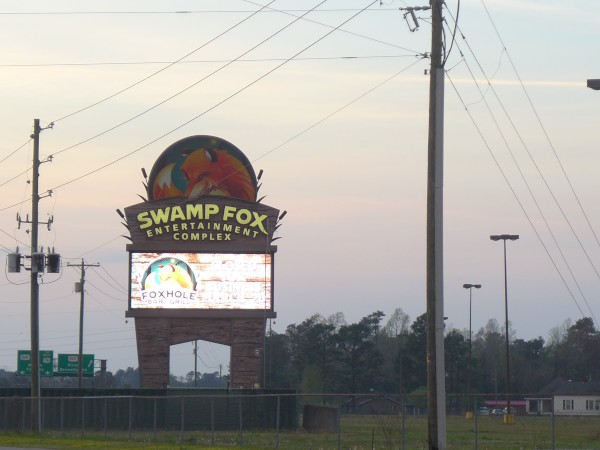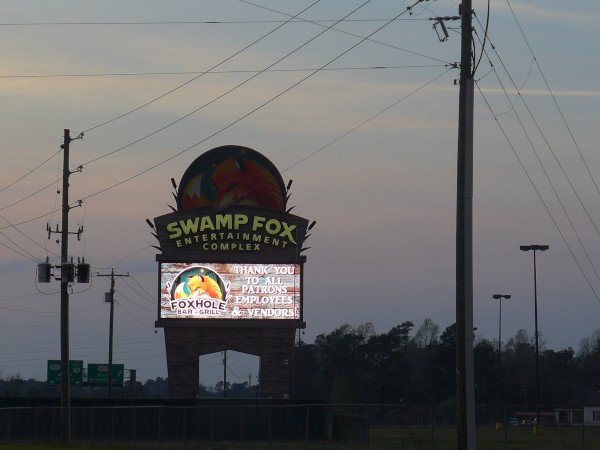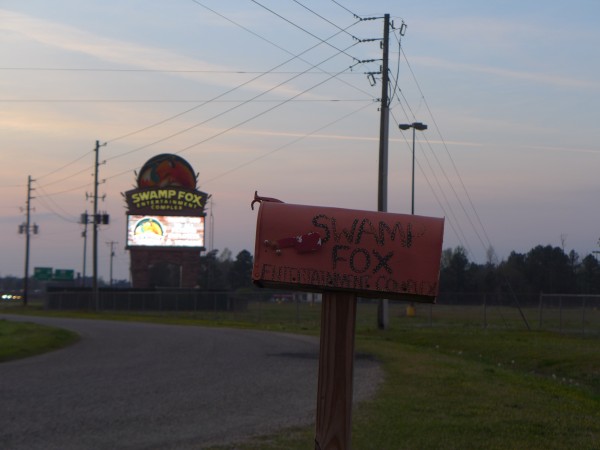 I always wondered about this place on US-501 in Marion heading towards the beach. From the signs, it sounded like it should be a big deal, but I never saw any activity there, or heard about any shows scheduled.
As it turns out, the complex started as Carolina Ampitheatre, opening some time in the early part of the century, I guess, and closing in 2009. It was revamped and re-opened as Swamp Fox Entertainment Complex in 2015, but never got a lot of traction due to the location being prone to storms and cancellations (as well as being rather out of the way), and closed again in 2020.
At that time, the plan was to redevlop it as housing, but it was early 2020, and the pandemic was coming on, so as far as I can tell, that never got off the ground and I am not sure of the current status of those plans, though *something* happened in 2021.
During the whole life of the Swamp Fox, the area also housed a locally popular bar called the Fox Hole Bar & Grill, which closed in March of 2021.
You can read about the complex in these stories from WMBF, and WBTW. If I ever go by there in the daytime, and it's not locked down, I may try to see what's left.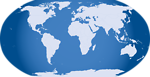 4 Responses to 'Carolina Ampithetre / Swamp Fox Entertainment Complex / Fox Hole Bar & Grill, 1548 US-501 (Marion): 20 March 2021'
Subscribe to comments with RSS
Leave a Reply