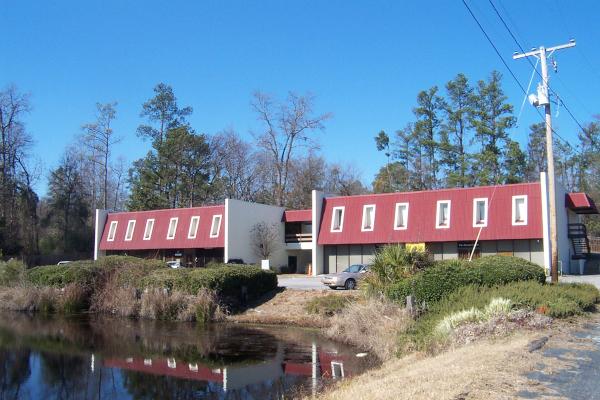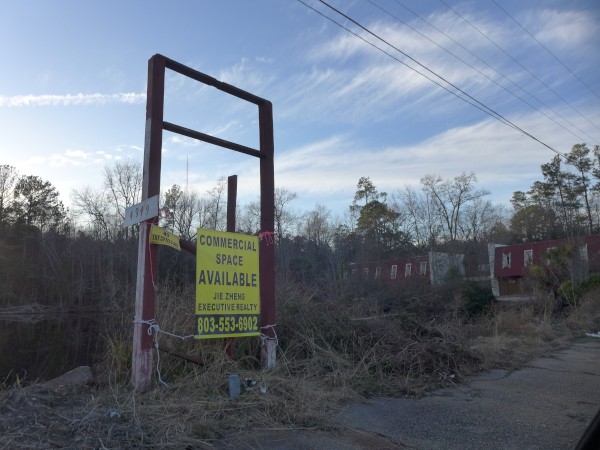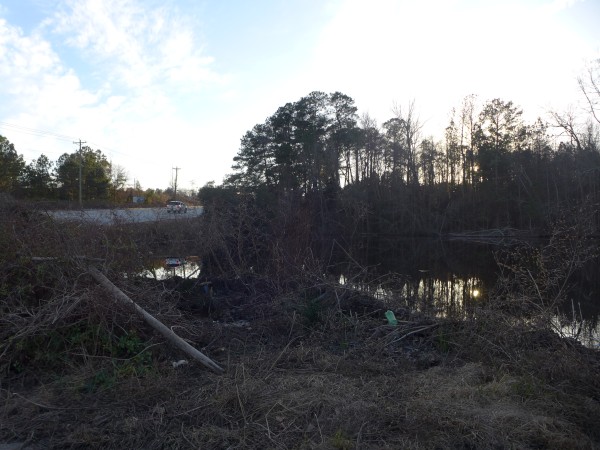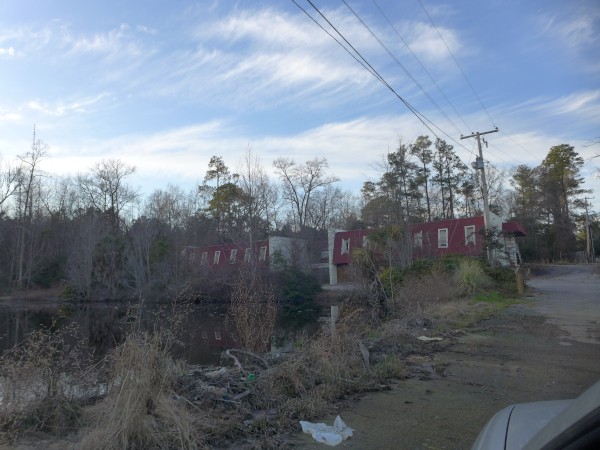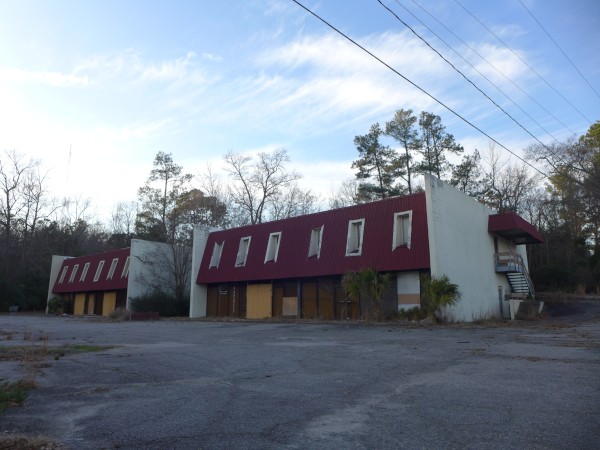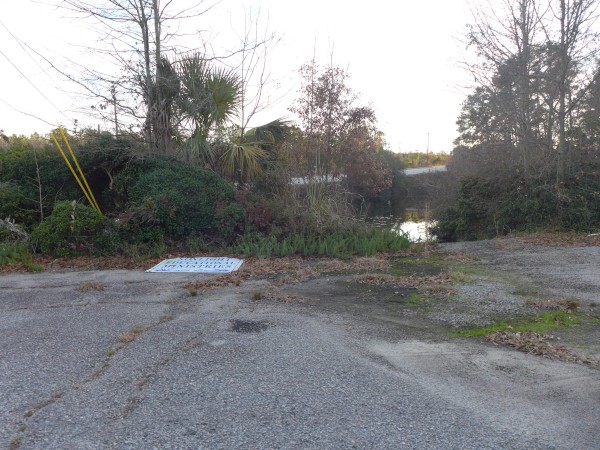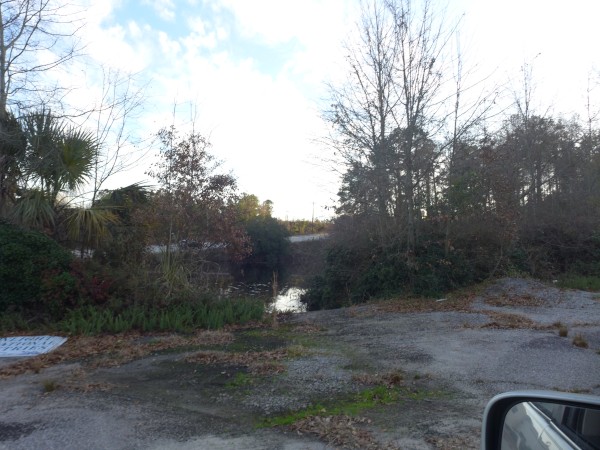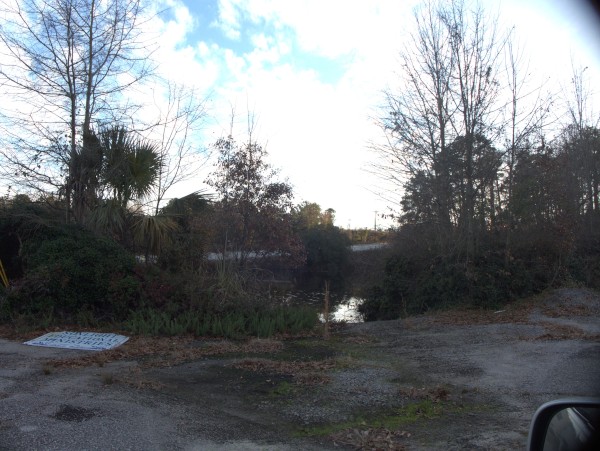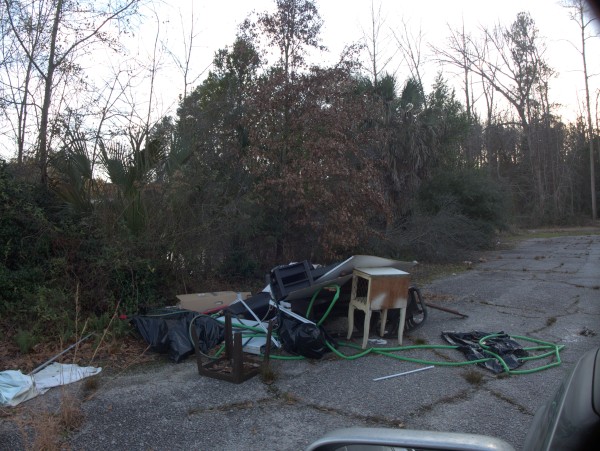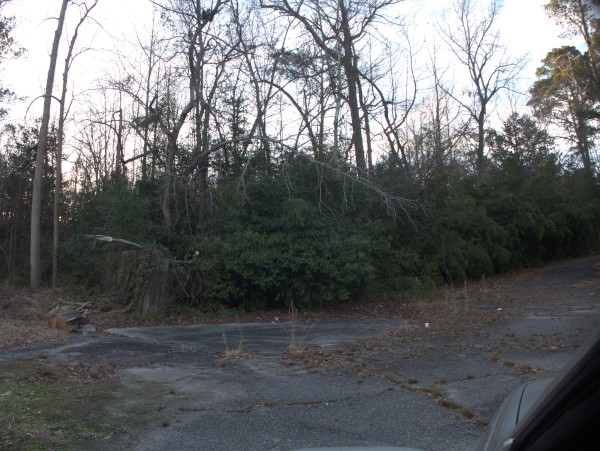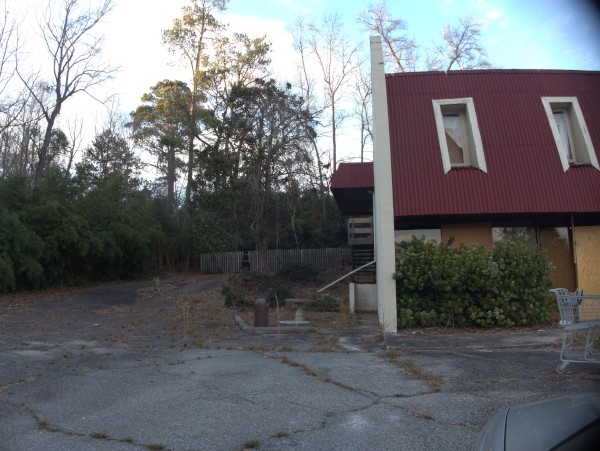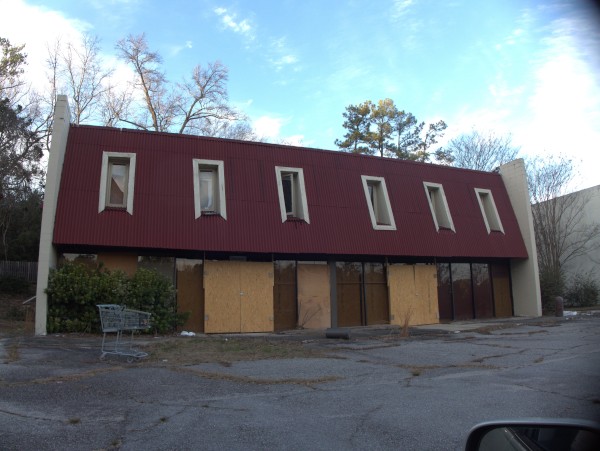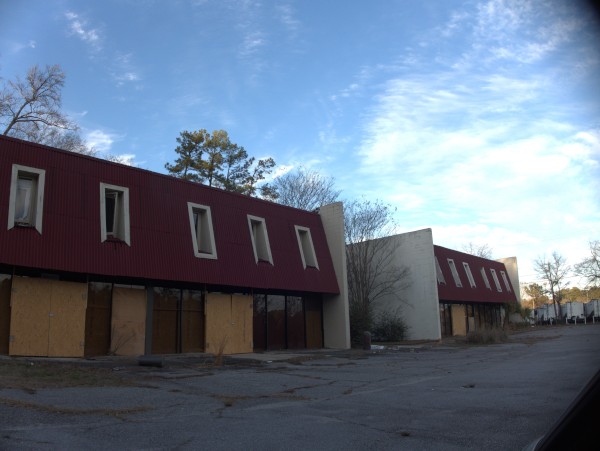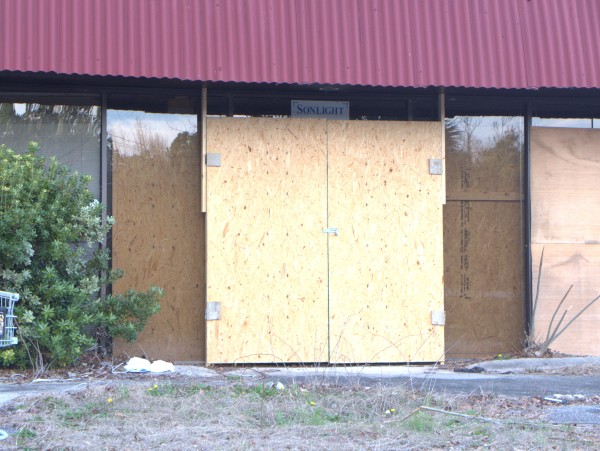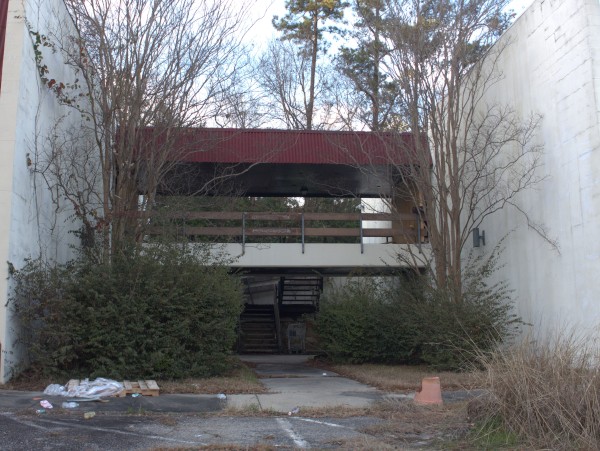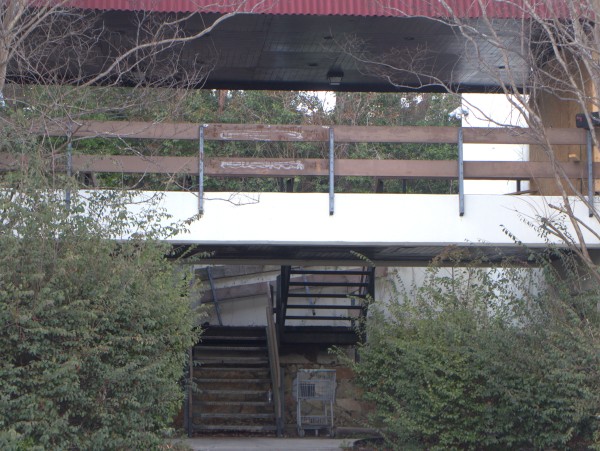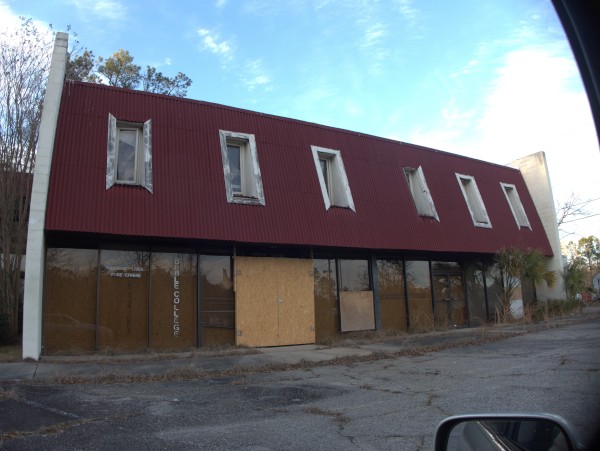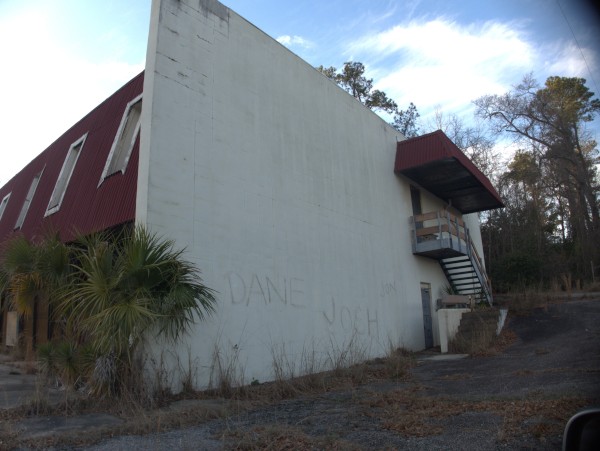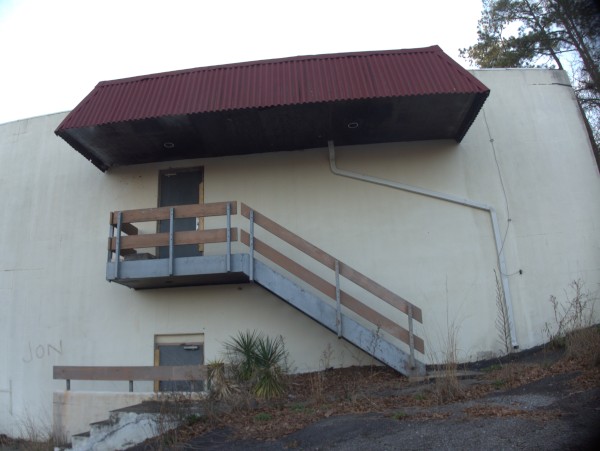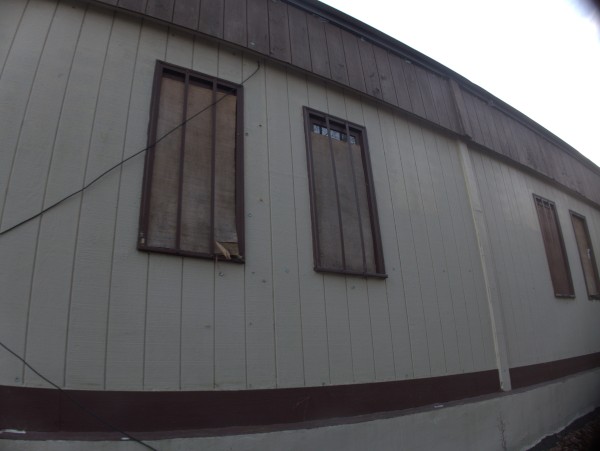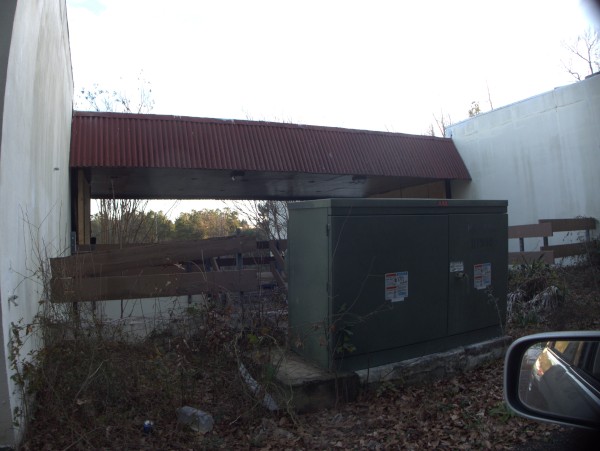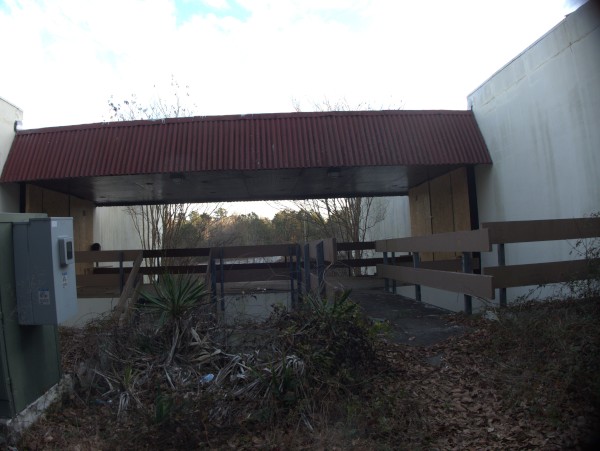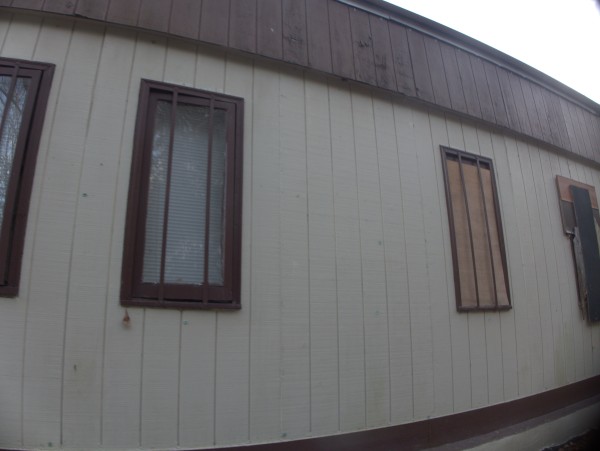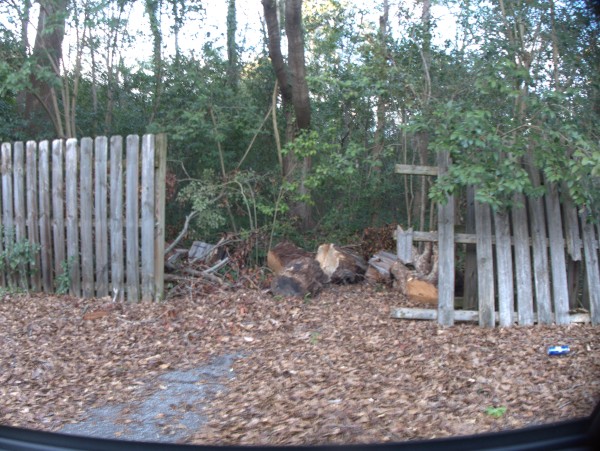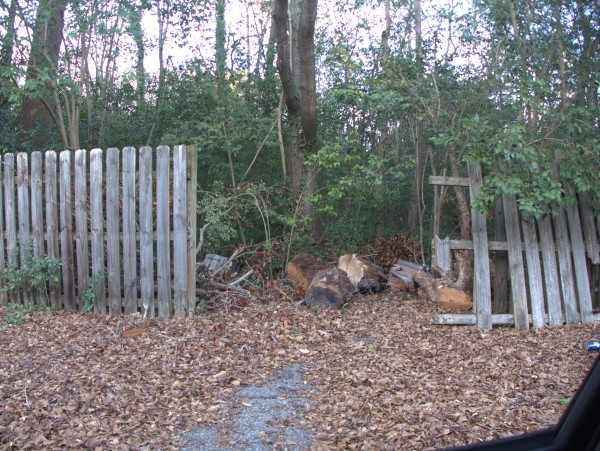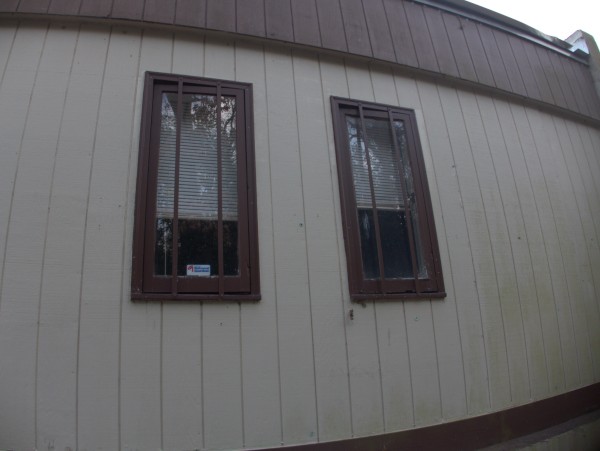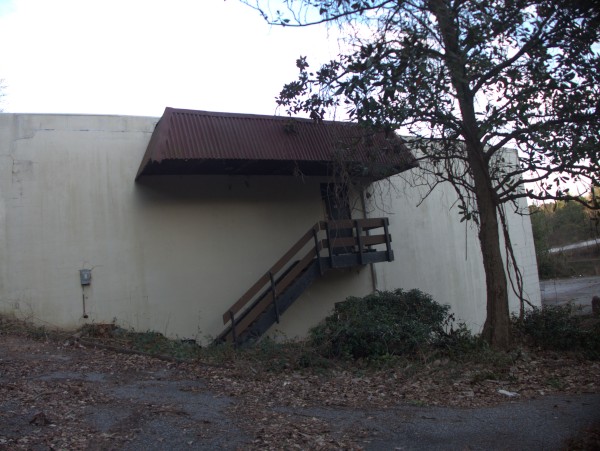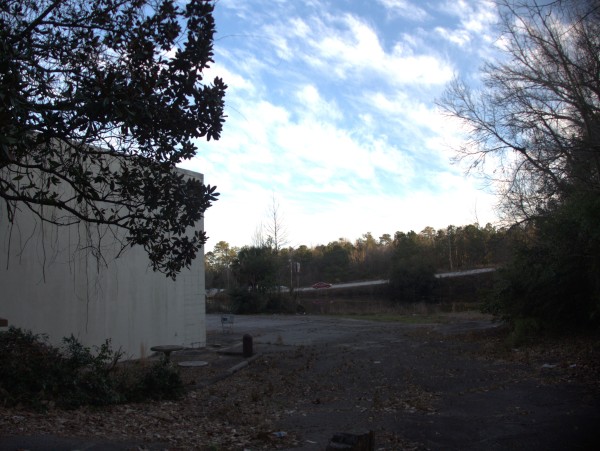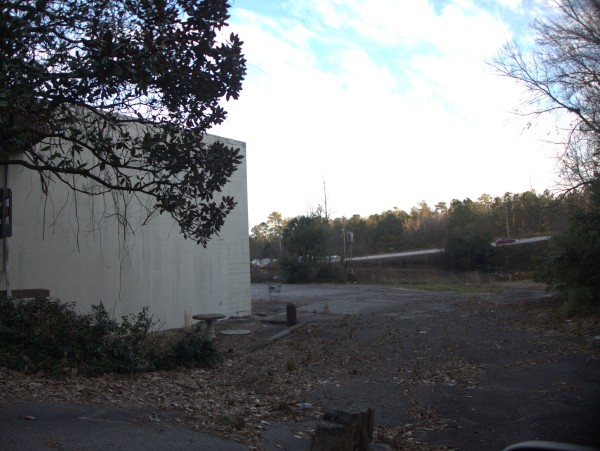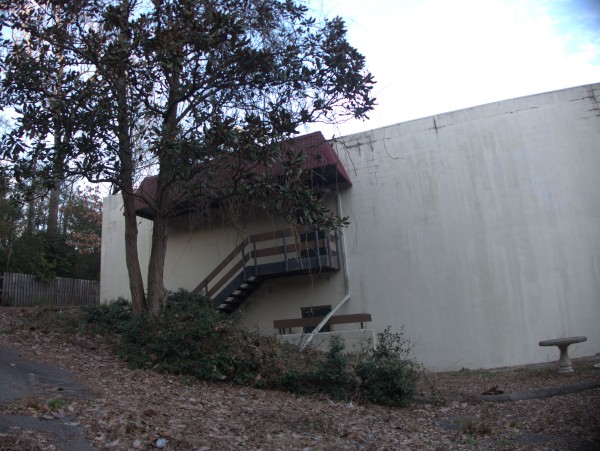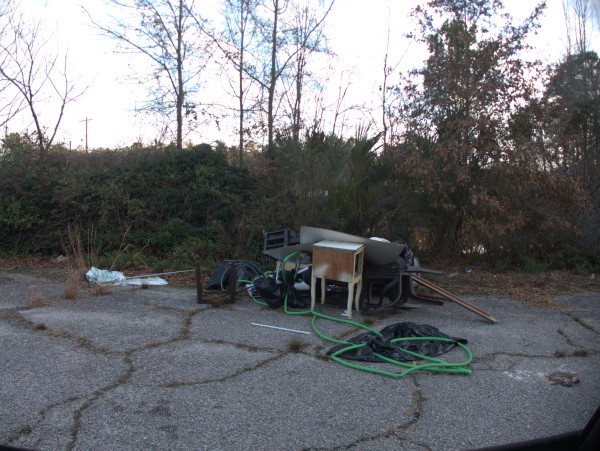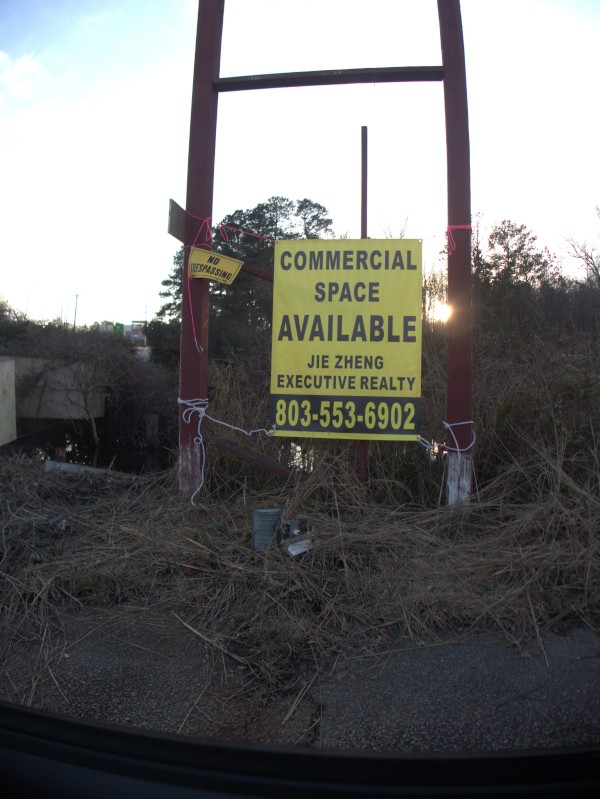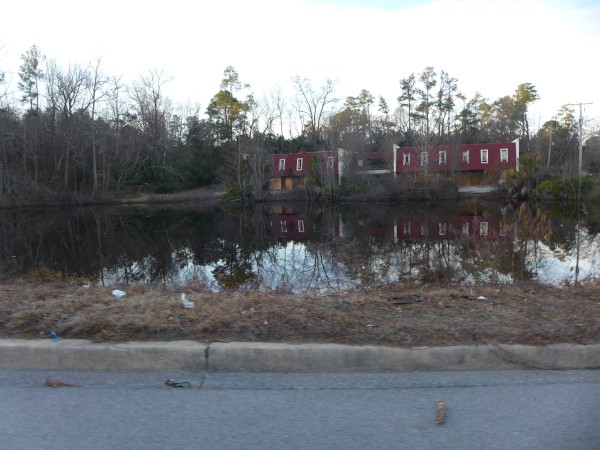 I first wrote about this office complex way back in 2009 when I was reminiscing about how it was the only place (that I could find) in town to buy Mac floppies back when the Mac was introduced and I was in grad school.
Since then, the place has had its ups and downs. When it was kept up, and the lake was taken care of, it could be fairly attractive, as you can see in the first picture, and in the LoopNet listing. In recent years that has been more the exception than the rule however.
Currently the place is derelict and boarded up, the lake is a mess, and the whole lot is up for sale.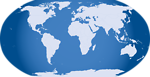 One Response to 'Office Complex / Computer Store / T's Hair Designs / Bible College / Sonlight Educational Ministries, 4949 Two Notch Road: 2022'
Subscribe to comments with RSS
Leave a Reply