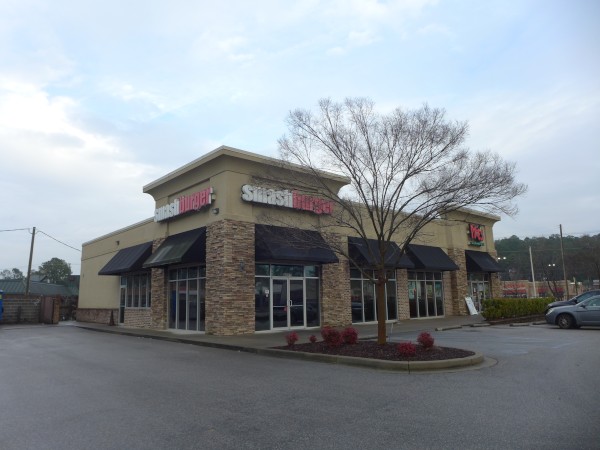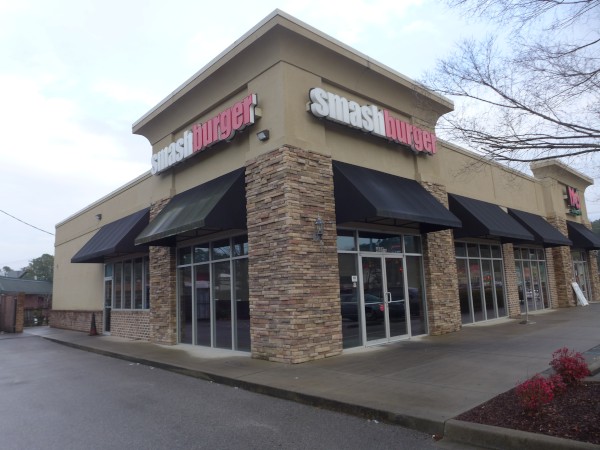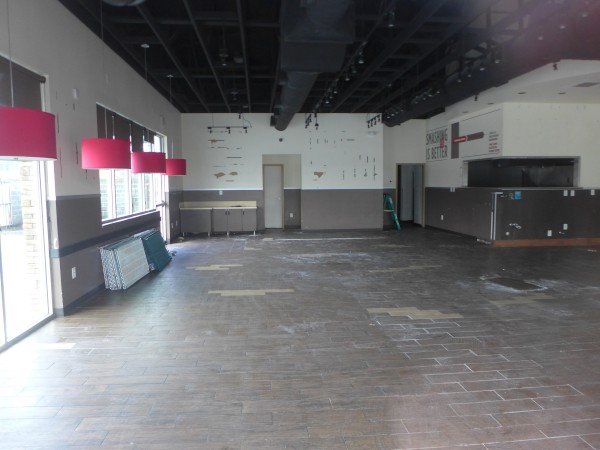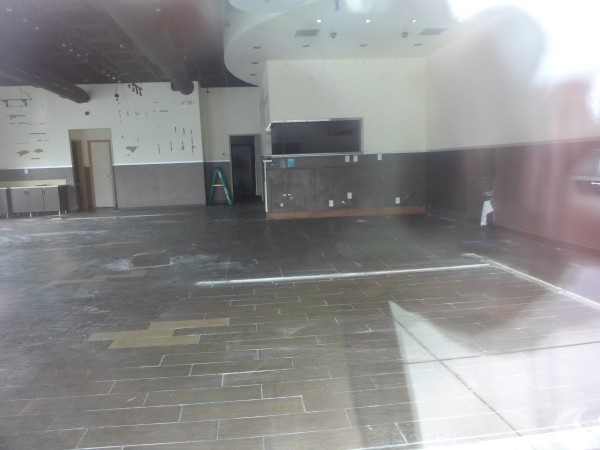 When Smashburger first opened here, I liked it quite a bit. The burger was really good, and there were lots of bun options, including a chipolte bun that was quite tasty. The booths were much more comfortable than 5 Guys steel chairs, and the ice-tea, which was also quite good, was attractively dispensed from clear plastic tubes which mimicked old-style hand-pump gas dispensers. The only fly in the ointment, and one that kept me from being a regular is that I didn't like the fries. They were well executed for what they were trying to do, but I didn't care for the idea they were executing.
So, I would go every now and then, but probably not more than three or so times a year. All that was before the pandemic. When I went back after the pandemic, everything had changed. All of the bun options were gone, and there were no ice-tea dispensers at all in the dining room. In fact when I asked about tea, the staffer looked at me like I was crazy, and apparently went off to brew one cup. There didn't seem to be much traffic there, and a couple of times when I came to eat at the adjacent Moe's, I thought the place had already closed.
In fact, that didn't happen until late december of 2022 as reported in The Post & Courier. The reason given there was that the rent was due to triple, but I think the business they were doing had to be a factor as well, or I would have expected Moe's to jump ship as well.
Commenter Larry reports that this spot is to become a Dave's Hot Chicken.
(Hat tip to commenter Trevin Montgomery)
UPDATE 27 June 2023 -- Now Dave's Hot Chicken: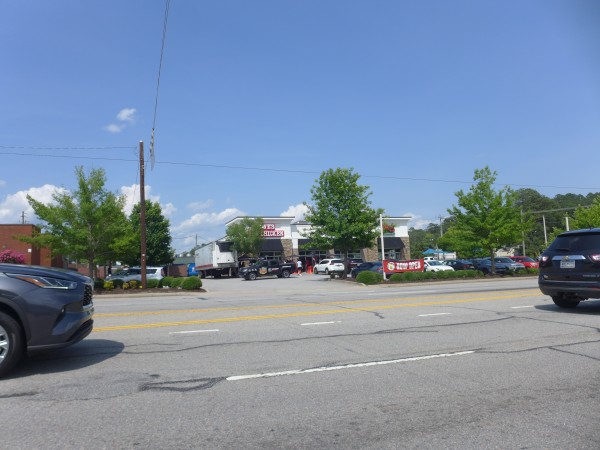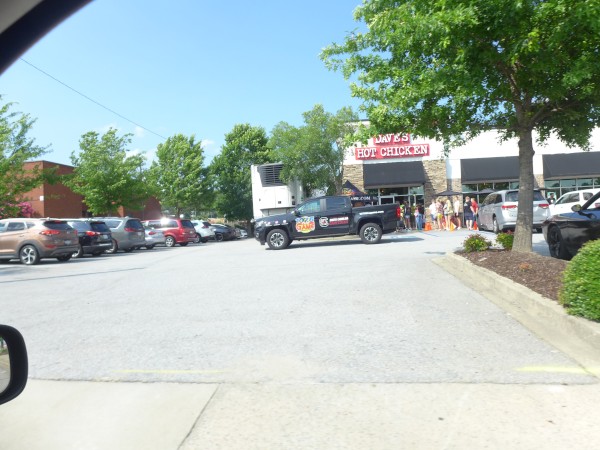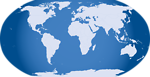 5 Responses to 'Smashburger, 4601 Devine Street: Late December 2022'
Subscribe to comments with RSS
Leave a Reply