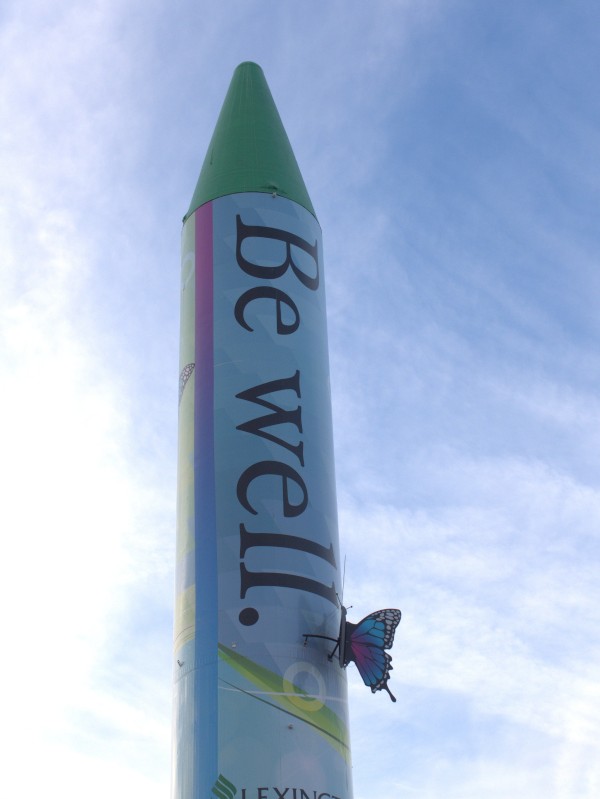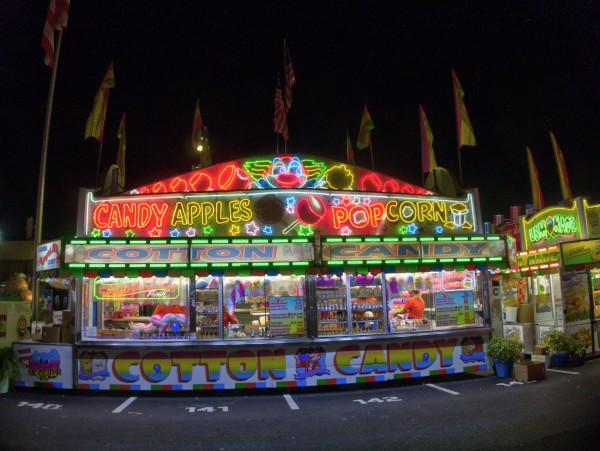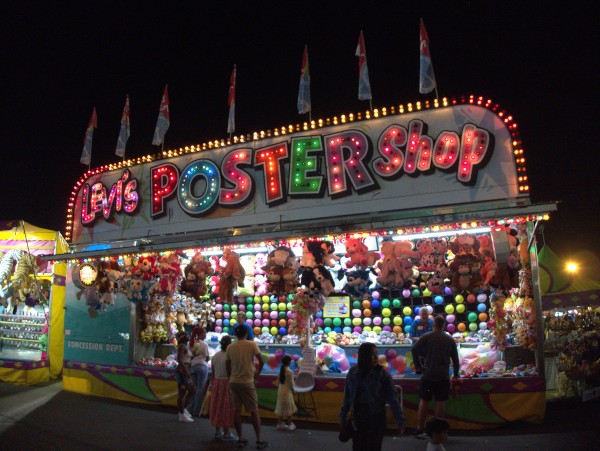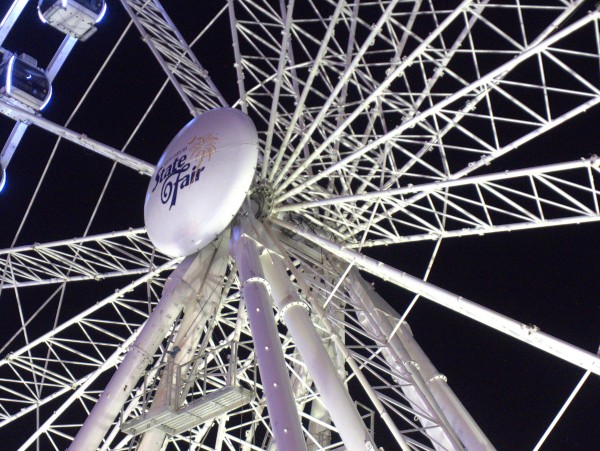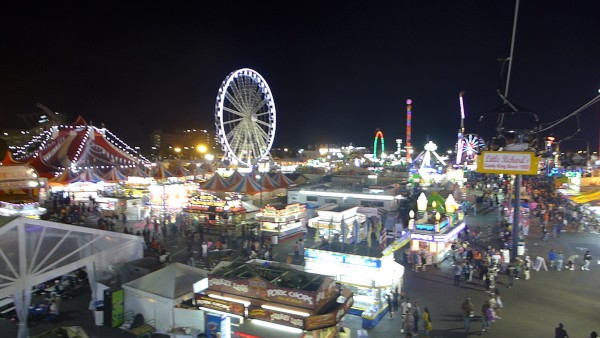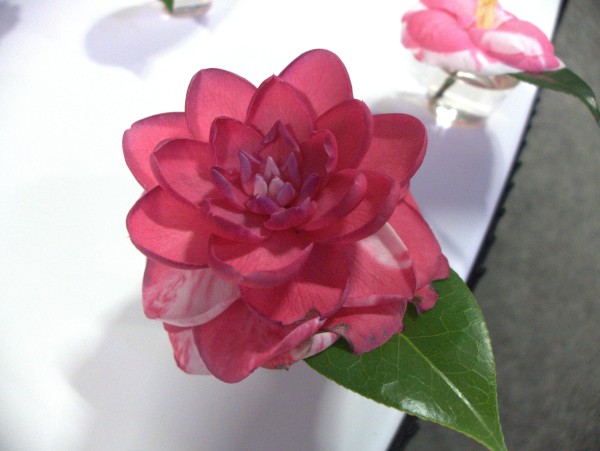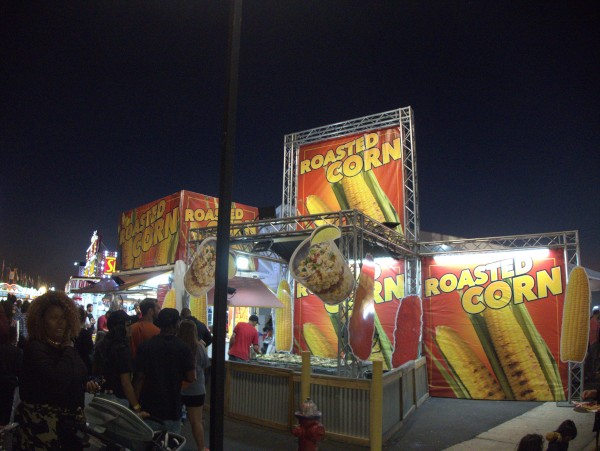 Well, the South Carolina State Fair is once again over, and I'm sure they've already started tearing down the rides. The weather was good this year, not at all chilly, and the event seemed to me to be completely recovered from the dark days of 2020. If you have followed these posts over the the years, you know the kind of thing I like, and the Fair continued to provide that with plenty of neon, questionable foods, games where chance is not as big a factor as the players think, and happy crowds.
I did notice two specific changes this year on the Midway, where one of the swing attractions that I enjoy riding was missing. That one had kind of an antique look to the paneled artwork that provided a classy touch. I had to ride the Yo-Yo instead, which was OK, but not as good. The second change is that usually the side of the midway facing the stadium usually has some sort of log-flume or water ride, and I don't believe I saw one this year.
As was the case last year, the empty park where the Steel Building used to stand was a frontier village concept (unlike the dinosaur exhibit which has also occupied that space). They had a glass-blower, which is always interesting, but unfortunately I wandered through between shows.
The art building has been re-arranged, with the flower exhibit put in the back where the student art usually goes, along with some kind of huge Moon exhibit. Unfortunately I got to the flowers pretty late, so the blossoms were definitely not at their peak, and many had been removed though there were definitely still some nice ones. I've always wondered about the student art, as I don't recall any of our classes in elementary school being asked to enter work, and I don't believe my nieces' classes ever were either. Whereever it comes from, it's a bit daunting that the Kindergarteners are still better at it than I am.
The vendor building seemed a bit less packed than usual. In particular, I did not notice the jerky vendor who is usually there, and there didn't seem to be any vendors pushing cool new Christmas toys.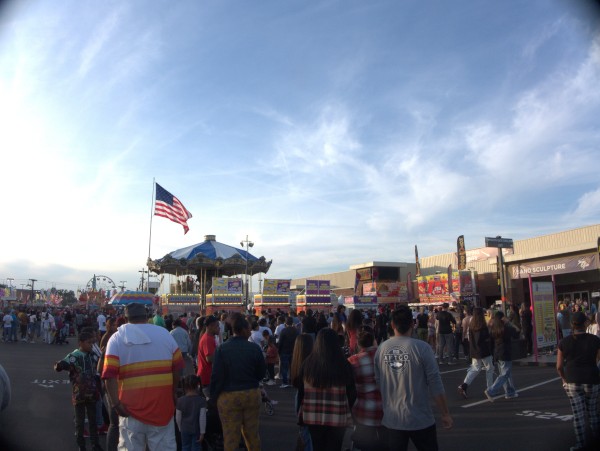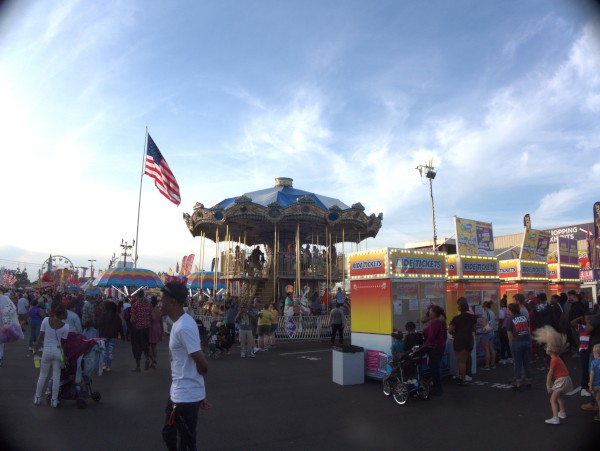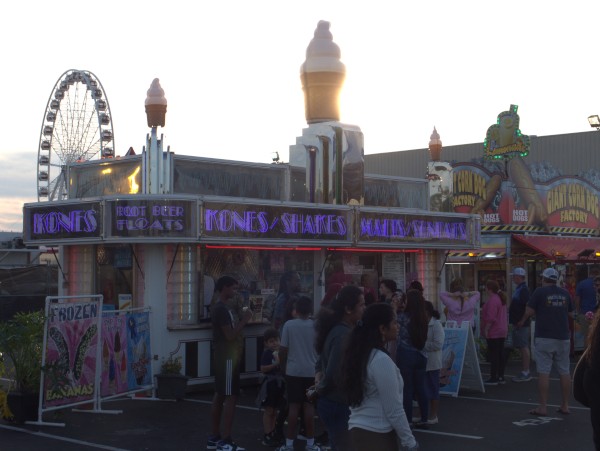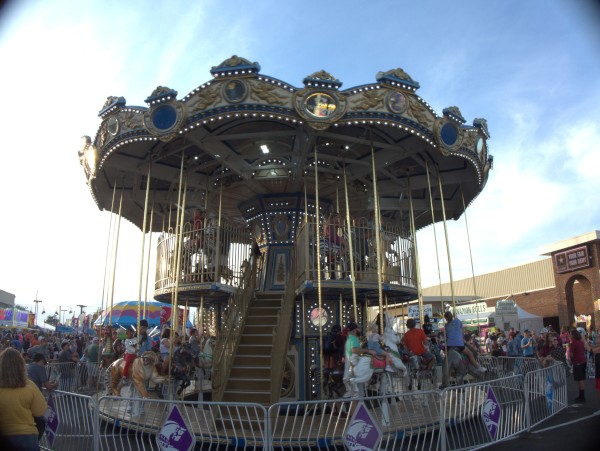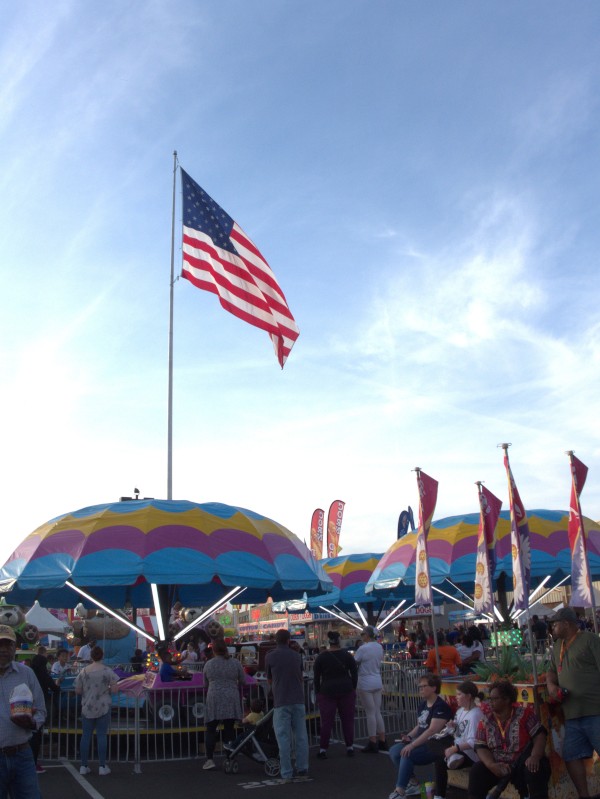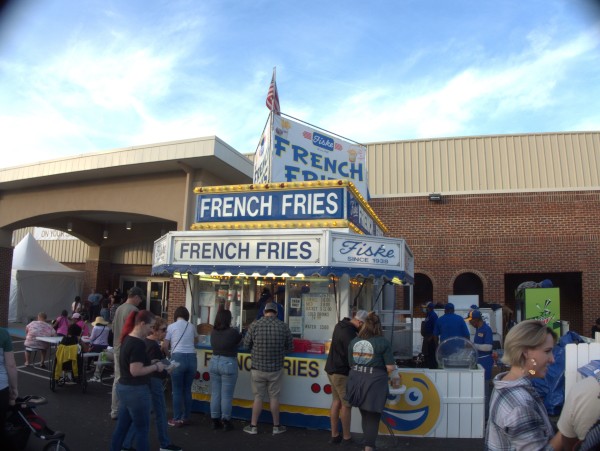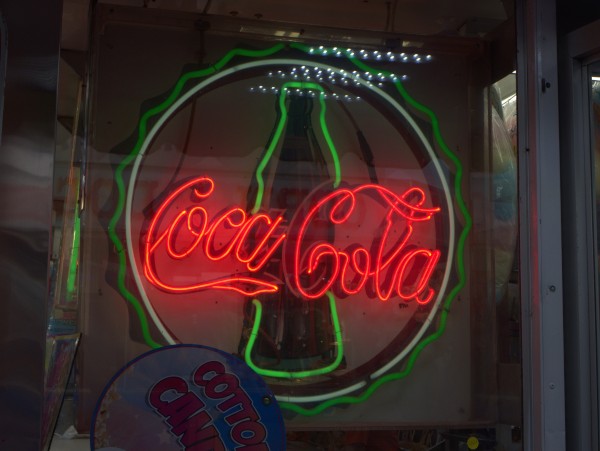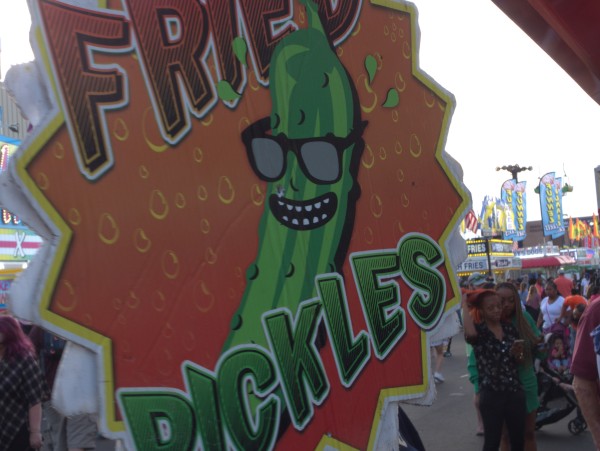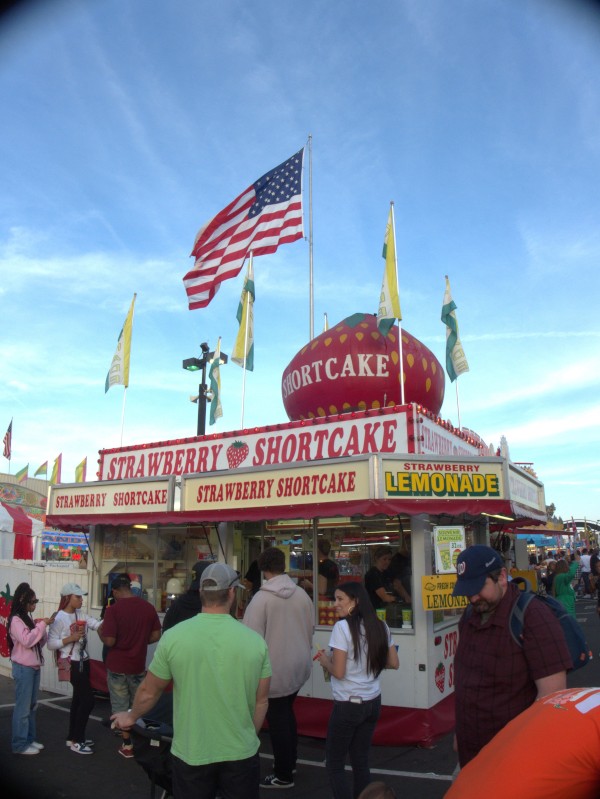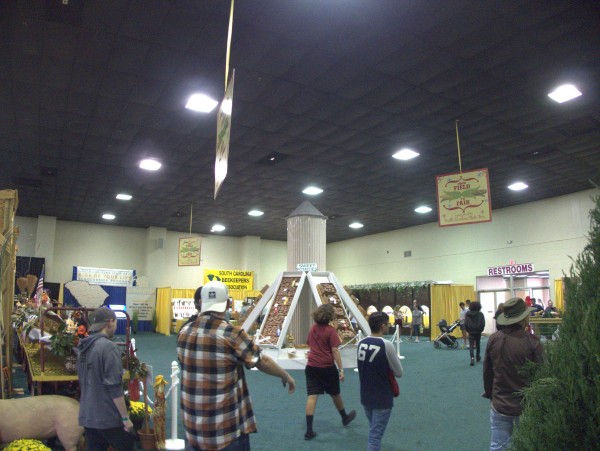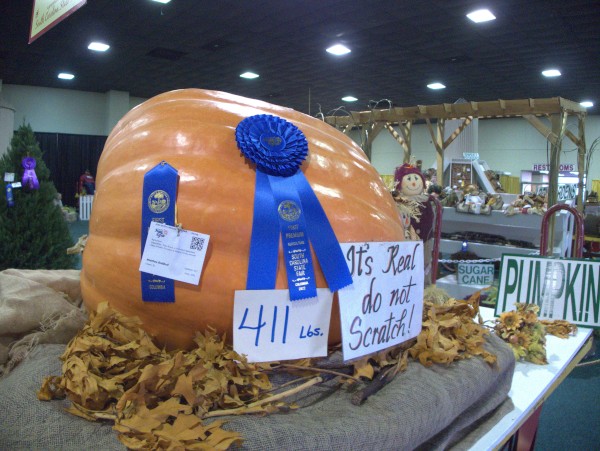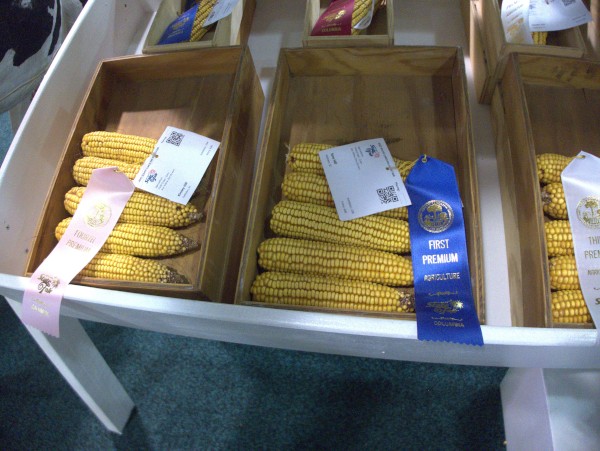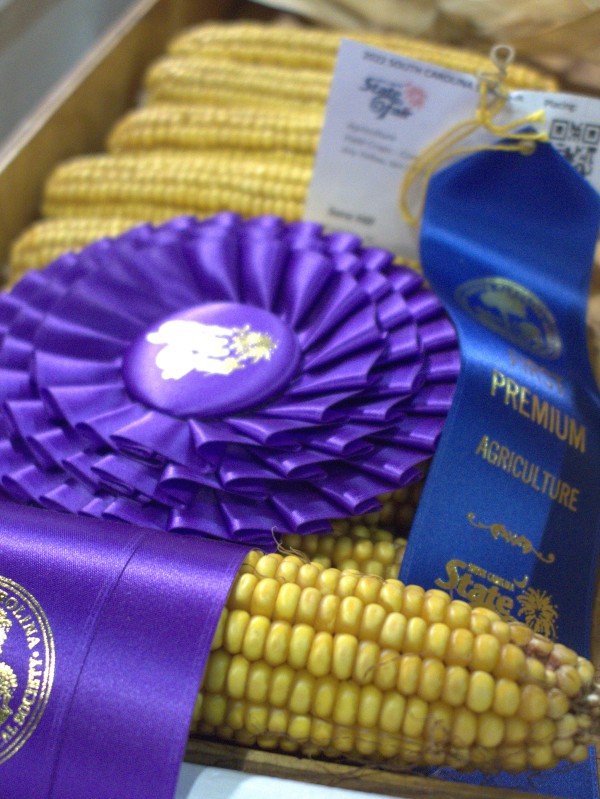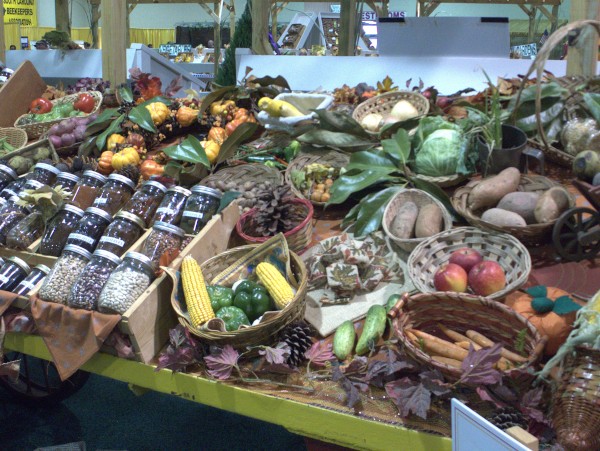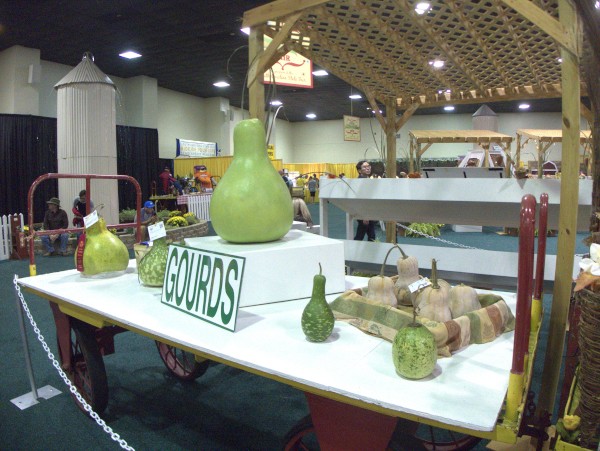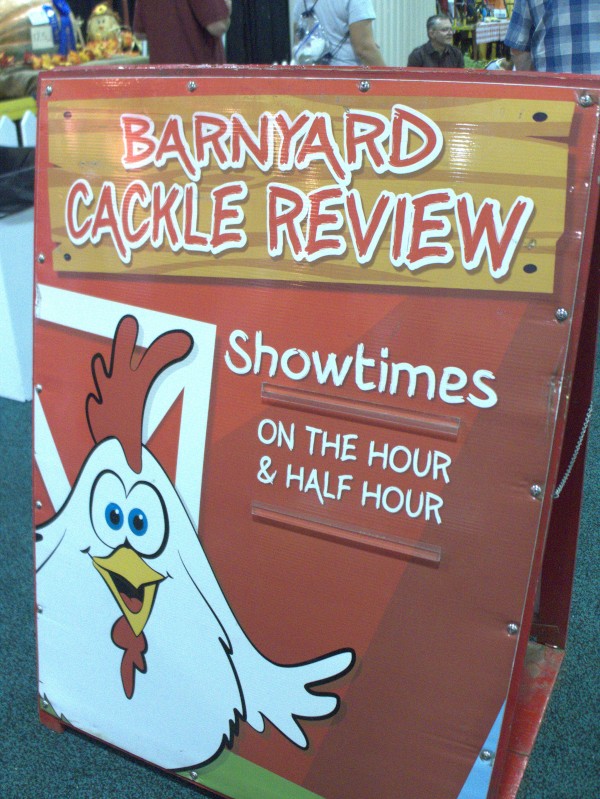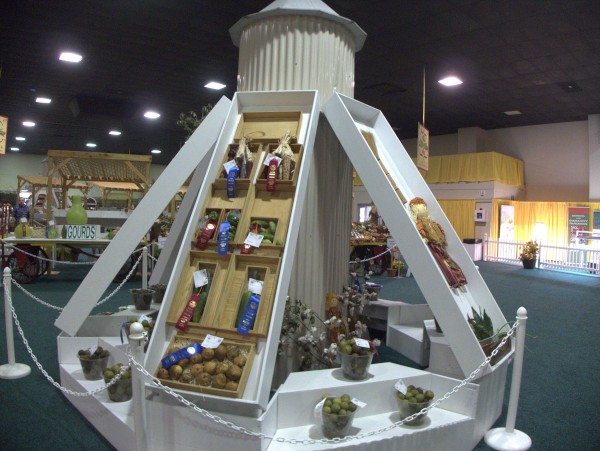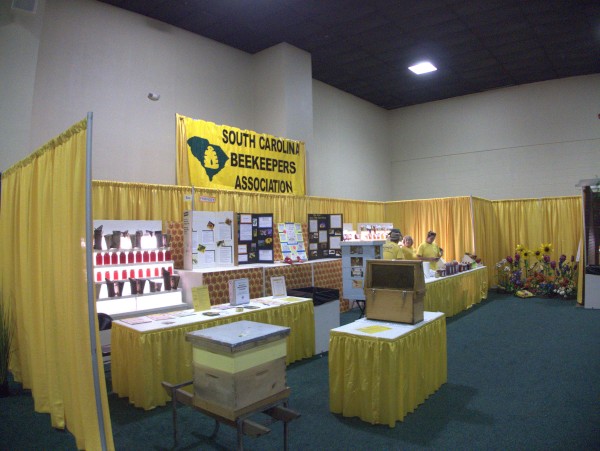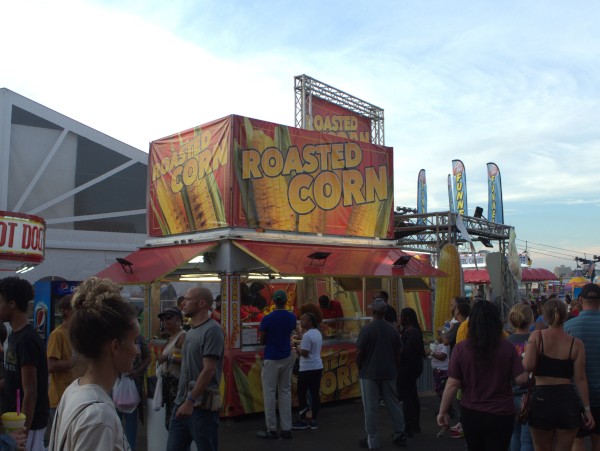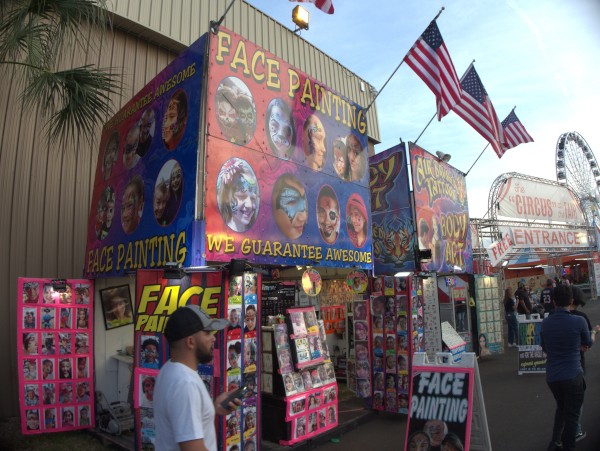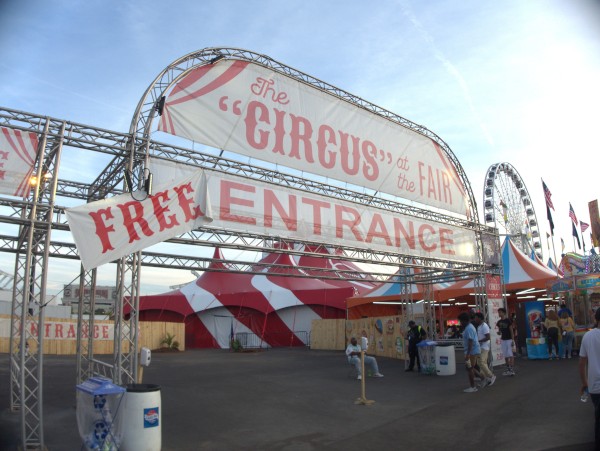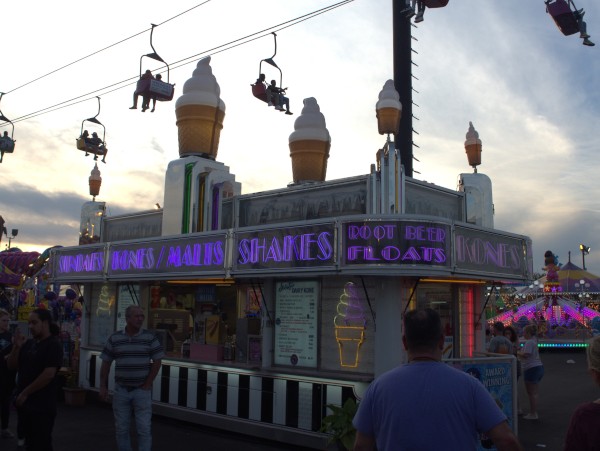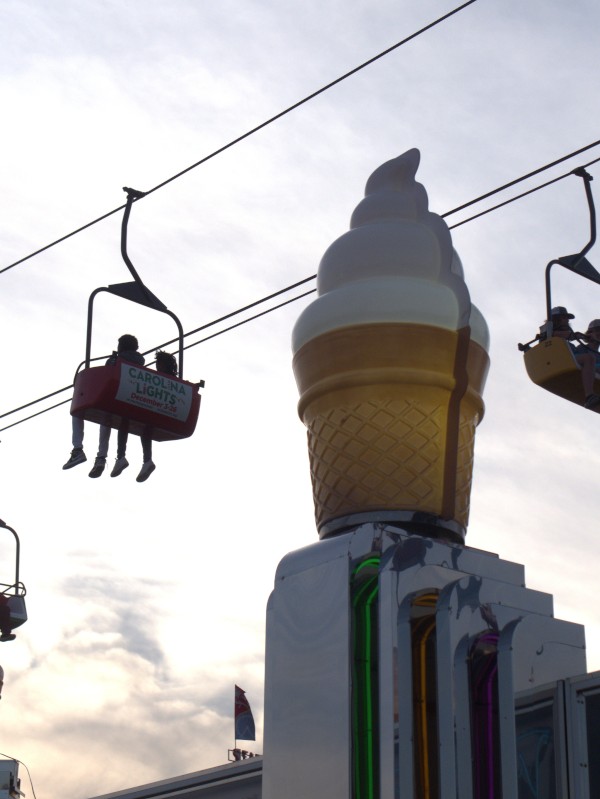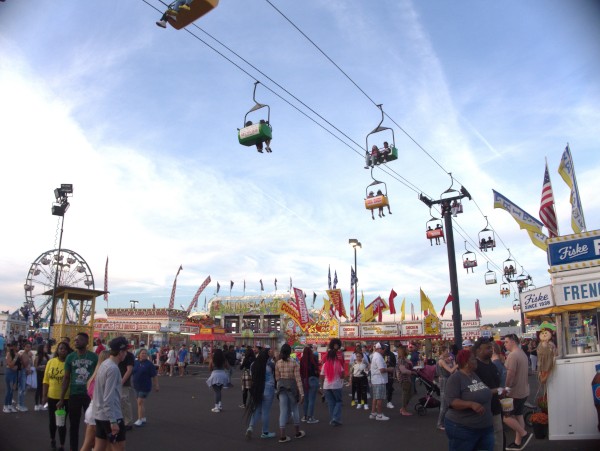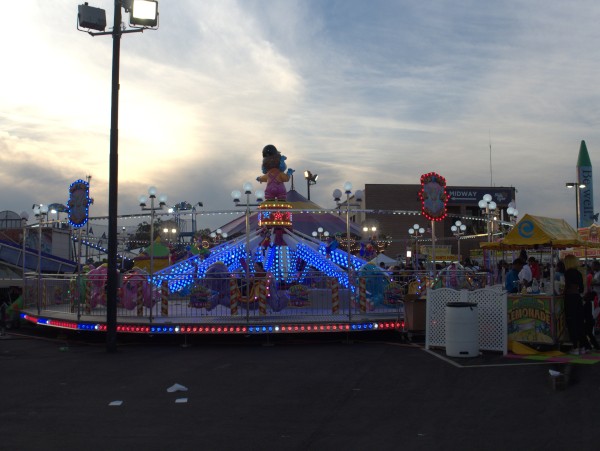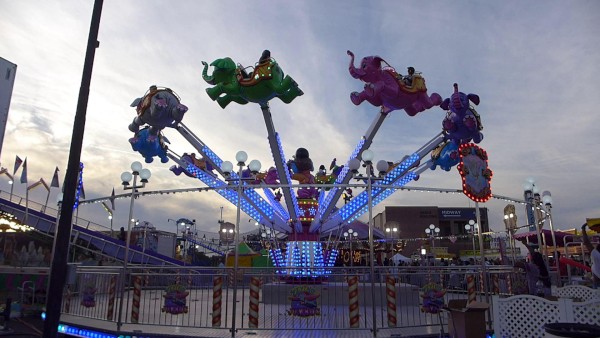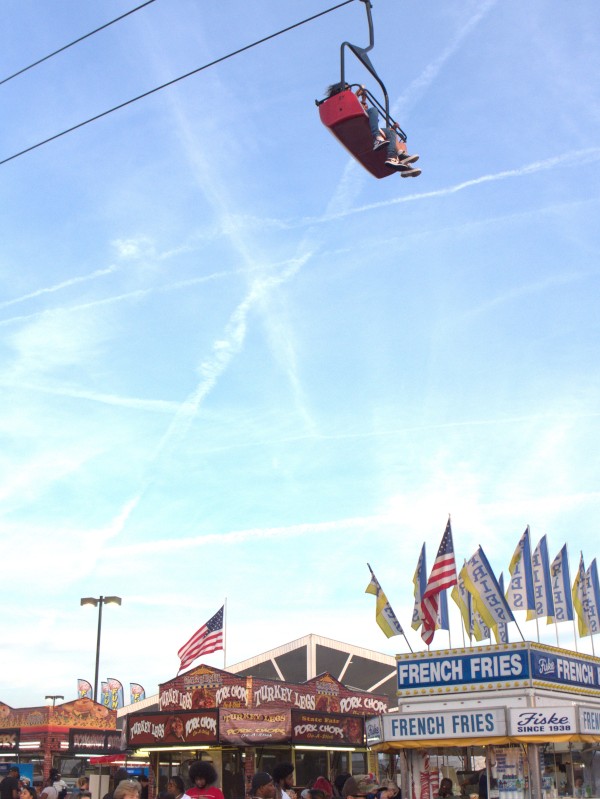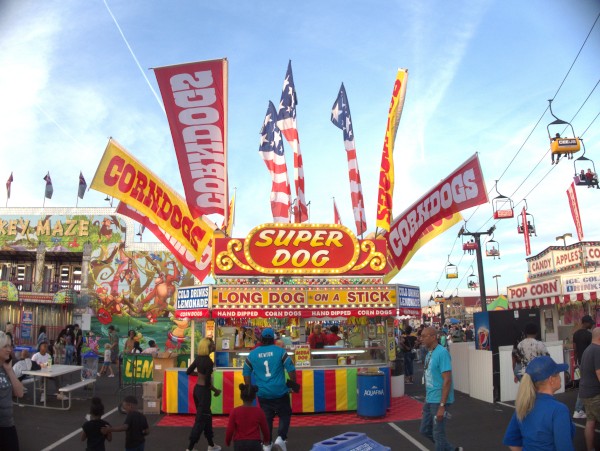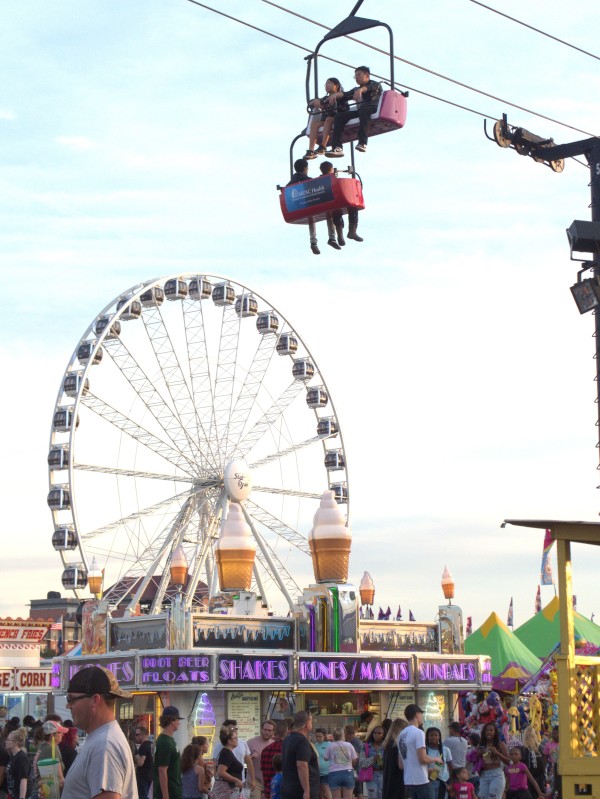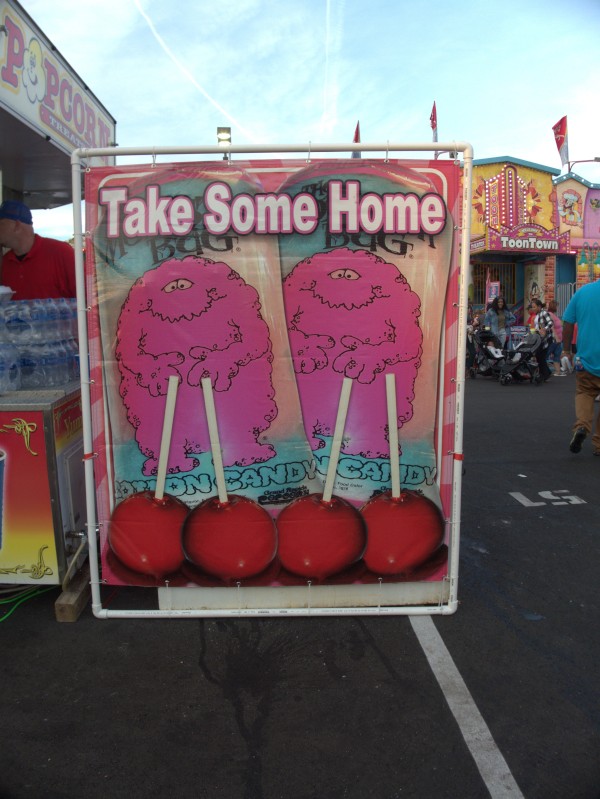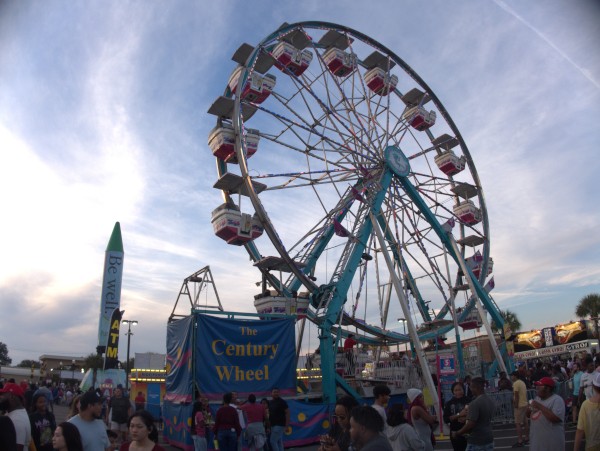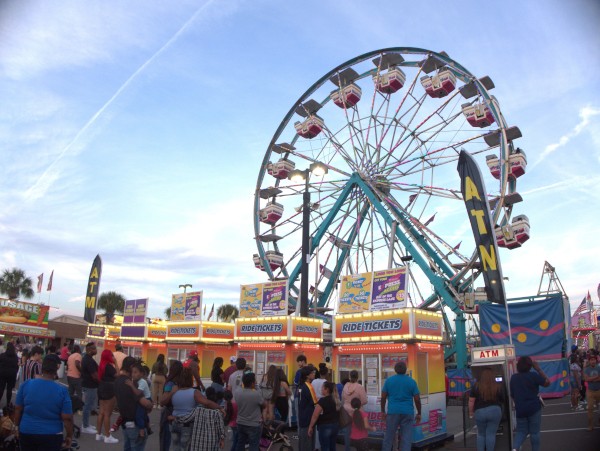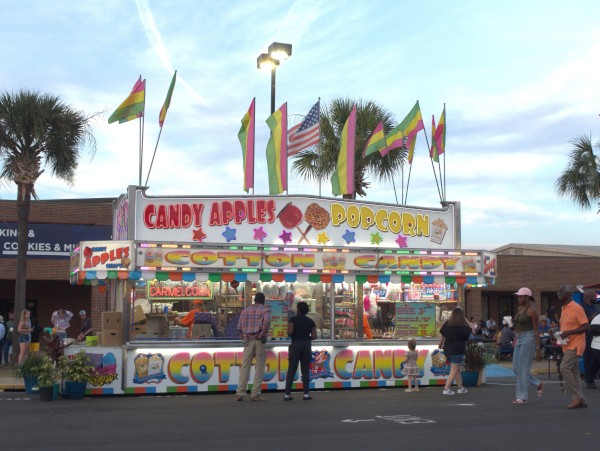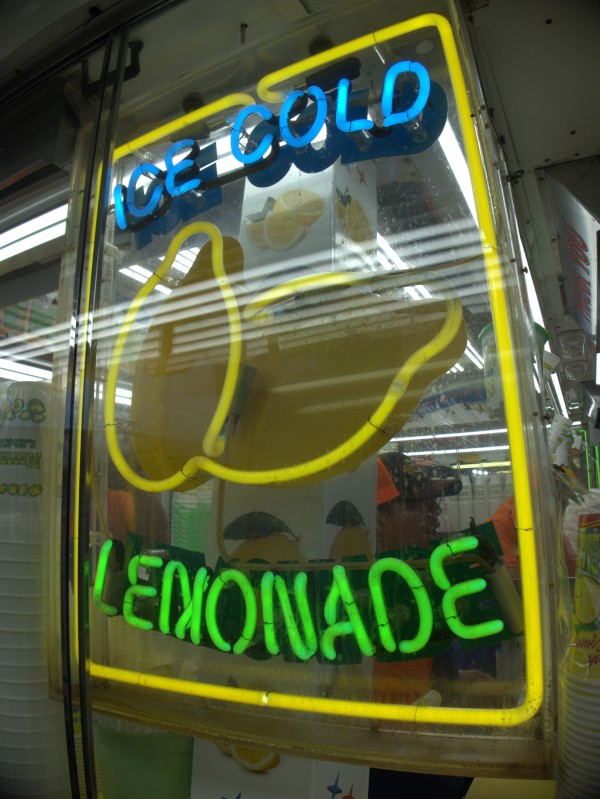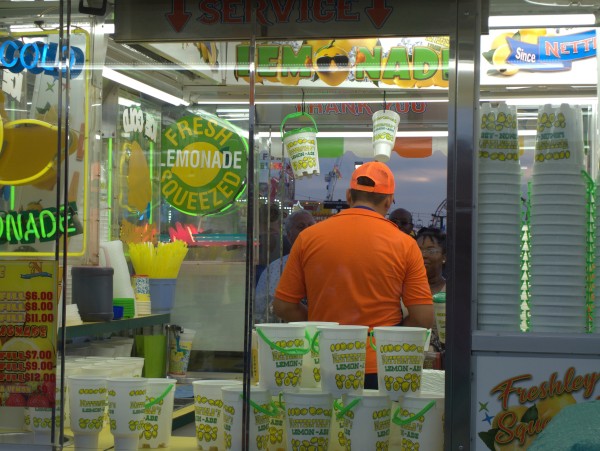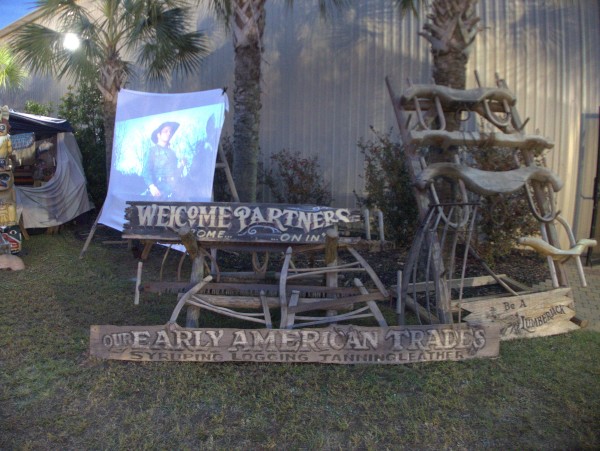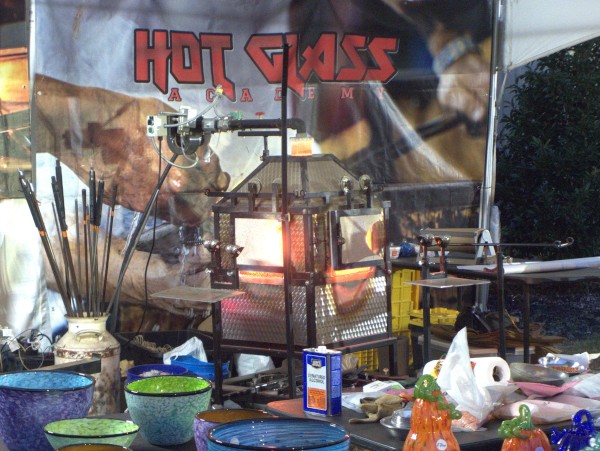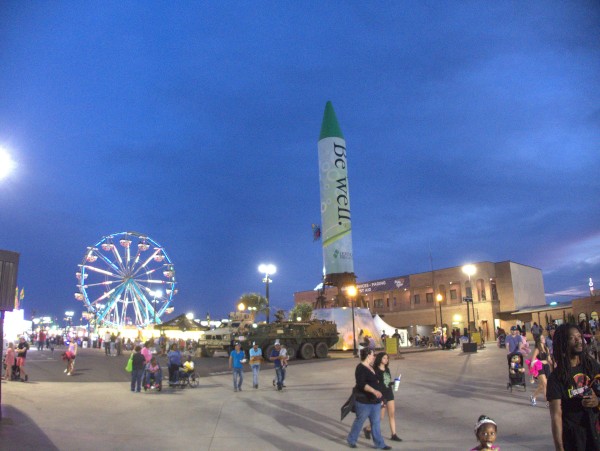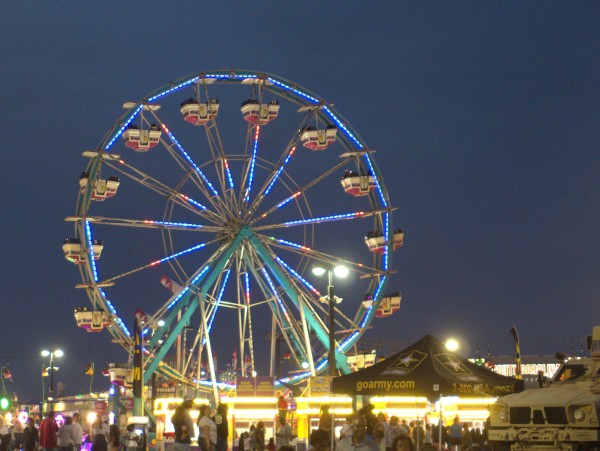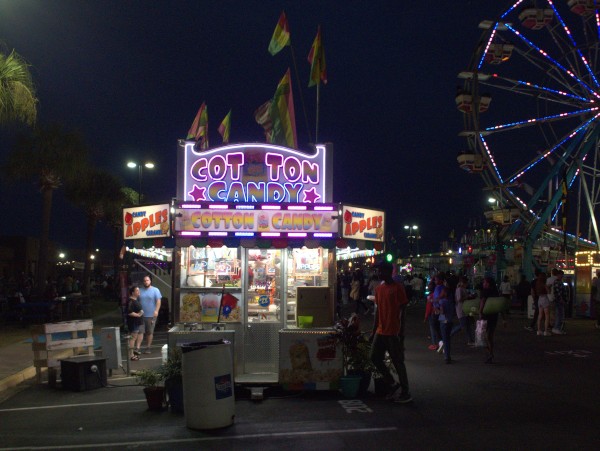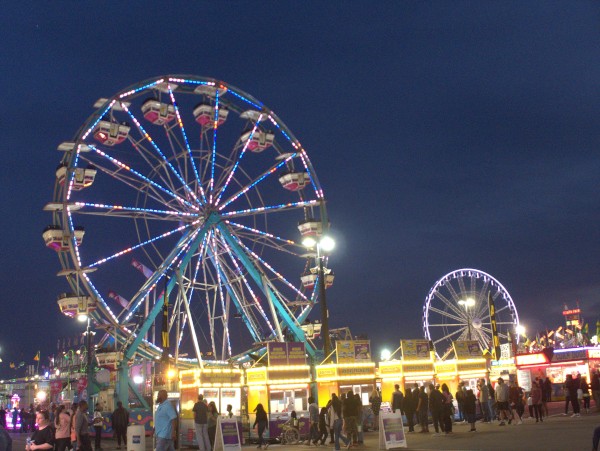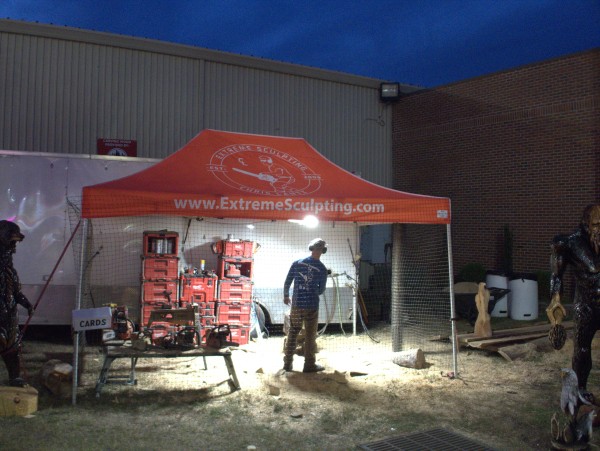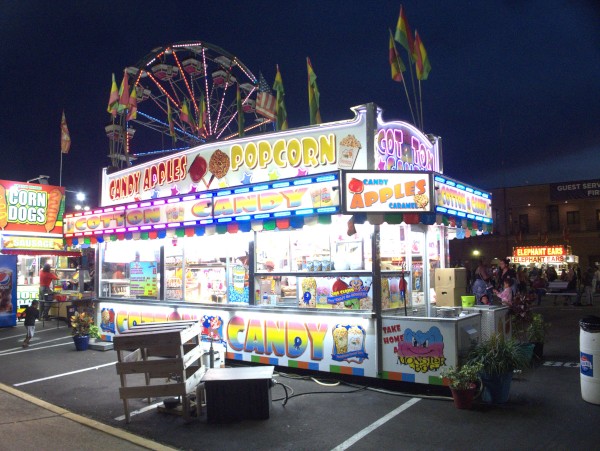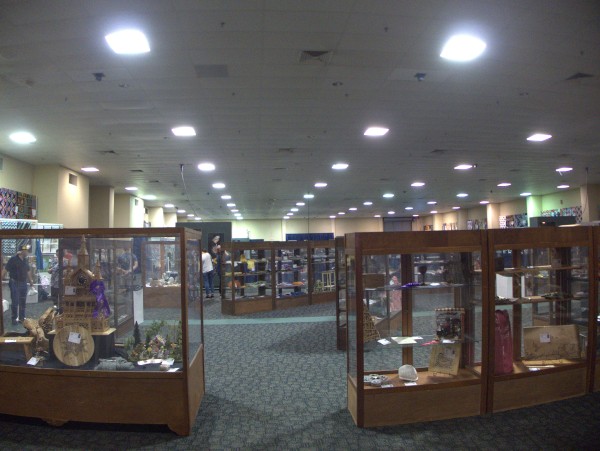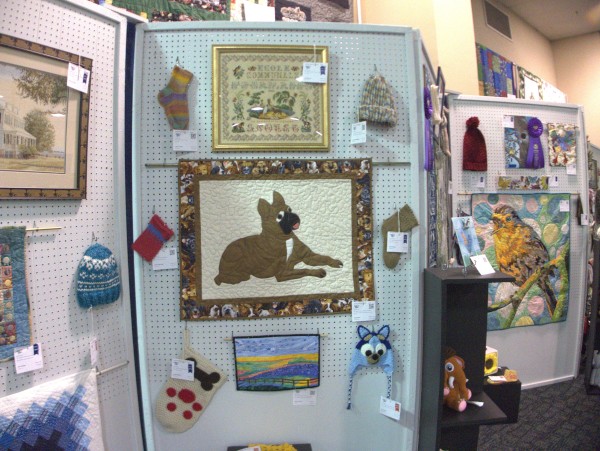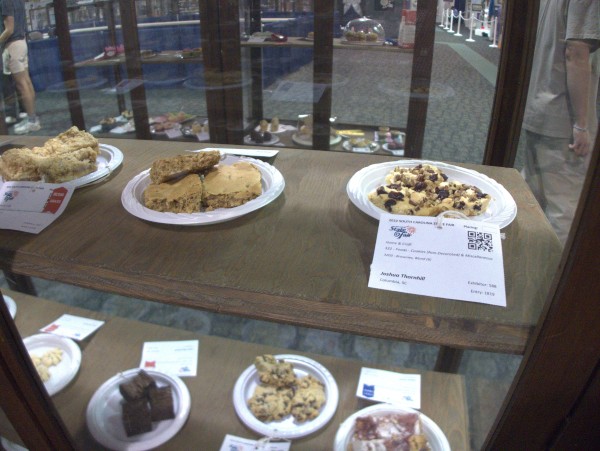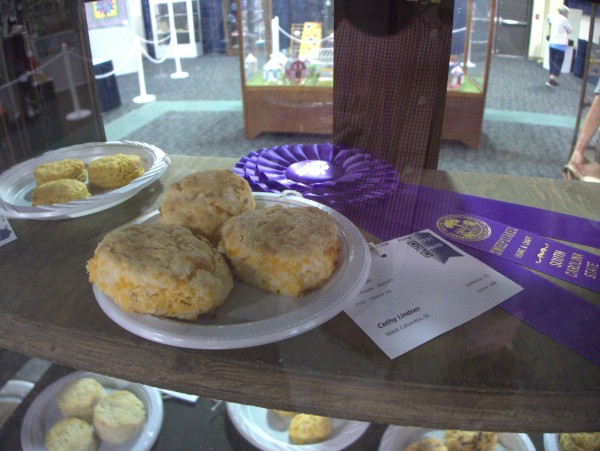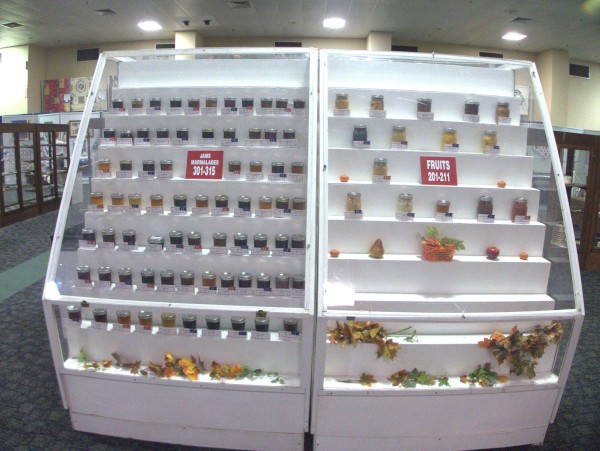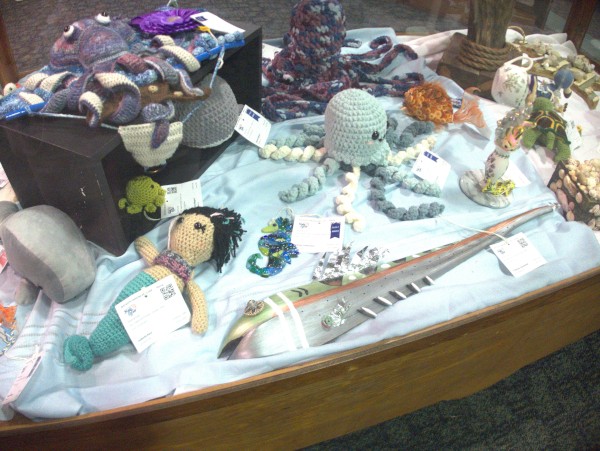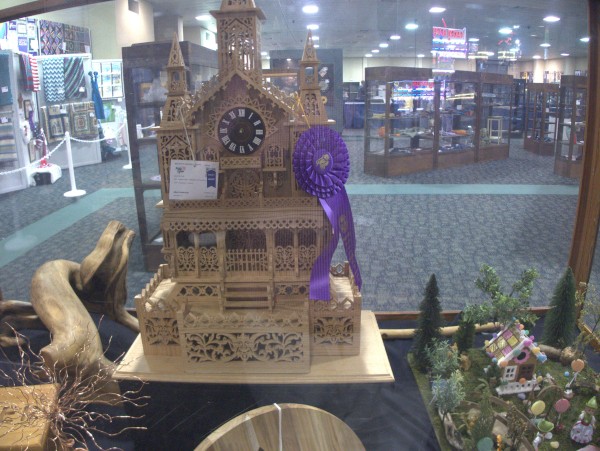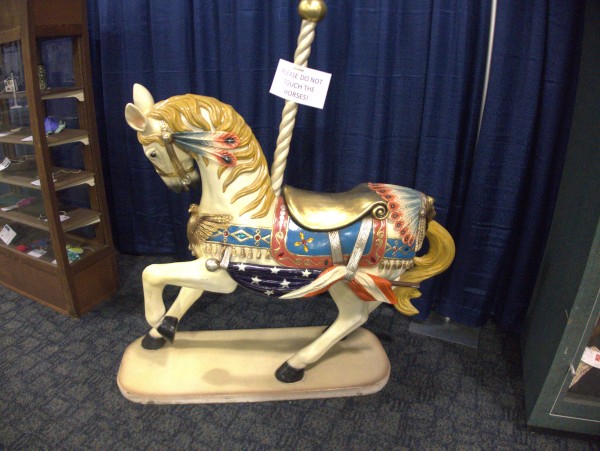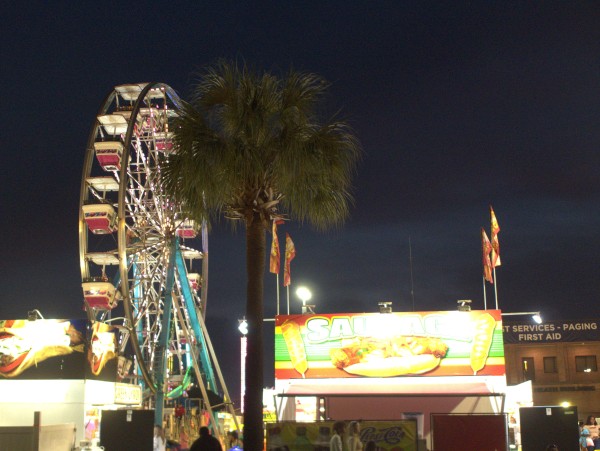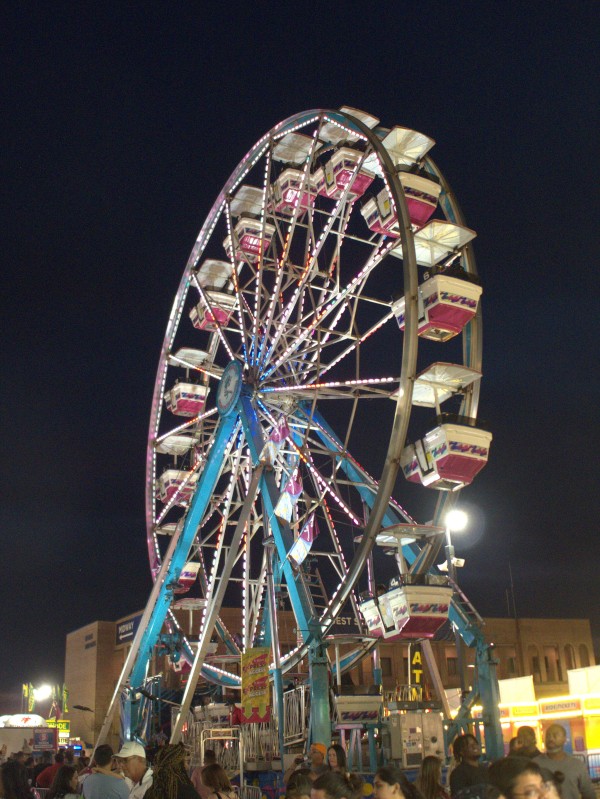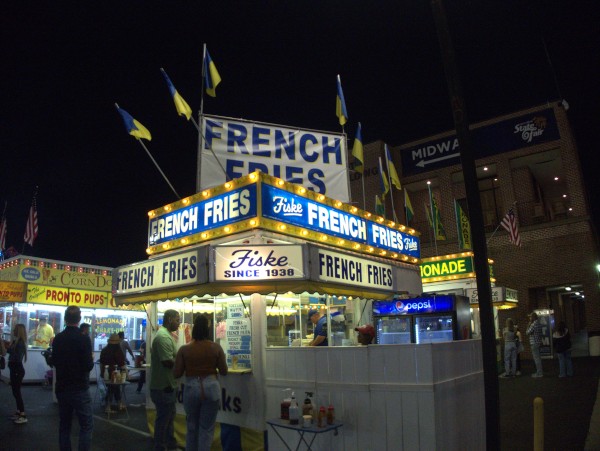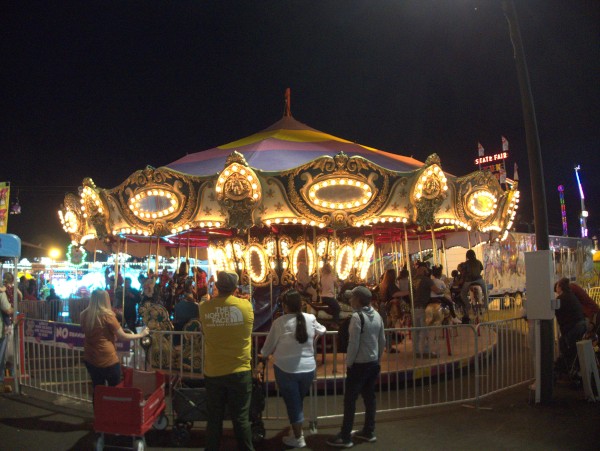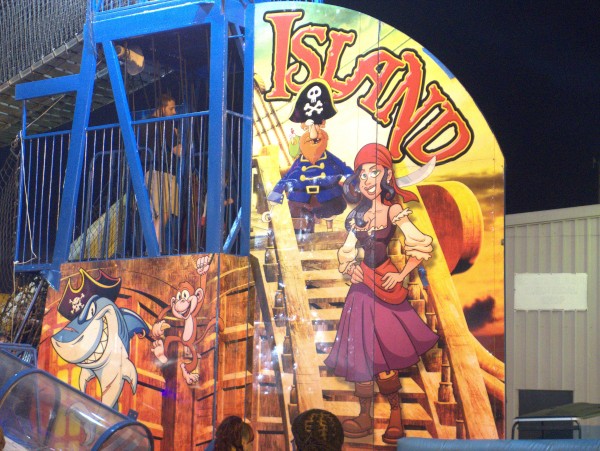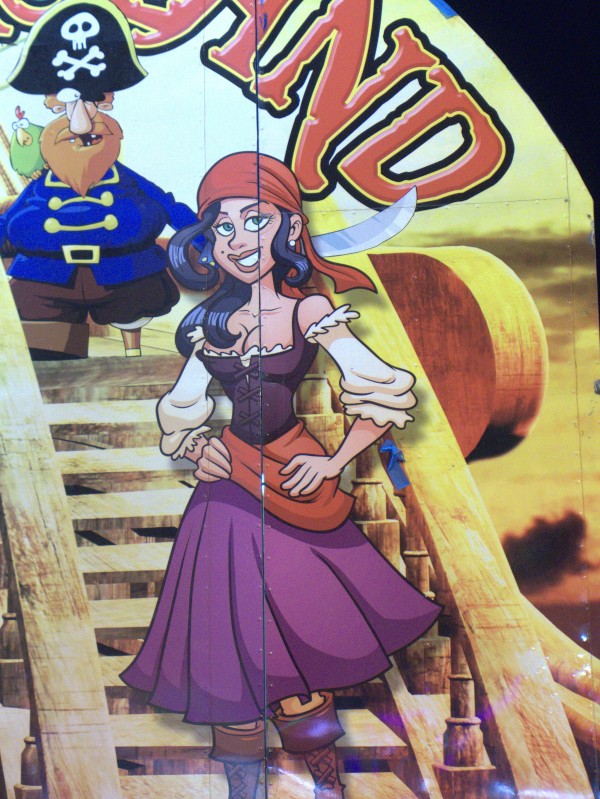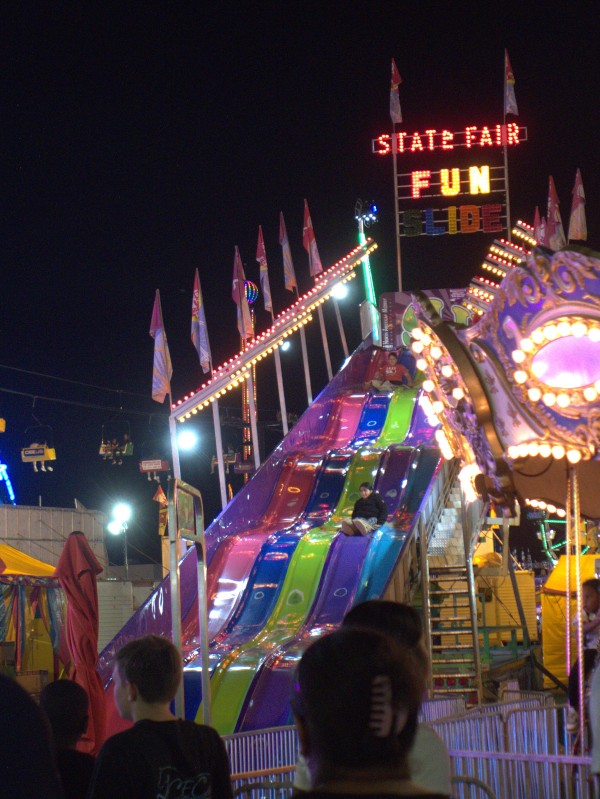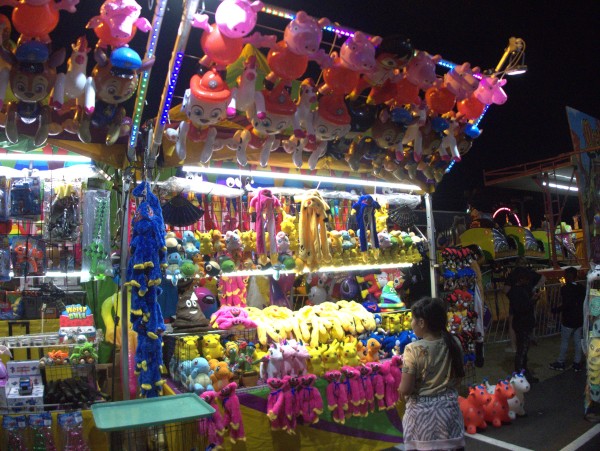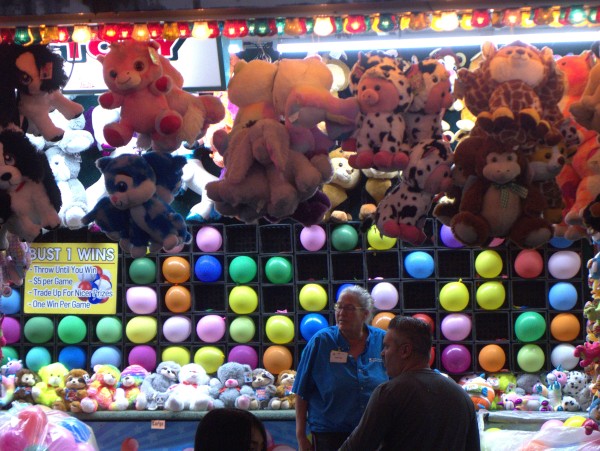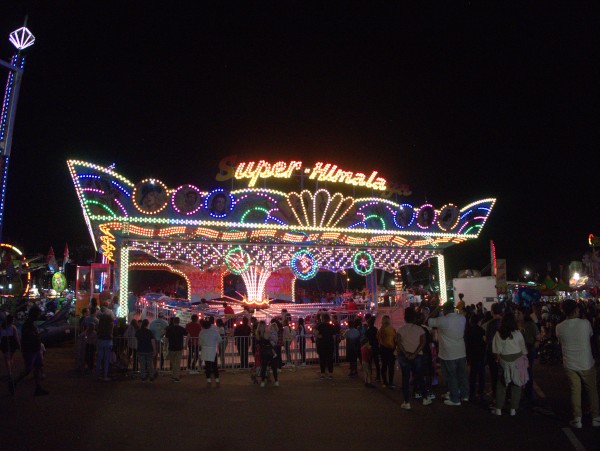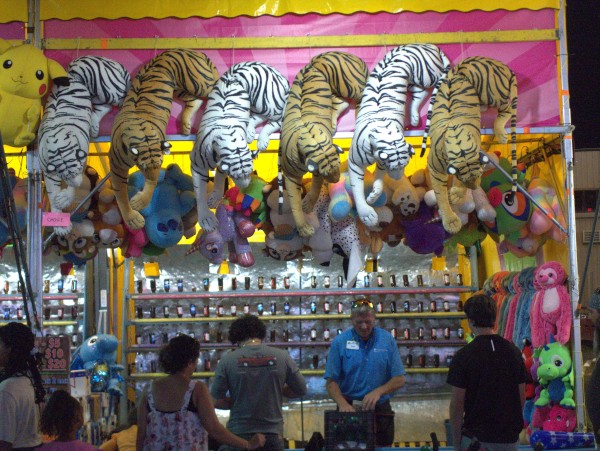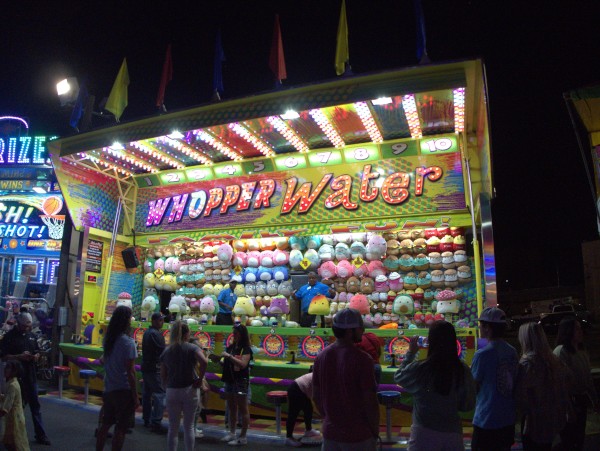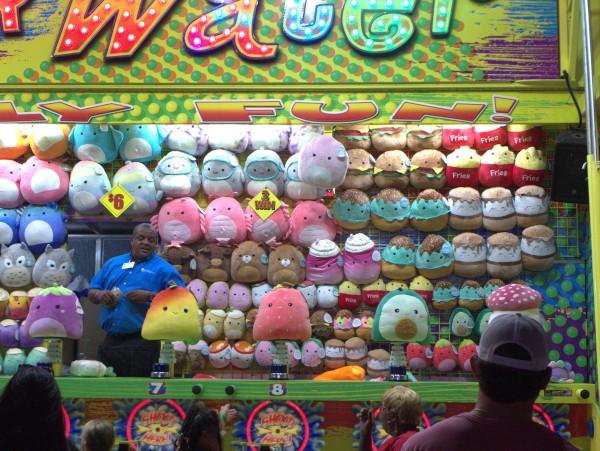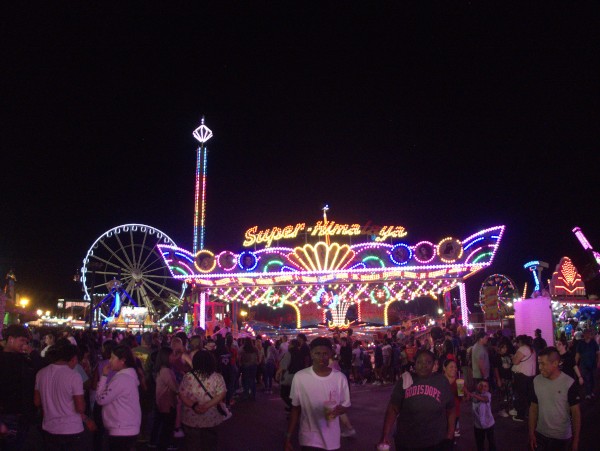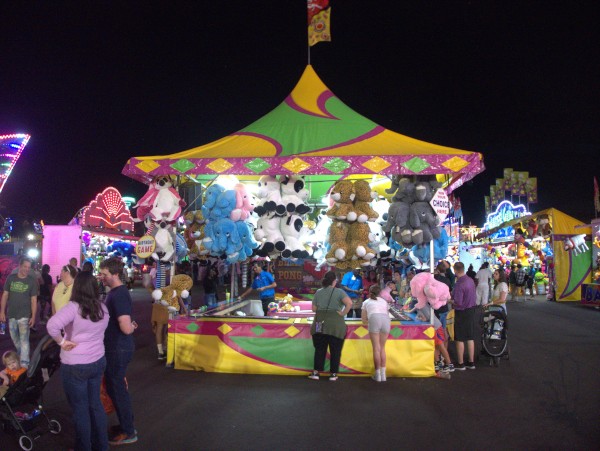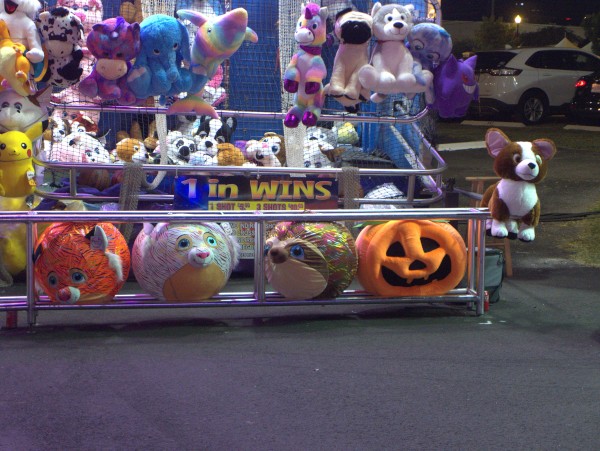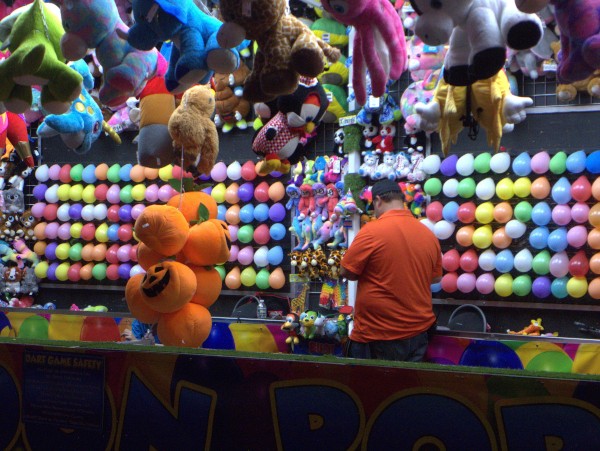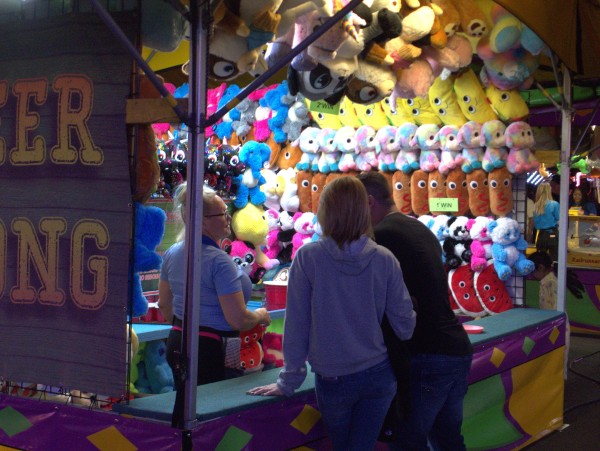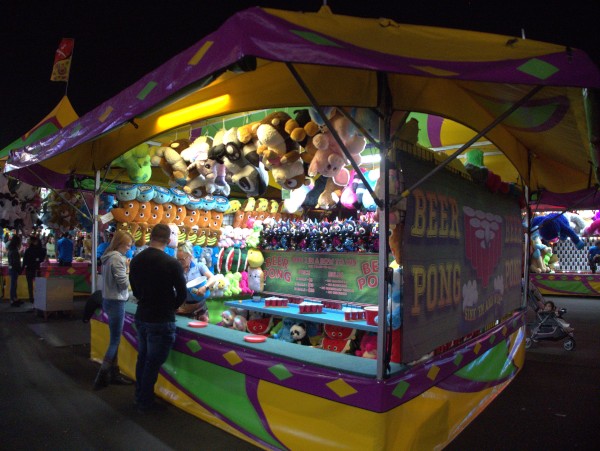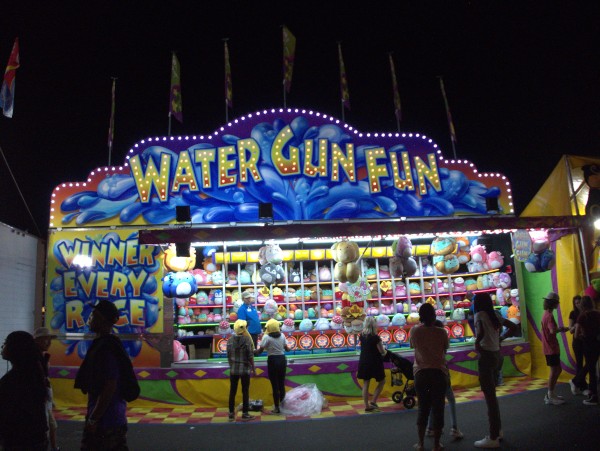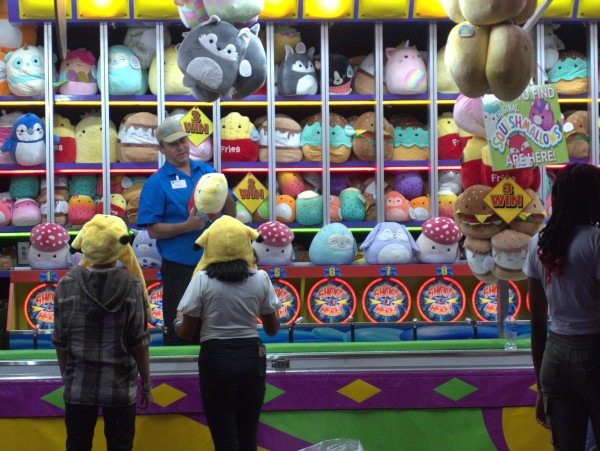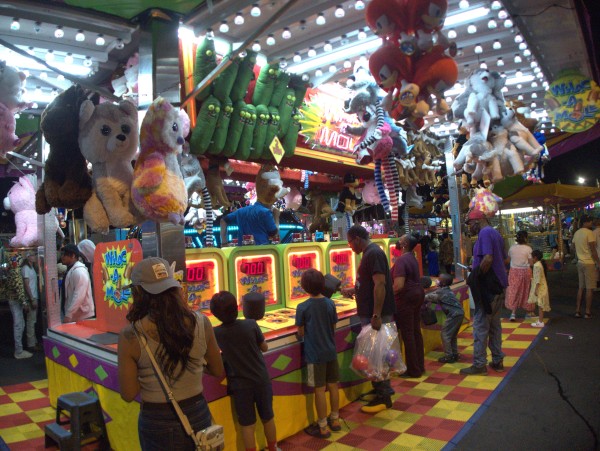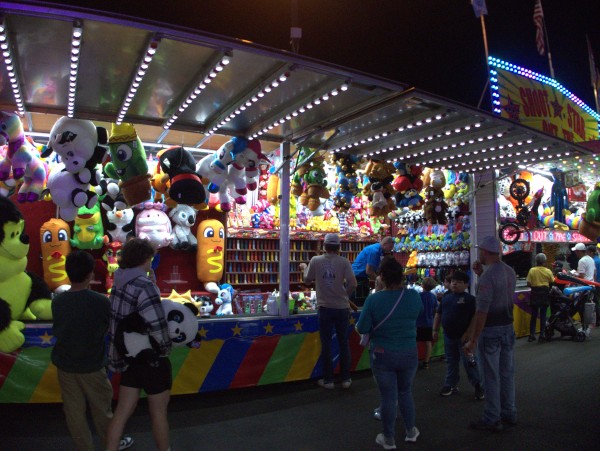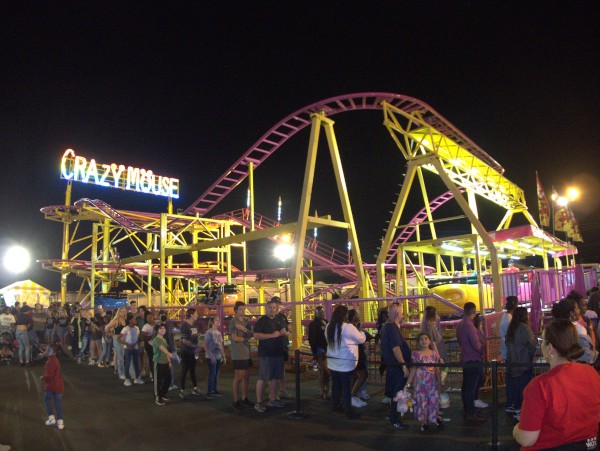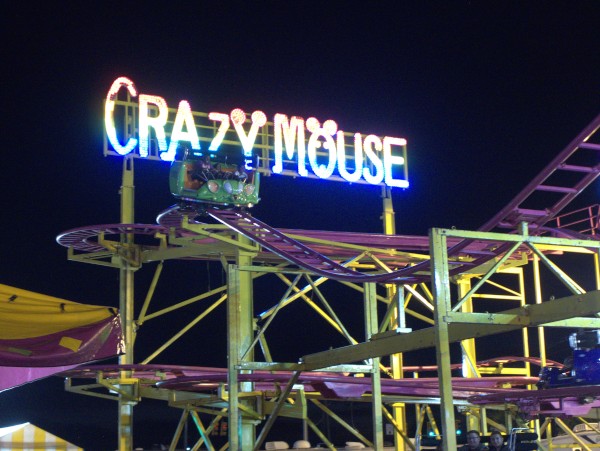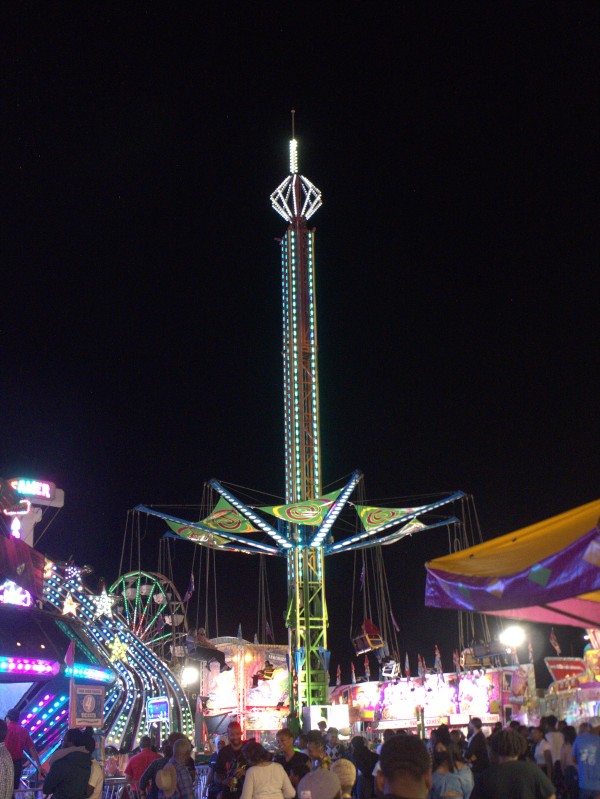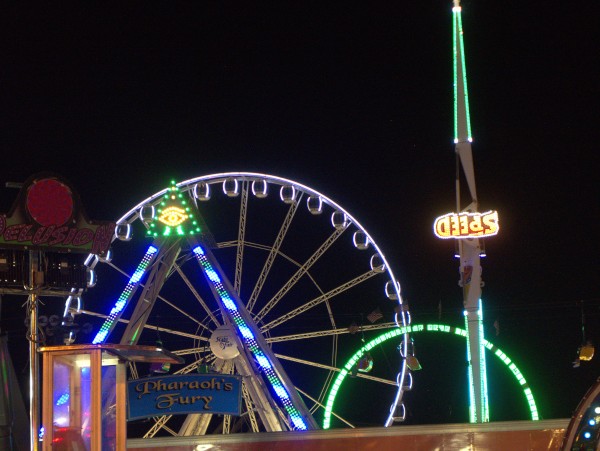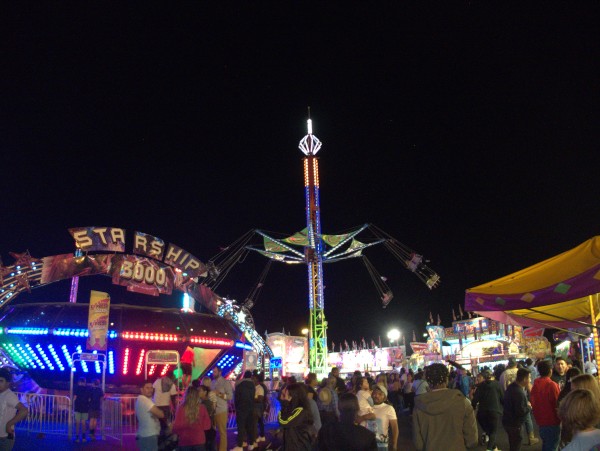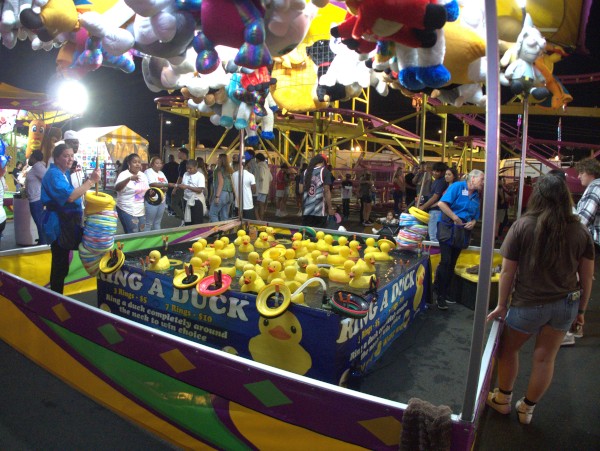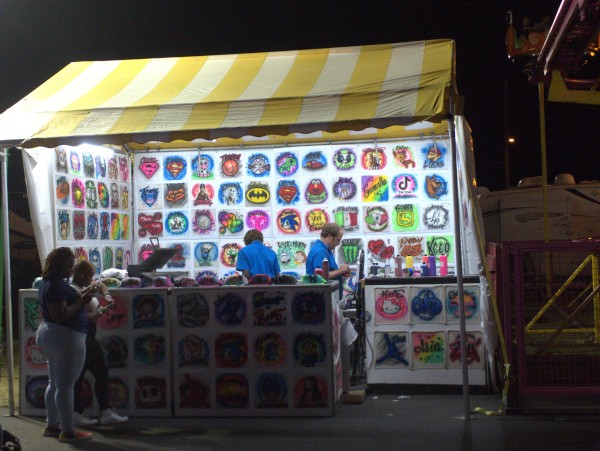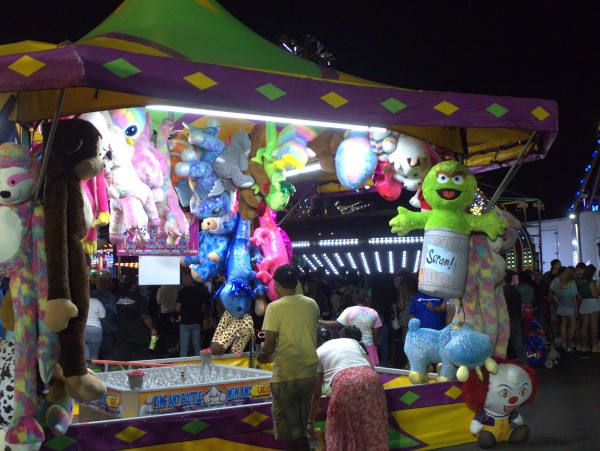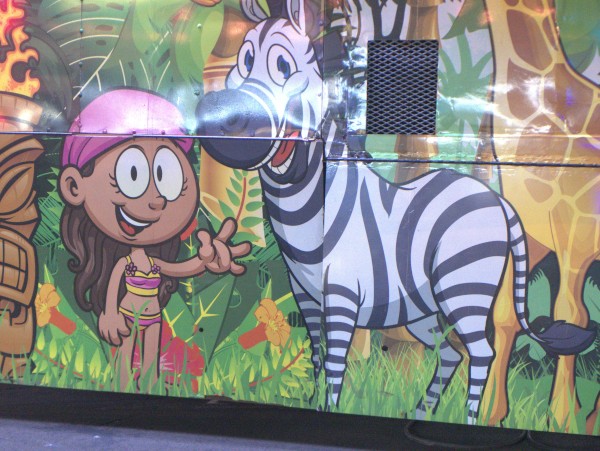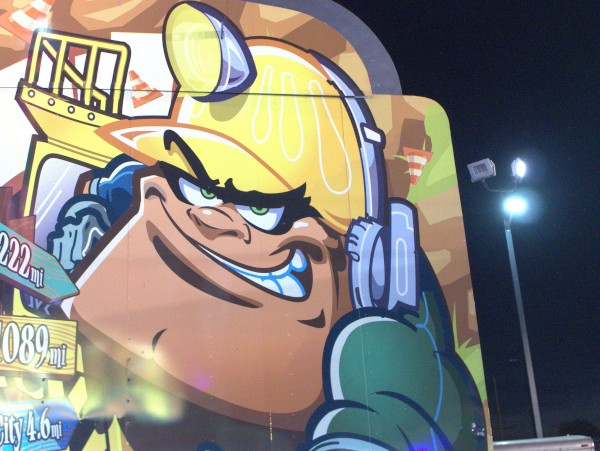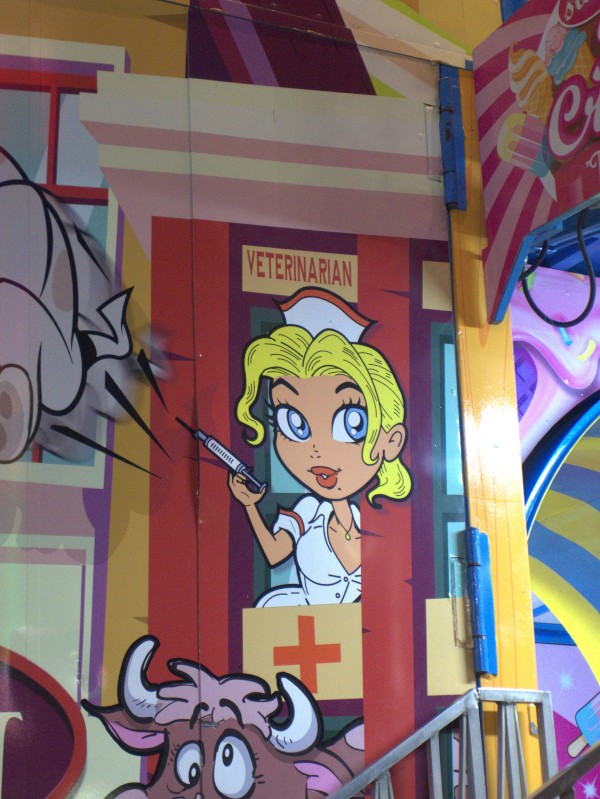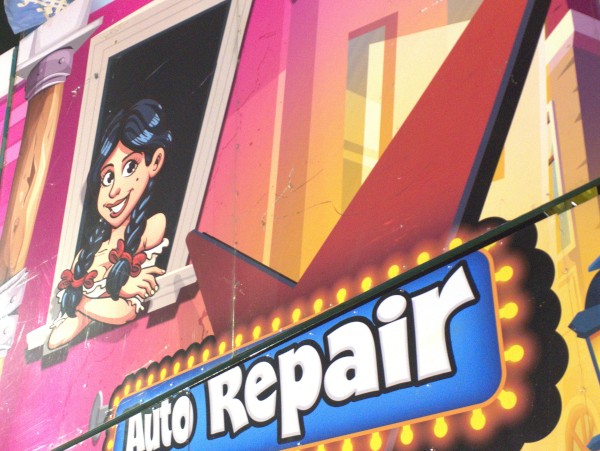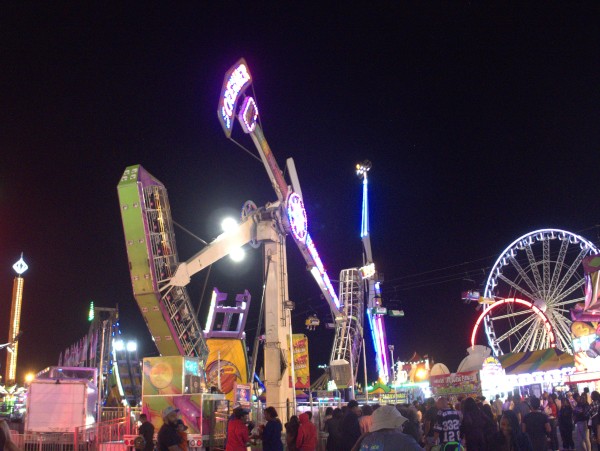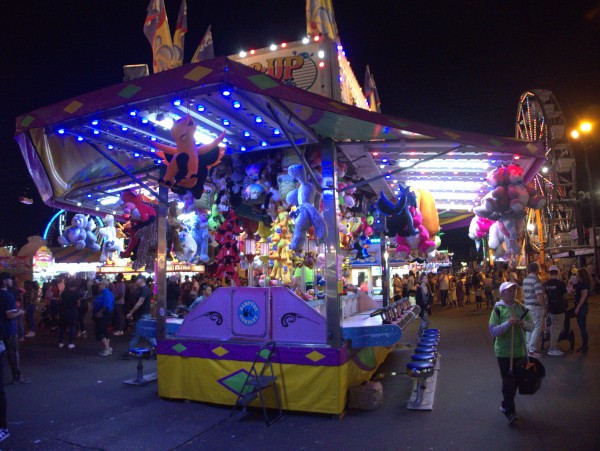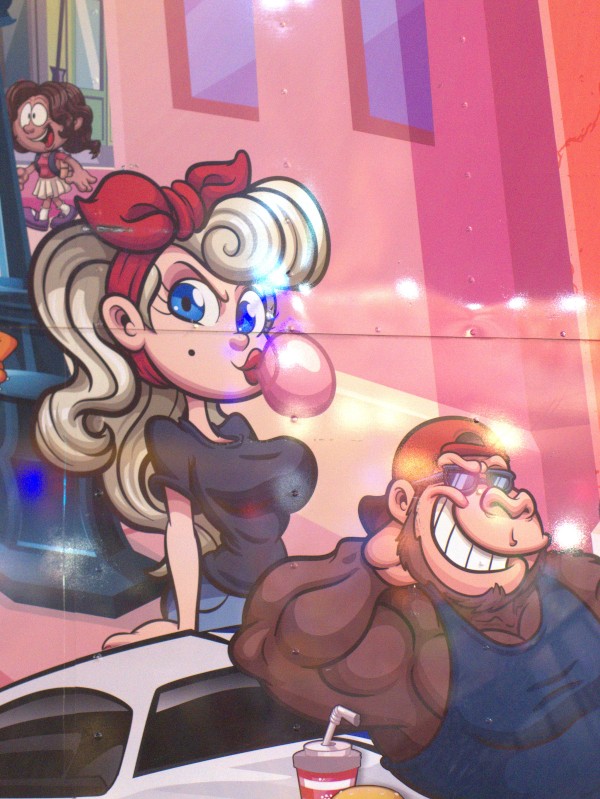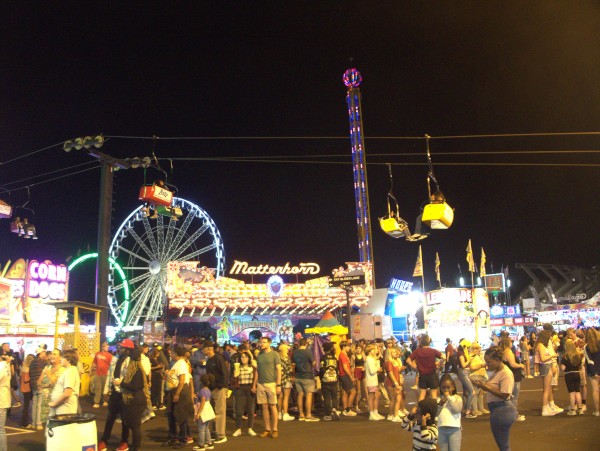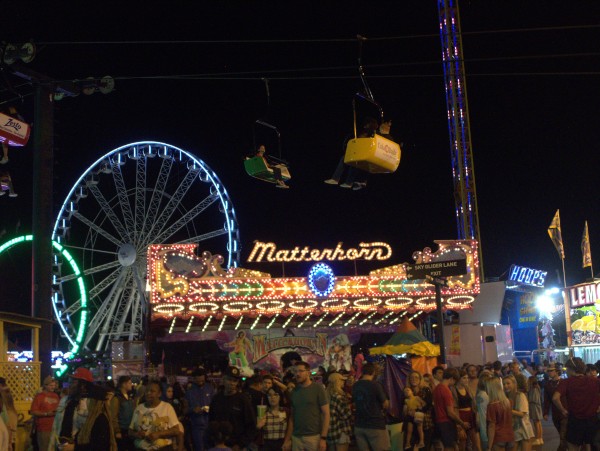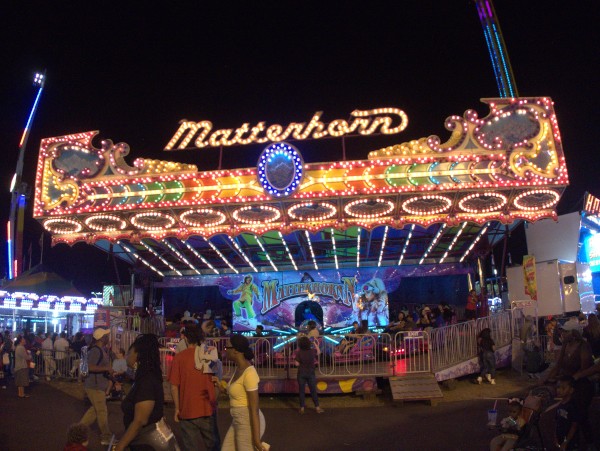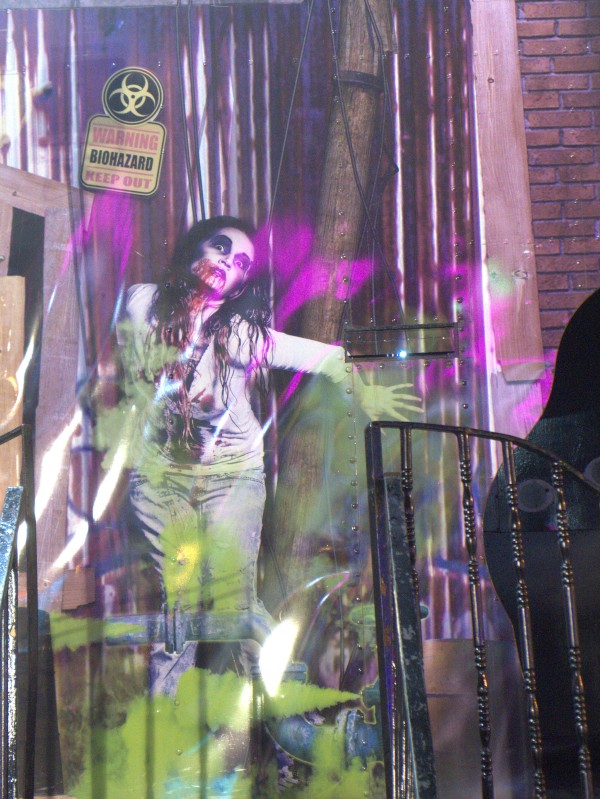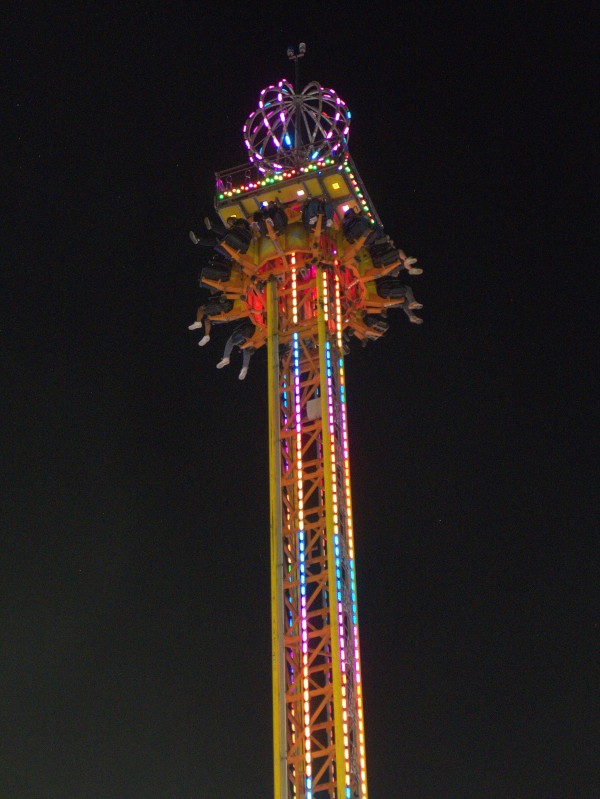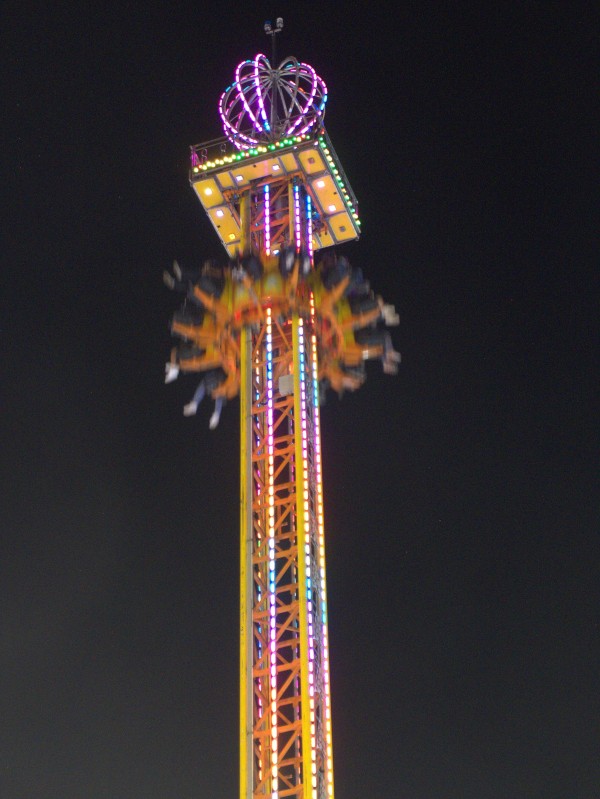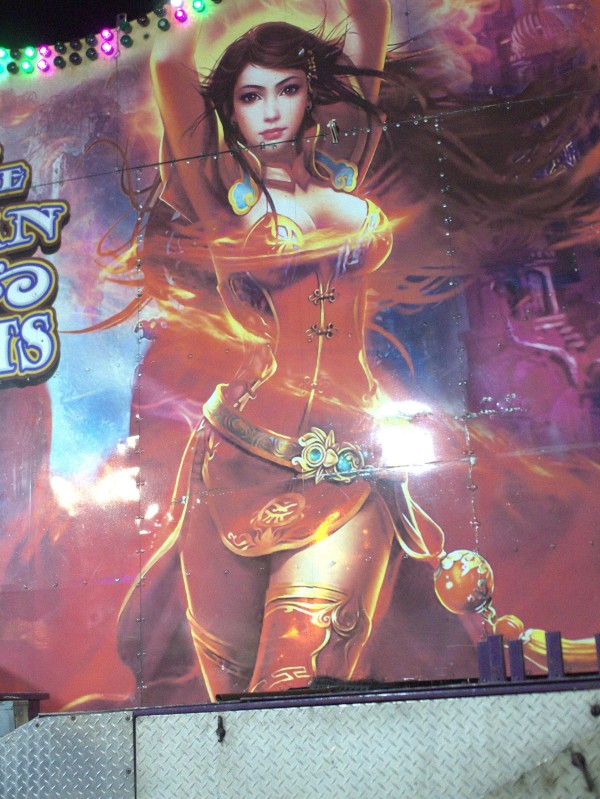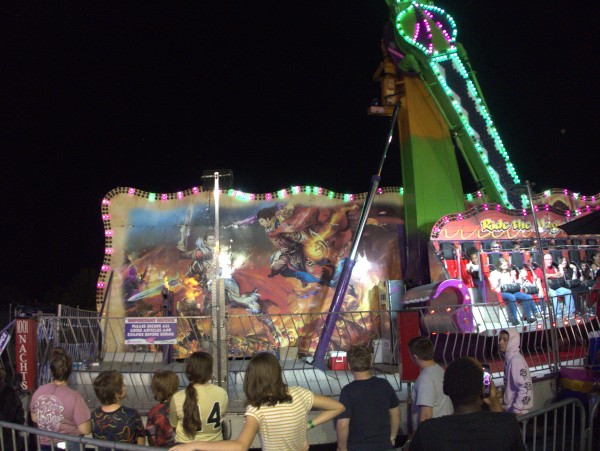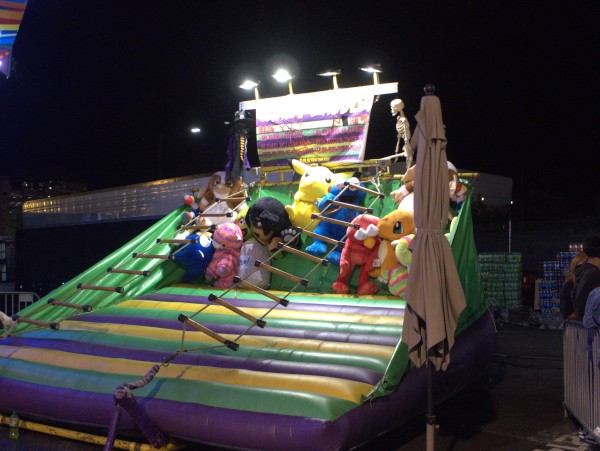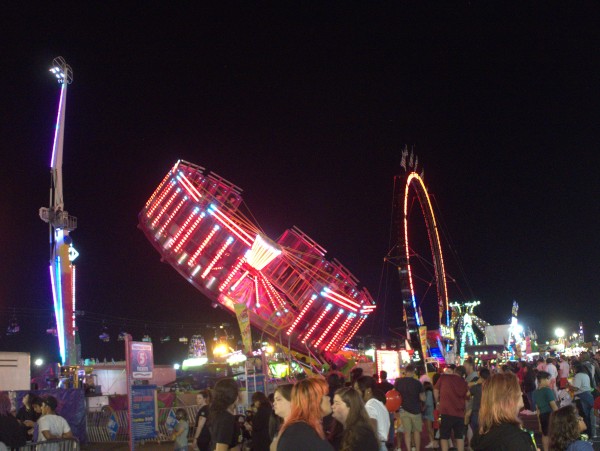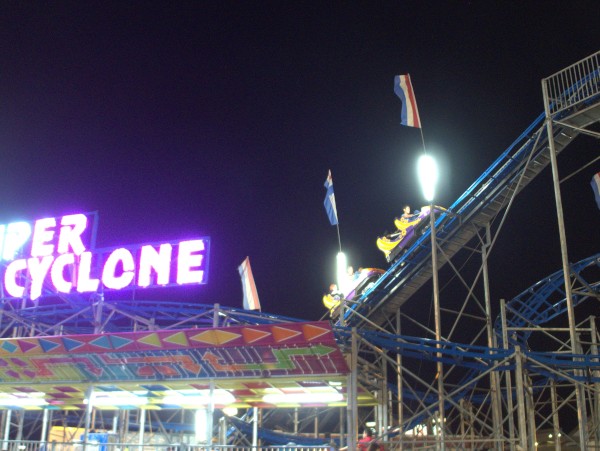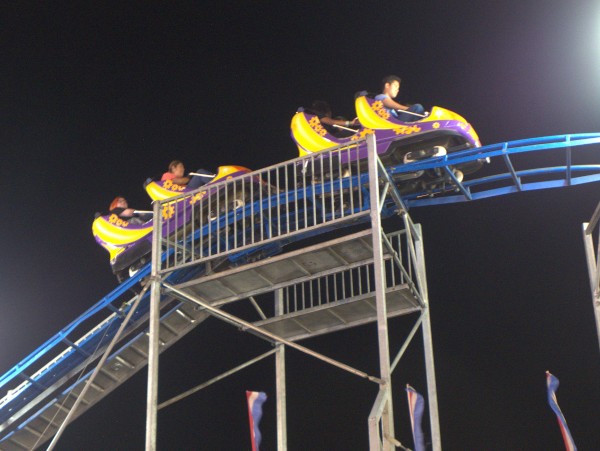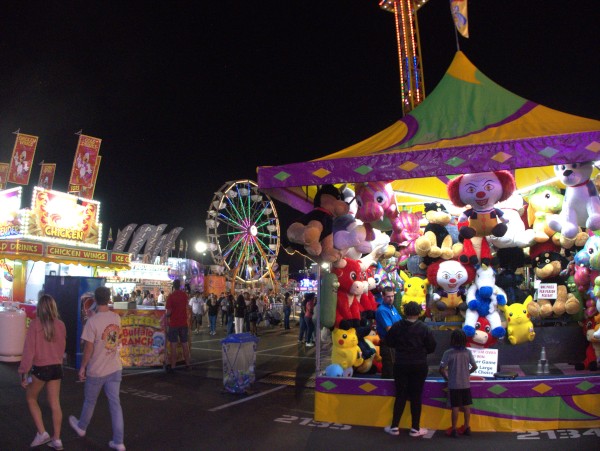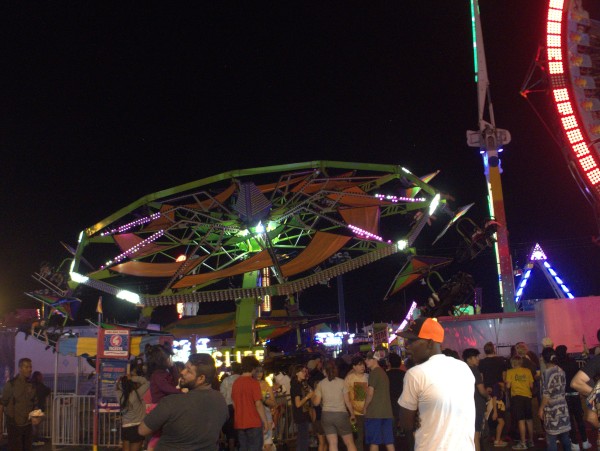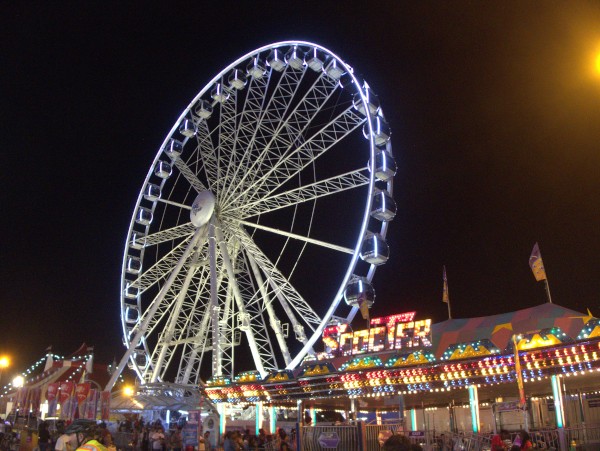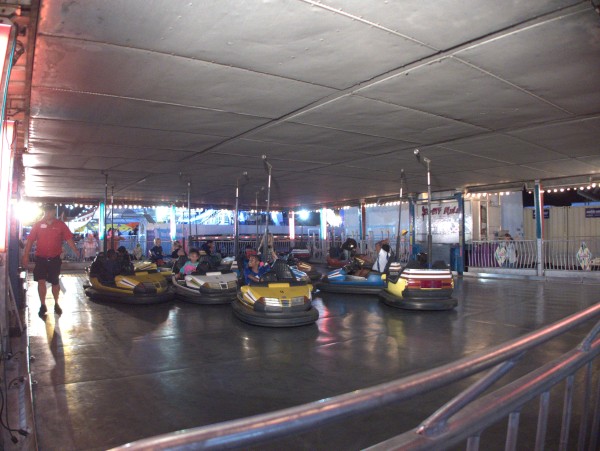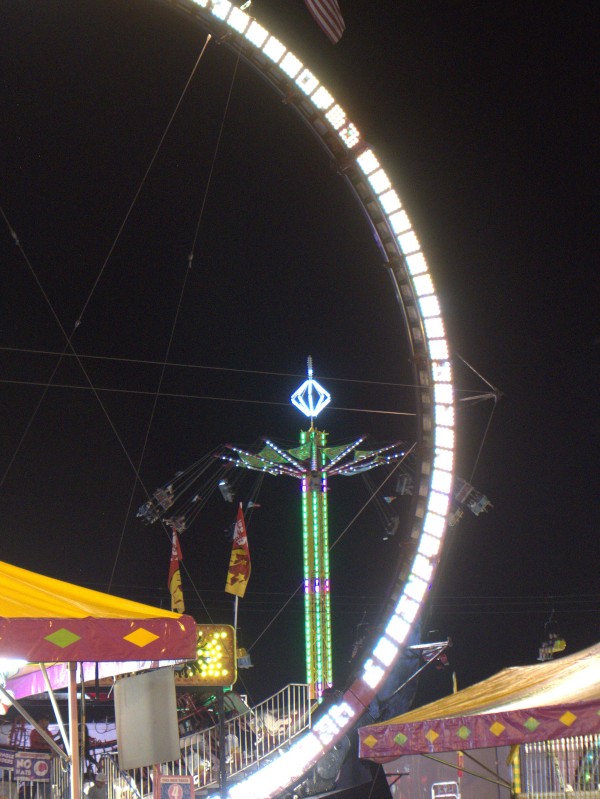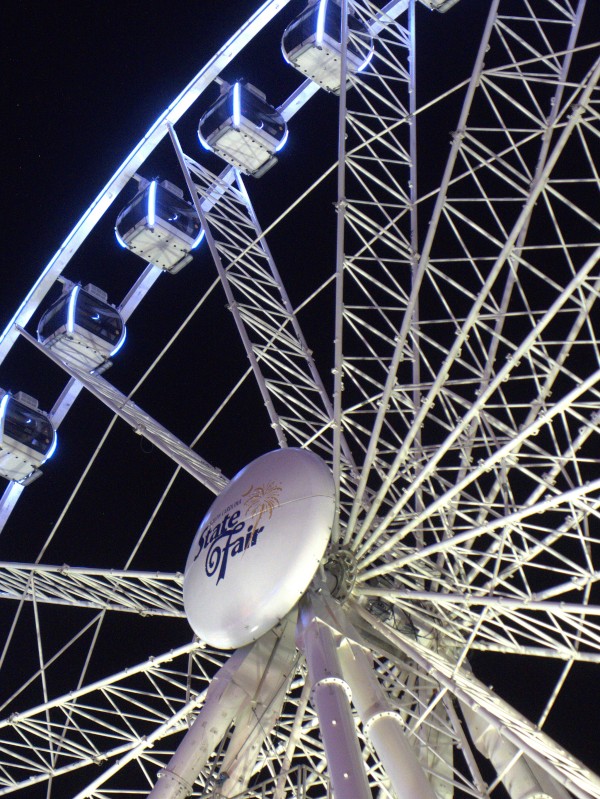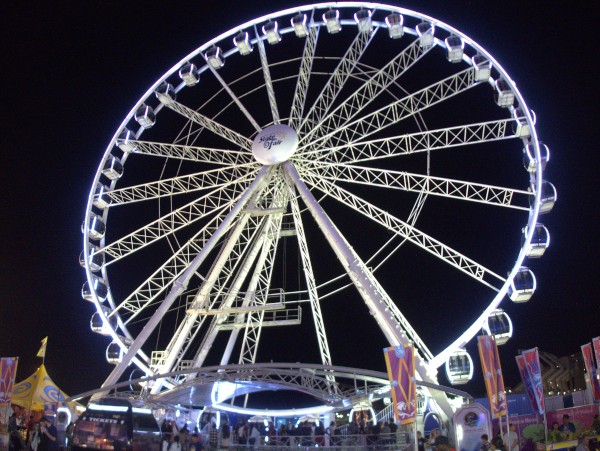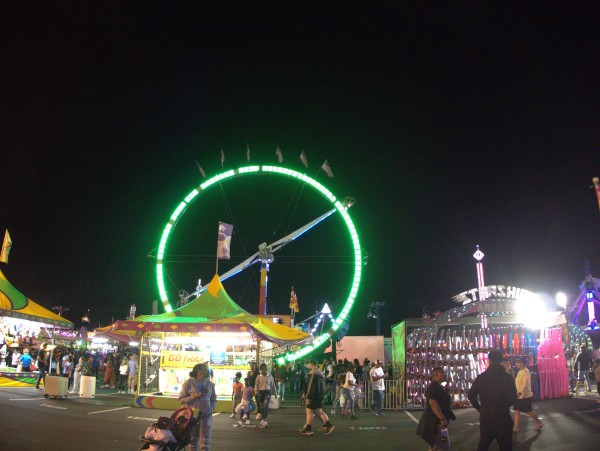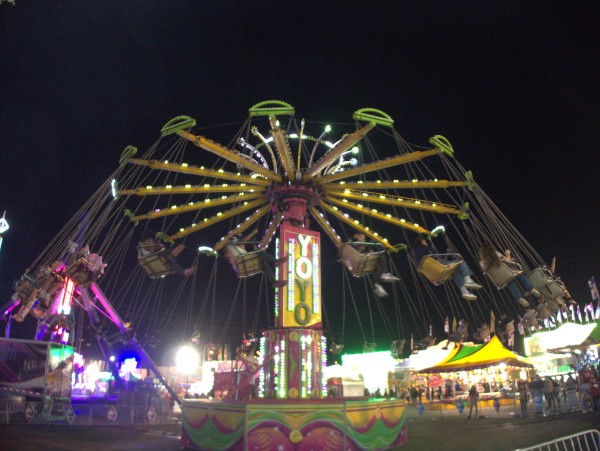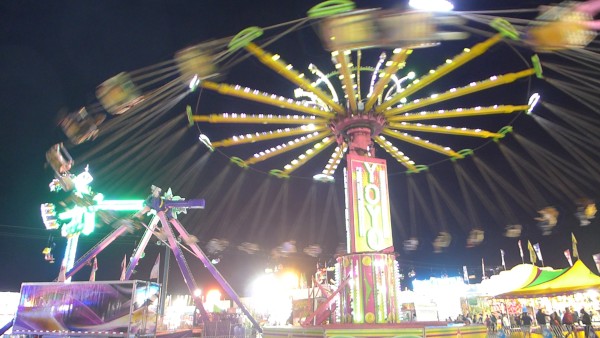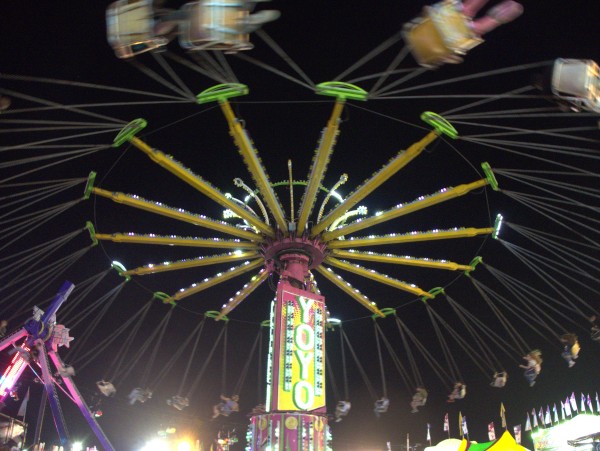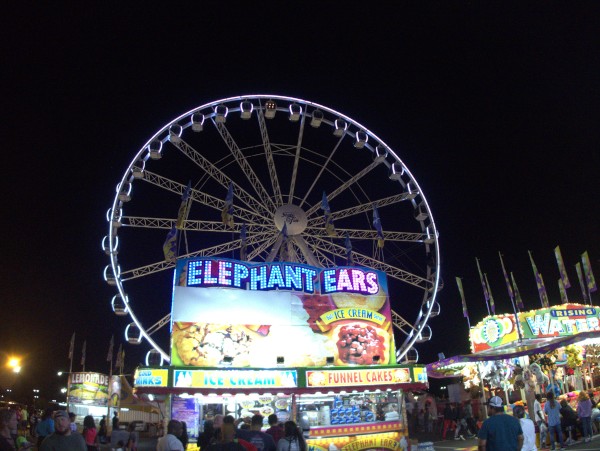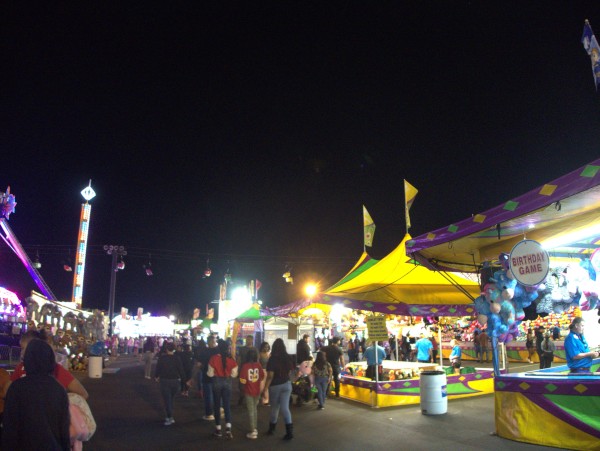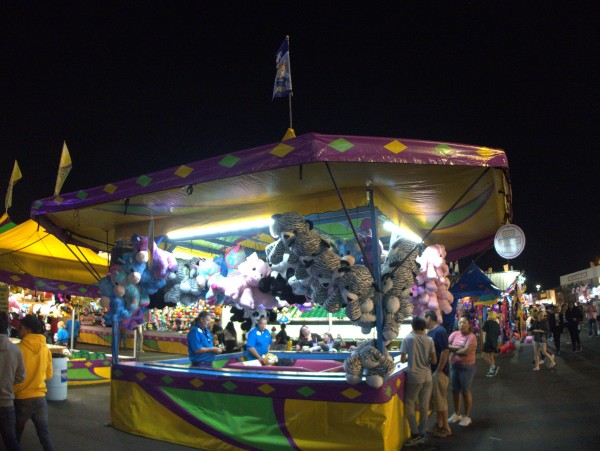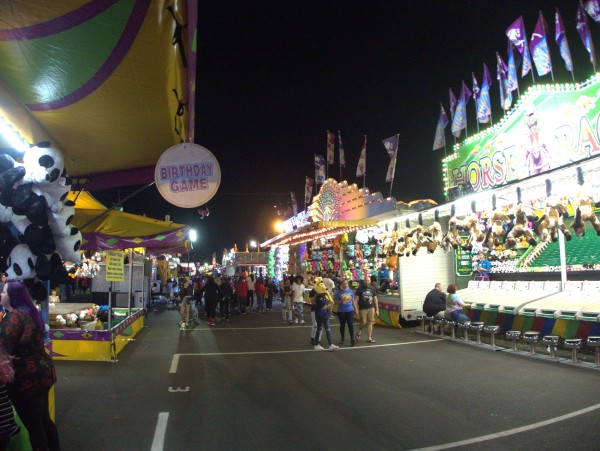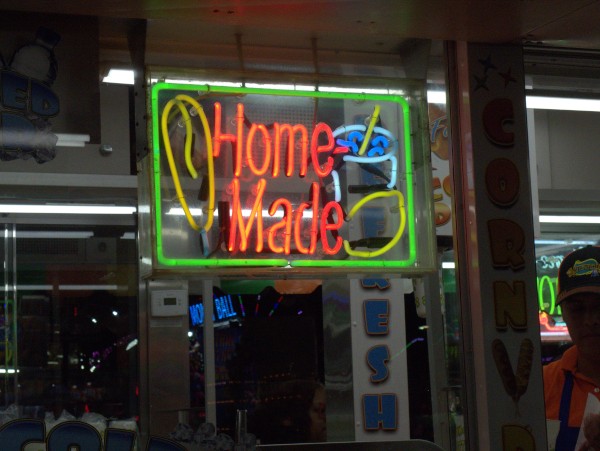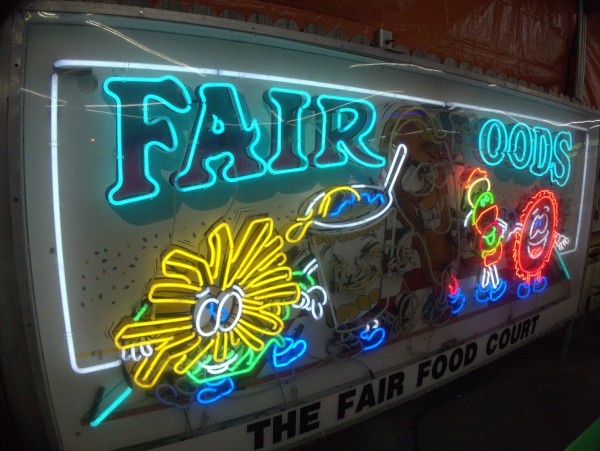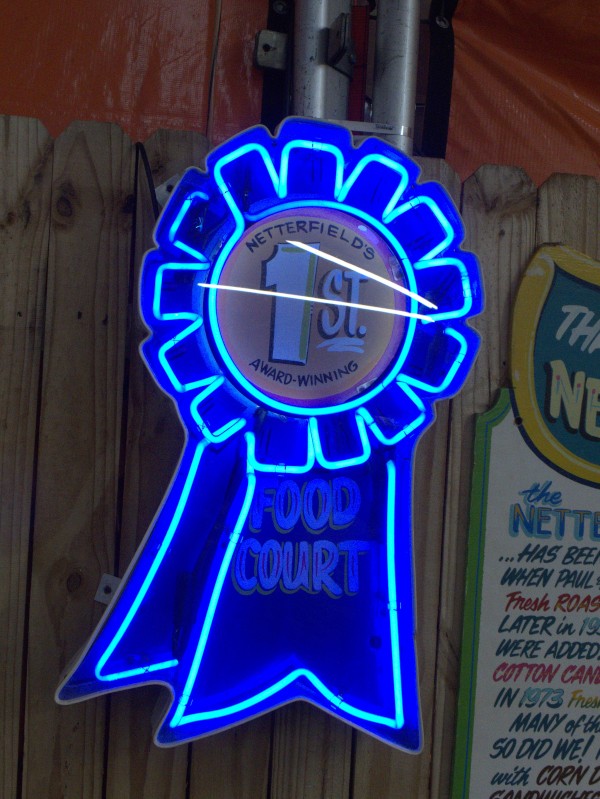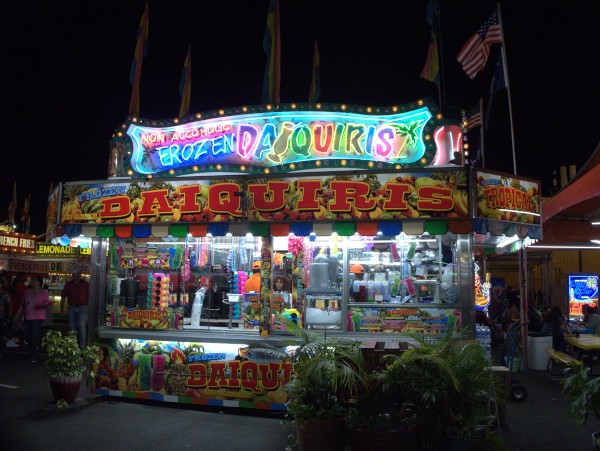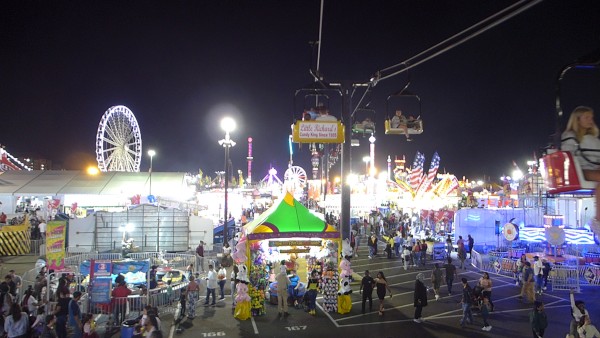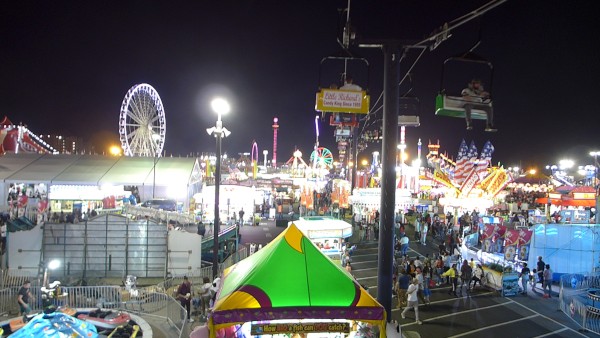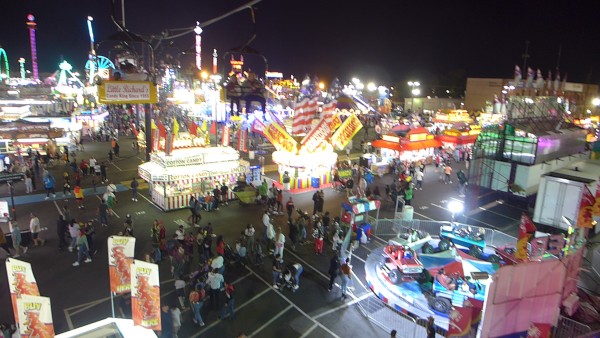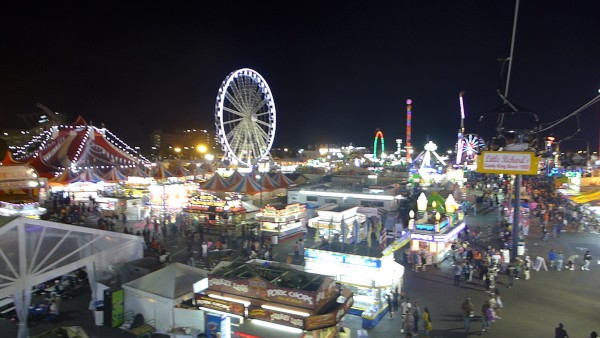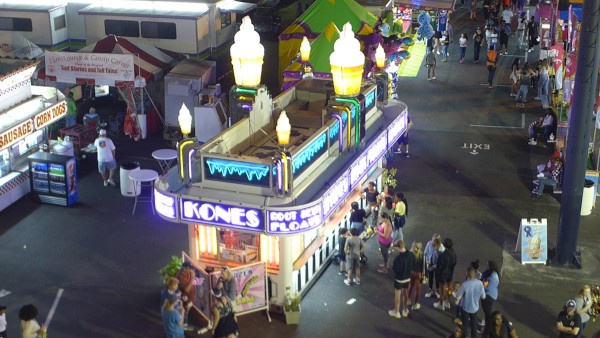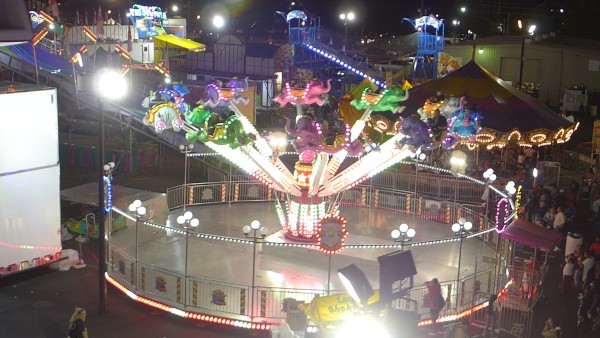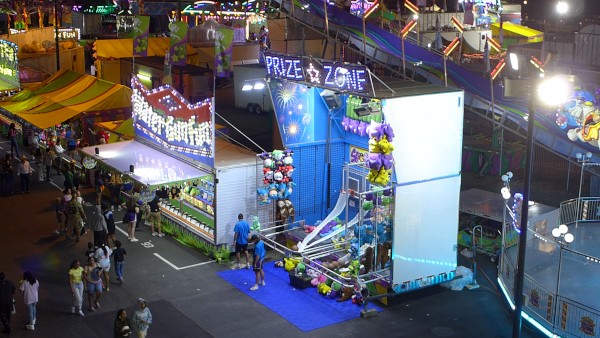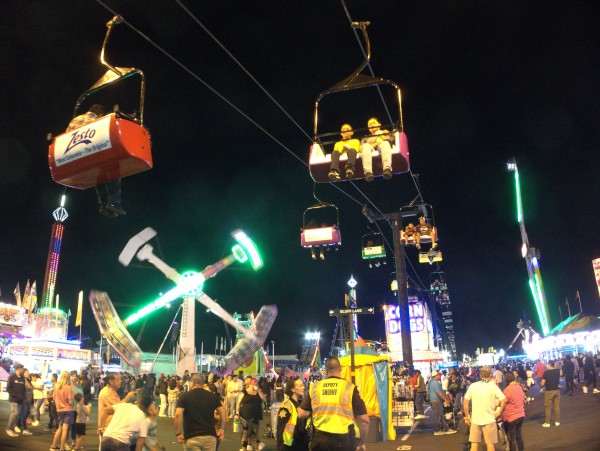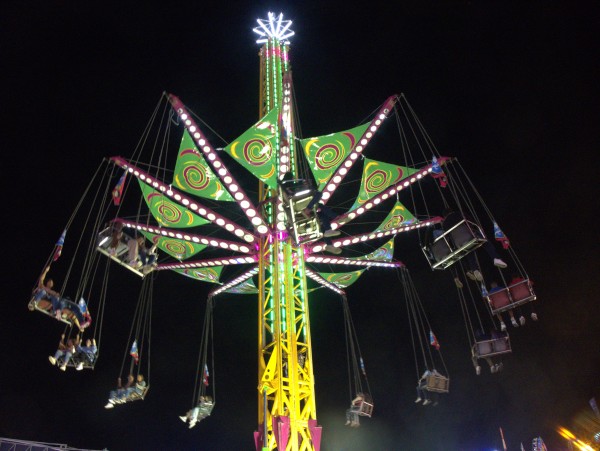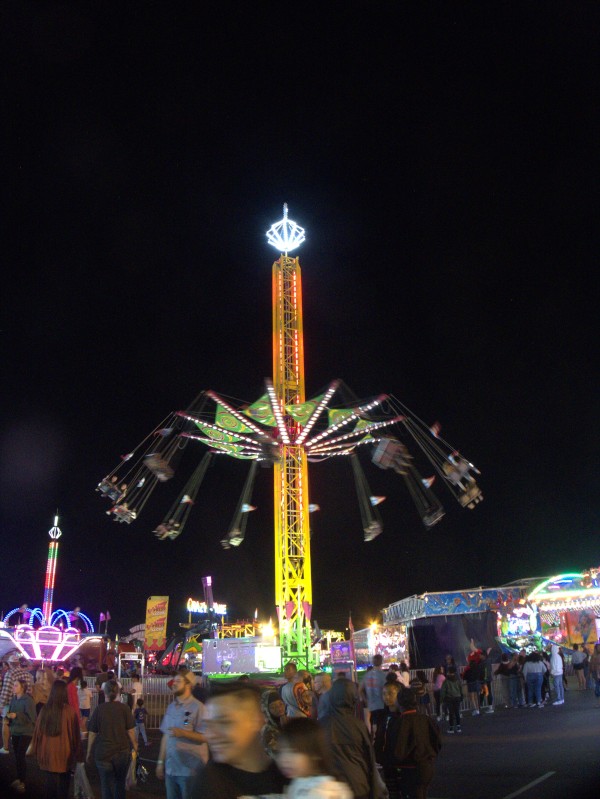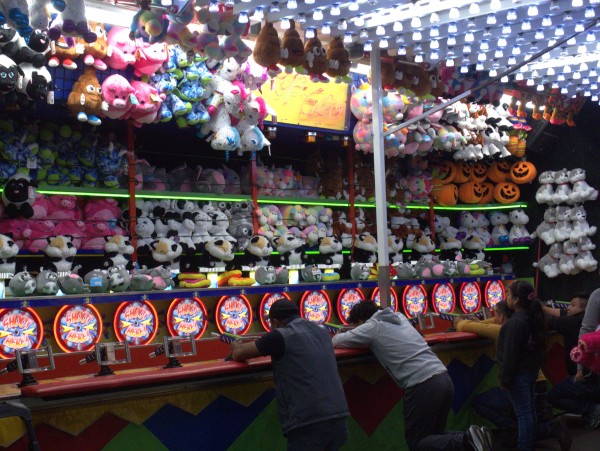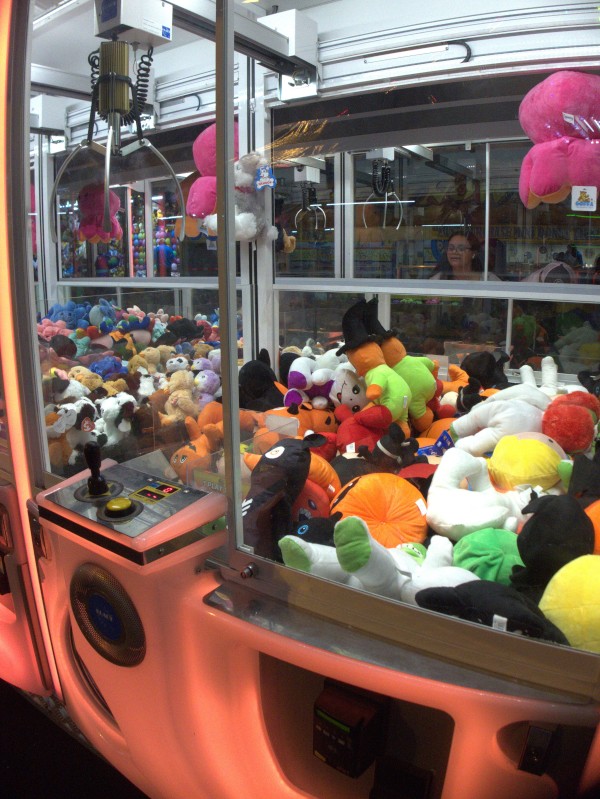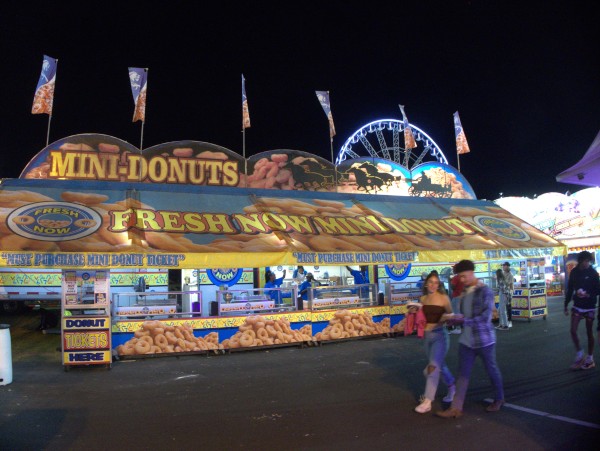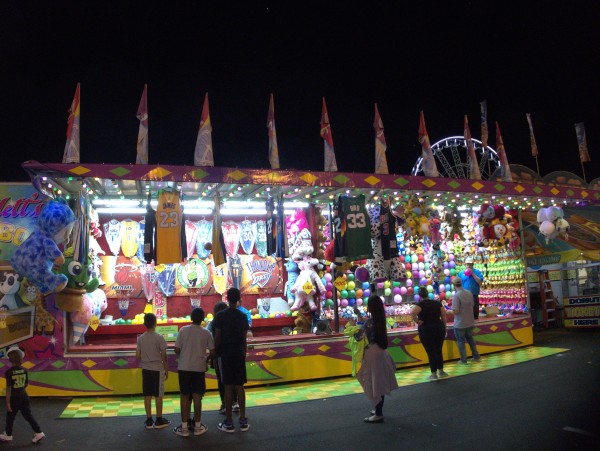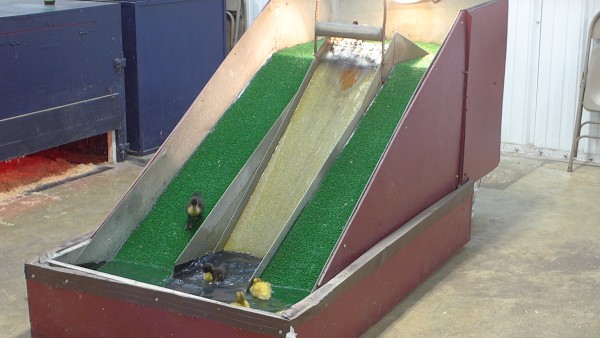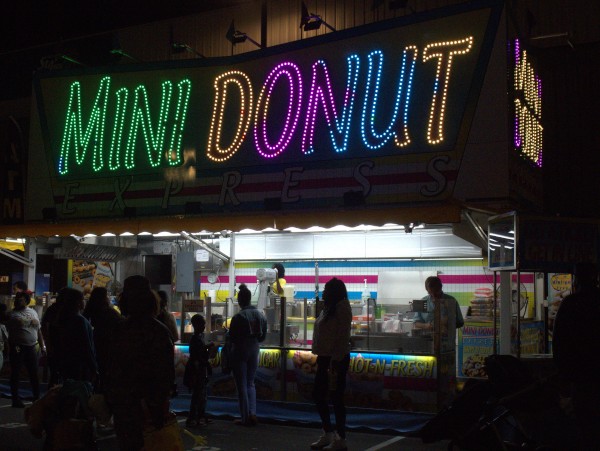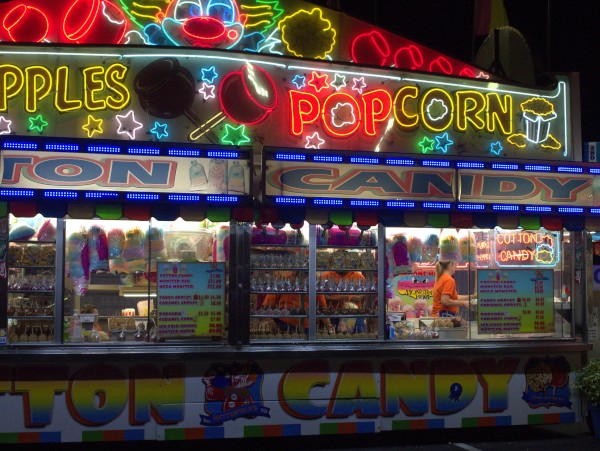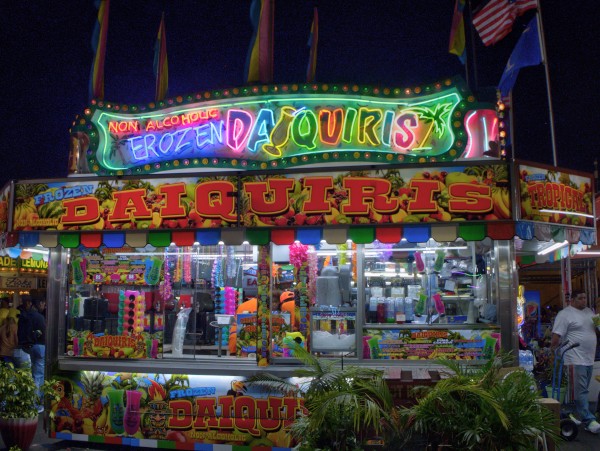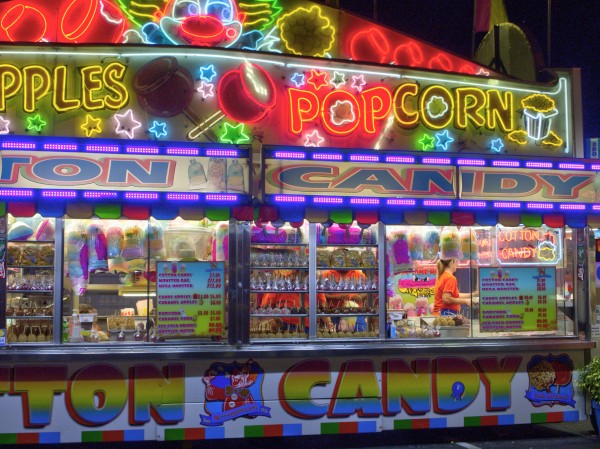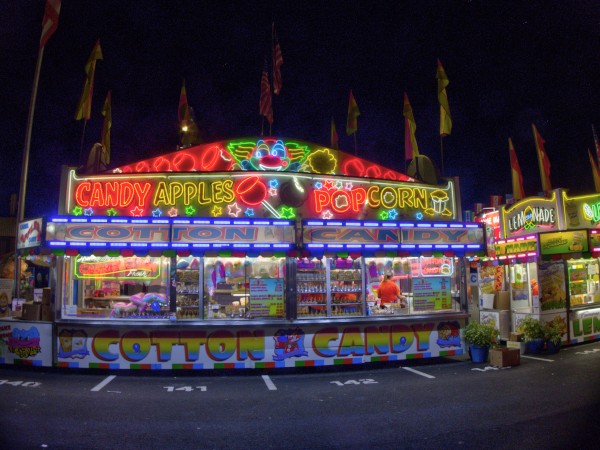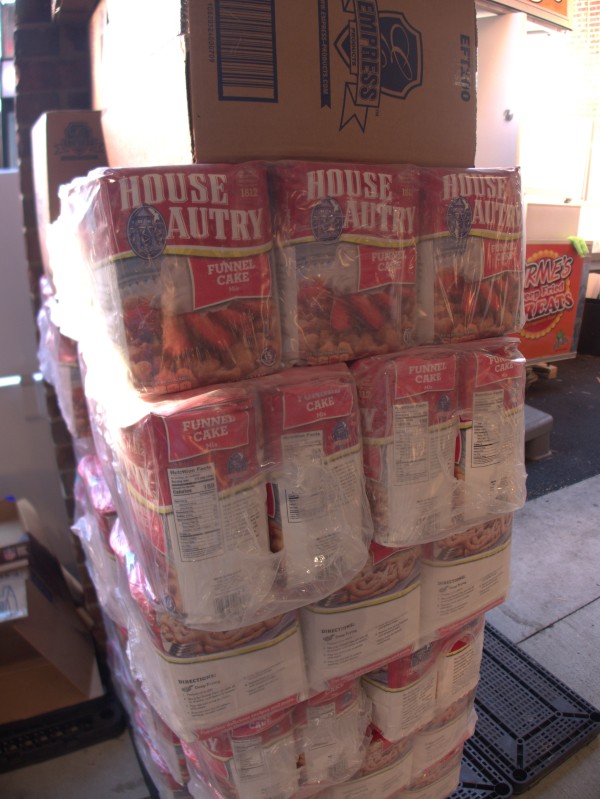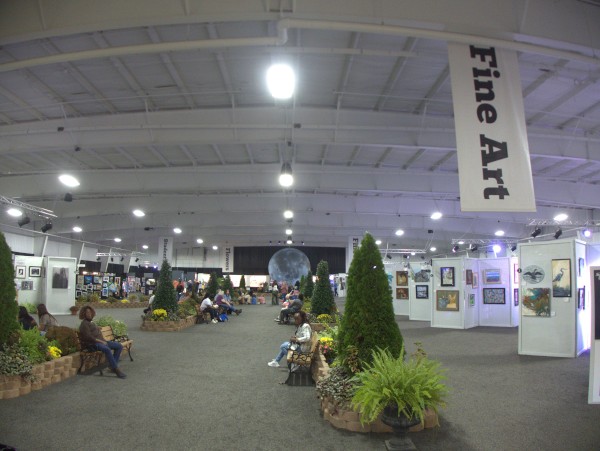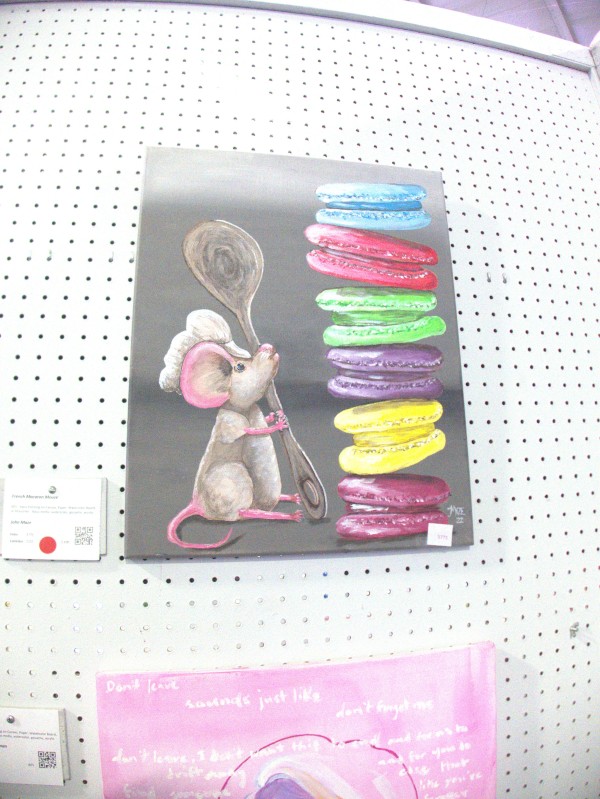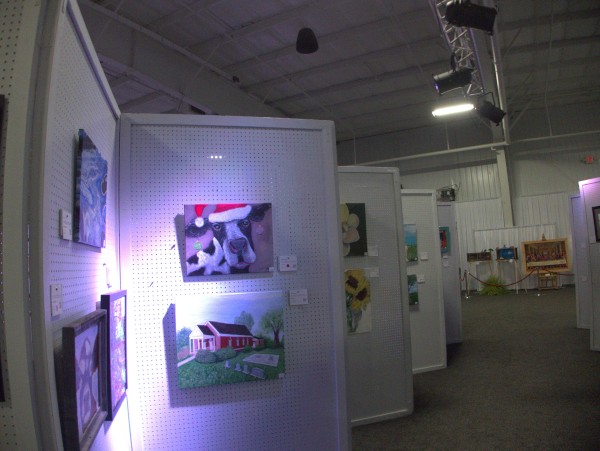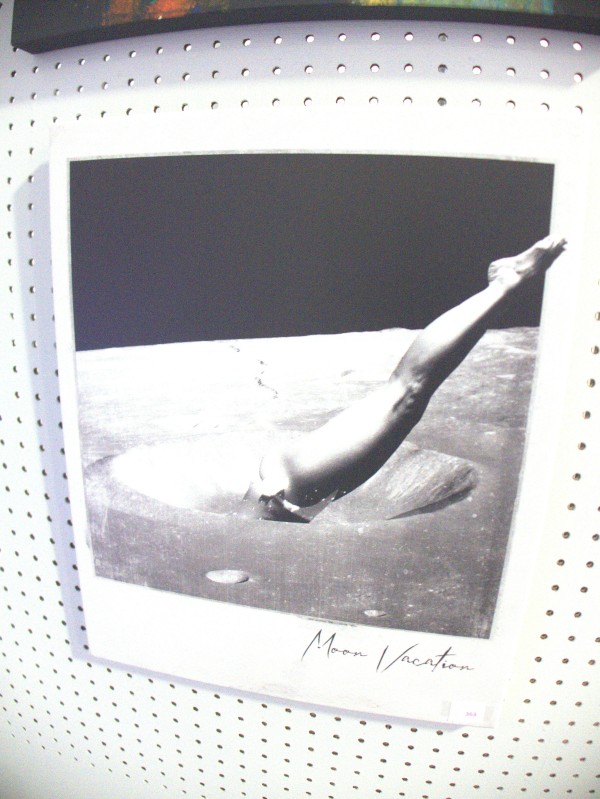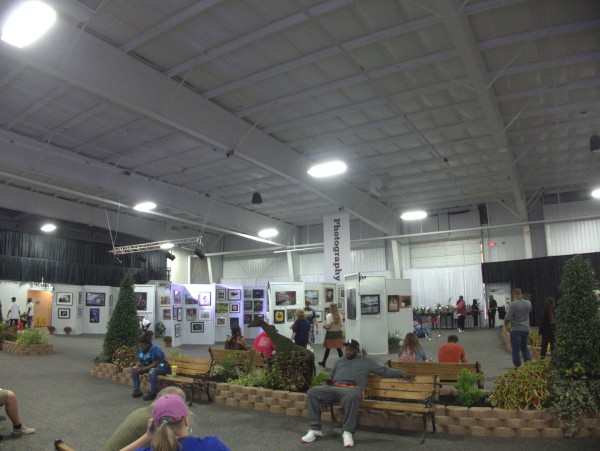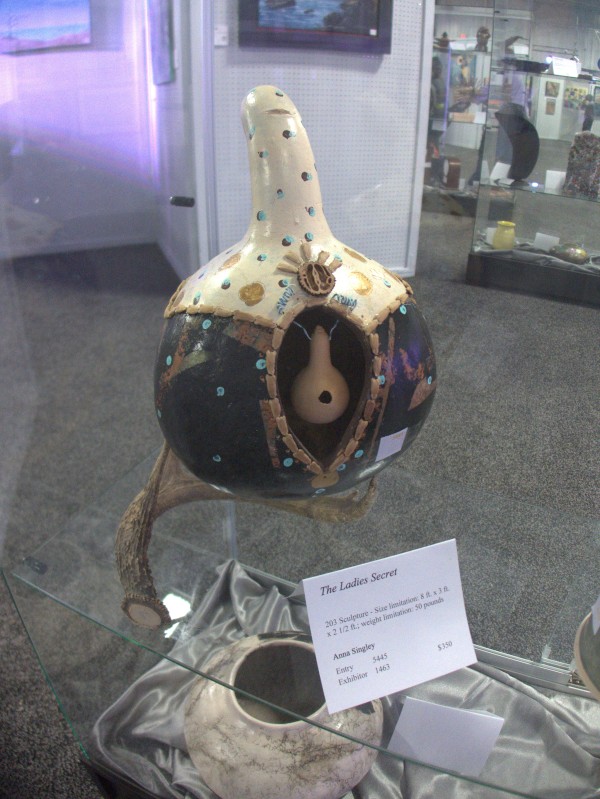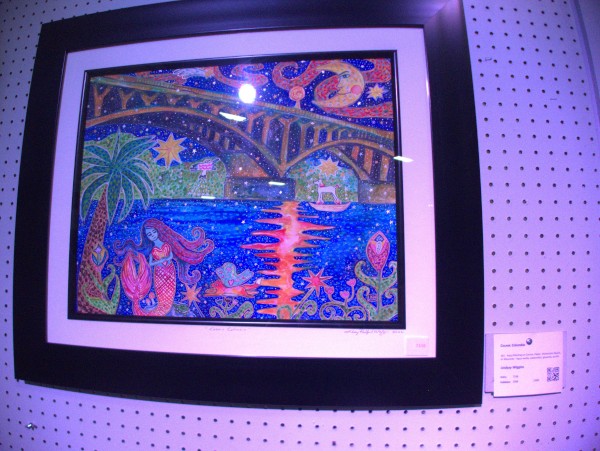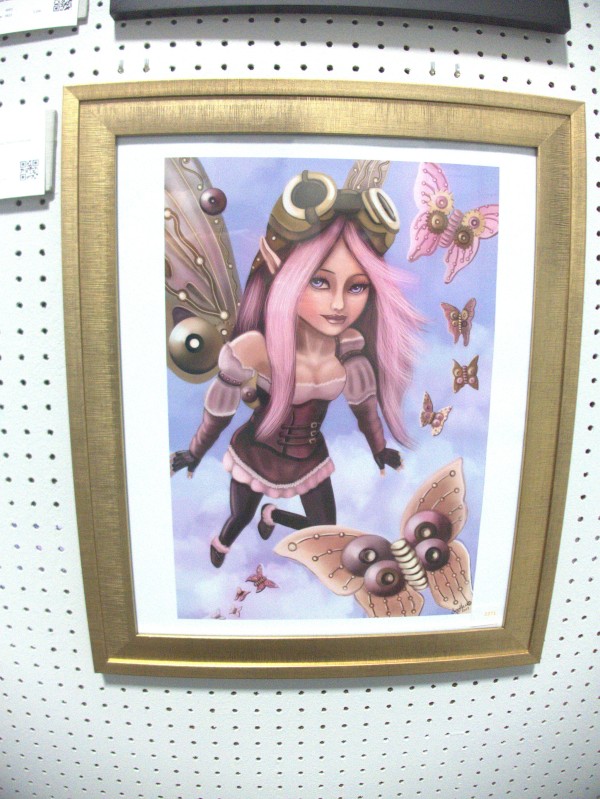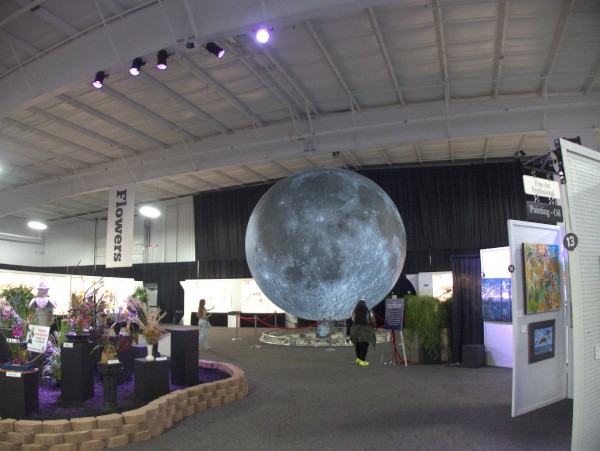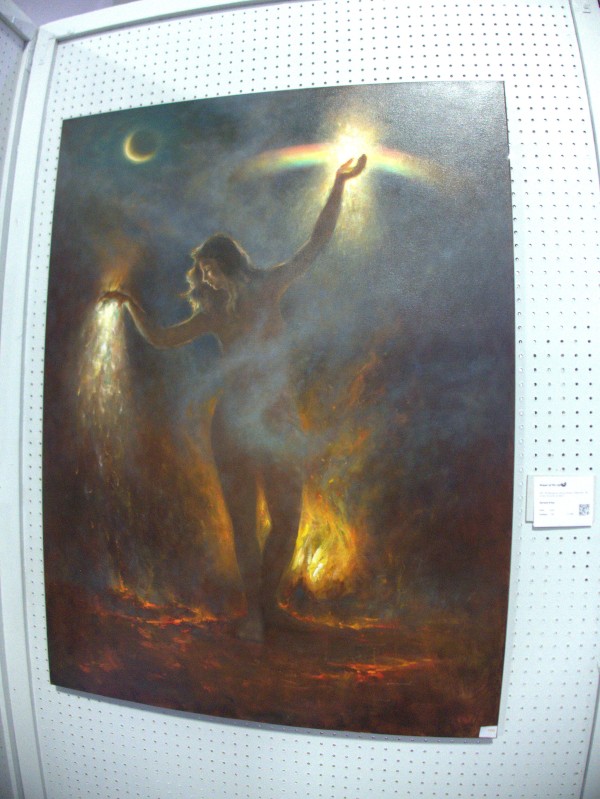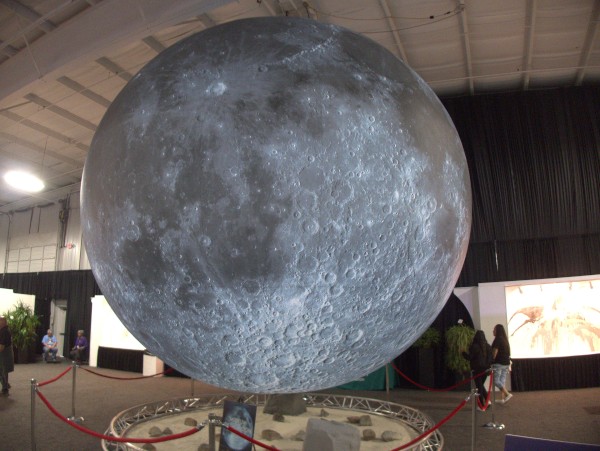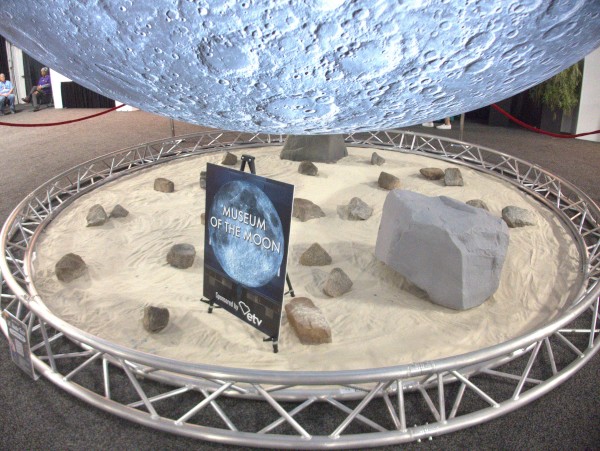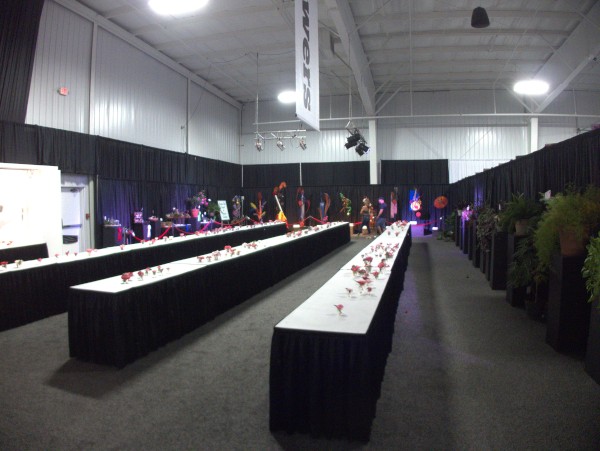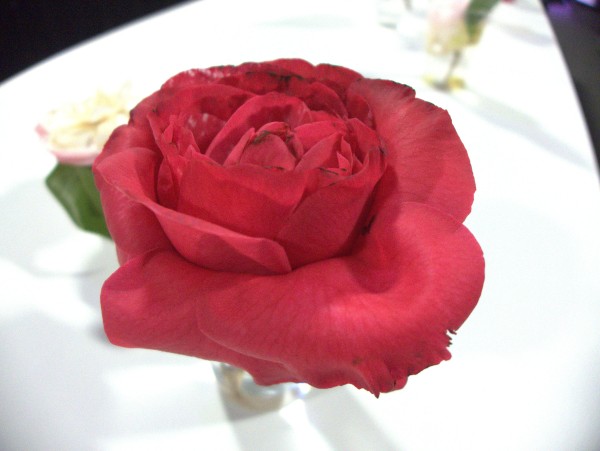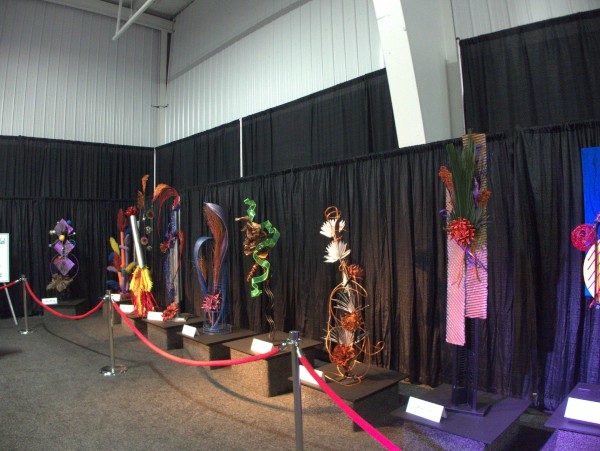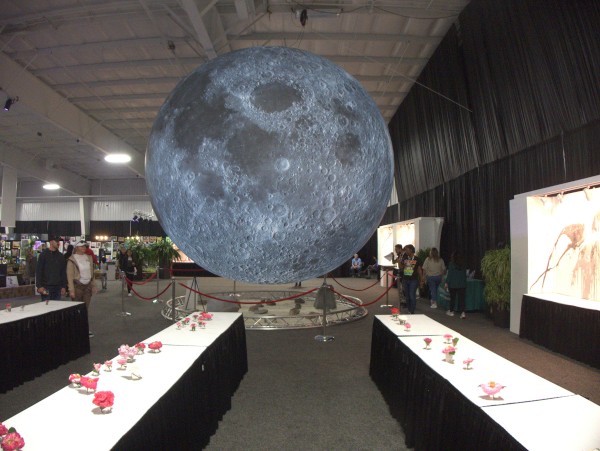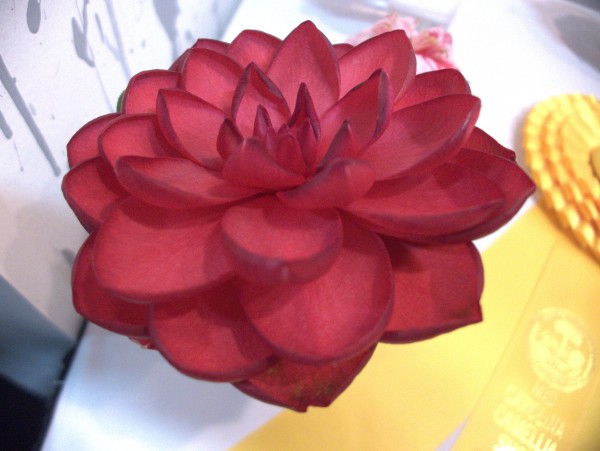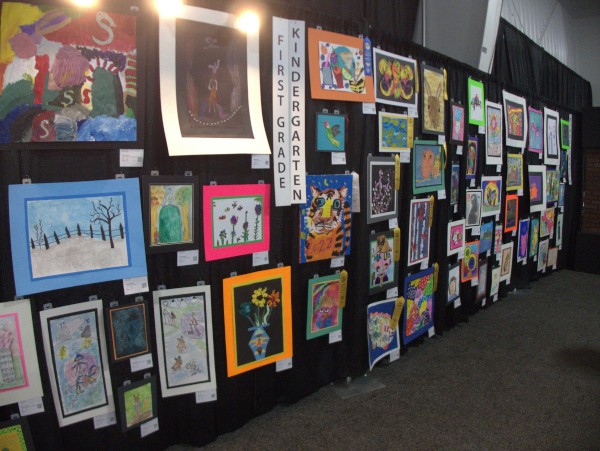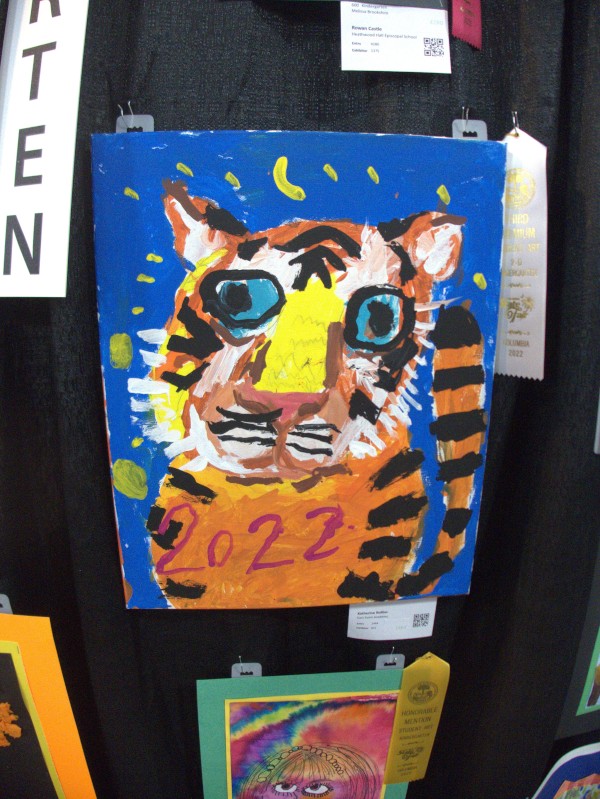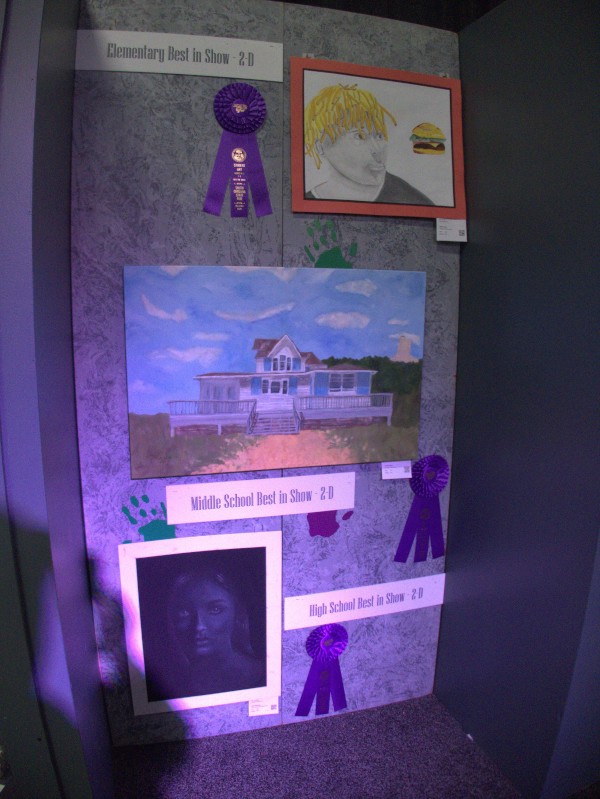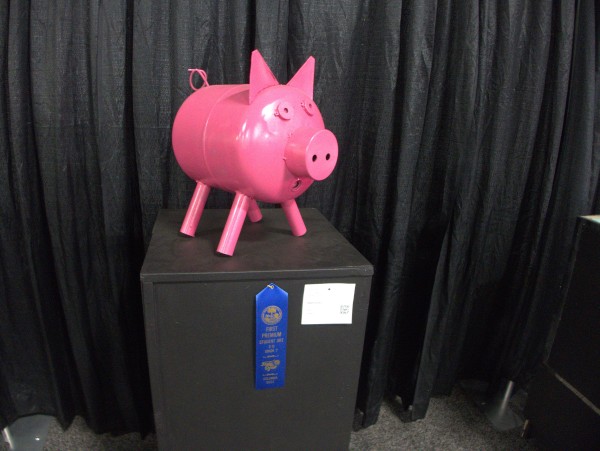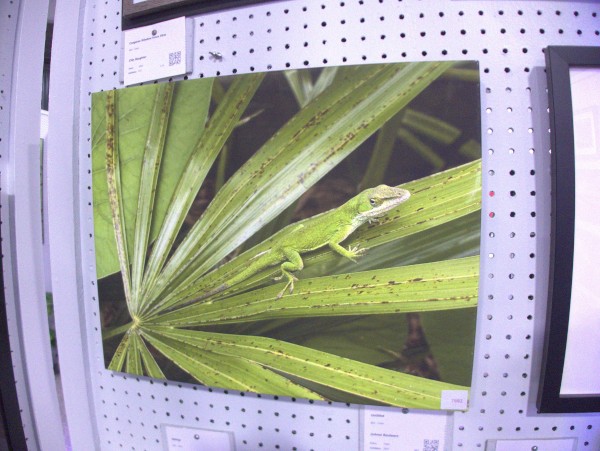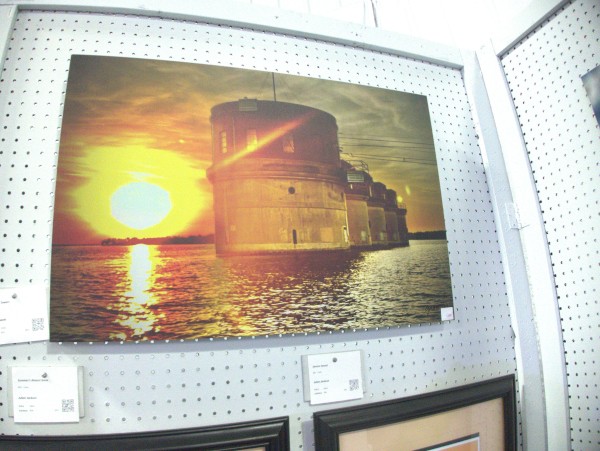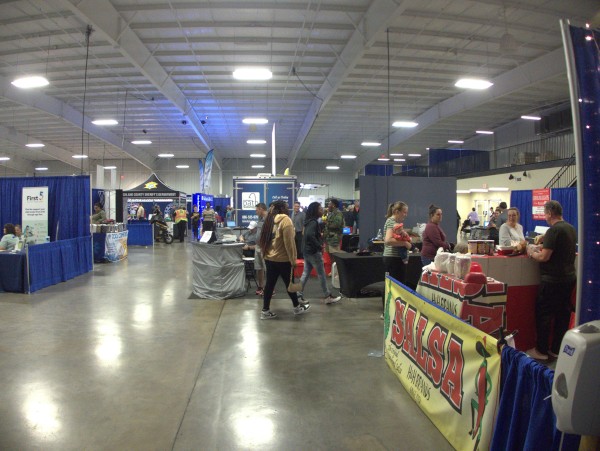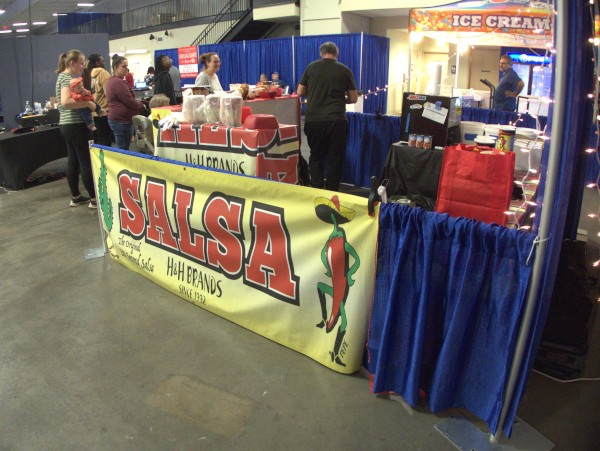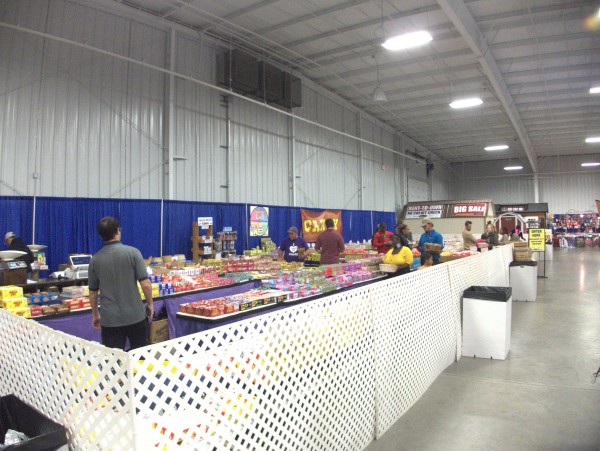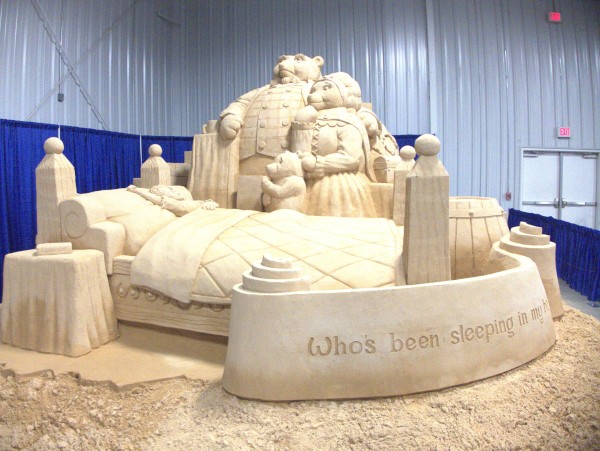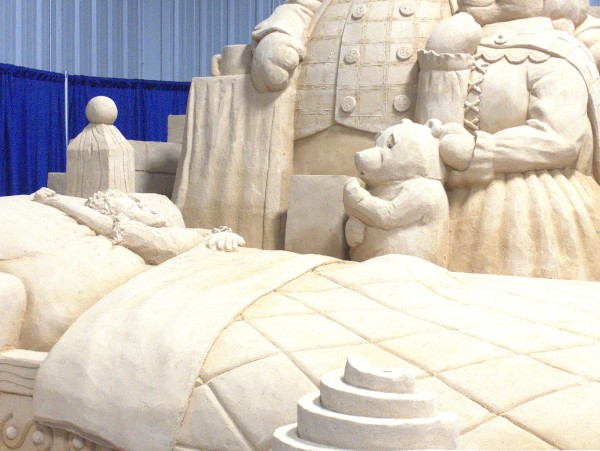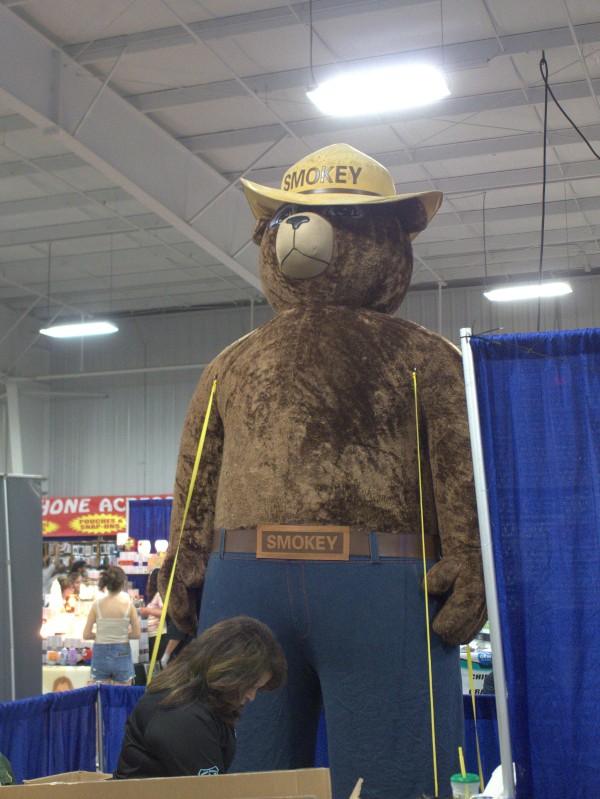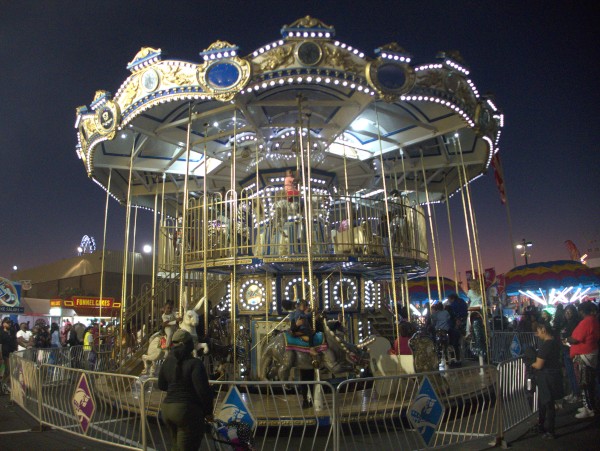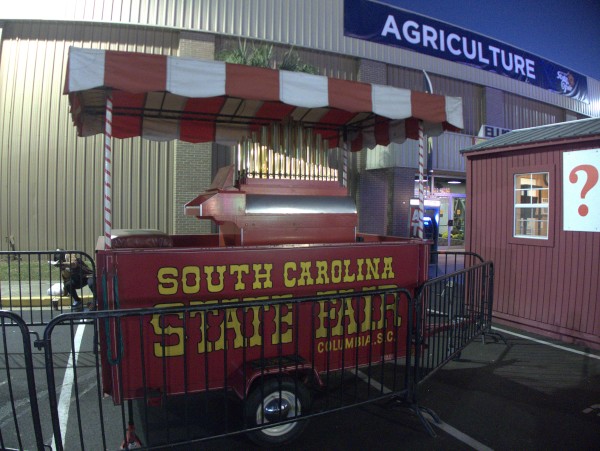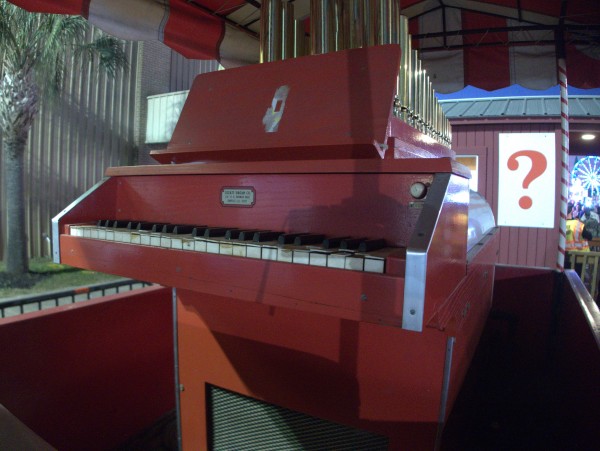 Missing: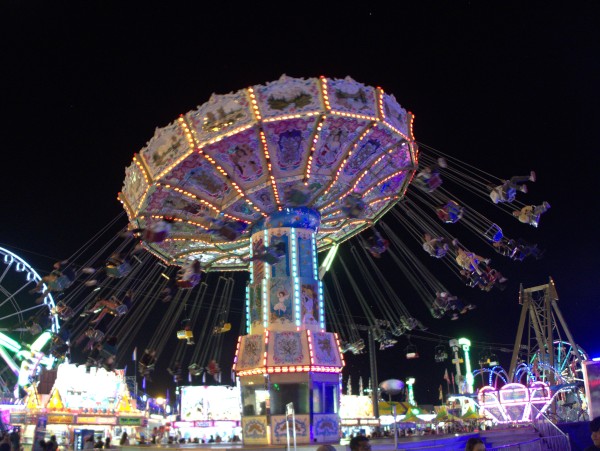 15 Responses to 'The South Carolina State Fair 2022: 23 October 2022'
Subscribe to comments with RSS
Leave a Reply