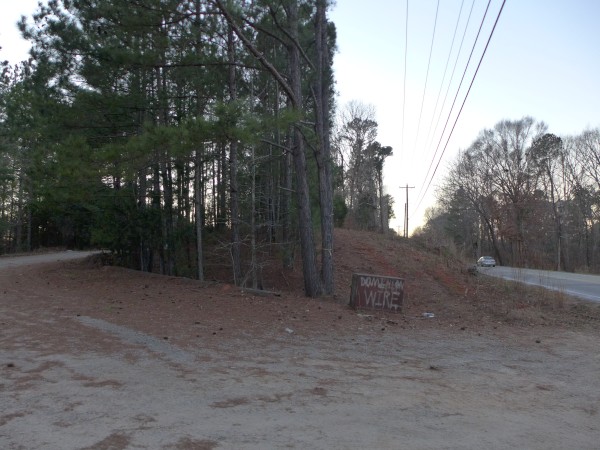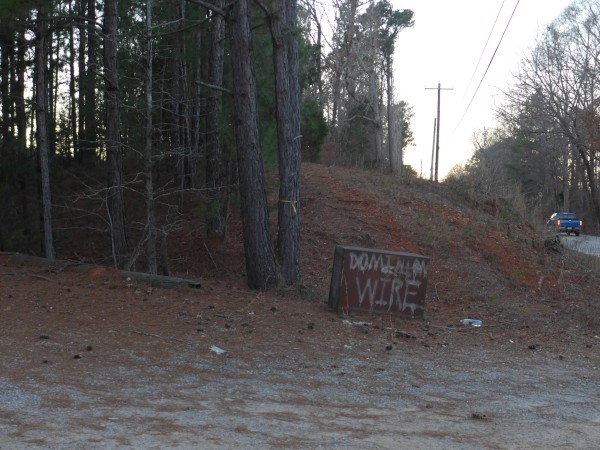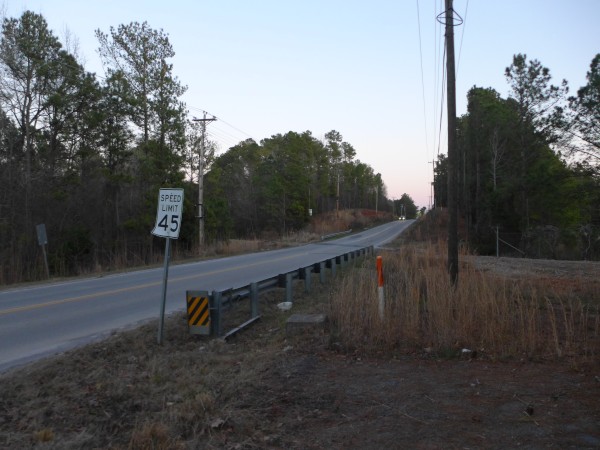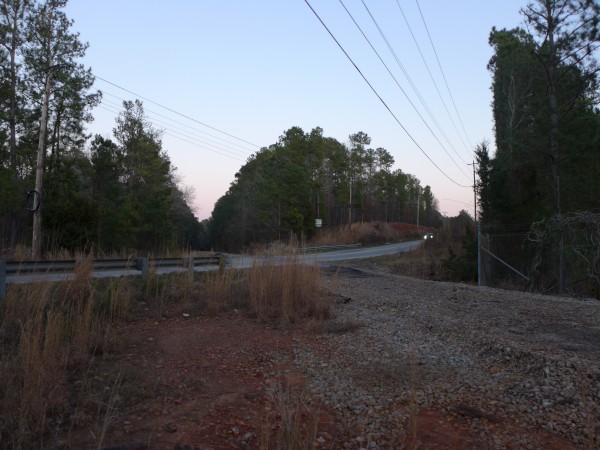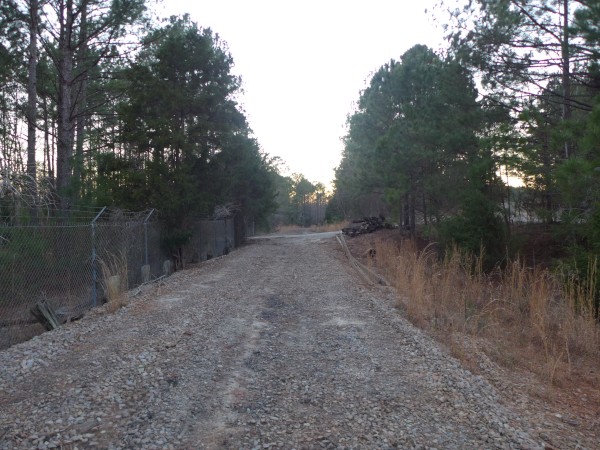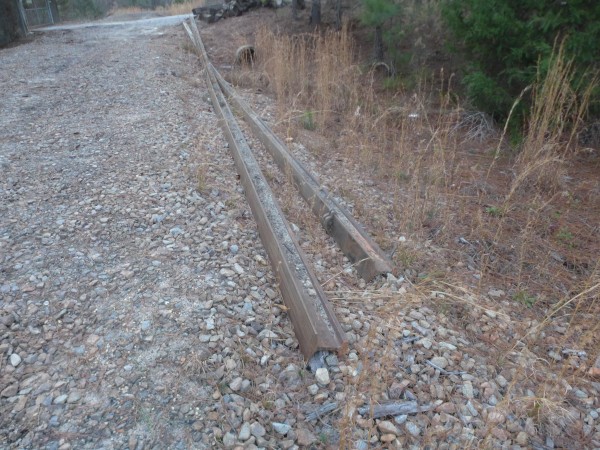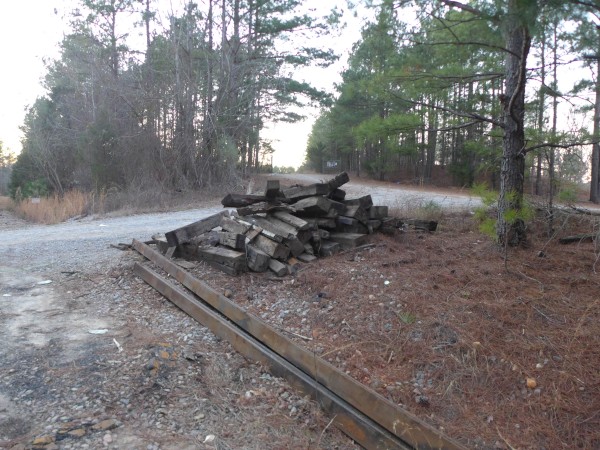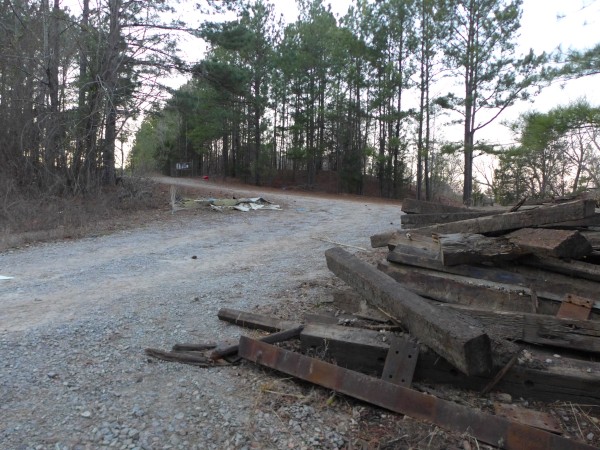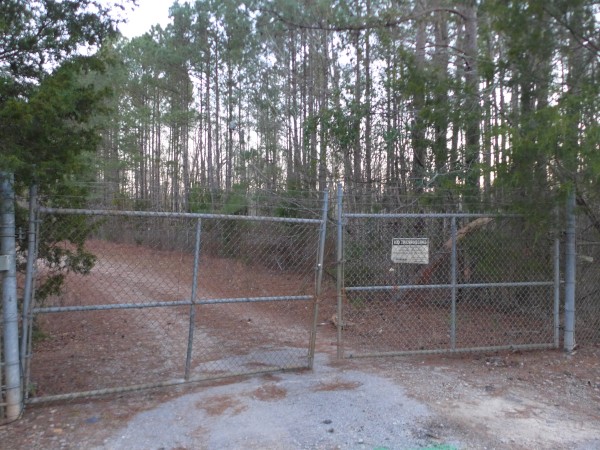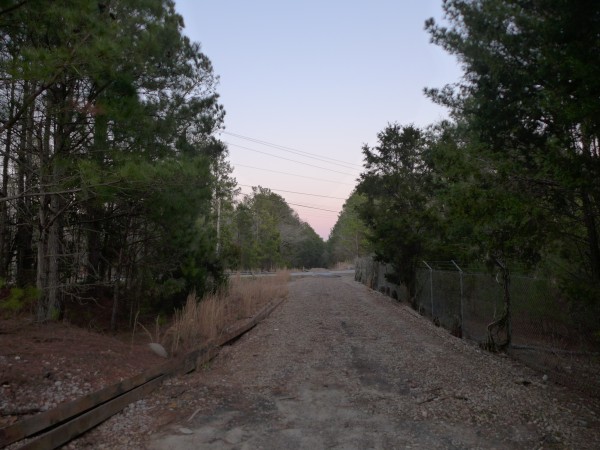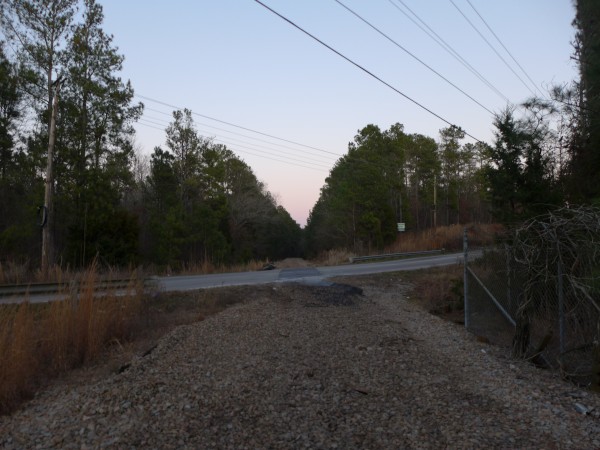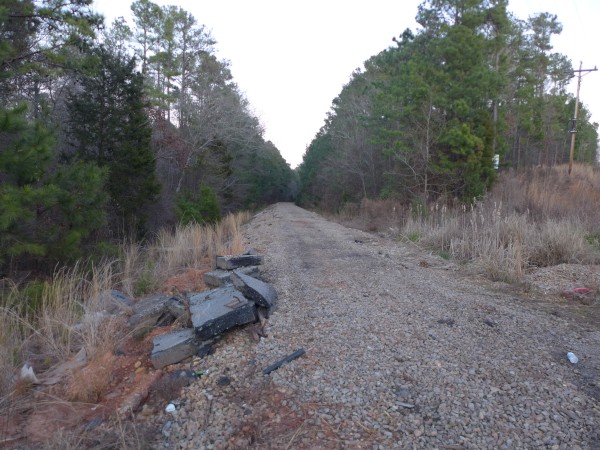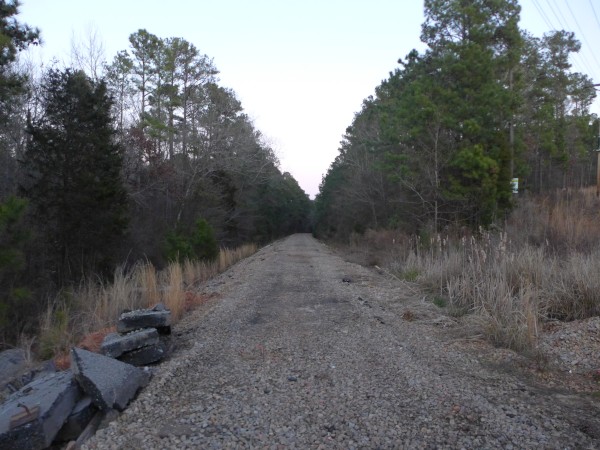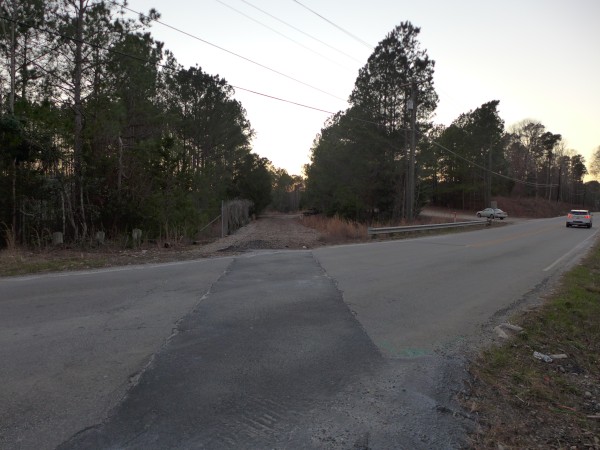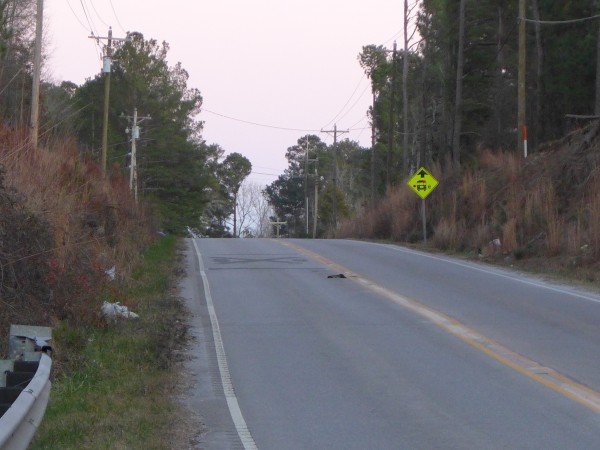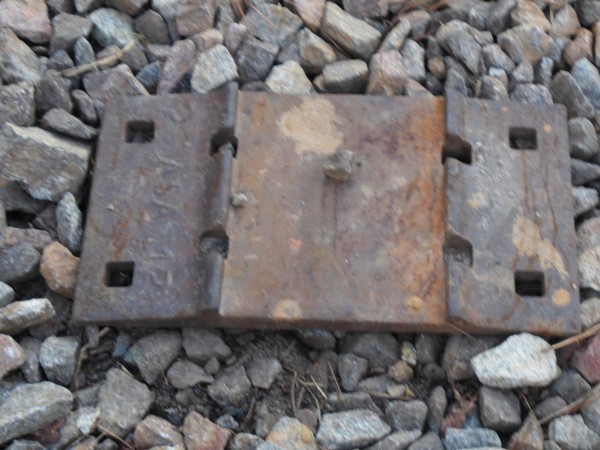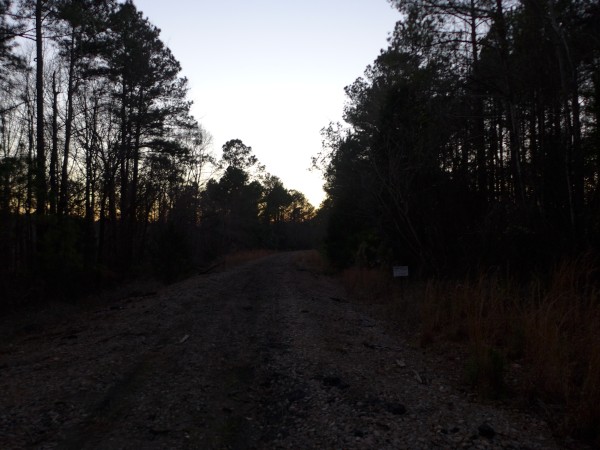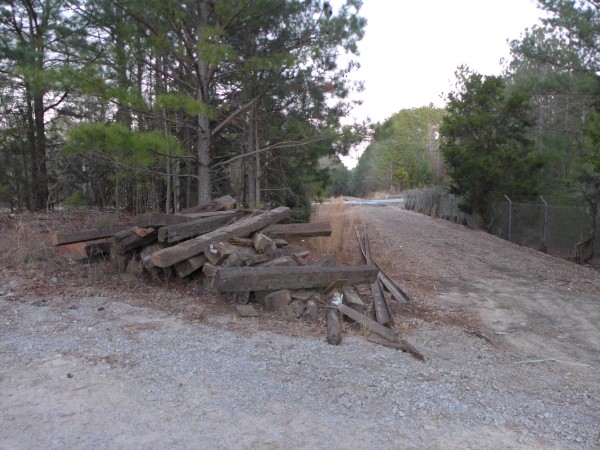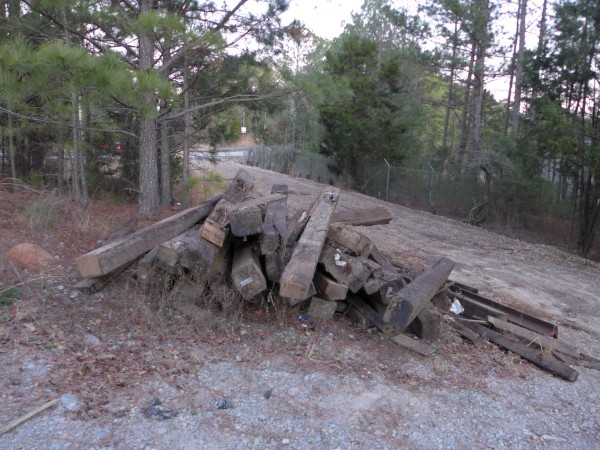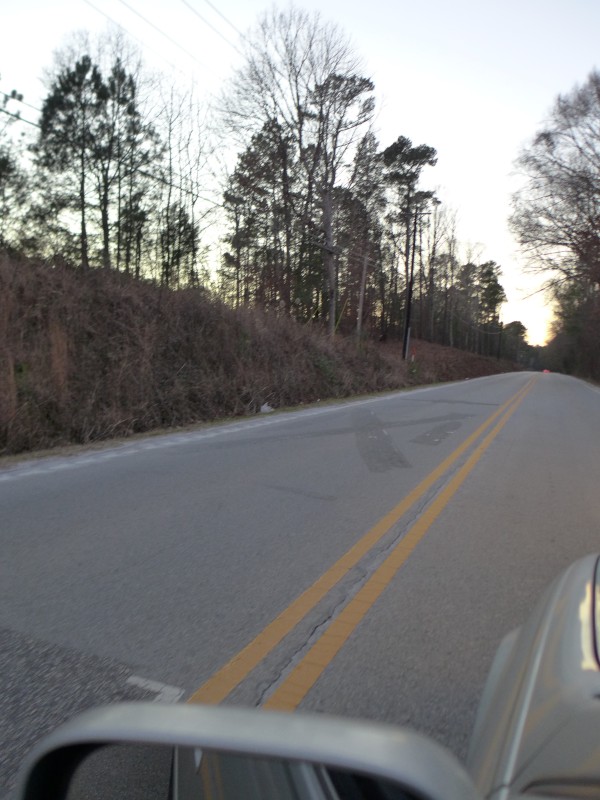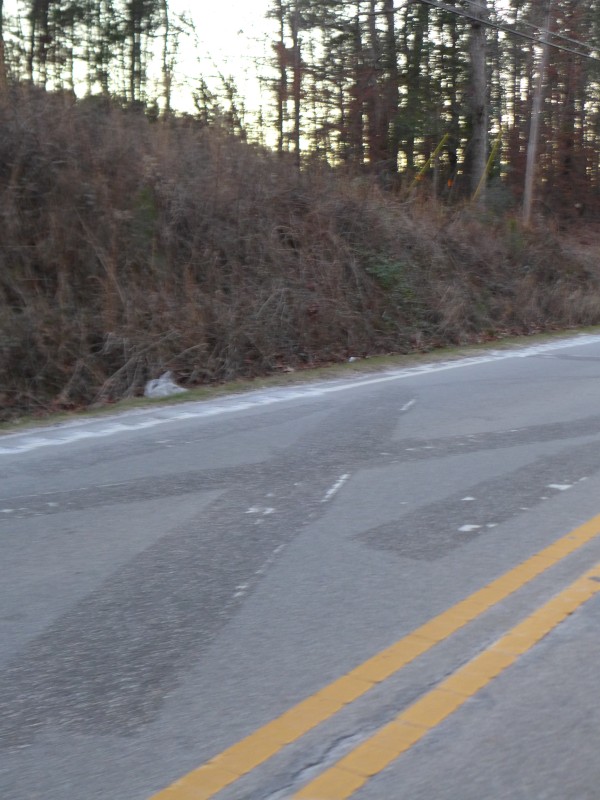 Driving Old Bush River Road between Saint Andrews Road and North Lake Drive, I noticed that the train tracks which used to cross the road between Kiawah & Bilton are now gone. My surmise is that this has something to do with the changeover in Lake Murray operations from SCE&G to Dominion since the old tracks seem to go to a big facility, but that's a total guess.
UPDATE 14 June 2022 -- As mentioned by commenter Homer, here is the other end of this rail spur, also now taken up, which used to cross Saint Andrews Road near C&J Automotive: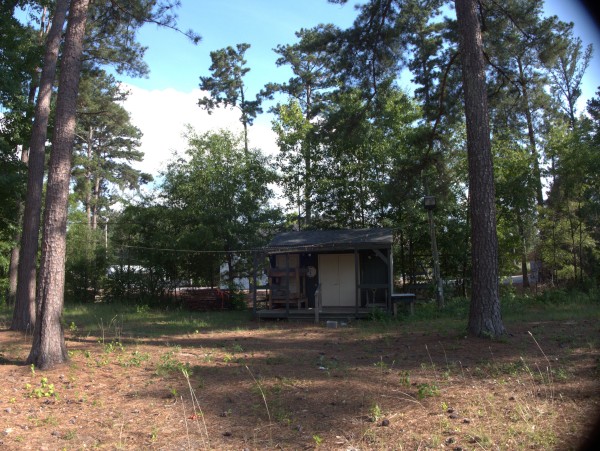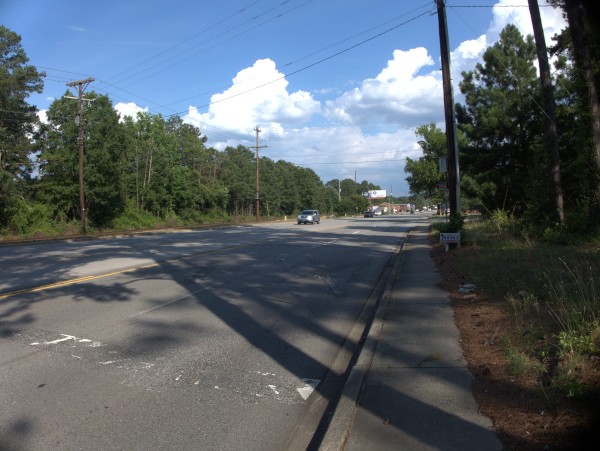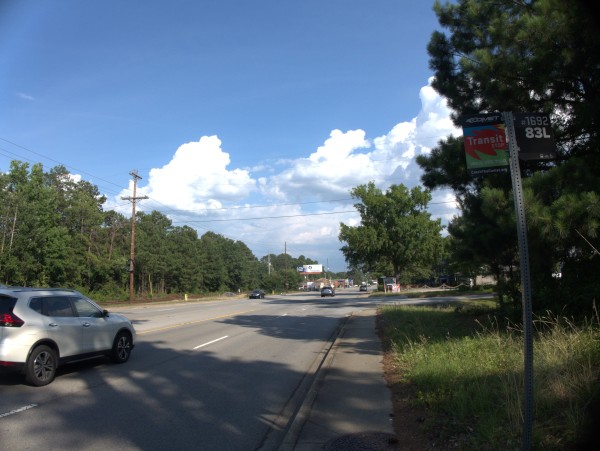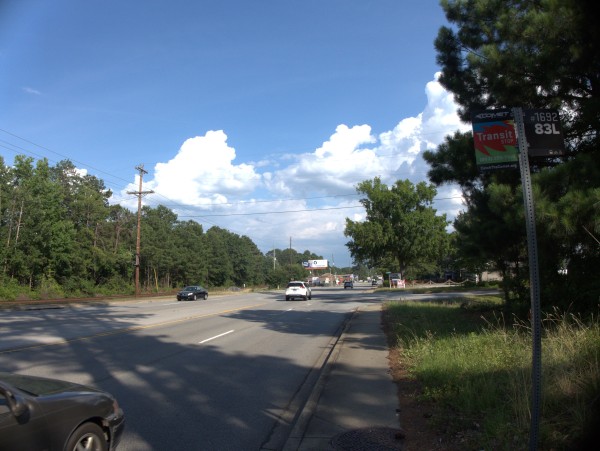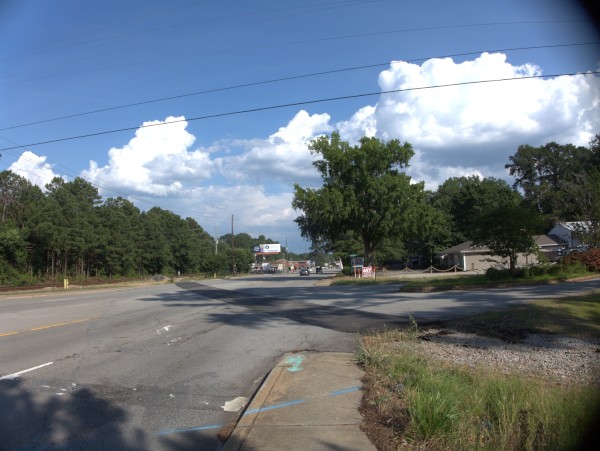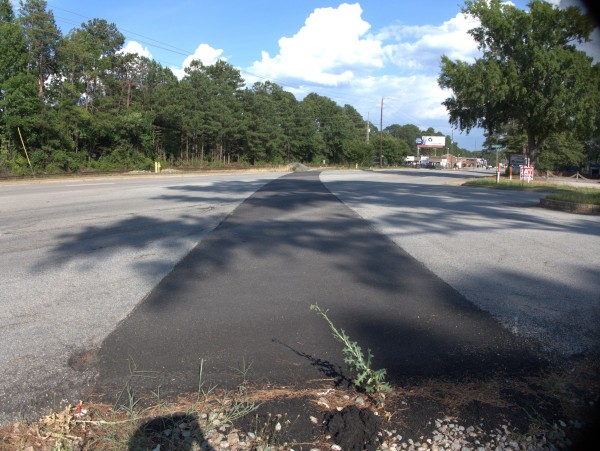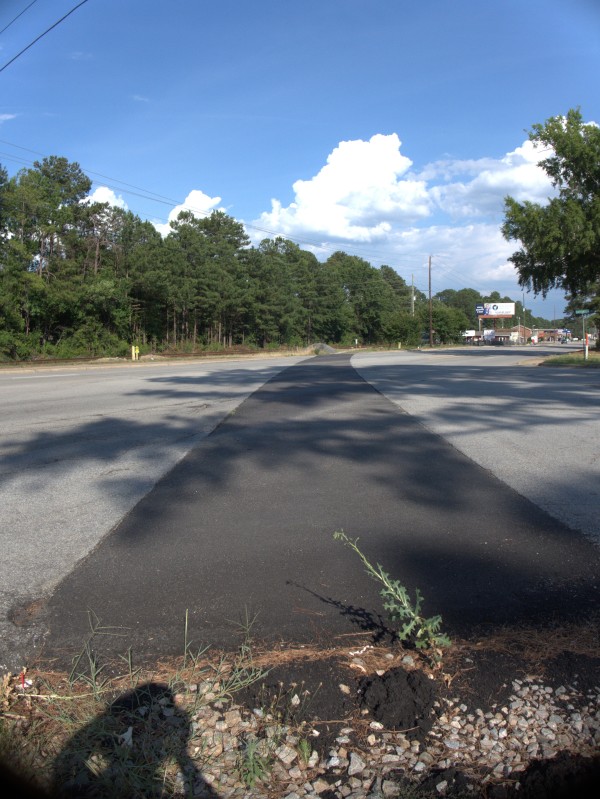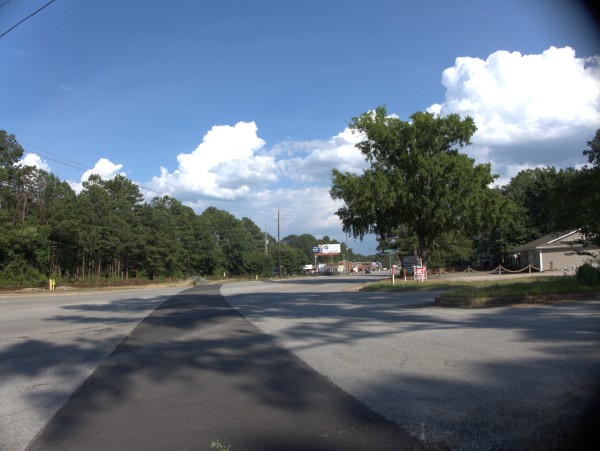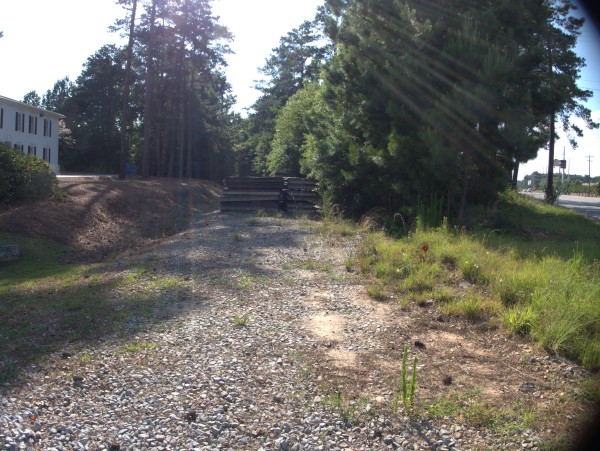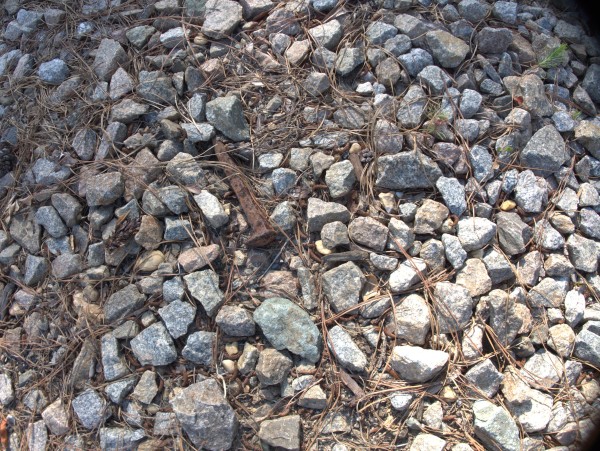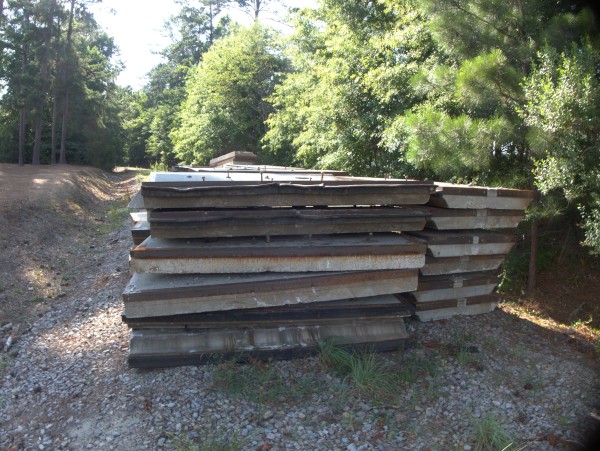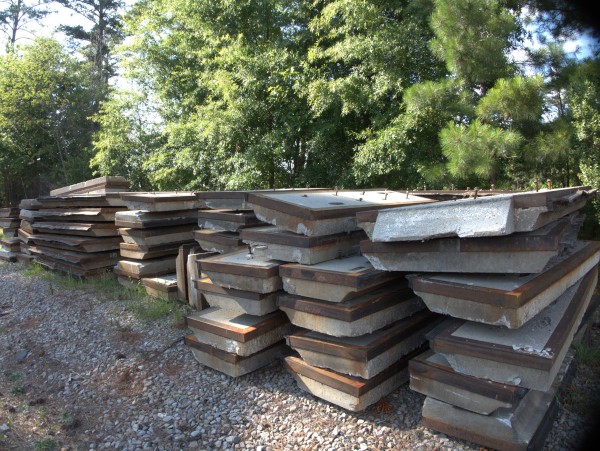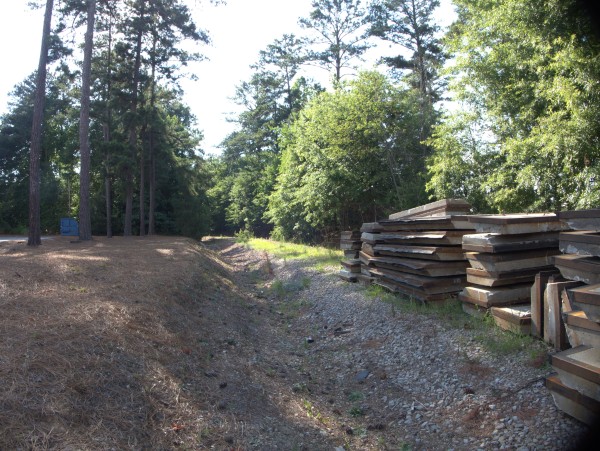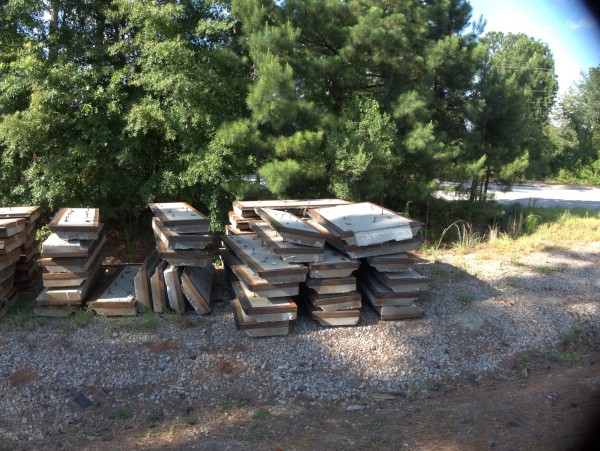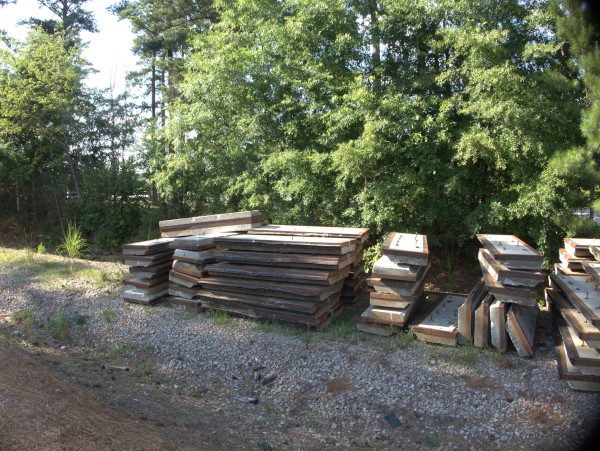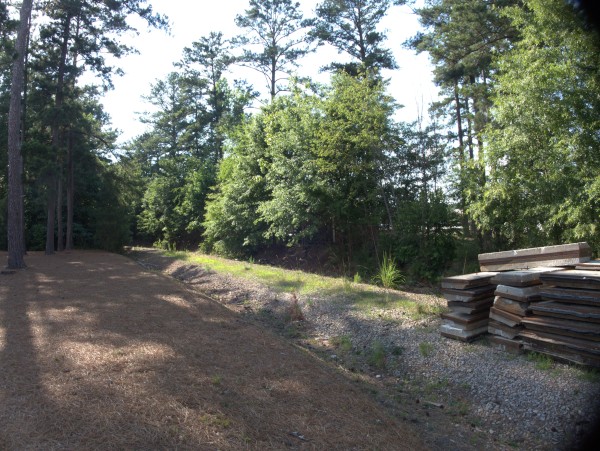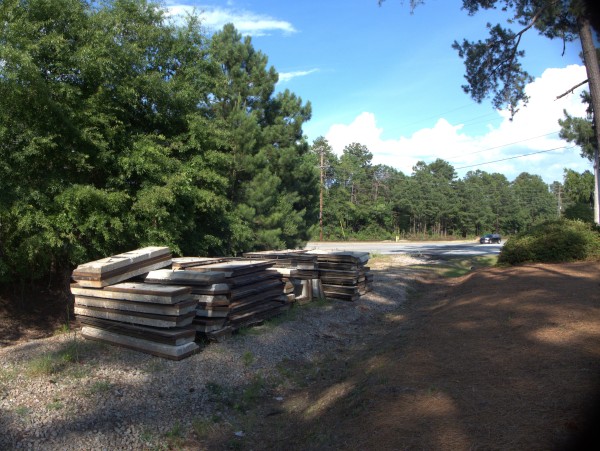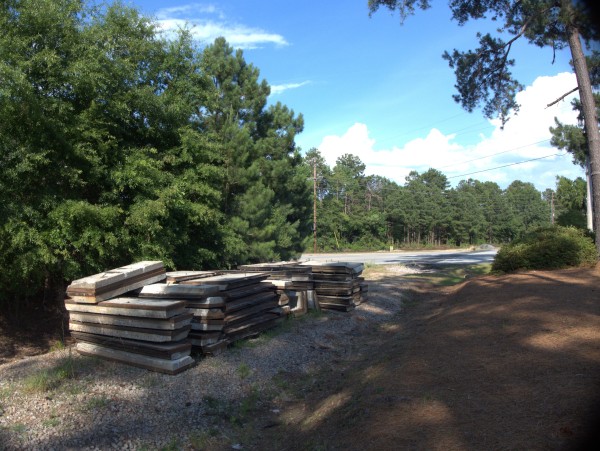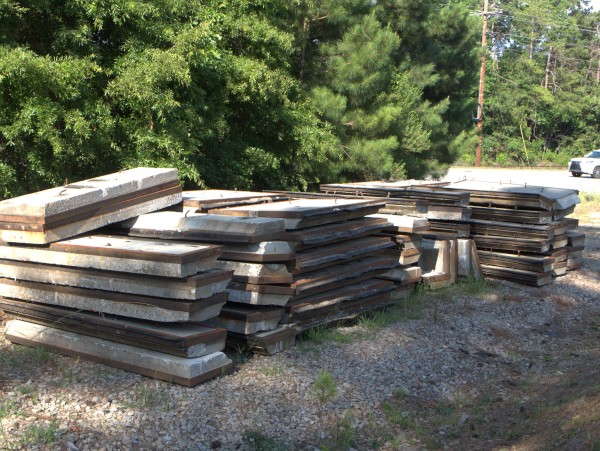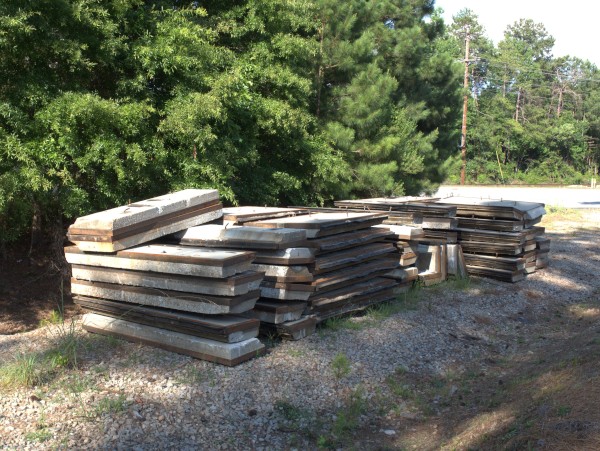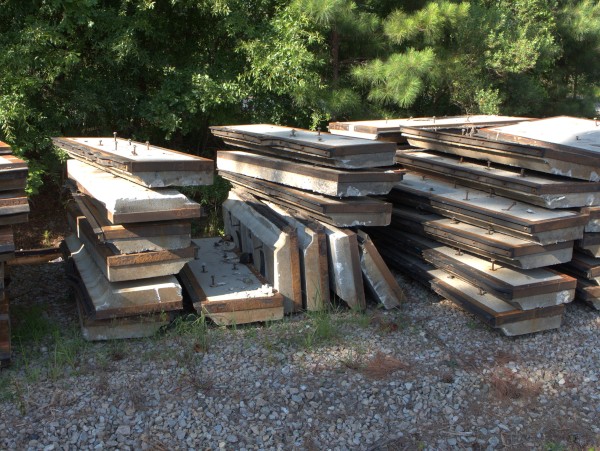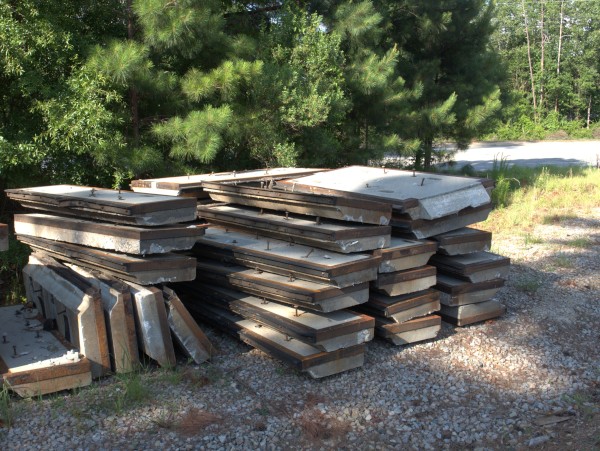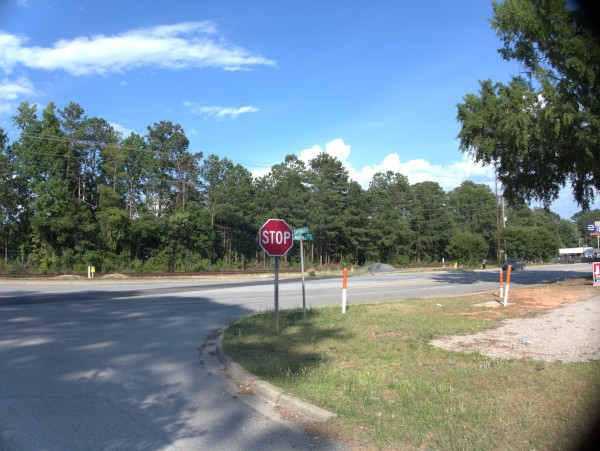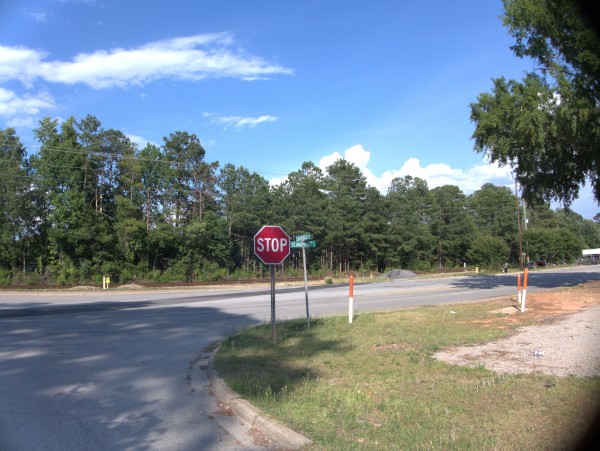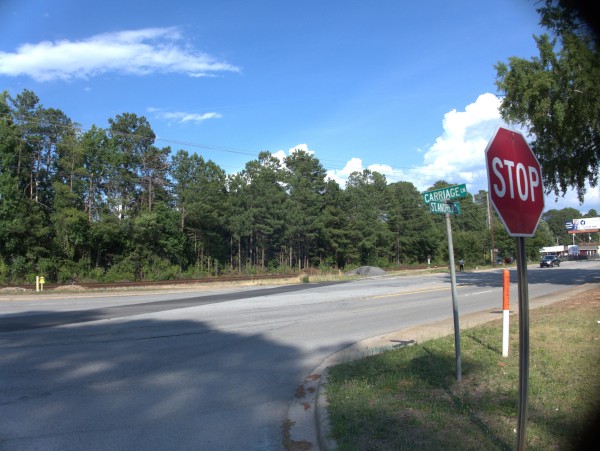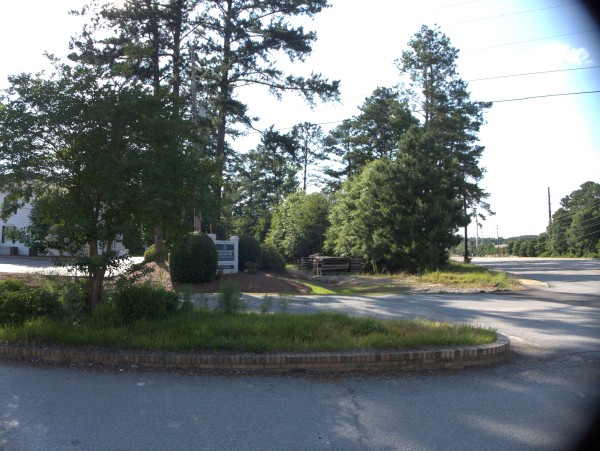 Also adding "Railroad Crossing" to the post title as that seems more descriptive than "Train Tracks". Adding "Saint Andrews Road" as well.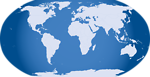 2 Responses to 'Railroad Crossing / Train Tracks, Old Bush River Road / Saint Andrews Road: 2021'
Subscribe to comments with RSS
Leave a Reply