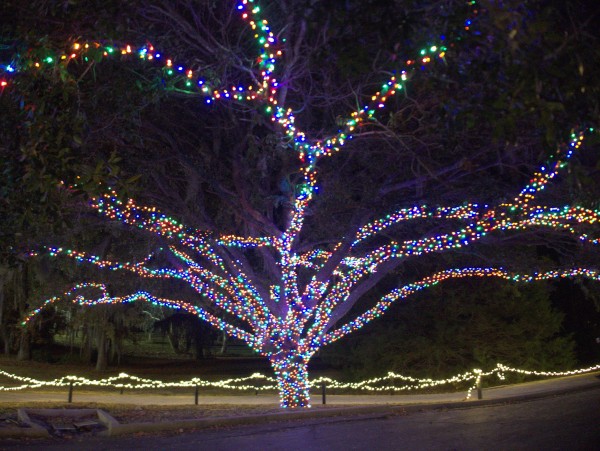 I took the opportunity Saturday to make my annual trip to Brookgreen Gardens and the Nights Of A Thousand Candles Christmas display. This year was quite warm for a December night, unlike some years in the past, and it was very pleasant to be out and about under the trees with all the lights and candles.
As usual, the big picture stays the same: sculpture, trees & lights, but the details change yearly. This year, I think there was more going on in the Children's Garden for instance, and less in The Fountain of the Muses. I also think that they took some cues from last year's Bruce Munroe installation, which I liked quite a bit, especially in the riverbank area which rather combined the ideas from his frog display and his firefly display in a way.
One very noticable change was that the popular "Holiday Memories & Trains" exhibit has moved across the main concourse to the Rosen Galleries, leaving the old space as a members' lounge.
Though some of the remaining nights are sold out, if you can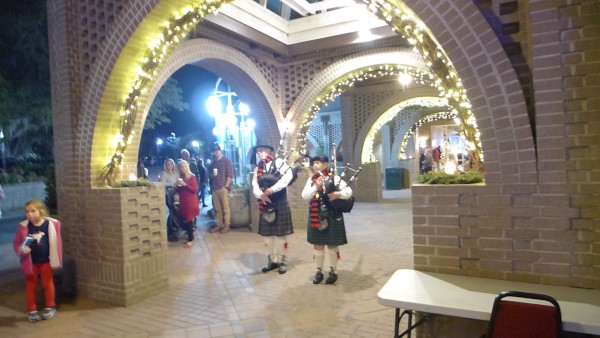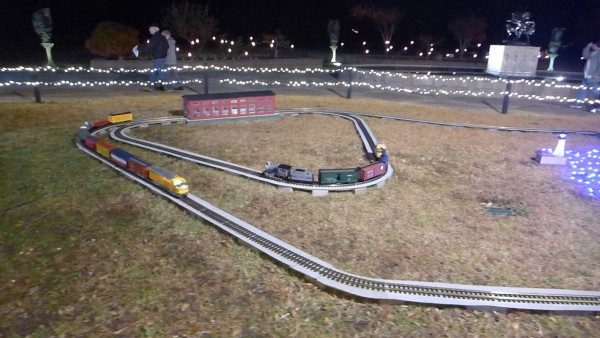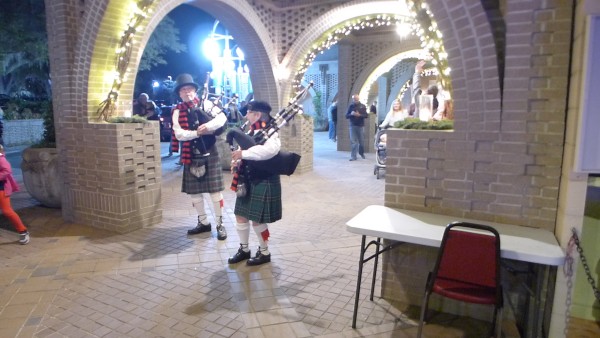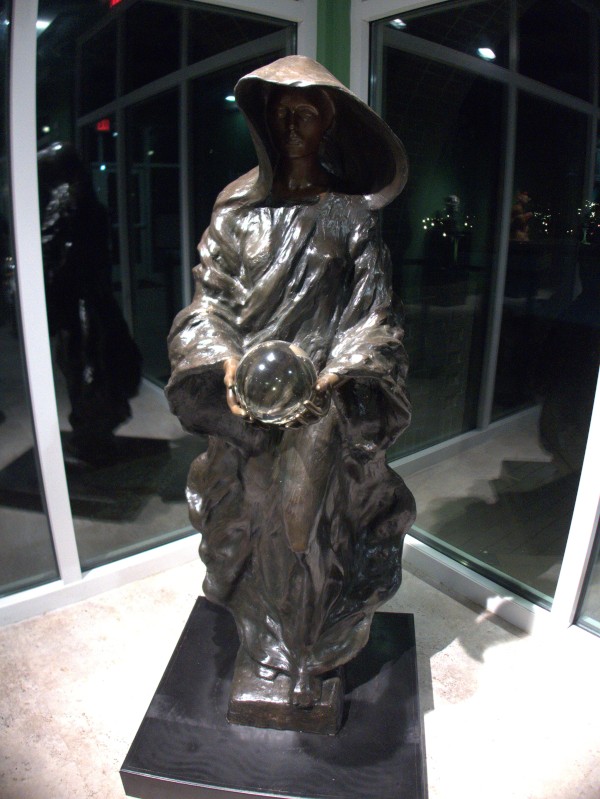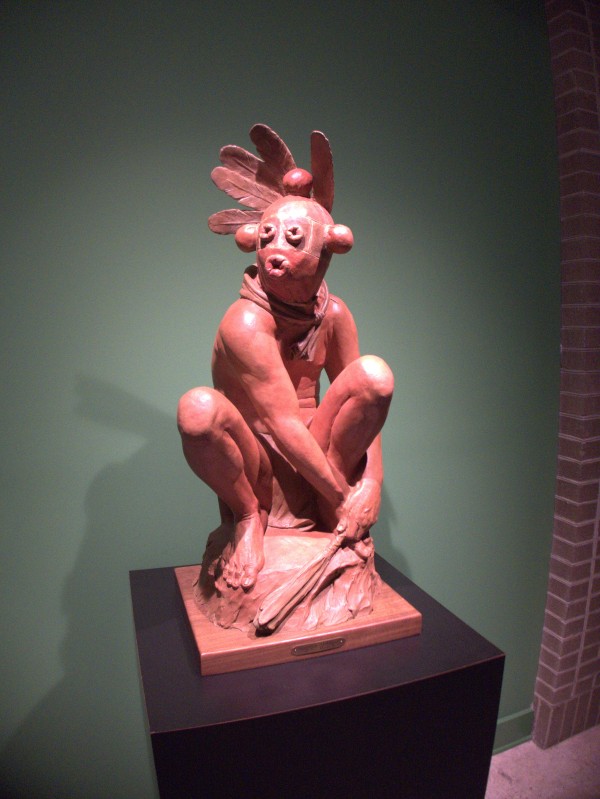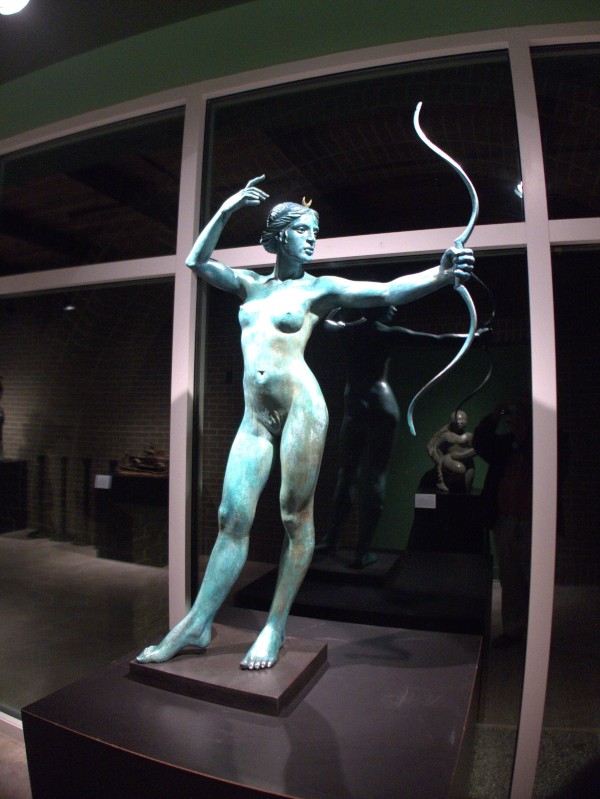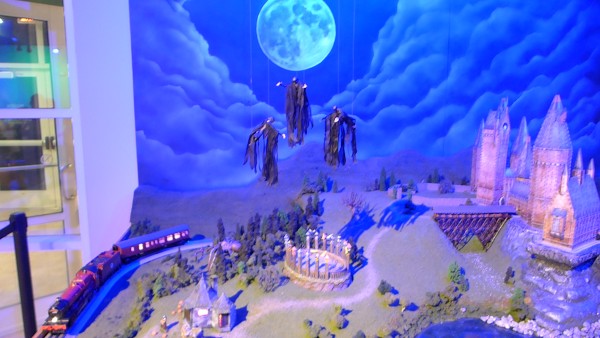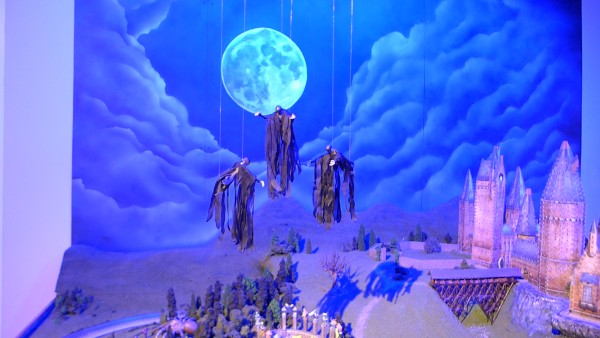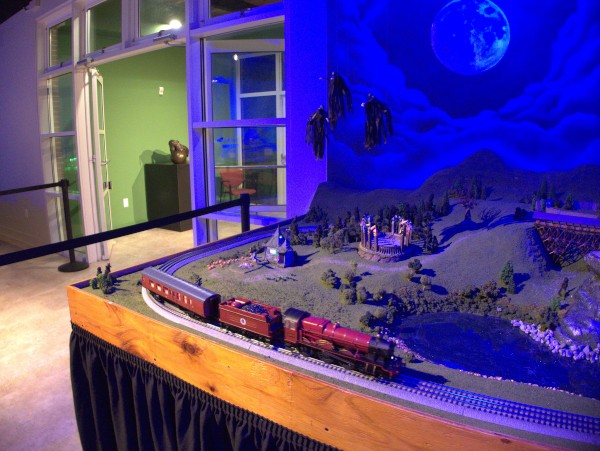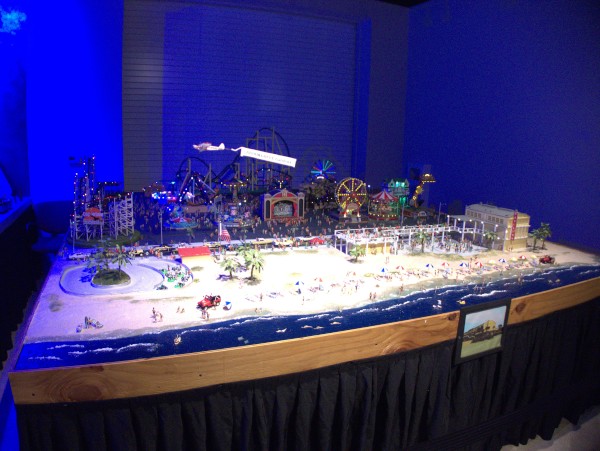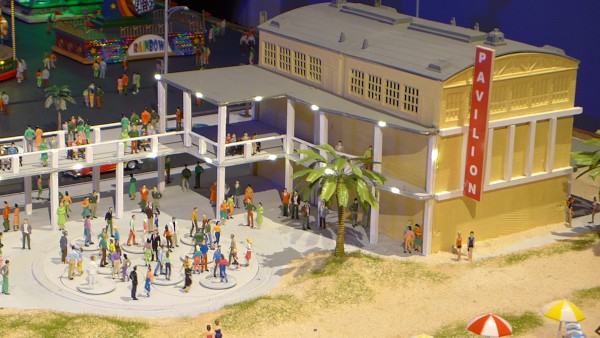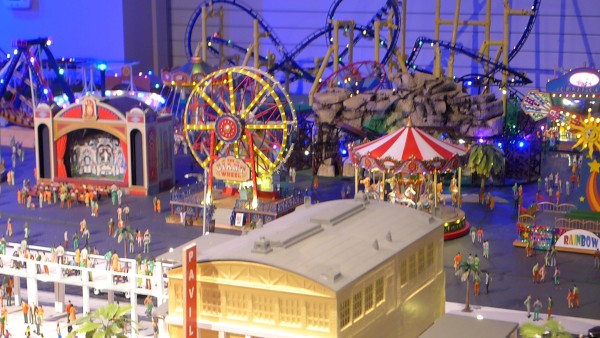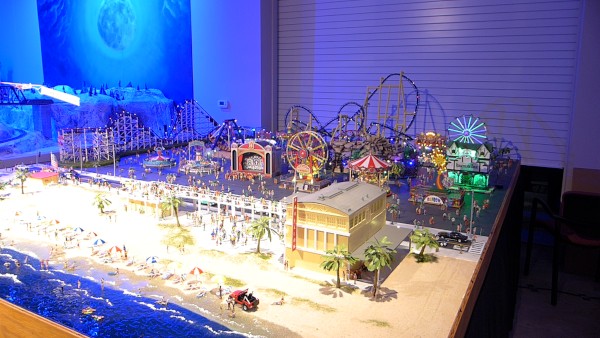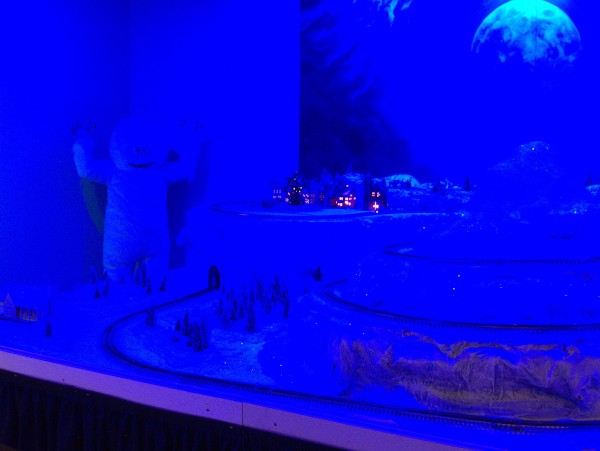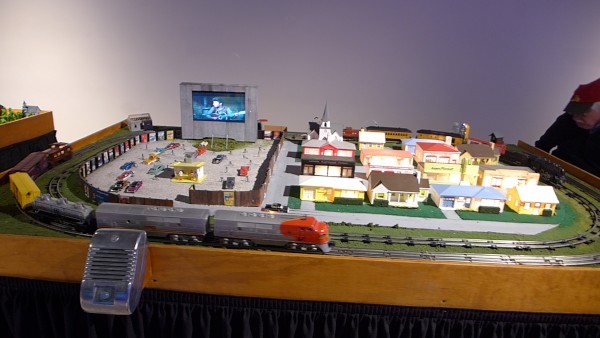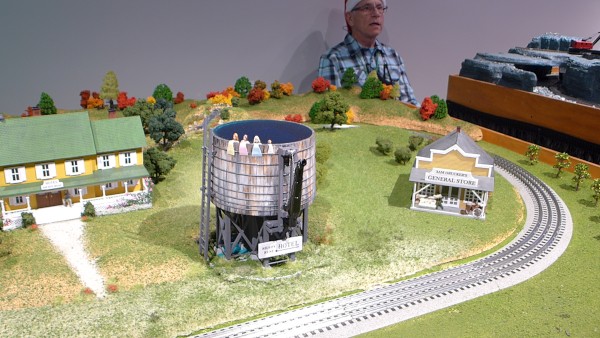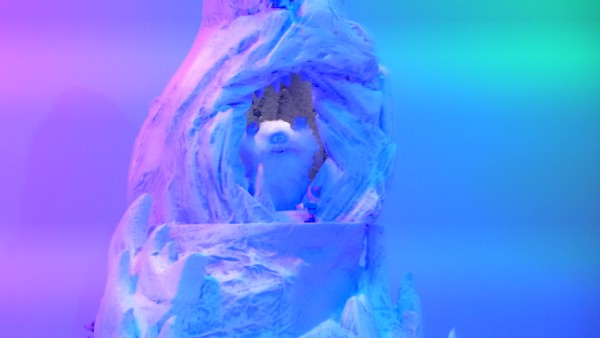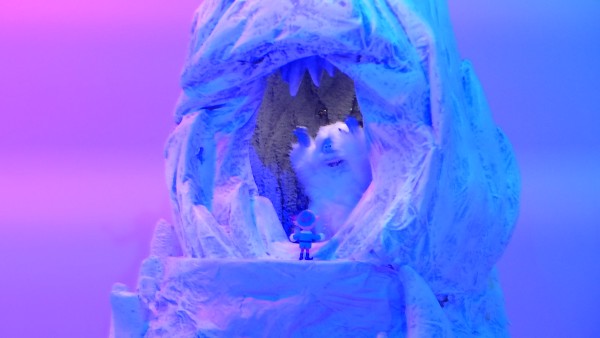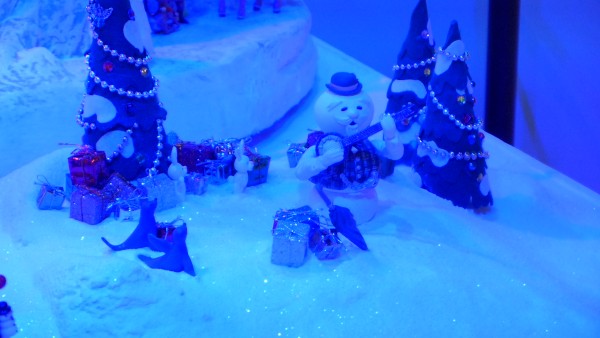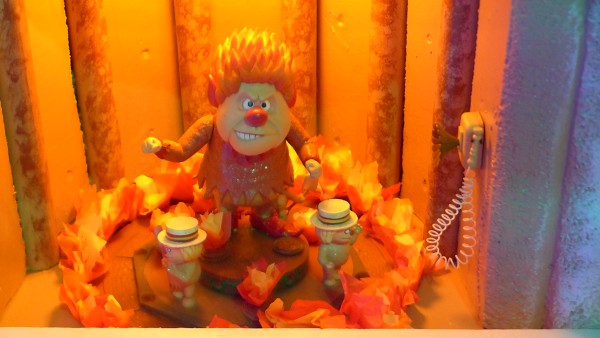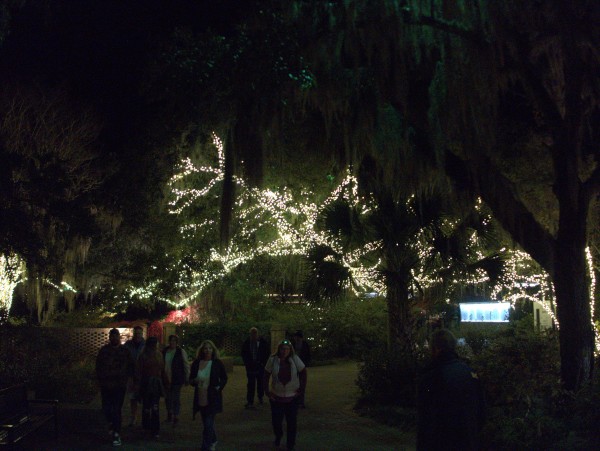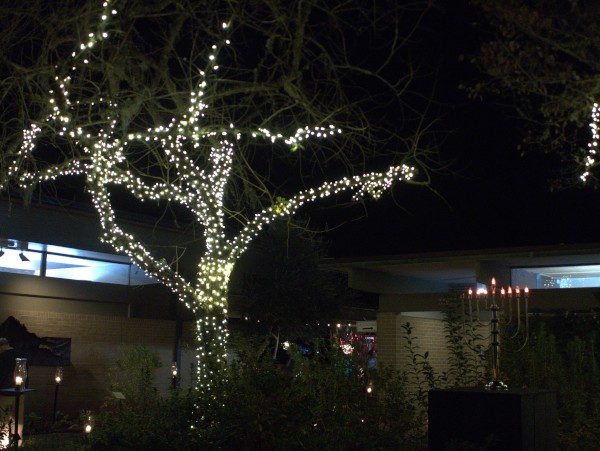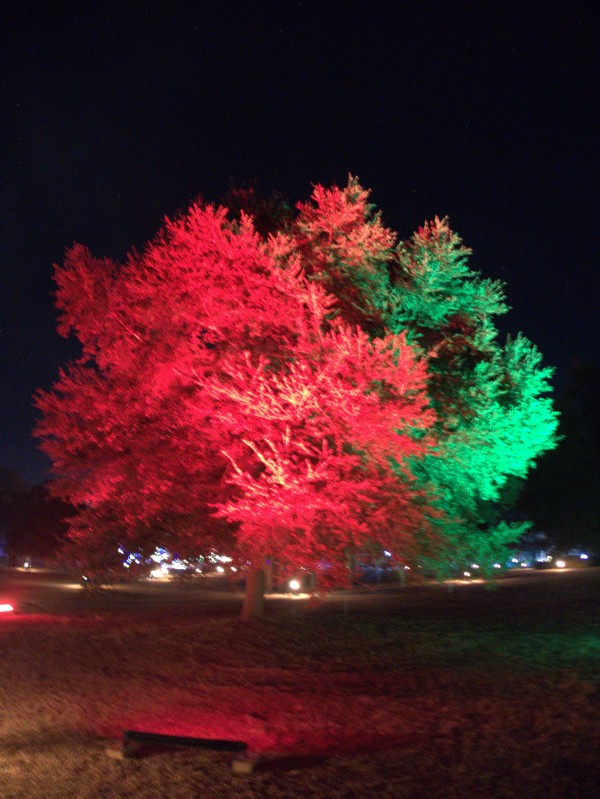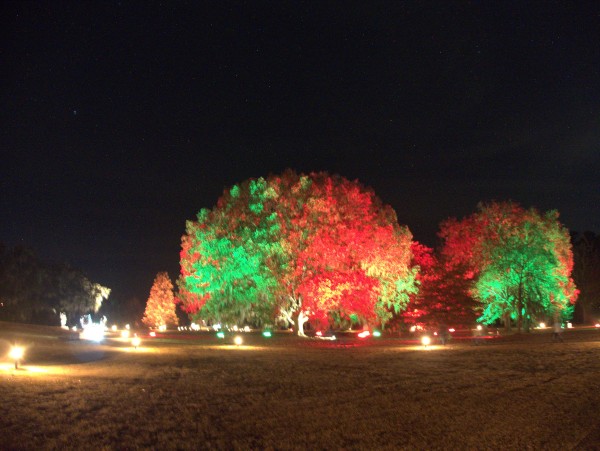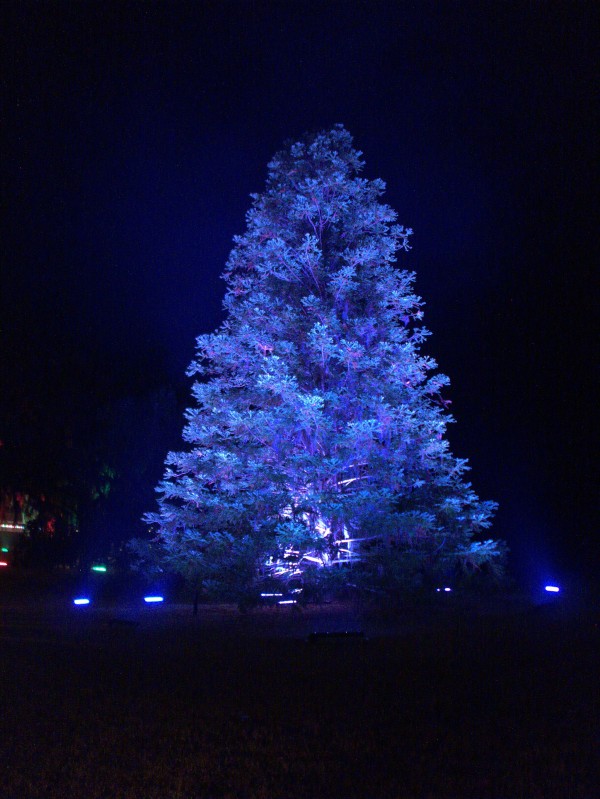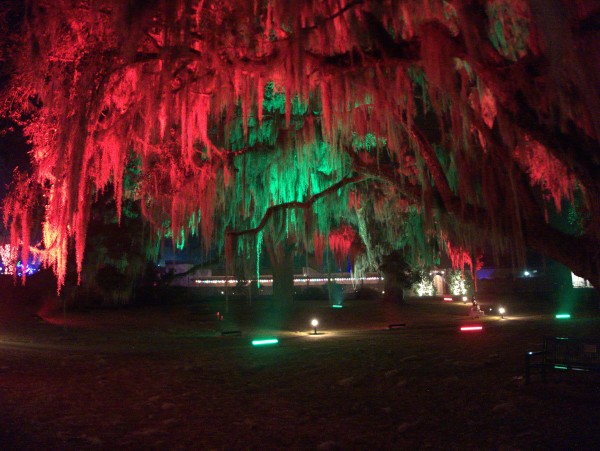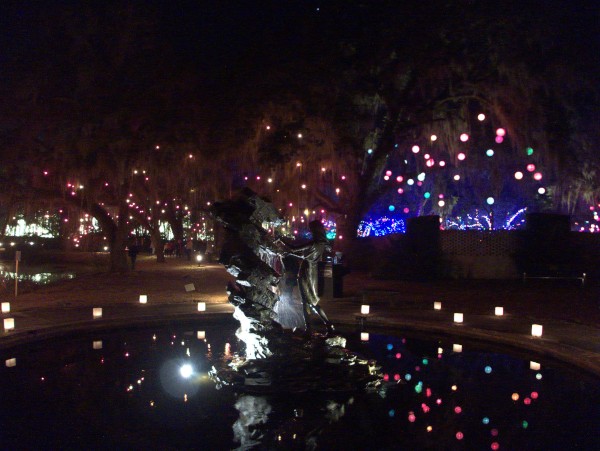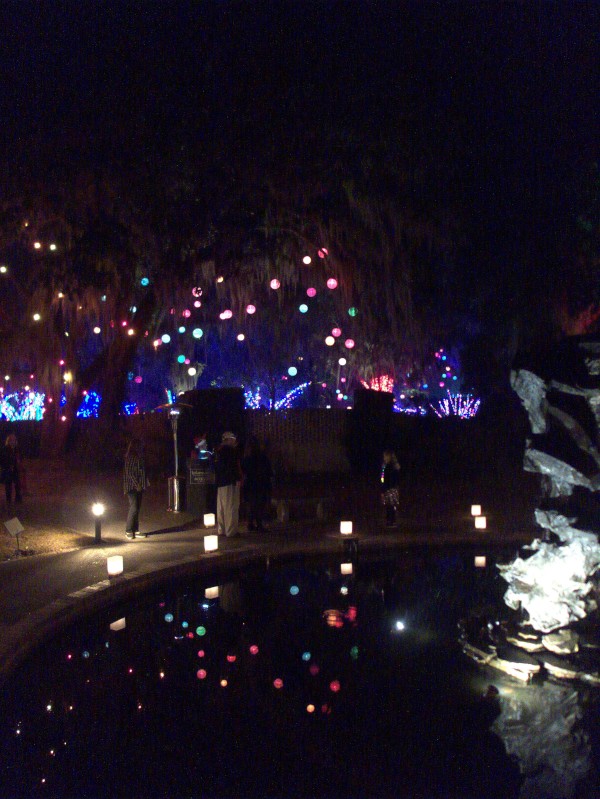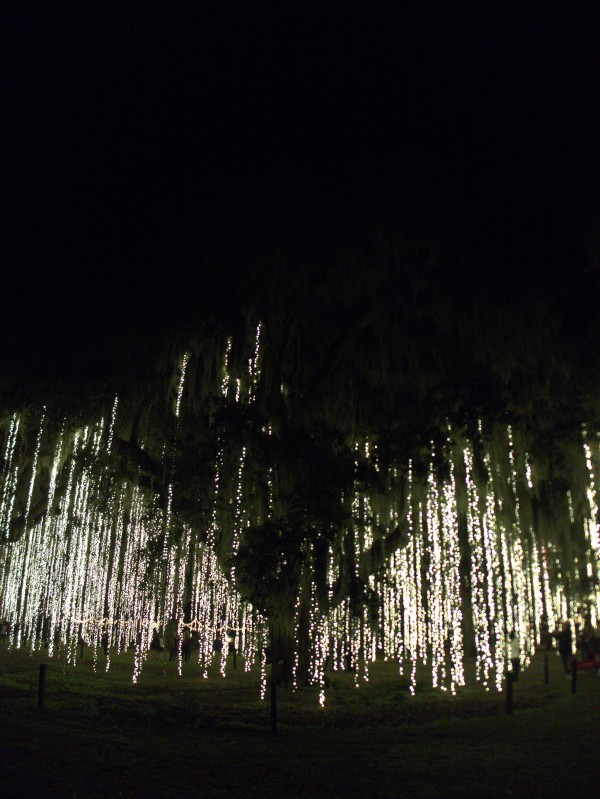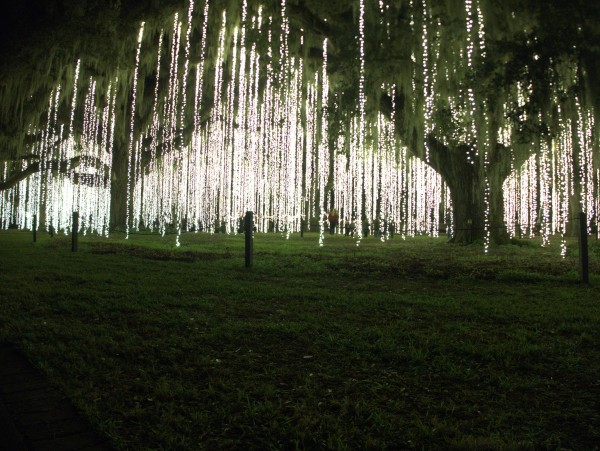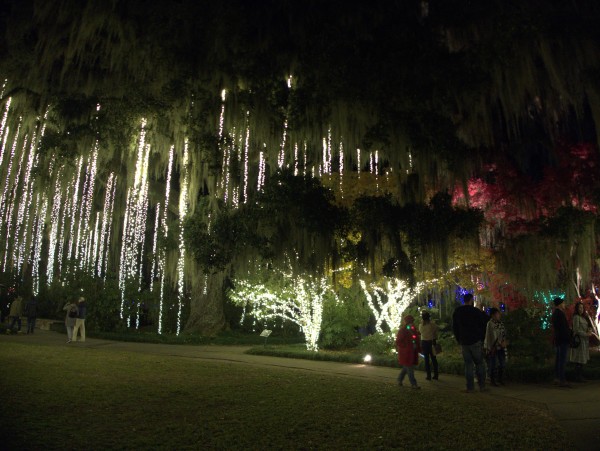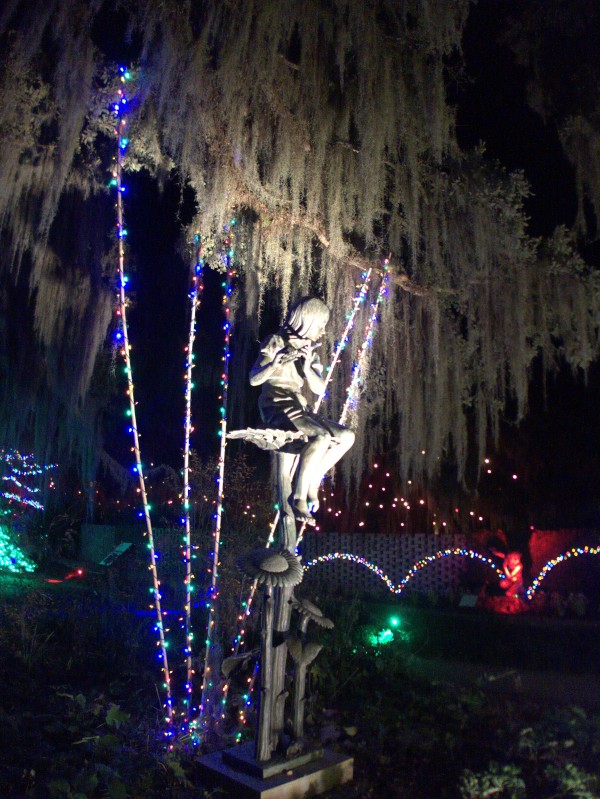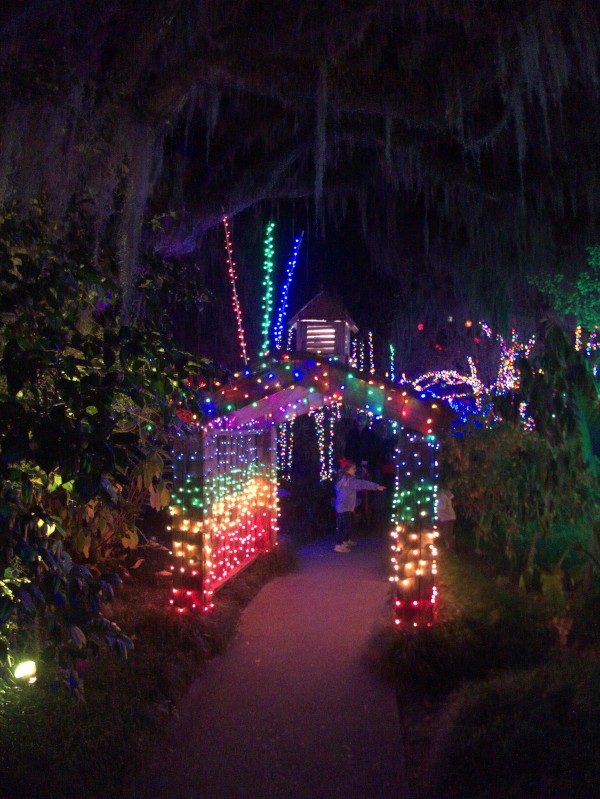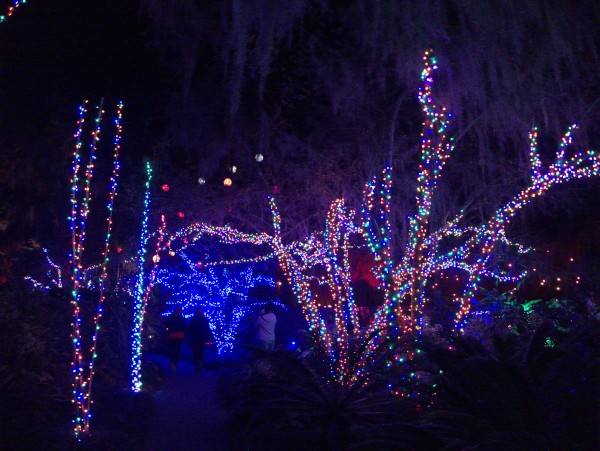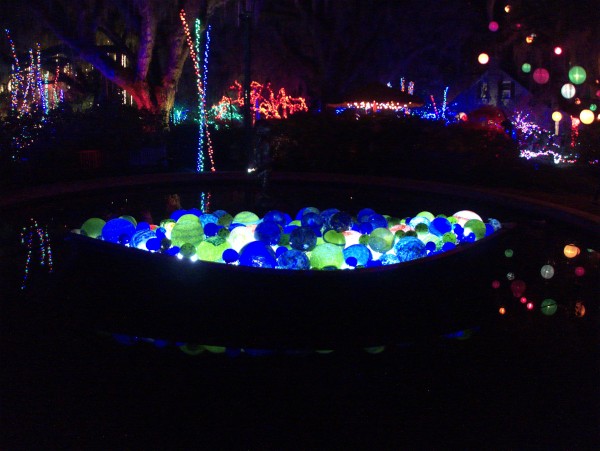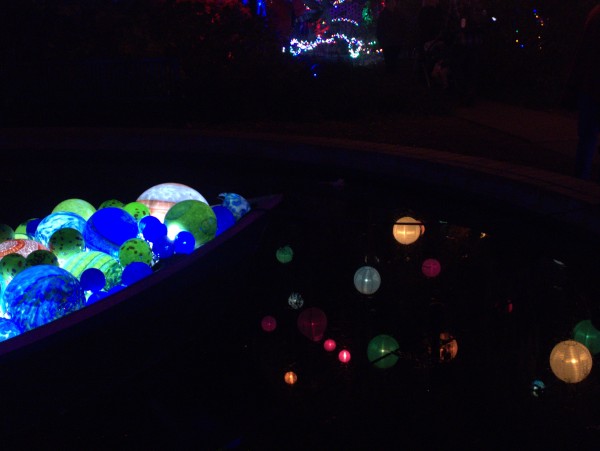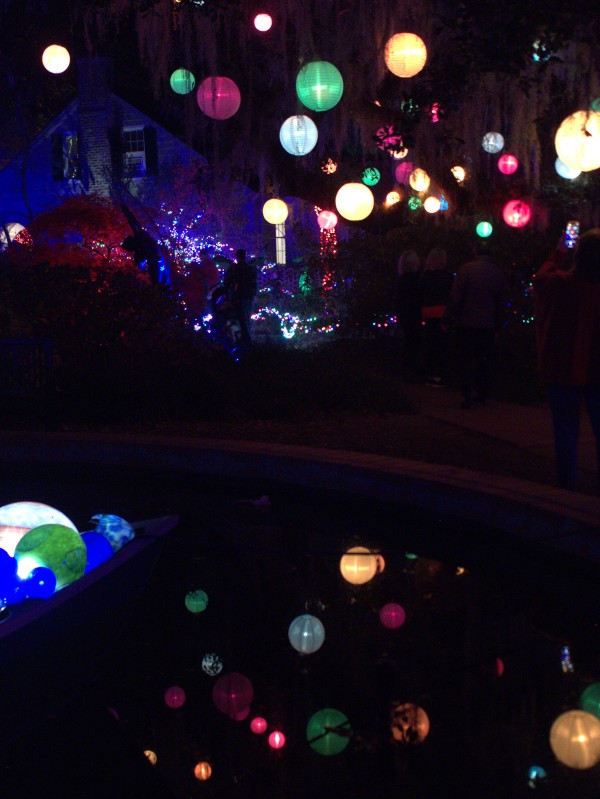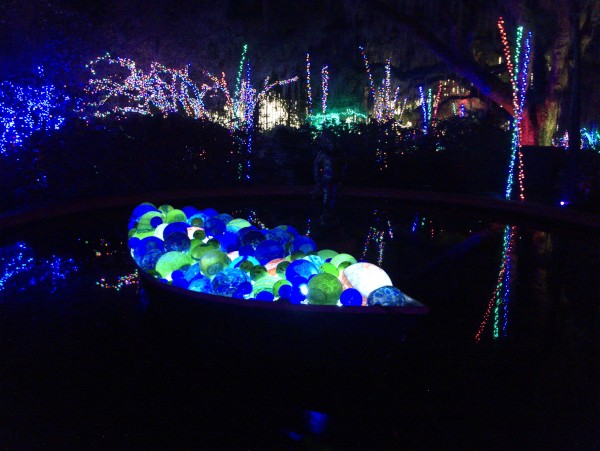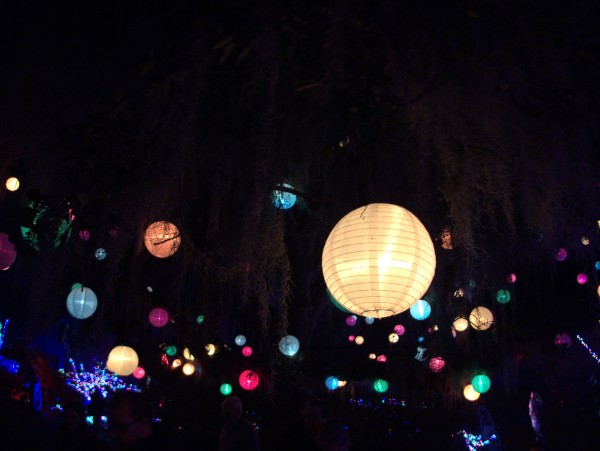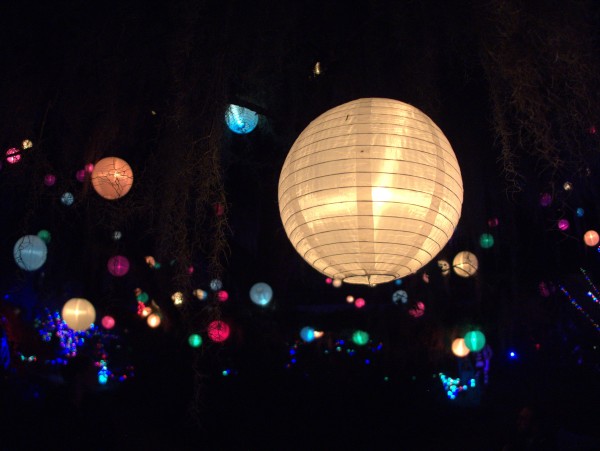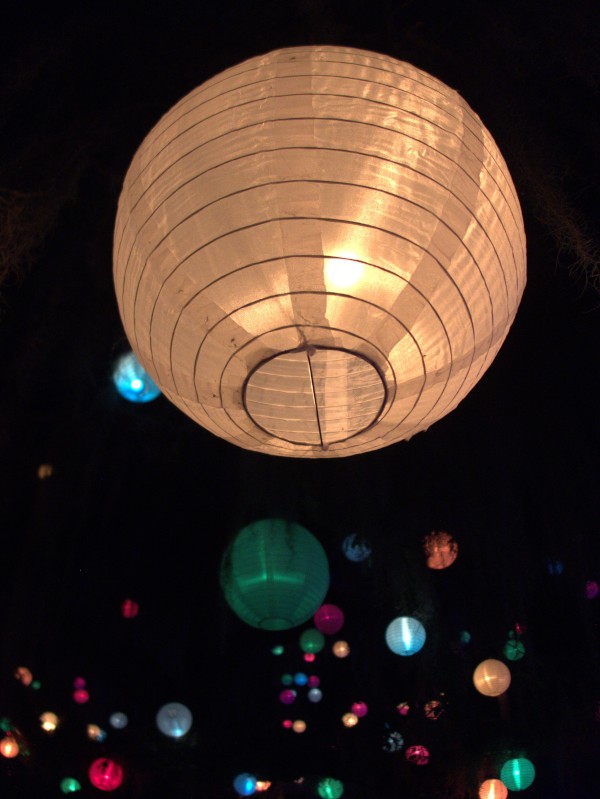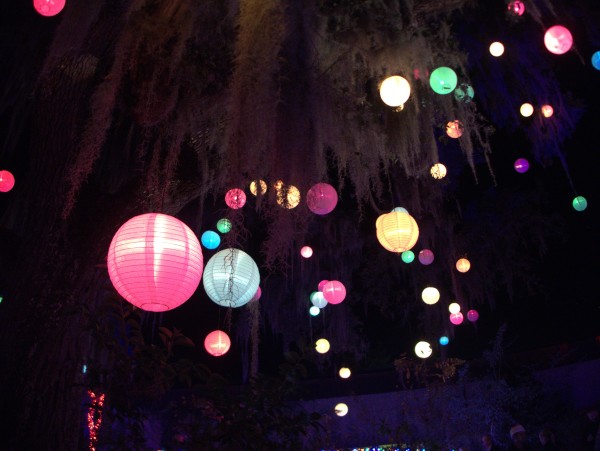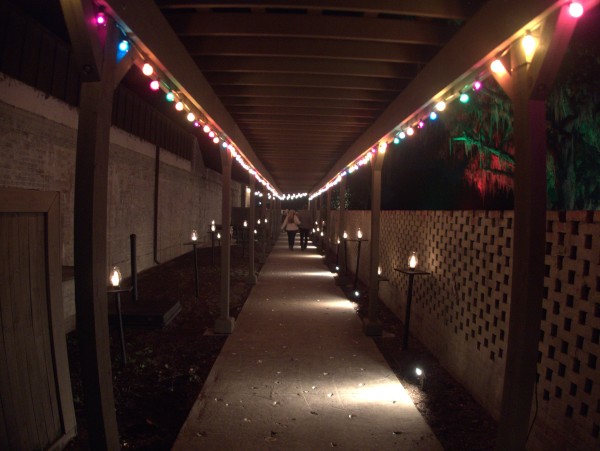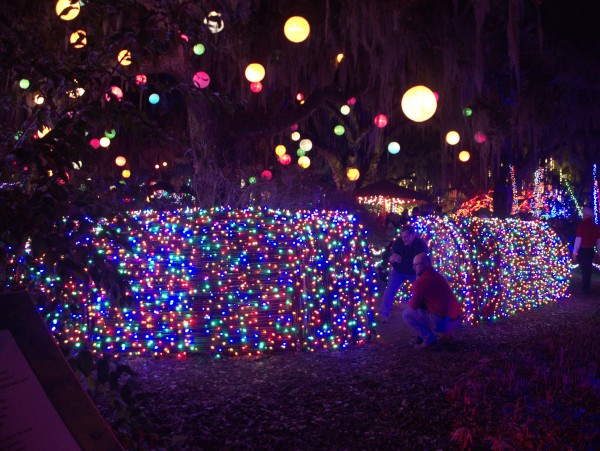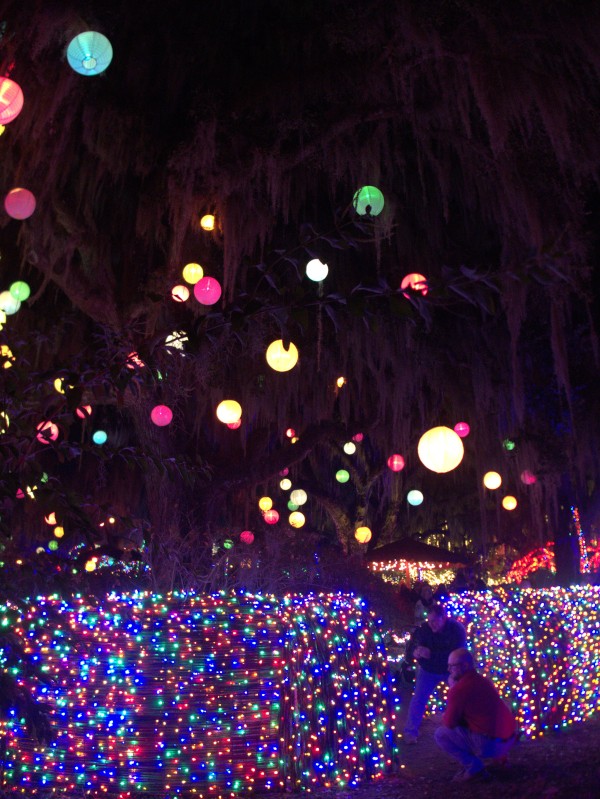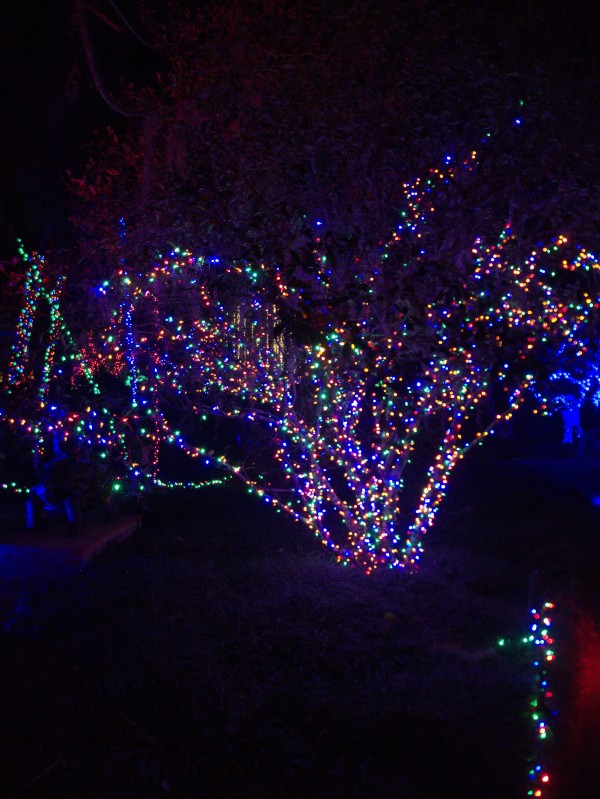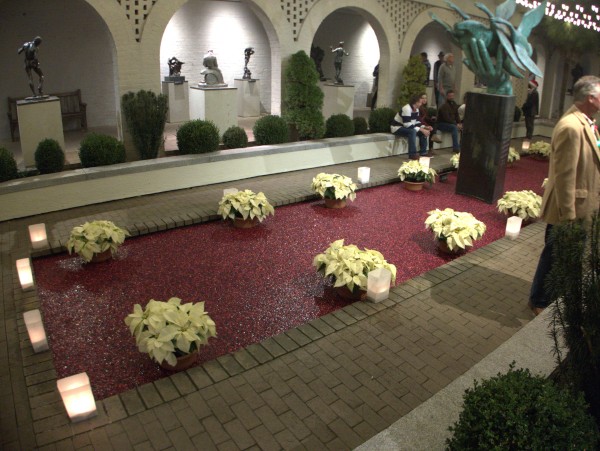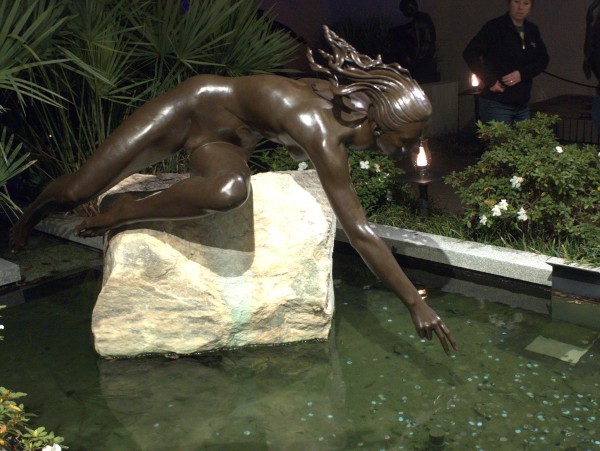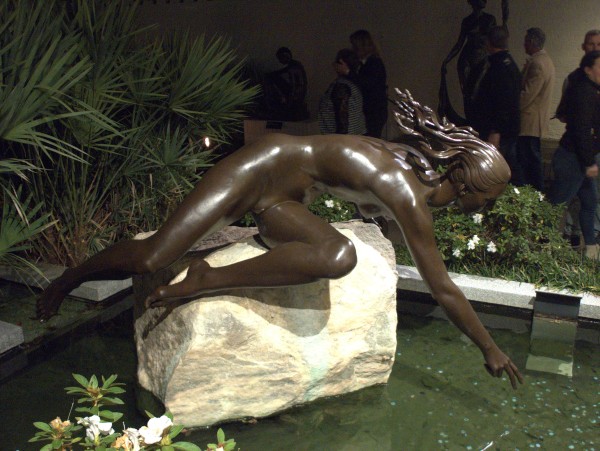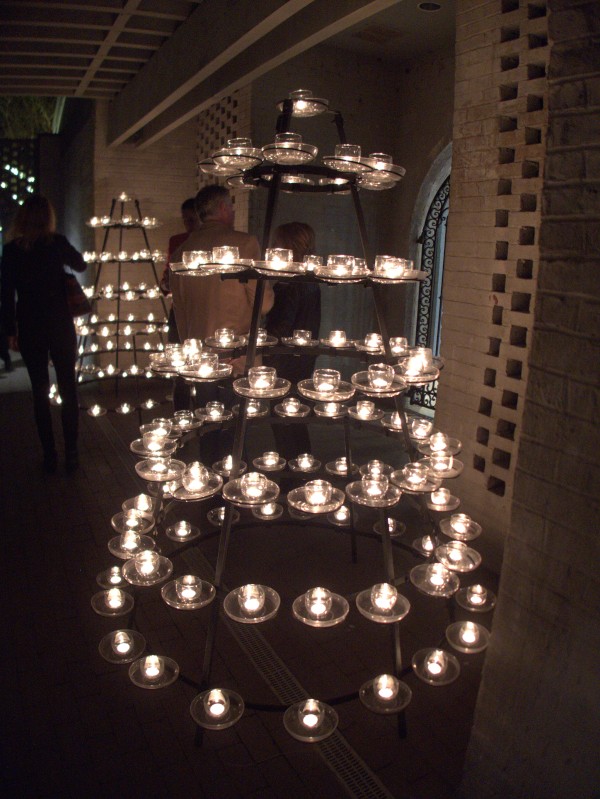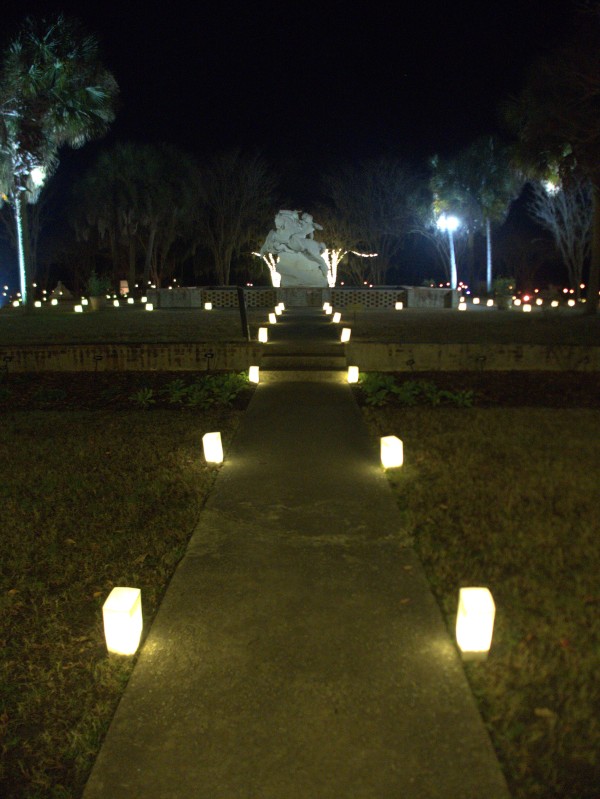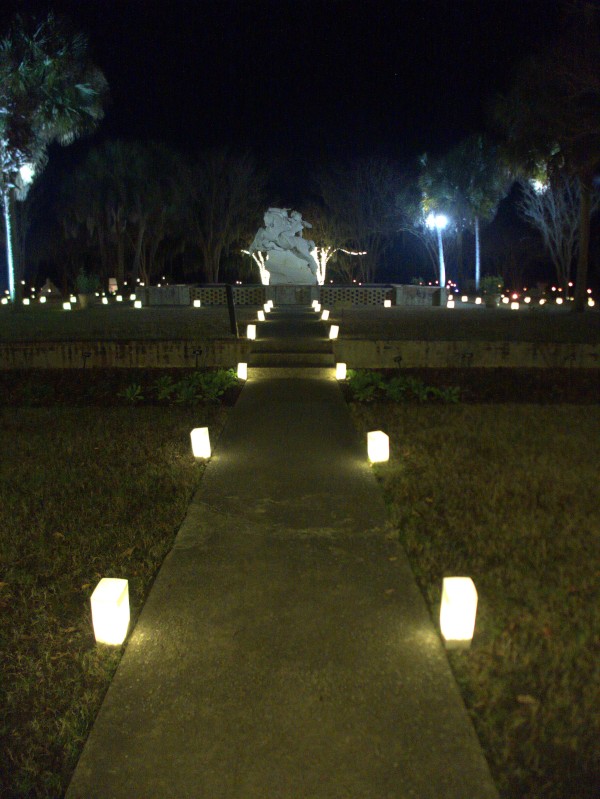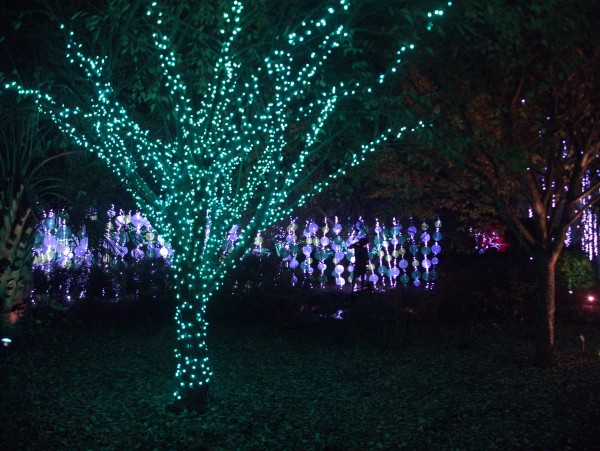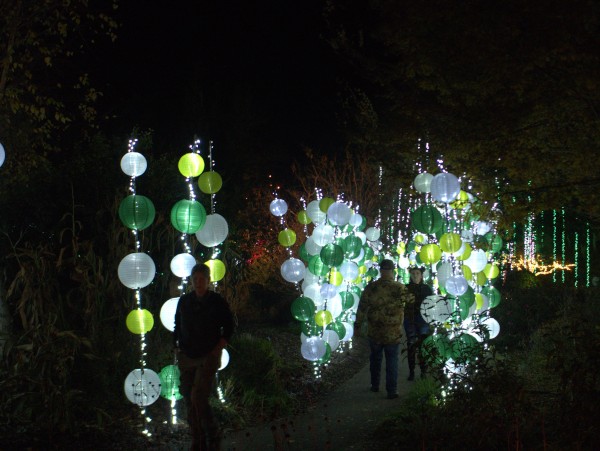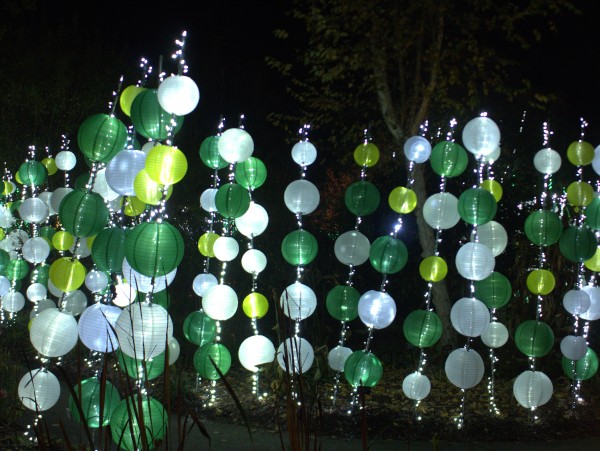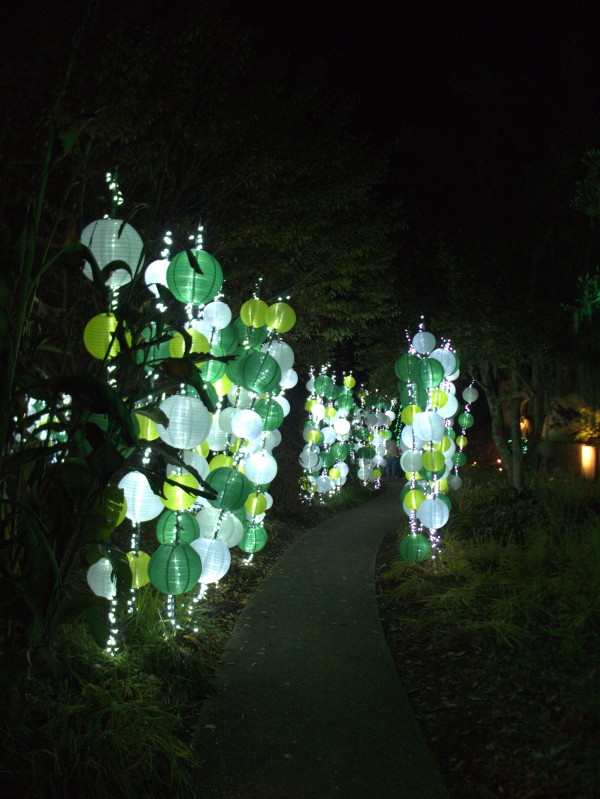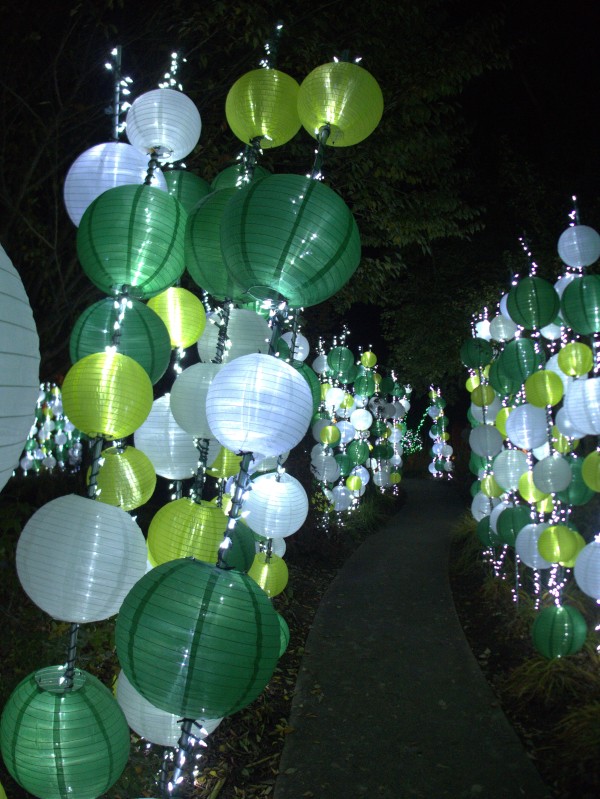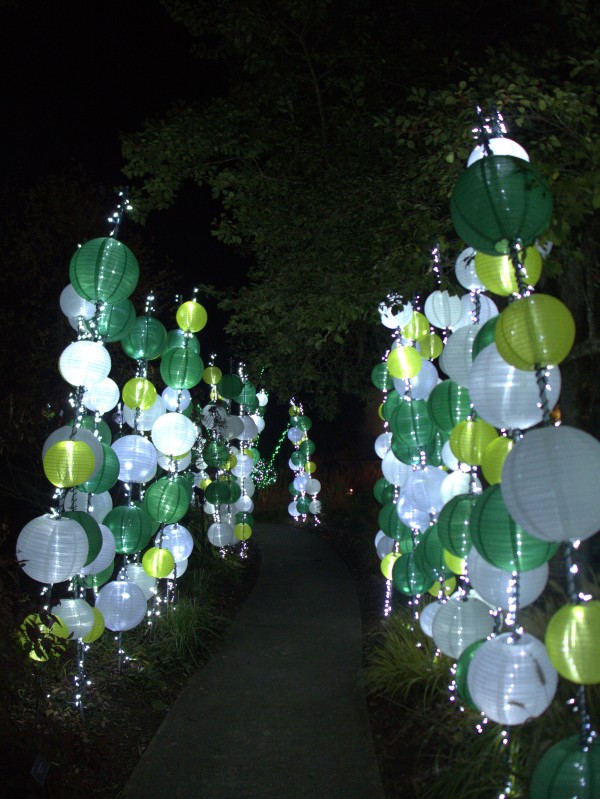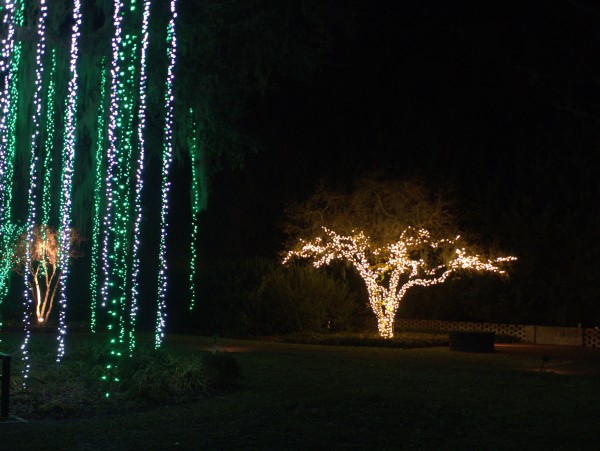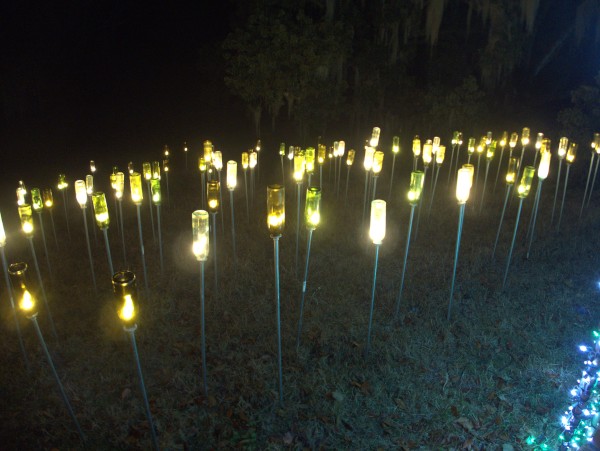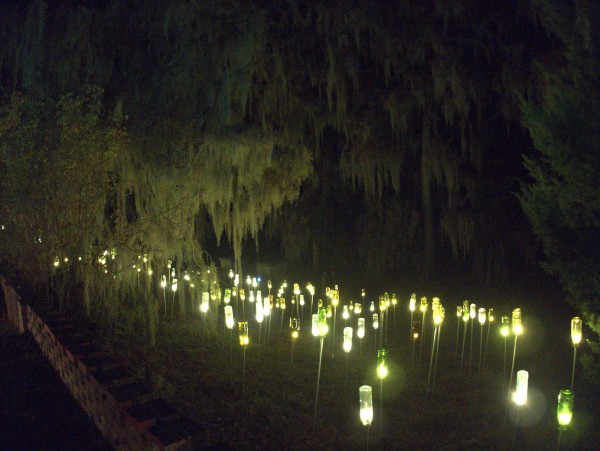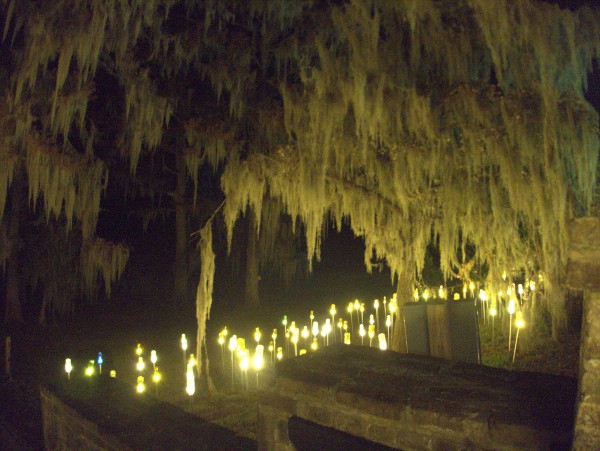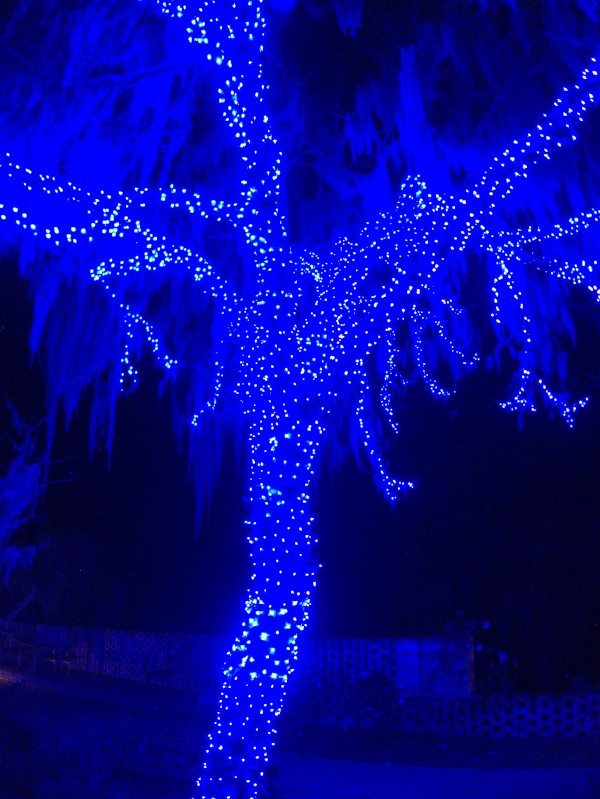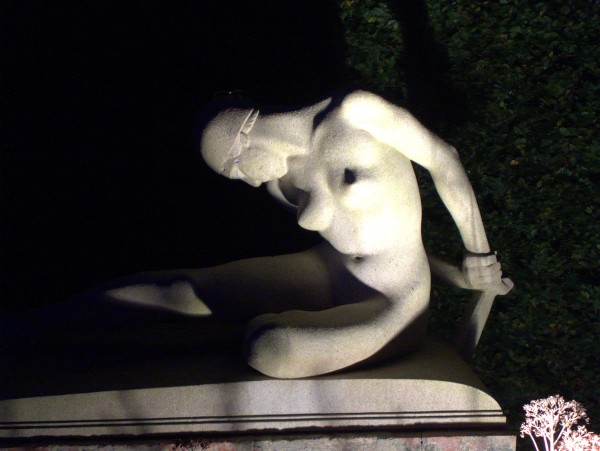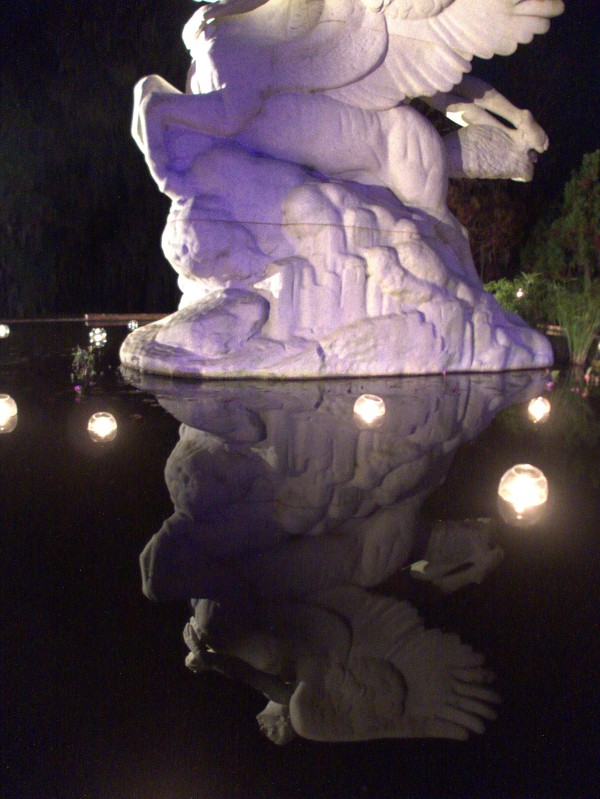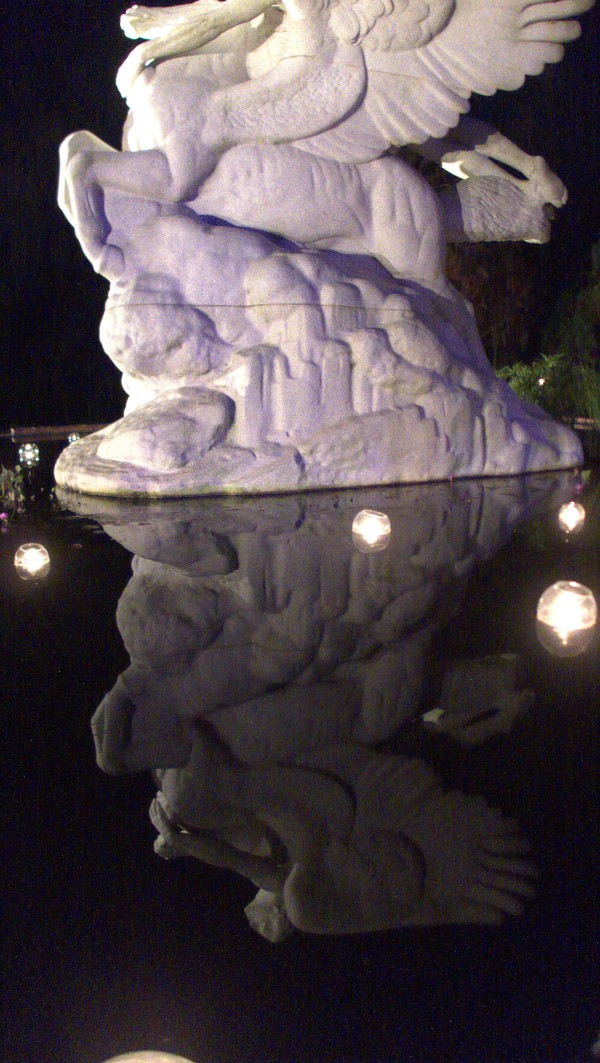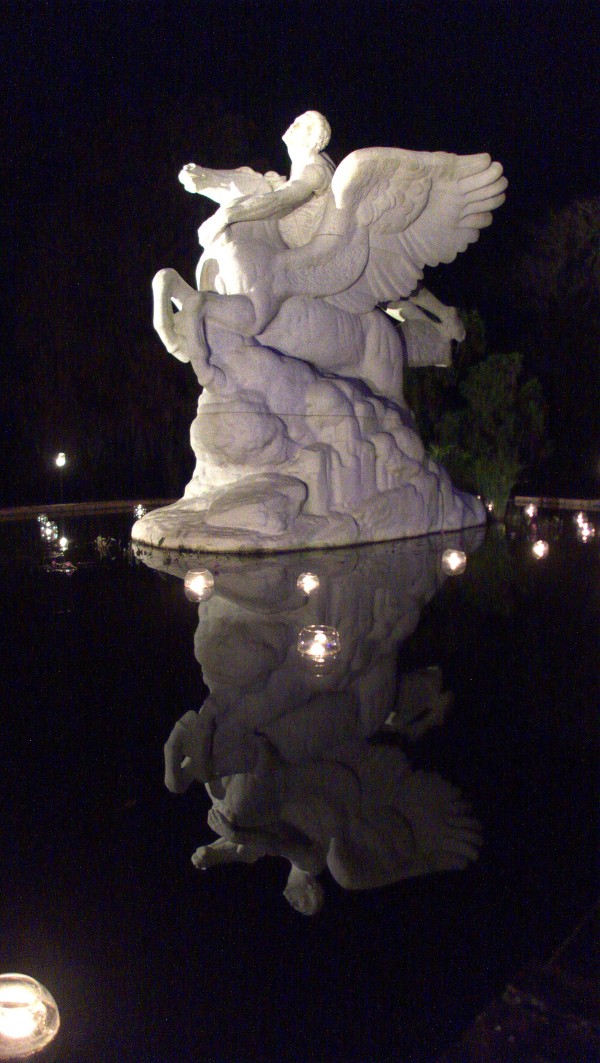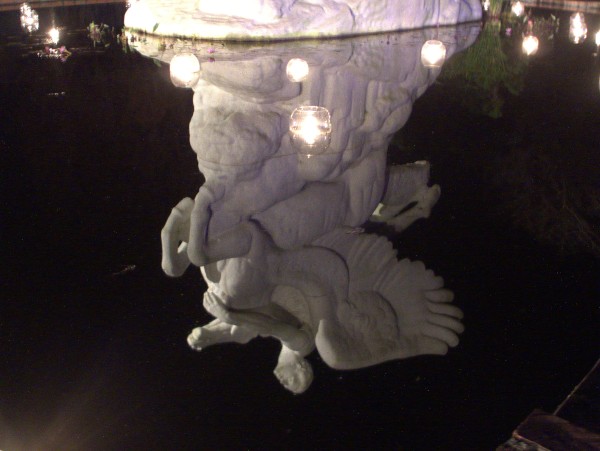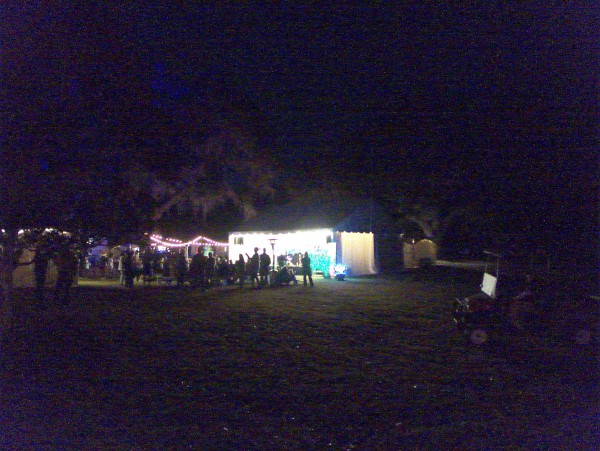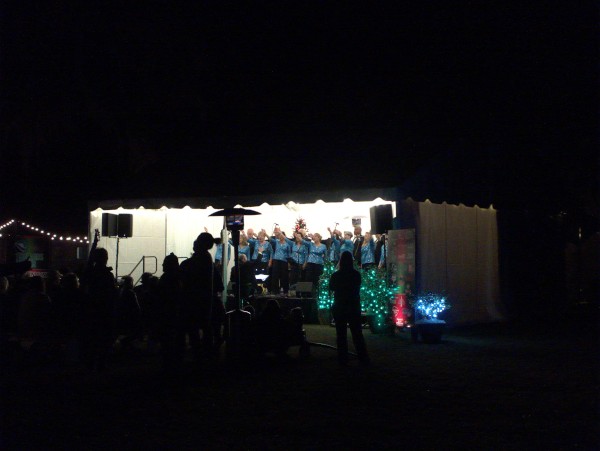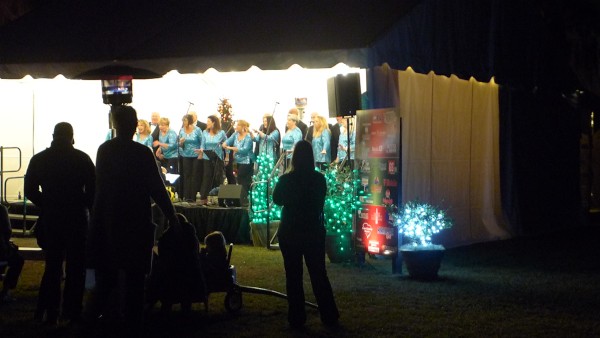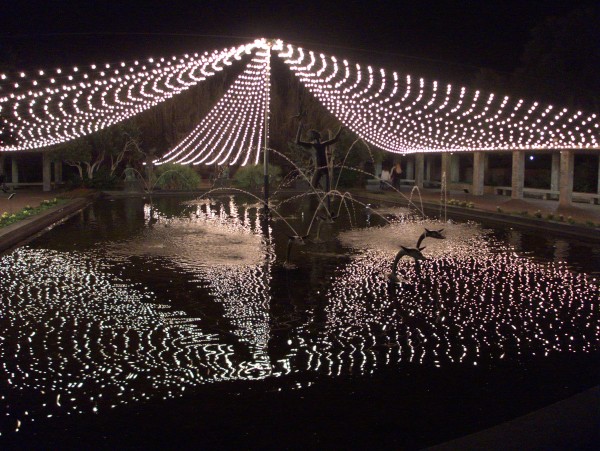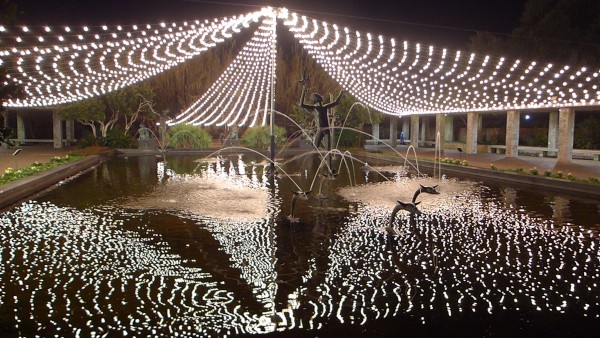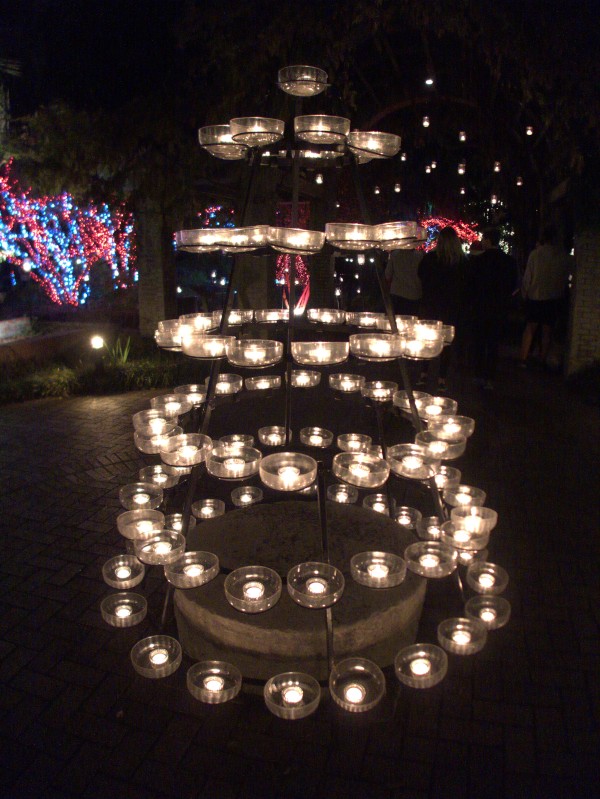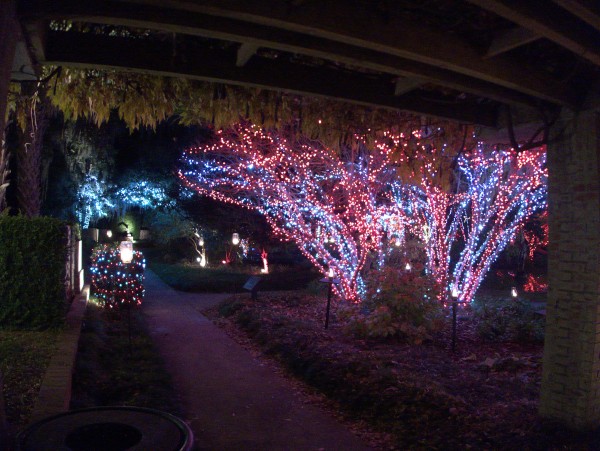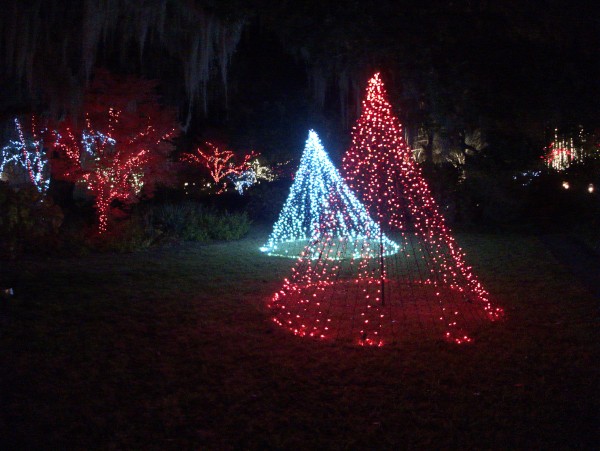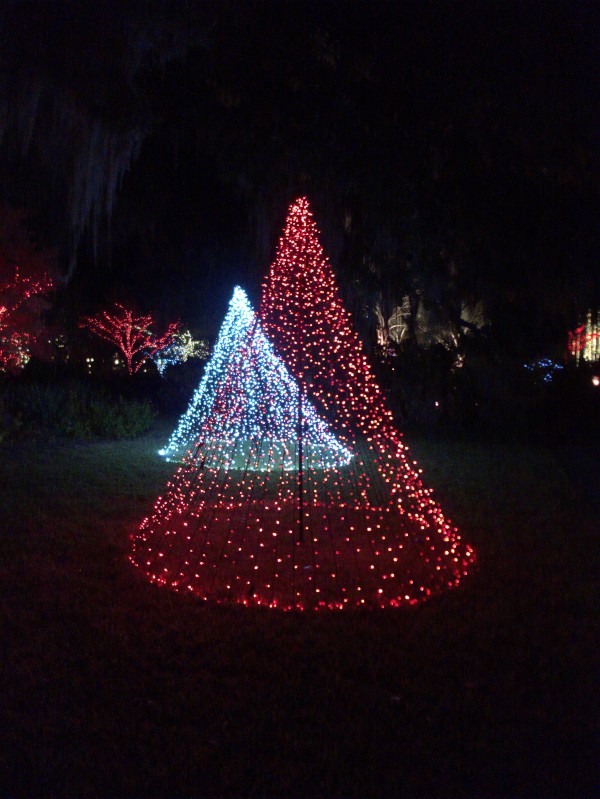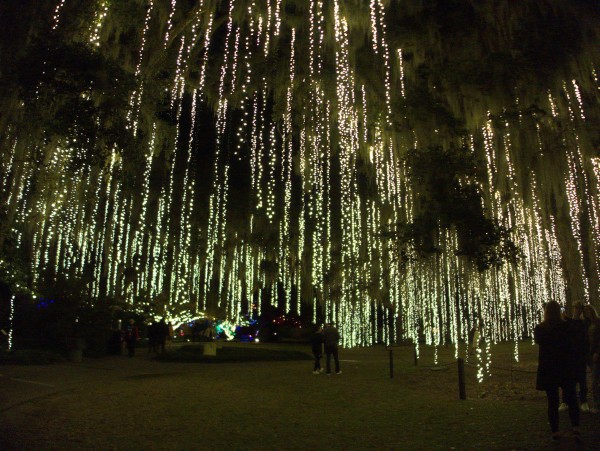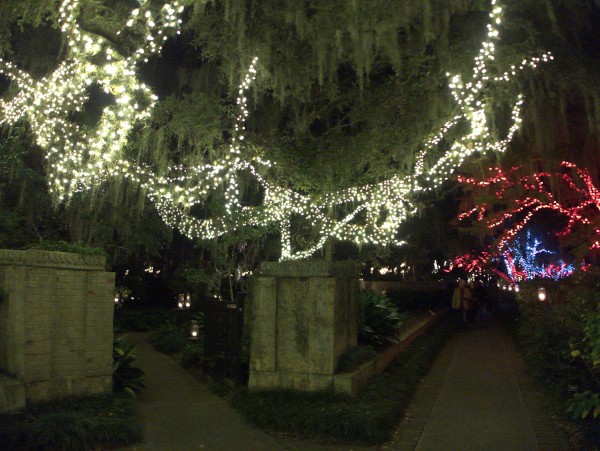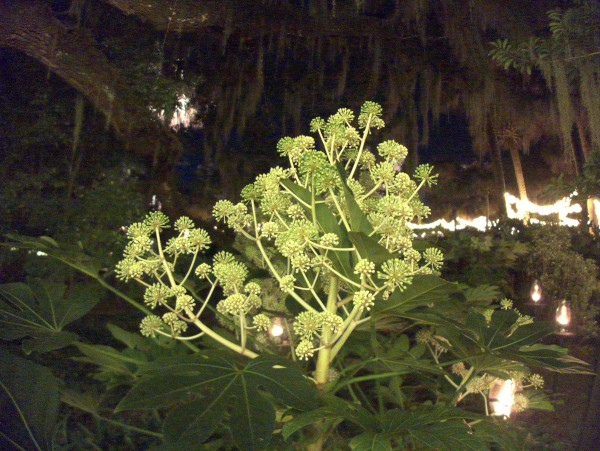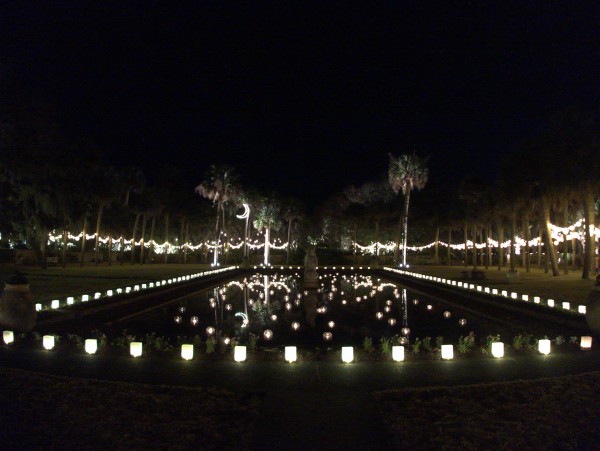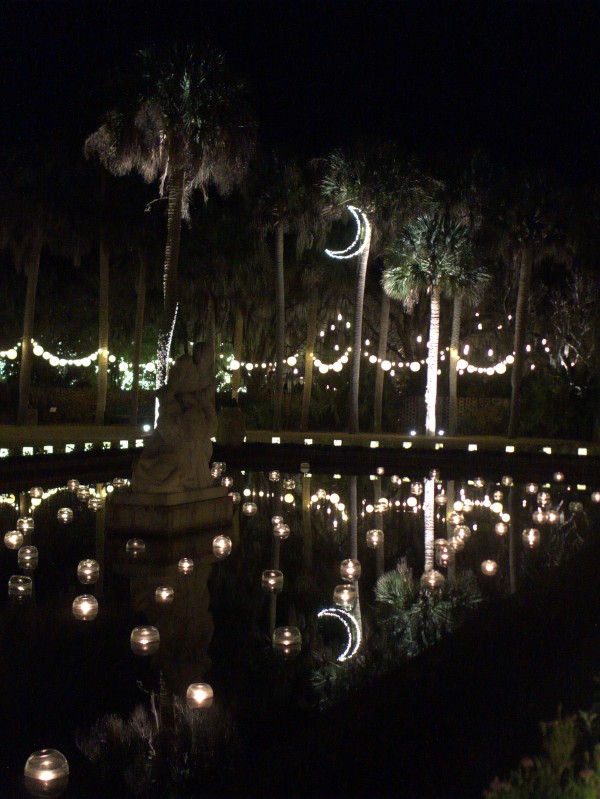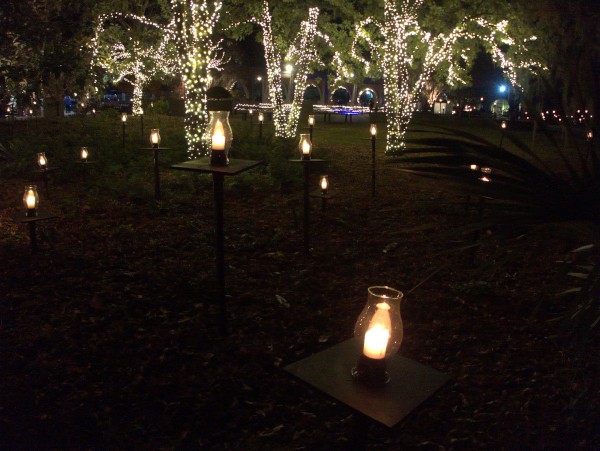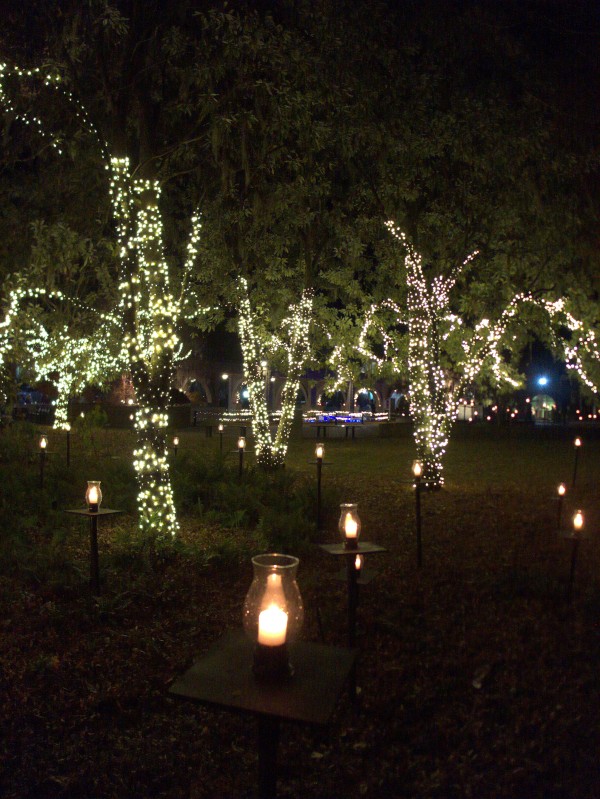 UPDATE 5 December 2023: Edit post title & tags, add map icon.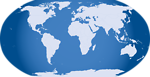 Leave a Reply