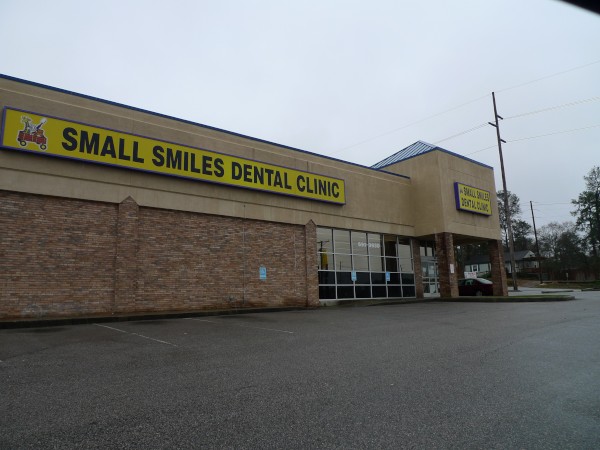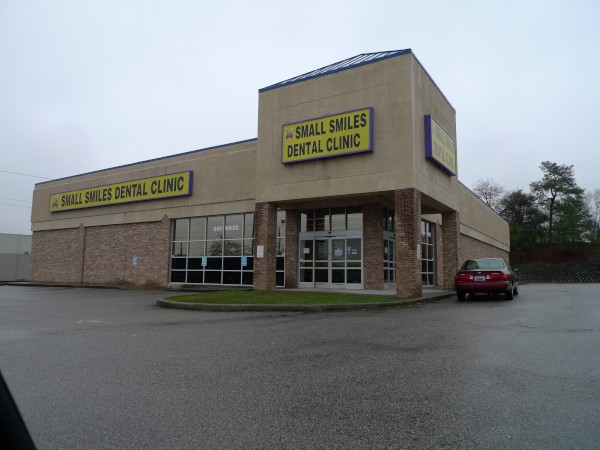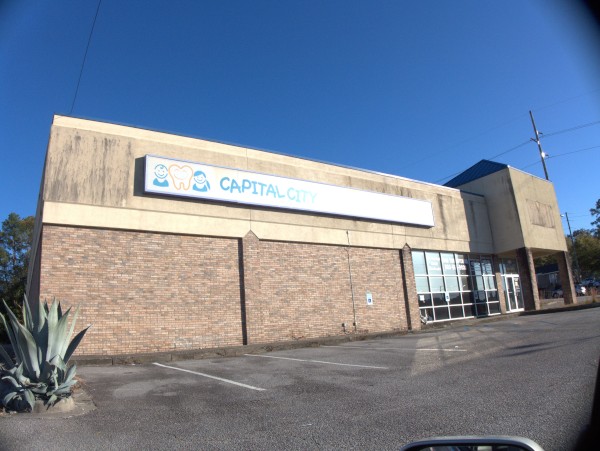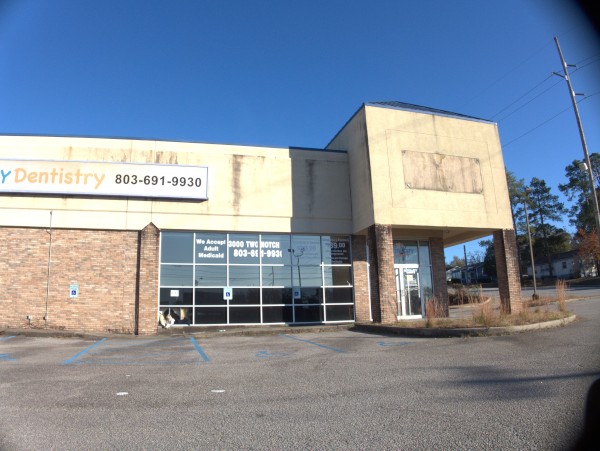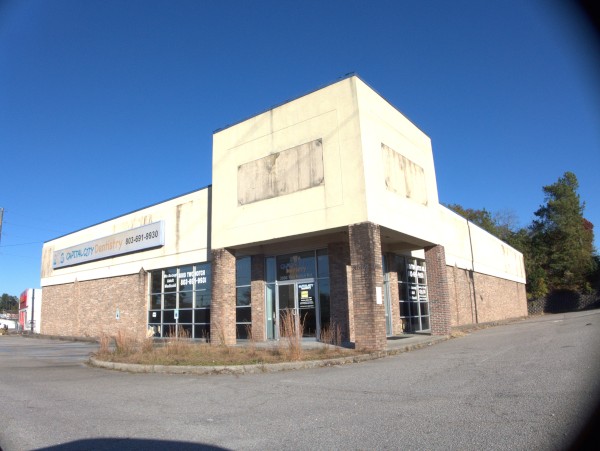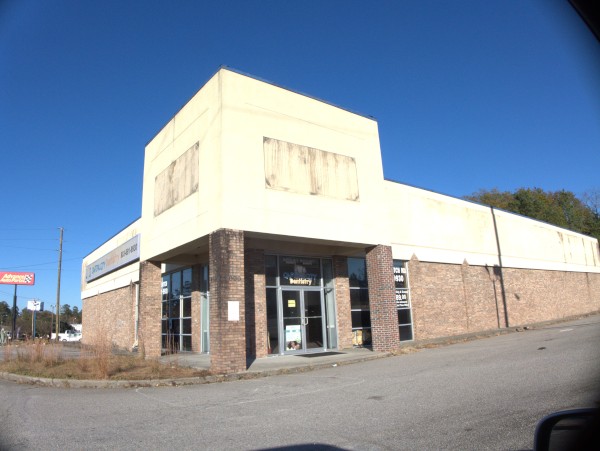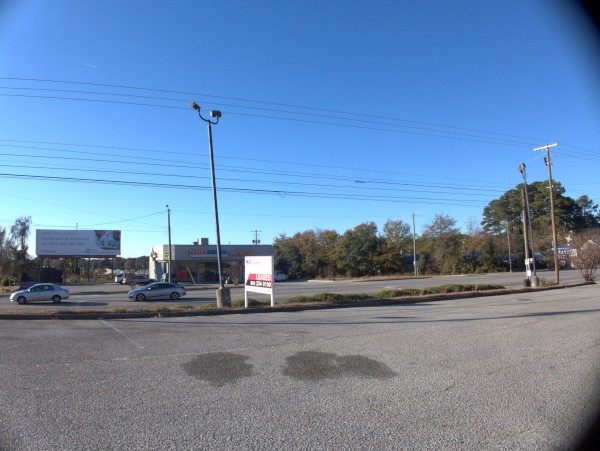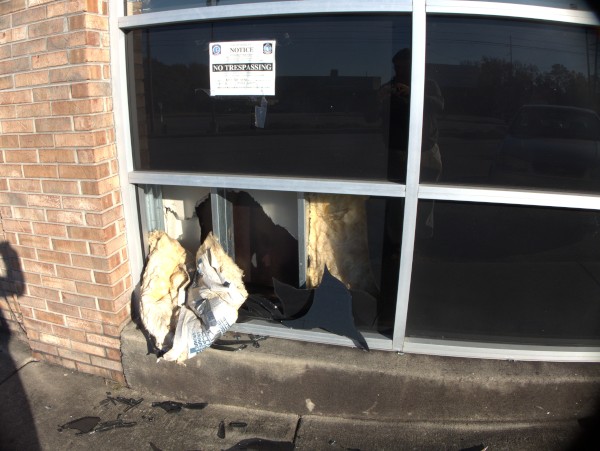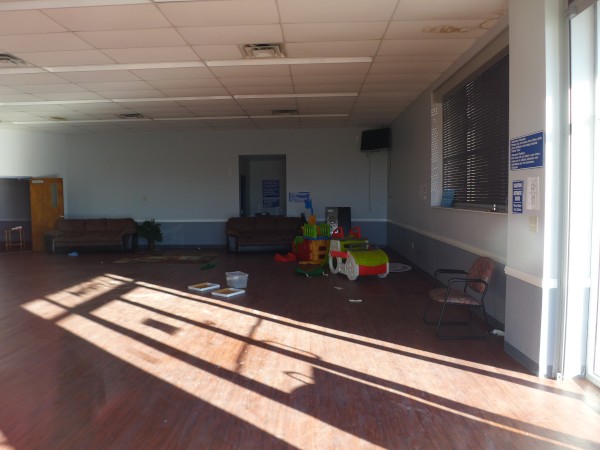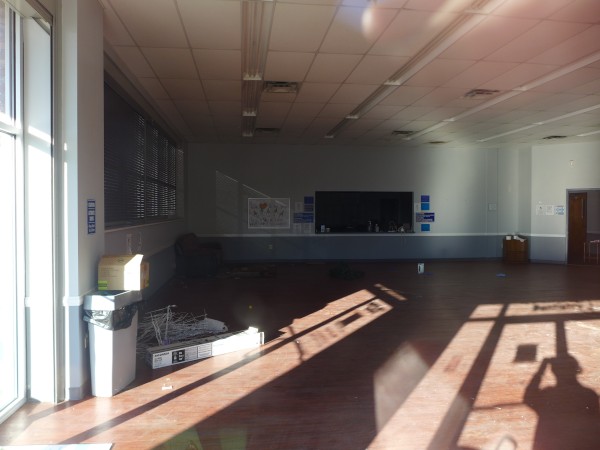 This building, at the corner of Two Notch & Beltline, was originally an Eckerd Drugs, and then a Rite Aid. After Rite Aid closed, a pediatric deltal operation called Small Smiles moved in. According to what I can find, this national chain got into trouble and went Chapter 7 in 2015.
At some point after that, Capital City Dentistry set up here, and fairly recently moved up the street into the old Enterprise Rent-A-Car building: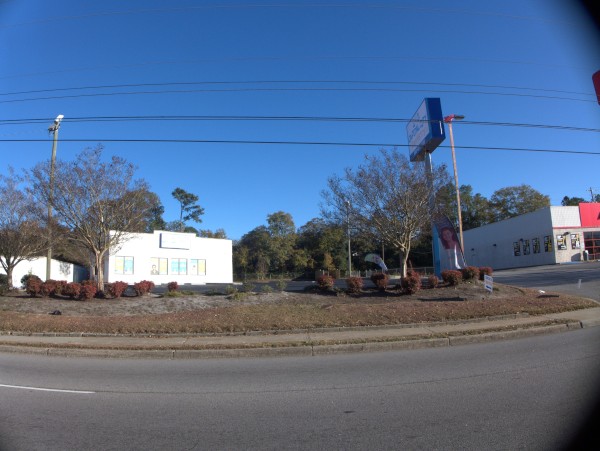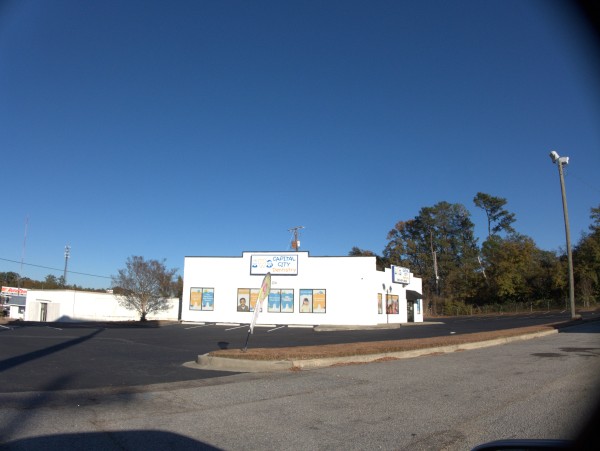 Looking at the outside damage, it looks to me like a good deal of work is needed before anyone else can move into this building, but according to the real estate sign, it *is* leased, so apparently somebody is going to make the effort.
UPDATE 28 January 2022 -- As reported in the comments, this building has now been razed to make way for a Murphy Express: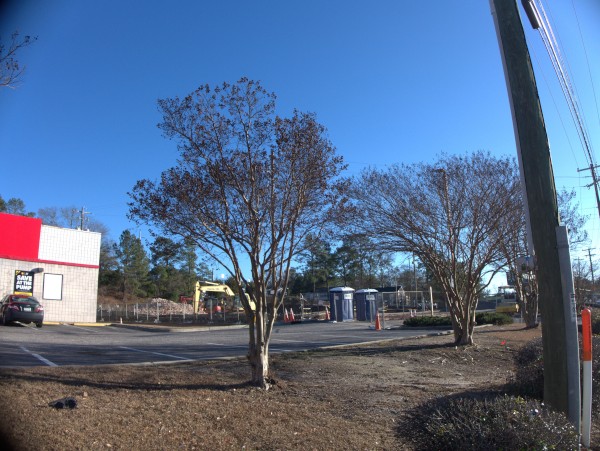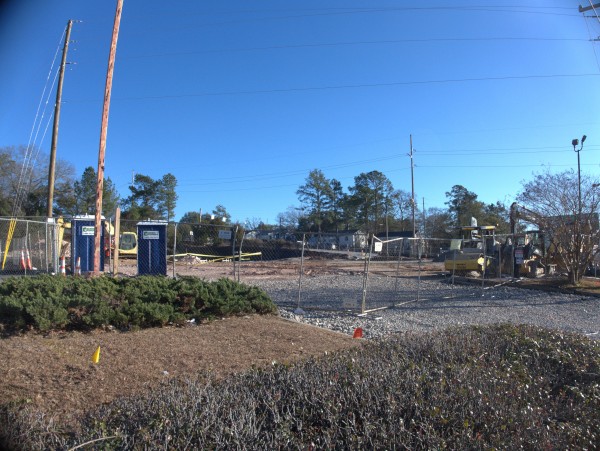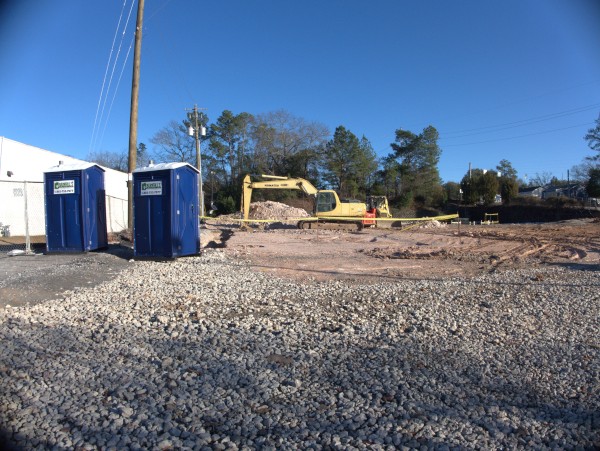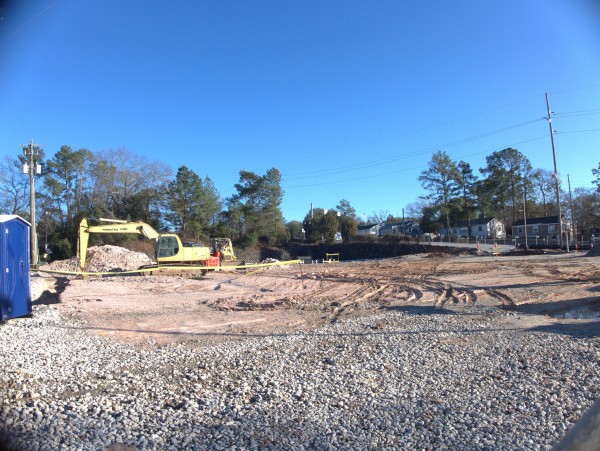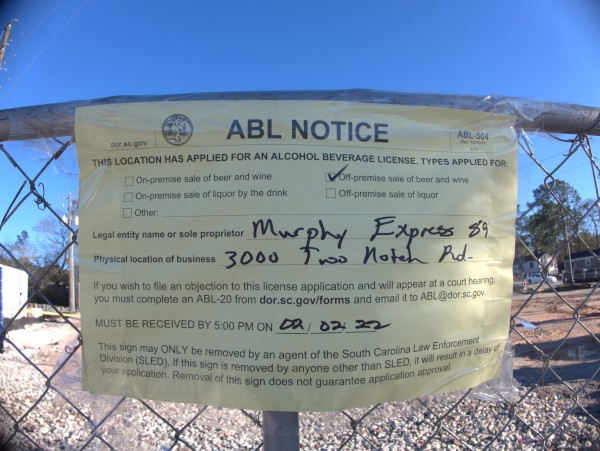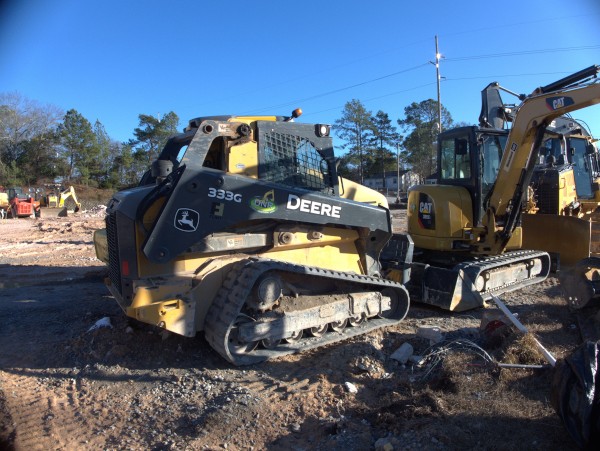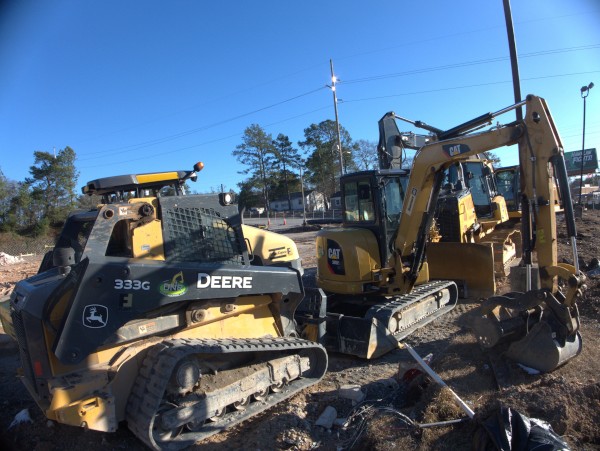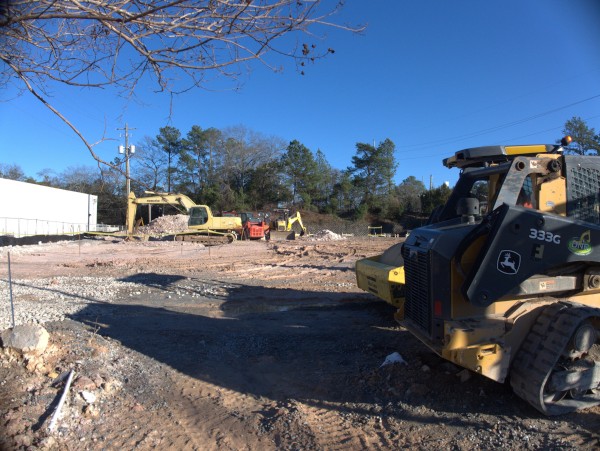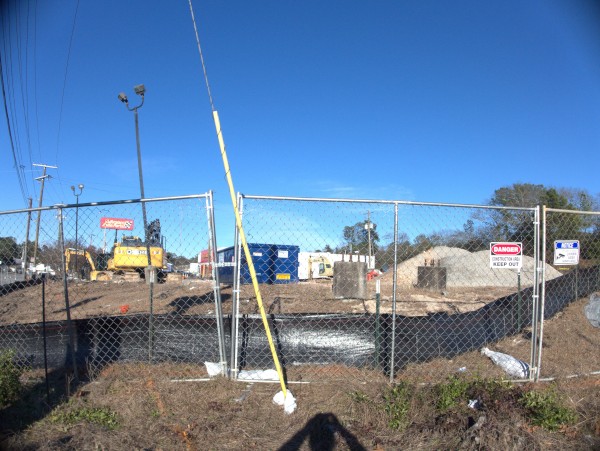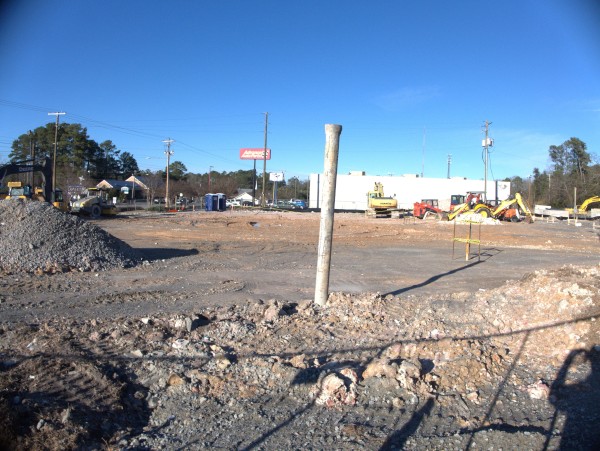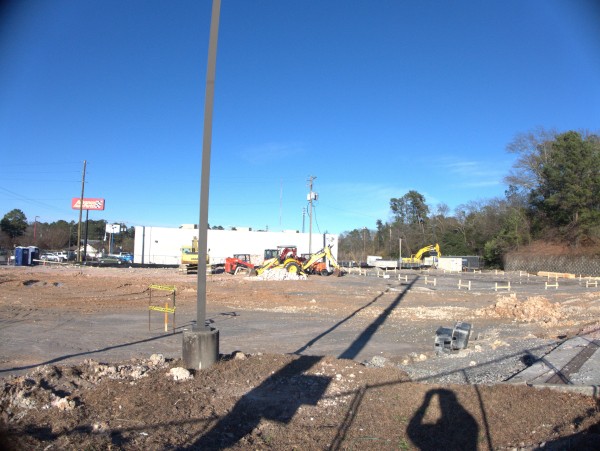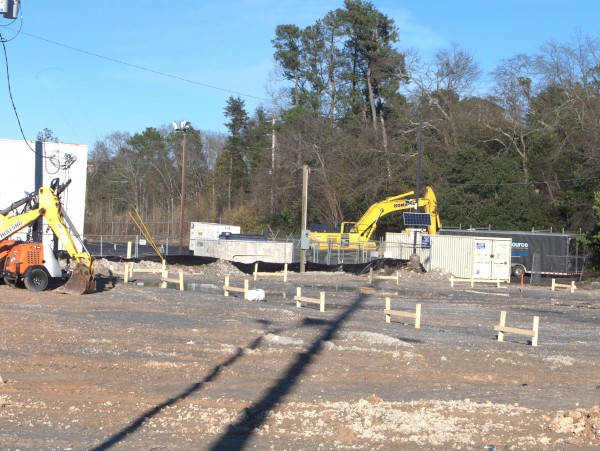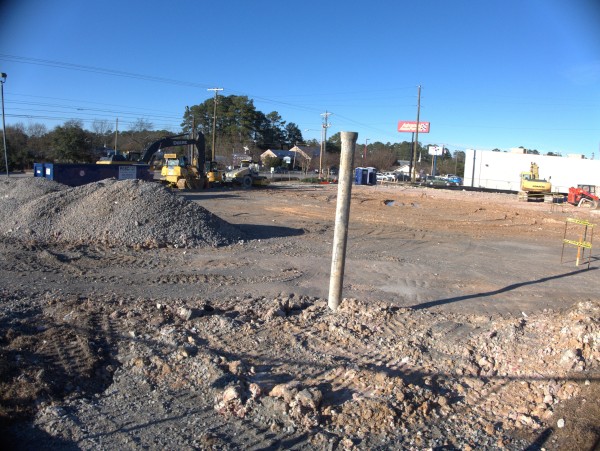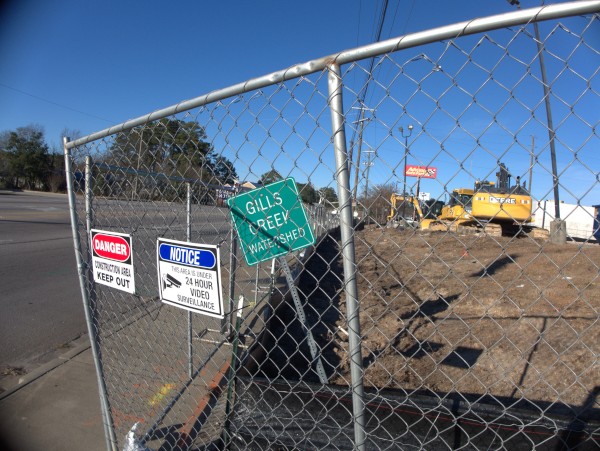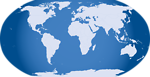 8 Responses to 'Small Smiles (Closed) / Capital City Dentistry (Moved), 3000 Two Notch Road: 2020'
Subscribe to comments with RSS
Leave a Reply