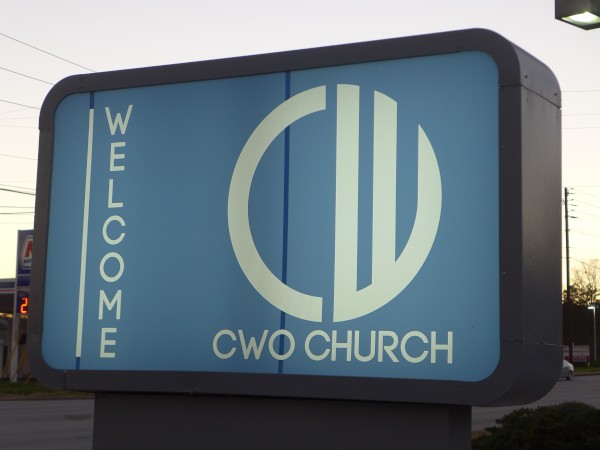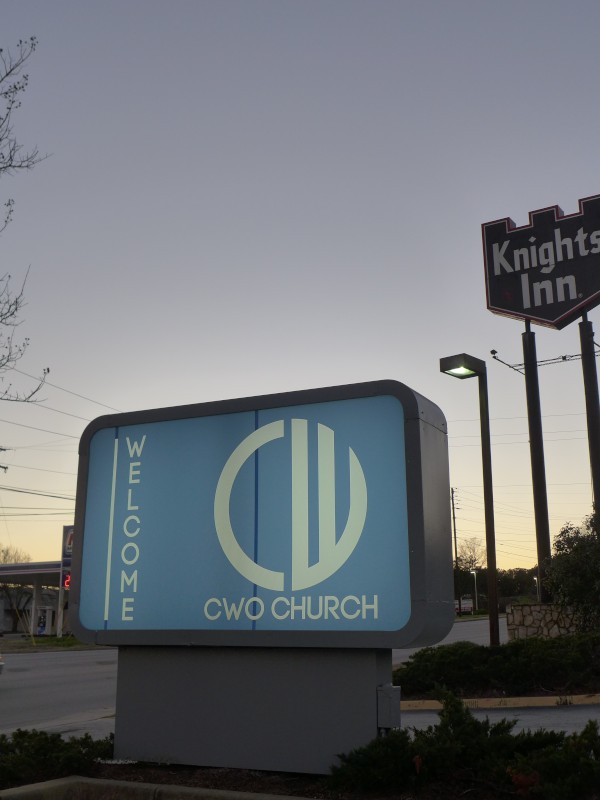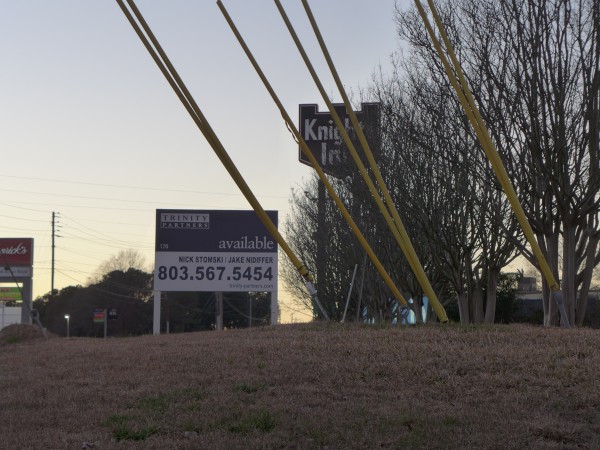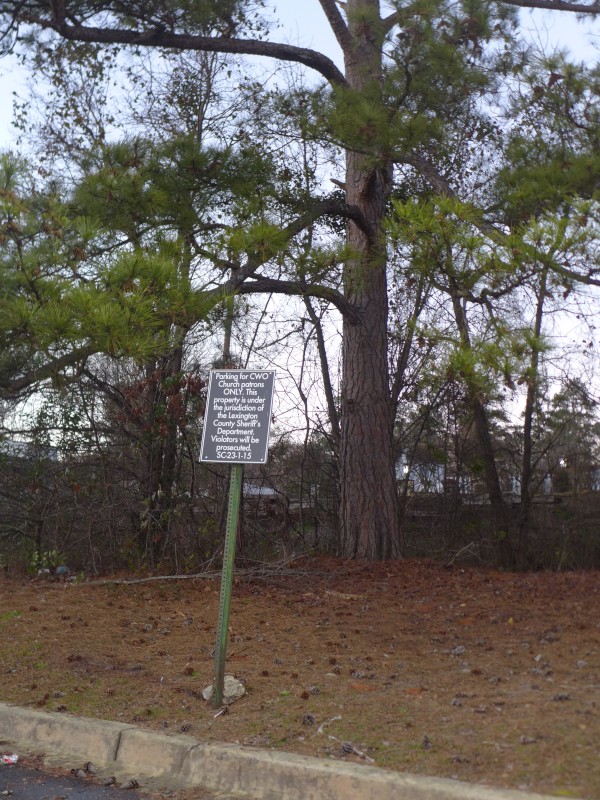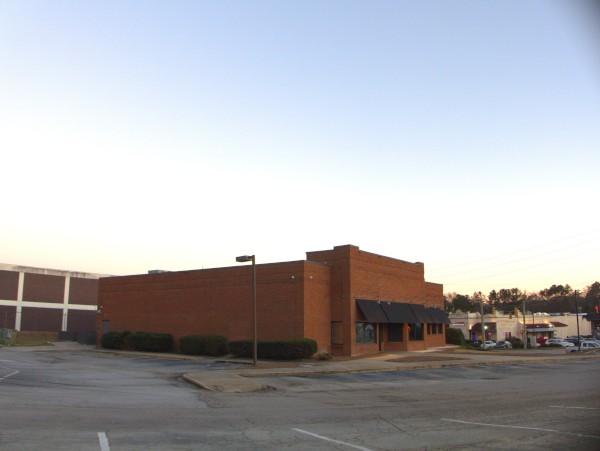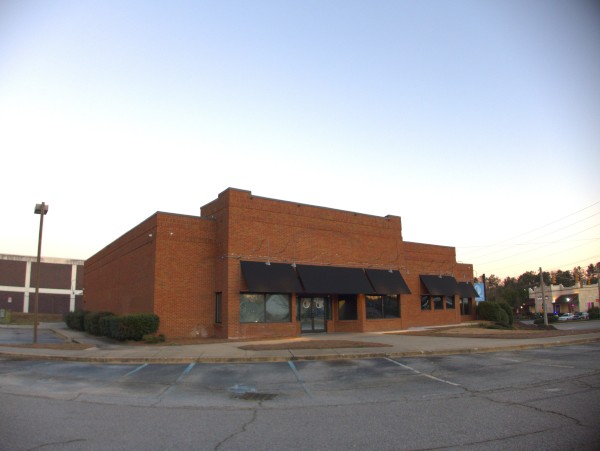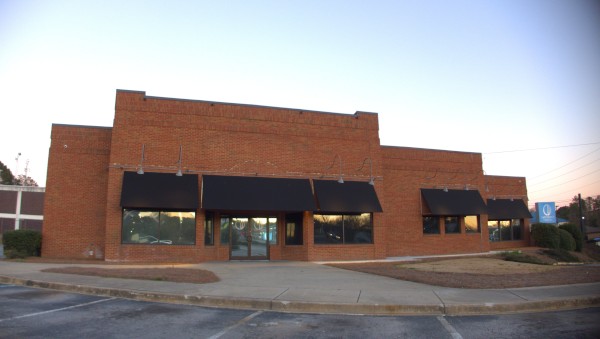 This one surprises me.
Fuddruckers closed in February 2020, and and was quickly sold to Columbia World Outreach Church for $452,500.
They worked several months getting the place gutted and rebuilt. According to LoopNet
Upgrades include a new roof, all new interior finishes, restrooms, sanctuary to accommodate 192 chairs, classrooms, children's nursery and a large outdoor area.
Unfortunately they did not have long to enjoy it, and the property went back on the market in mid-December 2020.
UPDATE 20 October 2021 -- As mentioned in the comments, this is to become The Gala Event Center: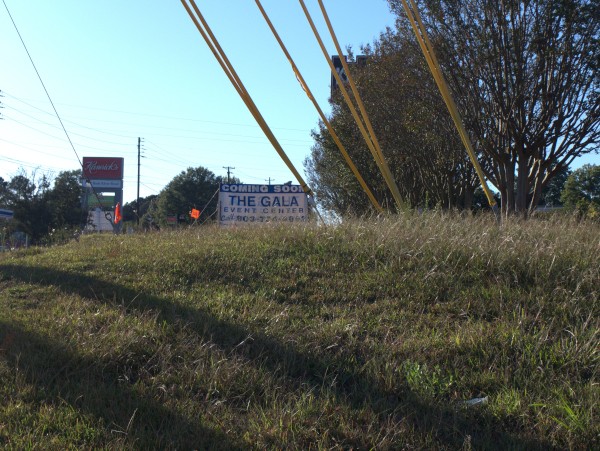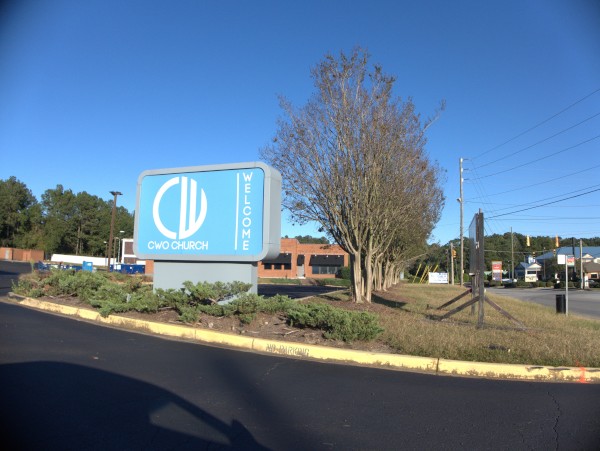 UPDATE 15 December 2021 -- Looks like The Gala Event Center is up and running, and they have leveraged the very neglected patio area of Fuddruckers with new construction: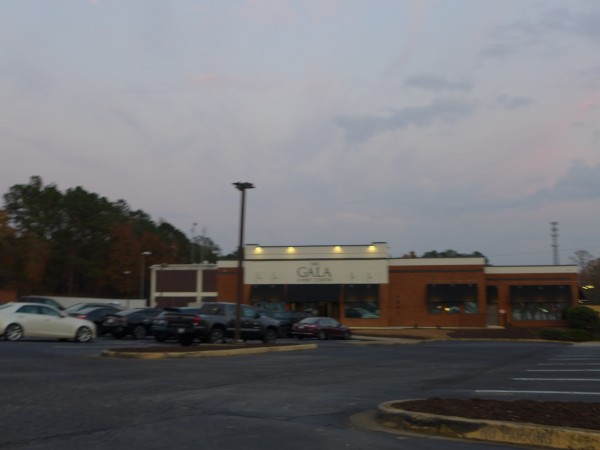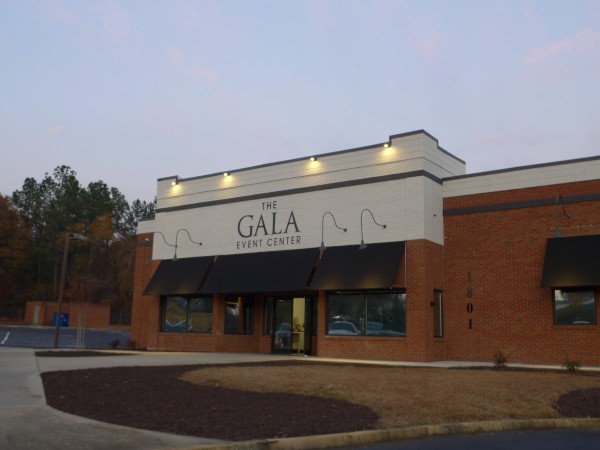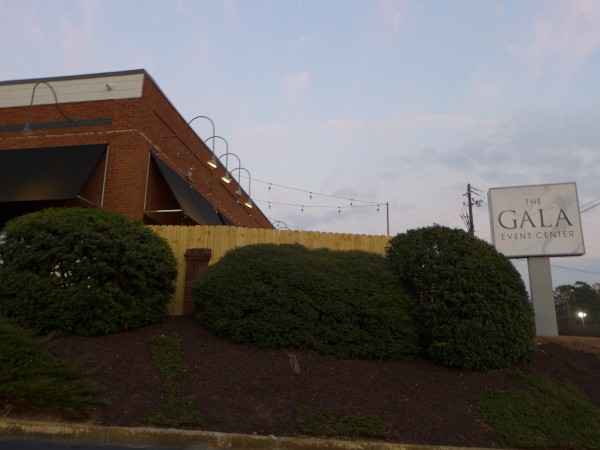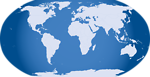 One Response to 'Columbia World Outreach Church, 1801 Bush River Road: December 2020'
Subscribe to comments with RSS
Leave a Reply