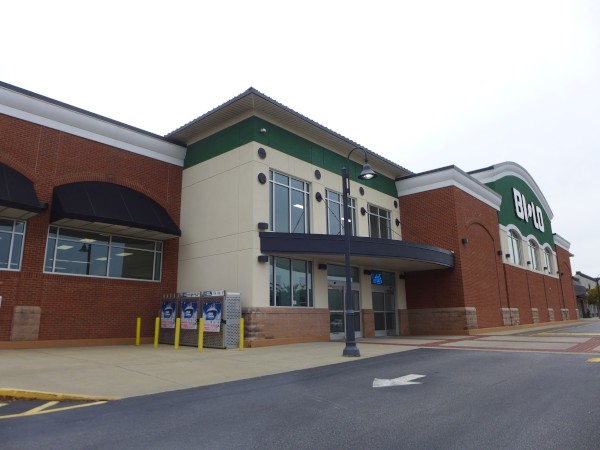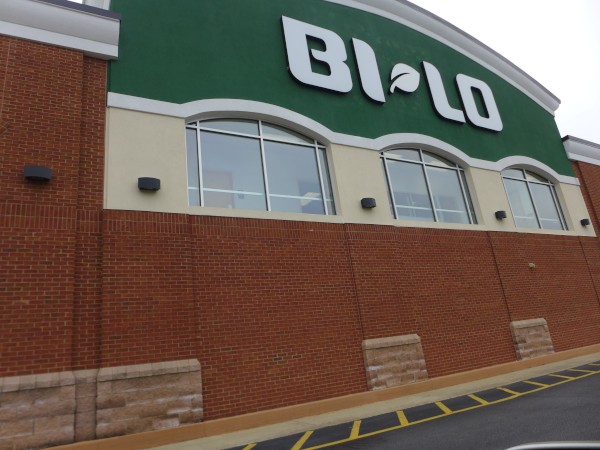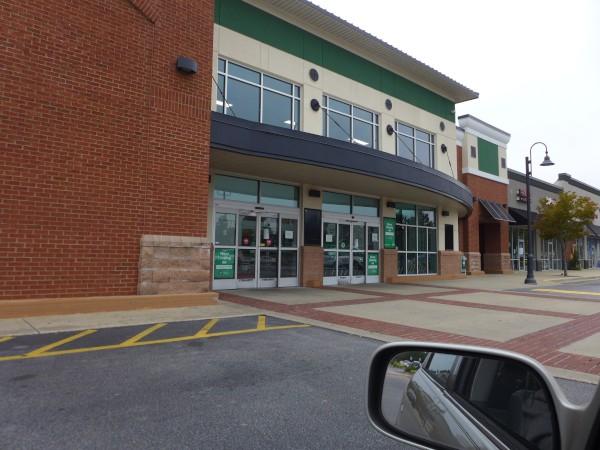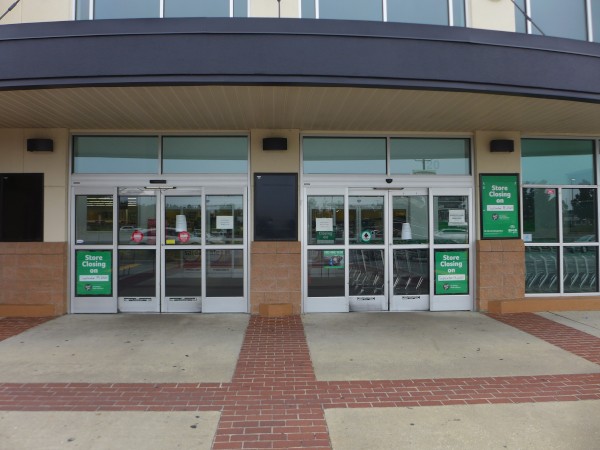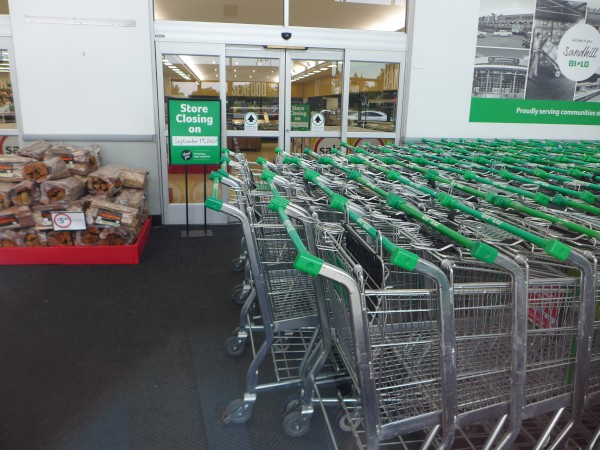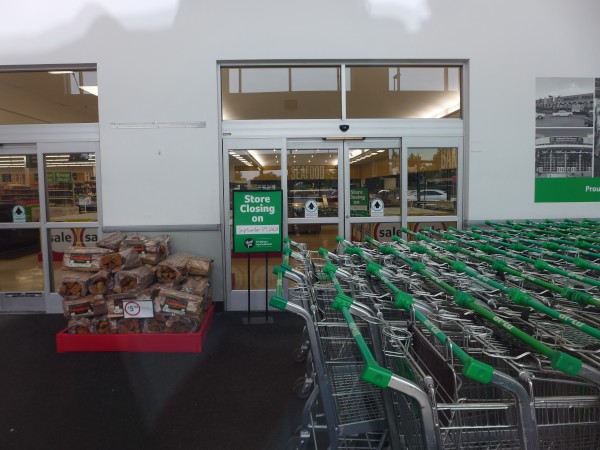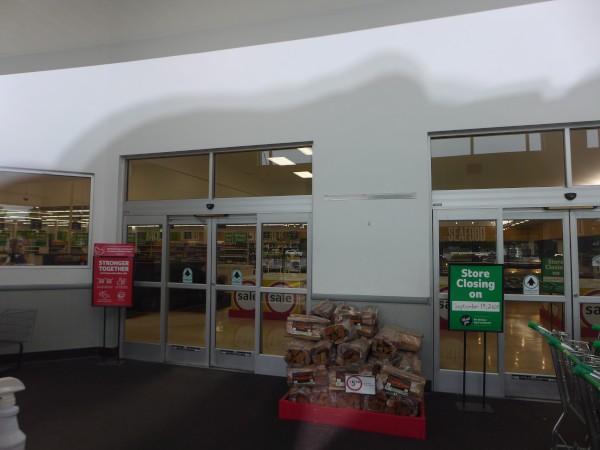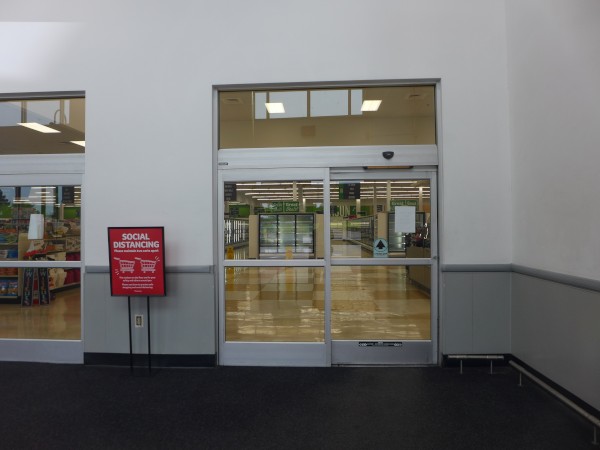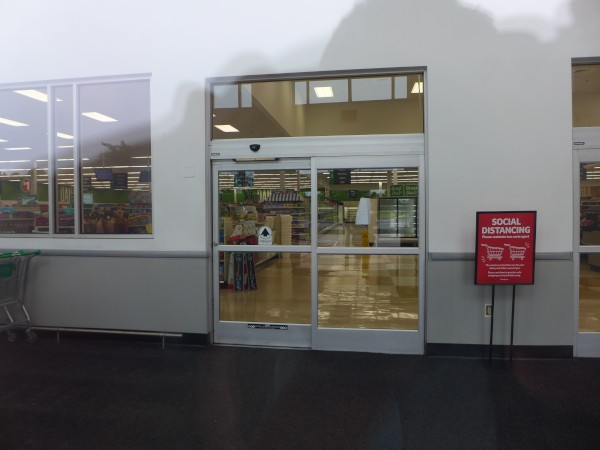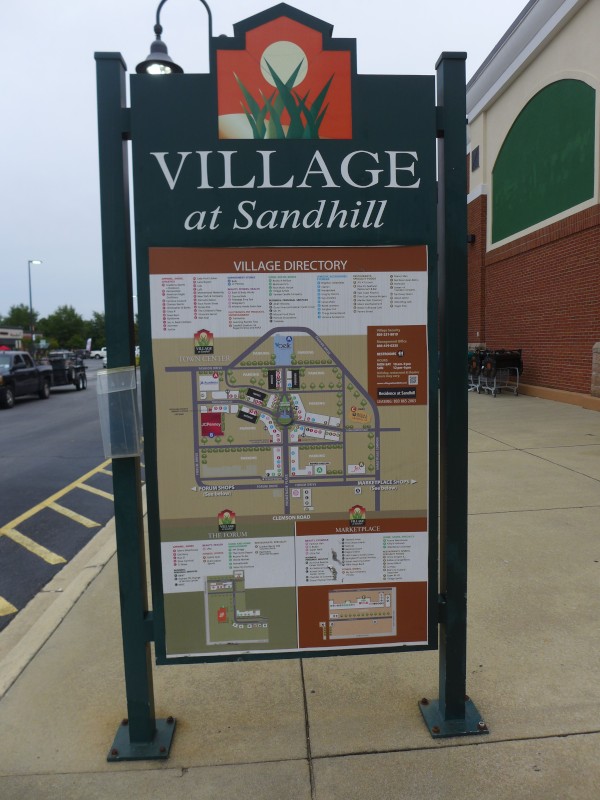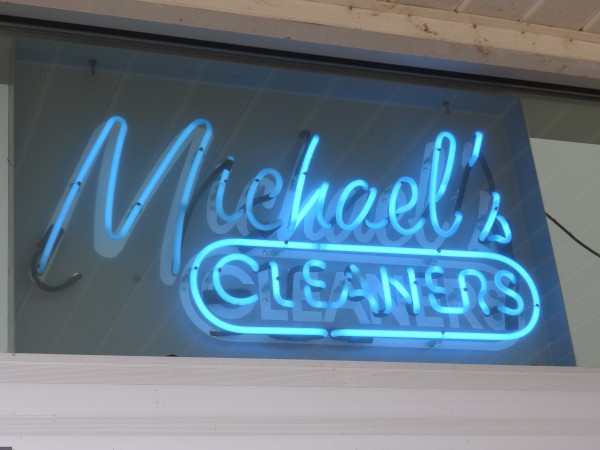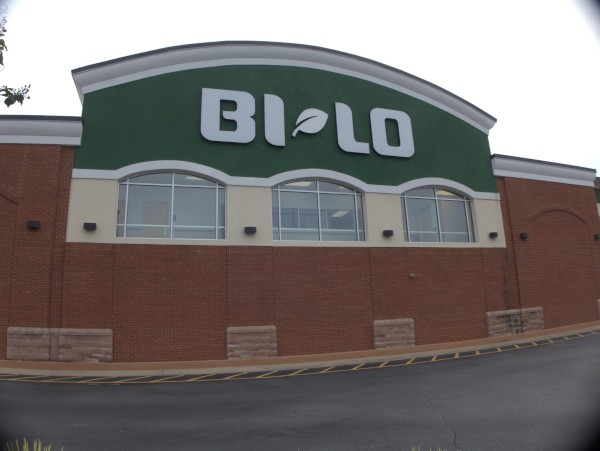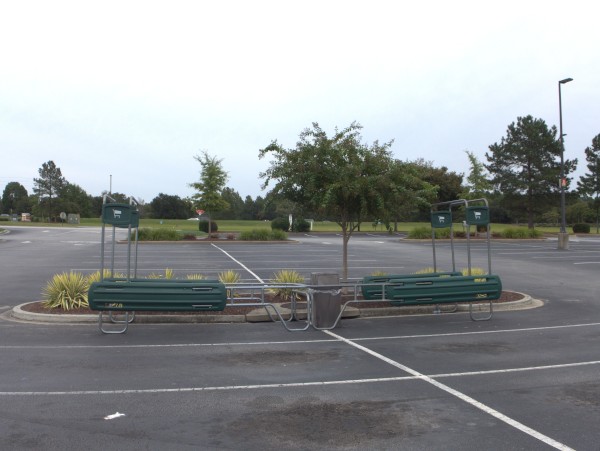 When commenter Sidney tipped that this store was closing on the 19th, I thought I would have the whole day to get out there and get some inside pictures. In the event, I think they closed for good at 5, and I got there around 6. I have to say that just from what I can see through the doors, it does not look as picked-over as I expected.
This store was part of the initial troubles faced by Sandhill, as the chain went bankrupt during the great recession, along with another Sandhill anchor (Sofa Express iirc) leaving the shopping center hurting for rent income. Bi-Lo eventually came out of bankruptcy, though it certainly has not had smooth sailing since then. I have forgotten all the details about who bought whom for all the Bi-Lo locations , but the plan is for this one to become a Lowes Foods.
(Hat tip to commenter Sidney)
UPDATE 14 October 2020 -- That was fast! This place is now open as a Lowes: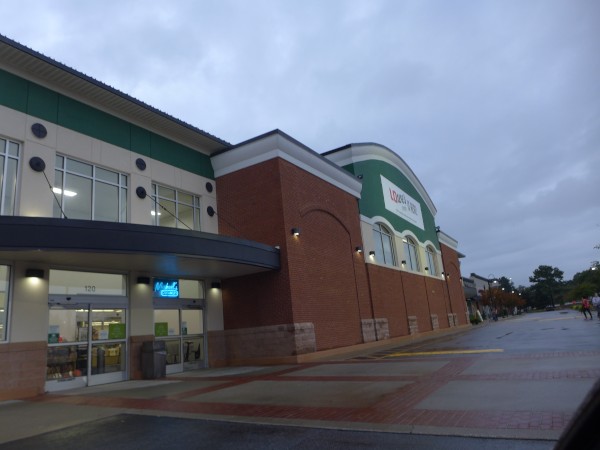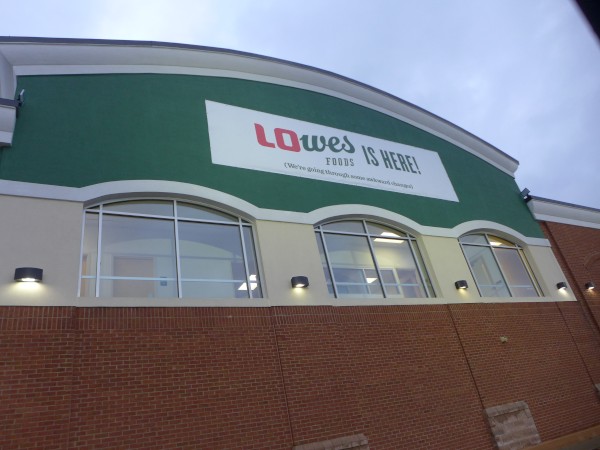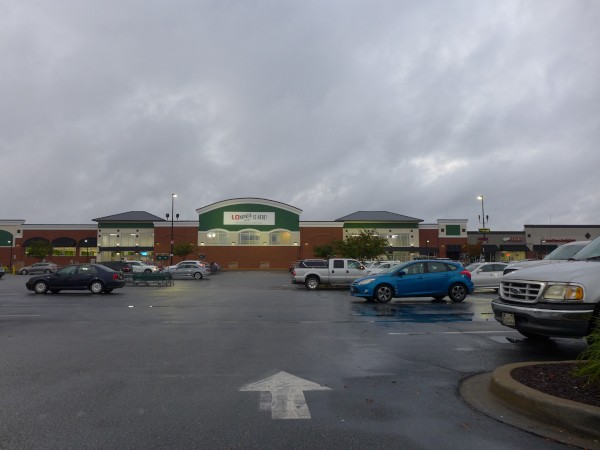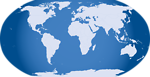 One Response to 'Bi-Lo, 120 Forum Drive: 19 September 2020'
Subscribe to comments with RSS or TrackBack to 'Bi-Lo, 120 Forum Drive: 19 September 2020'.
Leave a Reply