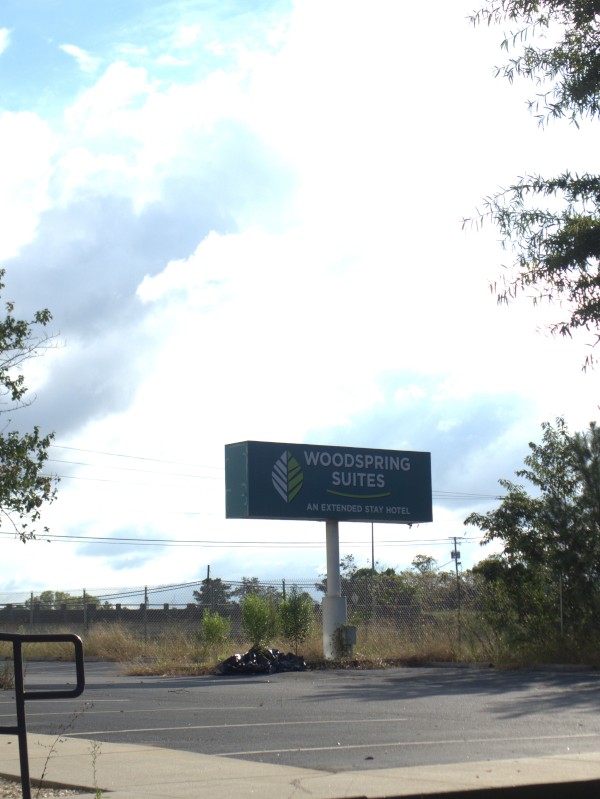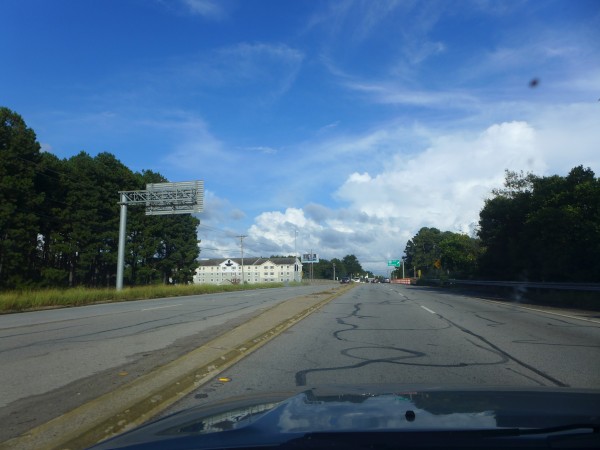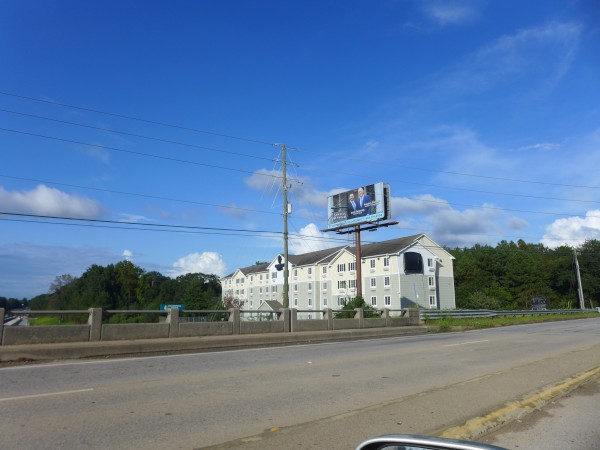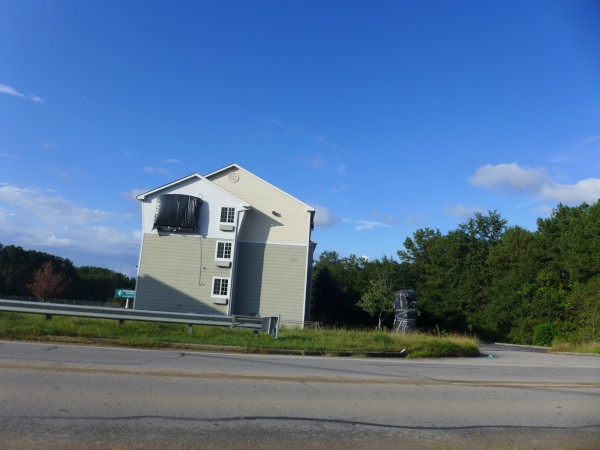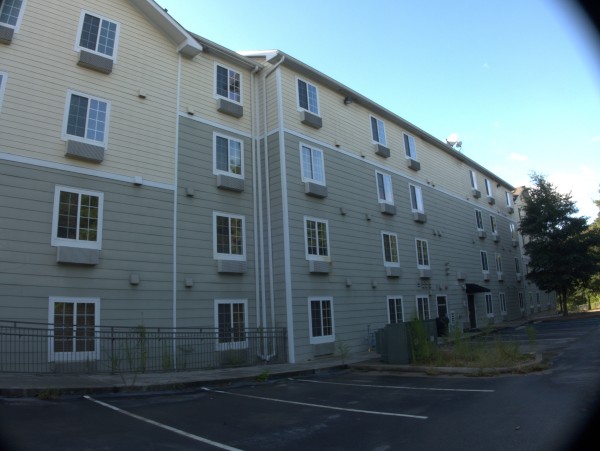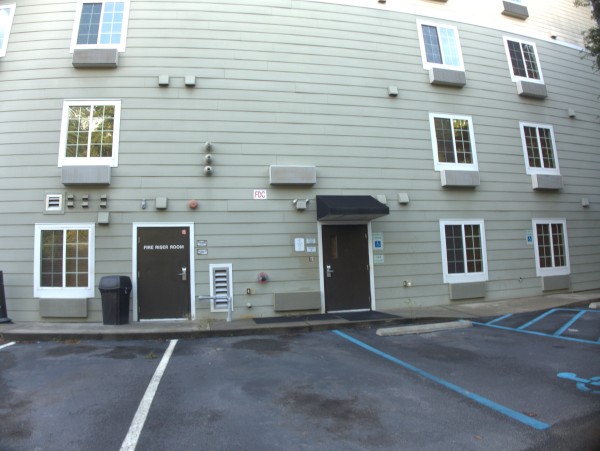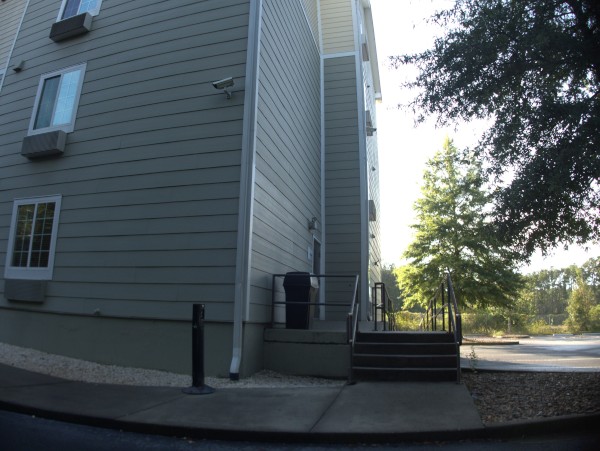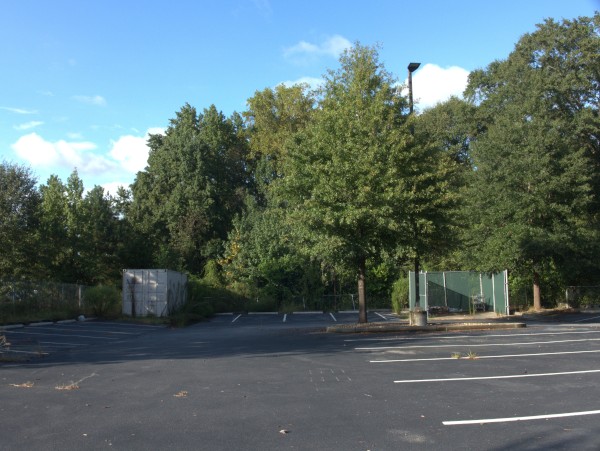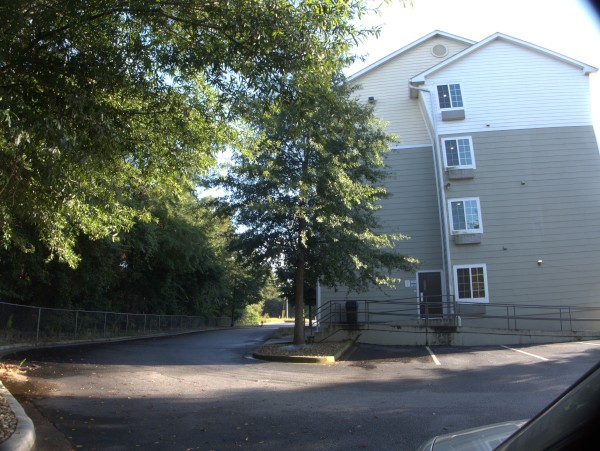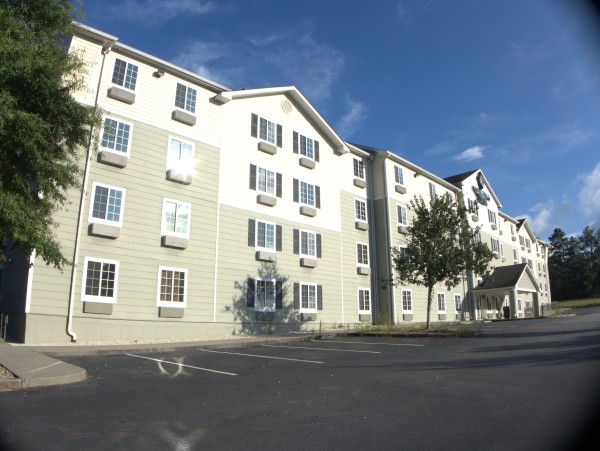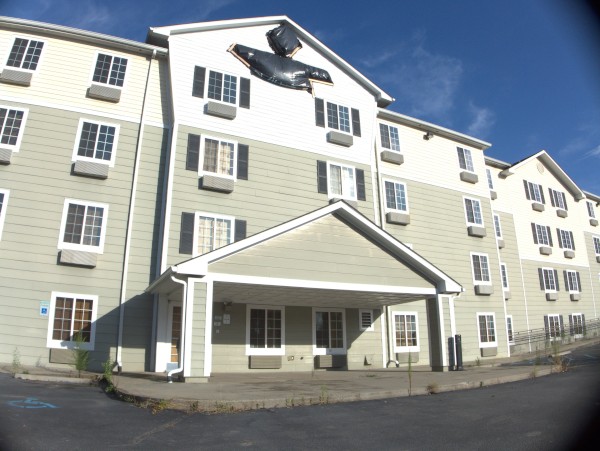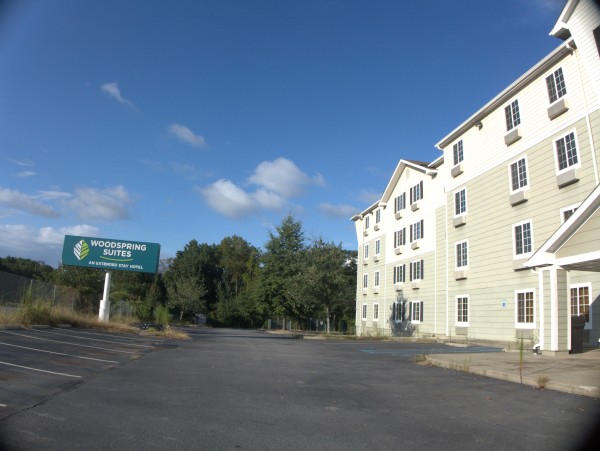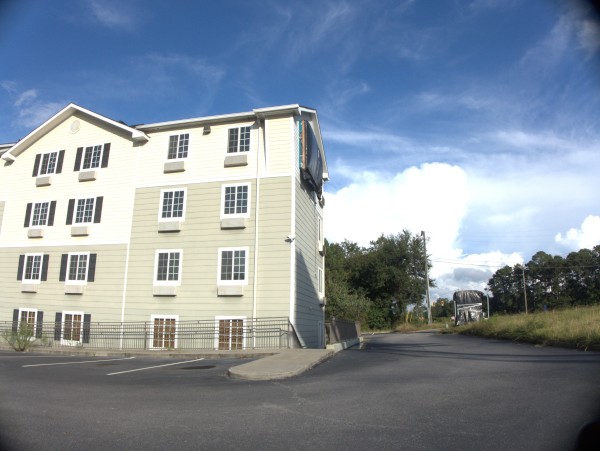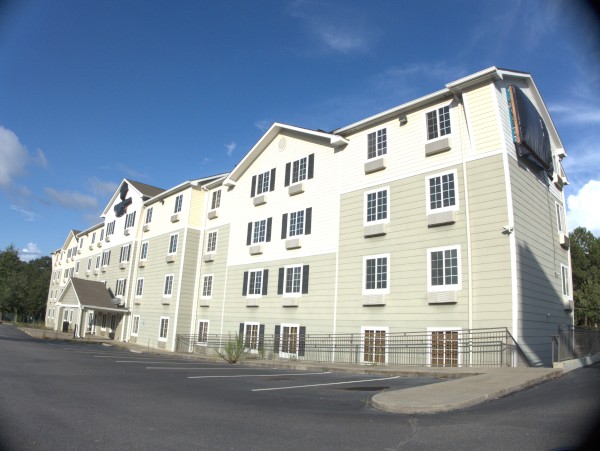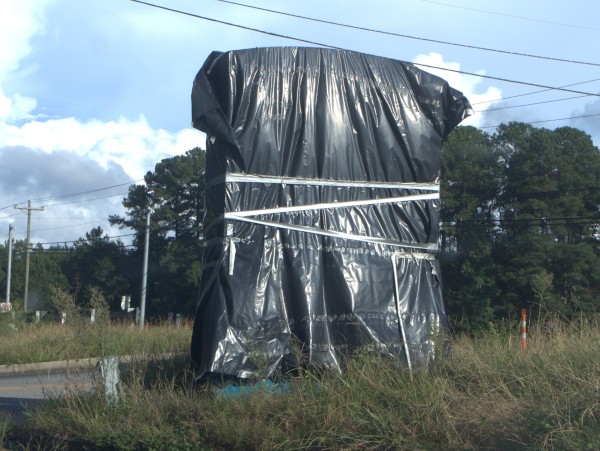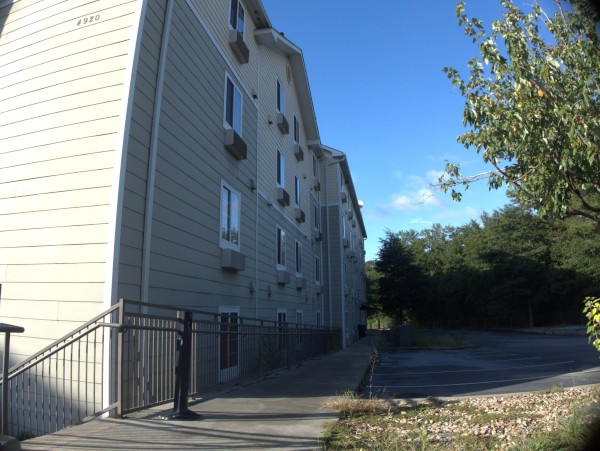 I could be wrong about the closing date for this place as the only review site I can find that lists it has reviews only up until 2019. On the other hand, I think I would have noticed that big plastic covered sign by the road before if it had been there for a while.
The thing that immediately strikes me about this location, and which is mentioned in one of those reviews, is that it's hard to get in and out of. There is no light, and if you are coming out of Lexington towards Columbia, there is no way to turn left into the lot. You must go past it and turn around, which in fact I had to do. Likewise, if you are coming out, your only option is to head towards Lexington.
Hotels reflag all the time, so I'm sure this will be back under some other name, probably after some sort of upfit. I don't think they can fix the parking though.
UPDATE 24 September 2020 -- So, from information in the comments, this hotel was sold to the SC DOT to give them room to rework the US-1/I-20 interchange, though that is on hold. The sale was in late December 2019, so presumably the hotel closed earlier than that. I am changing the post title closing date from "Summer 2020" to "Fall 2019". Also, the DOT offered this building as an overflow COVID-19 care facility which thankfully was never used.
UPDATE 10 March 2022 -- Road work is ongoing at this site. I got some (not very good) pictures on a recent drive-by: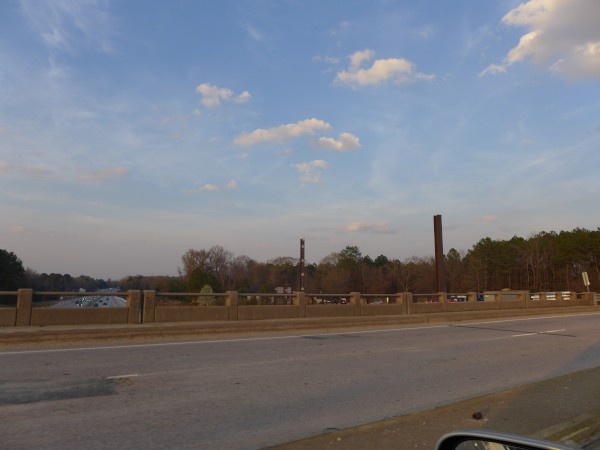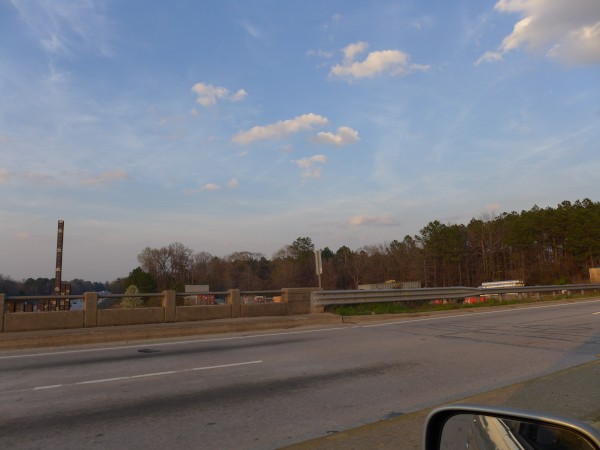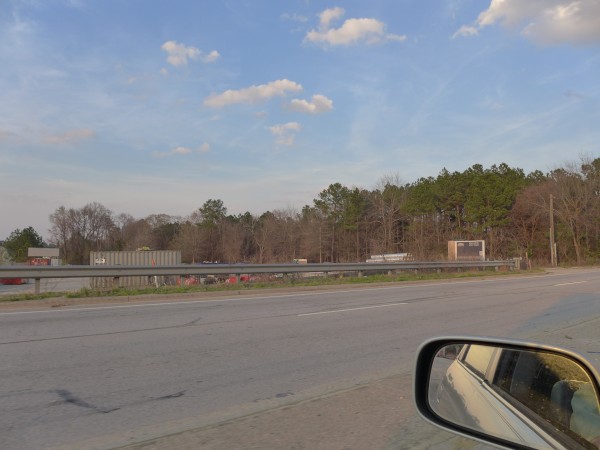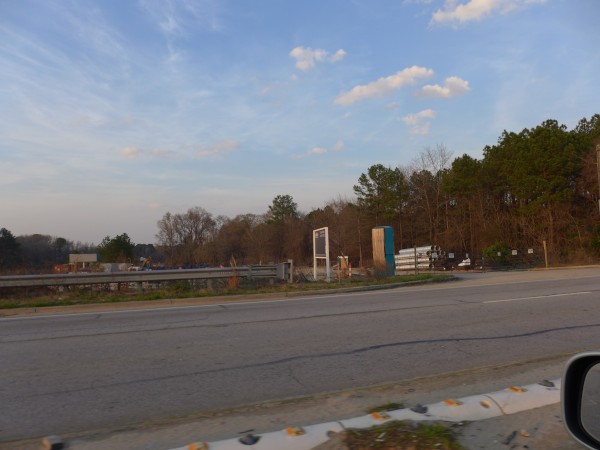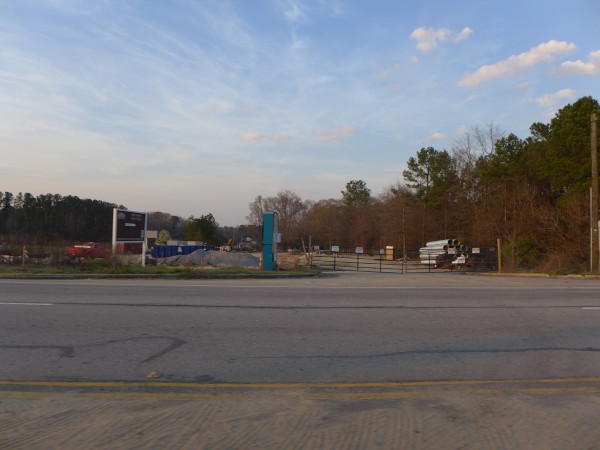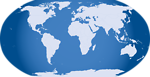 3 Responses to 'Woodspring Suites, 4920 Augusta Road: Fall 2019'
Subscribe to comments with RSS or TrackBack to 'Woodspring Suites, 4920 Augusta Road: Fall 2019'.
Leave a Reply