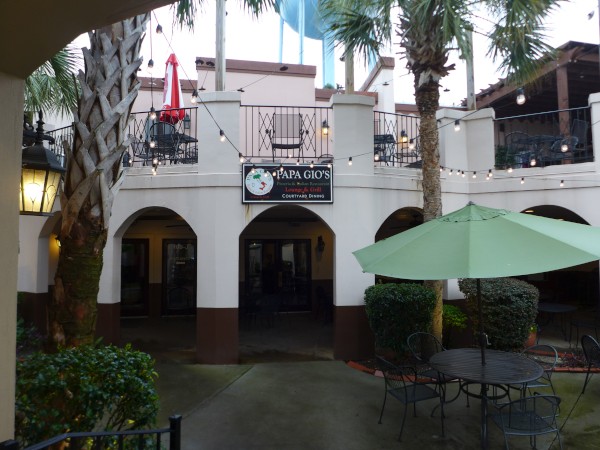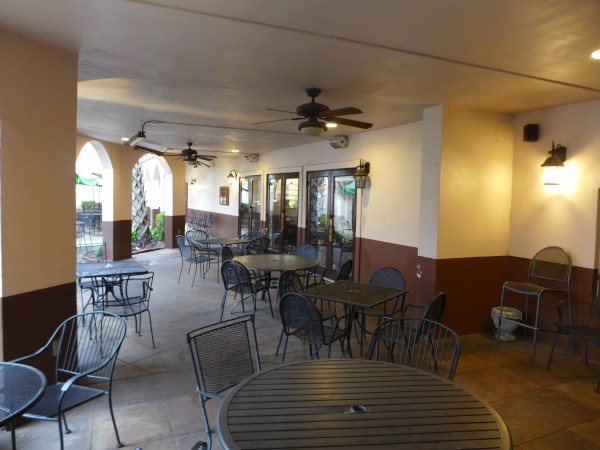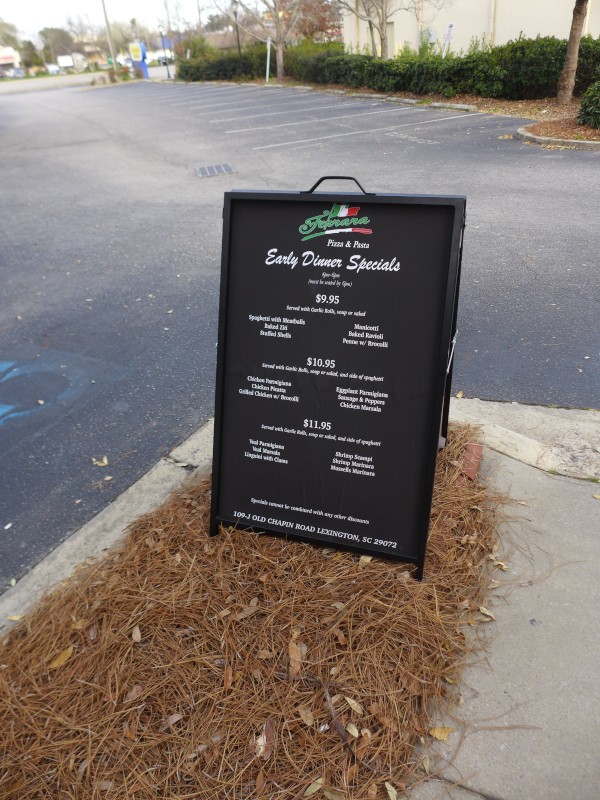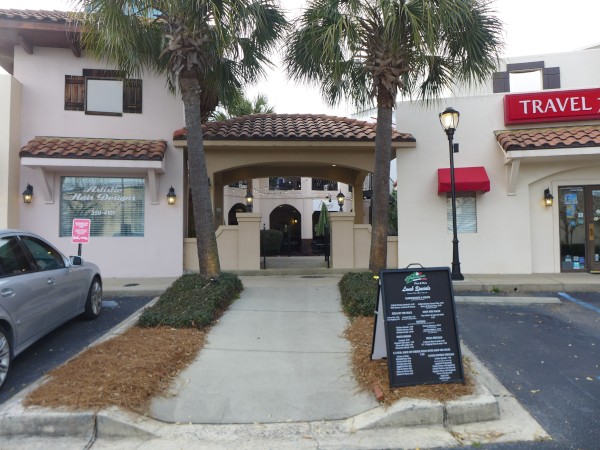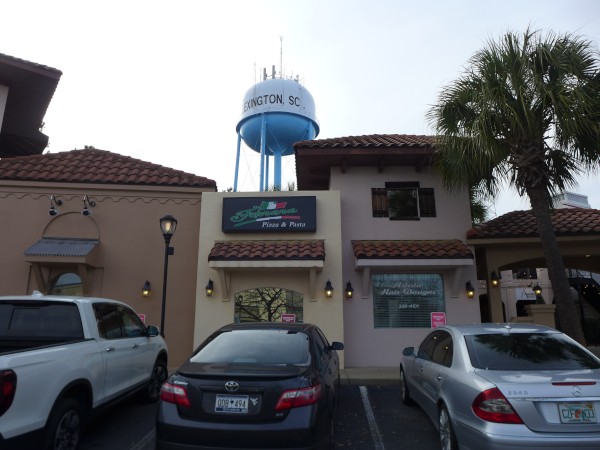 This spot at the Flight Deck complex has gone through a number of pizza restaurants since I became aware of it. In particular, I have done closings for Brix Bistro / The Bistro. I noticed only fairly recently that Papa Gio's was there, finding them while I was there to get pictures of something else.
Early during the COVID-19 crisis, I saw another pizza restaurant advertising by the roadside when I drove by: Ferrara Pizza & Pasta. Judging from the Yelp reviews, they started in early March 2020, so I'm guessing probably Papa Gio's moved out with the end of the year in 2019, though it could have been later.
Papa Gio's continues to have locations on Broad River Road and farther out on August Highway (US-1) in the old Allstar Pizza location.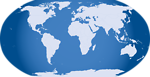 Leave a Reply