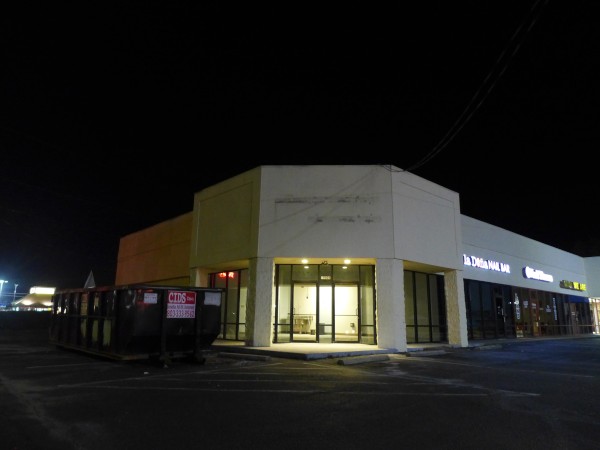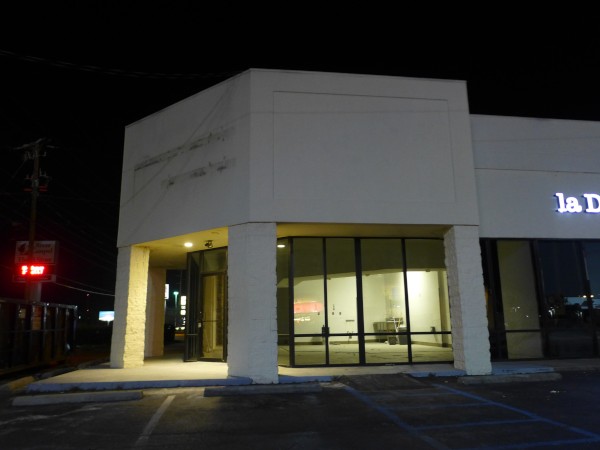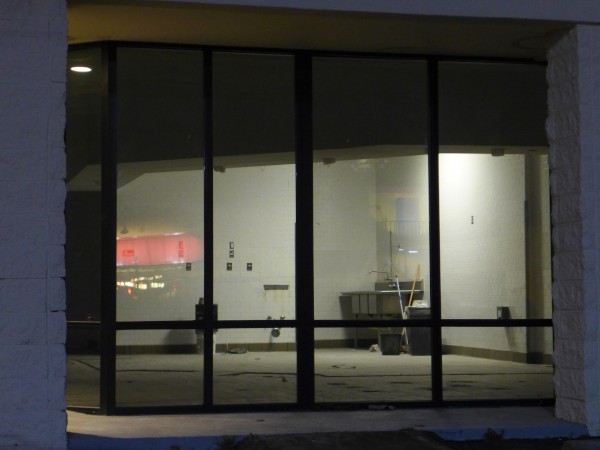 I like Jimmy John's, and I go there every now and then for the JJBLT. I do wish they had nicer booths, and let you keep the bread core they trim when hollowing out the rolls, but it's a decent sandwich. I was recently in Pensylvania for work, and ate dinner at an Indian restaurant that was a former Jimmy John's and still had the whimsical (and mildy risque) plaques in the men's room -- wonder what the customers actually from India who might not have recognized the branding made of that..
This location replaced a Quiznos in 2013. I honestly thought it was more recently than that. I'm not sure exactly when it closed, but there are reviews from the last few weeks, so it was either last month or this. The place is currently being gutted, so perhaps something new is already on the way.
(Hat tip to commenter Matthew Benjmain)
UPDATE 28 September 2022: Updating tags.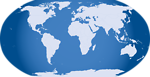 Leave a Reply