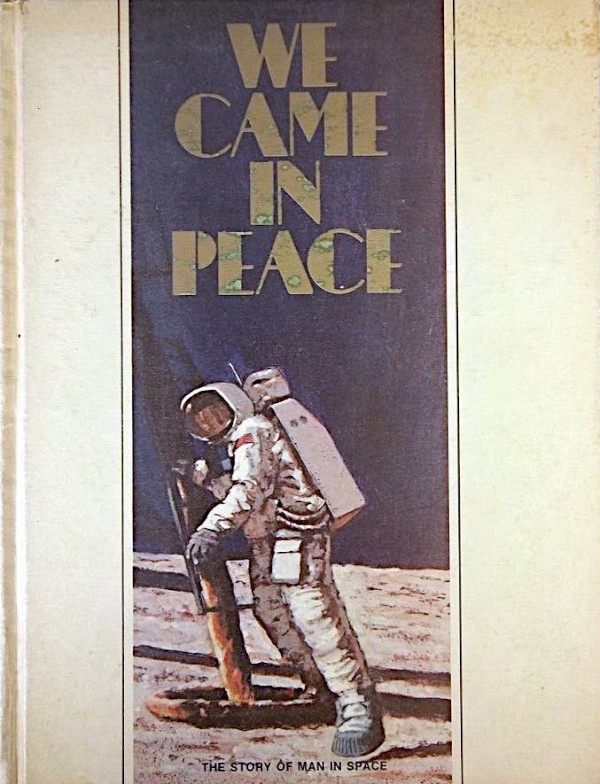 Received: by xxxx.xxxx.xxx.xxx (5.54/5.00) id AA15191 for xxxxx@xxxxx.xxxx.xxx; Wed, 19 Jul 89 22:58:18 PDT
Message-Id: <8907200554.AA02284@braggvax>
To: xxxx@xxxx.xxxx.xxx.xxx
Subject: July 20 1969
Date: Thu, 20 Jul 89 01:54:40 EDT
From: ted@braggvax
Twenty years ago, a boy of eight sat in front of a decrepit black and
white TV and tried to make out the suited figures walking across that
desolate surface. If he thought hard he could remember Gemini. His
father could remember Lindbergh. He couldn't appreciate how
immeasurably far the world had come since Kitty Hawk, how impossibly
great an effort had been expended since 1961, but he knew what was
important and he was there watching. He heard the words that everyone
knows, and he watched until that strange buglike craft lifted and
returned the men whom history had just rendered immortal to their
companion in orbit and from there back to the embrace of the mother
planet. He knew where he was going when he grew up.
Twenty years later, when the future he had planned on has been bargained
away, he's sure of fewer things. He does know that he had the
privilege that July day in 1969, of living through the event to which
all previous human history will be just a footnote. And he knows too
that whatever else may happen, there will still be ...
footprints on the Moon.
4 Responses to 'Fifty Years From One Small Step: 20 July 1969'
Subscribe to comments with RSS or TrackBack to 'Fifty Years From One Small Step: 20 July 1969'.
Leave a Reply