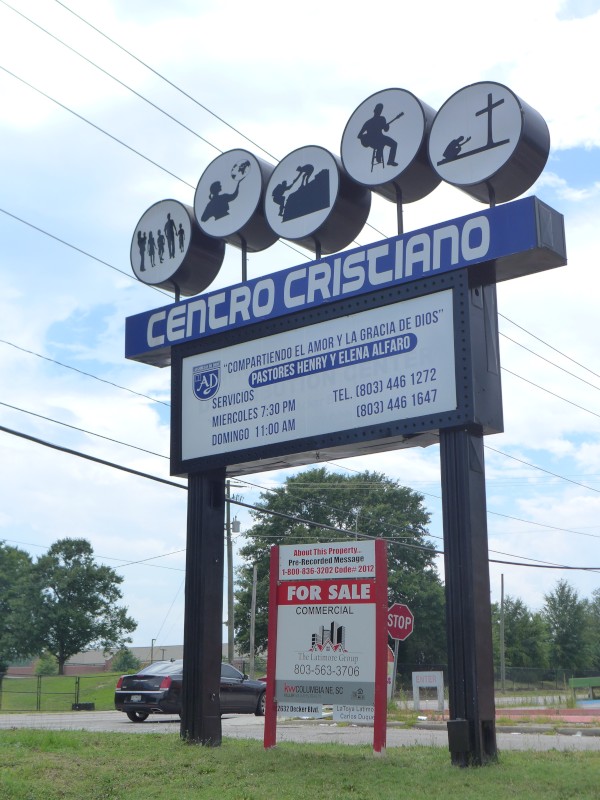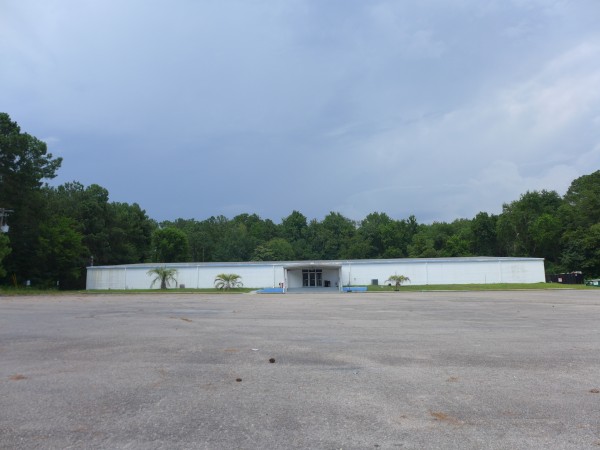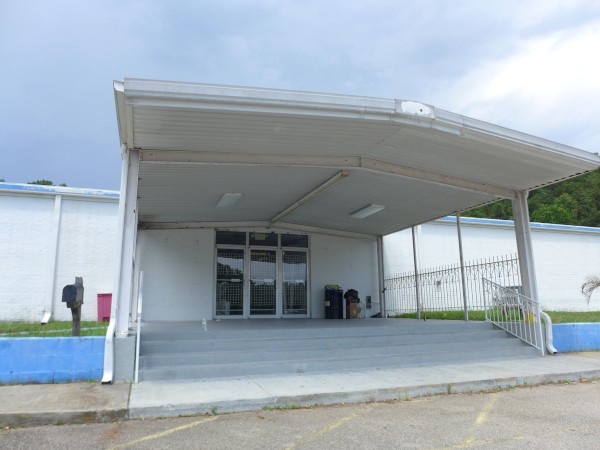 This Latin church set up in the old spot of Redwing Rollerway on Decker in the wake of the closing of KNC Trading.
Like KNC, they made the most of the old Redwing sign.
It appears to me from google and their Facebook page (though I don't read Spanish) that they have moved to 2401 Decker, which would be the old Forest Lake Bible Church location. I will have to look the next time I drive by.
UPDATE 10 August 2022 -- Now setting up to be City Shoppe: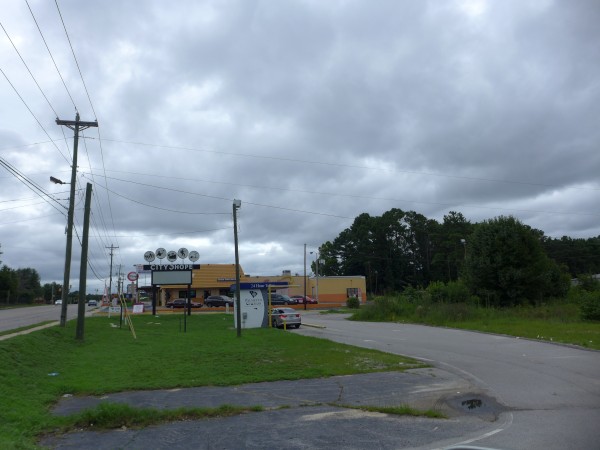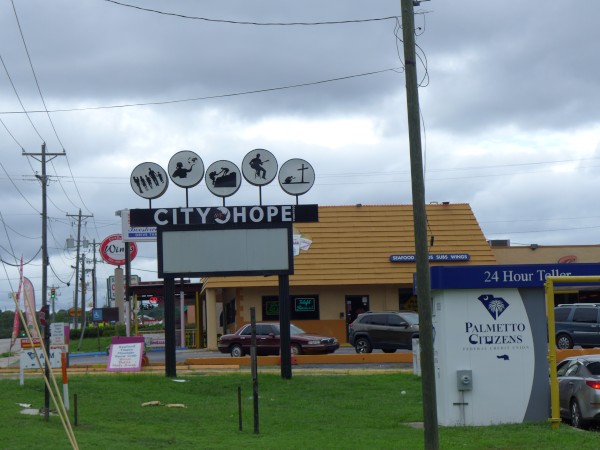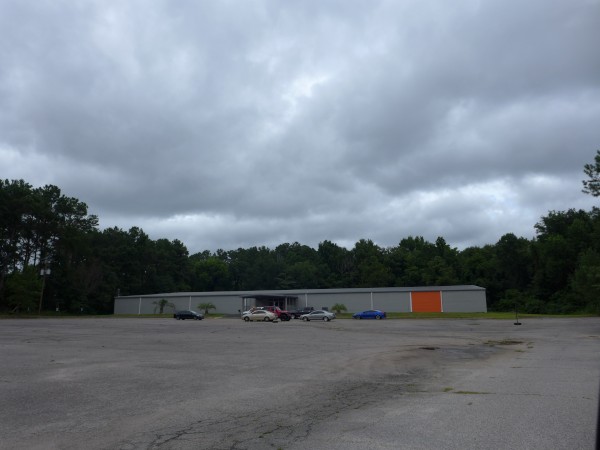 Also adding map icon.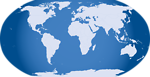 Leave a Reply