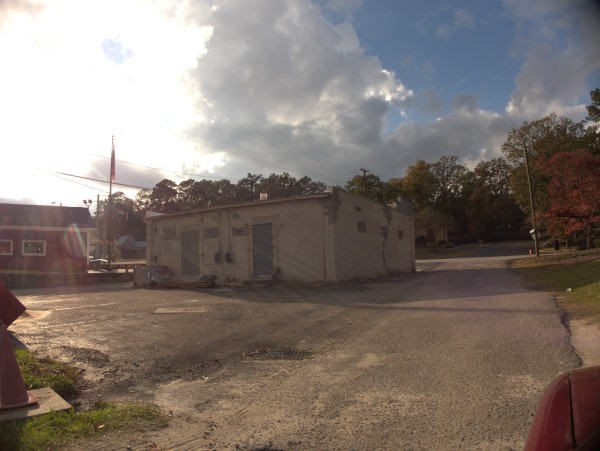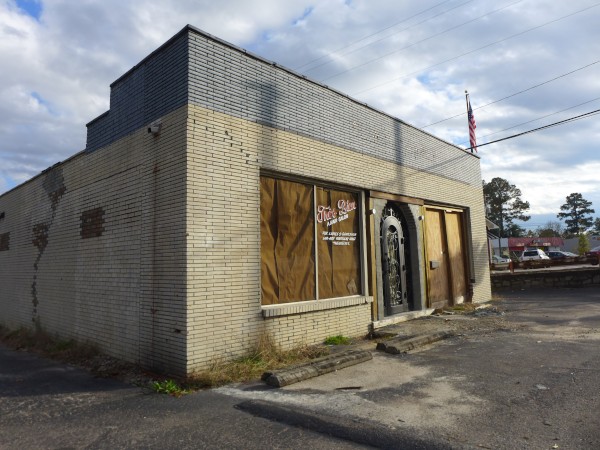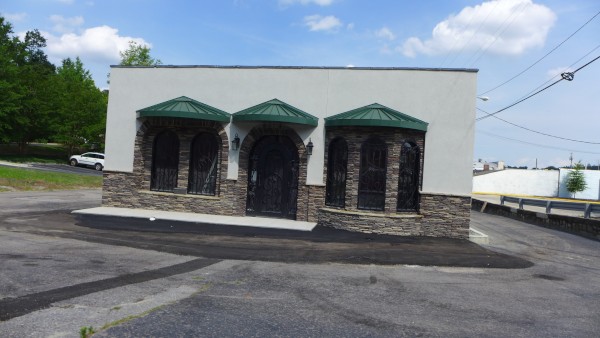 I have had my eye on this building, just past Maurice's, for years, as despite there having been a number of businesses in it, I never saw that any of them were ever open. Or at least that's how it appeared to me.
I have more pictures somewhere, and when they turn up, I will post them.
At any rate, it appears that after Tres Bien left, the place got a major facelift, though it does not as yet seem to be leased.
UPDATE 7 June 2019 -- Here are some (not all) of the additional pictures I mentioned. These date from 13 March 2016, so I am changing the date in the post title from "2018" to "2016".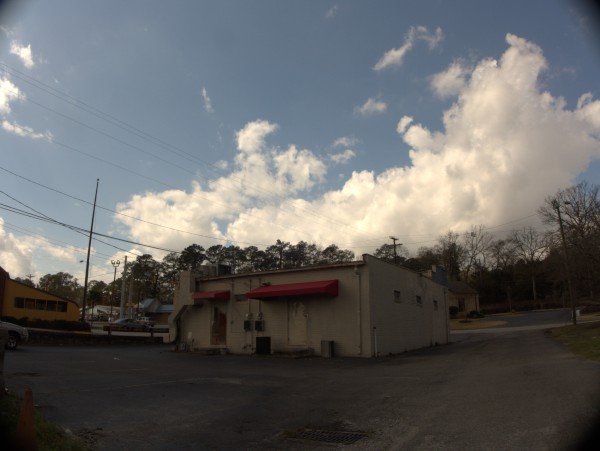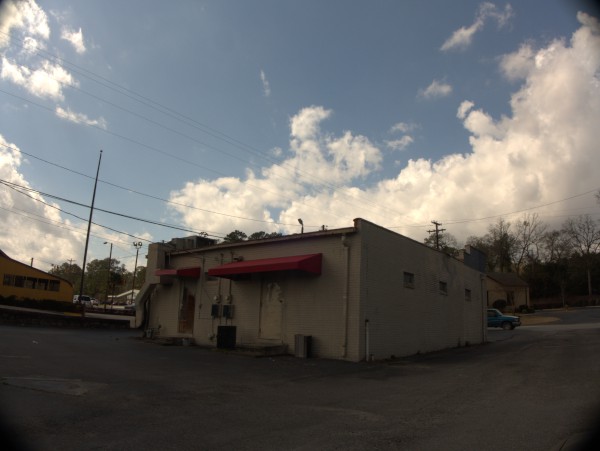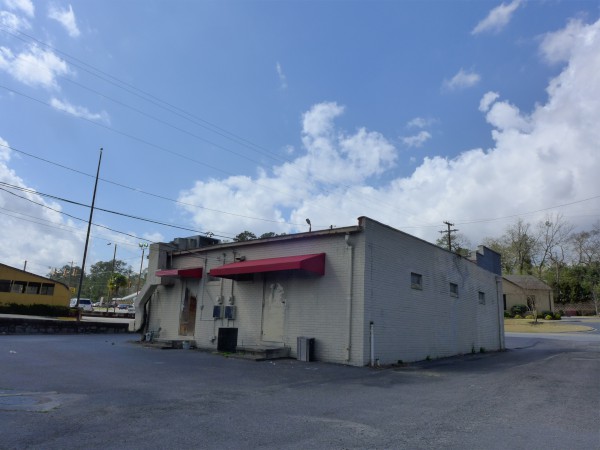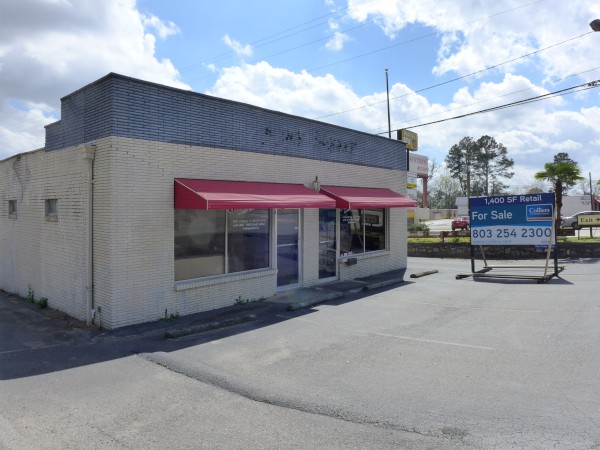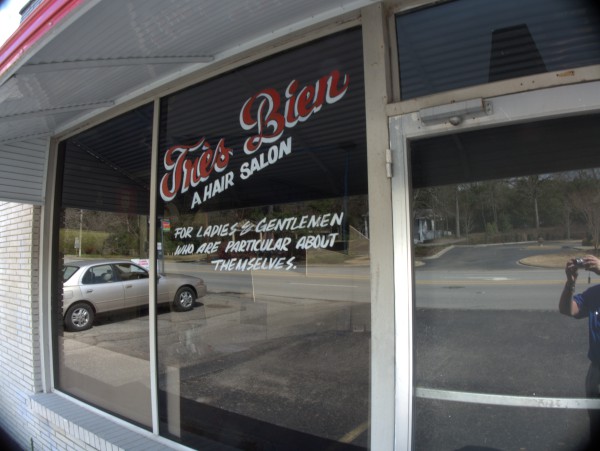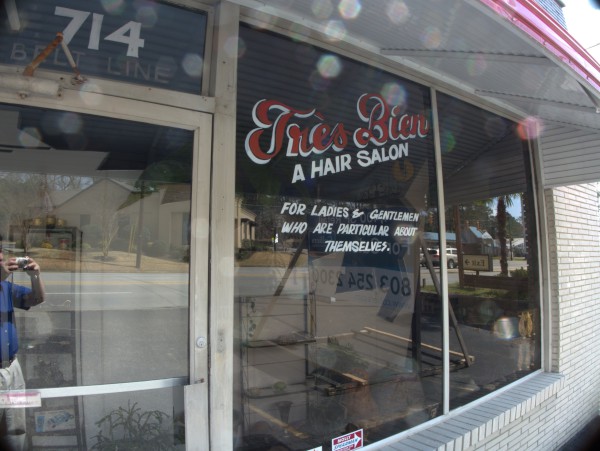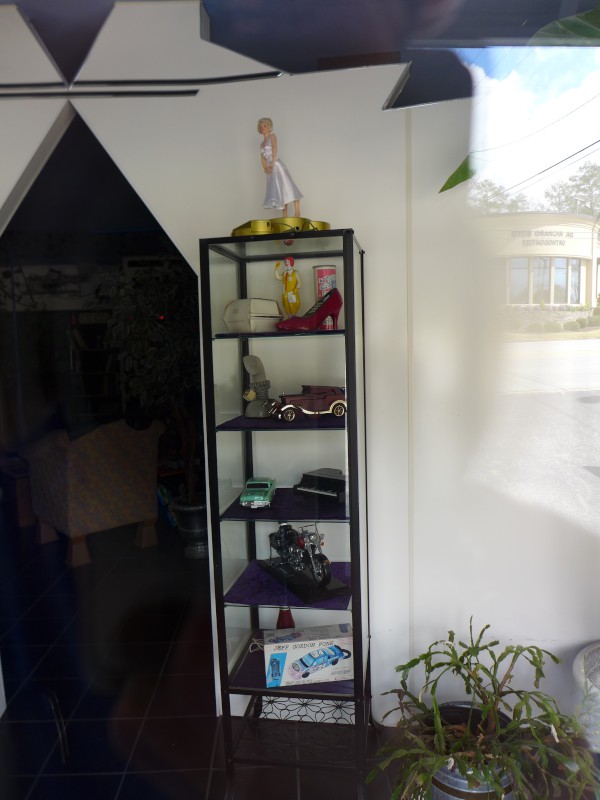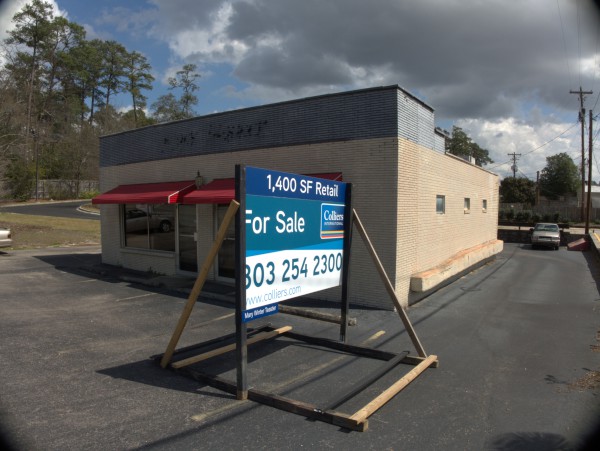 UPDATE 10 July 2019 -- Interesting, Here's what's not coming to this spot:
The owner of a Mauldin massage parlor has withdrawn her request to open one near downtown Columbia.

Yuzhen Zhu had applied with the Columbia Board of Zoning Appeals for a special exception to permit a massage parlor on Beltline Boulevard near Devine Street. The U-Relax Massage parlor would have been located next door to Maurice's barbecue at 714 N. Beltline Blvd.

City Council member Moe Baddourah said city staff told him the request has been withdrawn permanently.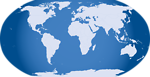 Leave a Reply