Archive for the '714 Beltline Boulevard' tag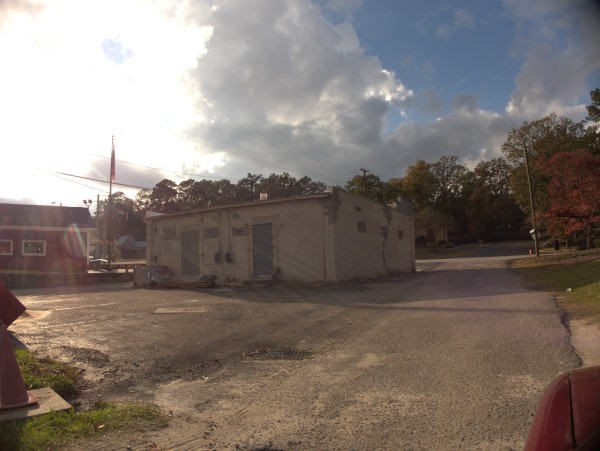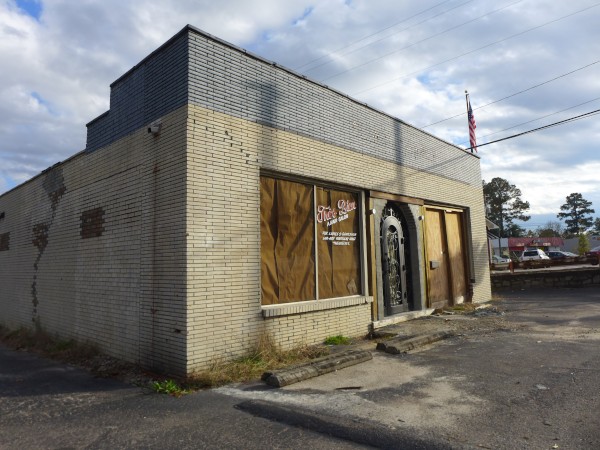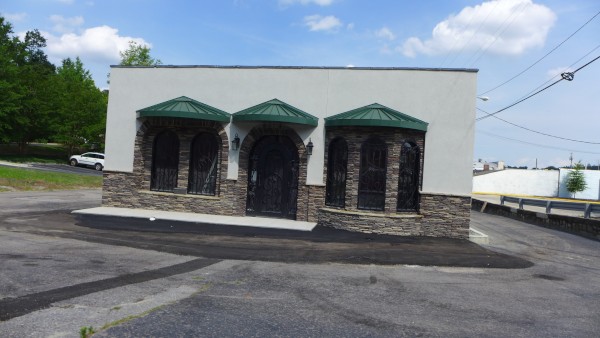 I have had my eye on this building, just past Maurice's, for years, as despite there having been a number of businesses in it, I never saw that any of them were ever open. Or at least that's how it appeared to me.
I have more pictures somewhere, and when they turn up, I will post them.
At any rate, it appears that after Tres Bien left, the place got a major facelift, though it does not as yet seem to be leased.
UPDATE 7 June 2019 -- Here are some (not all) of the additional pictures I mentioned. These date from 13 March 2016, so I am changing the date in the post title from "2018" to "2016".