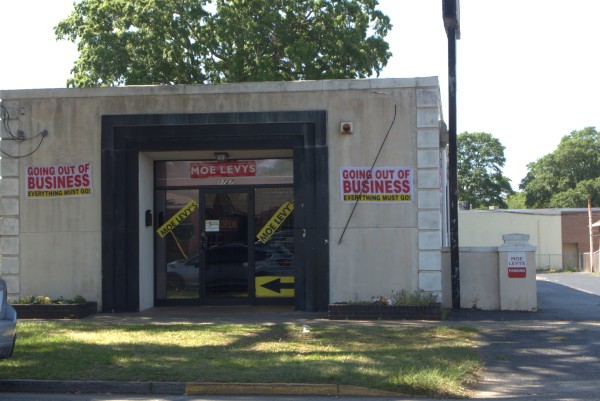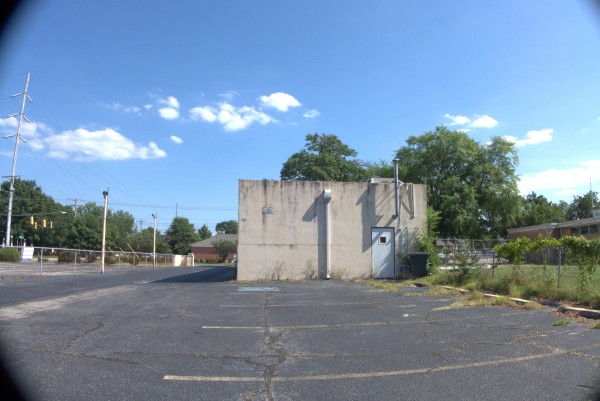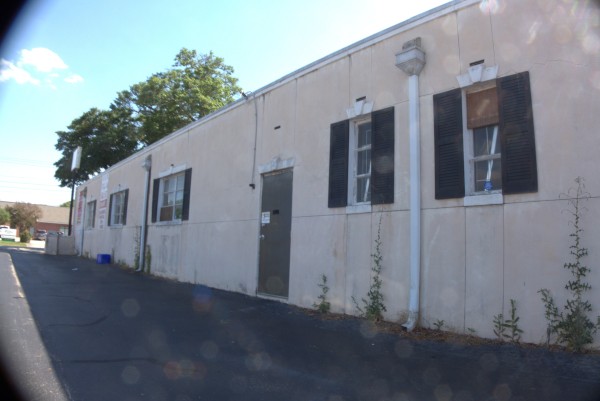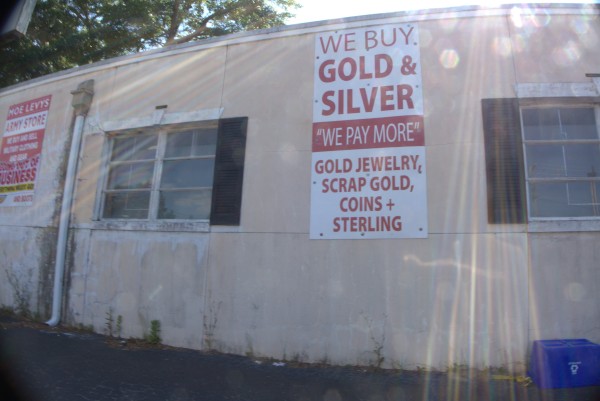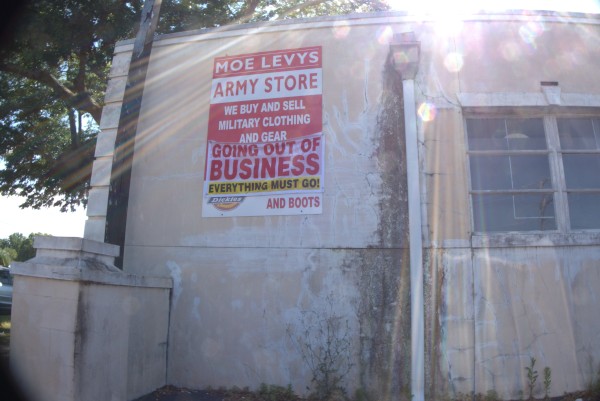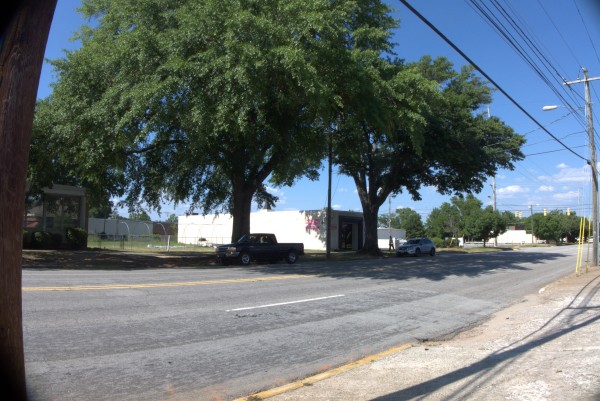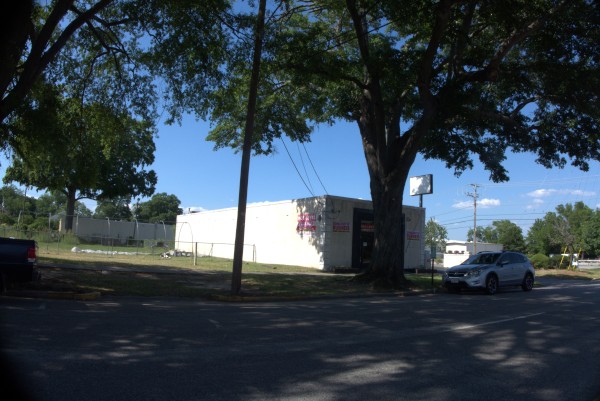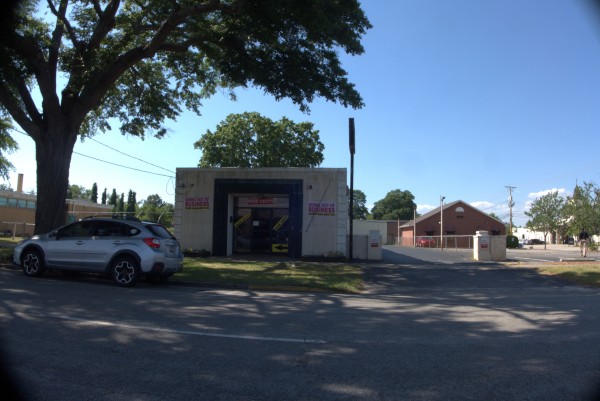 After I did a closing for Moe Levy's on Assembly back in 2014, I somehow failed to notice that the store had restarted on Laurel Street after some time off. The State has that story here.
Recently they called it quits for good, and The State has that story as well. Ninety-nine years is certainly a good run!
Traffic was slower at the new, tucked away, location, and retail is certainly a different creature than it was in 1920, but then again recent events show that huge chains don't know what to make of it either.
Leave a Reply