Posted at 11:49 pm in Uncategorized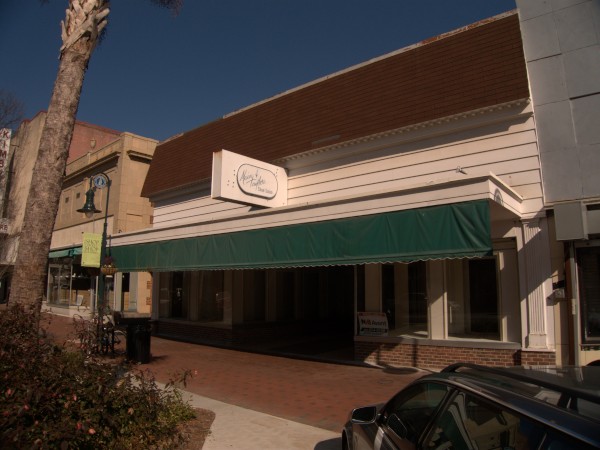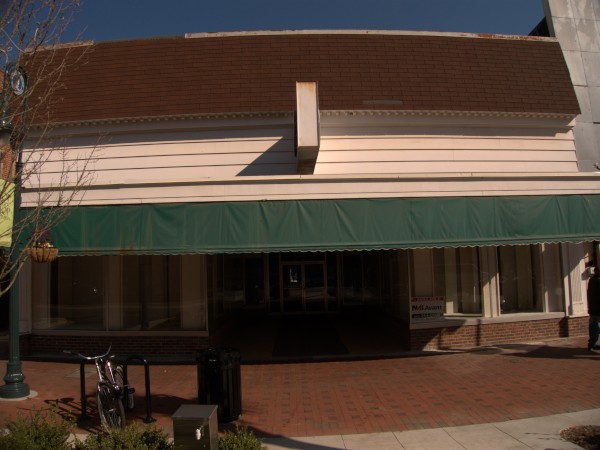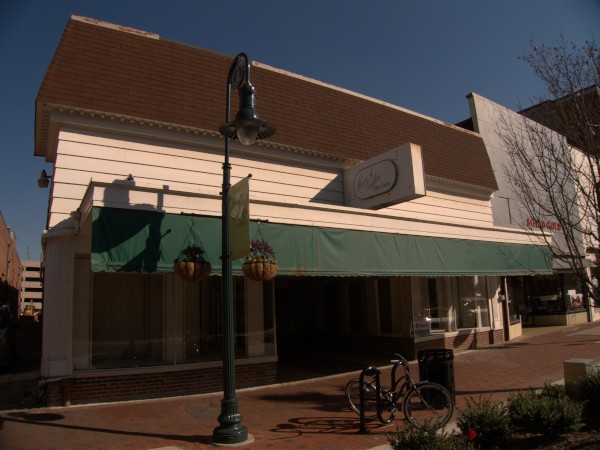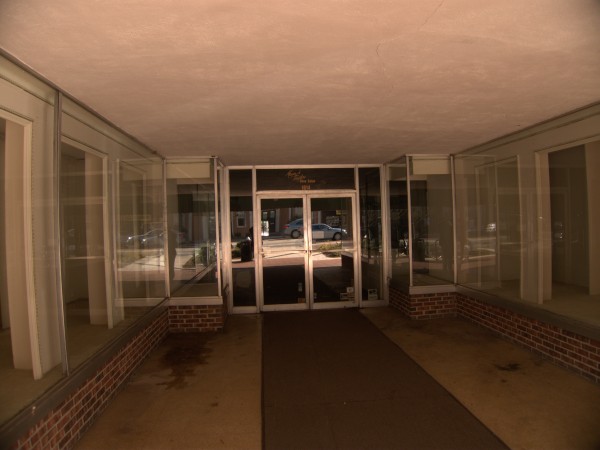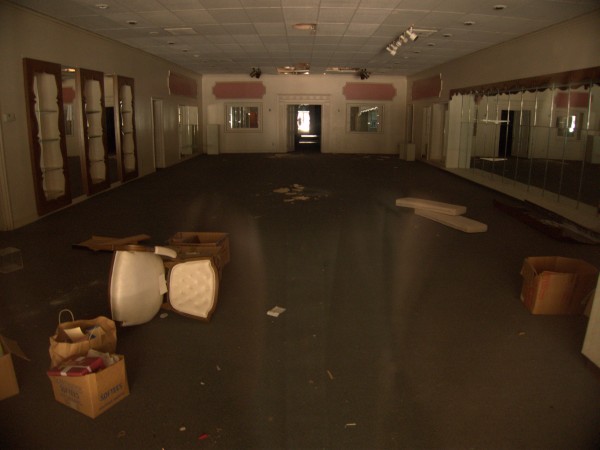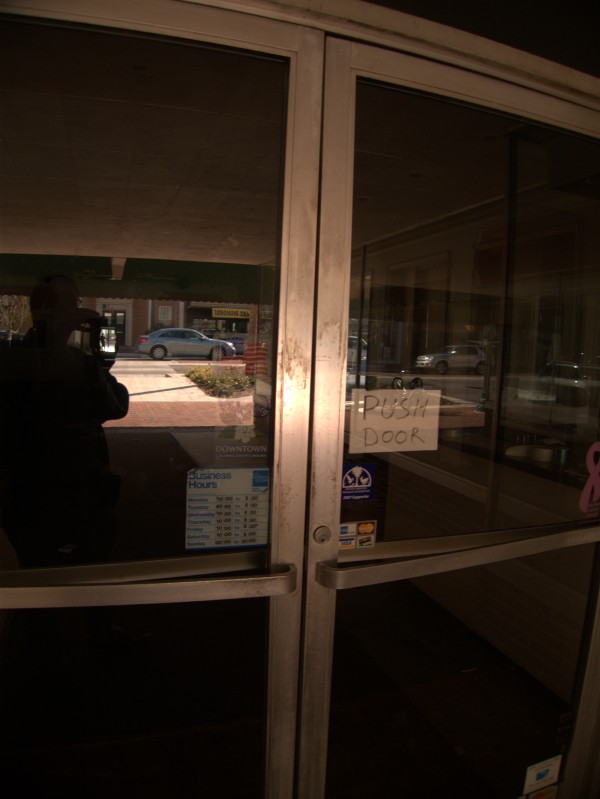 Here's another victim of the decline of downtown retail, a store that with the front sign, awnings and recessed entrance almost perfectly typifies those bygone days..
I'm not much of a clothes shopper as I've noted quite a number of times here, and I'm even less of a shoe shopper. Growing up, we used to do most of our shoe shopping at Jack's on Sunnyside or Poll Parrot at Trenholm Plaza (I think I still have some premiums from that store..). Once I grew up and noticed that my feet were no longer changing size, I discovered that if I picked a shoe that was made year after year, I could just order a pair sight unseen and never have to "shop" for shoes, and that's pretty much what I've done with size 10M Sebago Docksides.
I'm not sure exactly when this store closed, but given the "2007" support sticker on the door, I'm guessing 2008.
UPDATE 9 Feb 2010: Added a picture I missed the first time.
4 Responses to 'Main & Taylor Shoe Salon, 1614 Main Street: 2008'
Subscribe to comments with RSS
Leave a Reply