Posted at 6:33 pm in Uncategorized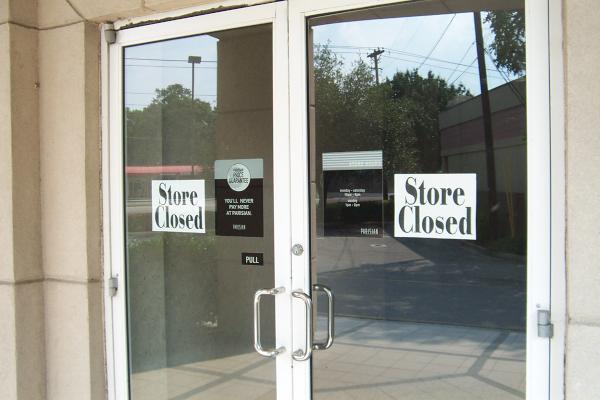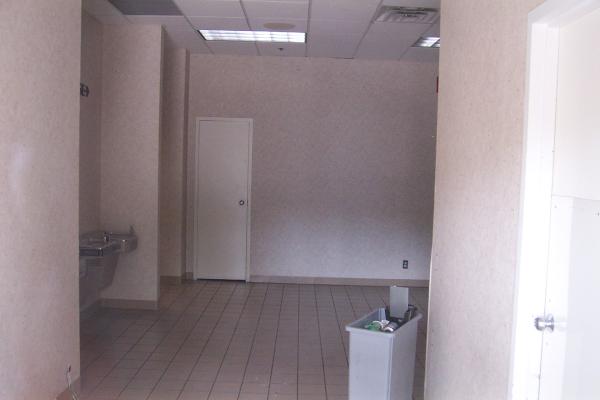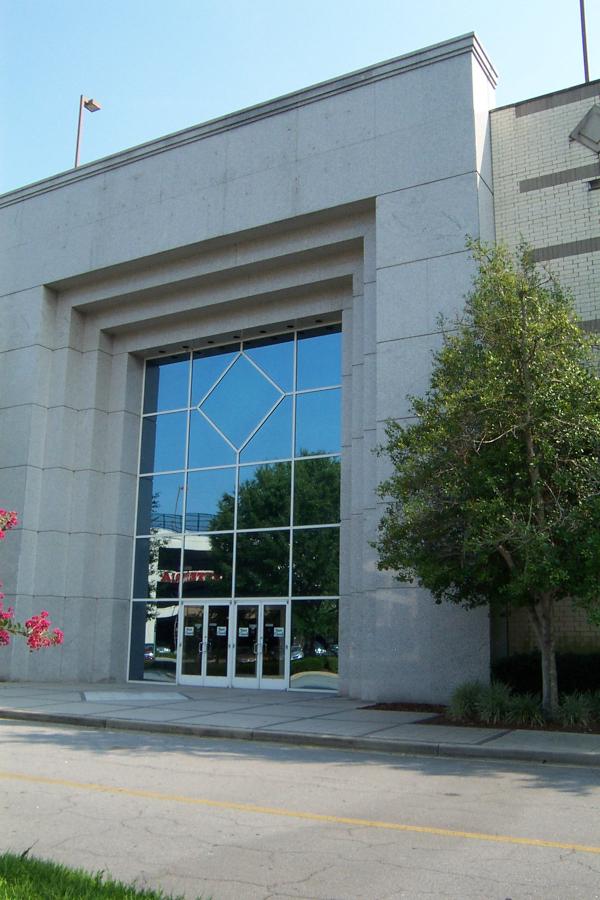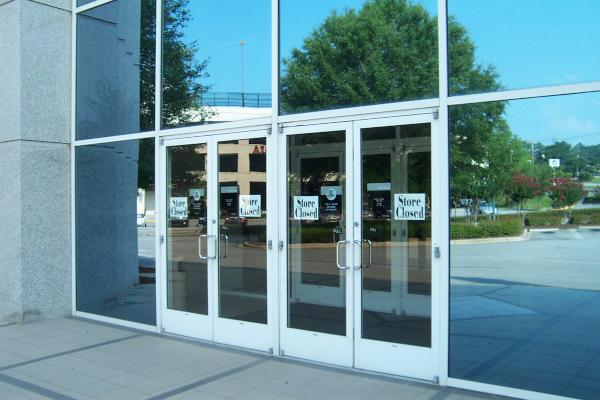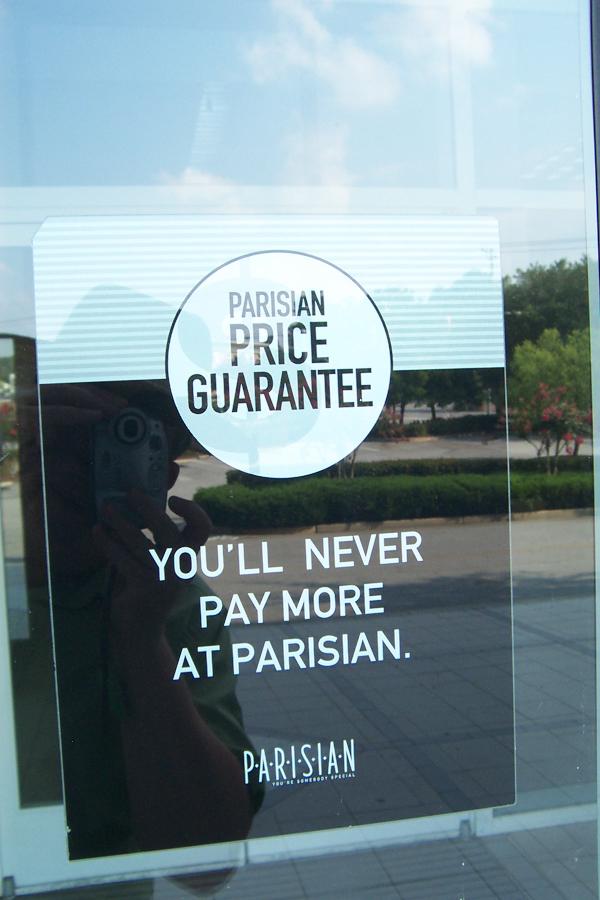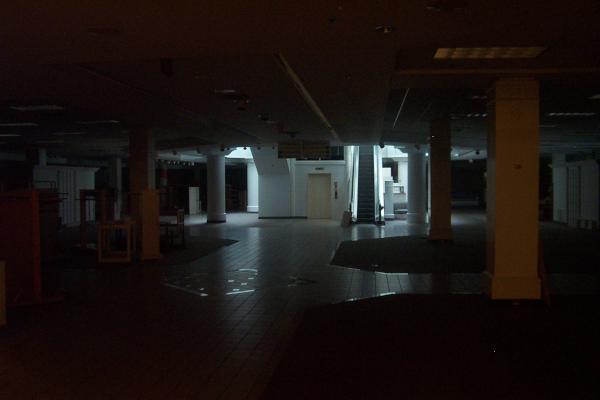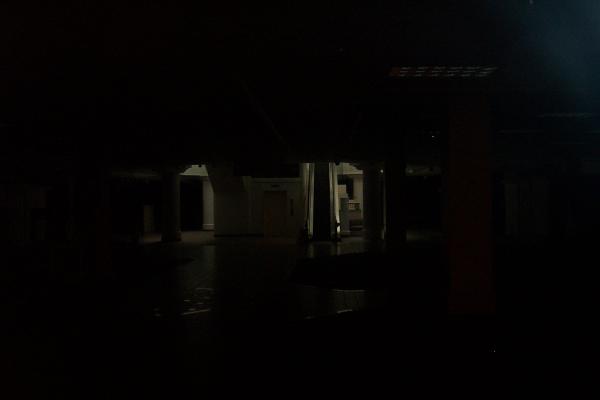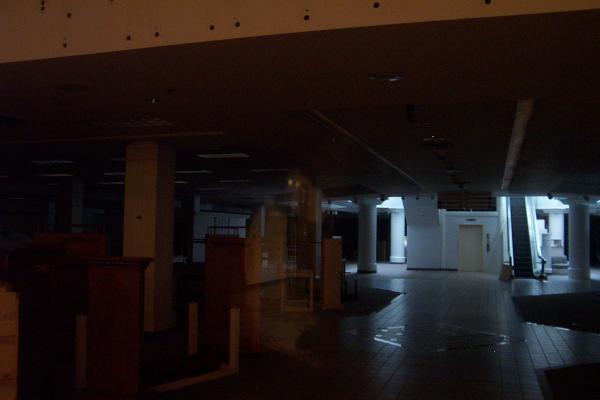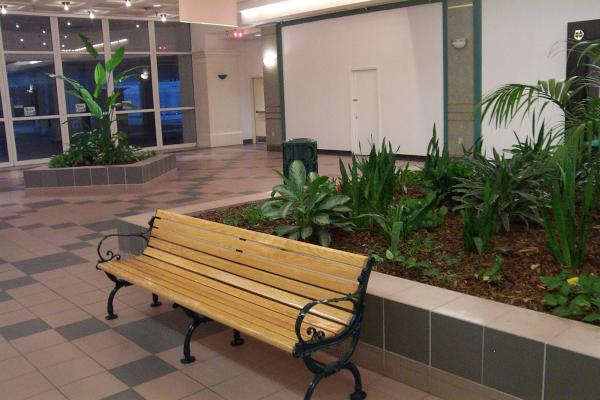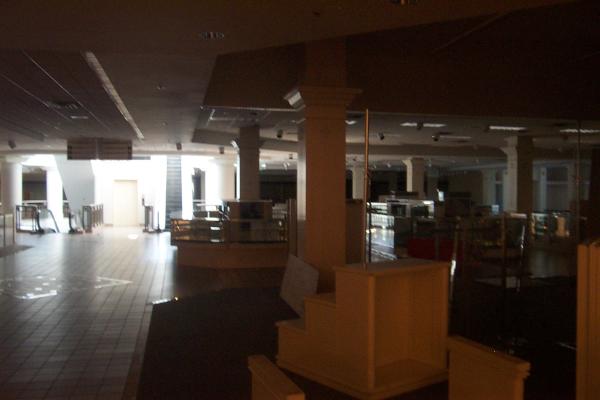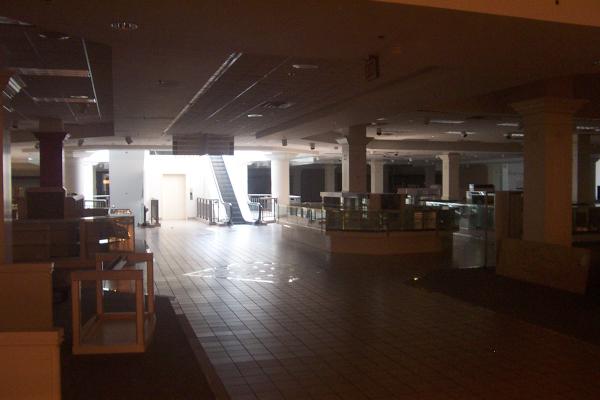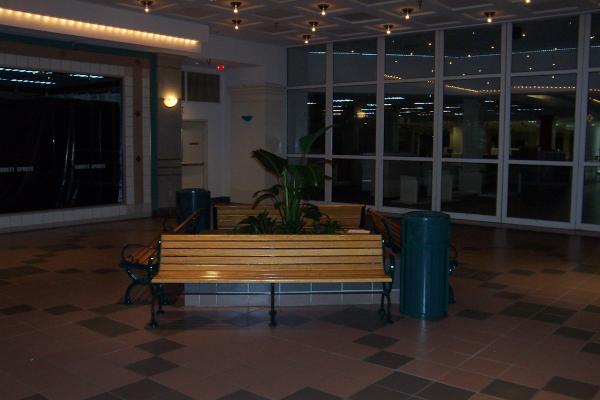 You'll Never Pay More at Parisian
Well, that's true, I suppose, though not in the way they hoped.
The decline of Richland Mall happened mostly while I was living out of town (though still spending quite a bit of time here). I think the first phase: The tearing down of most of the un-enclosed mall, and the renaming it to Richland Fashion Mall may have happened around the time I left for Fayetteville, though I'm a bit fuzzy on that. I do know that quite a bit of the brou-ha-ha justifying the Fashion part of the new name was inducing Parisian & Bonwit Teller to locate there.
As I think I have mentioned elsewhere, I felt pretty comfortable buying clothes at White's. I felt they were solidly middle-class, and that I could find clothes that wouldn't make me look funny from a staff that wouldn't try to make me feel like an idiot. I wasn't so sure about Parisian. I don't think I ever went in there, but I had the impression that it was something of a frou-frou upscale store, though perhaps less-so than Bonwit Teller. I don't know if that impression was accurate, but perhaps I wasn't the only one who had it because neither store lasted more than a few years. I see from Wikipedia that even if it had hung on, the whole chain was bought by Belk, so I imagine it would have closed anyway after Belk's got White's..
I think Parisian failed before Bonwit Teller and was the initial sign of the impending failure of the mall. I suppose it could have been the other way round -- it's a little hard to say since the BT building remained in use for Black Lion. I do know that nothing else ever used the Parisian space. I wondered a bit about that as I was taking these pictures. It's not good for buildings to remain empty, not only from the morale point of view, but also from the mold, fungus & vermin point of view. It seems to me it would have made sense for the mall owners to let some charity or other set up there rent-free rather than keep such a large space completely dark.
18 Responses to 'Parisian, Richland Mall: early 2000s'
Subscribe to comments with RSS or TrackBack to 'Parisian, Richland Mall: early 2000s'.
Leave a Reply