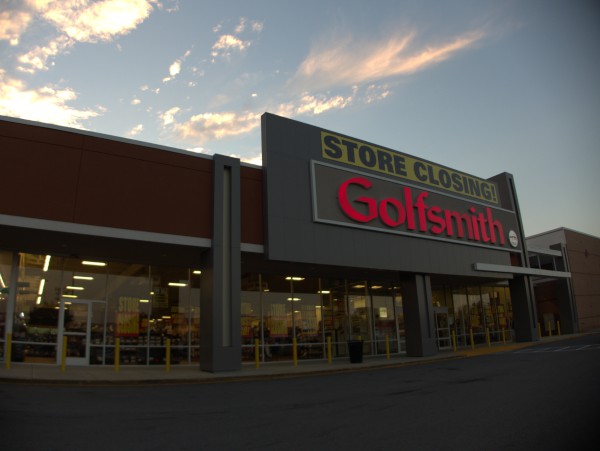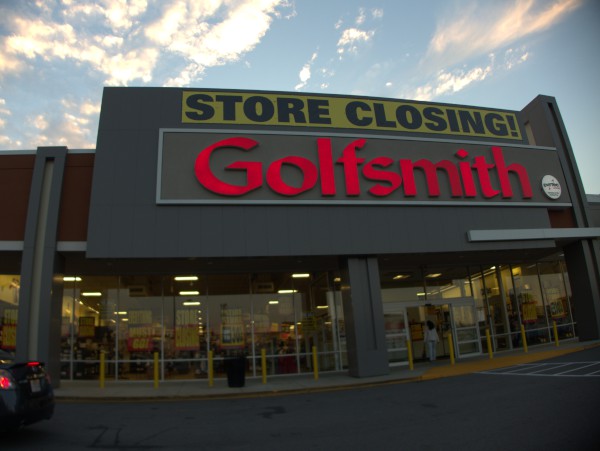 Golfsmith was the follow-on operation in this storefront to OfficeMax/Office Depot, moving in sometime in 2013.
As this article explains, the firm filed for Chapter 11 in mid September. What went wrong, well, from the same source
But really what went wrong, and what happens next?

To the first point, it's clear from a read of the Golfsmith bankruptcy filing and those familiar with the company both internally and externally that Golfsmith expanded to its current 109 stores in the U.S. too aggressively, in the wrong way (as far as store formats go) and most likely without proper capital to support such expansion.

....
....

All of which was exacerbated by the fact that--as part of the Chapter 11 filing reads--"the enthusiasm underpinning the 'Tiger Woods Phenomenon' significantly waned."
Apparently Dick's Sporting Goods has acquired at least some of the Golfsmith assets, but I'm not clear from this story whether that is nationally or just in Pennsylvania.
(Hat tip to commenter Andrew)
UPDATE 13 September 2017 -- Now a popup Halloween store, Spirit Halloween: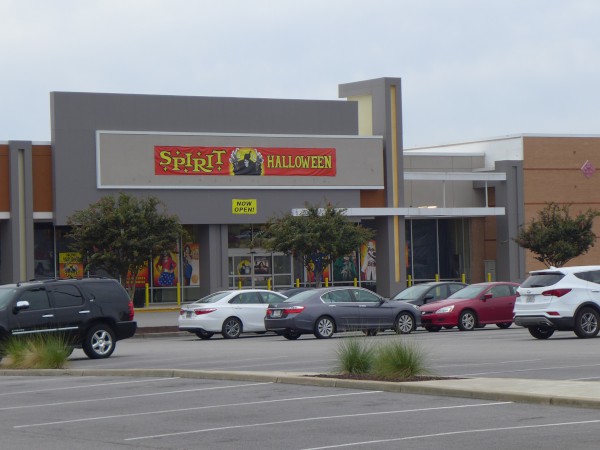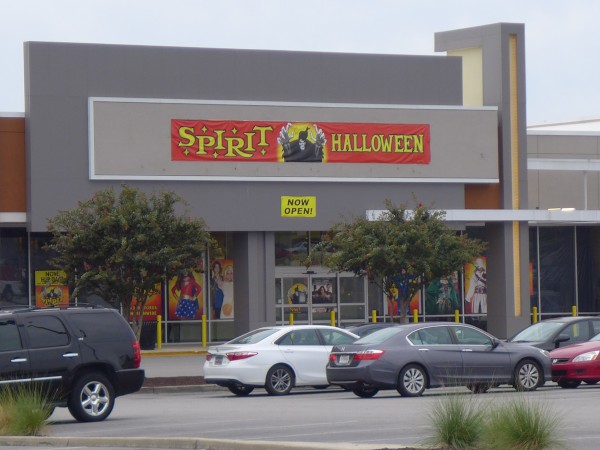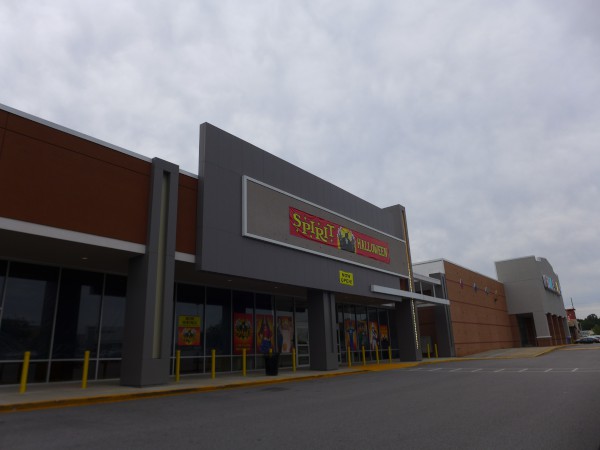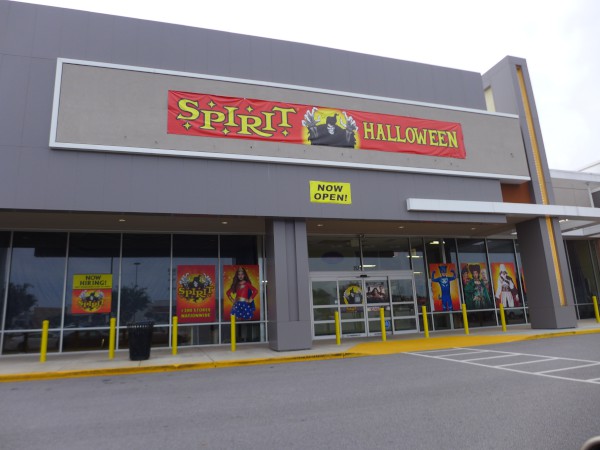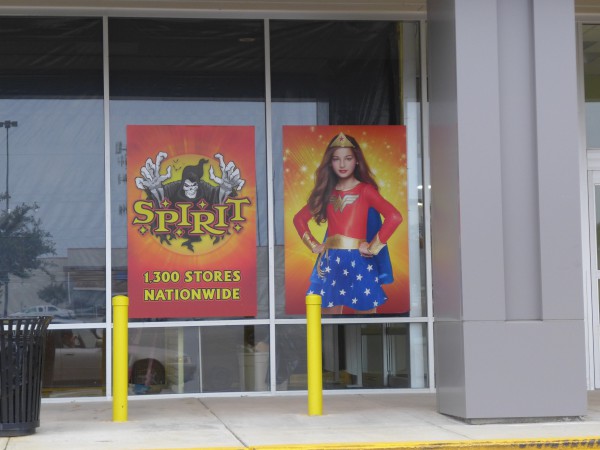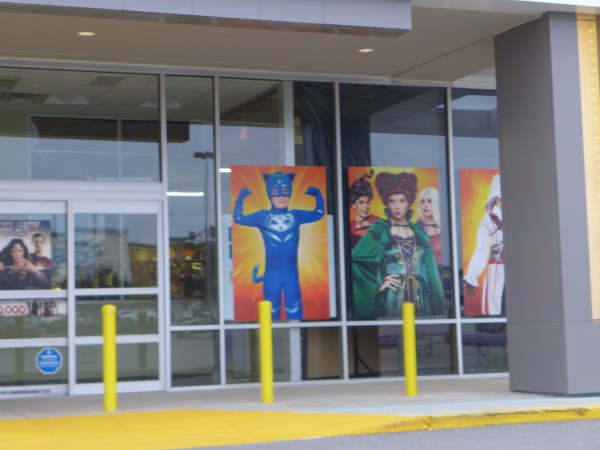 3 Responses to 'Golfsmith, 252 Harbison Boulevard: November 2016'
Subscribe to comments with RSS or TrackBack to 'Golfsmith, 252 Harbison Boulevard: November 2016'.
Leave a Reply