Archive for the 'South Gregg Street' tag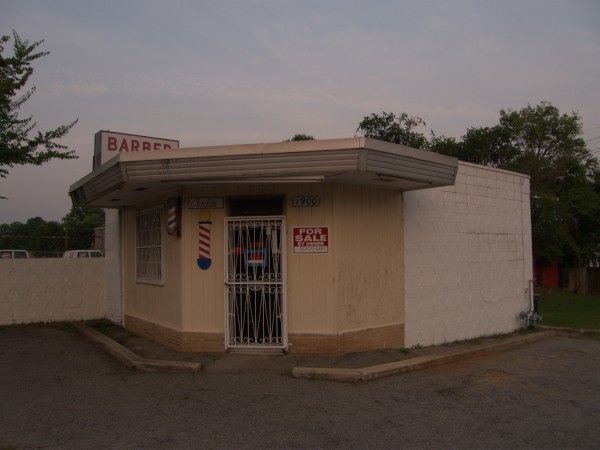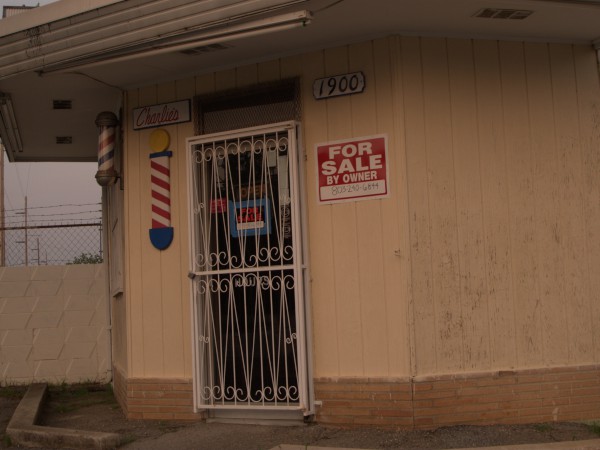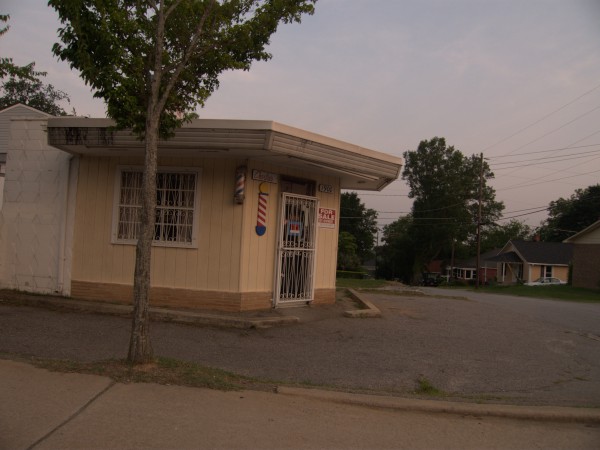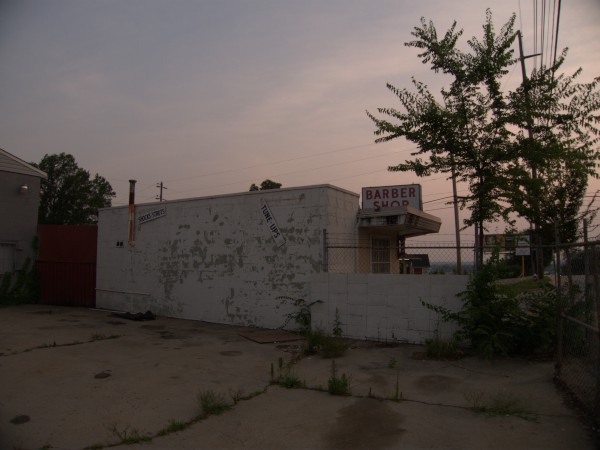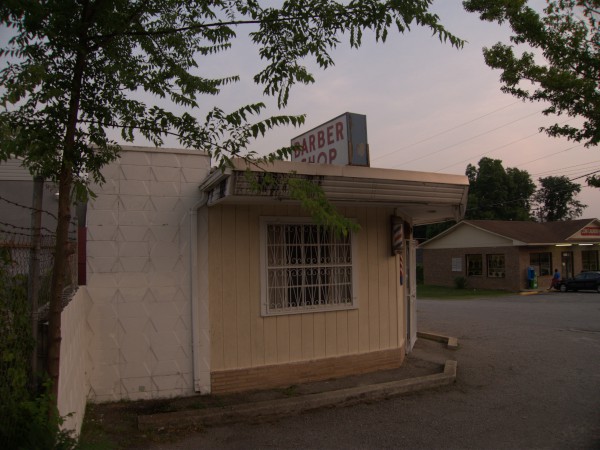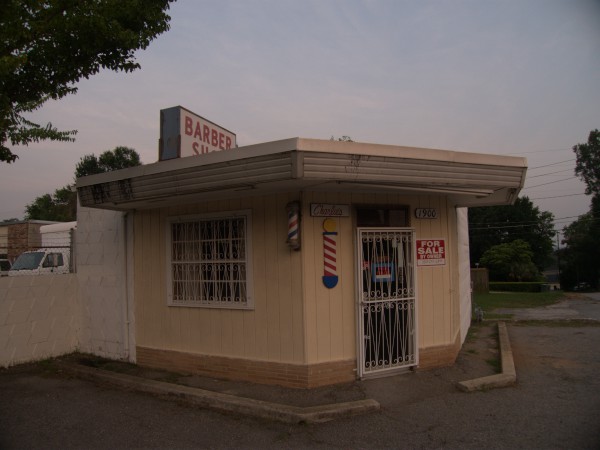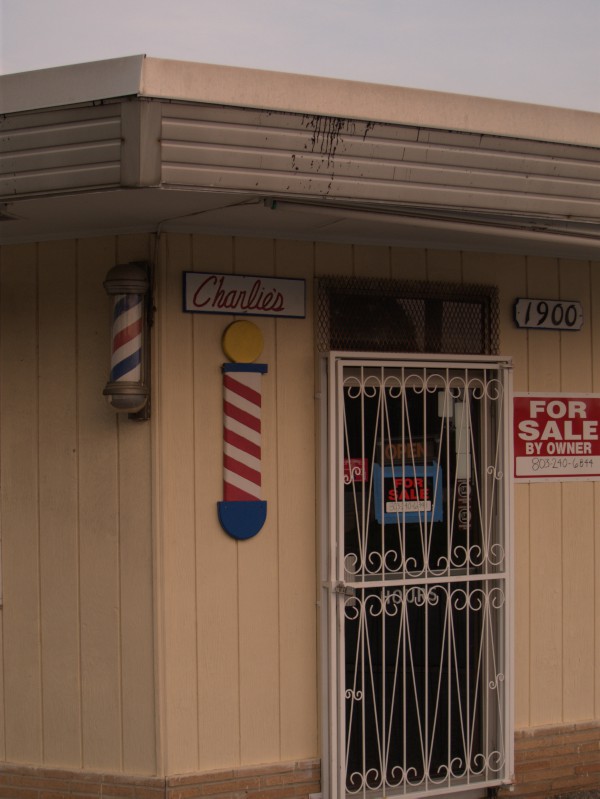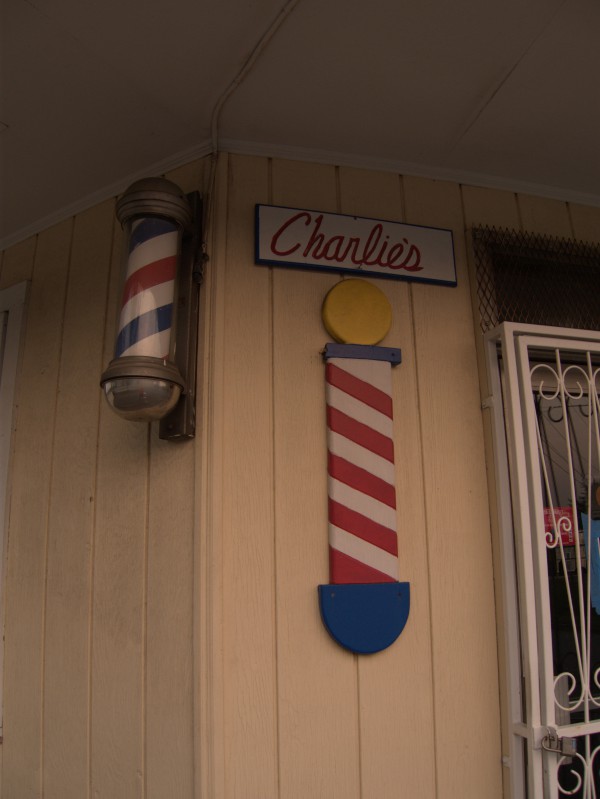 I noticed this old-school barber shop on Rosewood a few months ago as I was headed down towards Assembly. It looks like it has that kind of electrical, revolving, barber pole that you used to see quite a bit, but hardly at all nowdays.
I'm just guessing at a 2010 closing date, but I think it would have caught my eye before if it had been much longer than that.
UPDATE 11 July 2014 -- It's now Pelican's SnoBalls snow cone shop: