Archive for the 'Saint Andrews Crossing' tag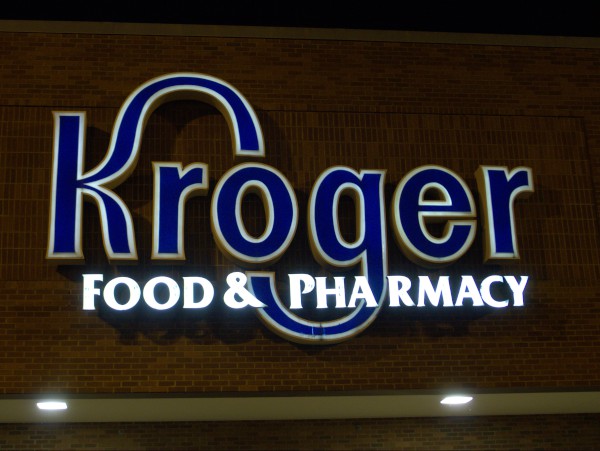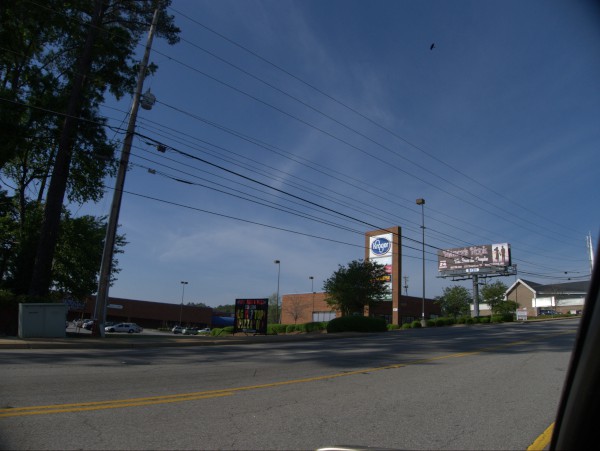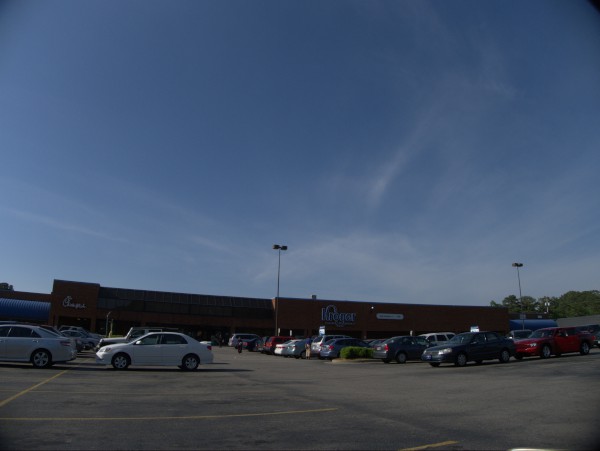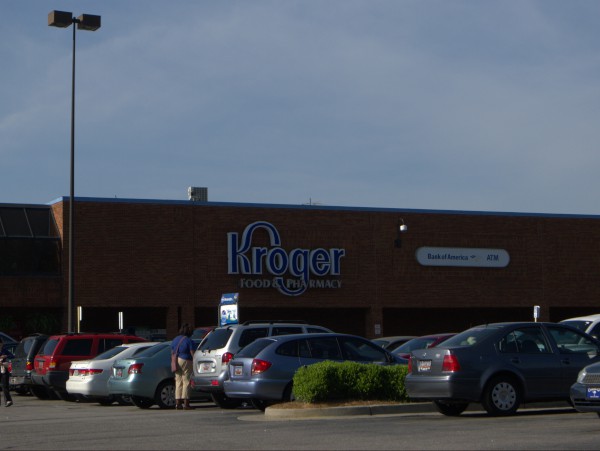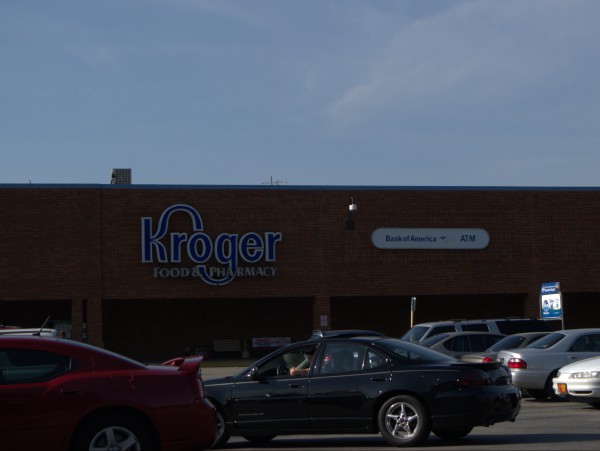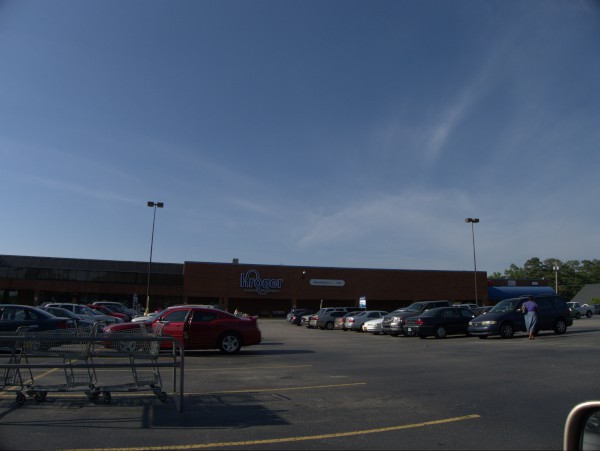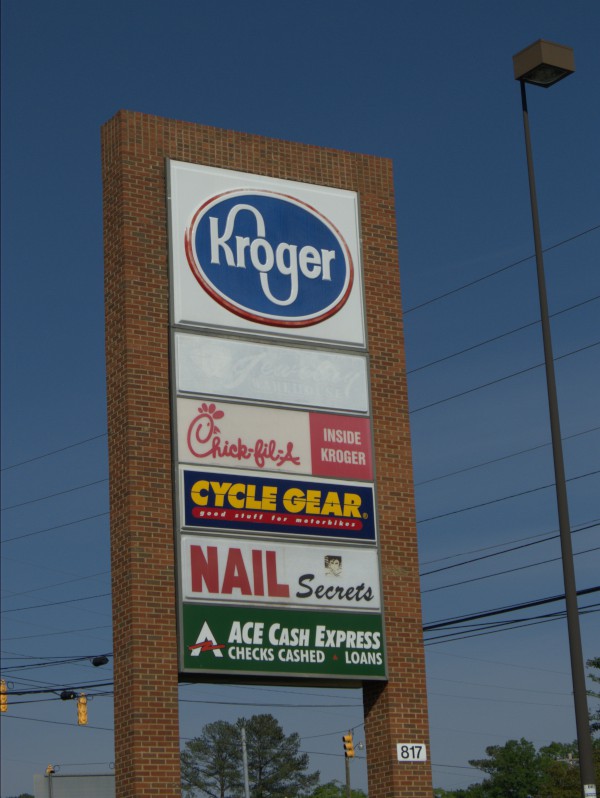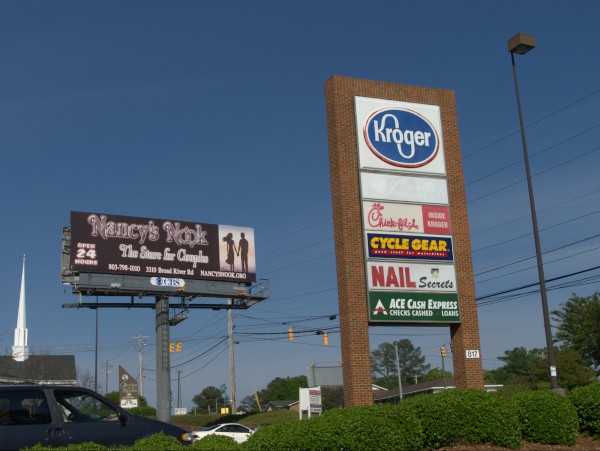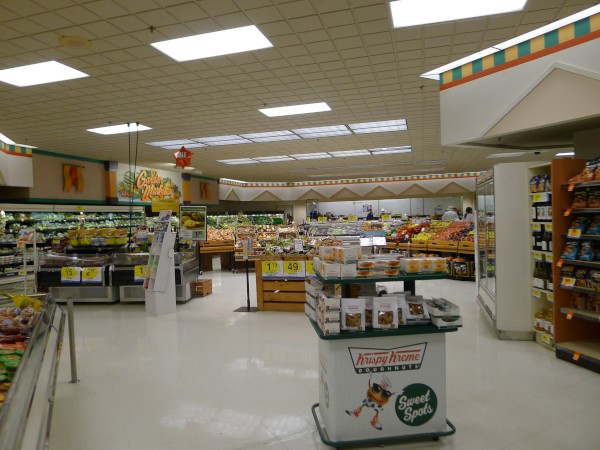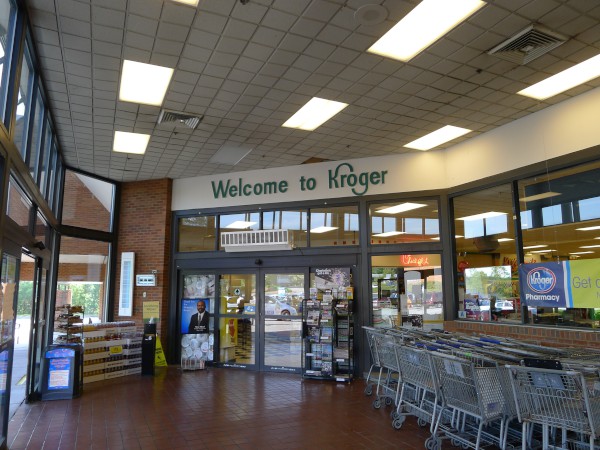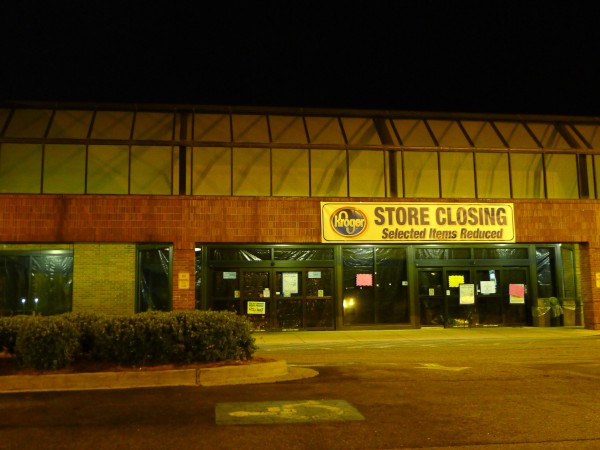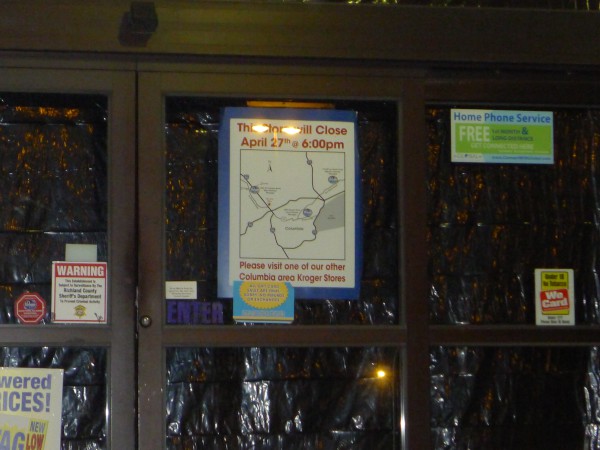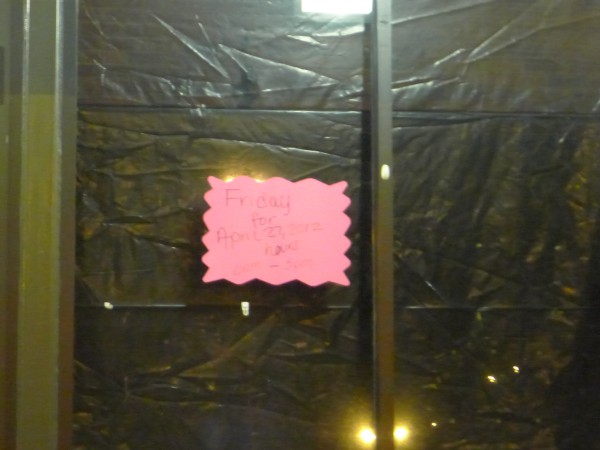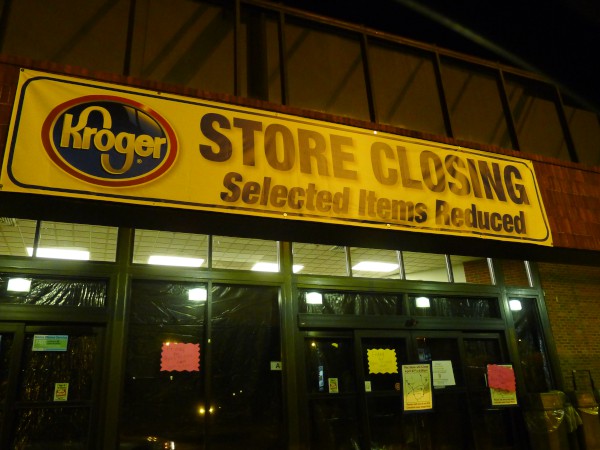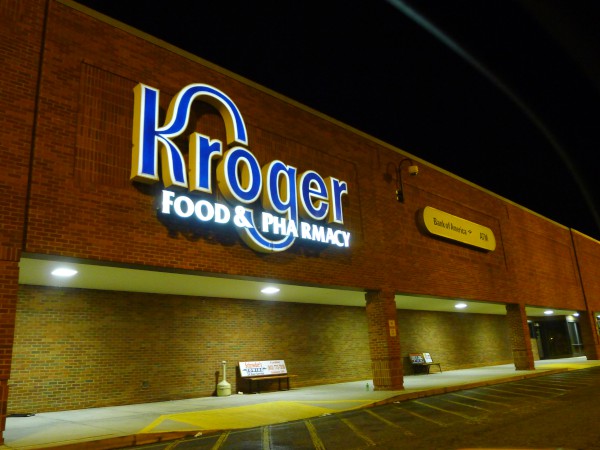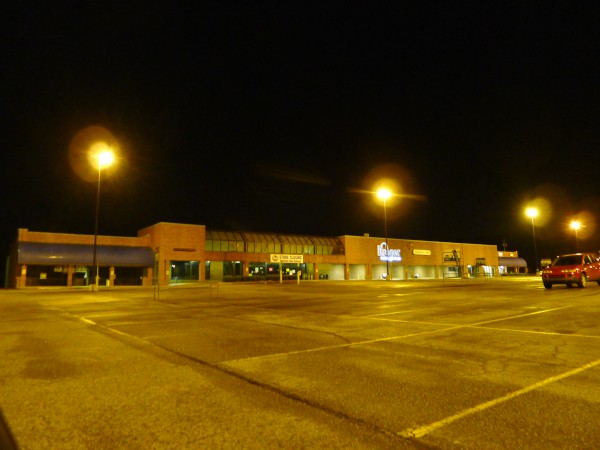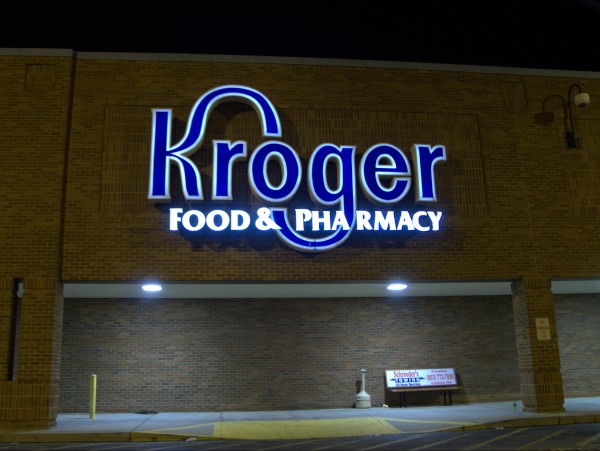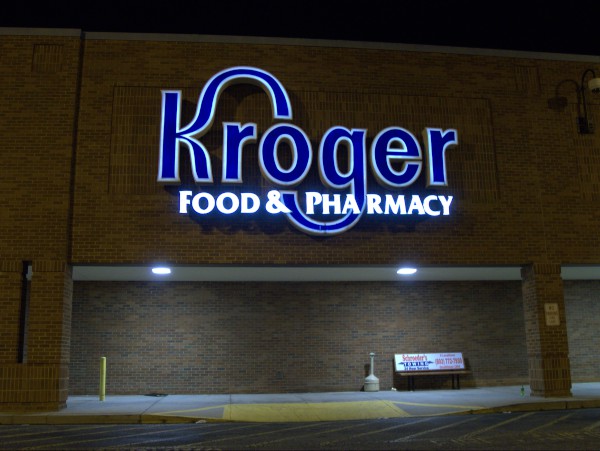 Well, we've been talking about it for weeks, but Friday was the day the Kroger (and associated Chick-Fil-A) on Saint Andrews Road at I-26 finally closed. I suspect these pictures show the last time that sign will be illuminated.
UPDATE 5 December 2014 -- Roses is now open, and the remodel for Save A Lot has started: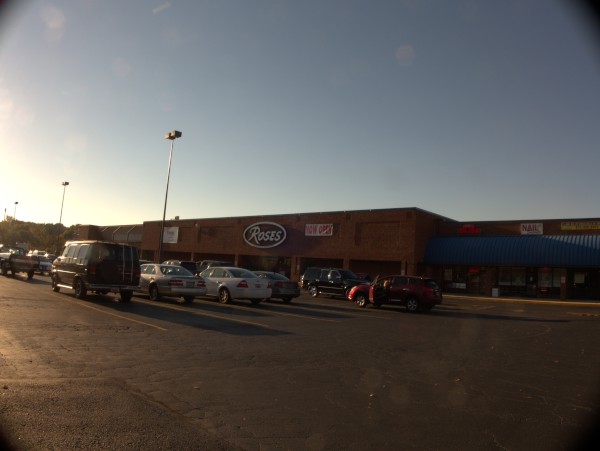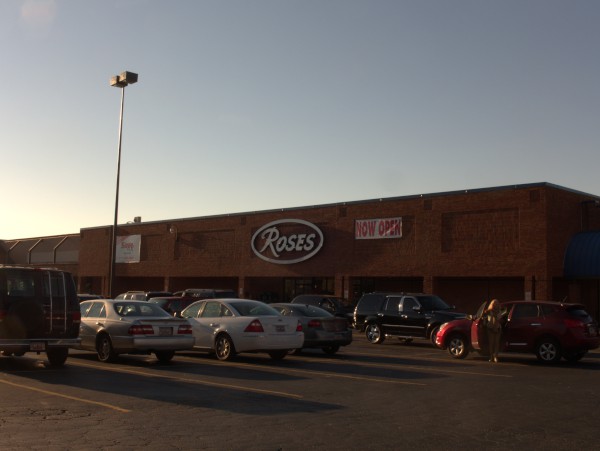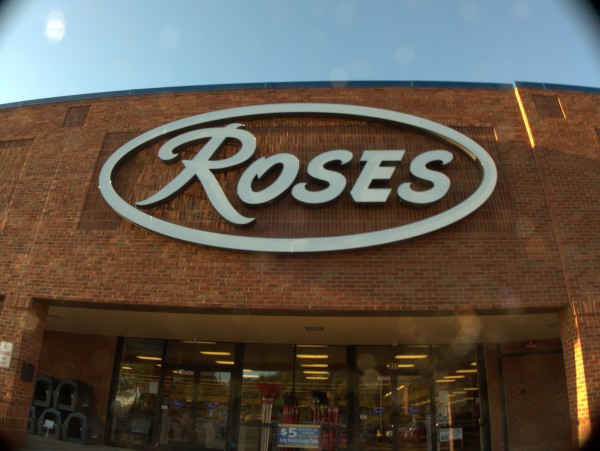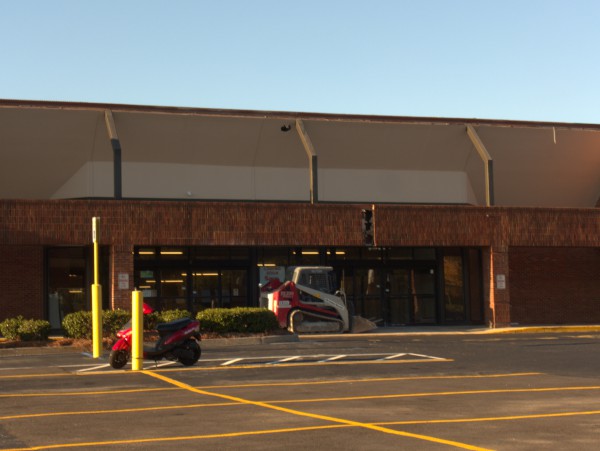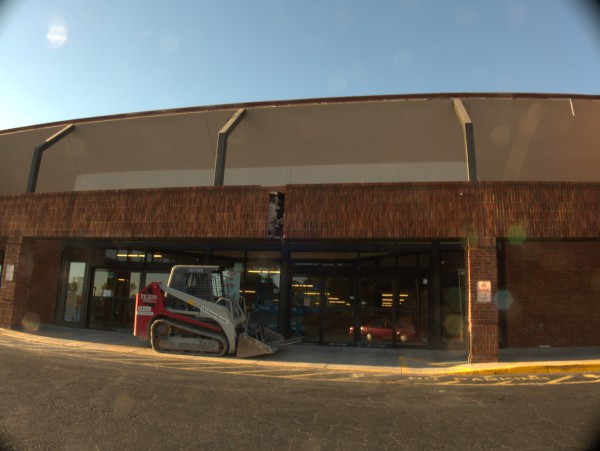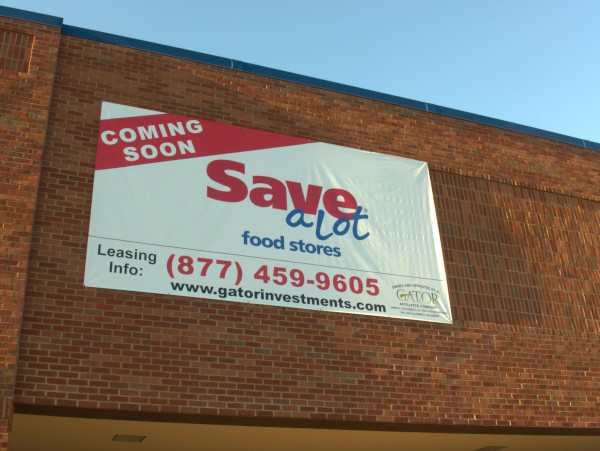 UPDATE 28 January 2021: Adding tags and map icon.