Archive for the 'La Quinta' tag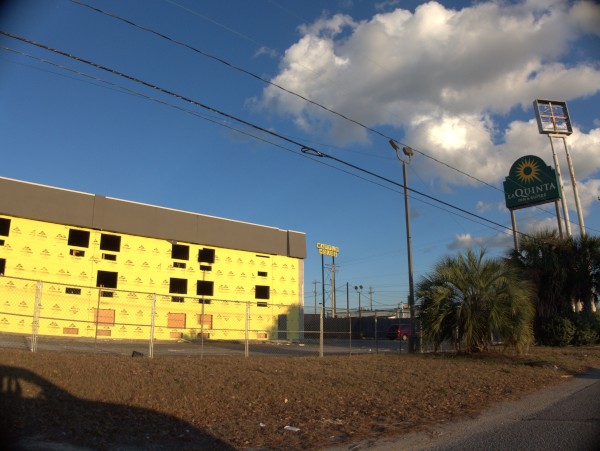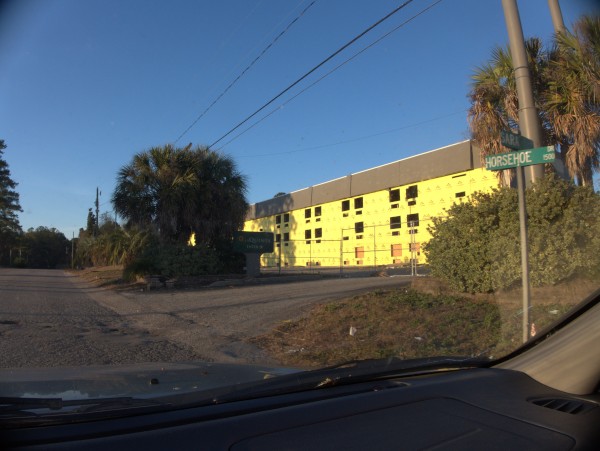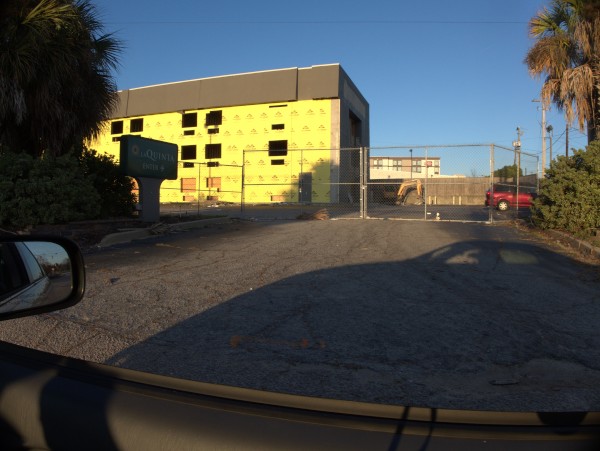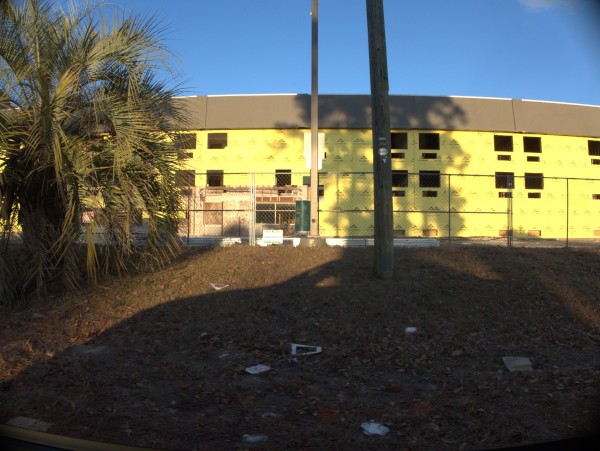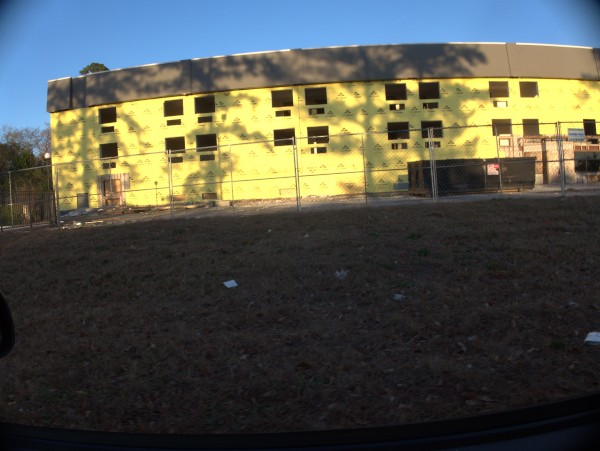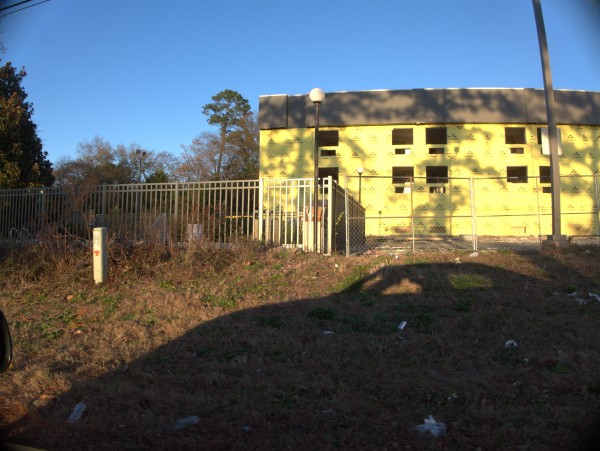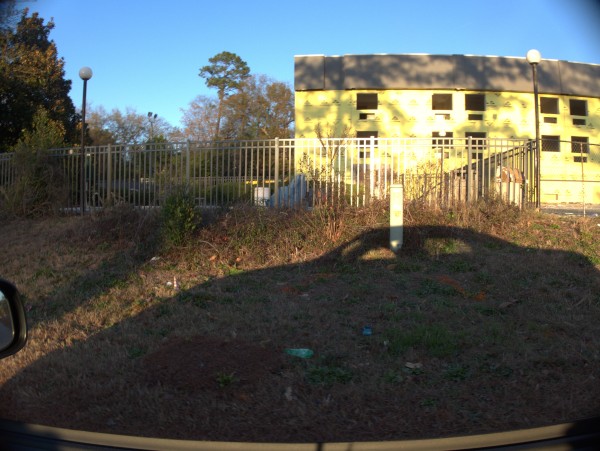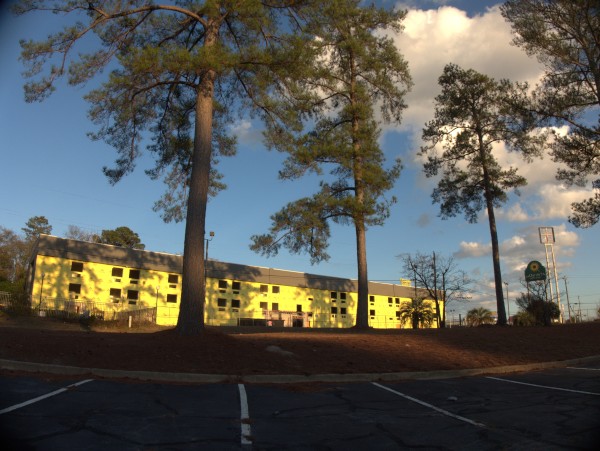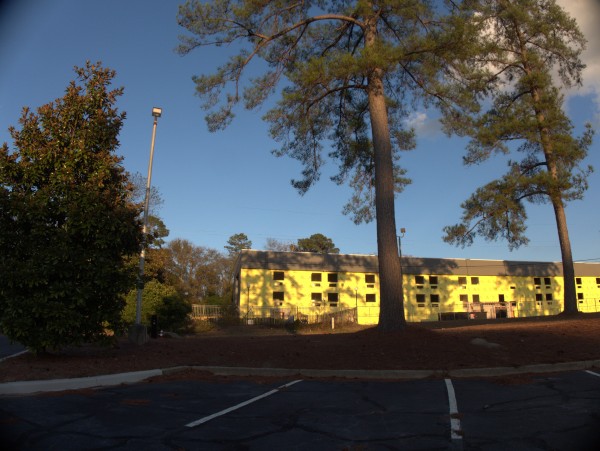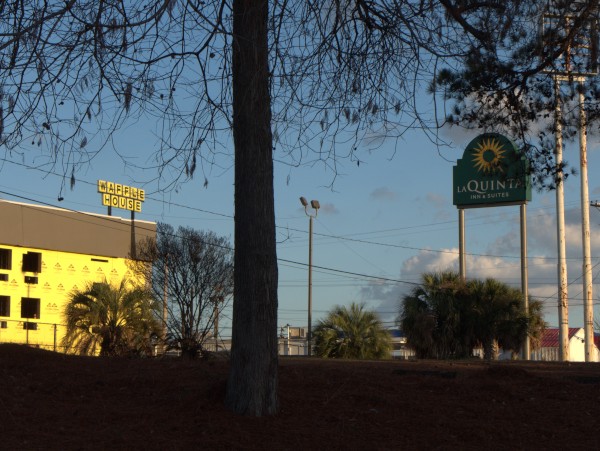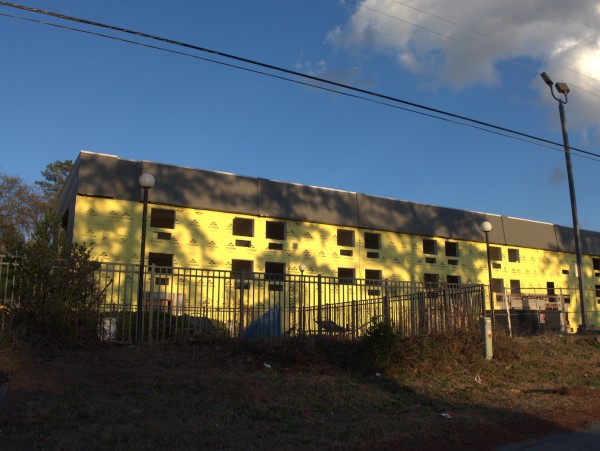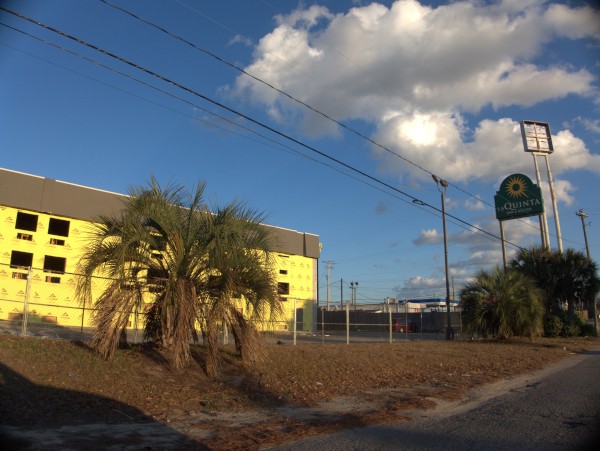 Originally I had thought that this place was undergoing a renovation due to the work going on there, but now I am not sure. Google says the place has been closed for two years (which would put it back to the start of the pandemic) *and* marks it as permanently closed. So I don't know if the work is asbestos abatement before they knock it down, or an upfit for another brand than La Quinta.
Anyway, it's definitely closed though it's odd they haven't taken the sign down.