Archive for the 'kilts' tag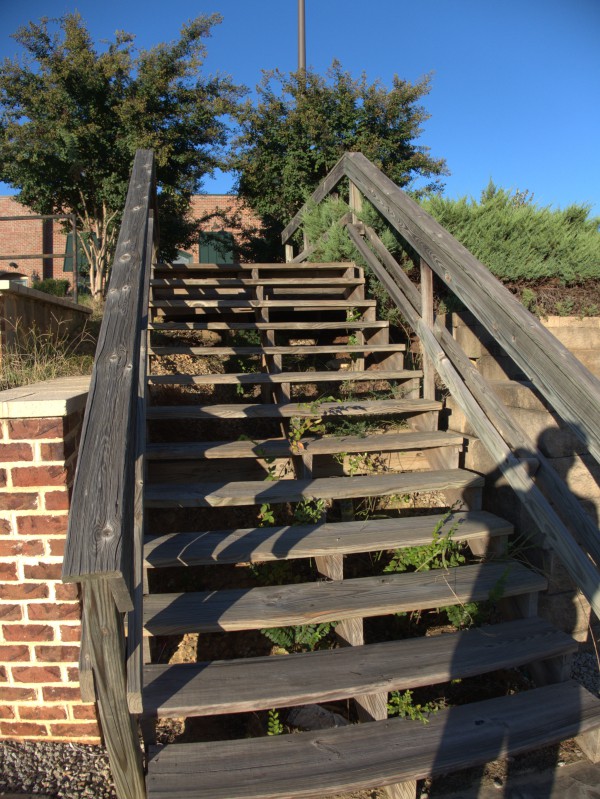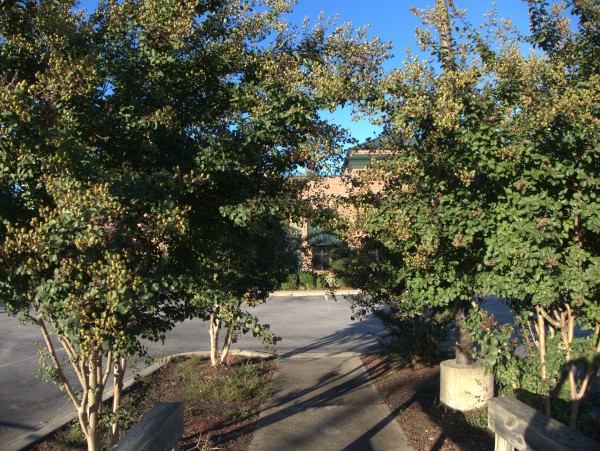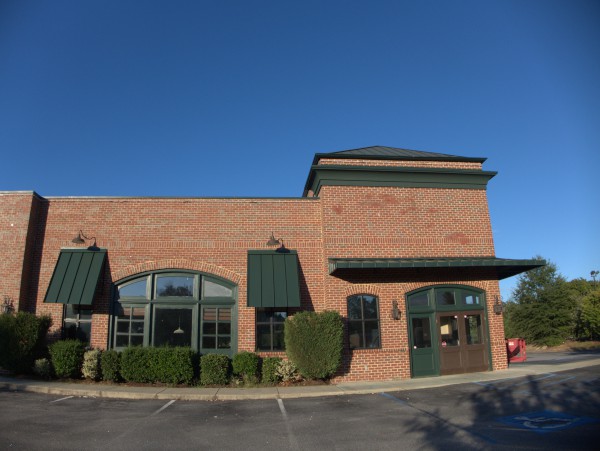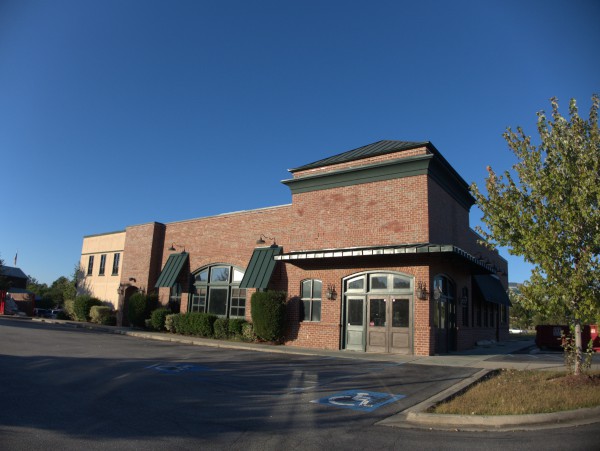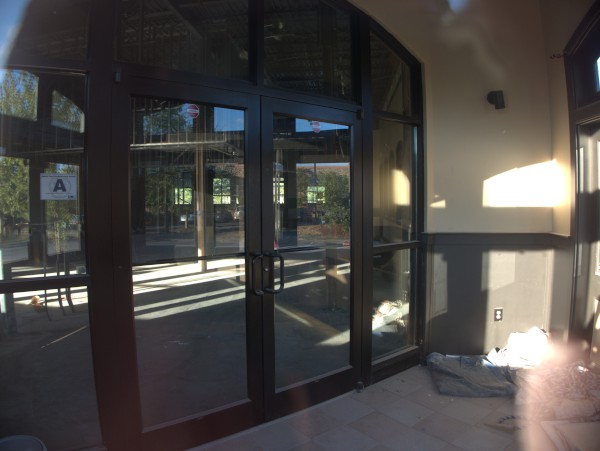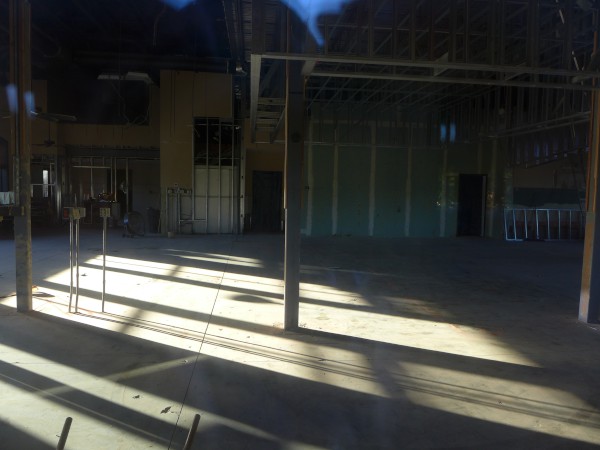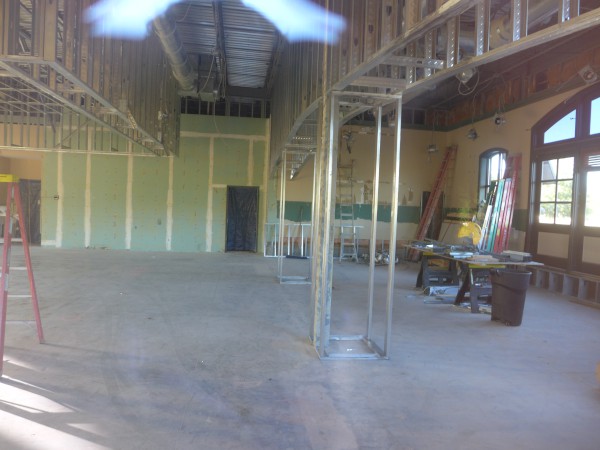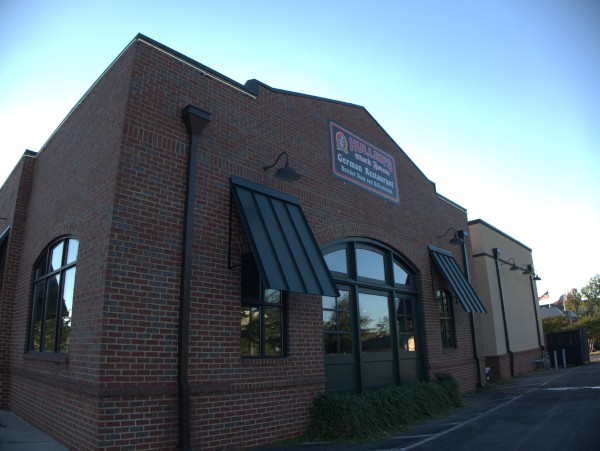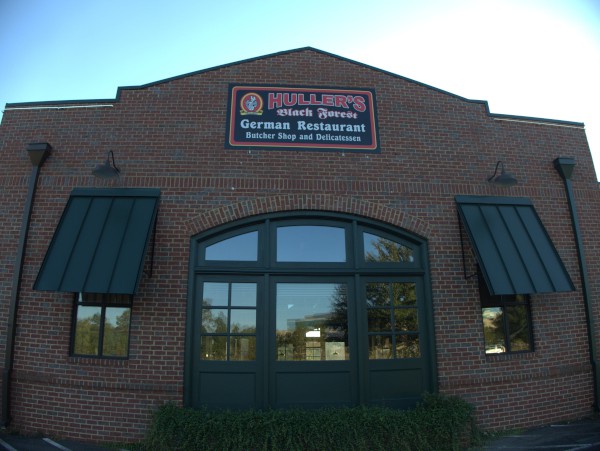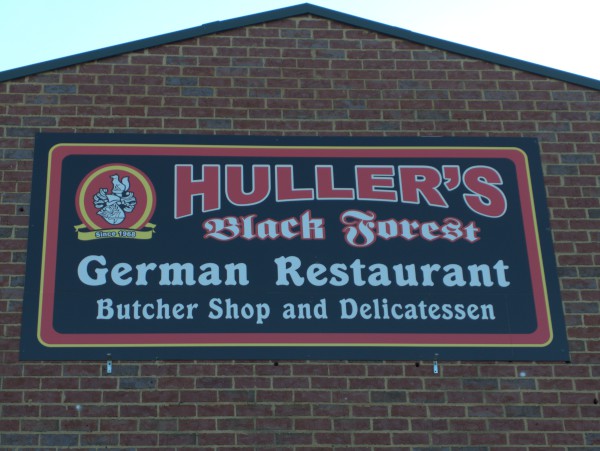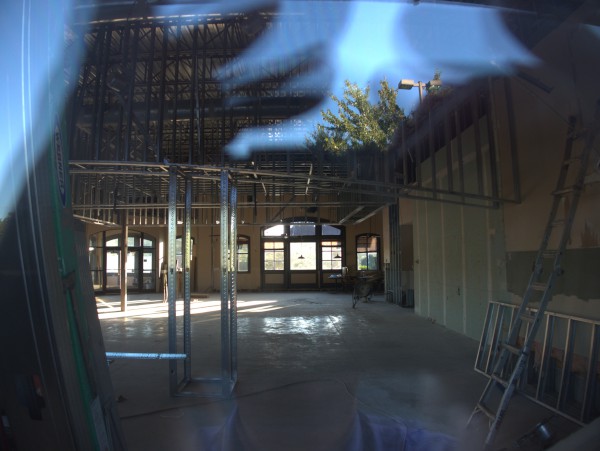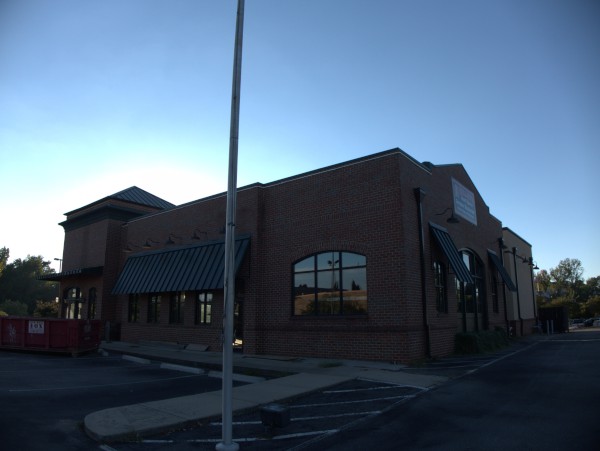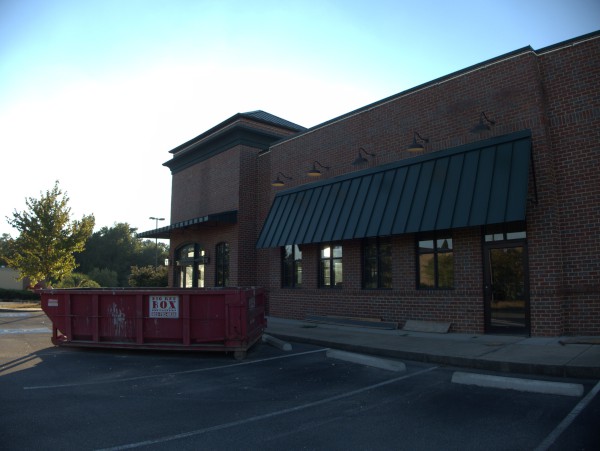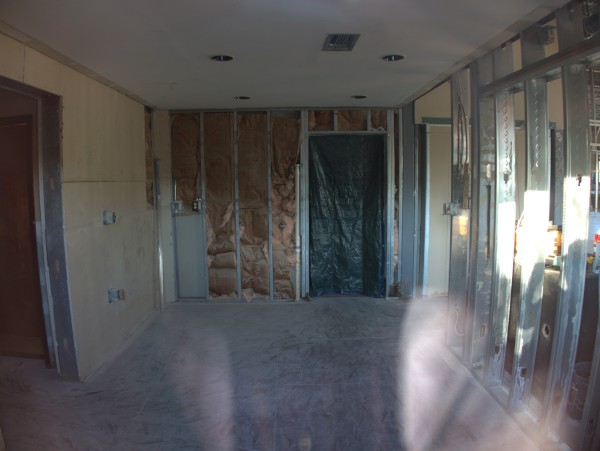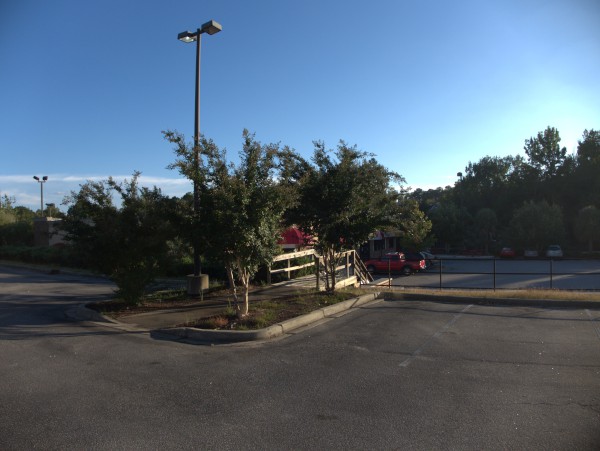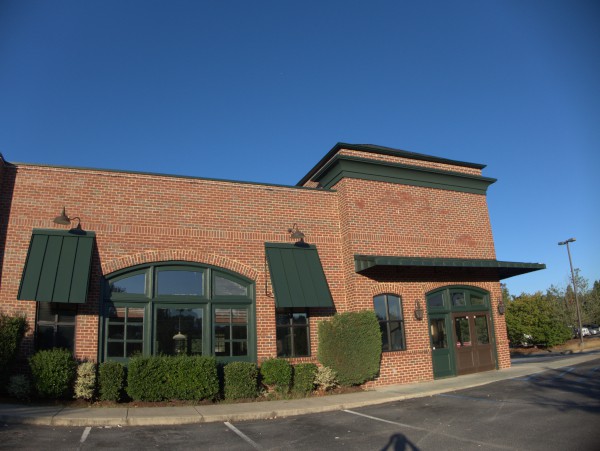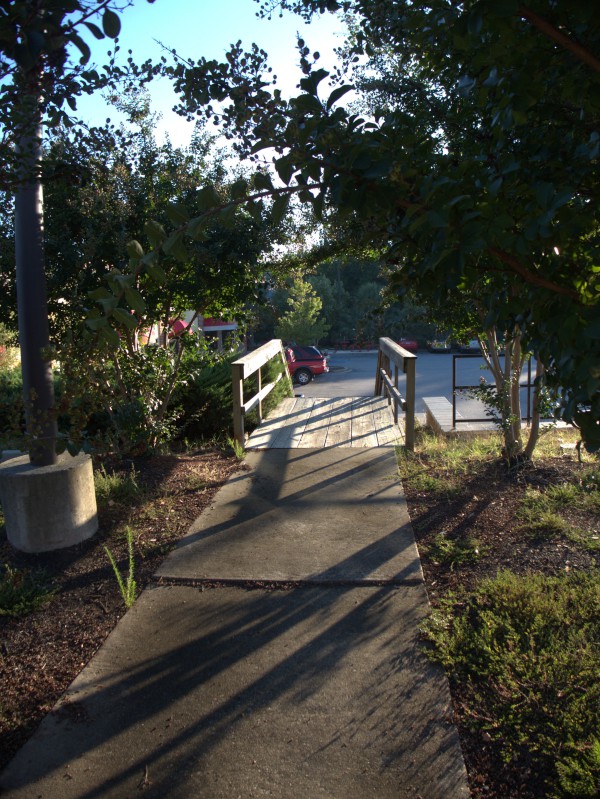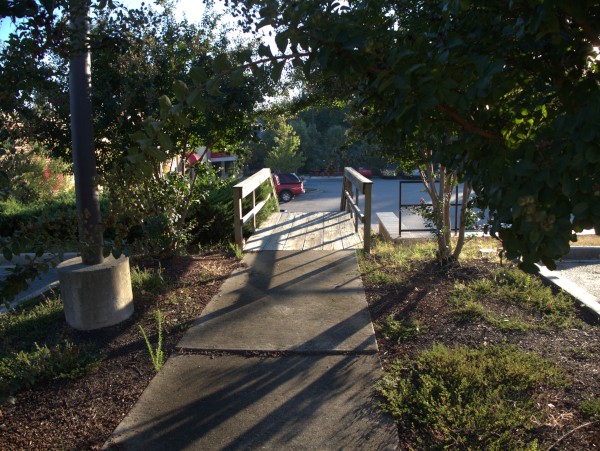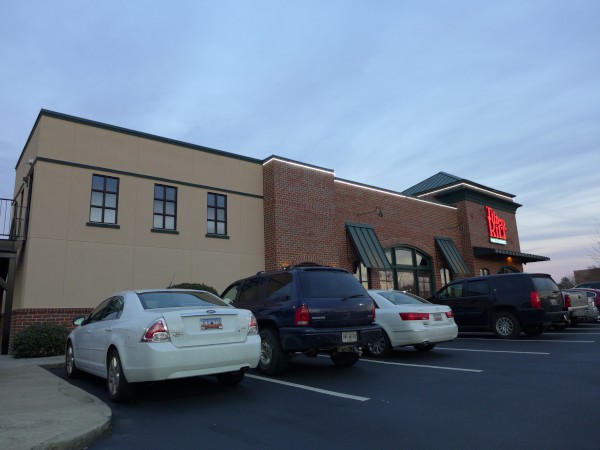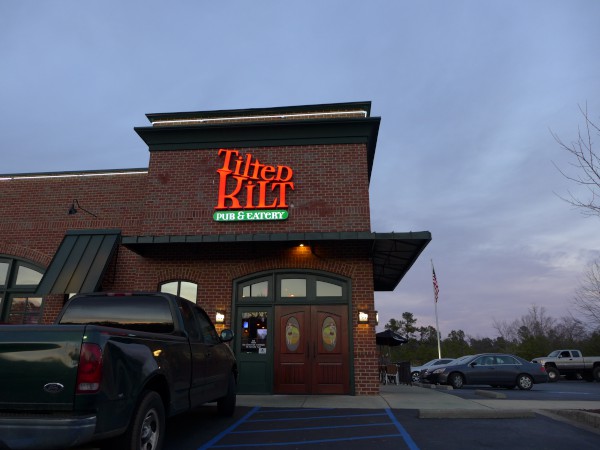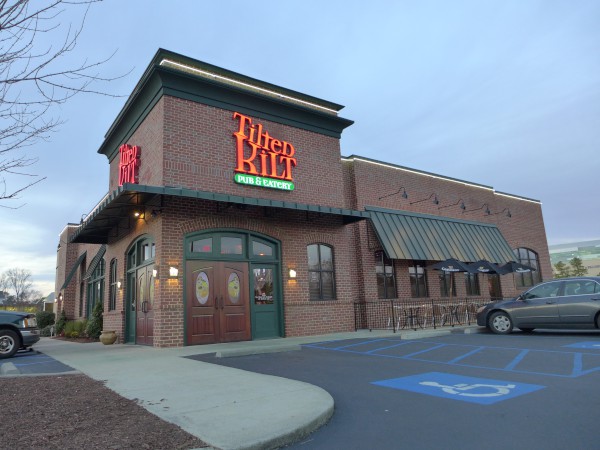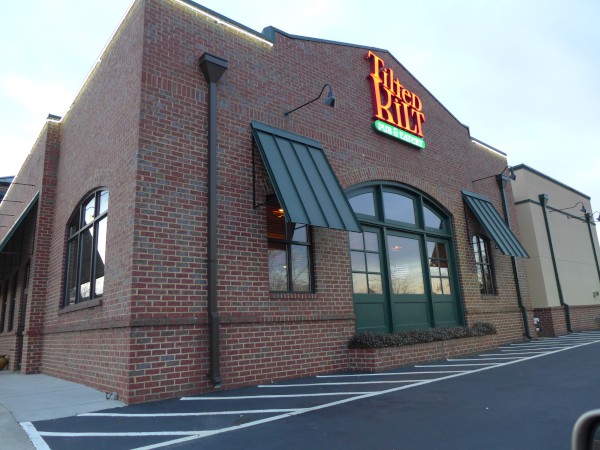 I have already done a closing for Huller's Black Forest in their final home on Saint Andrews Road. Before they moved there however, they occupied this Columbiana Drive building, up a flight of stairs from the Nathan's / Bruster's parking lot.
I thought I might as well do this one now, as the building has just reopened as The Tilted Kilt, a breastaurant a bit more upscale than Hooters and thankfully featuring no actual Scottish cuisine, most of which seems to have been created as a dare of some sort.
UPDATE 19 September 2022: Adding map icon.