Archive for the 'graphics' tag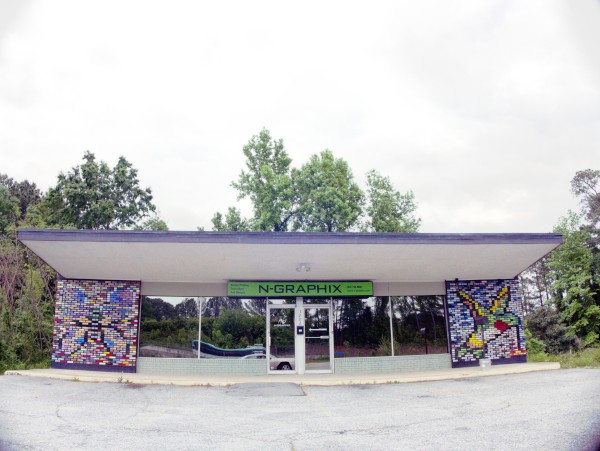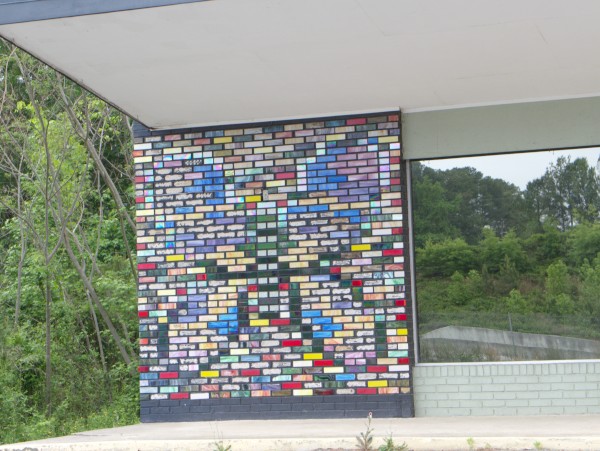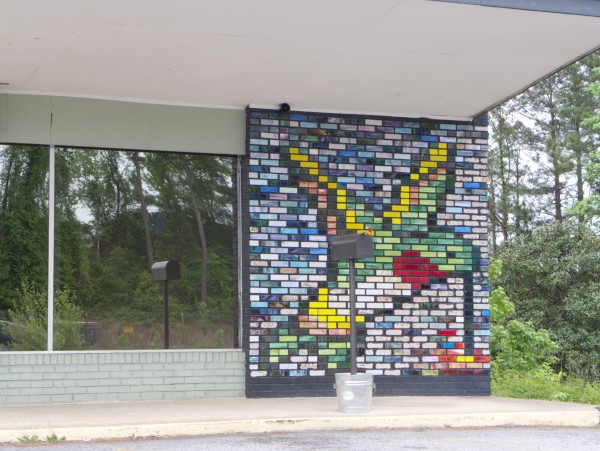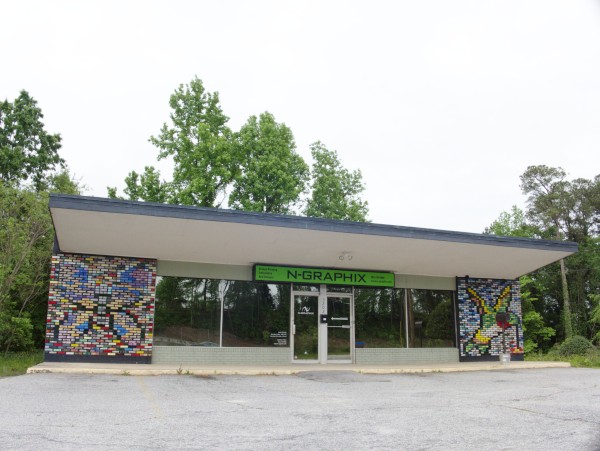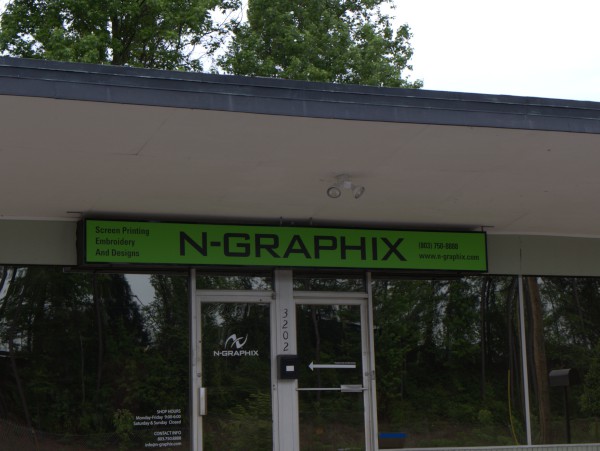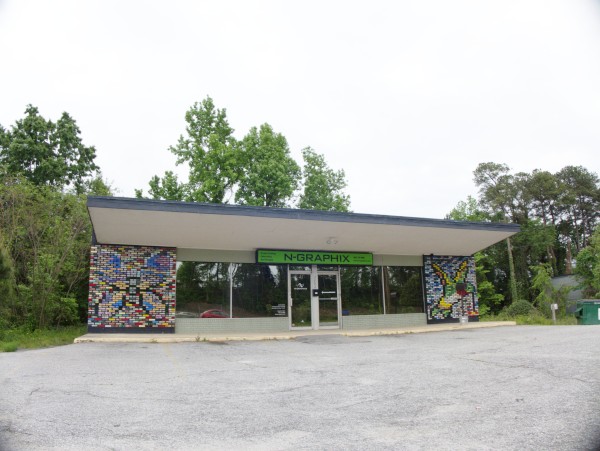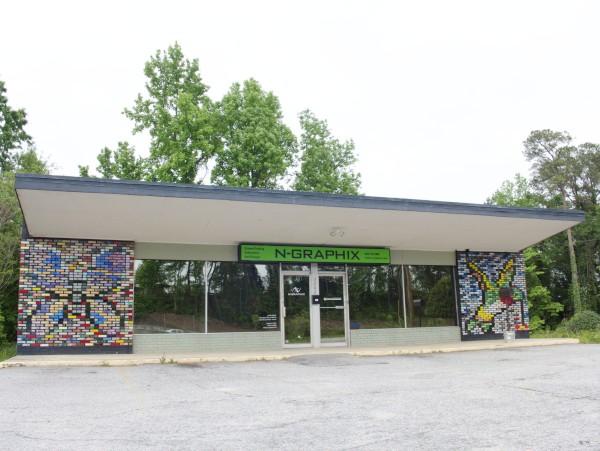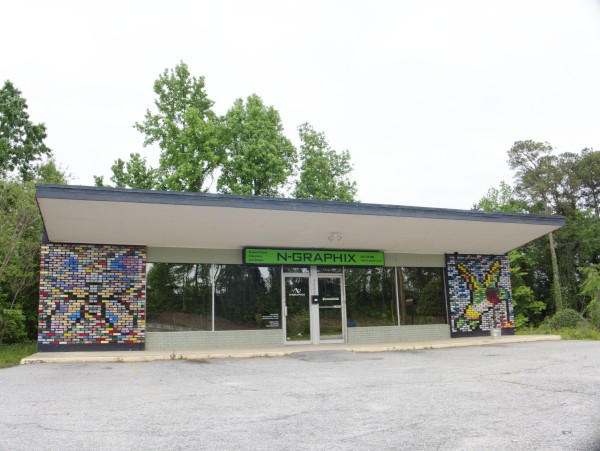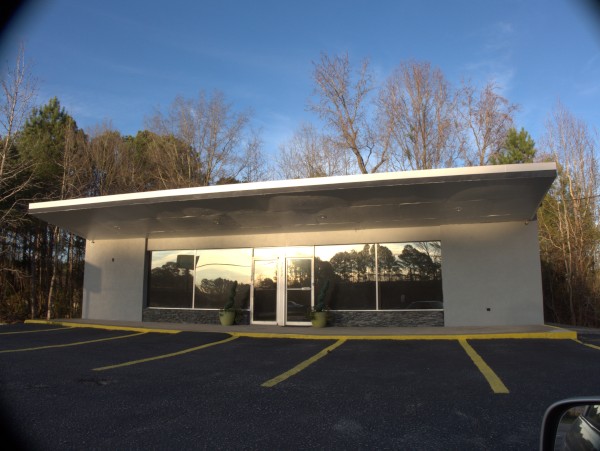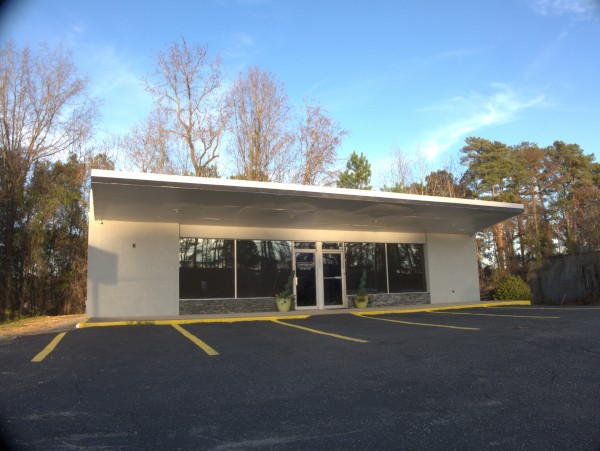 Last time I drove down Fernandina Road, I realized I missed seeing the colorful mosiacs on this building at 3202. Doing a little research shows that local design shop N-Graphix moved down the road to 4046 Fernandina Rd, Suite F sometime after mid-2015.
I wish Lawyer Lisa well, but will miss the distinctive look of the building.
UPDATE 12 March 2020 -- I found some better pictures. Also adding the map icon I forgot: