Archive for the 'fine dining' tag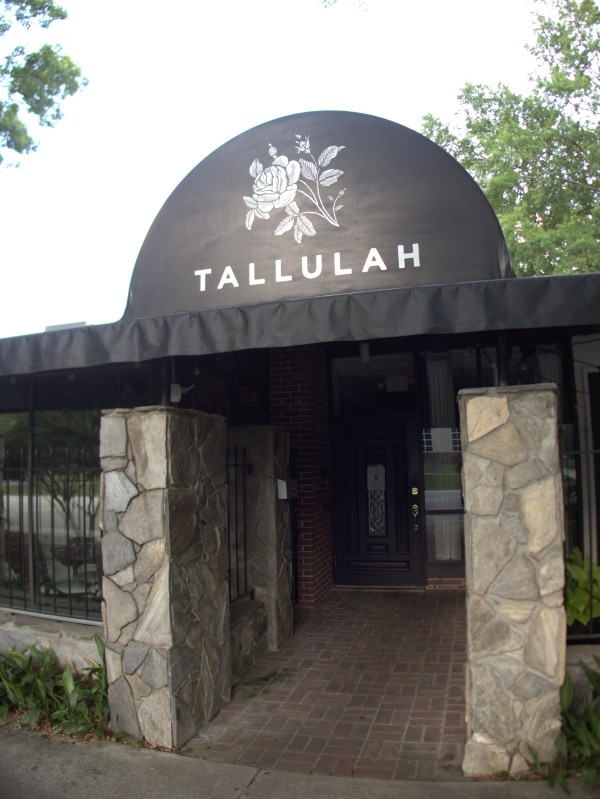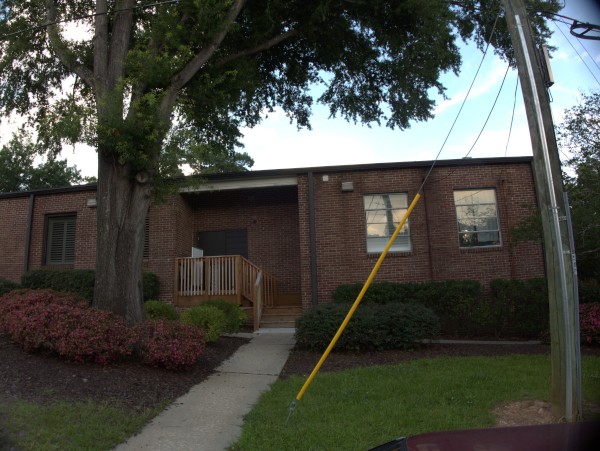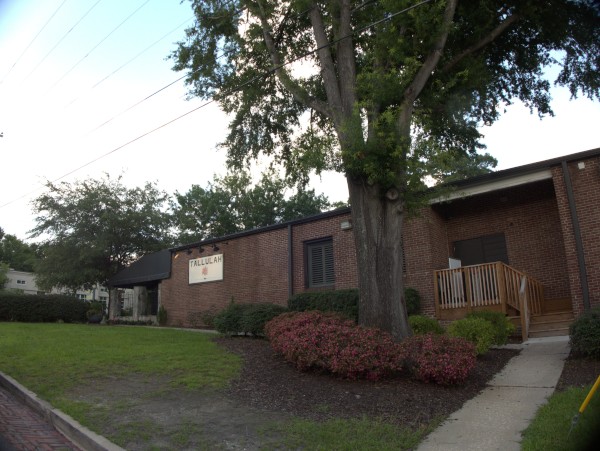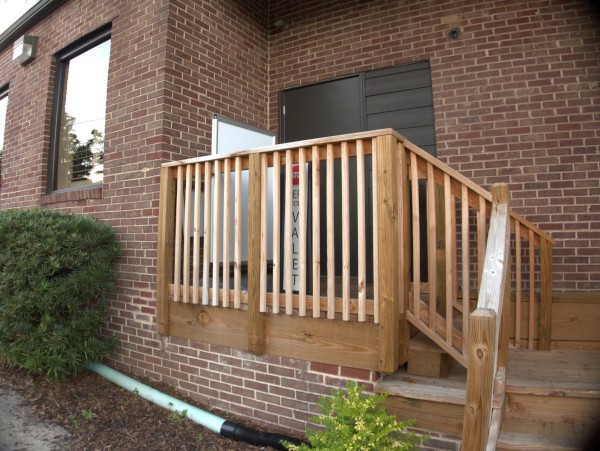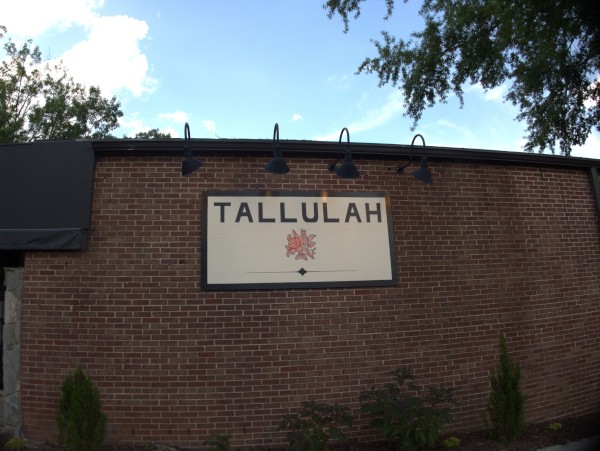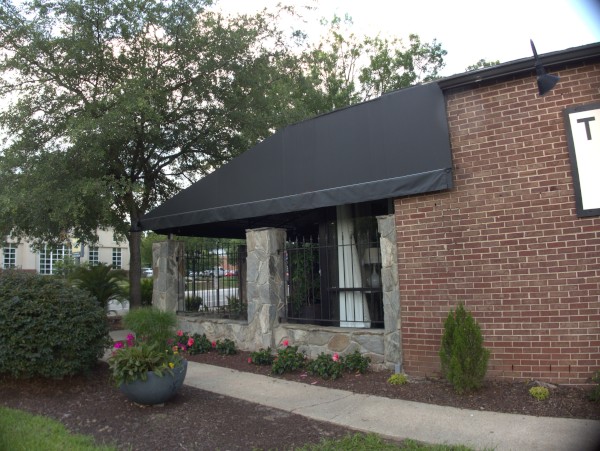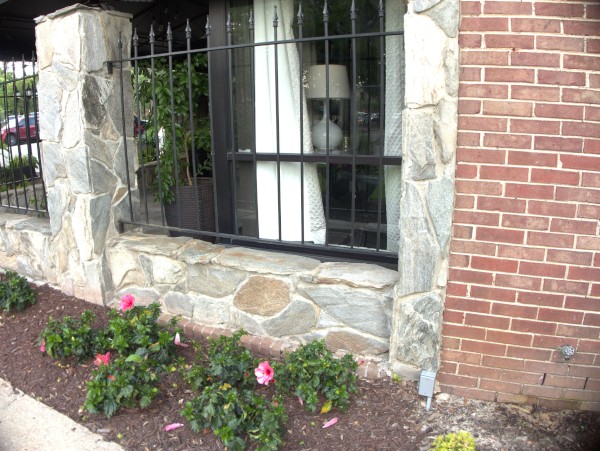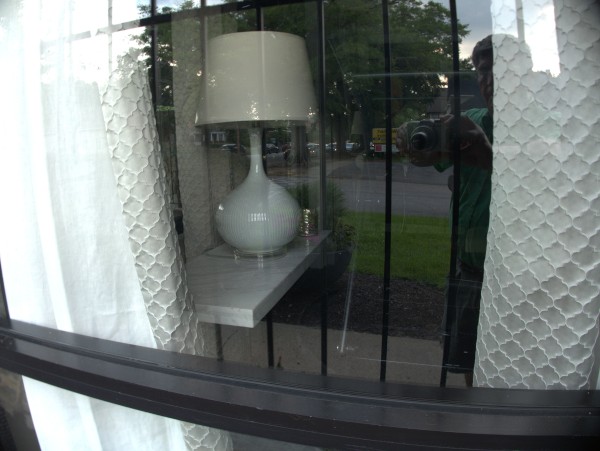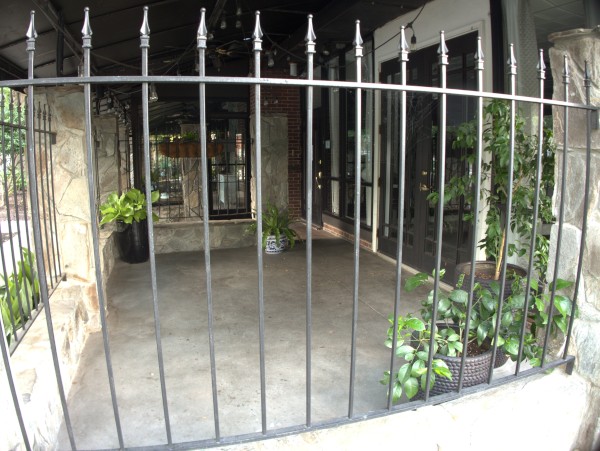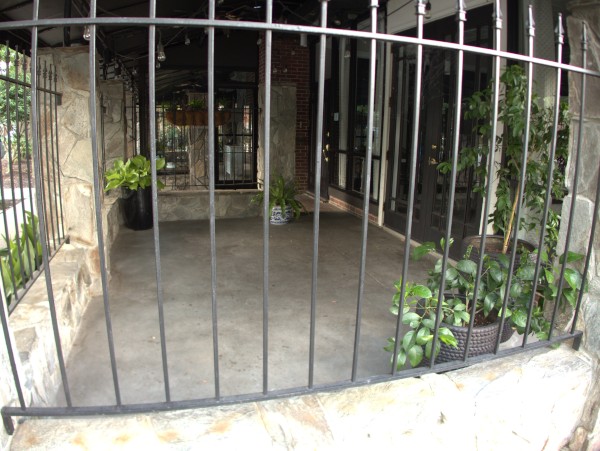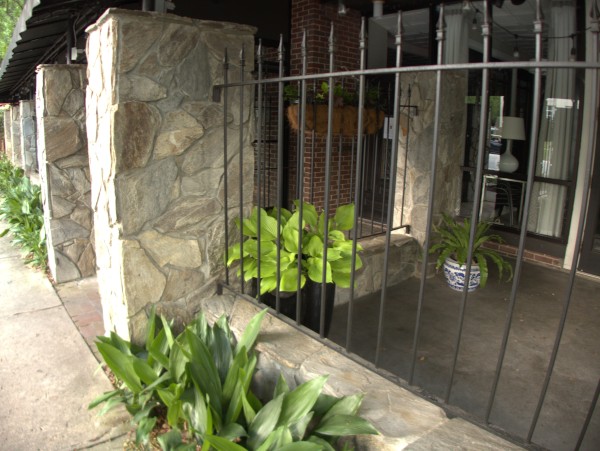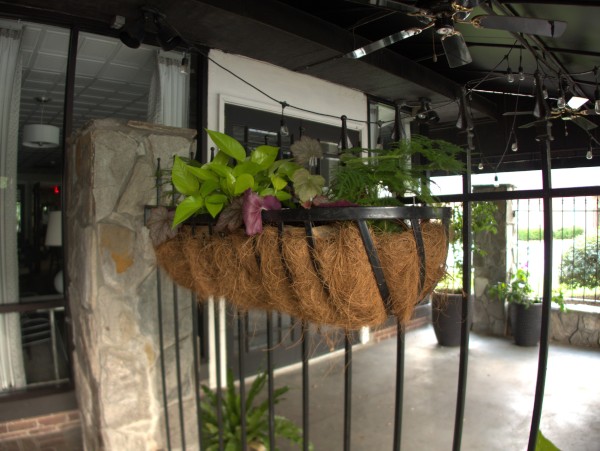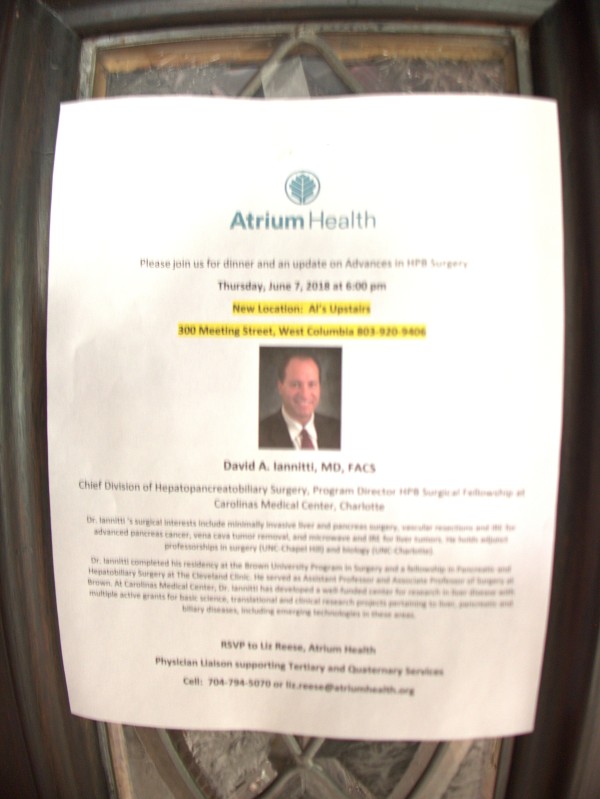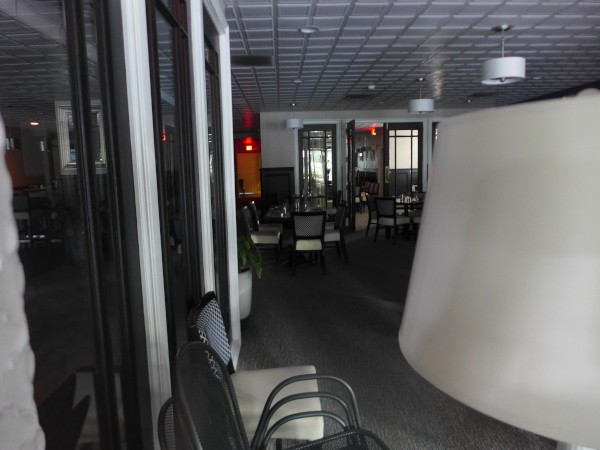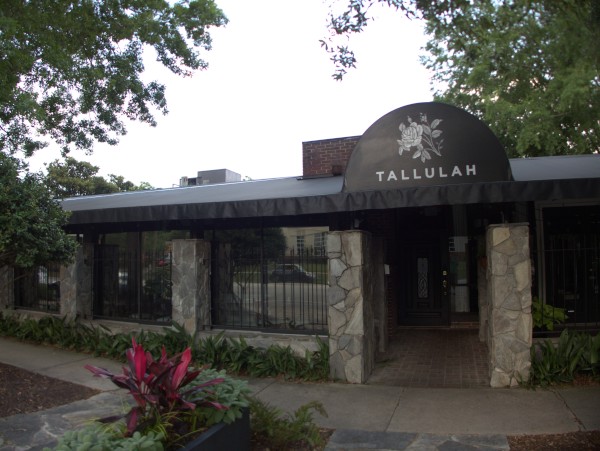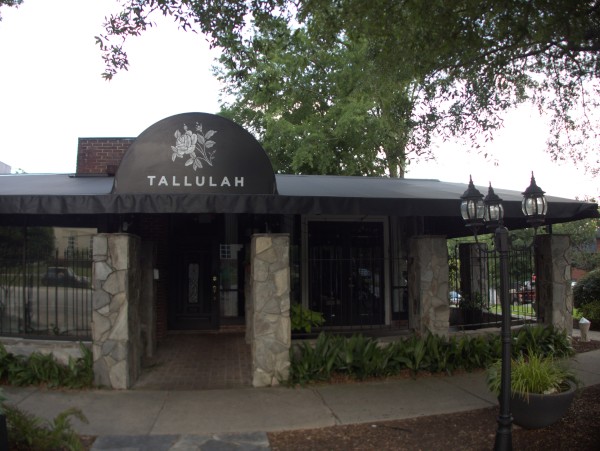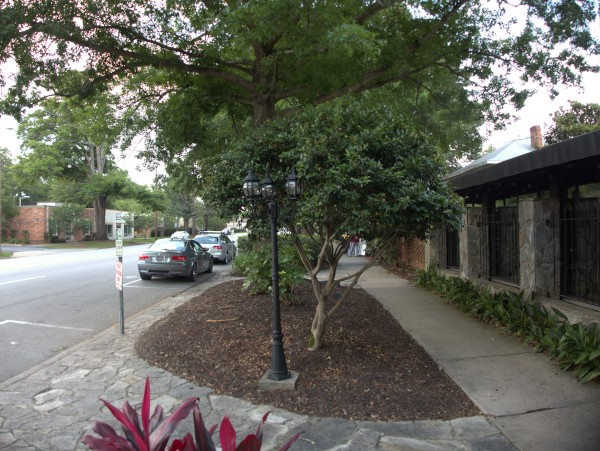 Tallulah was the follow-up operation to Dianne's On Devine, which closed in 2013. I'm afraid I never stopped by, and by all appearances, it was probably a bit more tony than the places I frequent anyway. From what I see googling around, it did get pretty good reviews.
Of course, good reviews don't necessarily fill tables, and this Free Times story indicates that may have been a problem.
I do have to admit, I could never see the name without thinking of this Van Morrison song:
(Hat tip to commenter Justin)
Posted at 10:53 pm in Uncategorized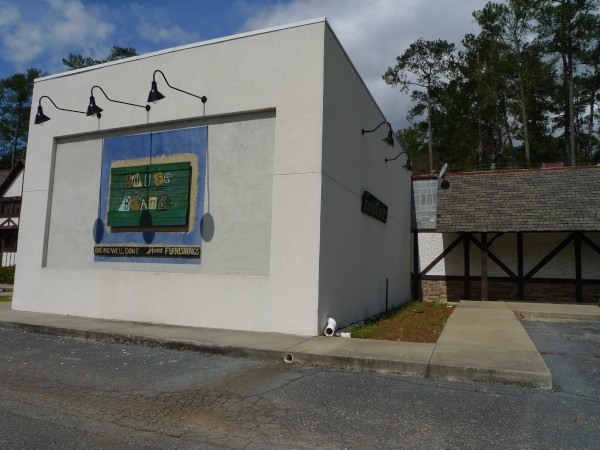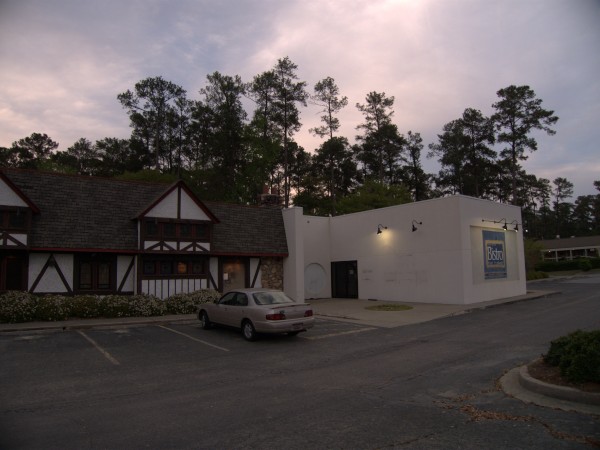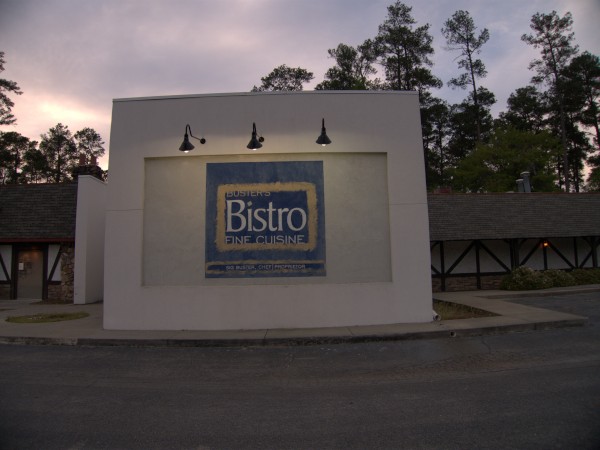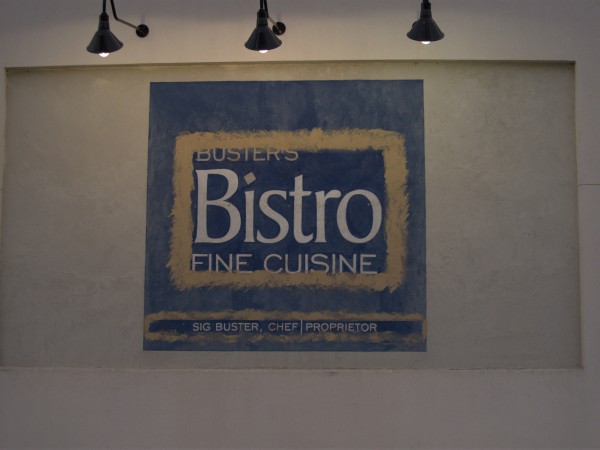 I've written about this building before, both in a closing for Steak & Ale (the original tenant of the whole building) and in one for House Brand (a furniture store which used the east side of the building after it was divided).
I see now that since the House Brand signage has been off the east side of the building, the previous Buster's Bistro sign is again visible.
I don't know much about Buster's other than it was the first tenant in the newly subdivided building and that according to several commenters on the Steak & Ale closing, the chef, Sig Buster, started at Fresh Pastabilities in the Forest Park (Piggly WIggly) shopping center on the other side of Trenholm, and opened Buster's Bistro after closing that.
The place is not listed in the 2008 phonebook, and so would have closed during or before 2007.
UPDATE 16 June 2022: Adding tags and map icon.