Archive for the 'commerce' tag
Folks,
The calendar is down to just one page again. Don't go into the New Year confused about what day it is. Get your 2020 Pawleys Island Wall Calendar right here: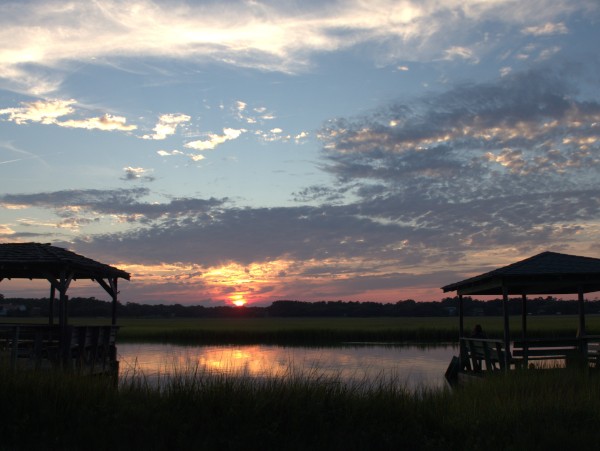 Don't leave home without it! Well, actually, do leave it home. On the wall.
It may be a long long while from May to December, but with January, we get a whole new year to make a new start. Why not welcome 2019 with a Pawleys Island wall callendar? You can get this year's Sunset Theme here: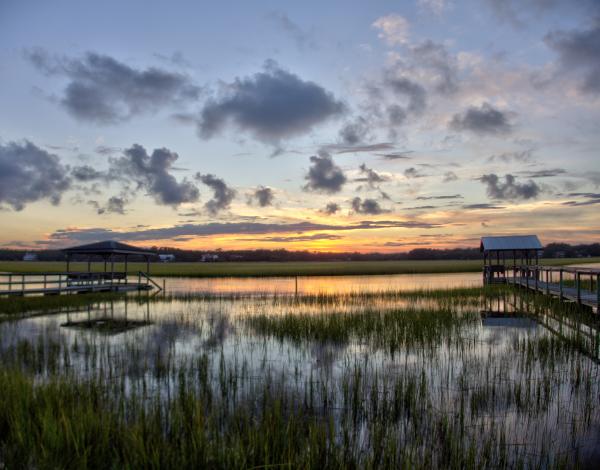 or look at all 15 available designs here.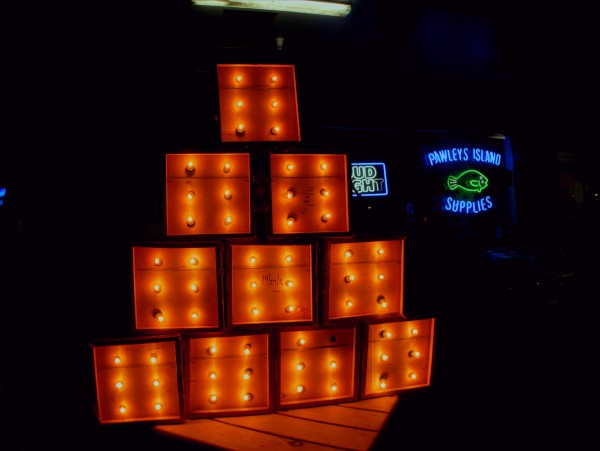 In happier news, the 2018 Pawleys Island calendars are ready!
Isn't your wall lonely?
Well, I'm sure longtime readers have been wondering when this was coming, but consider how lonely your wall will be when you have to take down the 2015 calendar. Why not keep your wall happy with a brand spanking new 2016 Pawleys Island calendar? Happy walls make a happy house.
This year, we have a brand new set of Island images in either 11" x 8.5":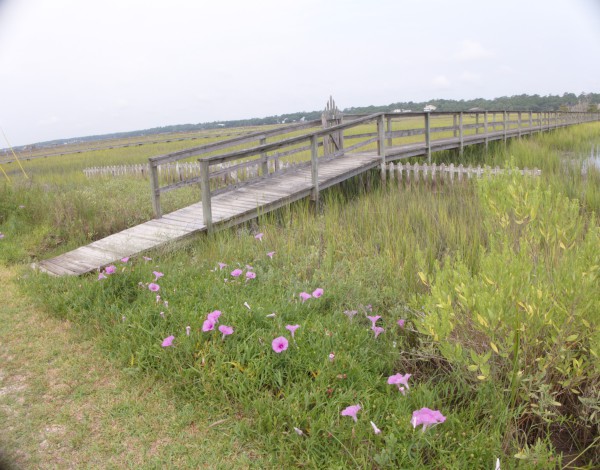 Or large 14.25" x 11":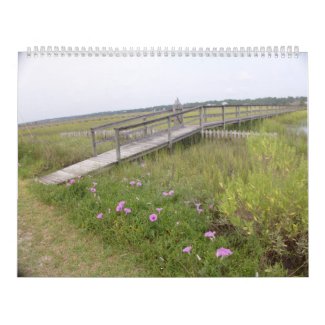 Pawleys Island Large Wall Calendar
by
OnlyAtPawleys
Look at more Pawleys island Calendars at
zazzle
And don't forget all of the other calendar designs are still available as well!
Posted at 1:49 am in Uncategorized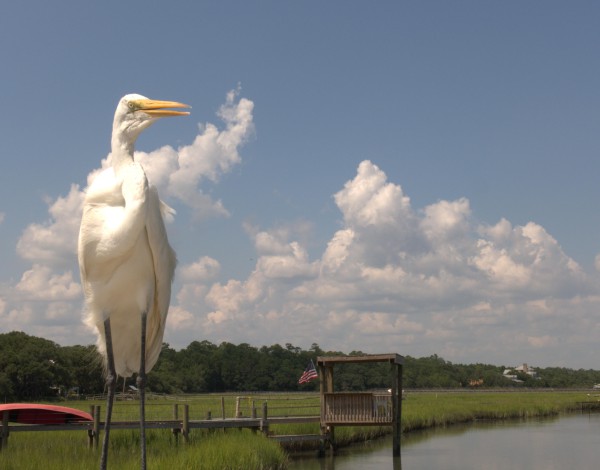 It's that time of year, folks.
Face it, your calendar is down to one page, and you're gonna need a new one Real Soon Now.
Well, have you come to the right place!
We've got 6 different designs for Pawleys Island standard and oversized wall calendars, and this year, I'm selling them at a $1.00 mark-up. That's right, to keep your prices low, one slim dollar is all I'll take home for each one you buy!
Did I mention that calendars make great Christmas gifts?
Posted at 1:03 am in Uncategorized
Well, Christmas is past, but it's not too late to get your calendars for the New Year. It would be a shame to have an unsightly bare spot on your wall after the 2012 calendars come down. Don't let that happen to you!
Celebrate 2013 with a Pawleys Island wall calendar. The calendars are available in five different designs, including two all new for 2013 designs.
There's also a nifty Roadside Florida calendar available this year.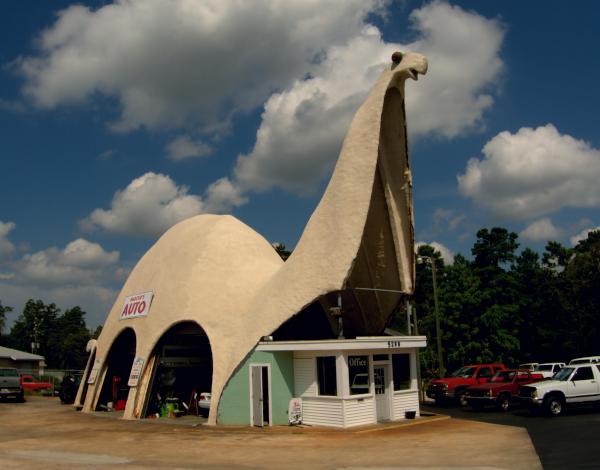 You know you want one!